Earlier this month, the WebFX team packed up our office in Carlisle, Pennsylvania to prepare for a really big move.
In late 2007, we moved into the TechCelerator (formerly the Murata Business Center); you can see some photos from the old office space here. We would not be where we are today without the awesome support we received at this incubator, and the support of the Harrisburg Regional Chamber & CREDC and Ben Franklin Technology Partners who run the program. Due to our rapid company growth, we eventually ran out of room in the TechCelerator.
So last summer, we made the decision to renovate a historic mansion in nearby Harrisburg to use as the new home for WebFX!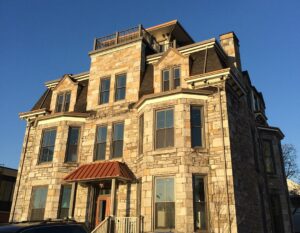 Our new office, located at 1705 N. Front Street in Harrisburg, is commonly referred to as "The Moffitt Mansion," named after the doctor who kept his dental offices in the building. Built sometime around 1895, the limestone mansion is three stories tall with a fourth floor widow's walk and has about 10,000 square feet of space within.
The mansion is one of the only structures on Front Street that remains substantially intact from its time of development. In the early 20th century, many similar mansions and houses stood nearby, but they have since been demolished or otherwise modified.
When we decided to work with WCI Partners to renovate this building, our goal was to create a functional and modern space to work in that still preserved the historic elements and details of the mansion. The building hadn't been updated since the 70s and was in desperate need of a facelift to restore its former glory.
You can see some "before" photos of the mansion's interior on TheBurg. WCI Partners focuses on revitalizing commercial and residential spaces to create economic and socially valuable buildings in the Harrisburg area, and they did an amazing job bringing the life back to the mansion!
Now that we've moved in, unpacked, and resumed our hard work for our clients, we'd like to share a few photos of the new "WebFX Mansion" with you! Here's a behind-the-scenes look at our brand new office space.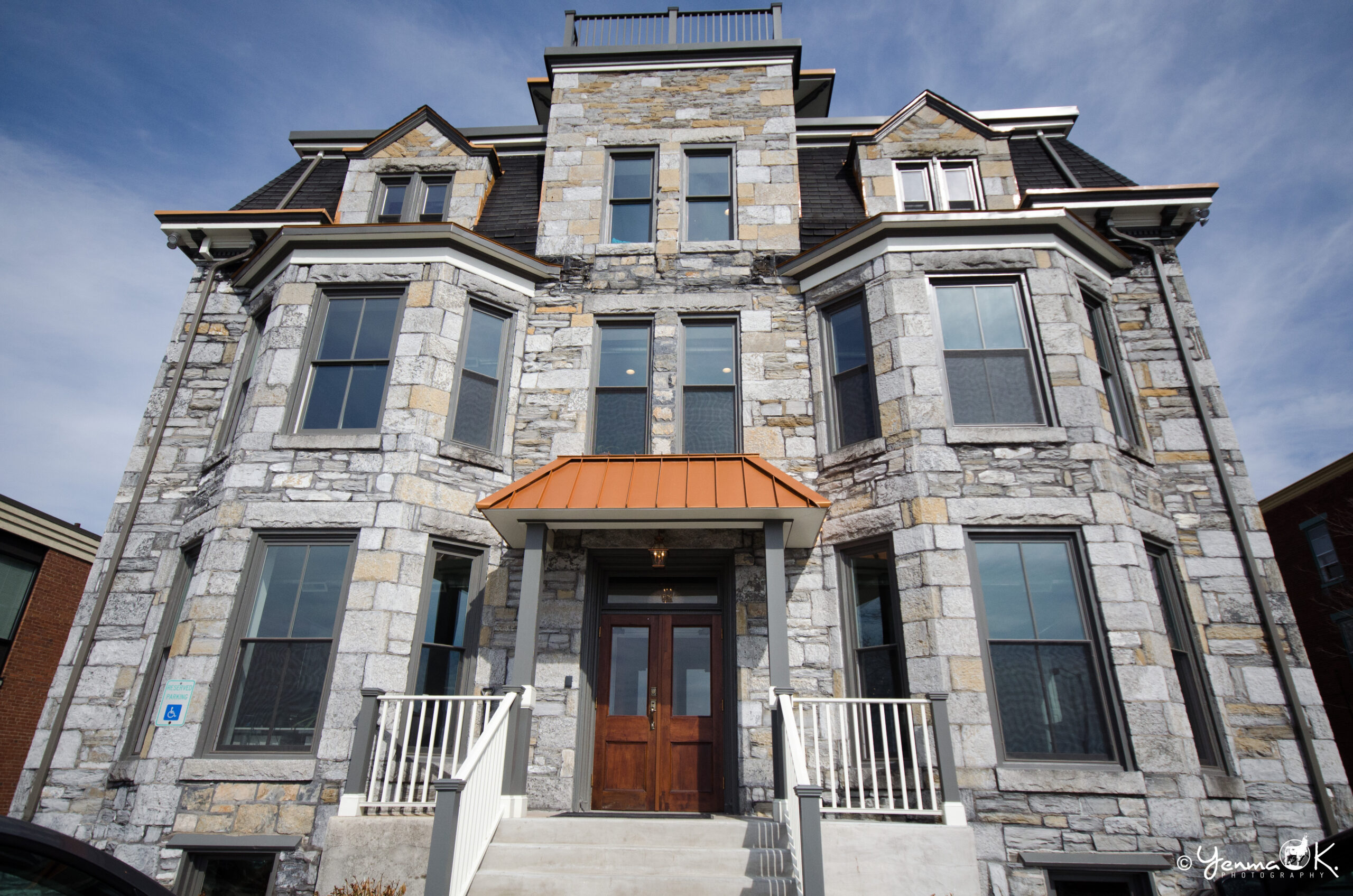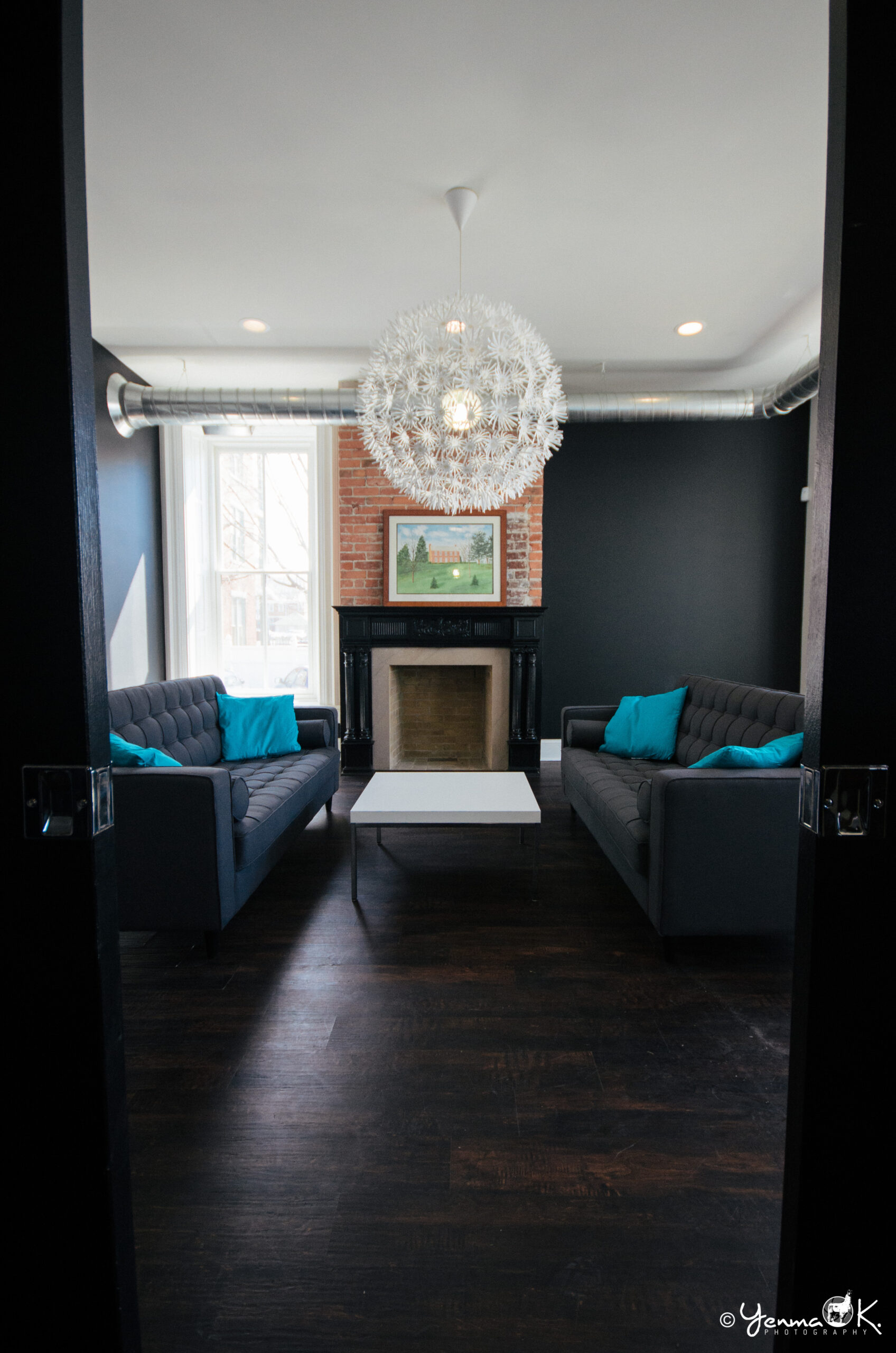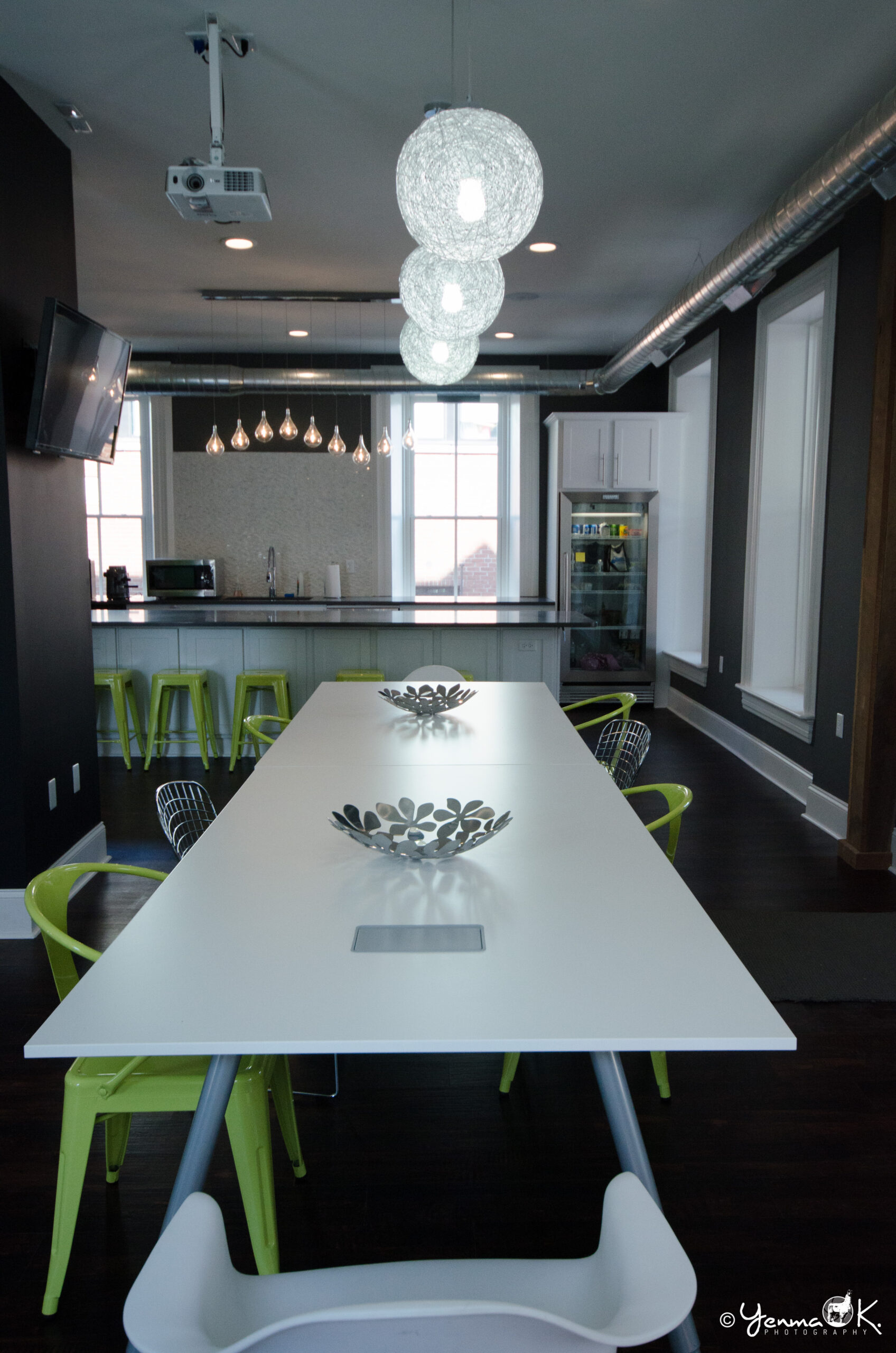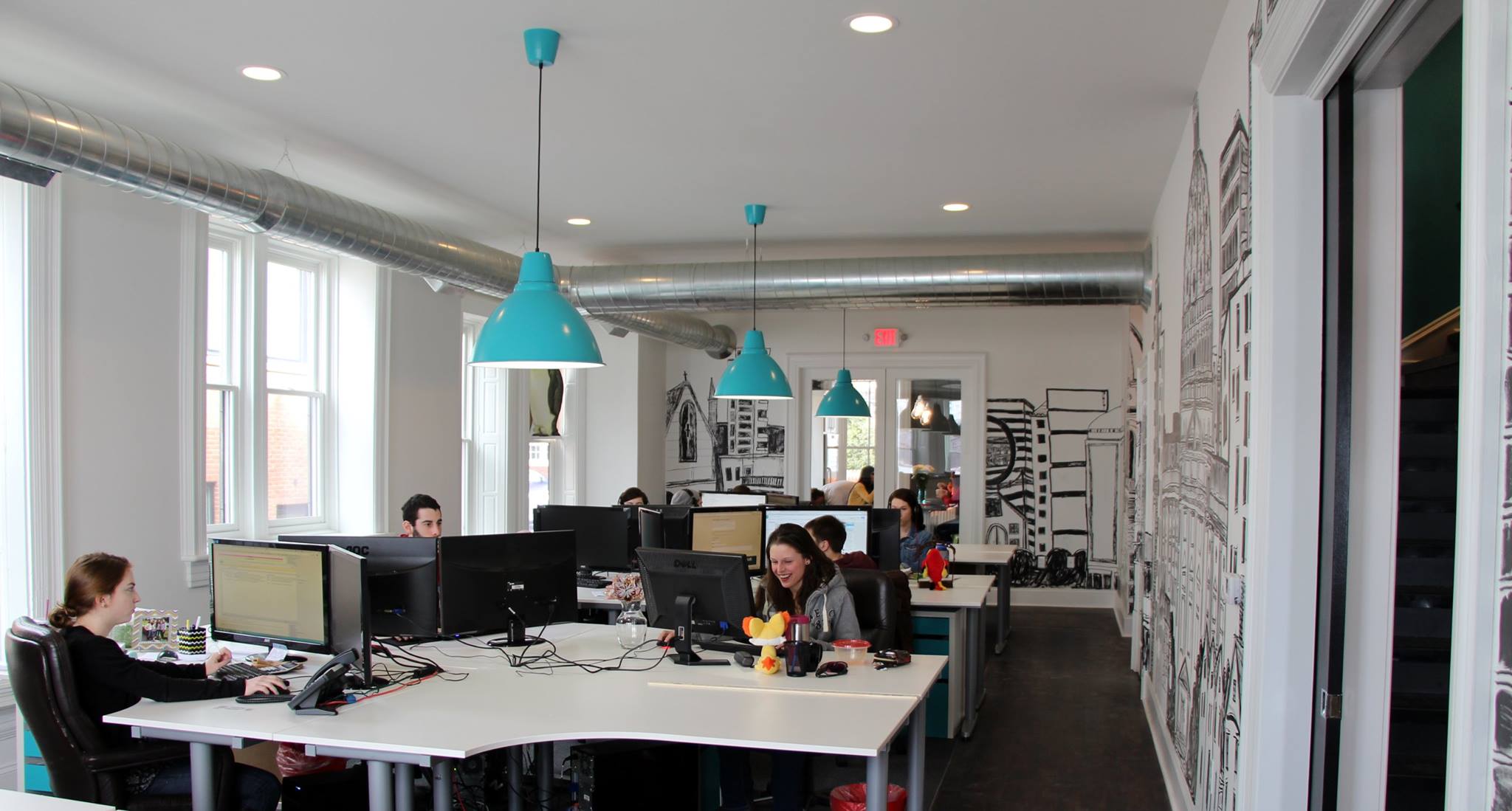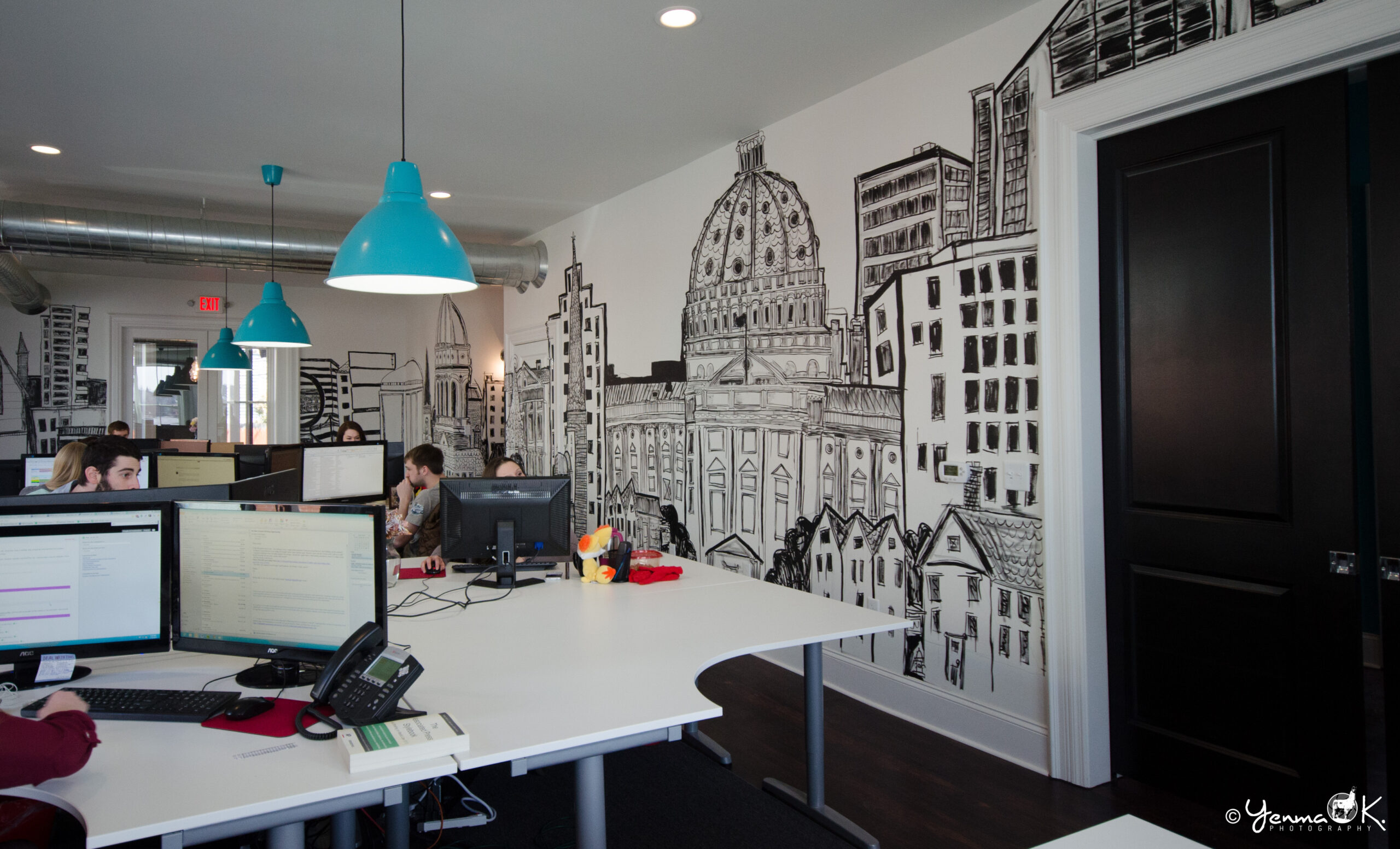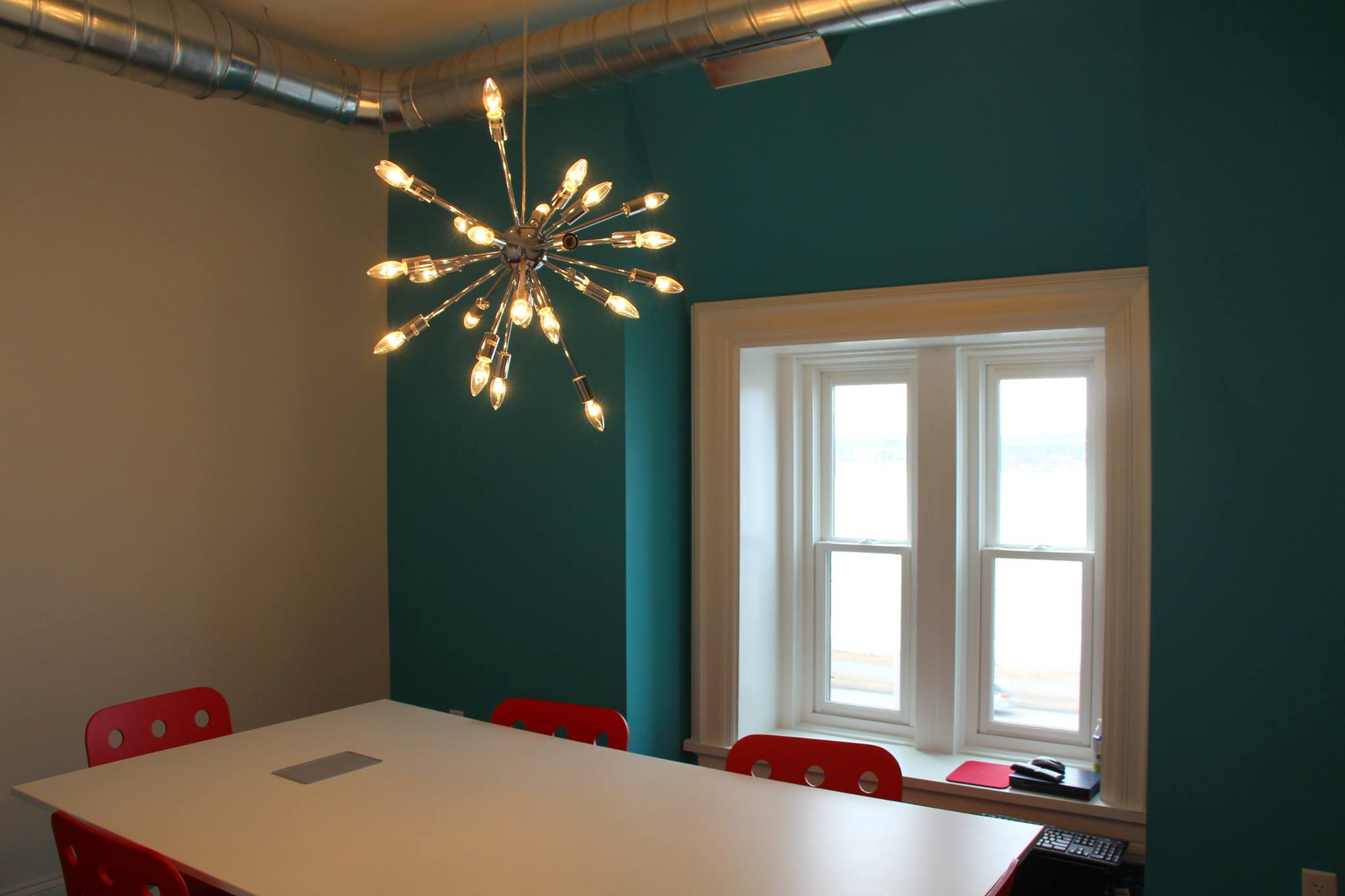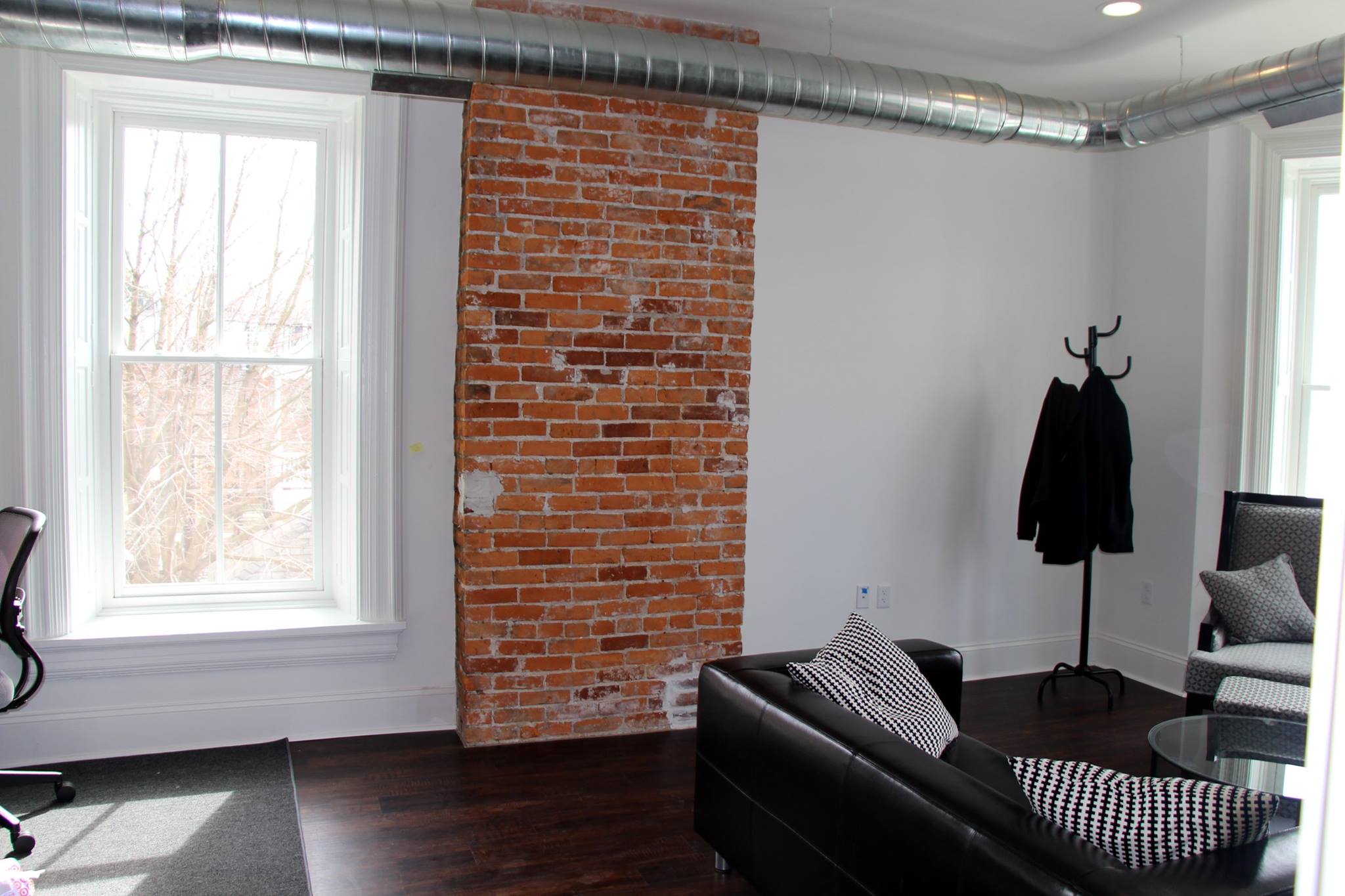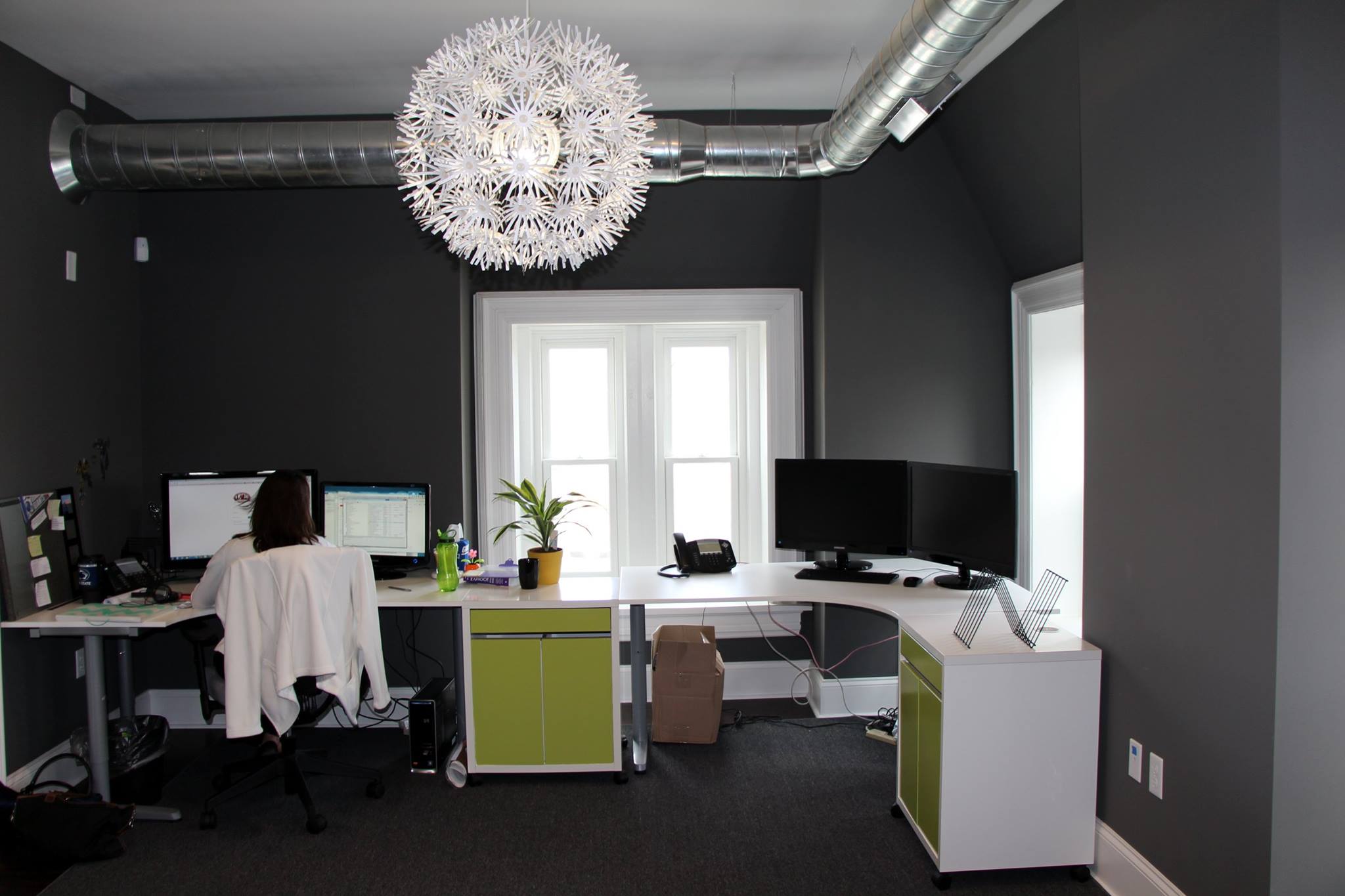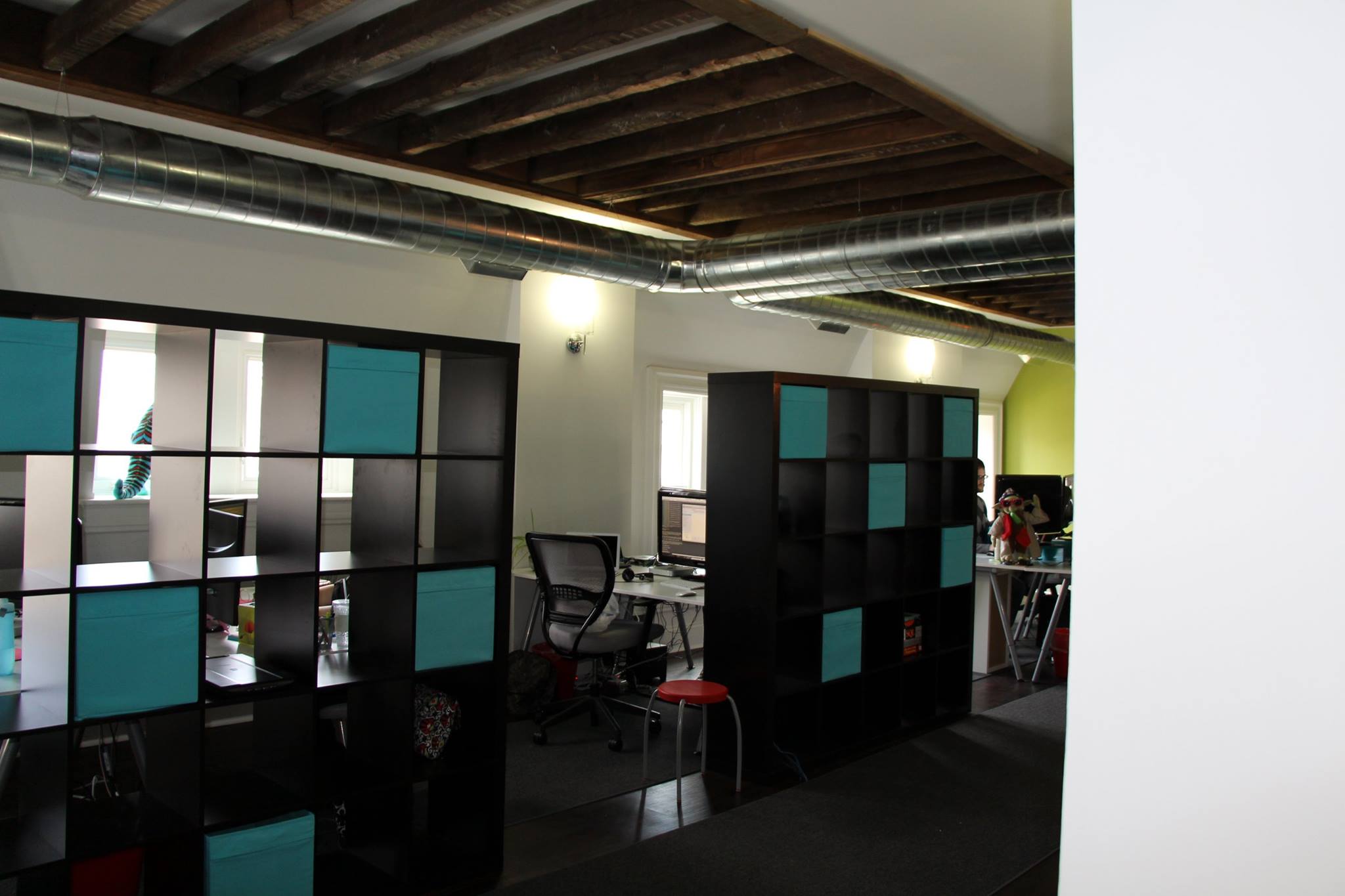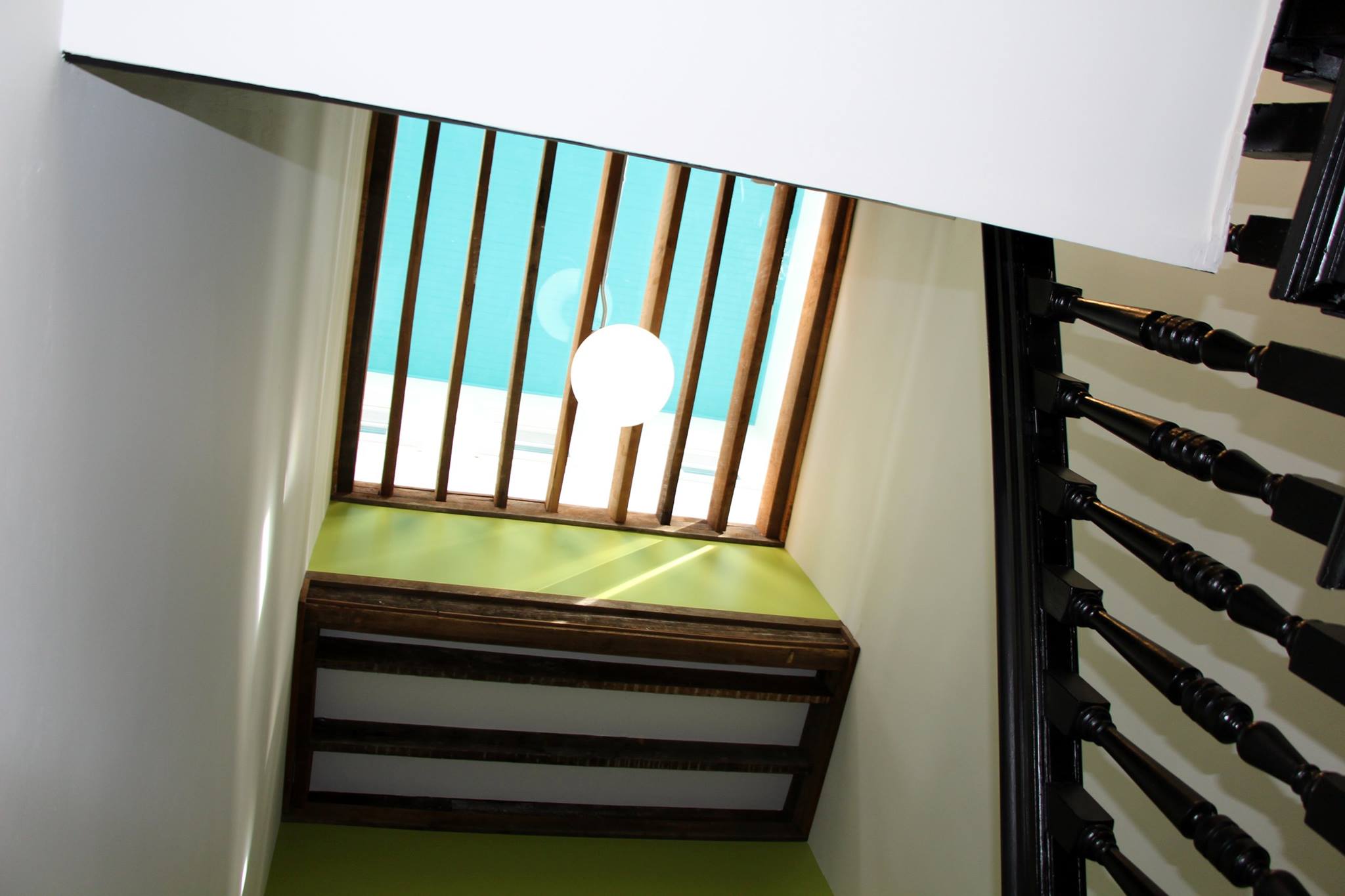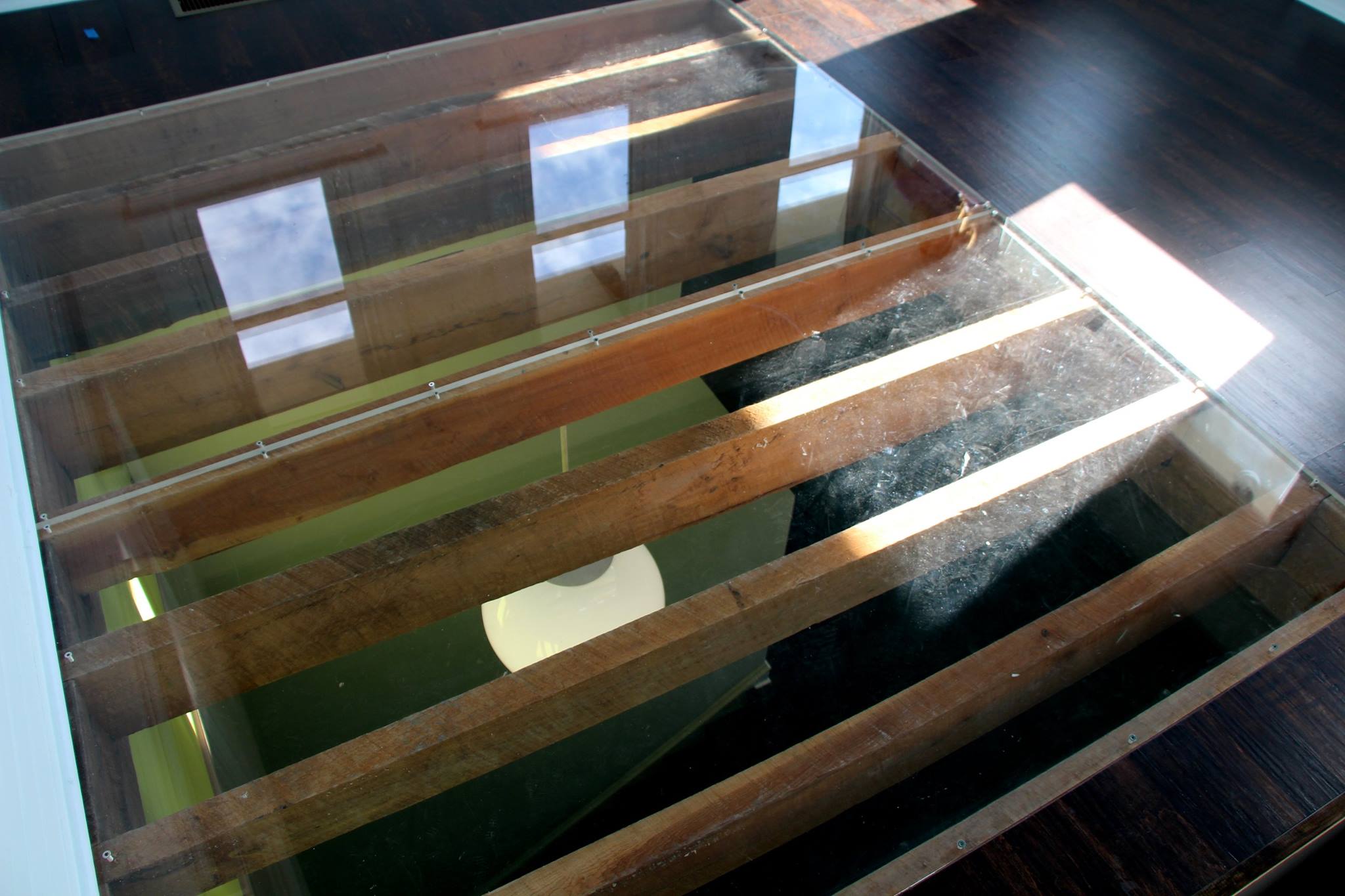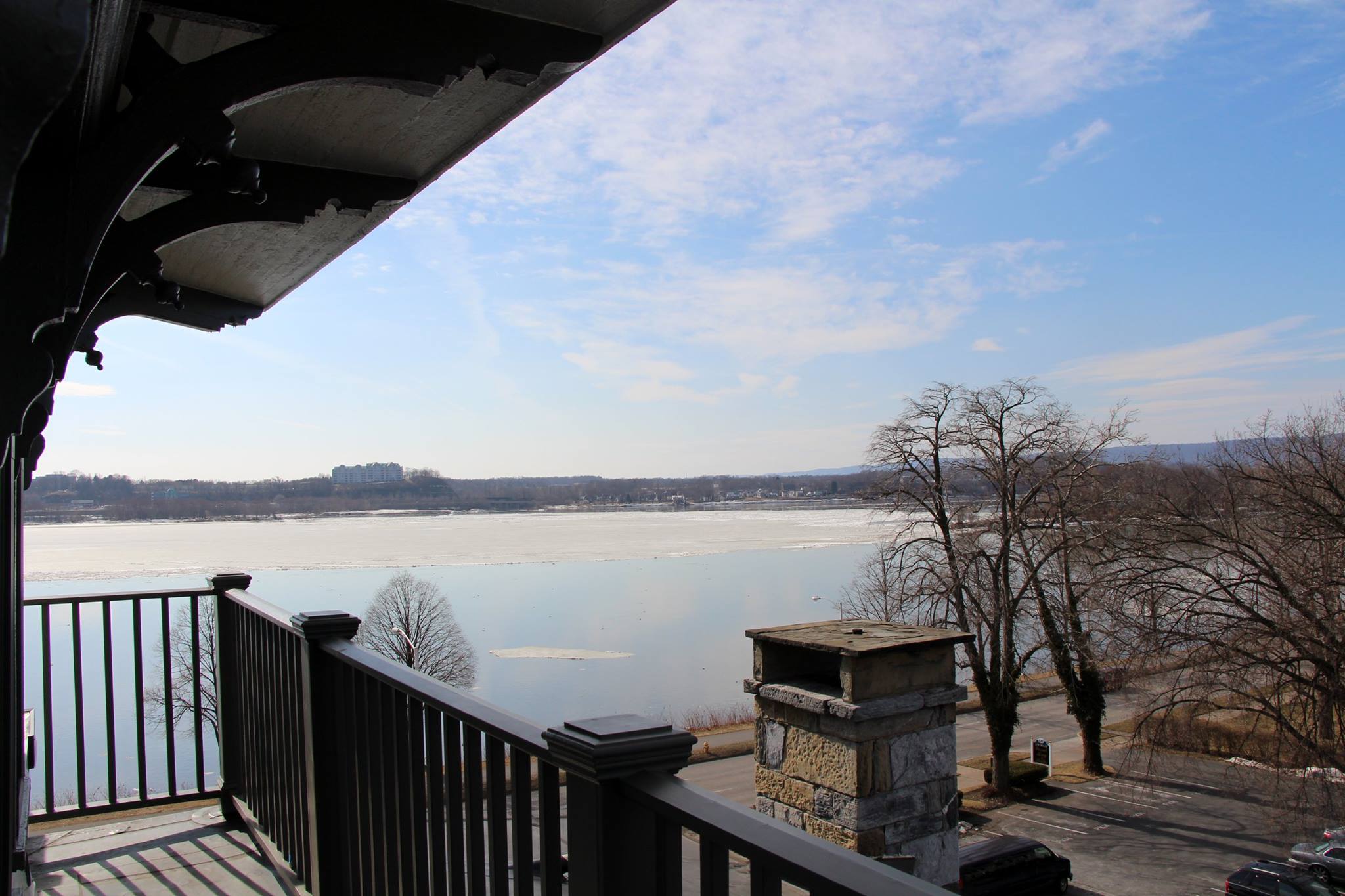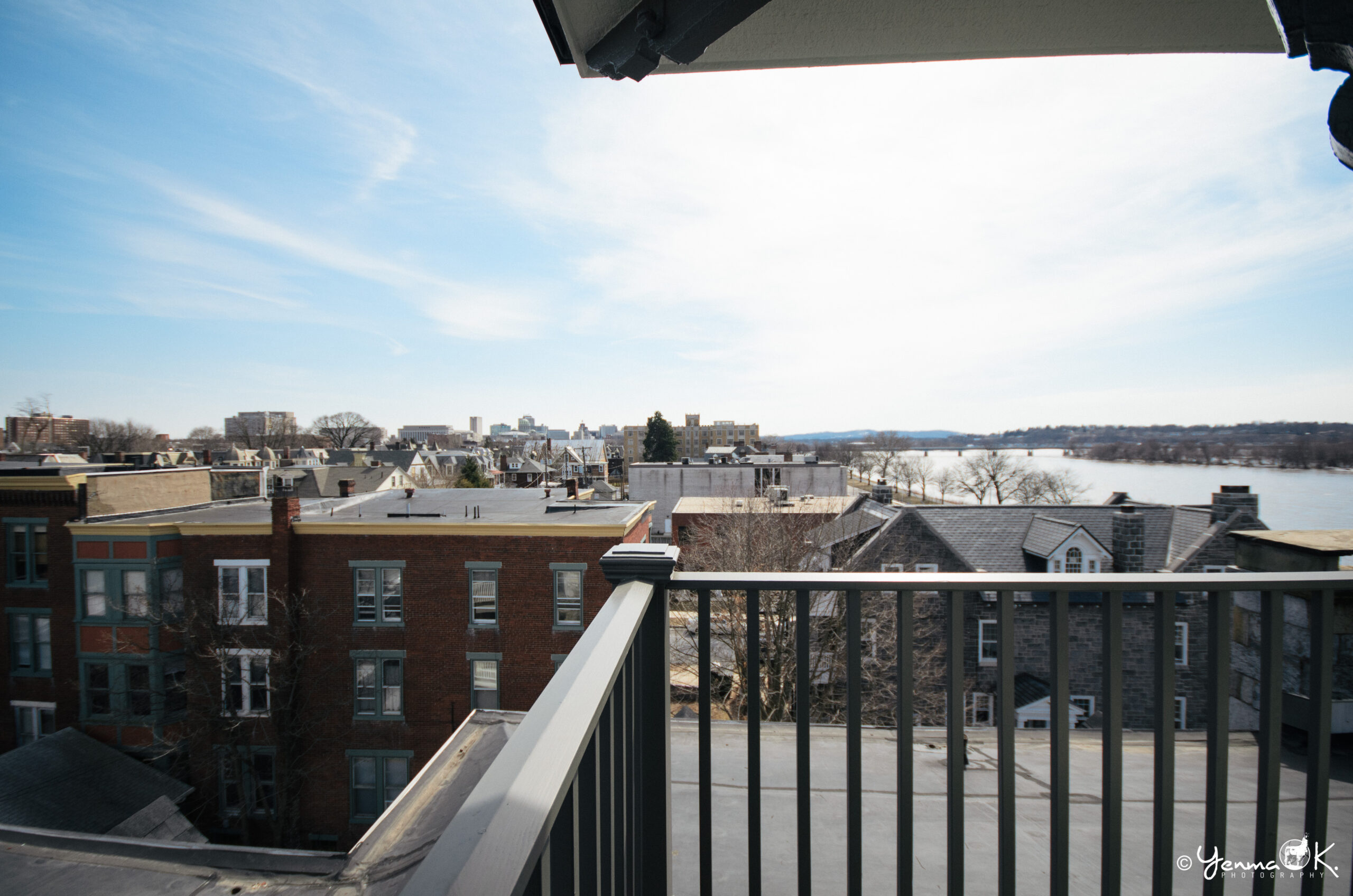 As you can probably guess, we are all THRILLED by the new space.
The large windows let in tons of natural light, which we were sorely missing in our previous office. We now have plenty of space to work, whether it's at our desks or in a conference room or break area. We love our gorgeous new kitchen and coffee bars, and the rooftop patio is definitely going to be popular once it warms up.
The view of the Susquehanna River running along Front Street is amazing! We are all so grateful to have such a wonderful new home for WebFX, and look forward to decorating our windowsills with lots of plants!
For more pictures of the new office, drop by our Facebook page. Thanks for looking!
Thank you to Learn more about the history and restoration of the Moffitt Mansion by reading this page.