Whether you want to film and post personal vlogs or market a product or service using video marketing, researching the best video editing apps is crucial.
The best video editing apps allow you to combine clips, add text, add music, and export a high-quality finished product. On this page, we'll talk about 11 of the best video apps, their cost, and the features that make them the best.
Keep reading to learn more, or jump to the app you most want to learn about:
And if you'd rather get professional help with creating outstanding videos for your business, contact WebFX today! We offer a variety of video marketing packages and have been providing clients with stellar results for more than 25 years.
11 best video editing apps
Below, you'll find a list of the best video editing apps! We've collected all the important information like cost and where you can use each app to make your decision easier.
Not to mention, our list covers the best free video editing apps, so that you can create amazing videos regardless of your budget.
*Please note that though all the apps are free, some features might come at an additional cost.
Keep reading to learn more about these apps!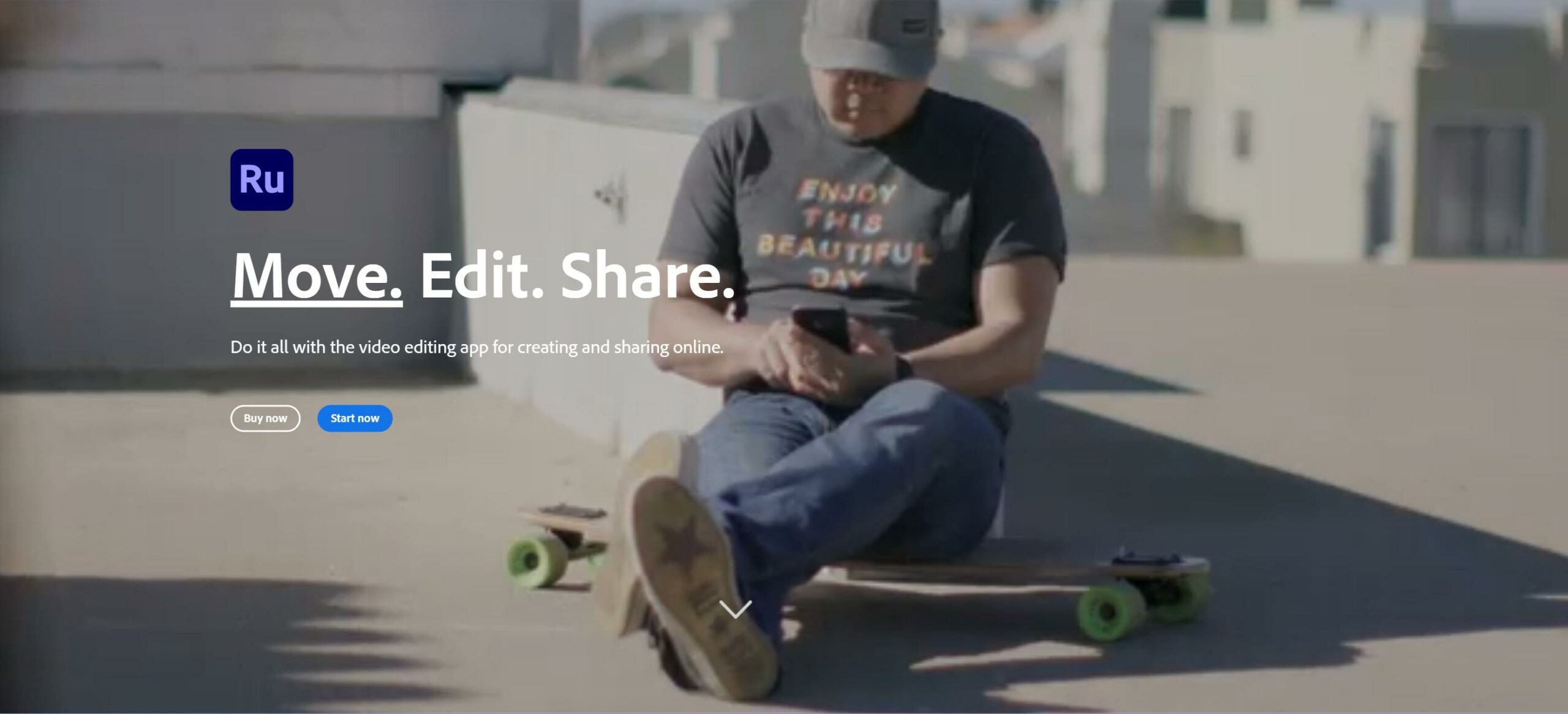 Price: Starts at Free, Creative Cloud Express – $9.99/month

Where you can use it: MacOS, Windows, iOS, Android
Adobe is well-known for its editing software, and Rush doesn't disappoint.
This video editing app allows you to take your collection of video clips and combine them into a work of art — adding titles and audio along the way.
And where does it get the name "Rush?" Well, this free video editing app claims to be one of the best on the market when it comes to capturing, composing, publishing, and sharing video content to social media and the web.
You'll also be able to:
create transitions
enhance colors
adjust playback speed
post directly to social media
and so much more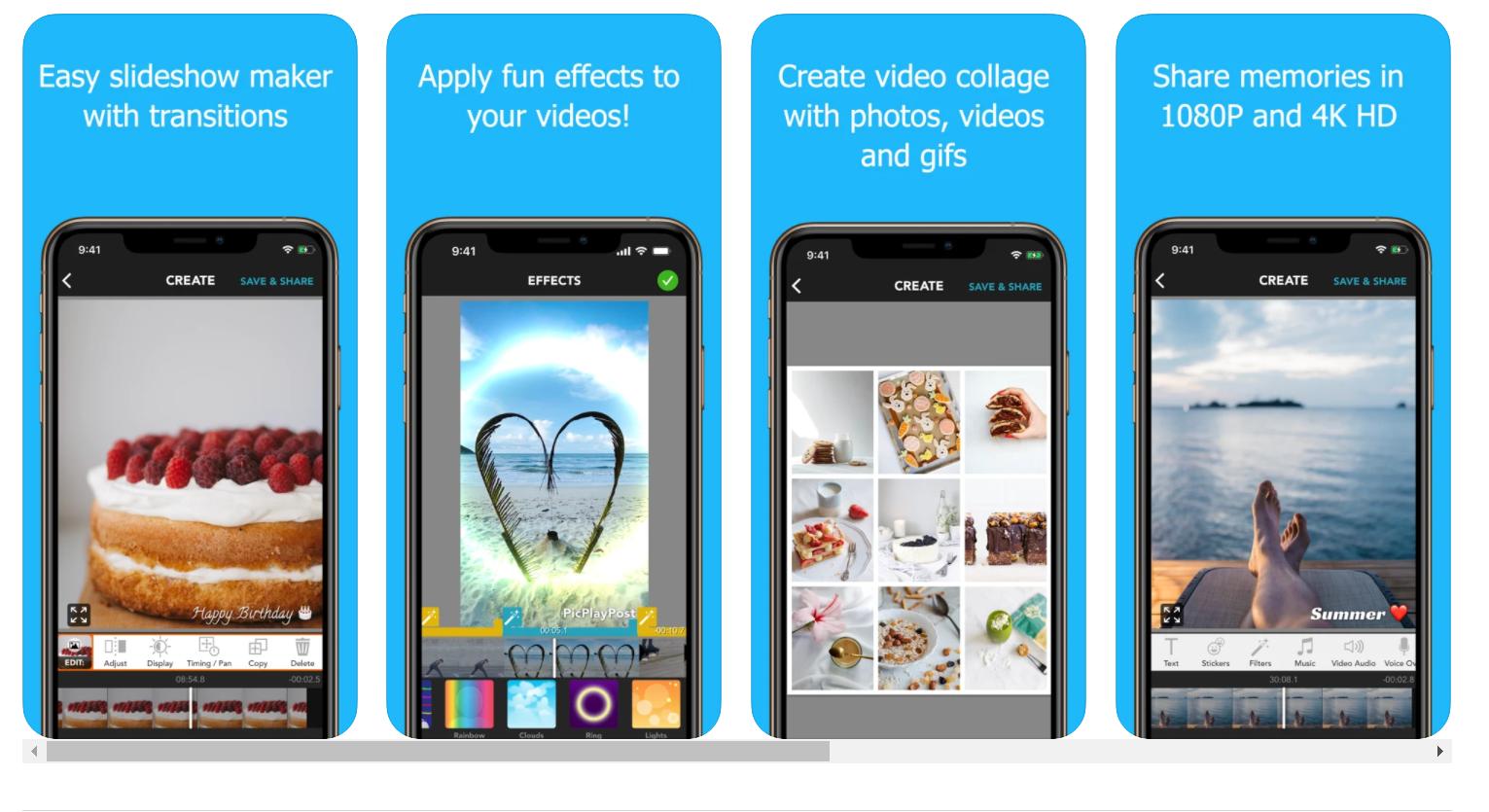 Price: Free, In-app add-ons – additional cost

Where you can use it: iOS, Android
With an aggregate rating of 4.8/5 stars (with more than 86k reviews), PicPlayPost is one of the best free video editing apps available.
It's available for both iOS and Android and allows you to create videos up to 30 minutes long with full editing capabilities. Not only that, but with PicPlayPost, you'll be able to:
create slideshows, GIFs, and live photos
add audio
adjust speed
and more
We're awarding this a top spot on our list of the best video editing apps for its many free capabilities and its high customer rating.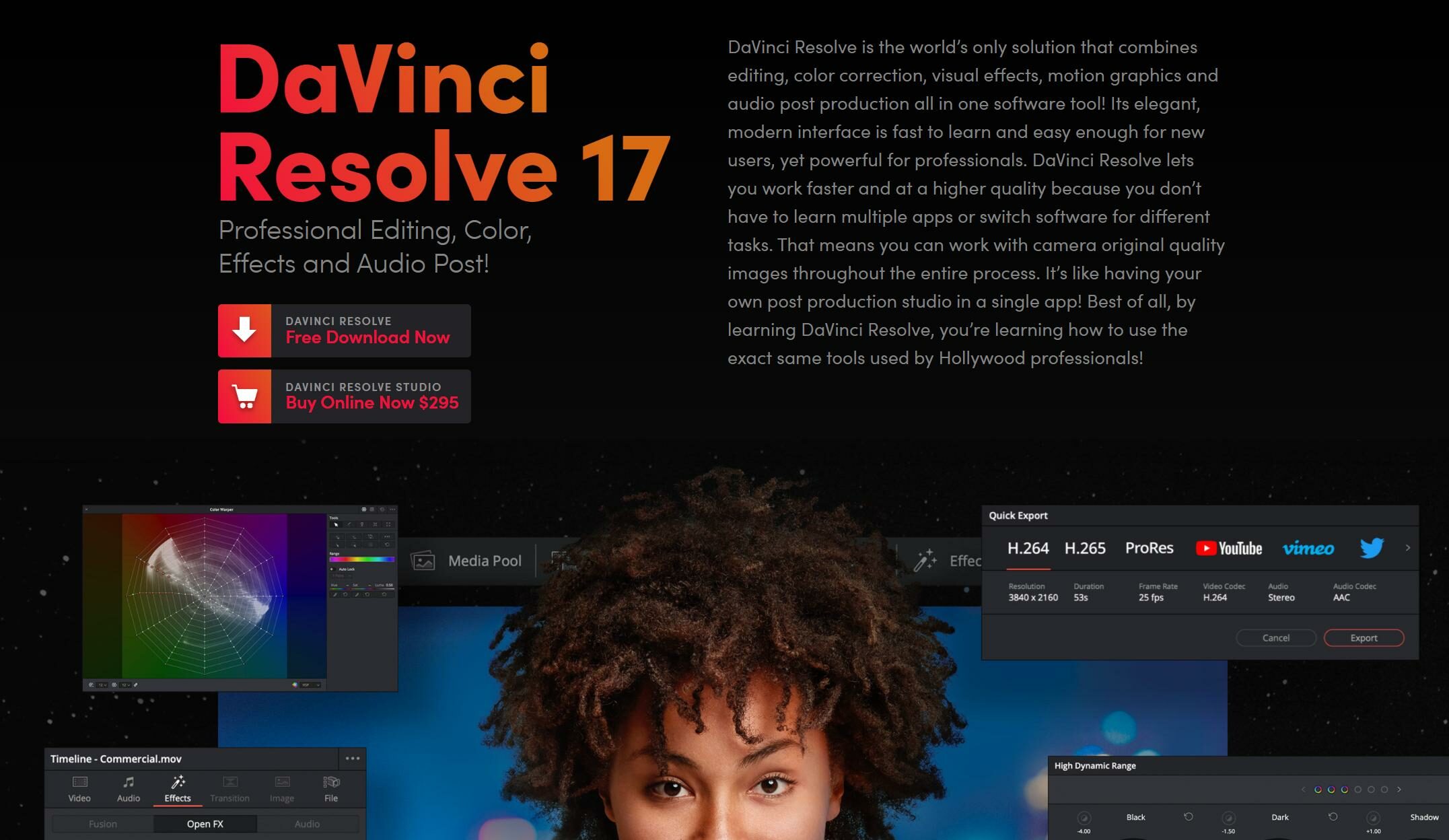 Price: Free, In-app add-ons – additional cost

Where you can use it: Windows, MacOS
DaVinci Resolve is one of the best video editing apps out there, and it gets extra props for providing a ton of free features that are typically paid on other platforms.
This software is great for beginners and pros alike, and regardless of what kind of edits you want to make, you can likely do it with DaVinci.
One unique feature that we love? It offers collaborative working options, which allows you to work on projects with your fellow vloggers — bridging a common gap in the editing process.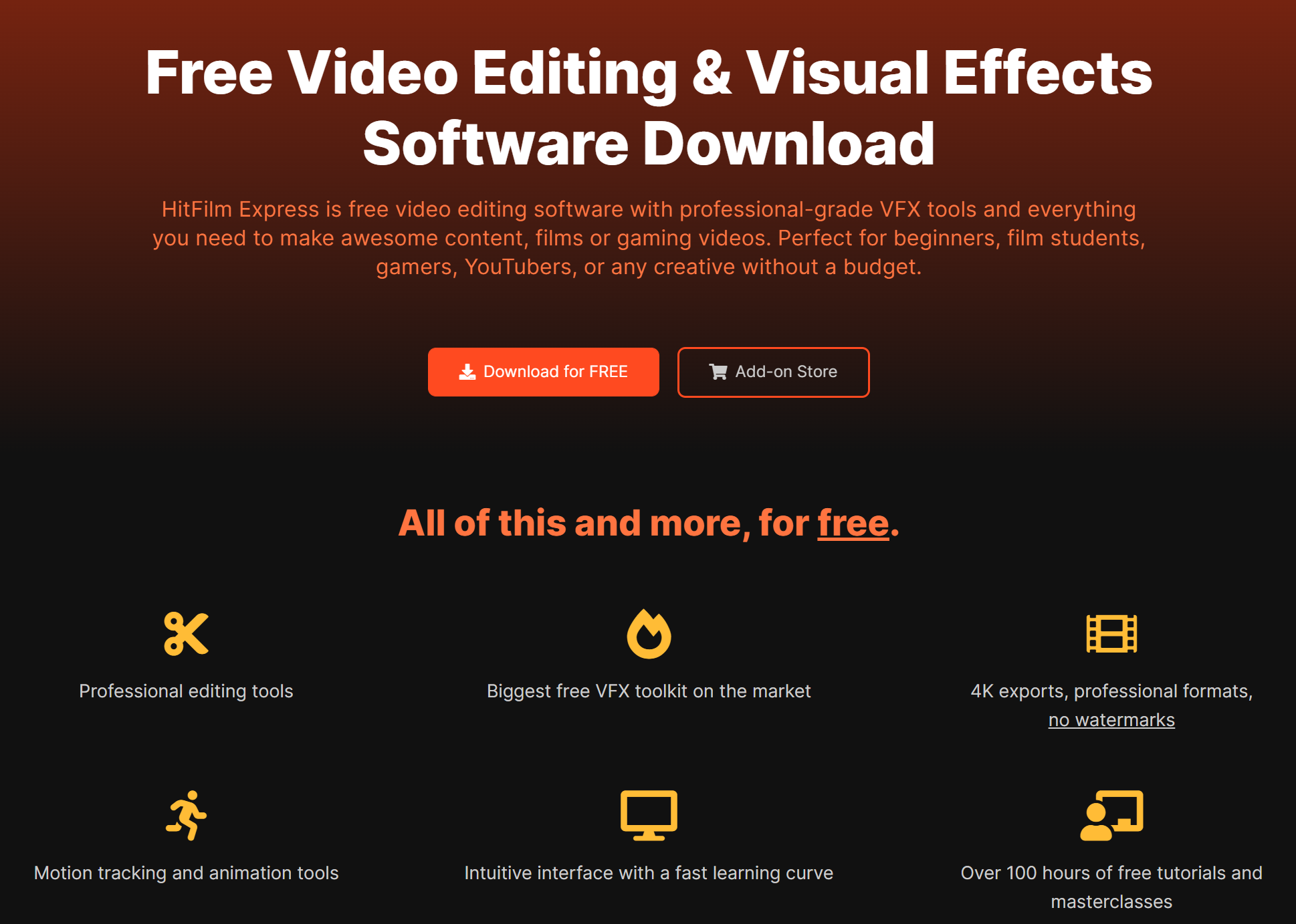 Price: Free, In-app add-ons – additional cost

Where you can use it: MacOS, Windows
Number three on our list of the best video editing apps is HitFilmExpress. This video editing software has an expansive list of offerings on its free version — making it a favorite among amateur video editors and professionals alike.
Its expansive add-on library allows you to customize your experience to get the final product that you desire. Although, the free version includes a long list of features and benefits, including:
editing tools
free effects library
built-in voice recorder
4K exports with no watermarks
free learning resources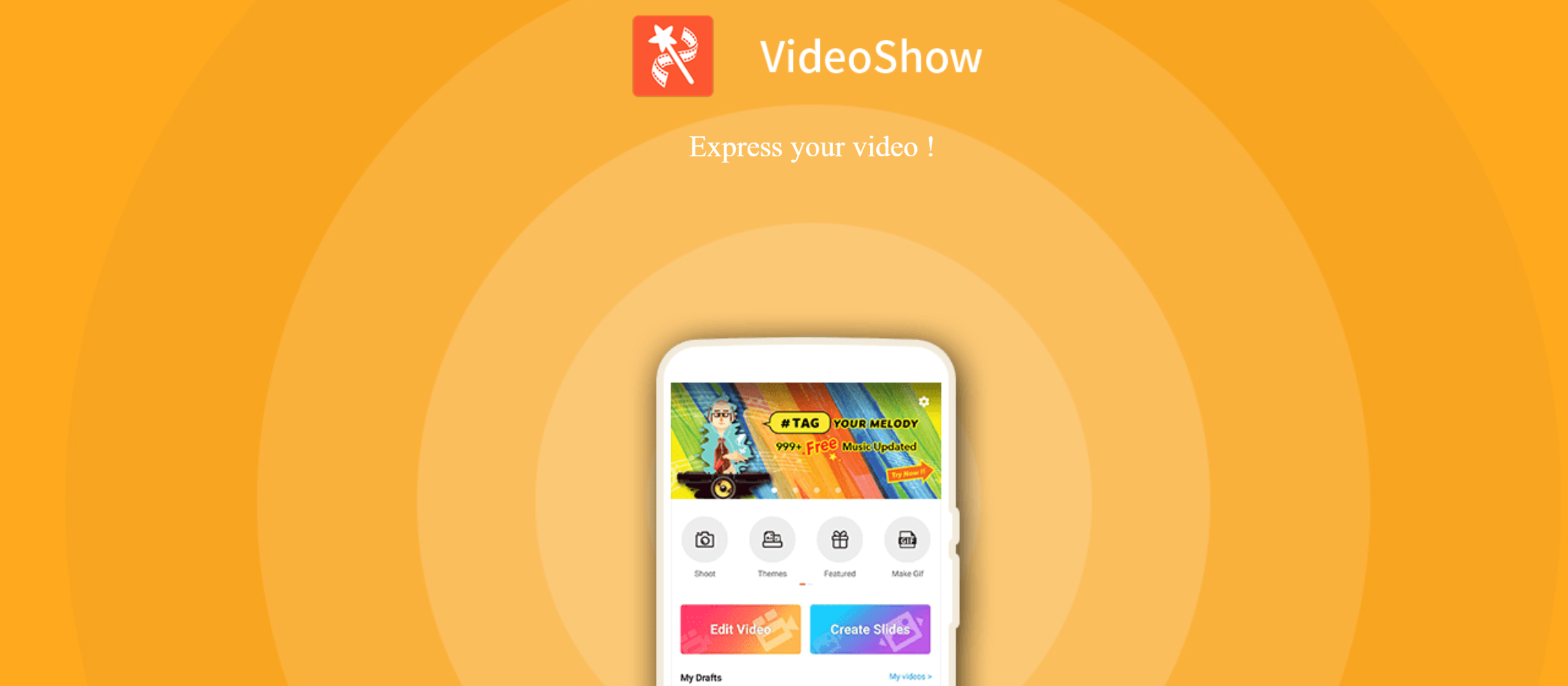 Price: Free, In-app add-ons – additional cost

Where you can use it: Android
With over 5 million users from Google Play alone, it's no secret that VideoShow is one of the best free video editing apps out there.
This Android-specific app allows you to snip and trim existing clips, attach them, and add music for a perfectly polished finished product.
Although you can use Video Show for any video type, it's most adored by vloggers since the platform's features work well with vlog-style videos.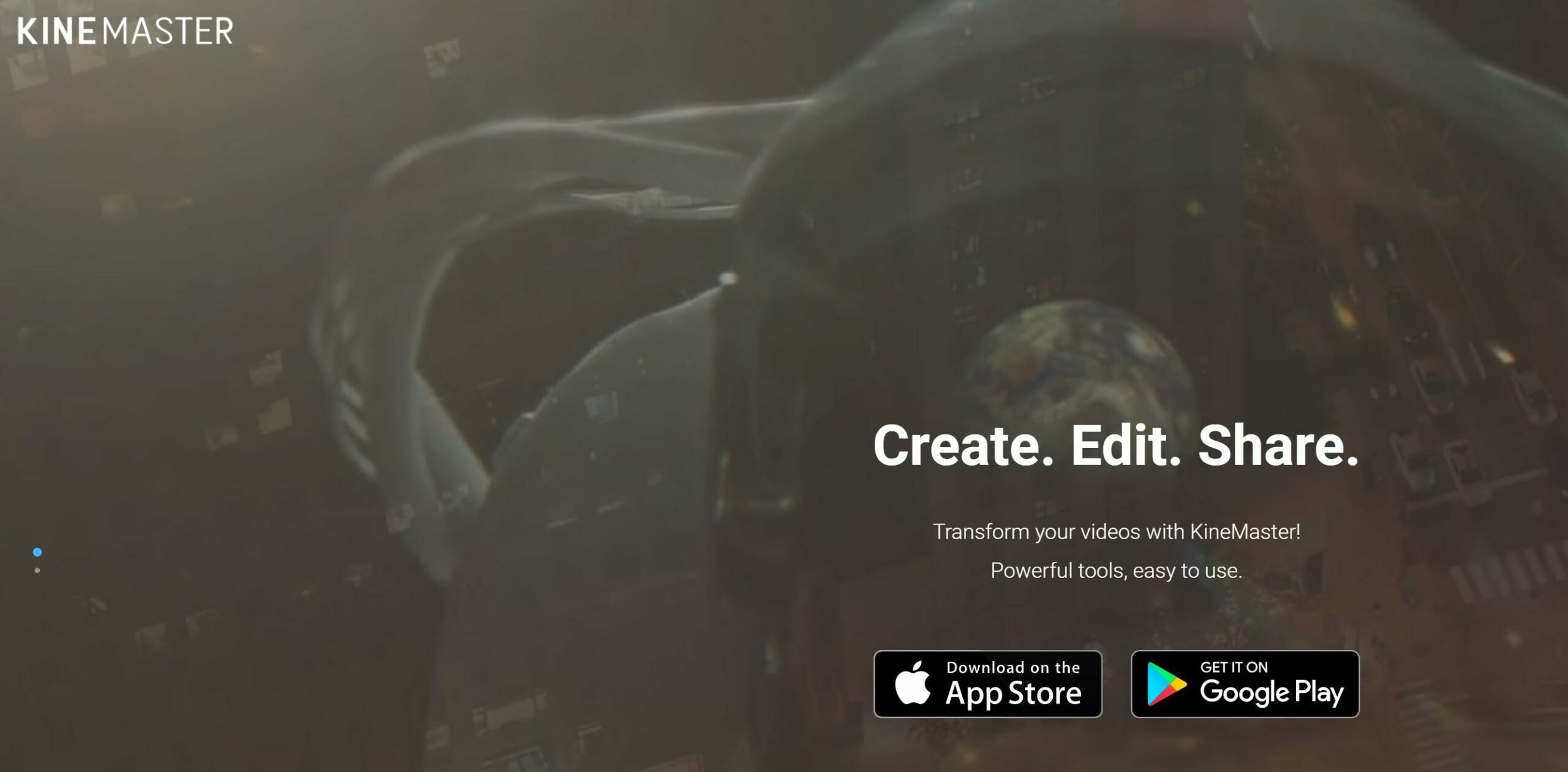 Price: Free, In-app add-ons – additional cost

Where you can use it: iOS, Android, ChromeOS
Another highly-rated Google app (average 4.5 stars), KineMaster is another one of our best video editing apps thanks to its free features, high-quality export options, and more.
With KineMaster, you can take your creativity to new heights with its options to add:
text
audio
handwriting
editing effects like double exposure
and more
KineMaster gives you countless opportunities to create a video that you're proud of.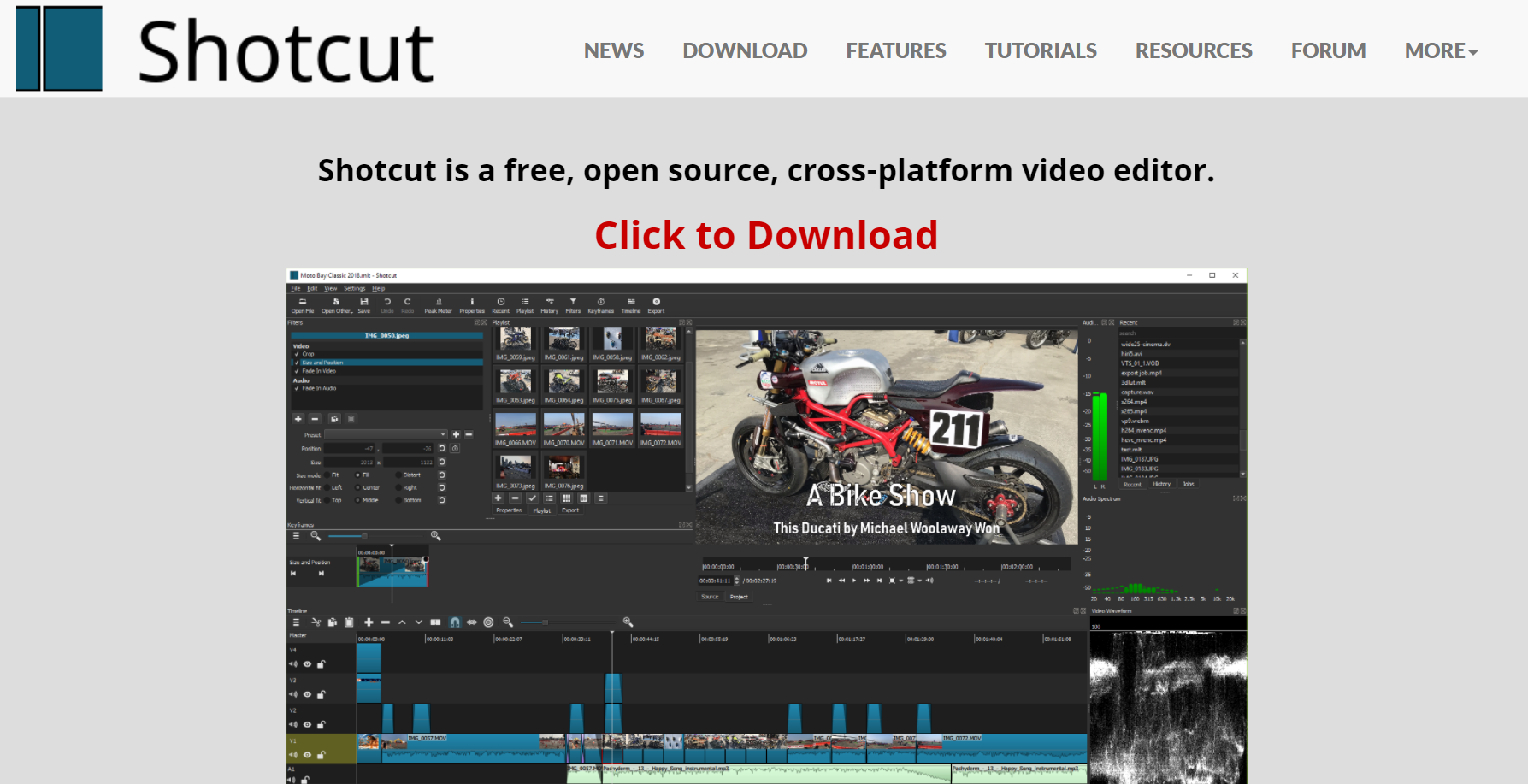 Price: Free

Where you can use it: Windows, MacOS, Linux
Next on our list of best free video editing apps is Shotcut.
Pros will agree that Shotcut might present a bit of a learning curve if you're used to working with more professional-level programs like Adobe — but if you're up for a bit of experimenting for the tradeoff of free software, Shotcut is for you.
It's a platform that you'll never have to upgrade or pay for, and makes it totally possible to create an amazing video from humble smartphone clips.
The long list of free features includes things like:
color correction
audio editing
drag-and-drop clip editing
track blending
video filters
4K exports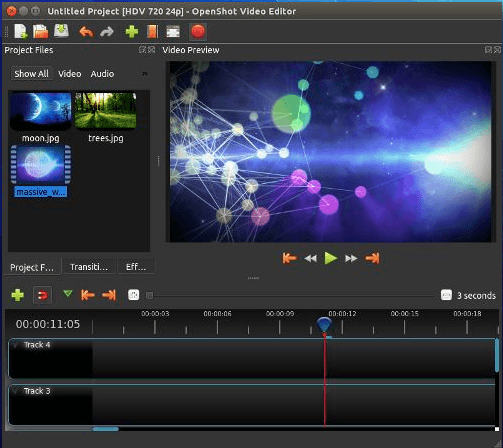 Price: Free

Where you can use it: MacOS, Windows, Linux
OpenShot is a free, open-source video editing app available for your computer. The platform is designed for ease of use, with the ability to edit multiple layers of video and audio.
With OpenShot, you can also remove backgrounds from your videos, make additional visual adjustments, visualize your audio as waveforms, and more.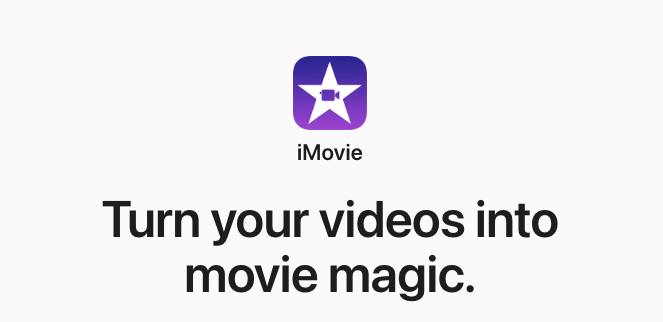 Price: Free

Where you can use it: MacOS, iOS
If you own an Apple product and need a quick and easy video editing app to use, check out iMovie! You'll often see it installed by default on new Mac devices, so it's ready for you to use.
While you may not have advanced functionality in this software, you can perform all the basic video edits you may need, such as:
Trimming and cutting clips
Reordering clips
Adding transitions
Adding text
And more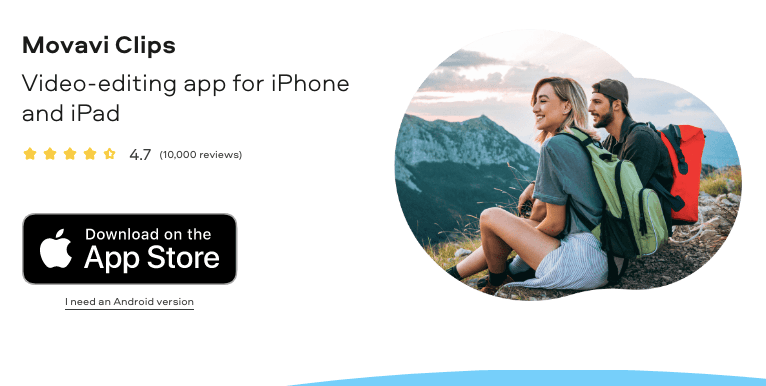 Price: Free

Where you can use it: iOS, Android
Movavi offers multiple video editing software packages, but Movavi Clips is the mobile app designed for iOS and Android devices. If you need a free video editing app to edit on the go, give this one a shot!
With Movavi Clips, you can edit your videos with features like:
Adding music
Making speed adjustments
Cutting and removing clips
Adding transitions
And more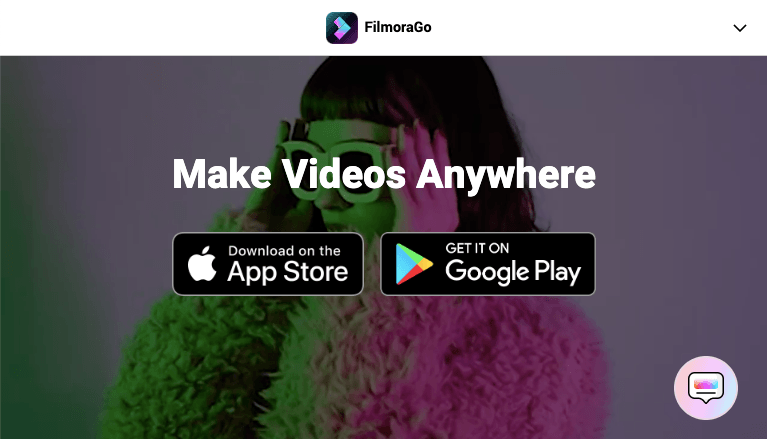 Price: Free, subscription available

Where you can use it: iOS, Android
Like Movavi, Filmora offers several options for video editing, but for this list, we're focusing on FilmoraGo — the brand's mobile app. While features may vary between iOS and Android versions, some editing choices you have with FilmoraGo include:
Adding music from a royalty-free music library
Adjusting speed, including adjusting your video timing to sync to a beat
Reversing a clip
Adding transitions
You can download the app for free, but they offer a subscription for watermark-free downloads and other features.
How the best free video editing apps can take your content to the next level
If you're a vlogger, marketer, or somewhere in between, videos are crucial.
For vloggers, videos are a vehicle to show off your everyday life to your followers, and as a marketer, videos help your potential clients better understand your products and services, while positioning you as an industry leader.
But if your videos aren't high-quality, your audience might take a step back. Enter — the need for the best video apps.
The video editing apps on our list can help take your video content from dull to stunning — for free.
The biggest hurdle we've identified? A learning curve! Just like anything, if you're not used to editing videos, even the best video editing apps will require some practice to master.
Fortunately, we have plenty of video marketing advice on our site to help you master the ins and outs of video editing. To get you started, check out our complete video marketing guide, and you'll be well on your way to creating stunning videos for your audience!
Good agencies have more than 50 testimonials.
Great agencies have more than 100 testimonials.
WebFX has over 1,020+ glowing client testimonials.
See What Makes Us Stand out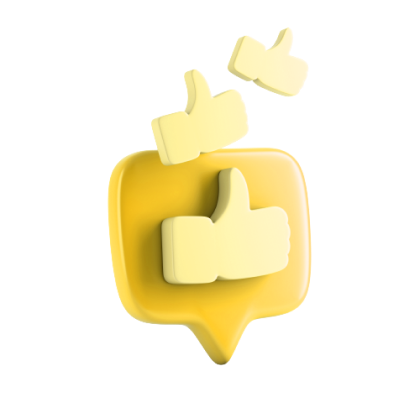 Want a pro to create video content for you?
You may have experimented with some of the top video editing apps, just to find out that it's best if you leave it to the pros. If you're not sure that video editing is for you, WebFX is a video marketing agency that can help!
With over 25 years of experience, WebFX has been driving real results for clients in a variety of industries. From healthcare to food services, we pride ourselves on creating custom marketing campaigns that help our clients drive serious revenue. In fact, we've driven $3 billion in revenue in the last five years alone.
We offer a wide variety of video marketing services, including:
Get in touch today to learn more about how WebFX can help you on your video marketing journey! Give us a call at 888-601-5359 to learn more!