In the heydays of the Internet – when Google wasn't the only search engine people used to seek information on the web – web surfers (I bet you haven't heard that term in a while) had several options for finding what they needed on the net. This article harks back to the days of AltaVista, HotBot, and when Ask was still Ask Jeeves. You'll see how the web designs of ubiquitous search engines of the past have evolved through time.
Put your nostalgia hats on as we travel back to the ancient times of the Internet! And I bet after looking at some of these designs, you understand why effective web design is so important.
HotBot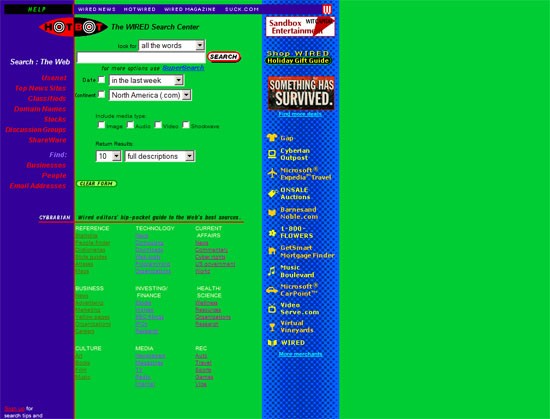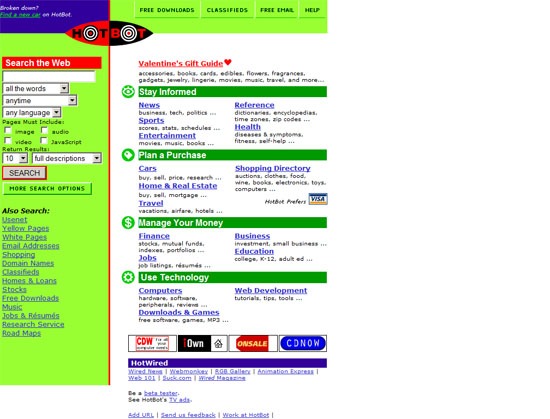 2009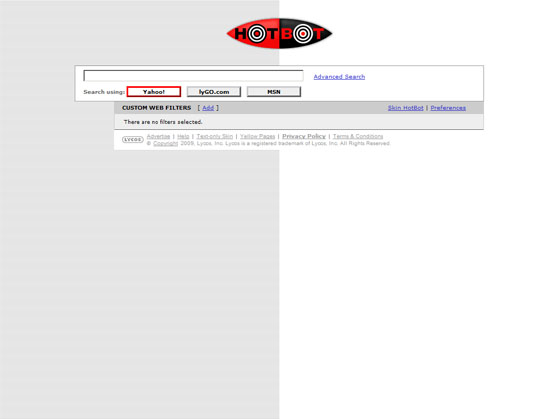 Excite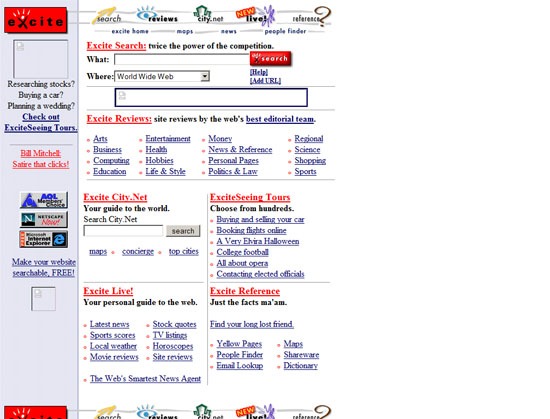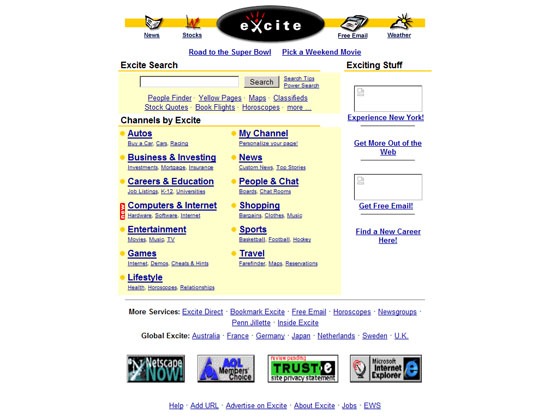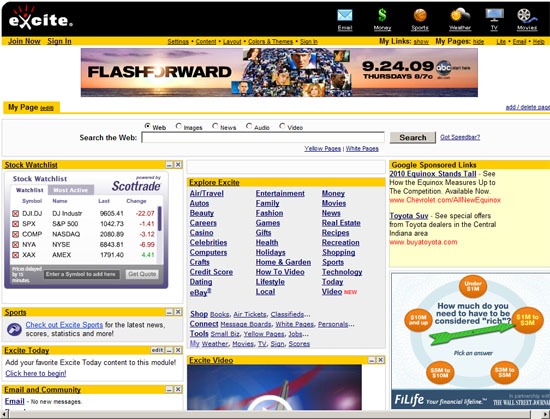 WebCrawler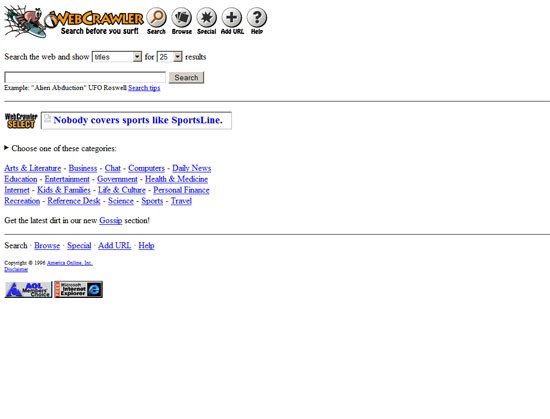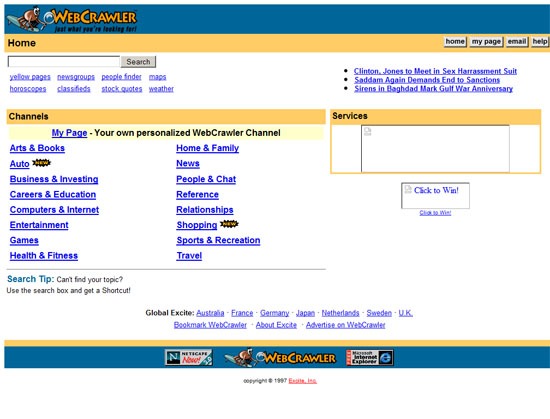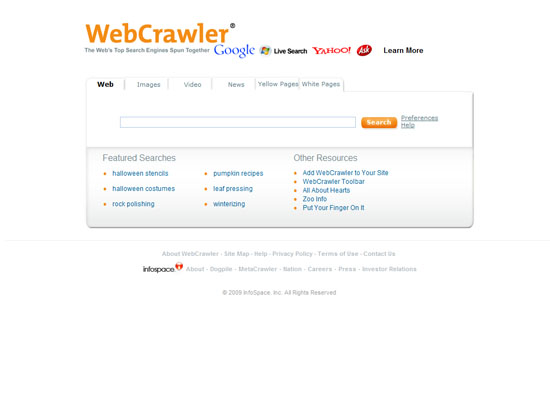 Ask Jeeves (now Ask.com)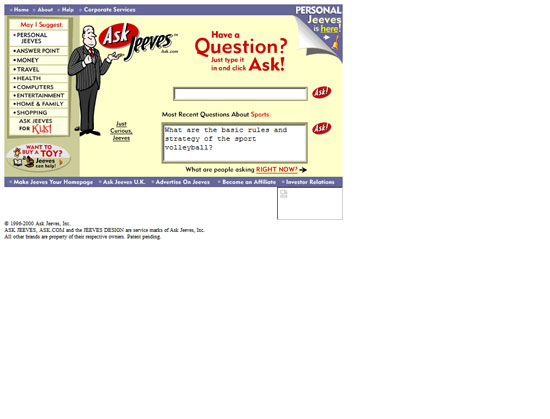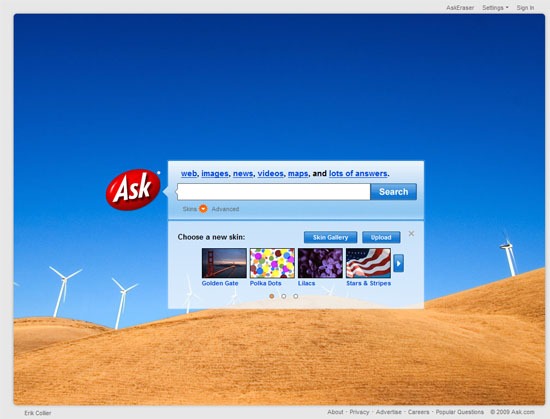 Yahoo!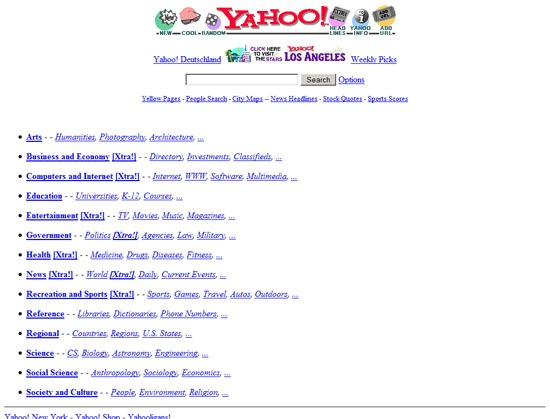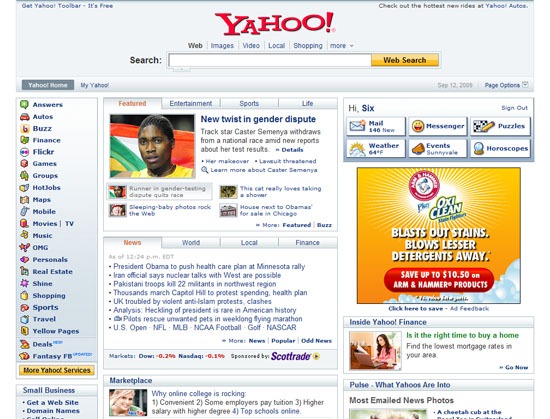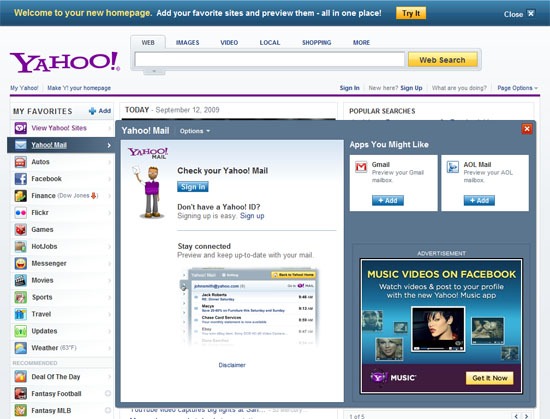 Google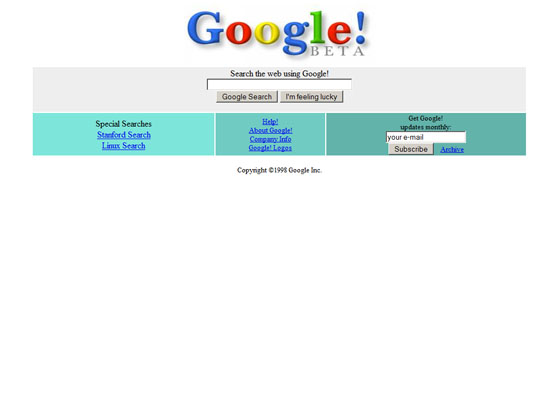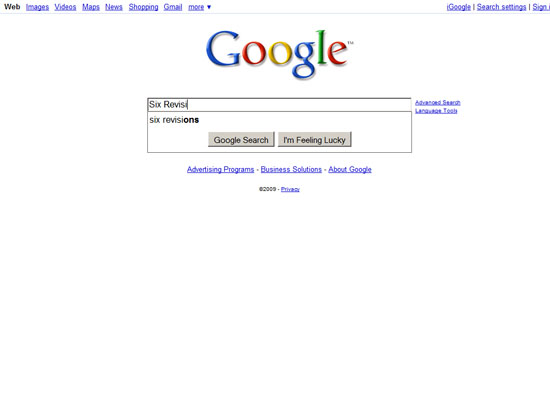 Dogpile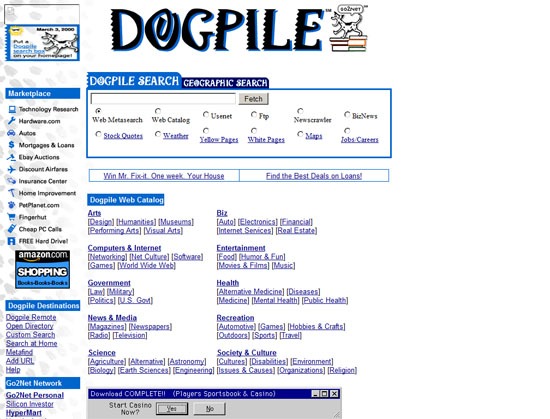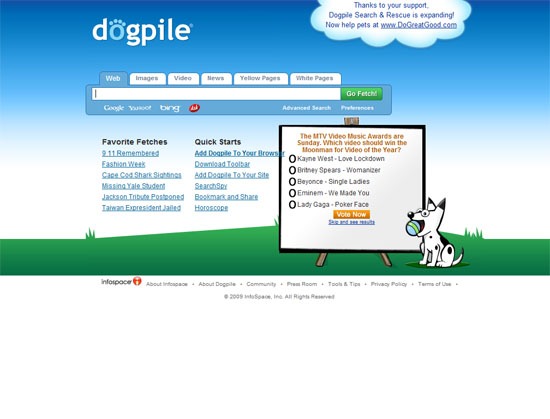 AltaVista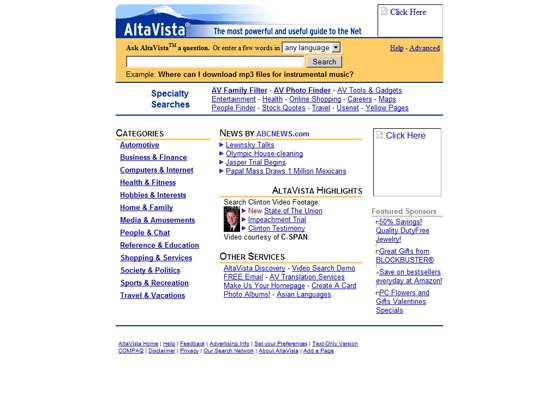 2009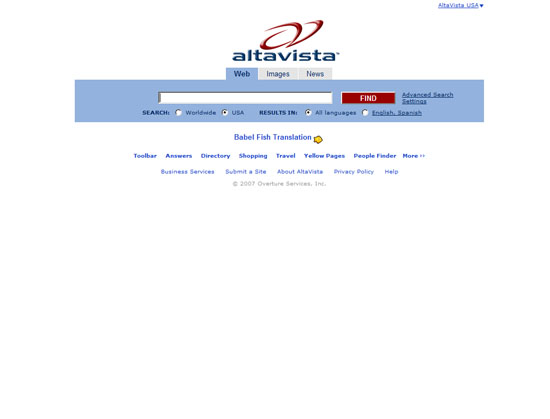 Lycos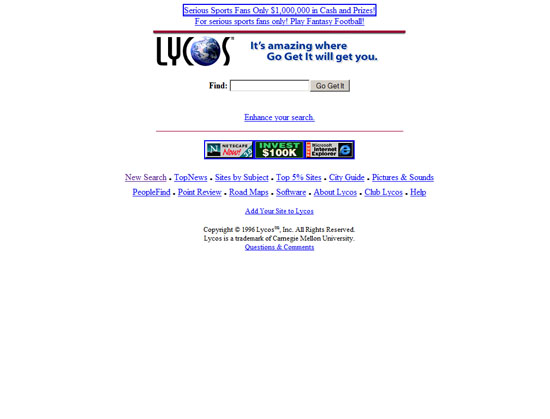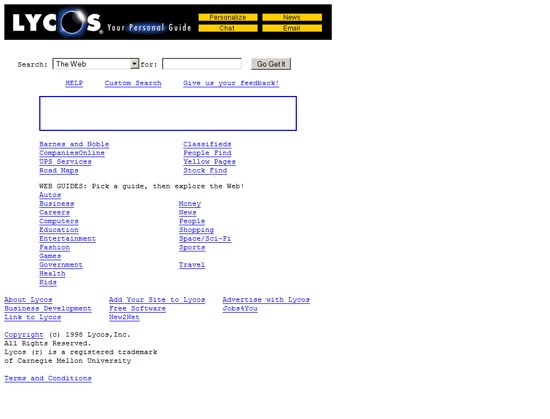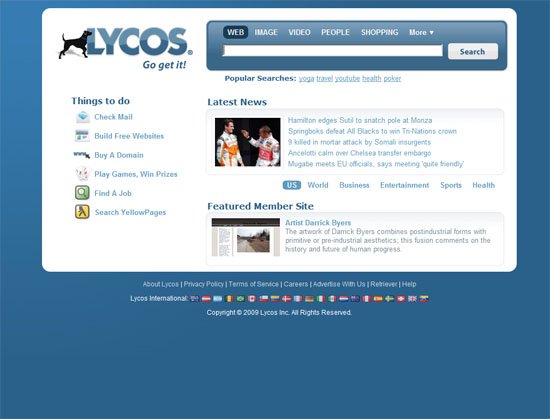 MSN Search (now Bing)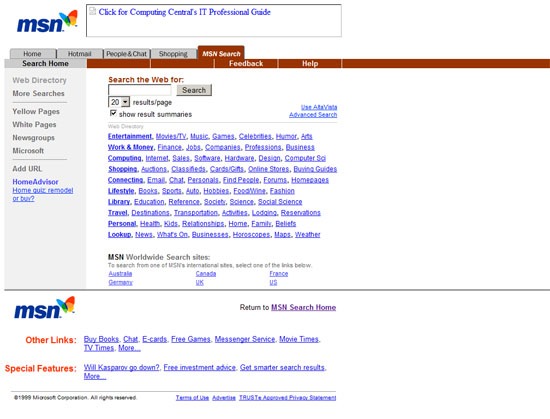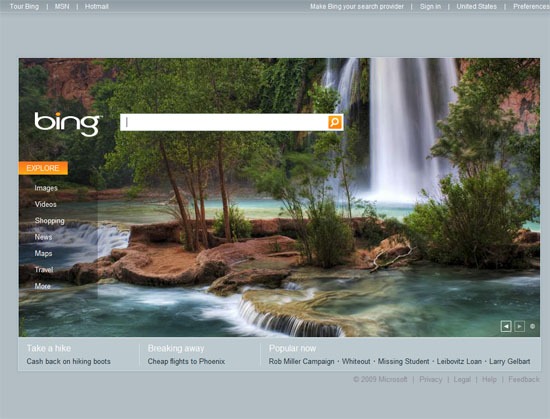 AOL Search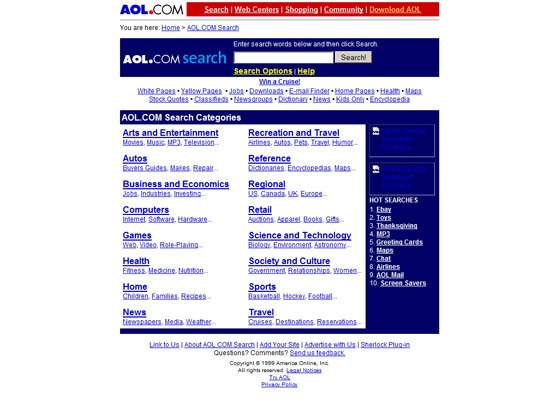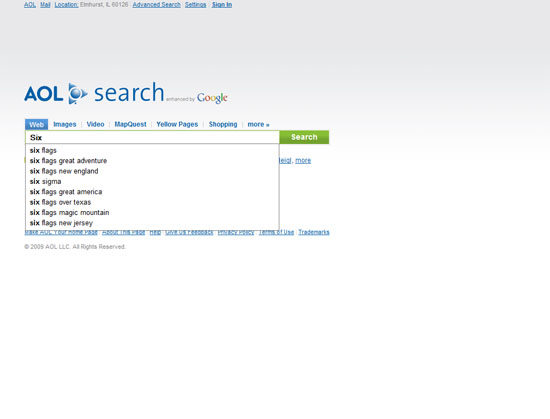 Infoseek (now Go.com)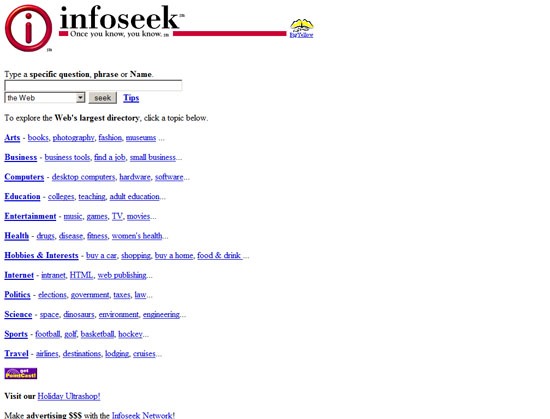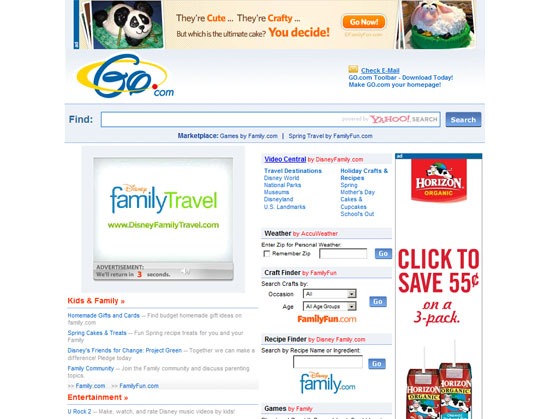 Netscape Search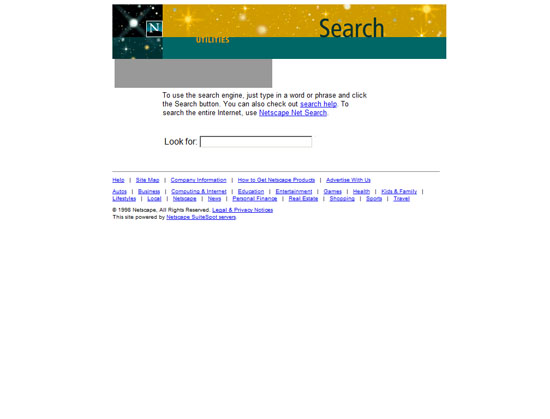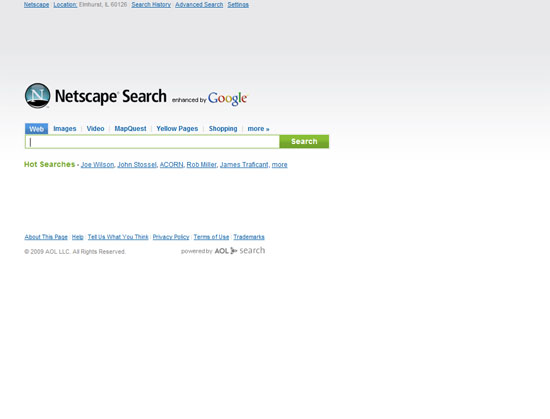 MetaCrawler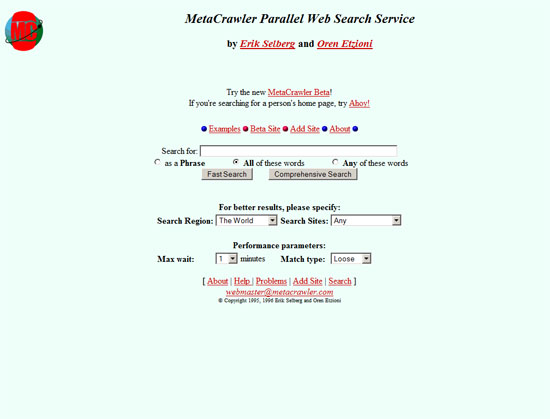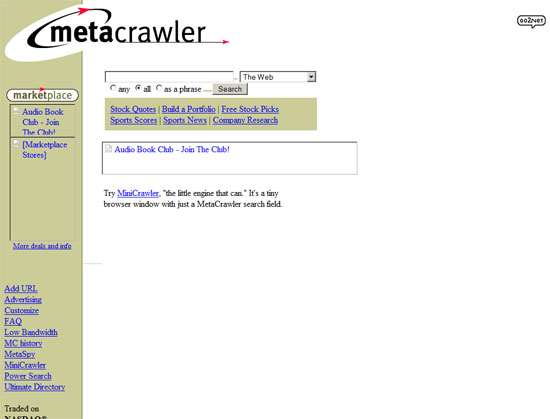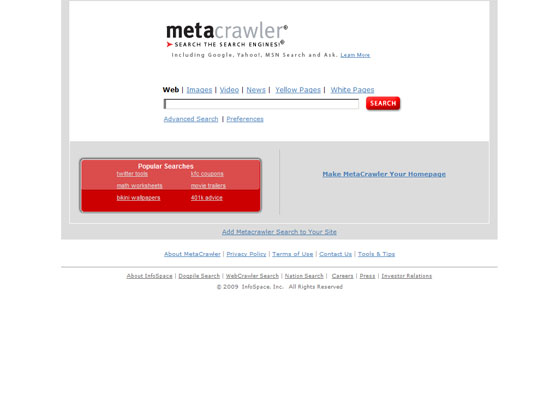 All the Web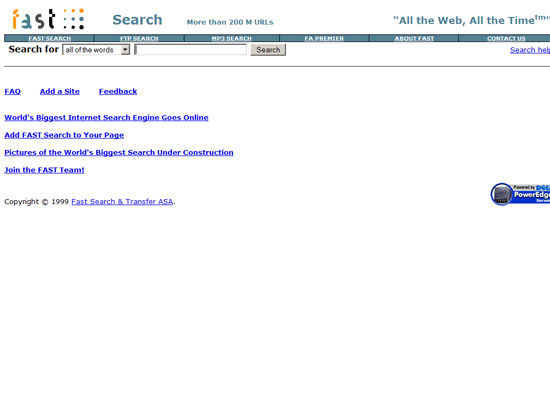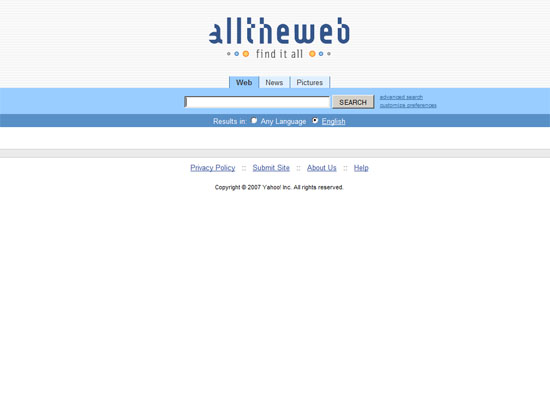 What was your favorite search engine (before Google)?
How did search engines affect you in the early days of the web? Share your thoughts and opinions in the comments. * Screenshots courtesy of the Internet Archive: Wayback Machine
Related Content
Real Advice
WebFX specializes in creating clean, organized, and professional websites – and we have a full team of award-winning designers to work with you. Take a look at the real advice we gave to hotels about effective web design.
WebFX Careers
Join our mission to provide industry-leading digital marketing services to businesses around the globe - all while building your personal knowledge and growing as an individual.