Baltimore PPC Company
Pay-per-click (PPC) advertising plans from our Baltimore PPC company will help you reach people searching for your products and services.
With more than 650 successful PPC campaigns managed, plus an award-winning team with experience in diverse industries, we can help your company earn higher returns from PPC.
If you want to expand your online reach and earn more revenue, we can help. Contact us online or call 410-220-2172 to speak with one of our experts today!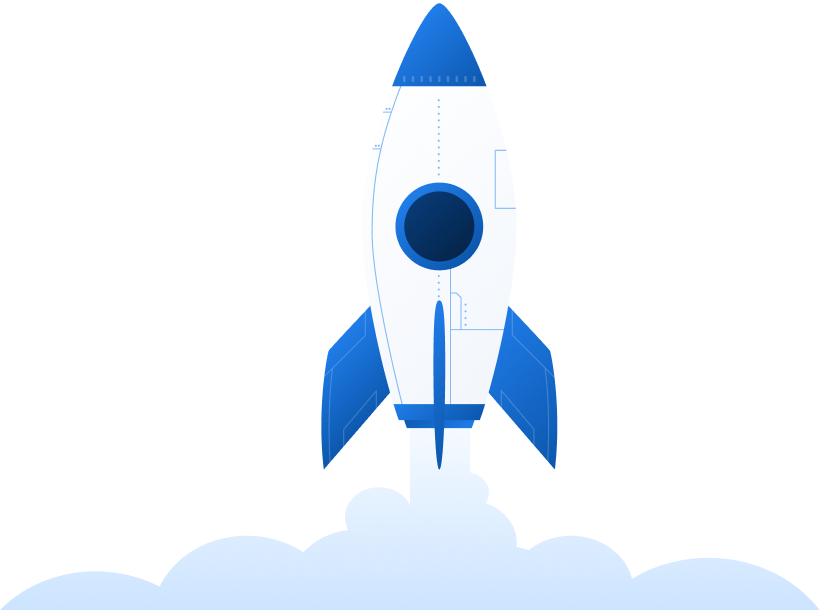 What to expect with our Baltimore PPC services
Learn what you can expect when choosing our Baltimore PPC services for your business!
As your partner, our Baltimore PPC company provides your organization with a turnkey solution to PPC. From researching your industry to creating your ad copy to managing your bids, our experienced team of digital ad specialists take care of everything for you.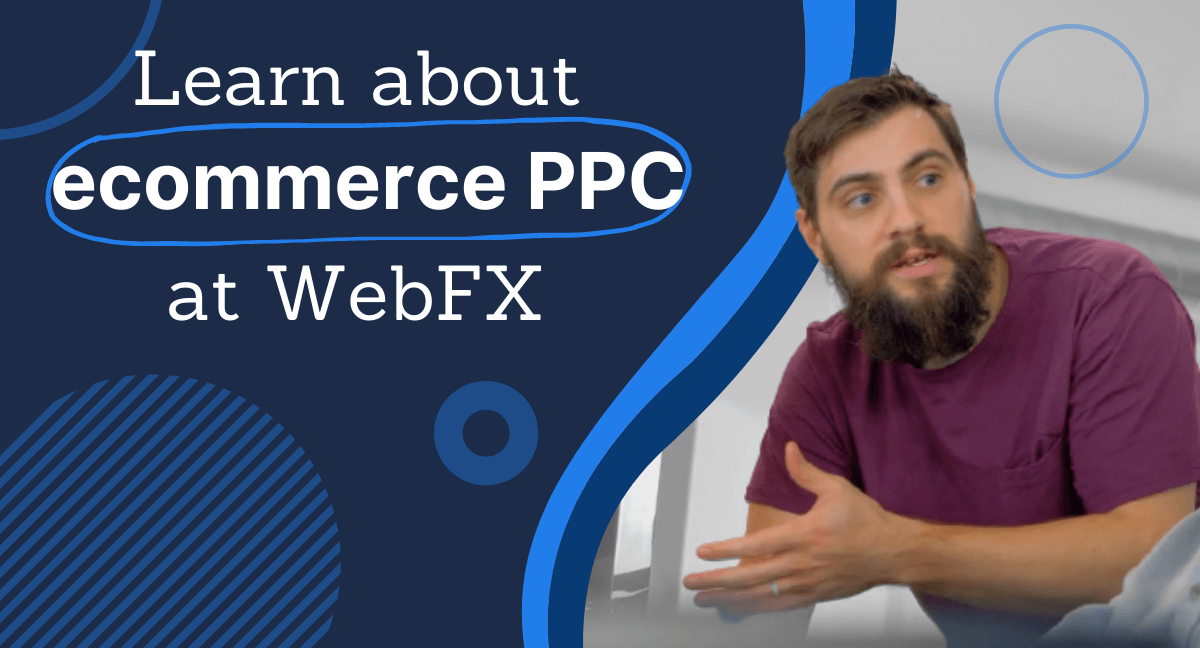 Additional deliverables you can expect include the following:
Competitor and industry research
Custom campaign development and strategy
Google Analytics integration and tracking
Ad campaign copywriting and performance testing
Strategic bid management
Web lead phone call tracking
Routine reporting and analysis
And more
As a part of our Baltimore PPC services, your business can advertise on the Google and Microsoft advertising networks, Google Ads and Microsoft Advertising. These networks can help your company maximize the reach of its online ads, which can lead to more clicks, phone calls, sales, and revenue.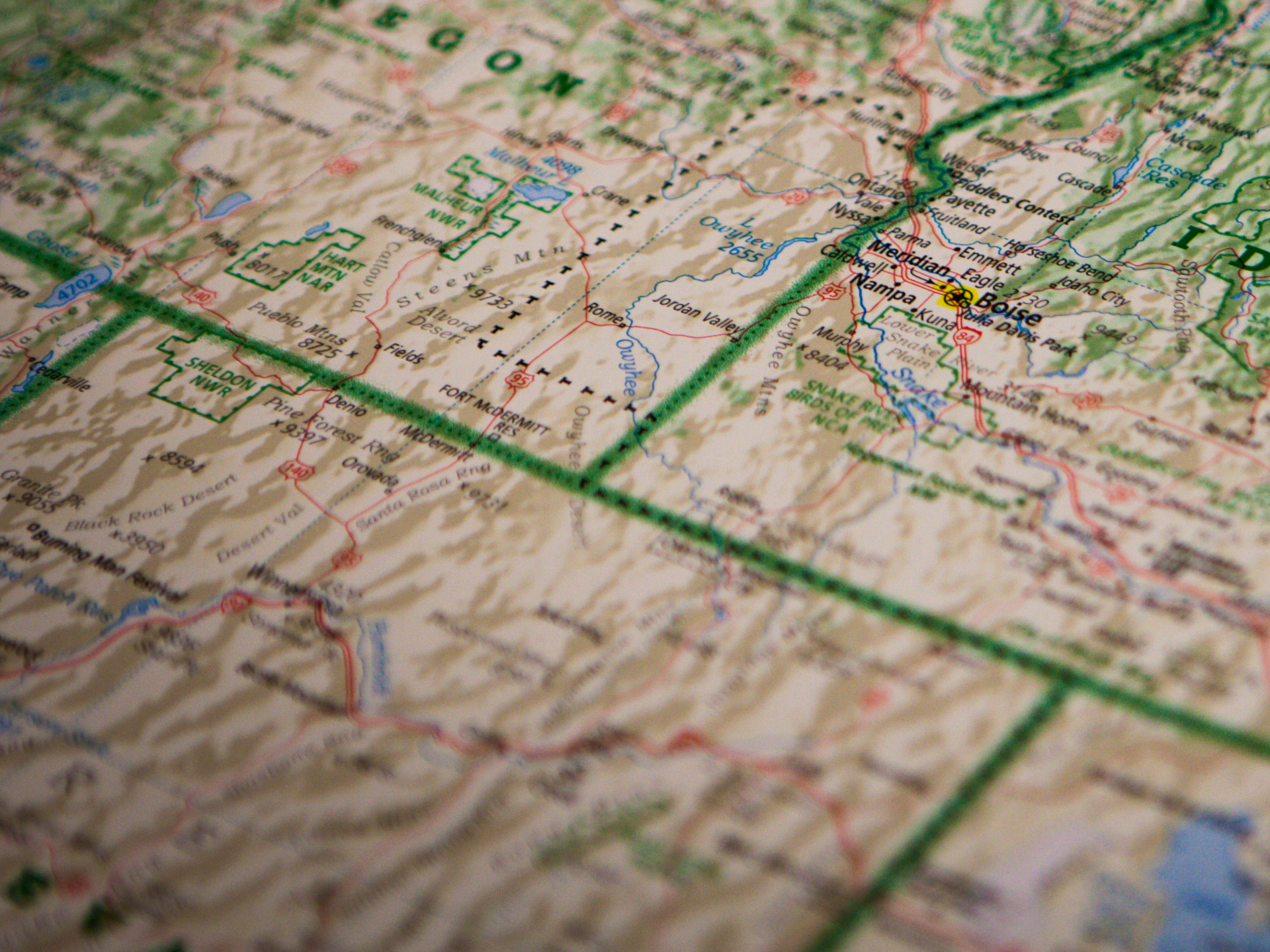 Local Success
WebFX has partnered with numerous local businesses in Georgia to help them grow with digital marketing. We've helped to implement campaigns including SEO, PPC, email marketing, and beyond.
Get a preview of our Baltimore PPC management process
Curious about the process behind our Maryland PPC management services? Get a preview now!
Partner your business with an experienced and dedicated PPC account manager
Research your company's competitors, current PPC strategy, and industry
Develop your custom PPC strategy and ad campaigns
Link your Google Analytics account to your PPC accounts, like Google Ads
Build your ad campaigns, ad groups, and individual ads
Monitor your ad performance and bids
Improve your ad performance using campaign data
Provide your routine PPC report and analyses
Learn more about our Baltimore PPC process by viewing our PPC service deliverables!
Our digital marketing campaigns impact the metrics that improve your bottom line.
See More Results

WebFX has driven the following results for clients:

$3 billion
In client revenue

7.8 million
Leads for our clients

5.2 million
Client phone calls
Why make WebFX your Baltimore PPC agency?
WebFX is an award-winning PPC agency with a location in Baltimore, MD. Why should you choose our agency for your digital advertising needs, though?
Our Baltimore PPC agency drives results
Other agencies can't compete with the impressive results we earn our clients.
On average, we increase client revenue by 20%, and we work to earn them the highest ROI. Just take a look at our extensive portfolio, and check out our testimonials to hear what our clients have to say.
If you want to earn more qualified traffic and increase revenue online, our custom PPC plans can help.
Our Baltimore PPC agency offers transparent pricing
At WebFX, we want to help you get the most out of your PPC advertising, so we publish our PPC prices online. This allows you to evaluate your options and select a plan that's right for your business.
We offer affordable PPC plans, and our expert team can optimize your PPC ads for a fraction of the cost of what you would pay another agency.
Our Baltimore PPC agency is dedicated to your success
Our talented team of PPC experts is dedicated to getting the best results for clients, and we'll go above and beyond to make sure you get the most out of your PPC strategy.
We have years of experience in the Internet marketing industry, and we've refined our PPC process and strategies to help clients earn more exposure and revenue in less time and with less resources.
If you're looking for a trusted PPC partner willing to go the extra mile, look no further than WebFX.
FAQs about Baltimore PPC
Got questions about Baltimore PPC? Browse our FAQ!
What is PPC advertising?
PPC is a form of advertising that allows marketers to bid on search terms they want to trigger their advertisements. Instead of attempting to earn website visitors organically, PPC advertising allows you to purchase visits to your site.
One of the most popular forms of PPC is search engine advertising. With search engine advertising, you can select the keywords you want to trigger your ads and bid on placement in search engine results. If your bid is the highest, your ads will appear above organic listings in search results.
In addition, you can run PPC ads on social media sites, including Facebook and Twitter.
With PPC advertising, you only pay when people click on your ads, and you can use precise targeting to reach your target audience.
What are the benefits of PPC advertising?
Let's take a look at some of the benefits of PPC advertising.
Immediate results
Unlike SEO, which can take weeks before you see results, PPC starts working immediately. In other words, PPC helps businesses gain exposure in search engines while they work to establish organic rankings.
You can launch a PPC campaign in no time. And since PPC can start driving relevant traffic to your website the minute your ads are clicked to go live, it's a great option if you're looking to quickly increase website traffic and revenue.
Qualified traffic
With PPC advertising, you can reach your target audience at the right time with the right advertisement.
PPC offers location targeting, delivery options, and device-specific preferences that allow you to deliver specific messages to qualified prospects. This means that people who click on your PPC ads are already interested in the products or services you provide, and they will be more likely to make a purchase.
Increased brand recognition
As your PPC ads appear more frequently in search results and on social media platforms, more people will see and recognize your brand.
PPC advertising is a great way to spread the word about your business. In addition, it can build your company's reputation online and position your business as a leader in your industry.
You control the budget
PPC advertising allows you to work within your budget, making it a great option for businesses of any size.
You can set a limit on your daily PPC spend and adjust your campaign budget at any time. In addition, you only pay when interested people click your ads, helping you get the most out of your online marketing efforts.
Valuable data
PPC also reveals key data that you can use to inform other marketing channels.
For example, you can use PPC to test if a specific keyword or phrase converts well. Then, you can implement the term in your SEO campaign to earn more organic traffic.
You can also use PPC to promote events and gauge the demand for new products or services. And you can track key metrics, such as number of clicks, to help you refine your PPC ads.
WebFX is a partner businesses trust.
Hear from ABWE, who's been with us for over 10 years!
Watch the Video Testimonial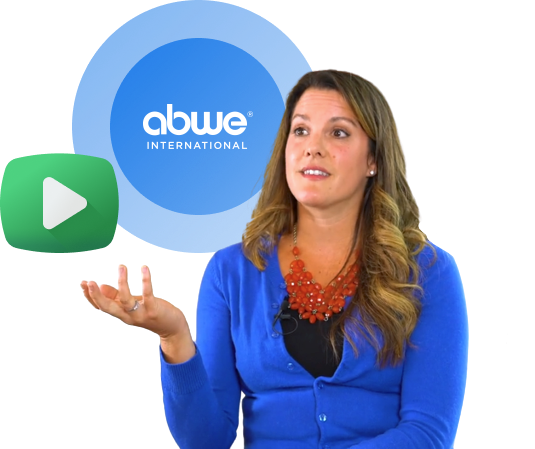 Baltimore PPC plans from WebFX
WebFX offers three PPC management packages, and the pricing of each is based on your PPC campaign budgets and additional services, including landing page design and implementation and website conversion analysis reporting.
We also offer remarketing options and social, mobile, and mobile app PPC options to help you reach more customers and get the most out of your PPC advertising spend.
Whether you need ecommerce PPC management or want to generate new leads for your B2B company, WebFX can help.
Want to learn more about Baltimore PPC services?
Interested in learning more about how PPC plans from WebFX can help your Baltimore business reach more customers and earn more revenue?
Contact us today to speak with a strategist, and start driving more qualified traffic to your website.
We can't wait to hear from you!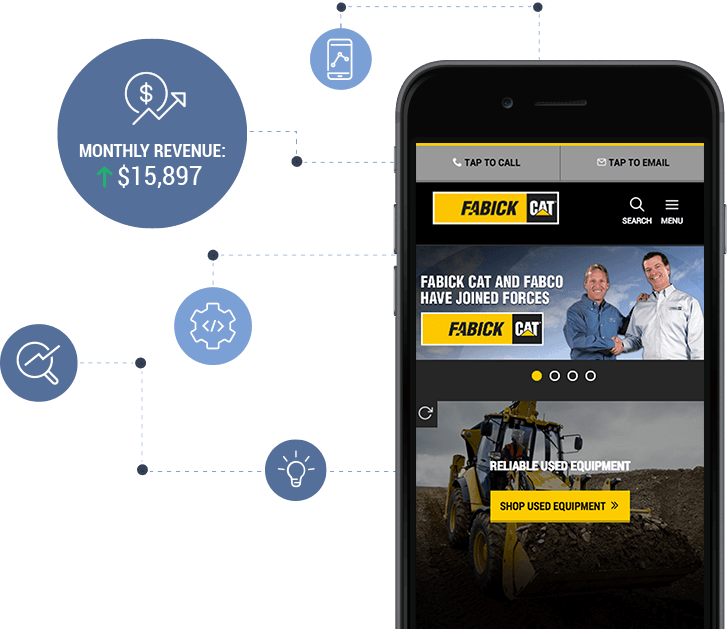 Are you interested in learning more about how your business can use Internet marketing to increase your sales and attract more customers?
Contact us today to speak with a strategist and hear about our custom plans.
Unlock revenue growth for your business with our world-class expertise.
Our team is made up of elite designers, developers, and marketers. For us, it's not just a job — it's a driving passion. And that passion has led to some of the best work on the web.
Don't take our word for it! We're proud of our many customer testimonials on Clutch. We've earned a 4.9 out of 5 with over 260+ ratings.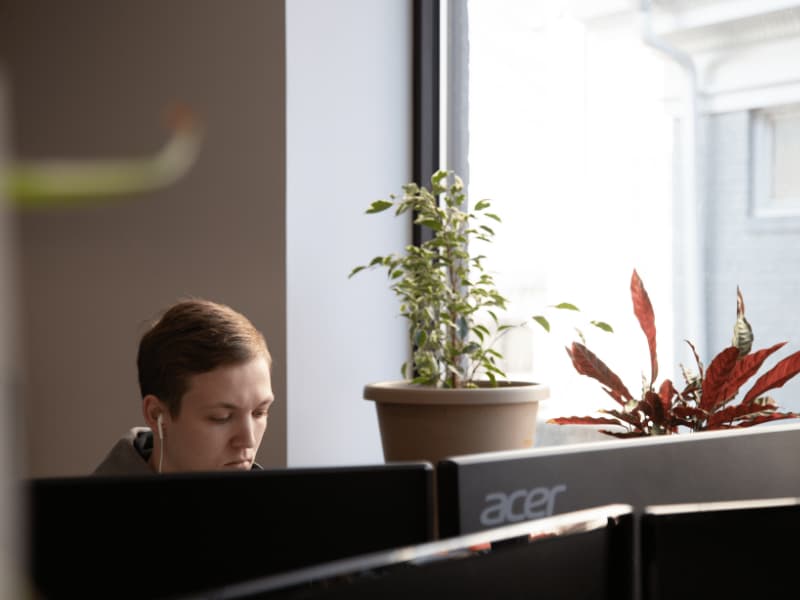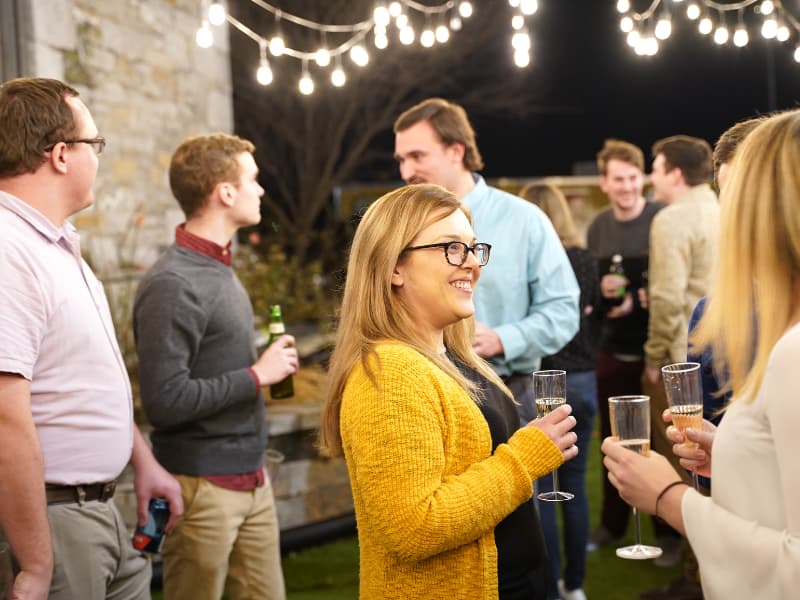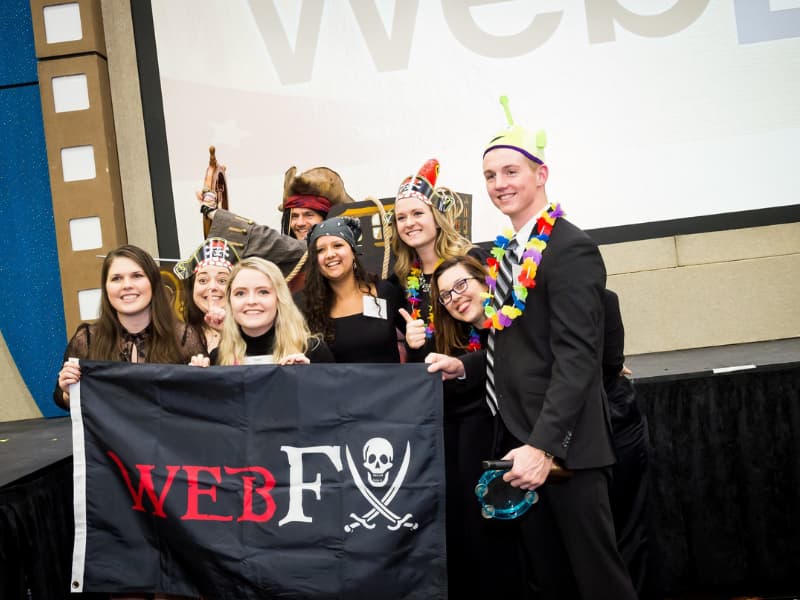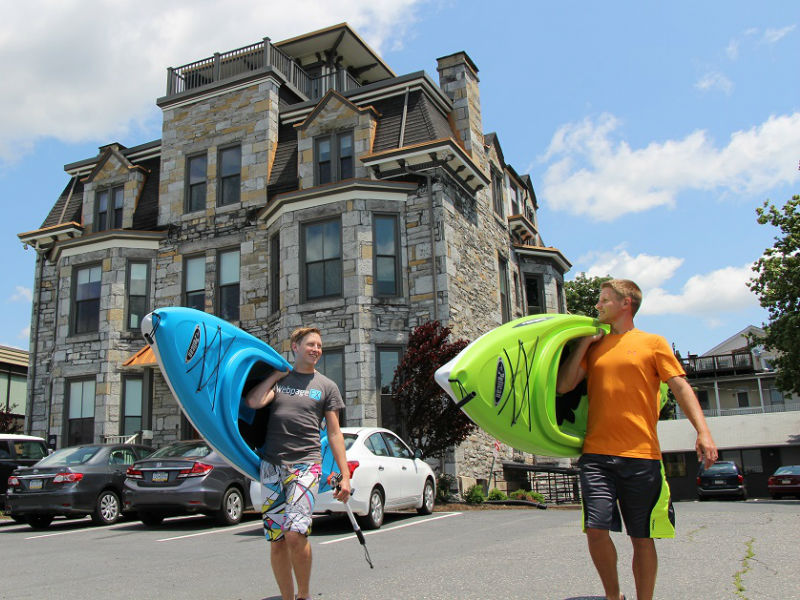 Driving Digital Revenue For Our 863+ Satisfied Customers