Baltimore SEO Company
Maximize your online visibility and make it easy for your target audience to find you (and buy from you) with search engine optimization (SEO) services.
With SEO, our Baltimore SEO agency has helped our clients earn over $3 billion in revenue in the past five years — and we're ready to help your business.
If you want to expand your online reach and earn more revenue, we can help. Contact us online or call 410-220-2172 to speak with one of our experts today!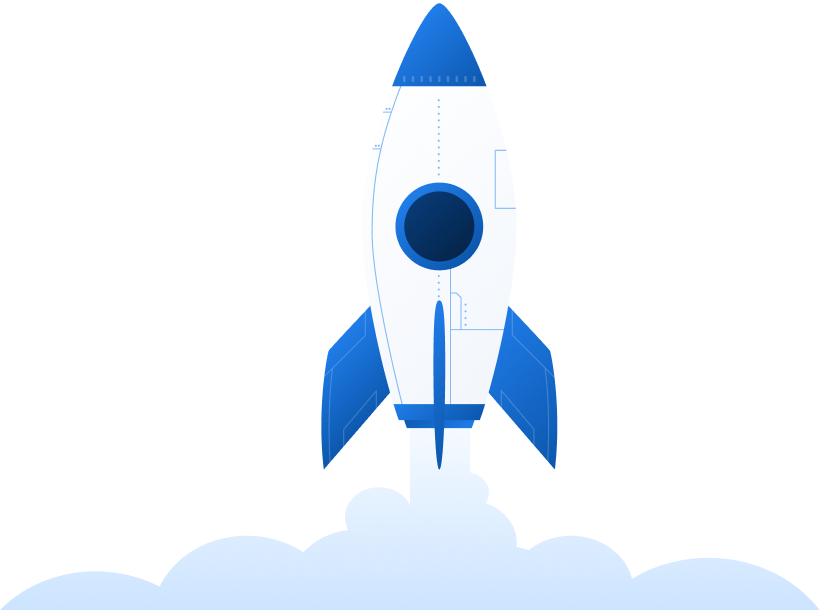 Get real, measurable results with Baltimore SEO
Does your Baltimore business want to attract more customers and revenue? SEO can help you achieve your business goals online — and WebFX is a trusted Baltimore SEO partner.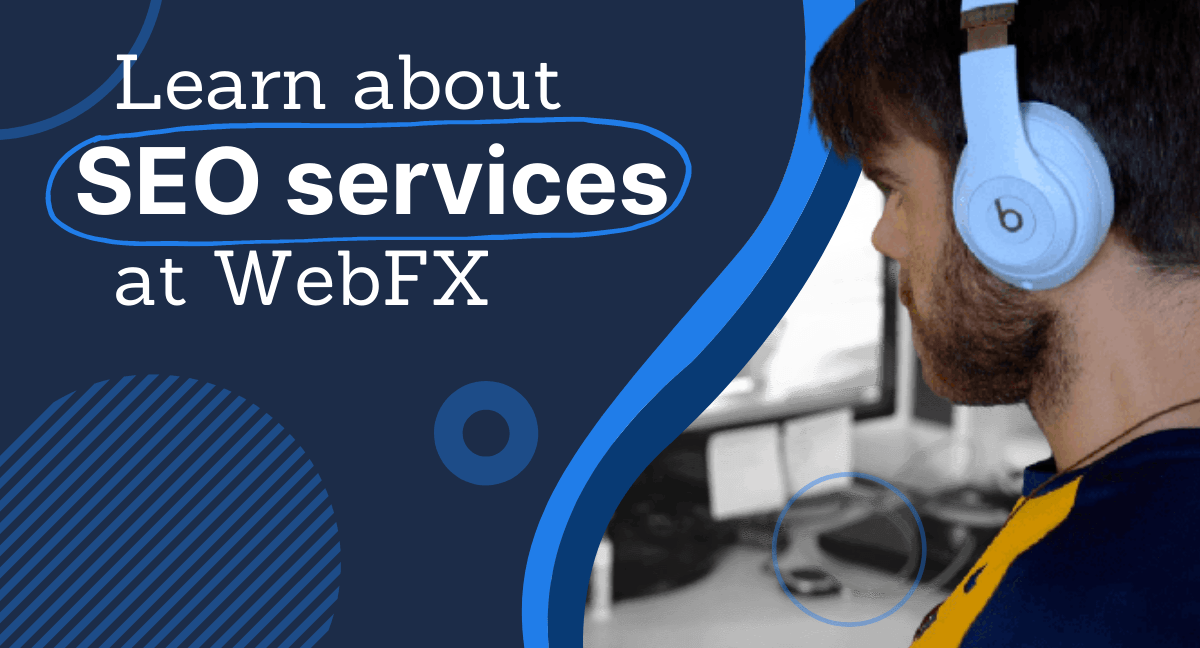 As your Baltimore SEO company, we'll help your business appear at the top of valuable searches and convert the traffic from those searches into revenue.
Keep reading to learn more about our services for the Baltimore area.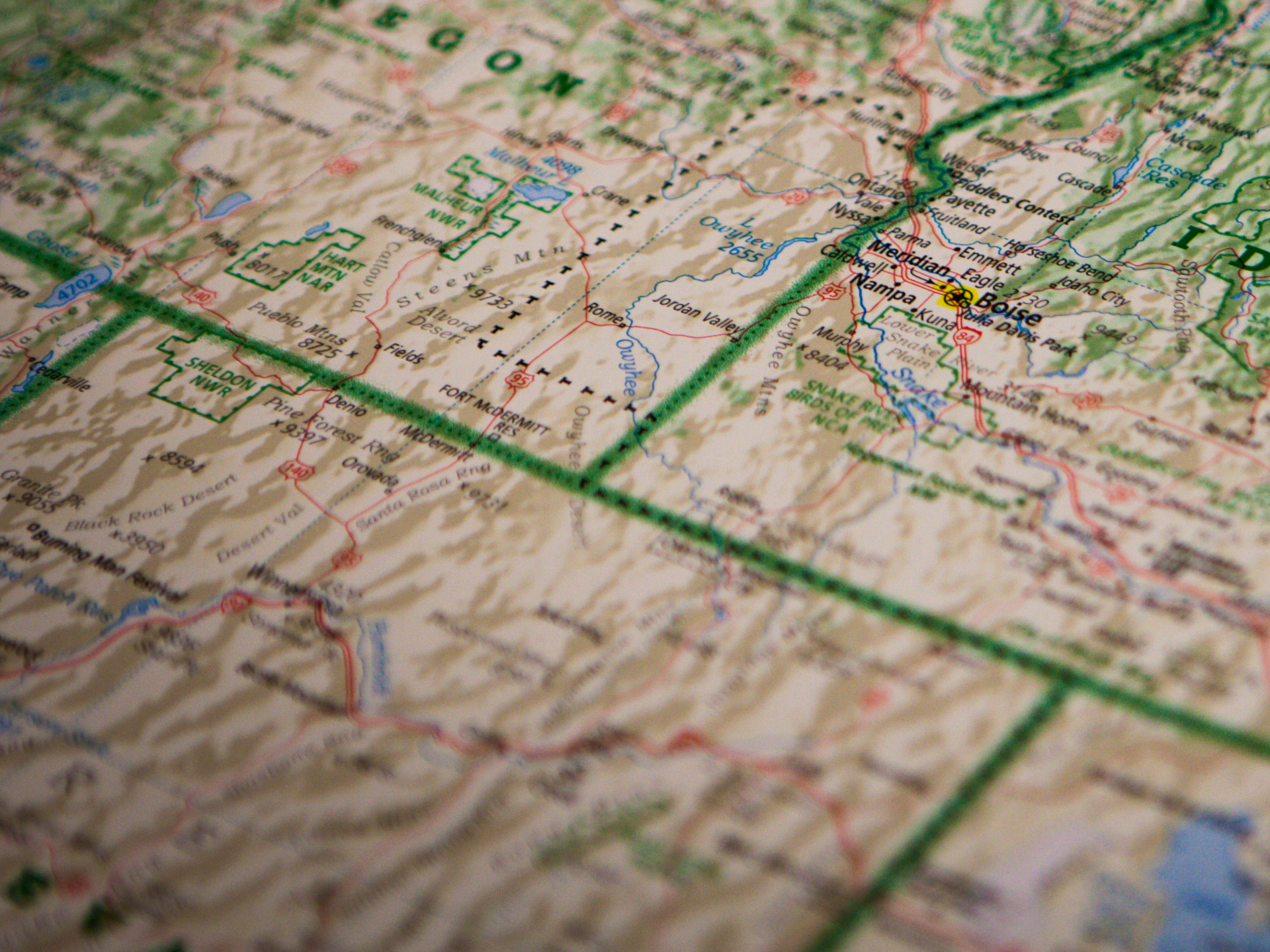 Local Success
WebFX has partnered with numerous local businesses in Maryland to help them grow with digital marketing. We've helped to implement campaigns including SEO, PPC, email marketing, and beyond.
Explore our Baltimore SEO services
Whether you're looking for national, local, ecommerce, or enterprise SEO services, our Baltimore SEO agency offers the services you need.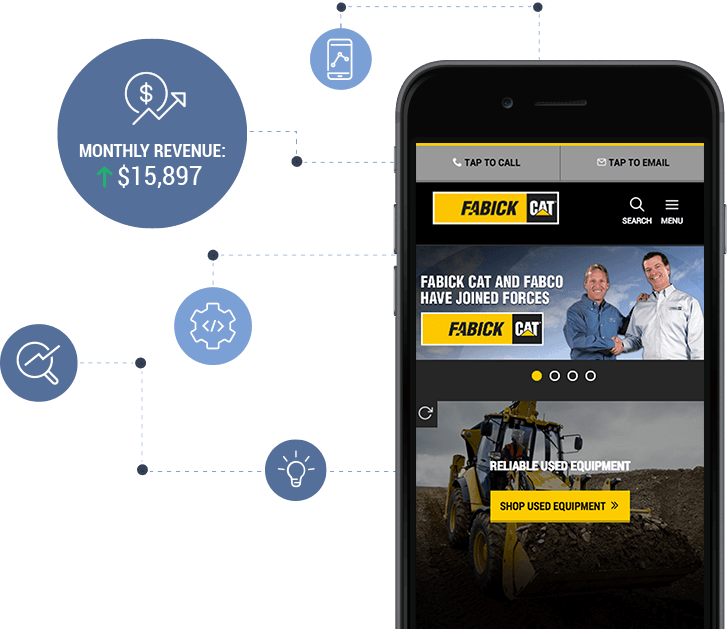 Are you interested in learning more about how your business can use Internet marketing to increase your sales and attract more customers?
Contact us today to speak with a strategist and hear about our custom plans.
Why choose WebFX for Baltimore SEO?
WebFX isn't your typical Baltimore SEO company. Here are a few ways we're different.
We drive impressive results
Other agencies can't keep up with the results we earn for clients.
WebFX works with more than 1000+ clients, and we increase client revenue by 20% on average. Our results speak for themselves. And you can check out our portfolio and testimonials to see what our clients have to say about our Baltimore SEO agency.
We offer transparent pricing
We work to maximize ROI, and we want our clients to get the most out of their SEO campaigns. So we publish our SEO prices online. This allows you to evaluate your options and choose the plan that's right for your business and your goals.
Our Baltimore SEO firm is also confident that even if another agency can beat our prices, they will never be able to match our expert team, dedication to success, and years of experience in the SEO industry.
Our team is dedicated to clients
At WebFX, our talented team of digital marketers is dedicated to earning clients the best results. And we'll go above and beyond to make our clients happy.
When you choose to partner with WebFX, you'll get a dedicated account manager who will walk with you every step of the way to ensure that all parts of your Baltimore SEO plan flow smoothly and get the best results.
We also have years of experience in the industry, so we've refined our processes to optimize your site faster and with fewer resources.
Hear about how we drive results straight from one of our many satisfied clients.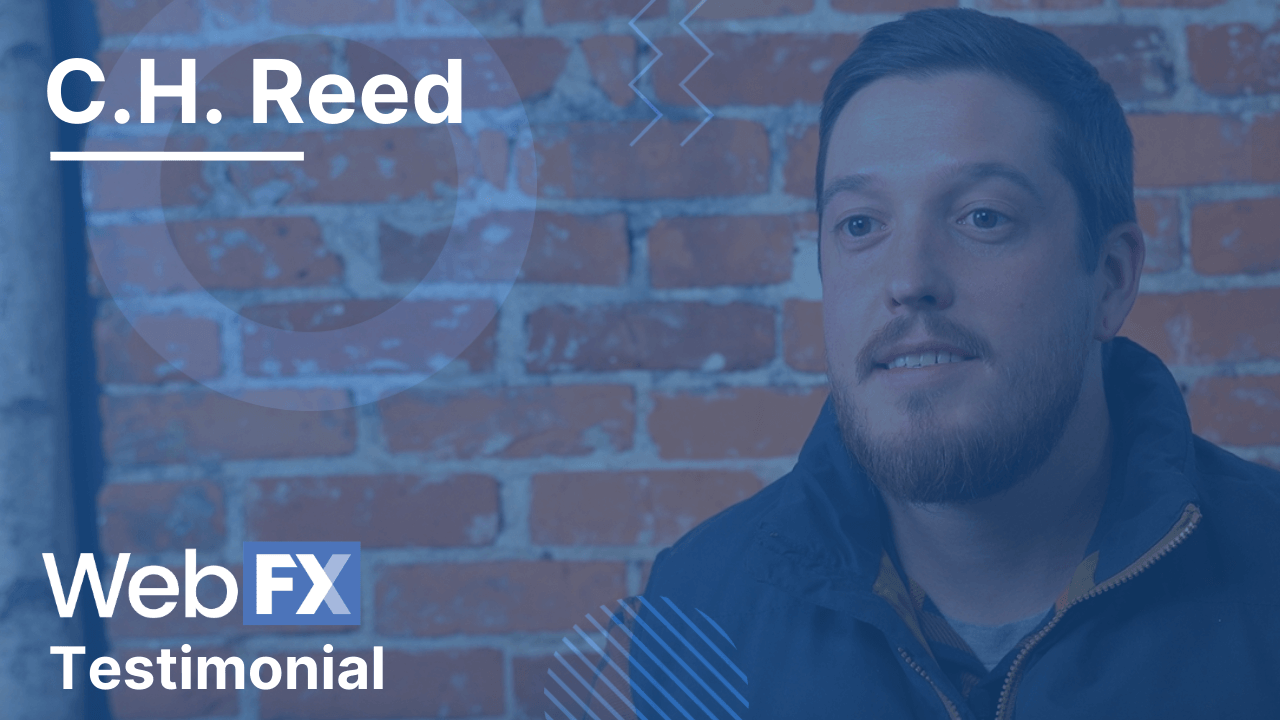 What is SEO?
SEO is an umbrella term used to describe a number of strategies designed to optimized your website so that it ranks higher in search engine results for keywords and phrases related to your business.
Successful SEO campaigns begin with keyword research to identify the terms people search online when looking for your business, products, and services. You can use tools like KeywordsFX and Keyword Tool to help you select the keywords and phrases you want to target.
Then, you can incorporate those keywords in key places on your website, like your title tags, headings, and meta descriptions. You can also create custom content, such as blog posts, infographics, and videos, to address topics related to your business.
This will help your Baltimore business achieve higher rankings in search results, attract more customers, and earn more revenue.
Learn how we increased traffic by over 40%, and conversions by over 100% for an ecommerce client.
Read the Case Study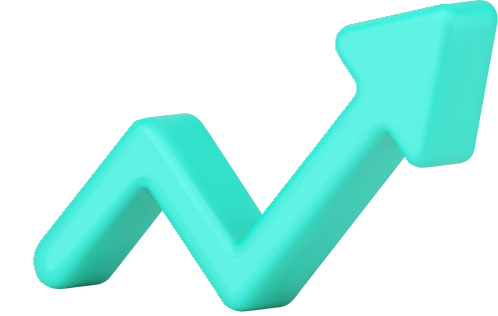 Why invest in Baltimore SEO?
Let's take a look at a few benefits that come with making Baltimore SEO a part of your company's marketing strategy.
Increased brand awareness
SEO helps to ensure that your business appears in search results for relevant searches. This means that more people will be able to find your business online, and earning top spots in search engine results can help your business increase exposure and brand awareness.
More website traffic
Studies show that the number one listing in Google's organic search results receives 33% of search traffic. This means that the higher you rank in search results, the more traffic your website will receive.
In addition, website traffic from SEO is highly targeted since people are already searching for your products and services online.
Higher credibility
SEO can also position your business as a leader in your field.
People trust that the top listings in Google are reputable companies, and this helps to increase trust in your business. This can also give you a leg up against competitors who may not have the same, high rankings.
Improved user experience
SEO also improves the experience of your website visitors, which can increase the amount of time they spend on your site. This sends positive signals to search engines and can boost your rankings in search results for keywords and phrases related to your business.
Improved user experience can also increase trust in your business, increase conversions, and help your company earn more revenue online.
Impressive ROI
SEO also has an impressive ROI compared to traditional marketing channels. Since it targets people who are already searching for your products and services online, SEO is one of the most cost-effective marketing strategies.
In addition, it's easy to track and quantify SEO results with tools like Google Analytics. This will help you evaluate important metrics like search rankings, traffic, and conversions. And since you can easily track ROI, you are sure to get the most out of your SEO campaigns.
Baltimore SEO services from WebFX
WebFX offers a number of custom SEO plans designed to help your business earn higher rankings in search results, attract more customers, and earn more revenue online.
Our plans include access to industry-leading optimization processes, proprietary SEO services, and competitive SEO pricing.
If you're still not convinced that SEO is right for you, don't worry. We offer guaranteed SEO services. So if you're not happy with the results of your SEO campaign, we'll refund your entire initial SEO campaign investment.
Good agencies have more than 50 testimonials.
Great agencies have more than 100 testimonials.
WebFX has over 1,020+ glowing client testimonials.
See What Makes Us Stand out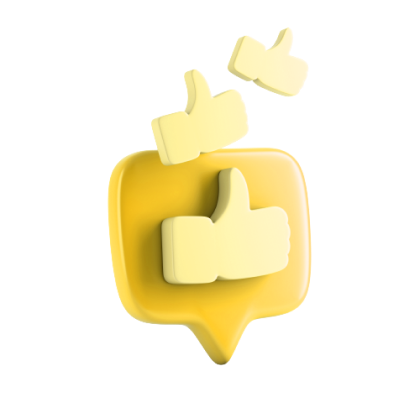 Earn more sales and leads online with Baltimore's SEO experts
Interested in learning more about how custom SEO plans from WebFX can take your Baltimore business to the next level?
Contact us today to speak with a strategist about working with our Baltimore SEO agency, and start optimizing your website today.
We're excited to work with you!
Unlock revenue growth for your business with our world-class expertise.
Our team is made up of elite designers, developers, and marketers. For us, it's not just a job — it's a driving passion. And that passion has led to some of the best work on the web.
Don't take our word for it! We're proud of our many customer testimonials on Clutch. We've earned a 4.9 out of 5 with over 260+ ratings.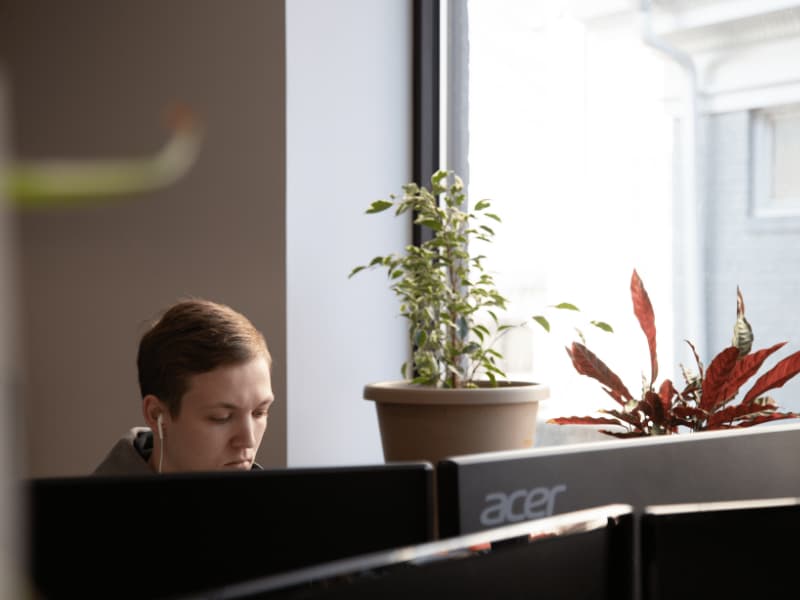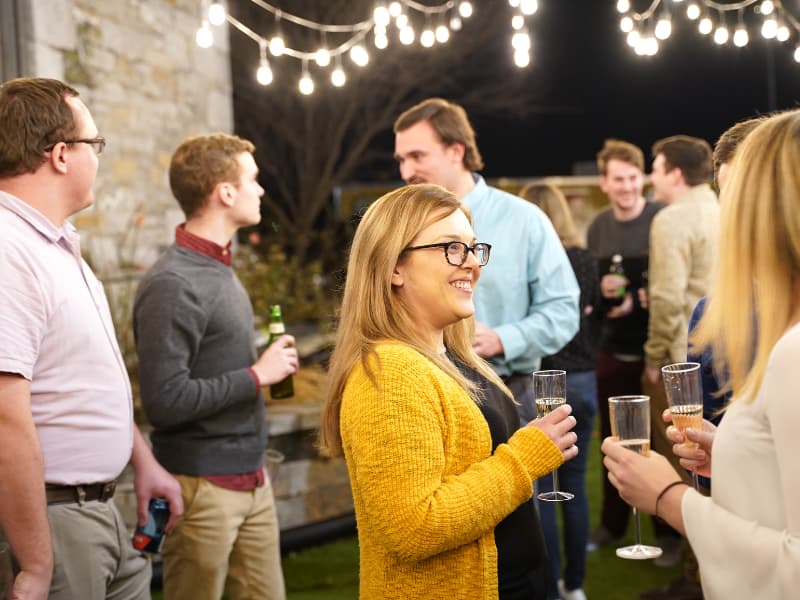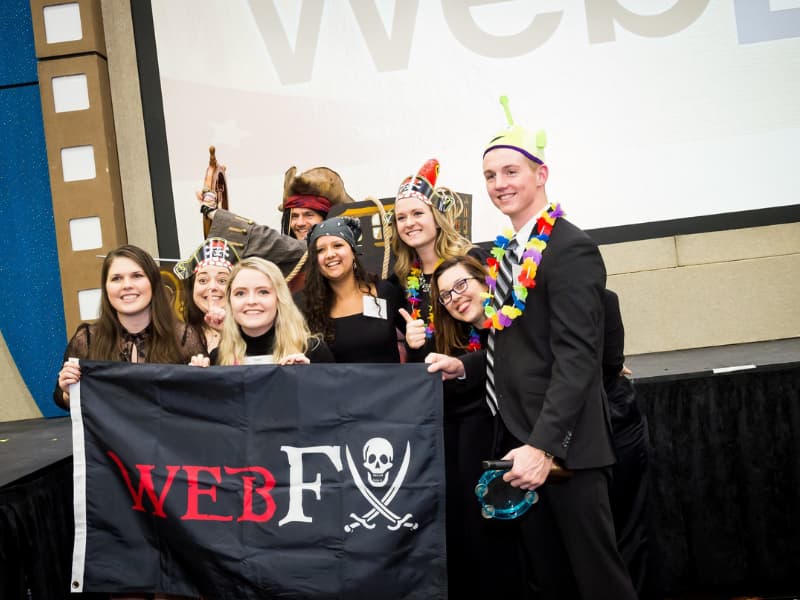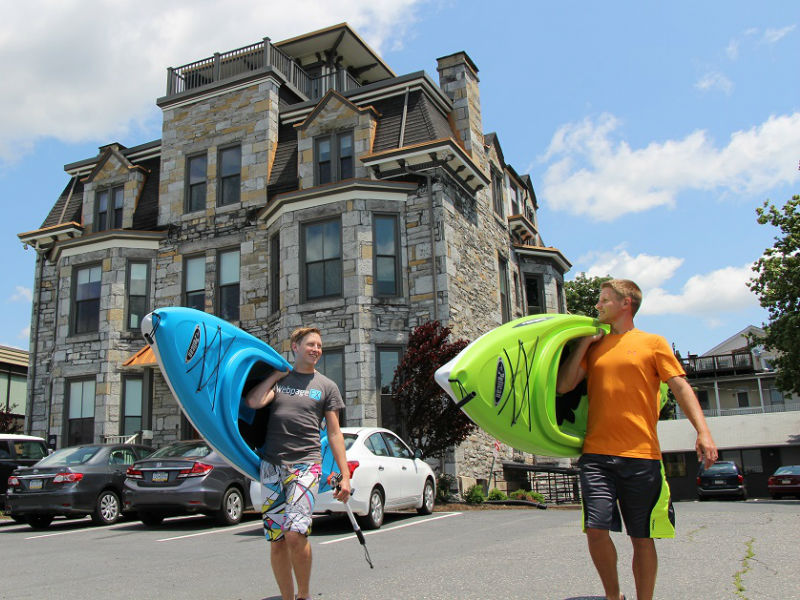 Driving Digital Revenue For Our 1,020+ Satisfied Customers