Indianapolis Digital Marketing Company
In the 21st century, if you don't have an online presence, you're already behind your competition.
Investing in Internet marketing is critical to your business's success, both online and offline.
If you're too busy with the day-to-day operations of your business, you may not have the time to create an effective online marketing strategy.
By partnering with our Indianapolis Internet marketing company, though, you can get the best of both worlds. On this page, we'll provide you with information about what digital marketing services we offer, how to find the right Internet marketing company, and why WebFX is the best Indianapolis digital marketing company for your business.
If you want to expand your online reach and earn more revenue, we can help. Contact us online or call 463-210-1483 to speak with one of our experts today!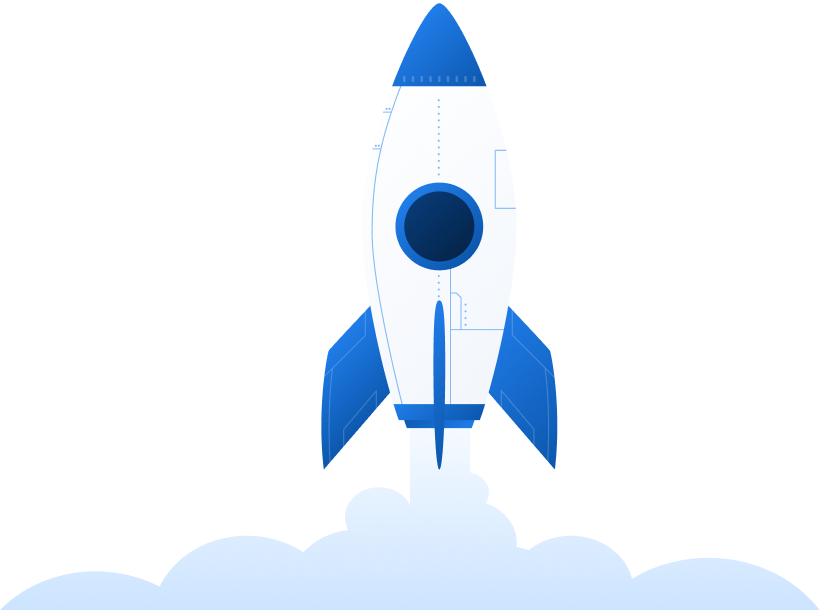 Get everything you need with our digital marketing agency in Indianapolis
With our digital marketing agency in Indianapolis, IN, your business will receive:
Dedicated account manager
Complete marketing team that includes designers, developers, and copywriters
Custom strategy
Regular reporting
Call, lead, and revenue tracking
Project management software
Digital marketing software suite
And more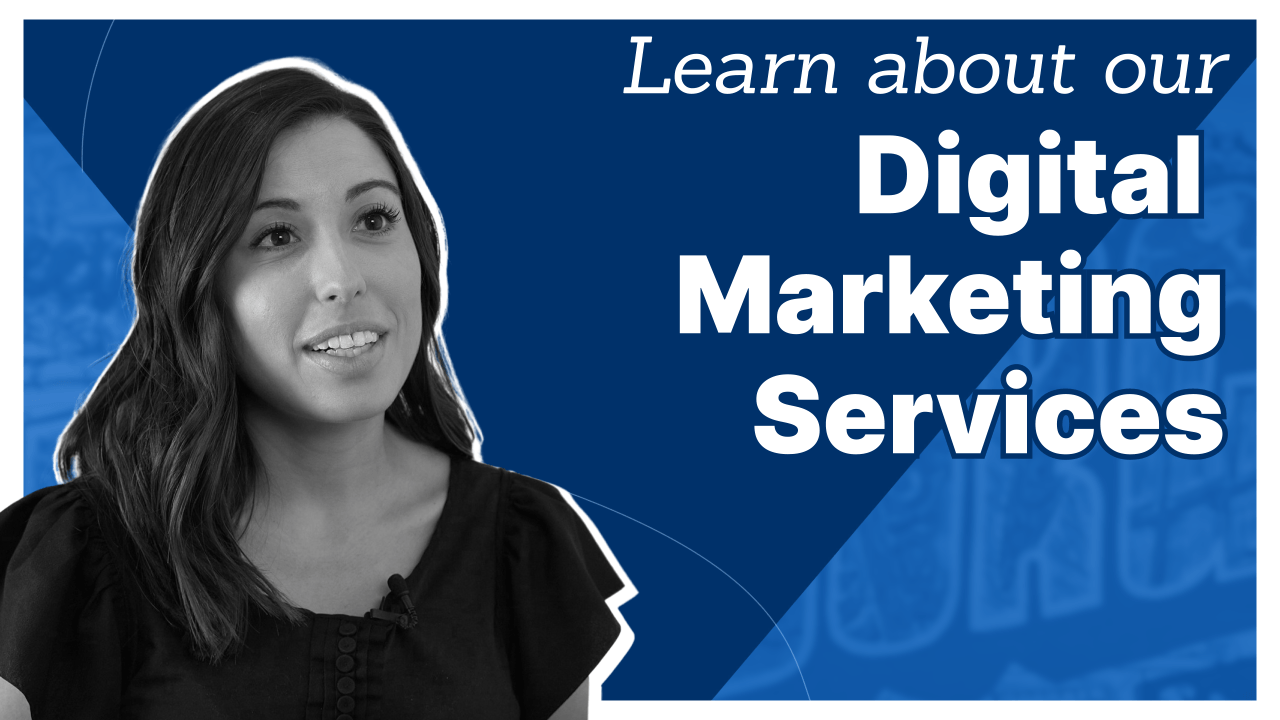 The turnkey solution provided by our Indianapolis Internet marketing agency is why our client recommendation score beats the nationwide average by 488%. It's also why our clients have earned more than $3 billion in revenue in the past five years.
Keep reading to learn more about partnering with our marketing agency in Indianapolis, IN, for online marketing. Or, chat one-on-one with a digital marketing strategist by contacting us online or giving us a ring at 404-531-2286
Ready to Grow? Get your FREE Quote Today!
We measure our success by how much we WOW our clients.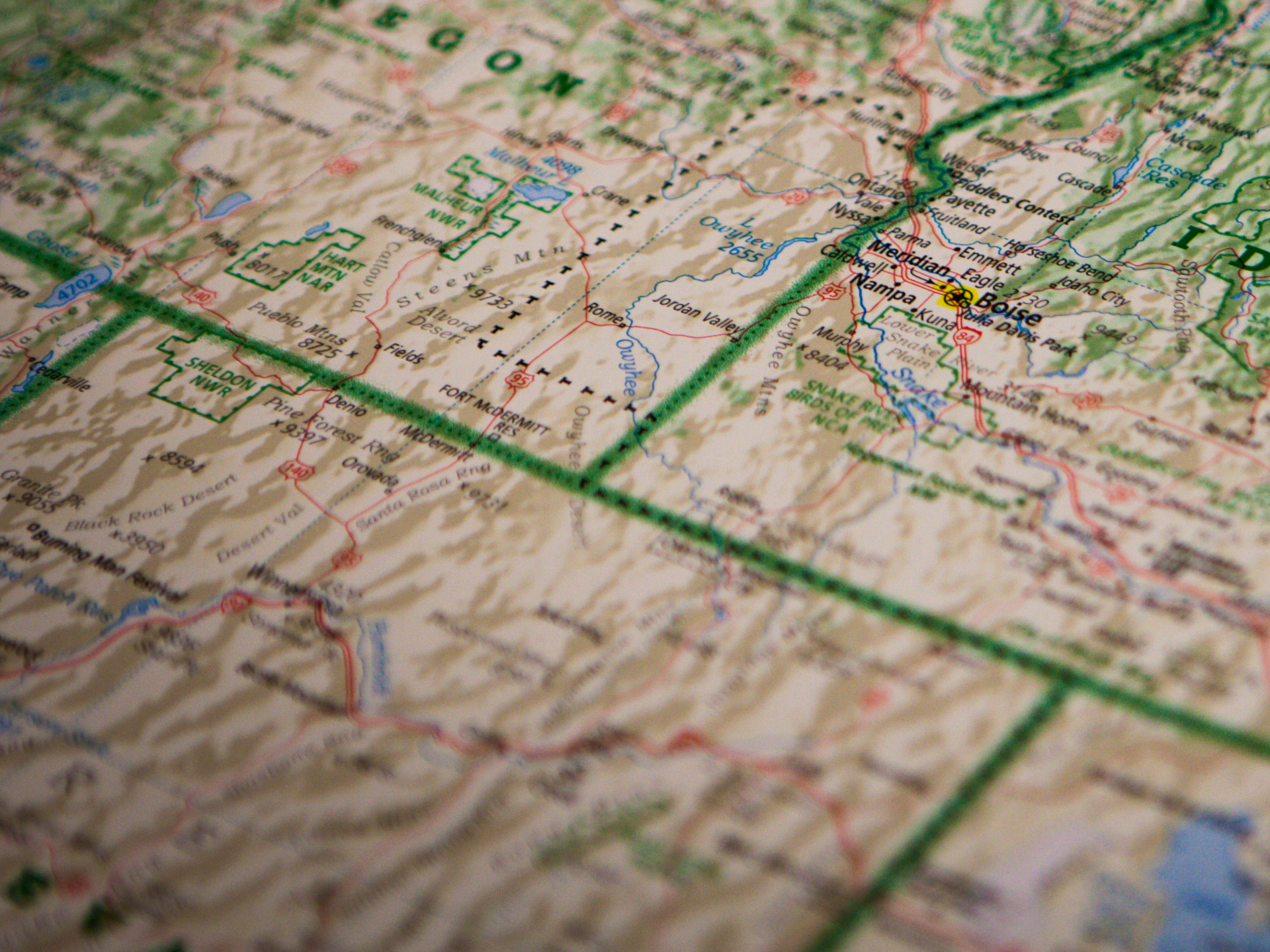 Local Success
WebFX has partnered with numerous local businesses in Indianapolis to help them grow with digital marketing. We've helped to implement campaigns including SEO, PPC, email marketing, and beyond.
Why WebFX is the best Indianapolis Internet marketing company
If you're ready to partner with an Indianapolis, Indiana online marketing company, look no further than WebFX. We have over a decade of experience in creating successful marketing campaigns that help our clients thrive online.
Here's why you'll want to choose WebFX as your Indianapolis, IN digital marketing company: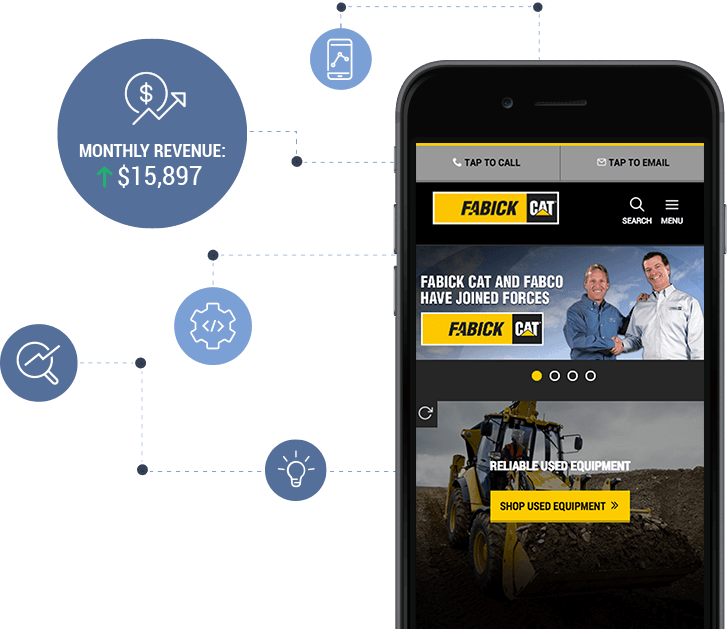 Are you interested in learning more about how your business can use Internet marketing to increase your sales and attract more customers?
Contact us today to speak with a strategist and hear about our custom plans.
How to find the right Indianapolis Internet marketing company
When it comes to finding the right digital marketing company in Indianapolis, Indiana, you want to ensure you're partnering with one that will help you reach the right people online. So, how can you determine if an online marketing company is the right fit?
1. Figure out what you want to achieve
Before you choose an Indianapolis, IN Internet marketing company, you need to know what you want to achieve with your marketing campaign. You can't select strategies or know which company is right for you if you don't know what you want to accomplish.
So, before you launch into finding the right Indianapolis online marketing company, start by establishing your goals. You can focus on goals like:
Increasing leads
Increasing form submissions
Increasing calls
Increasing sales
And more
When you know what you want to achieve with marketing your business online, you can figure out which services will help you achieve those goals. Then, from that point, you can move onto finding the right company to fit your needs.
2. Look at pricing for services
Before you fall in love with an Indianapolis online marketing company, make sure they fit with your budget. Each company offers different packages for their services, so you must research them thoroughly to ensure you're getting great services for the price.
This step can be challenging because many digital marketing companies hide their prices. You must contact them and get a quote, which takes time.
Generally, you'll want to stick to companies that offer transparent pricing. When companies share their prices and packages online, you can trust that they'll be open and honest with you.
3. Look at their portfolio
When it comes to choosing where to get your Indianapolis digital marketing services, you want to ensure you're choosing a company that does excellent work. The best way to gain insight into the work an agency does is to look at their portfolio.
A portfolio gives you a glimpse into the work a digital marketing company does for their clients. From web design to ad campaigns, you can see what a marketing agency can do if you partner with them.
When you sift through their portfolio, see if they have experience with your industry. If an Indianapolis, IN online marketing company does, you can feel confident that they'll know how to create a quality marketing campaign for your business.
For marketing companies that don't have experience in your field, look for diversity in their portfolio. If they've worked with multiple industries, you can feel comfortable that they'll take the time to get to know your industry.
4. Look at their client testimonials
As you narrow down your list of Indianapolis digital marketing companies, you want to see how others experienced that digital marketing company. A great way to get insight into this information is to look at client testimonials.
Client testimonials provide you with insight into how a company works with their clients. You can see what people say about them and the work they do for their clients. If a company has dozens of client testimonials, they're probably a good fit for your Indianapolis business.
Get the best Indianapolis, Indiana Internet marketing company with WebFX
Investing in Indianapolis Internet marketing services will help your business grow and thrive online. It's critical, however, that you find the right company to obtain those services. You want to work with an experienced company that can help you drive results and deliver the services you need.
At WebFX, we have over 25 years of experience in creating Internet marketing campaigns that drive results. We'll help you create a custom plan that enables you to get the marketing services you need.
To learn more about our Indianapolis online marketing services, contact us online or call us today at 463-210-1483 to speak with a strategist about our digital marketing packages!
Unlock revenue growth for your business with our world-class expertise.
Our team is made up of elite designers, developers, and marketers. For us, it's not just a job — it's a driving passion. And that passion has led to some of the best work on the web.
Don't take our word for it! We're proud of our many customer testimonials on Clutch. We've earned a 4.9 out of 5 with over 260+ratings.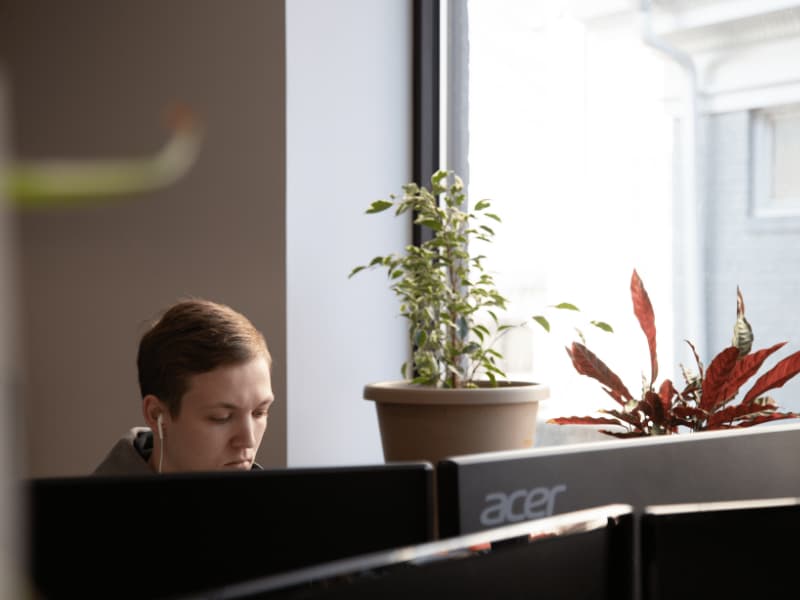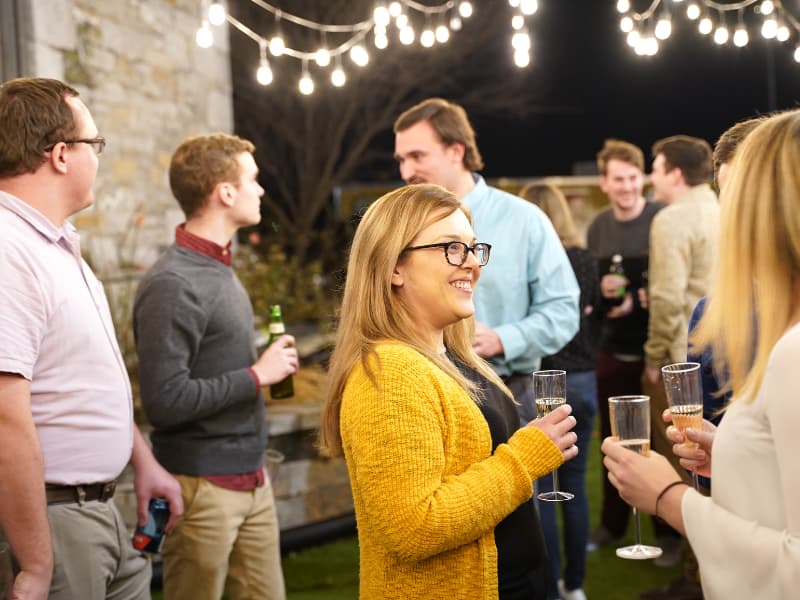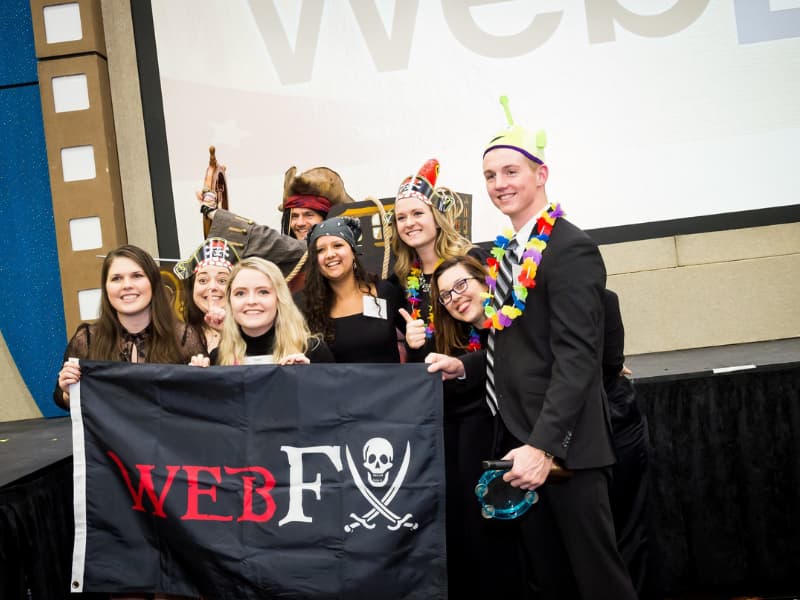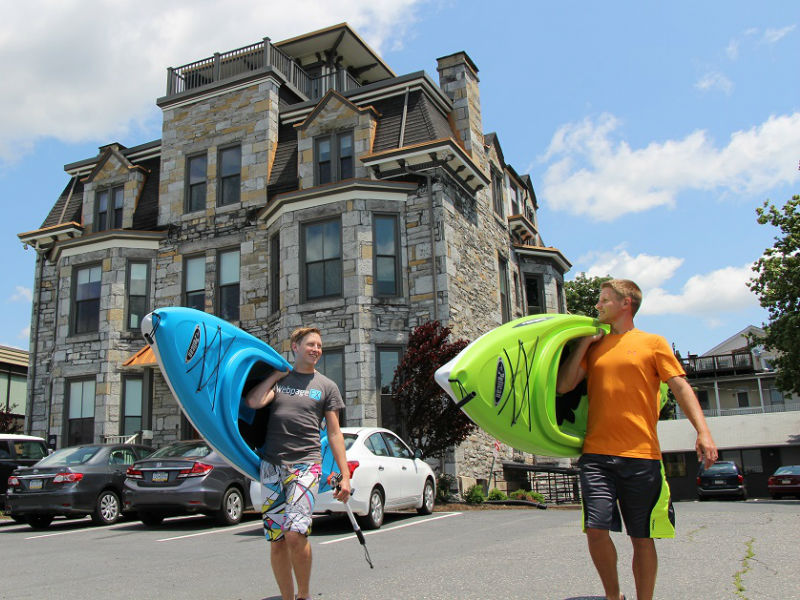 Driving Digital Revenue For Our 863+ Satisfied Customers