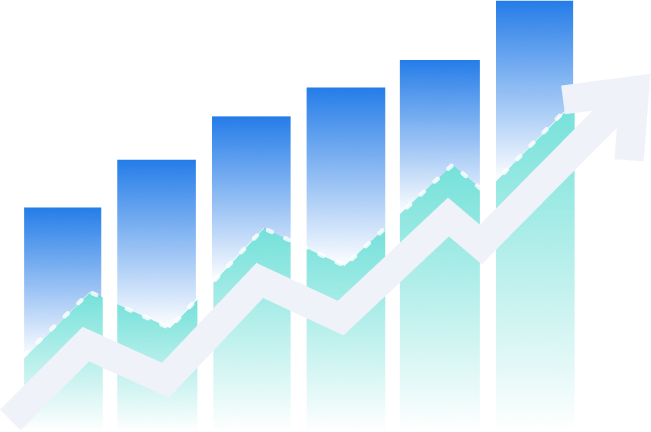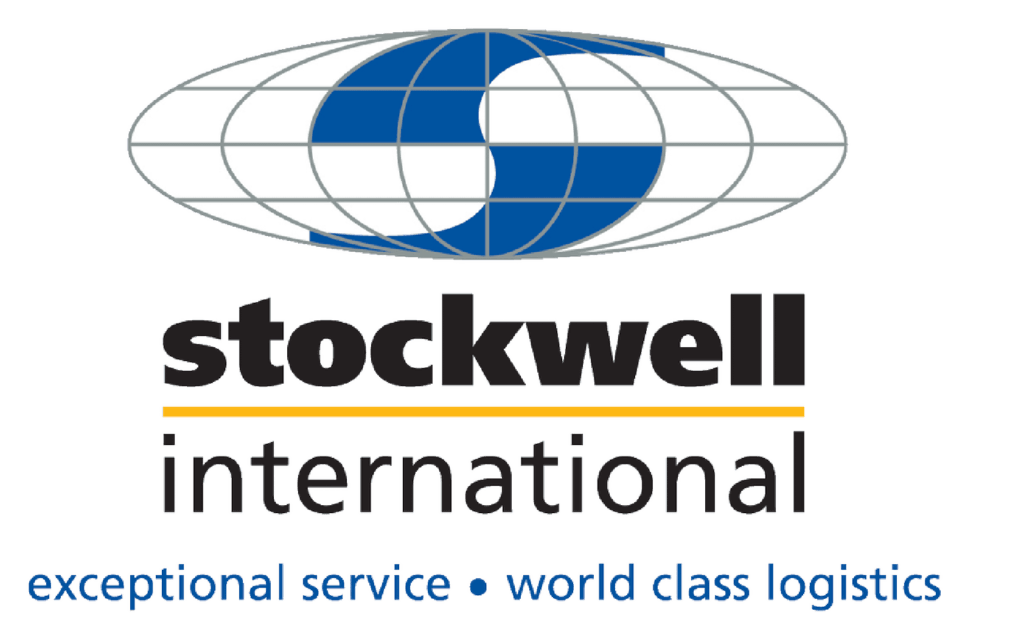 Building Brand Awareness in a New Market: Stockwell and WebFX
Stockwell wanted to improve brand awareness and reach more U.S. clients, so they turned to WebFX. Learn how we helped them achieve their business goals with digital marketing!
885%
INCREASE IN SEO TRAFFIC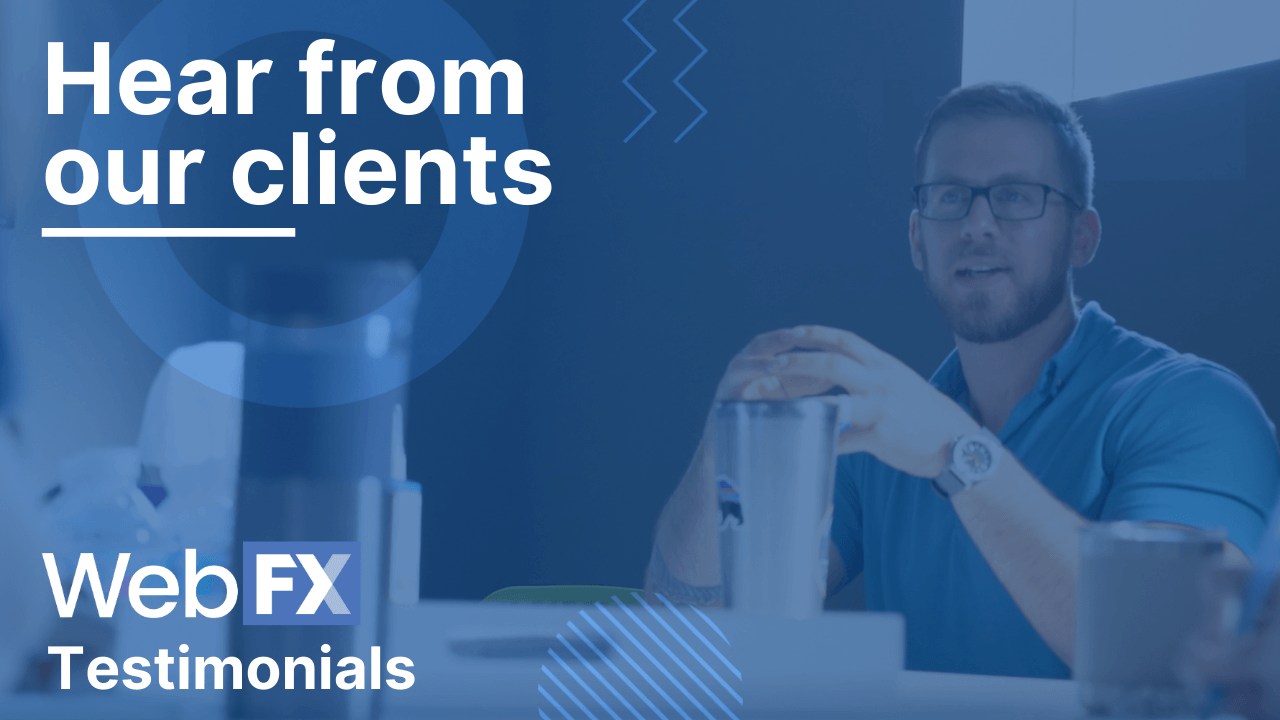 "WebFX has greatly impacted and improved our brand identity and awareness in the U.S. When re-entering the U.S. market, we were looking for the perfect company to partner with, and we found that with WebFX. From start to finish, they have been helpful, reliable, and most of all true to their word in what they say and do."
About Stockwell
One of Australia's largest privately-owned freight forwarding companies, Stockwell International has grown to include offices in Sydney, Melbourne, Brisbane, Dubuque IA, New York, and Auckland.
Stockwell, founded in 1971, aims to provide clients with the highest level of service — whether by air, sea, road, or rail.
The challenge
Looking to increase brand awareness in the U.S. market, Stockwell turned to WebFX.
"We were recommended WebFX by another business," said Stockwell, "and after doing our own research and meeting with the team, we were extremely impressed with the capabilities of WebFX and their tools for businesses to use to their advantage."
When Stockwell chose to partner with WebFX, we wasted no time custom-building a marketing strategy to expand their U.S. client base.

Professional SEO and brand awareness services from WebFX
To help Stockwell achieve their goals, WebFX set to work employing a variety of search engine optimization (SEO) strategies to draw new leads and prospects to Stockwell's website via search results. 
Stockwell wanted to rank at the top of search results for keywords related to their services, so we buckled down to upgrade their website, Google Business profile, and more.
Speaking of Stockwell's website, our interactive team helped Stockwell configure their site to better reach each of their key markets in Australia, New Zealand, and the U.S.  
Throughout the process, Stockwell was impressed with WebFX's helpfulness and effectiveness.
"The in-house, purpose-built tools WebFX have available are beyond anything we have available in Australia," they said. "The ability to compile crucial information to use to target and create sales leads/opportunities is incredible."
Stockwell also praised WebFX's ability to hone in on the specifics of their industry, saying, "When you are paired with your account manager, they truly take the time to learn and understand the industry that you are operating within, creating incredible content and workflows from start to finish."
885%

INCREASE IN SEO TRAFFIC

473%

INCREASE IN CLICKS
Business impact
As a result of WebFX's efforts, Stockwell saw a massive boost in results. In particular, their traffic and clicks skyrocketed — they experienced an 885% increase in search traffic and a 473% increase in clicks.
Those numbers leave no room for doubt about the quality of WebFX's services. Stockwell agrees — as they put it, "WebFX's services have impacted our core business by assisting with the brand awareness and re-establishment of our business back in the U.S."
WebFX can drive business results that matter most to you
Stockwell concluded, "WebFX has been with us every step of the way. They have been so helpful in achieving our goals." 
If you're looking for a digital marketing agency, WebFX can accelerate your results and revenue with our end-to-end services, including:
Want to experience the results WebFX can drive for you? Give us a call at 888-601-5359 or contact us online today to get started with a custom proposal!