Minneapolis
Improve the performance and cost-effectiveness of your pay-per-click (PPC) campaigns with the help of our PPC company in Minneapolis, MN.
With 650+ successful PPC campaigns built, we've established ourselves as one of the best agencies for PPC campaigns that deliver revenue and returns.
If you want to expand your online reach and earn more revenue, we can help. Contact us online or call 1-612-360-2815 to speak with one of our experts today!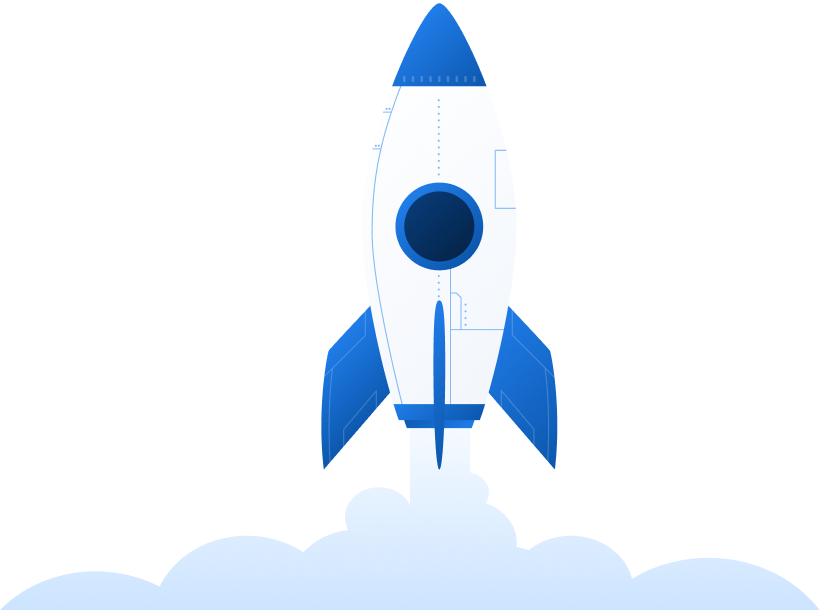 Get started with PPC in Minneapolis, MN
Do you want to earn valuable leads for your Minneapolis business? Are you looking to increase conversions and revenue? If so, pay-per-click (PPC) advertising is the method for you!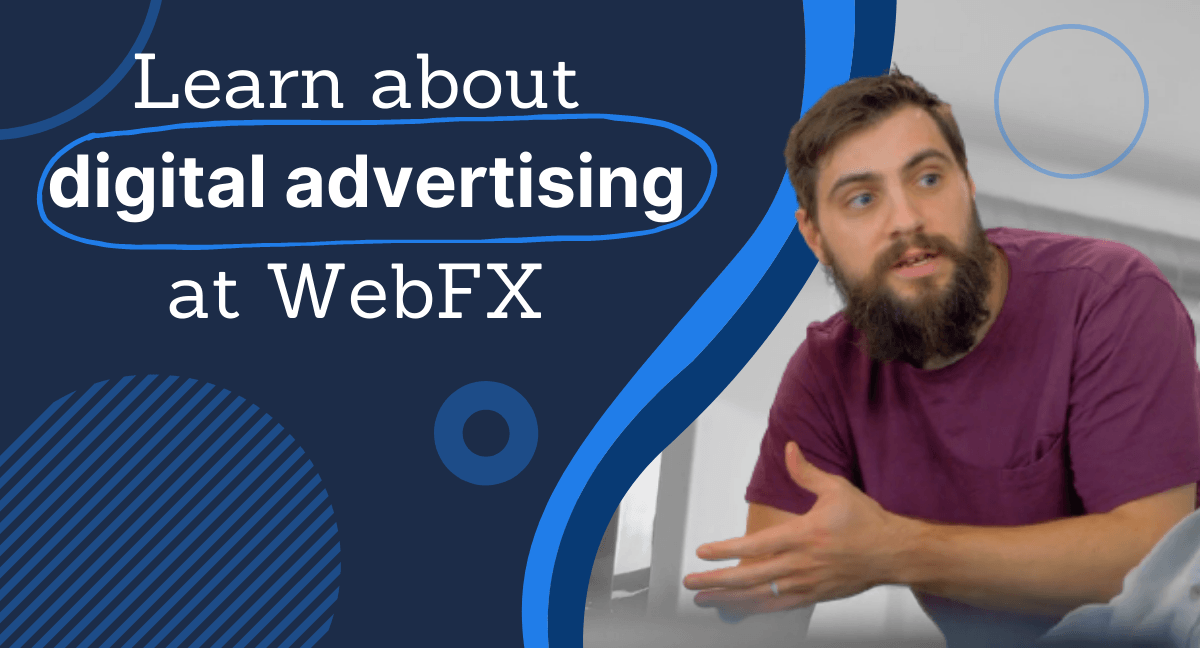 PPC advertising helps you reach more qualified leads to grow your Minneapolis business.
If you're looking for the right Minneapolis PPC company to run your campaign, WebFX is the answer. We have over 25 years of experience creating campaigns that work.
On this page, we'll cover the benefits of PPC and tell you why WebFX is the best Minneapolis PPC company for your business.
Keep reading to learn more, and call us today at 1-612-360-2815 to speak with a strategist. Don't forget, we offer our PPC services to customers in Boston, California, and everywhere in between.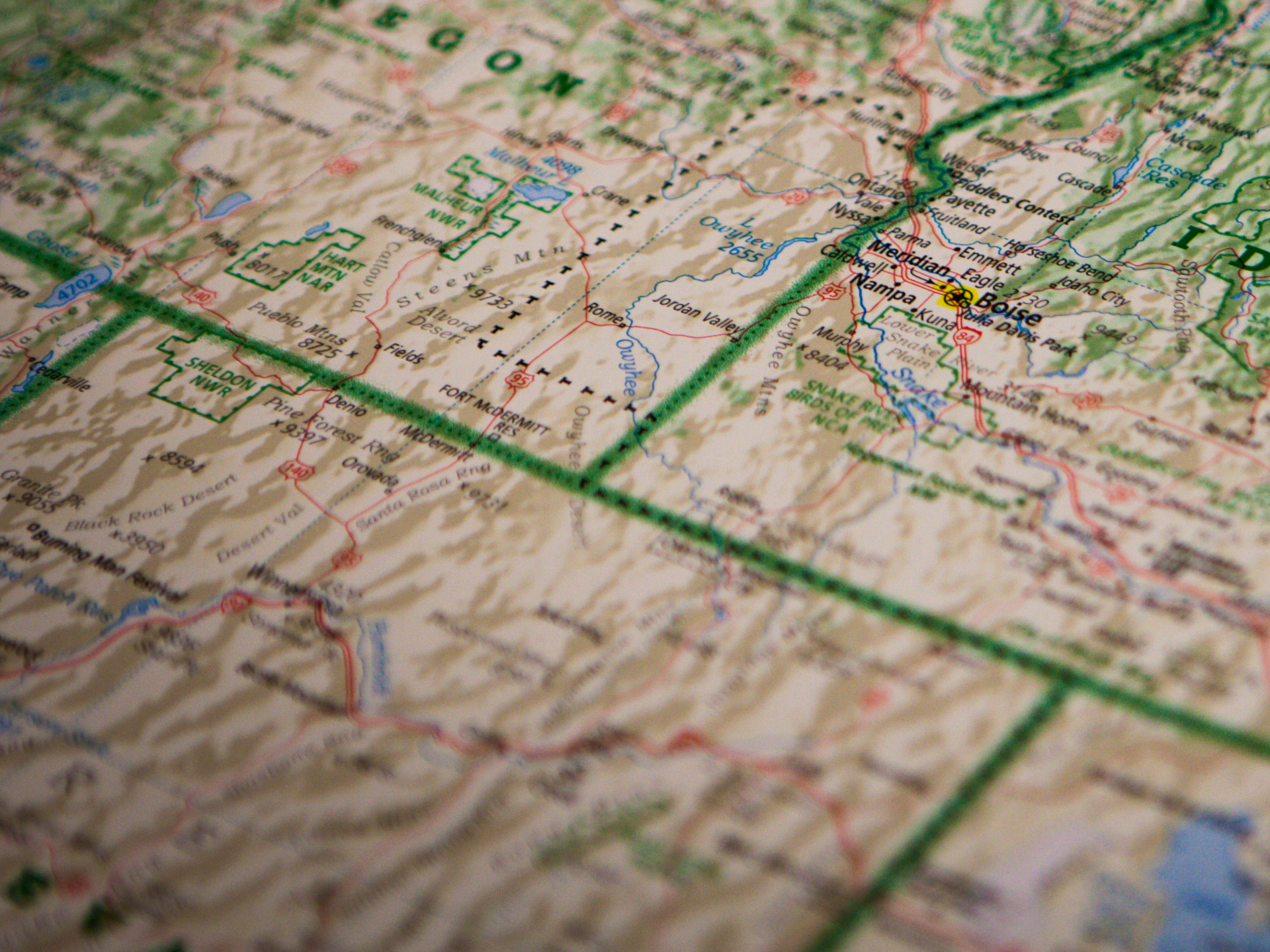 Local Success
WebFX has partnered with numerous local businesses in Minnesota to help them grow with digital marketing. We've helped to implement campaigns including SEO, PPC, email marketing, and beyond.
What is PPC?
PPC ads are paid advertisements that appear at the top of the search results. They're tagged with the word "ad" to indicate paid content.
To start using PPC, you must select your keywords. Keywords trigger your ads to appear in relevant search results. You want to choose keywords that will help you connect with valuable leads.
You can conduct keyword research to find relevant keywords for your campaign. You'll want to focus on long-tail keywords, which contain three or more words. These keywords will produce the best results for your campaign.
Since long-tail keywords signal higher purchase intent, they will help you attract more qualified leads — people who are most likely to purchase. These keywords also have a lower cost-per-click (CPC), so targeting them will allow you to get more clicks for less money.
Once you have your keywords selected, you'll bid for your ad's placement. You must set your maximum bid, which is the amount you're willing to pay each time someone clicks on your ad. This amount is flexible and can be changed at any time.
Your maximum bid and quality score will determine your ad's placement. Your quality score is calculated from factors like ad relevancy and clickthrough rate (CTR).
As soon as you launch your PPC campaign, you can start reaching valuable leads for your Minneapolis business.
We don't want to tell you about the work we do, we want to SHOW you.
View Our Portfolio

We've built over
Websites
in a variety of industries.
How does PPC benefit my business?
PPC offers numerous benefits for your business. When you invest in a PPC campaign for your Minneapolis business, you'll reap numerous benefits.
1. You control your campaign
One of the best features of PPC is the ability to control your campaign. You decide how you want your ad to look, how much you want to spend, and how long to run your campaign.
Google allows you to create an ad that you know will appeal to your audience. You can even add ad extensions to further help customize your ad for your audience.
Ad extensions allow you to enhance your ad to make it more informative for your audience. These extensions include site link extensions, call extensions, and more. All of these extensions help provide your audience with more information and gets them to click on your ad.
When you run a PPC campaign, you also have complete control over your budget. Whether you want to spend $100 or $1000, you decide the budget that fits best for your business. It's important to note that the amount you spend will affect your campaign's success.
You also have complete control over your campaign. Google makes it easy for you to target people you know will be interested in your ad. You can set your target audience to ensure that you reach people who want to hear from your business.
Google also allows you to decide the time of day and duration of your ad. This means you'll reach leads when they're most likely to be online. It also means you control how long people see your ads, which gives you more control over your budget.
These targeting options allow you to put your ad in the right place, at the right time, and reach the right people.
This gives you more control over your campaign.
2. You attract valuable leads
PPC helps you attract valuable leads for your campaign. These leads are highly interested in your business. In fact, 65 percent of all high intent searches result in someone clicking on a PPC ad.
These leads are likely to convert, too. PPC visitors are 50 percent more likely to convert than organic visitors. You will help attract leads that are the most interested in your business and help your business earn conversions.
3. You can easily monitor your campaign
PPC makes it easy for you to keep track of your campaign because you can track your ads performance through Google Ads. From the moment you launch your campaign, you can start seeing results. This makes it easy for you to alter your campaign as you need.
You can see where your campaign is successful and where it falls short. This allows you to improve your campaign where necessary. You can also note the successful elements of your ad and implement those elements into future advertising campaigns.
WebFX is a top Minneapolis PPC company
You know you want to run a PPC campaign, but you need to find the right Minneapolis PPC company for your business. Why choose WebFX? We're a full-service digital marketing company that specializes in PPC campaigns.
There are numerous attributes that make our company stand out from the crowd.
We have a team of experts
When you partner with us, you're partnering with a team of skilled experts that know how to drive results for your campaign. Our team has over 20 years of experience creating PPC campaigns. You can trust that our team has the knowledge to drive a successful campaign.
Our team is certified in Google Ads, so you will feel confident that we have the knowledge and expertise to run your campaign. We always stay up to date on the latest trends and changes, too. We'll keep your campaign fresh to help maximize your return on investment (ROI).
We create custom campaigns
Many Minneapolis PPC companies offer cookie-cutter PPC solutions. They believe that a one-size-fits-all campaign will help drive results for your business. The truth, however, is that cookie-cutter campaigns don't drive the most valuable results.
That's why our team creates customized campaigns that are tailored to your business's needs. We look at your business, your history, and goals to help create a campaign that will work for you. A customized campaign helps you reach the right leads and gain valuable conversions for your Minneapolis business.
WebFX drives results with our Minneapolis PPC services
When you partner with a Minneapolis PPC company, you want to choose one that drives results. At WebFX, you can count on our team to drive valuable results for your PPC campaign. Our team of 200+ experts know how to create campaigns that drive real results.
Don't believe us? Just ask our clients! Check out our 1,020+ client testimonials that attest to the great work we do for them!
Increase sales with Mineeapolis PPC services from WebFX
If you're ready to earn valuable leads for your Minneapolis business, contact us online or call us today at 1-612-360-2815 to speak with a strategist.
We look forward to helping your business reach new heights!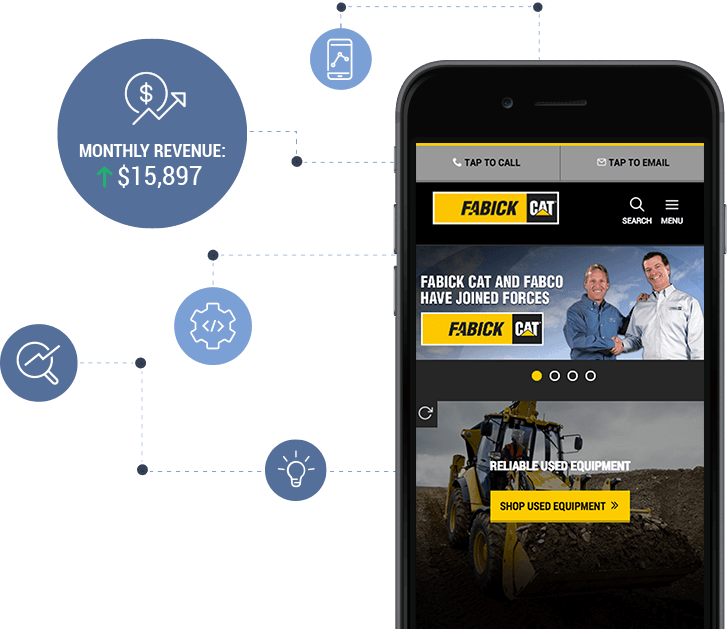 Are you interested in learning more about how your business can use Internet marketing to increase your sales and attract more customers?
Contact us today to speak with a strategist and hear about our custom plans.
Unlock revenue growth for your business with our world-class expertise.
Our team is made up of elite designers, developers, and marketers. For us, it's not just a job — it's a driving passion. And that passion has led to some of the best work on the web.
Don't take our word for it! We're proud of our many customer testimonials on Clutch. We've earned a 4.9 out of 5 with 260+ ratings.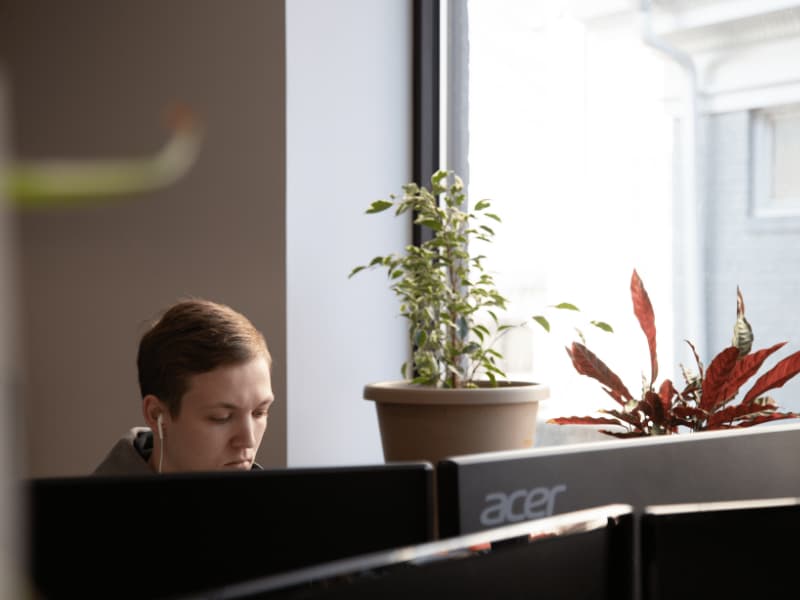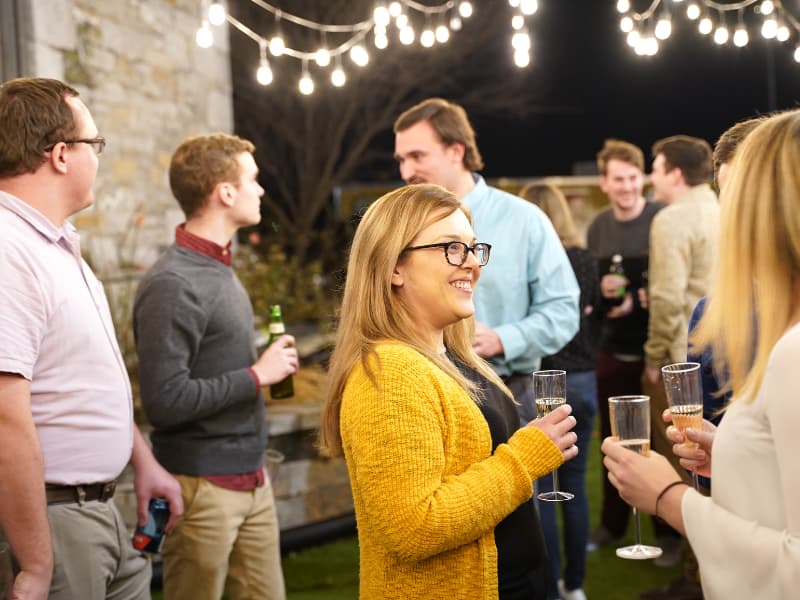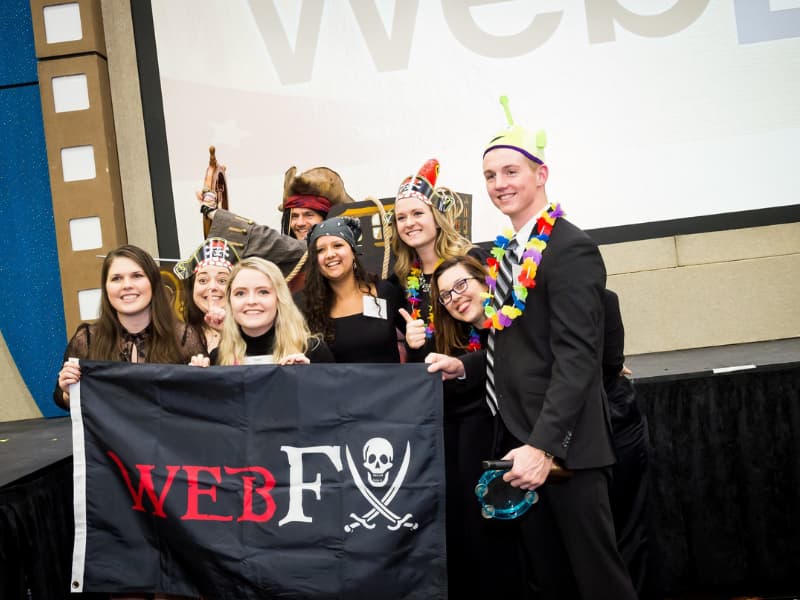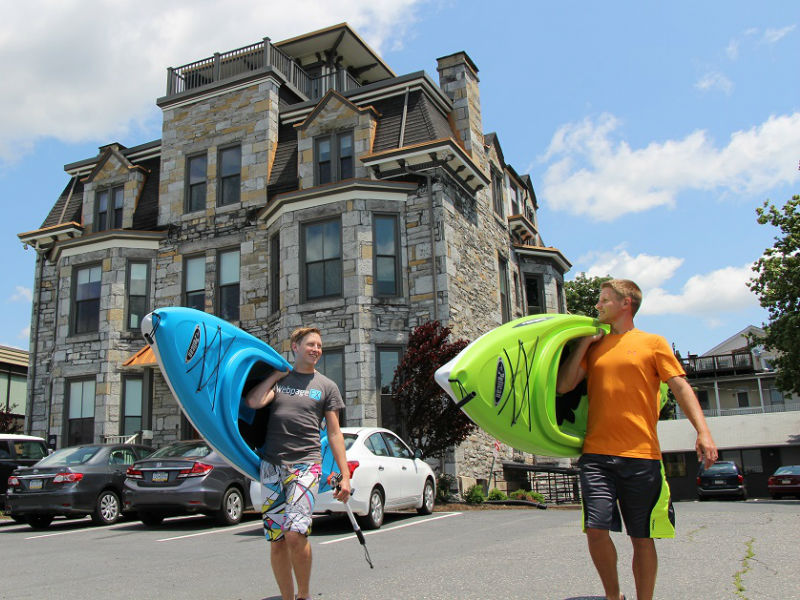 Driving Digital Revenue For Our 1,020+ Satisfied Customers