Minneapolis Digital Marketing Agency
Improve the performance of your online marketing campaigns, and start earning more revenue, with our digital marketing firm in Minneapolis.
There's a reason our agency maintains a 91% client retention rate — the industry average is 50% — and that's because we drive the results our clients want.
If you want to expand your online reach and earn more revenue, we can help. Contact us online or call 1-612-360-2815 to speak with one of our experts today!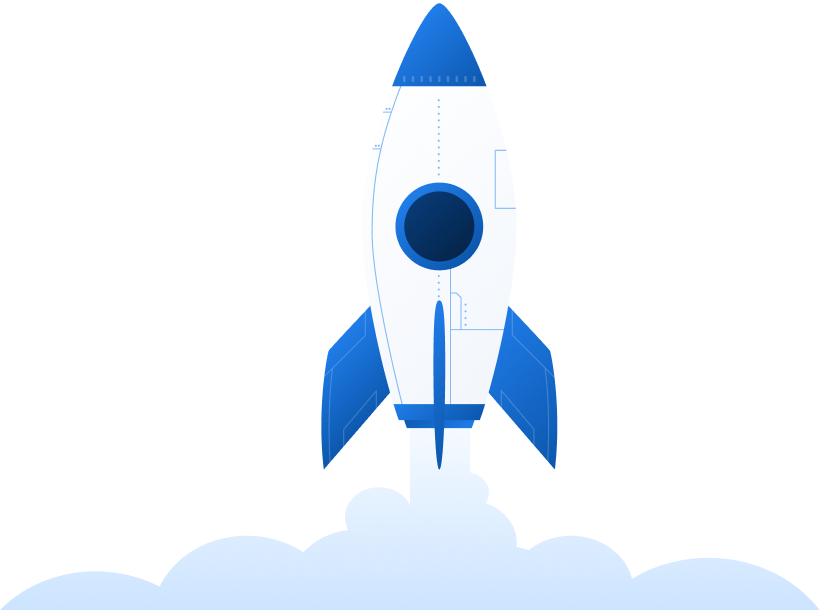 Get started with digital marketing in Minneapolis, MN
Forty-nine percent of organizations don't have a clearly defined digital marketing strategy. If you're one of those organizations, it's time to invest in a digital marketing strategy. It's the best way to reach valuable leads and earn conversions for your business.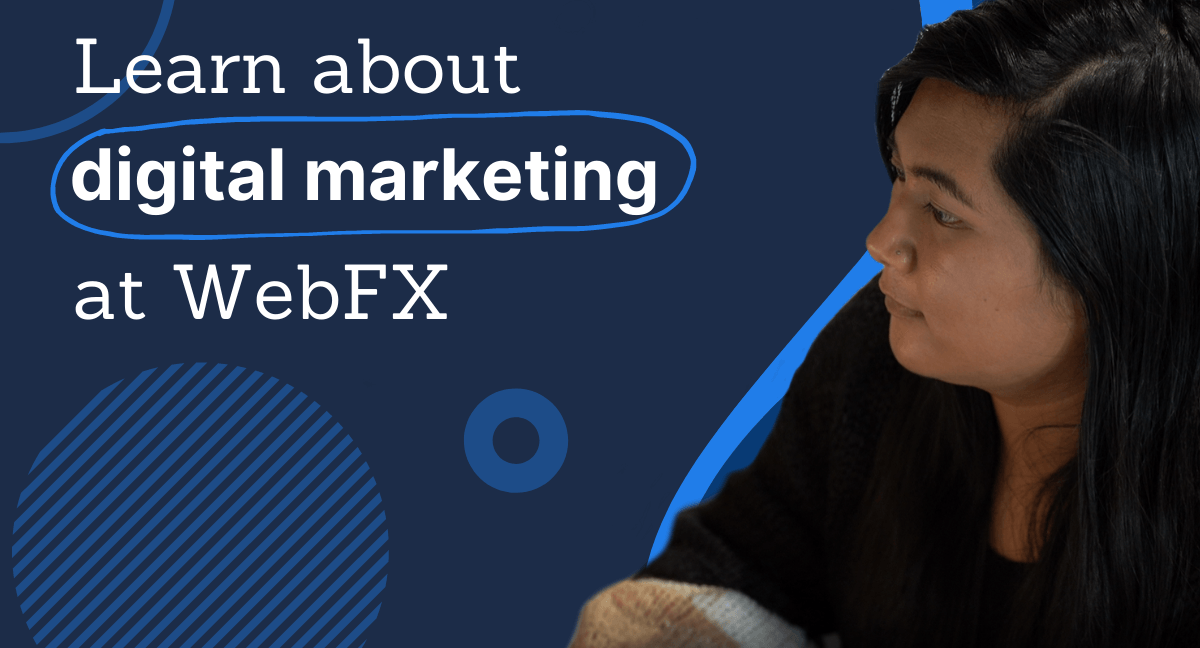 WebFX is a top digital marketing agency that can help you reach valuable leads for your business. With over 25 years of experience, we know how to create digital marketing campaigns that drive results.
On this page, we'll tell you about the benefits of using digital marketing and why WebFX is the best digital marketing agency for your Minneapolis business.
Keep reading to learn more and call us today at 1-612-360-2815 to speak with a strategist about your custom digital marketing campaign.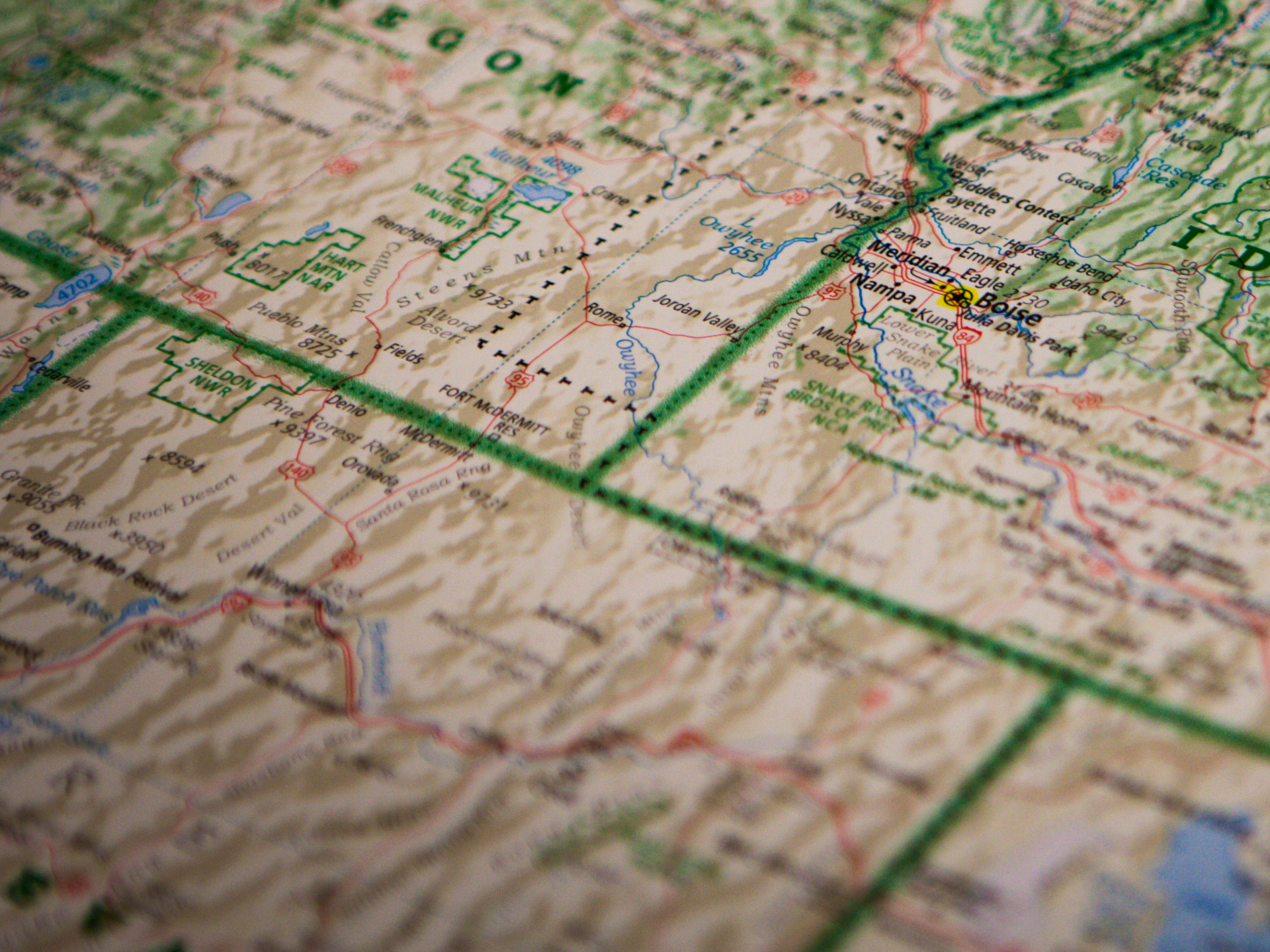 Local Success
WebFX has partnered with numerous local businesses in Georgia to help them grow with digital marketing. We've helped to implement campaigns including SEO, PPC, email marketing, and beyond.
These are the top five methods that businesses use to reach leads. There are many other methods you can use as well to enhance your digital marketing strategy.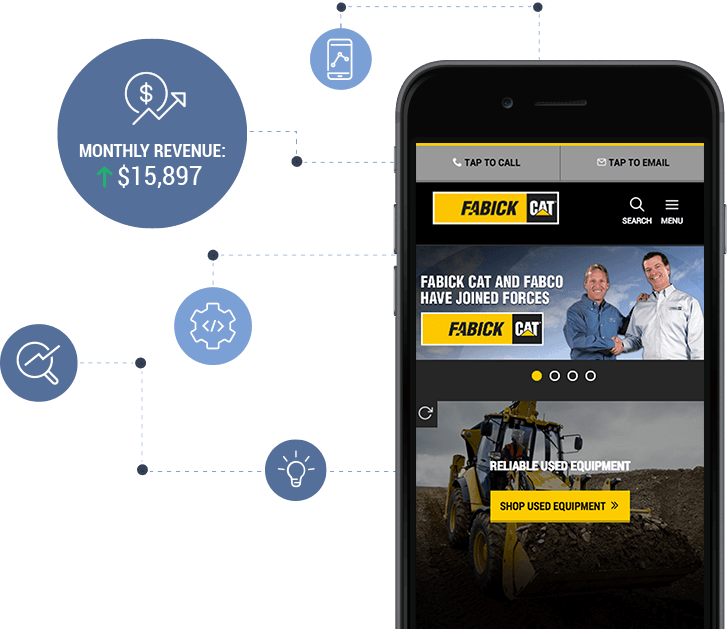 Are you interested in learning more about how your business can use Internet marketing to increase your sales and attract more customers?
Contact us today to speak with a strategist and hear about our custom plans.
How does digital marketing benefit my Minneapolis business?
Digital marketing offers numerous benefits for your business. Here are of a few of the benefits your business will experience from investing in digital marketing.
1. You target more specific leads
When you use traditional methods, it's challenging to target specific leads. You often put out advertisements that reach many people who aren't interested in your business. It's frustrating because you put your money towards advertising for people who may not even convert.
With digital marketing, you can target specific leads. You set the target audience you want to reach and can set up your digital marketing plan to specifically reach those leads. This means that you're obtaining more valuable leads that will convert.
You won't need to worry about wasting money on uninterested people. You'll specifically advertise to people you believe are interested in your business. This precise targeting allows you to get more from your budget and reach more interested leads.
2. You monitor your campaign
Unless you survey everyone who comes into your store, it's difficult to know why they came to visit. You don't know if a billboard or a radio spot brought them in, or if they were just in the neighborhood and wanted to visit.
With digital marketing, you take the guesswork out knowing your leads' origin. You can monitor each of your strategies and understand how your audience interacts with your content. You'll know which strategies drive your audience to your website.
This makes it easy for you to see where your campaign is working and where it needs improvement. It allows you to make the most of your budget and produce the best campaign.
3. It's budget-friendly
Many digital marketing methods are very budget-friendly. They cost very little to set up and run. This makes it more efficient than paying thousands of dollars for a billboard spot or radio ad.
For instance, with PPC and social media ads, you set the budget that works best for your business. This makes it a very flexible option for your business because it works with your budget. In addition, methods like email marketing are very inexpensive to run and generate big results.
Our digital marketing campaigns impact the metrics that improve your bottom line.
See More Results

WebFX has driven the following results for clients:

$3 billion
In client revenue

7.8 million
Leads for our clients

5.2 million
Client phone calls
WebFX is a top Minneapolis digital marketing agency
So you know you want a digital marketing plan, but how do you find the right company? If you want a great Minneapolis digital marketing agency, look no further than WebFX. We're uniquely qualified to help you run a successful digital marketing campaign.
So, what makes us stand out?
We create custom plans
Many digital marketing agencies offer cookie-cutter solutions. They'll give you a plan that they use for all their clients, which may or may not work for your unique business. At WebFX, we offer customized plans that are tailored directly to your Minneapolis business's needs.
We take the time to get to know your brand. We'll dig deep into your website and learn about your industry. From this information, we'll offer suggestions and create a custom plan that is tailored around those suggestions.
We have a team of experts
When you partner with us, you're getting a skilled and knowledgeable team of experts. We have experts in multiple fields of digital marketing that will help you create a successful campaign.
You can feel confident that our team can help you create an effective digital marketing plan. We're certified in different digital ad programs, like Google Ads, and stay up to date on the latest trends and changes.
We drive results
When you partner with a digital marketing company, you want one that knows how to drive results. At WebFX, we have experience driving results for a variety of companies in different industries.
Our clients love the results we drive, too. Check out our775+ client testimonials that attest to the great work we do!
Minneapolis digital marketing services from WebFX
A strong digital marketing plan will help you drive results for your Minneapolis business. We offer numerous services that you can customize in your plan. These services include:
WebFX is a top digital marketing agency in Minneapolis
If you're ready to start earning valuable leads and conversions for your Minneapolis business, contact us online or call us today at 1-612-360-2815 to speak with a strategist.
We look forward to hearing from you!
Unlock revenue growth for your business with our world-class expertise.
Our team is made up of elite designers, developers, and marketers. For us, it's not just a job — it's a driving passion. And that passion has led to some of the best work on the web.
Don't take our word for it! We're proud of our many customer testimonials on Clutch. We've earned a 4.9 out of 5 with over 260+ ratings.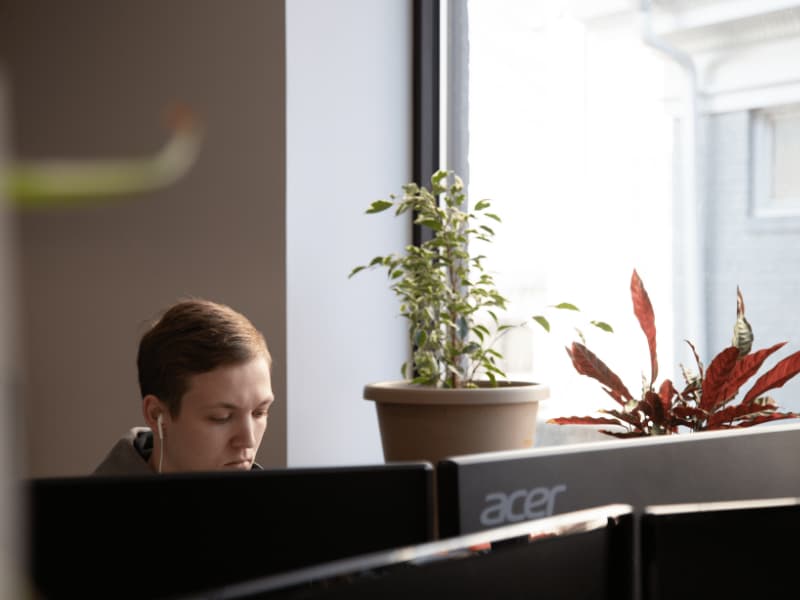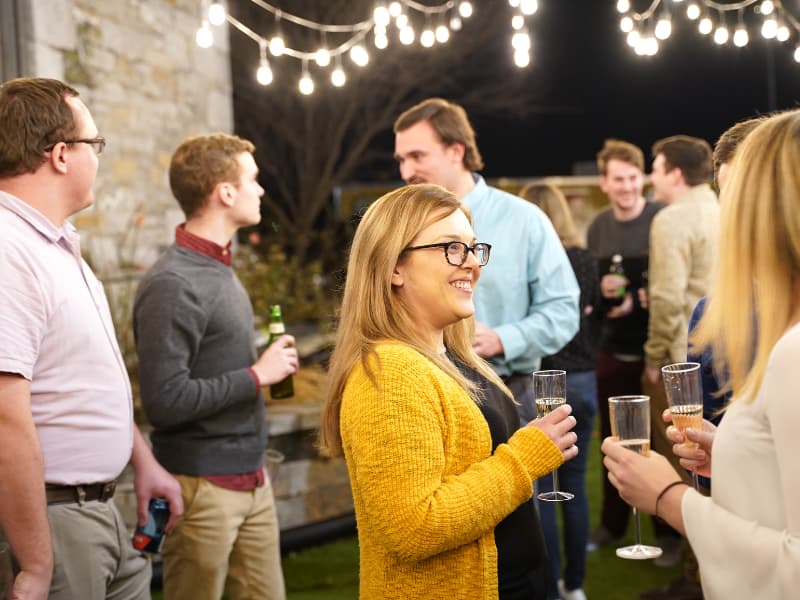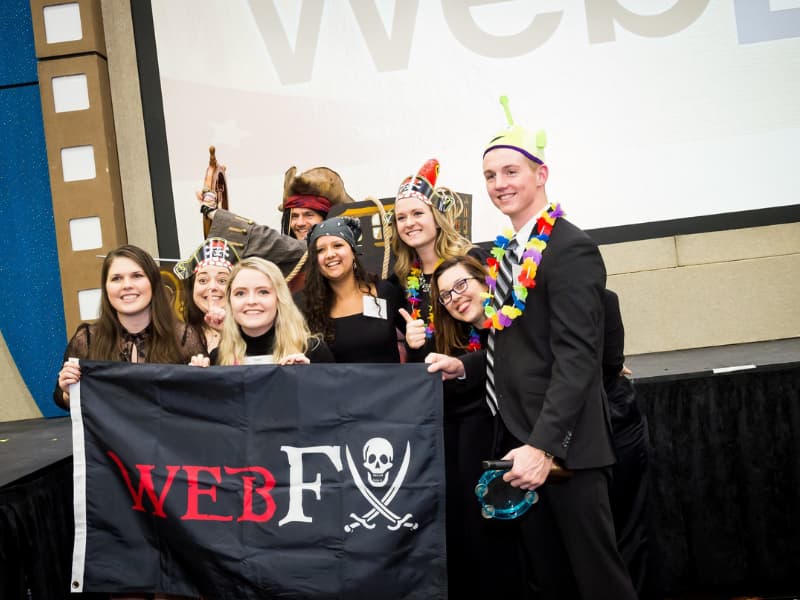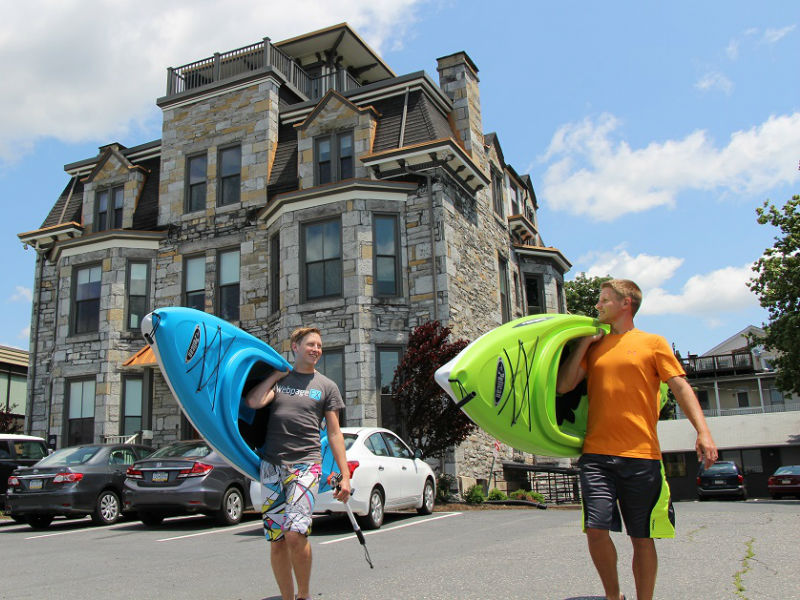 Driving Digital Revenue For Our 785+ Satisfied Customers