New York City SEO Services
Get higher rankings in search results, plus more website traffic, leads, and sales with a targeted SEO strategy from our SEO agency in NYC.
With more than $3 billion in revenue generated in the past five years for our clients, we're a trusted choice for SEO, from ecommerce to enterprise.
If you want to expand your online reach and earn more revenue, we can help. Contact us online or call 646-961-3131 to speak with one of our experts today!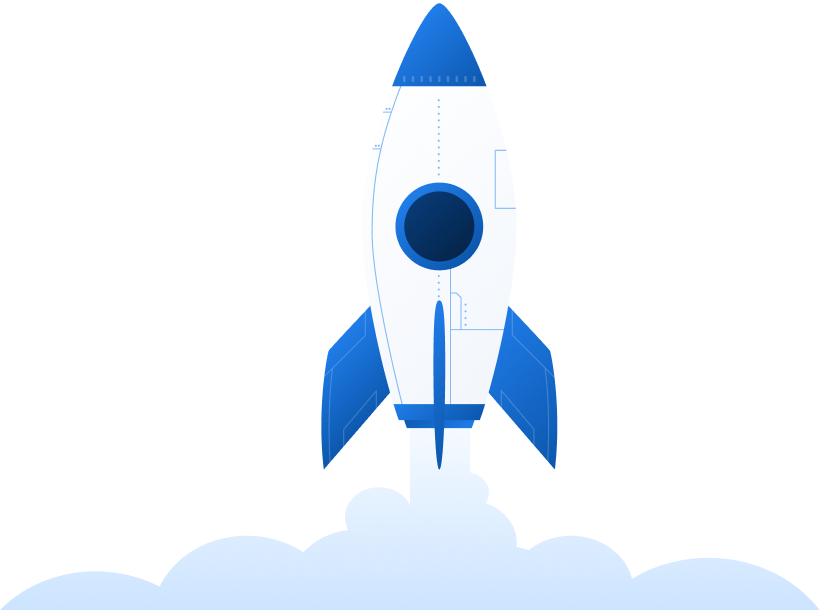 Get started with SEO services in NYC
Worried your business is lost in the hustle and bustle of the city that never sleeps?
Search engine optimization (SEO) can help your NYC business stand out and earn more revenue online.
When it comes to SEO services in New York, you need a trusted consultant who can effectively promote and grow your business. Located in Midtown Manhattan — just a five-minute walk from Grand Central Station — WebFX is a top New York City SEO agency. Our dedicated digital marketers know what it takes to drive results for your business.
On this page, we'll take a look at why SEO is so important for your New York business and how WebFX can help you achieve your goals with our NYC SEO services.
If you'd like to speak directly with an SEO expert, you can reach us at 646-961-3131.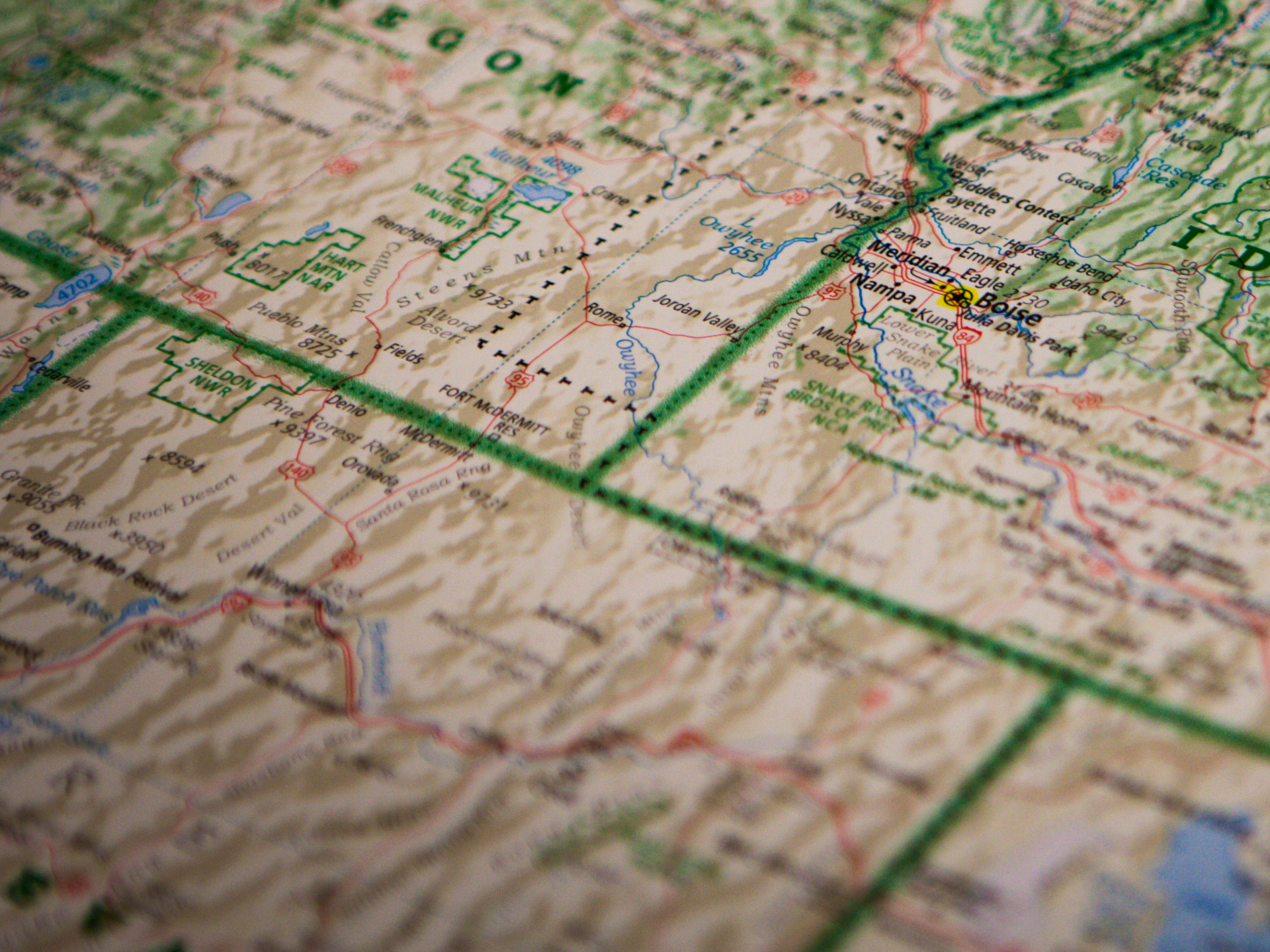 Local Success
WebFX has partnered with numerous local businesses in New York to help them grow with digital marketing. We've helped to implement campaigns including SEO, PPC, email marketing, and beyond.
NYC SEO services: The WebFX approach
At WebFX, we take a unique SEO approach to drive the best possible results for NYC businesses. Here's what you can expect when partnering with WebFX — a NYC SEO authority!
Our SEO process for NYC search engine optimization
At WebFX, we follow the R.O.C.K.E.T. search engine optimization management approach for NYC clients.
Take a look at this overview of our process to learn more about how SEO services from WebFX can grow your NYC business.
Research: We begin every SEO campaign with in-depth research and competitor analysis to develop a road map for your SEO success.
Optimize: Next, we'll get started optimizing your site to improve usability and boost your search result rankings.
Content: Our SEO process also includes custom content, designed to rank at the top of results and convert customers for your NYC business.
Keywords: Conducting thorough keyword research, we'll identify the top revenue-driving keywords and phrases for your NYC company and integrate them on your site to boost rankings for your most valuable terms.
Earned Media and links: WebFX has the most connected earned media and online influencer team in the world — and we work to boost your site's SEO with content promotion and link building.
Testing: Finally, our SEO plans include testing and optimization to ensure your NYC business stays on the fast track to success. We also offer monthly reporting options and access to our proprietary lead-tracking software — MarketingCloudFX — to drive the best possible SEO results.
Video: SEO at WebFX — Inside our NYC SEO firm's approach
Watch this quick video (it's less than five minutes) to learn more about what it's like partnering with our SEO firm in NYC to grow your New York business.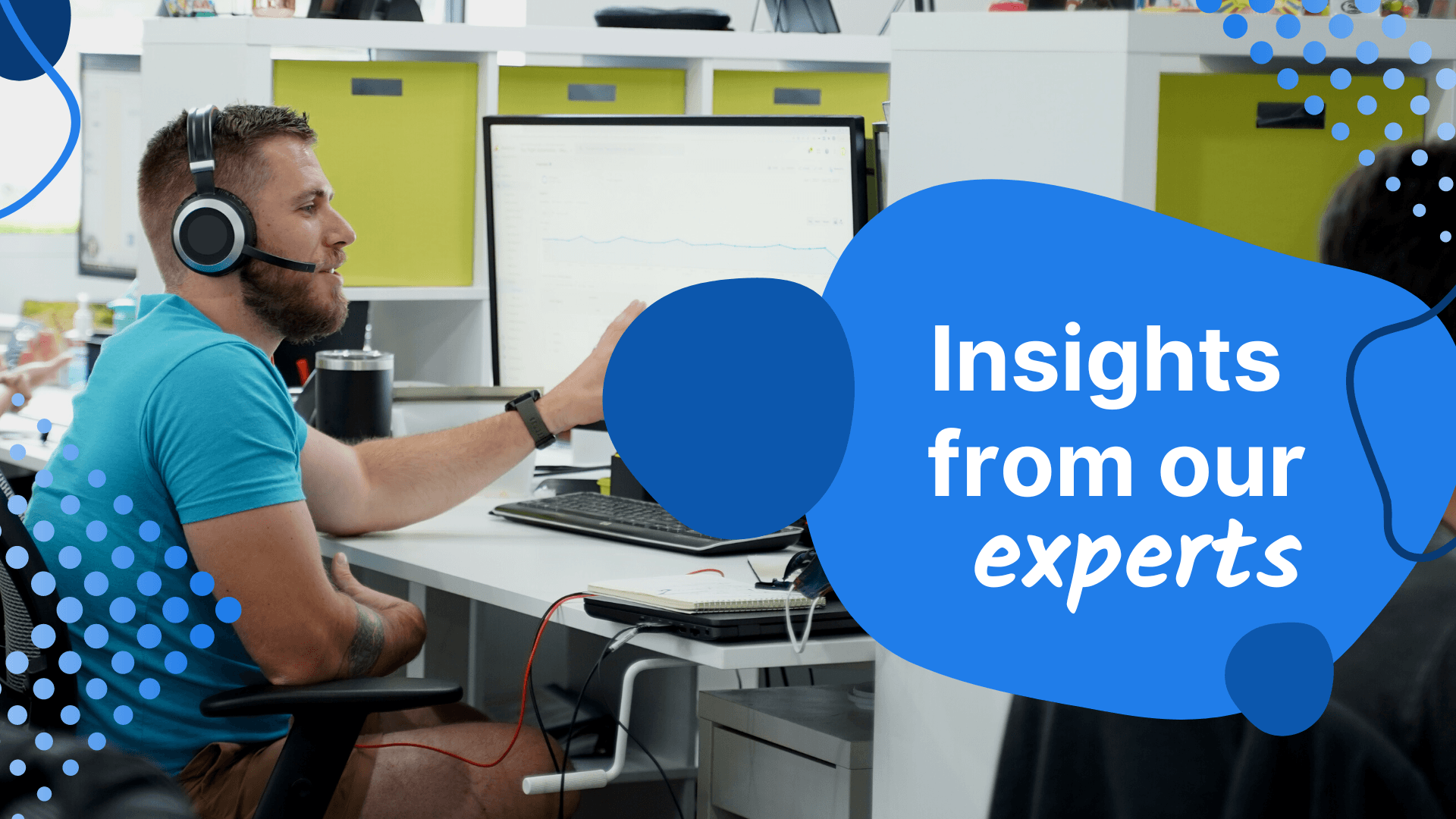 Explore our SEO plans for New York businesses
At WebFX, we believe in transparent pricing, and we publish our plans online to help you evaluate your options and choose the one that's right for your business.
Check out our SEO plans and pricing to choose the best option for your NYC company.
Still not convinced that working with our search engine optimization agency in NYC is right for you? Don't worry. We offer guaranteed SEO services, so if you're not happy with the results of your campaign, we'll refund your entire initial SEO campaign investment.
What makes WebFX a top NYC SEO company?
WebFX isn't your average SEO company in New York City, and there are several factors that set us apart from other SEO agencies.
1. We drive impressive results for clients
Other SEO agencies in New York can't compete with the results we earn for our clients.
Whether you want to improve conversion rates, boost your rankings in search results, or even recover from penalties, WebFX can help.
Our results speak for themselves! Just take a look at our testimonials to hear what clients have to say.
2. We have years of experience
At WebFX, our SEO experts have years of experience optimizing websites for clients in a number of different industries.
While other SEO agencies are working to keep up, we're busy implementing cutting edge solutions to keep our clients on the fast track to success.
When you choose WebFX, you can rest assured that our SEO plans will position your business as a leader in your field, earning you more website traffic and revenue.
3. We're dedicated to your success
When you partner with WebFX, you'll get a dedicated account manager who will oversee your SEO campaign and update you with the results on a regular basis.
Instead of offering cookie-cutter solutions, our NYC SEO firm takes time to review your website and industry, make recommendations, and implement an SEO plan designed to help your business rank higher in search results and attract more customers and revenue.
SEO FAQ: Why it matters for your NYC company
Let's take a look at how our NYC SEO services can help your business attract and convert more customers.
What is SEO?
SEO refers to a number of strategies designed to optimize your website and boost your rankings in search engine results. This helps your business appear higher in search results when people search for keywords and phrases related to your company and industry.
For example, you can include keywords related to your business in your title tags, meta descriptions, and headings. You can also create custom content related to your business and the products and services you provide. If you're an interior designer, you might create a blog post or infographic about how to decorate your home for the holidays or what colors to paint different rooms.
Not only does this ensure that more people can find your business, it will also help you attract more website traffic and earn more revenue.
Why is SEO important?
SEO has a number of incredible benefits. Let's take a look at several ways in-house SEO management or an NYC SEO firm like WebFX can help you reach your business goals.
Brand awareness
Achieving a top spot in search engine results can result in increased traffic and exposure for your website and business.
In addition, ranking on the first page for keywords and phrases related to your business can help searchers associate your brand with those terms. It also helps to position your business as a leader in your industry and instill trust among potential customers.
When your website pages consistently achieve high rankings in search results, more people will have the opportunity to interact with your brand and learn more about the products and services you provide.
Increased website traffic
Top positions in search results receive the most clicks, so maintaining top spots with SEO can help send more qualified traffic to your website.
In fact, the number one listing in Google's organic search results receives 33% of the search traffic, compared to only 18% for the second position. The higher you rank in search results, the more likely people will be to click on your website instead of competitor sites.
Additionally, optimizing your website's title tags and meta descriptions can help to increase click through rates and send more qualified traffic to your website.
Improved usability
SEO also aims to improve user experience on your website and make it easier for searchers to find the information they need to make a purchase.
By rearranging your site's navigation and link structure, you can help both search engines and website visitors better navigate your site and discover new pages. It's a win-win situation!
Impressive ROI
Because SEO targets searchers who are actively looking for your products and services online, it is one of the most cost-effective marketing strategies.
Unlike traditional marketing methods like cold calling and billboard advertising, SEO helps you reach people who are already searching for your products and services online. And since SEO traffic is already qualified, you can save money.
With SEO, it's also easy to track and quantify results. This means that you will be able to evaluate key metrics like search rankings, traffic, and conversions. You can also use platforms like Google Analytics to track user activity on your site and determine which marketing strategies are driving the best results for your business.
This allows you to easily track ROI and get the most out of your SEO campaigns.
Earn more revenue with NYC SEO services
Interested in learning more about how SEO plans from WebFX can help grow your NYC business?
A top SEO agency in New York City — WebFX has a location at 600 Third Avenue, 2nd Floor, New York, NY — right in the heart of the city. And our unique SEO approach has allowed us to drive $3 billion in revenue for clients over the past five years.
Contact us today to speak with a strategist, and start earning more traffic, leads, and revenue for your NYC business.
We're excited to work with you!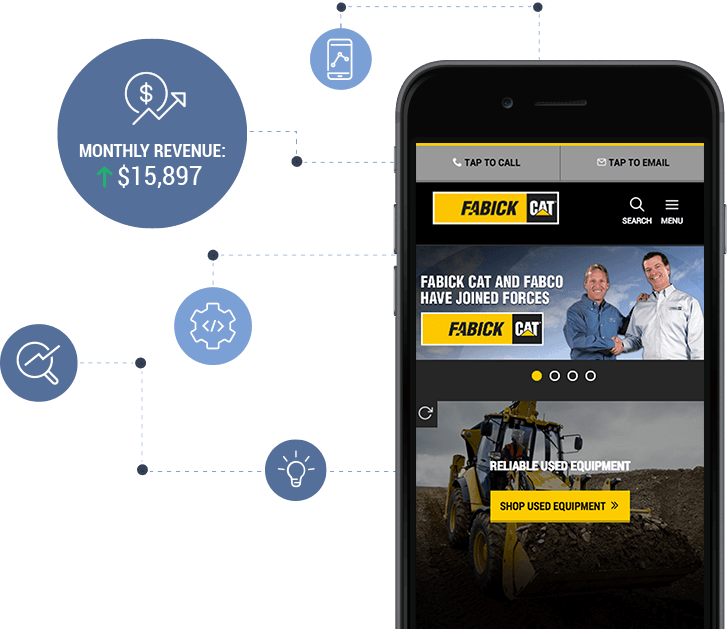 Are you interested in learning more about how your business can use Internet marketing to increase your sales and attract more customers?
Contact us today to speak with a strategist and hear about our custom plans.
Unlock revenue growth for your business with our world-class expertise.
Our team is made up of elite designers, developers, and marketers. For us, it's not just a job — it's a driving passion. And that passion has led to some of the best work on the web.
Don't take our word for it! We're proud of our many customer testimonials on Clutch. We've earned a 4.9 out of 5 with over 260+ ratings.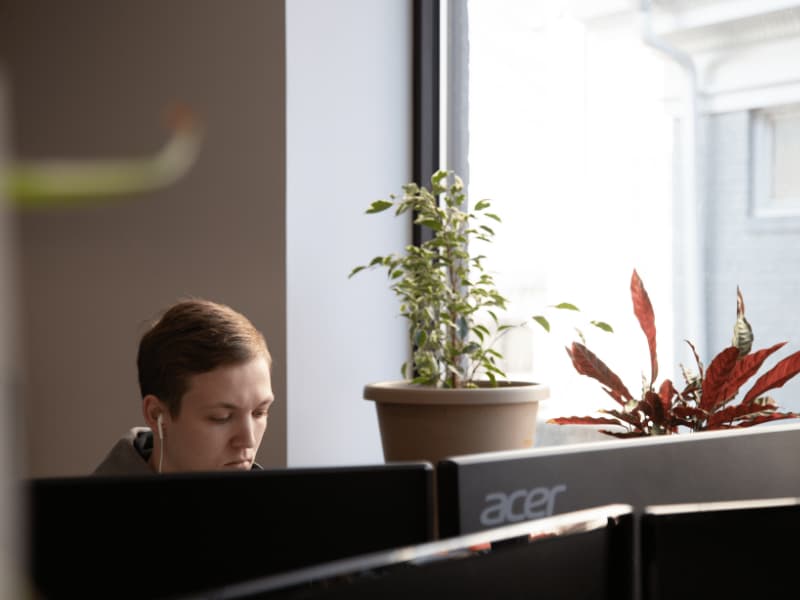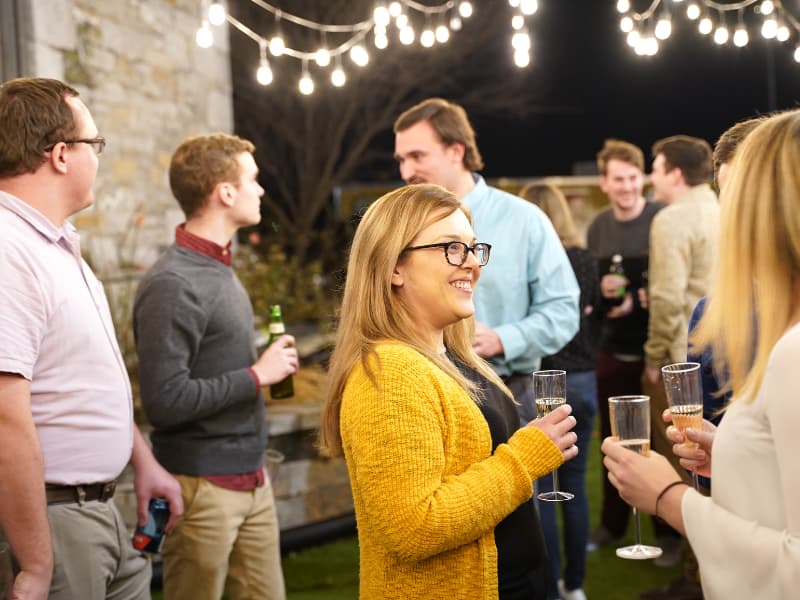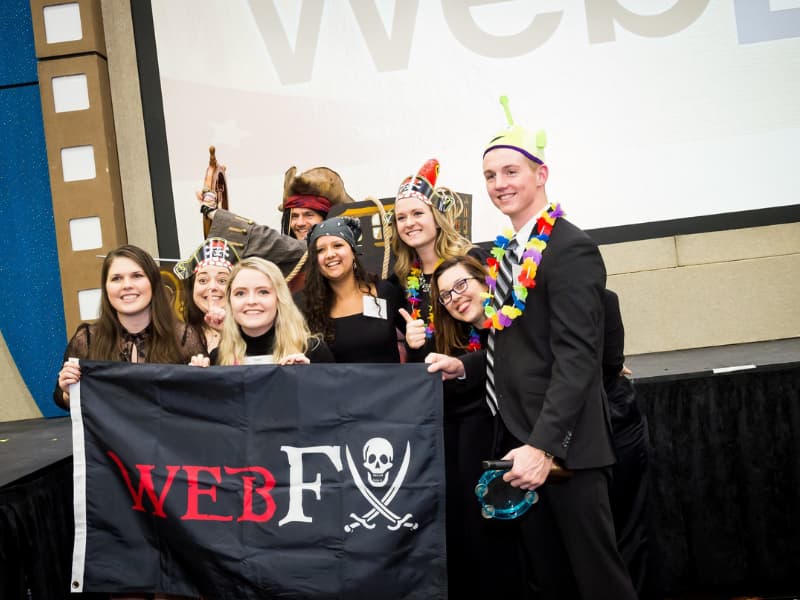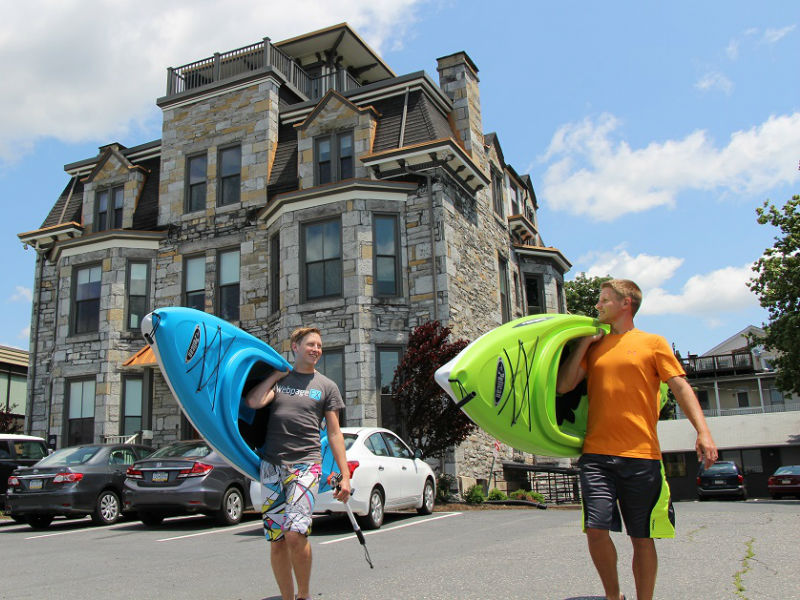 Driving Digital Revenue For Our 863+ Satisfied Customers