New York City PPC Services
Bring more ready-to-buy traffic to your website with pay-per-click (PPC) ads and convert it with the help of our PPC company in New York City.
With more than 650 PPC campaigns managed, plus a client recommendation score that's 488% higher than the nationwide average, we're a trusted choice for PPC management in NYC.
If you want to expand your online reach and earn more revenue, we can help. Contact us online or call 646-961-3131 to speak with one of our experts today!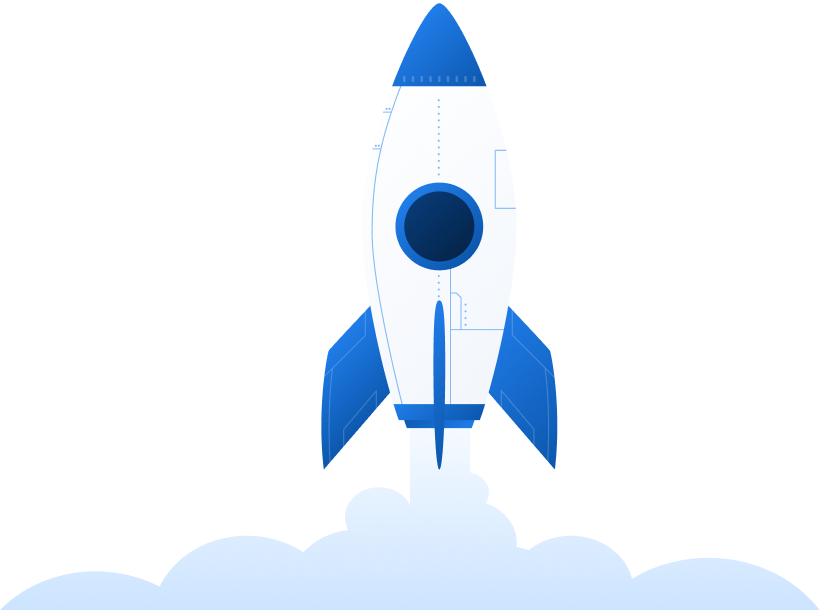 Get started with PPC in NYC
Looking to increase website traffic and earn more revenue for your New York City business?
Pay-per-click advertising allows you to reach potential customers who are already searching for your products and services online with the use of target keywords. Your PPC campaign becomes even more effective when effective landing pages are created, along with unique ad designs.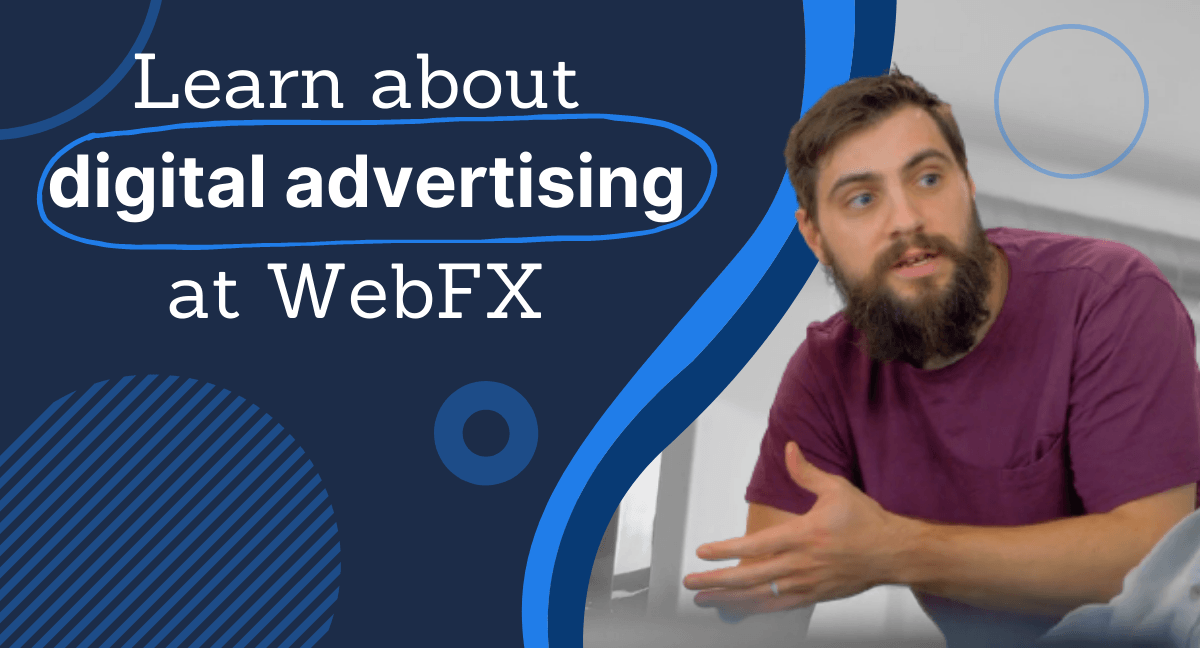 On this page, we'll take a look at some benefits of PPC advertising and how PPC plans from WebFX, a top NYC PPC company, can help grow your business.
Let's get started! If you'd like to speak directly with a PPC specialist, you can contact us at 646-961-3131.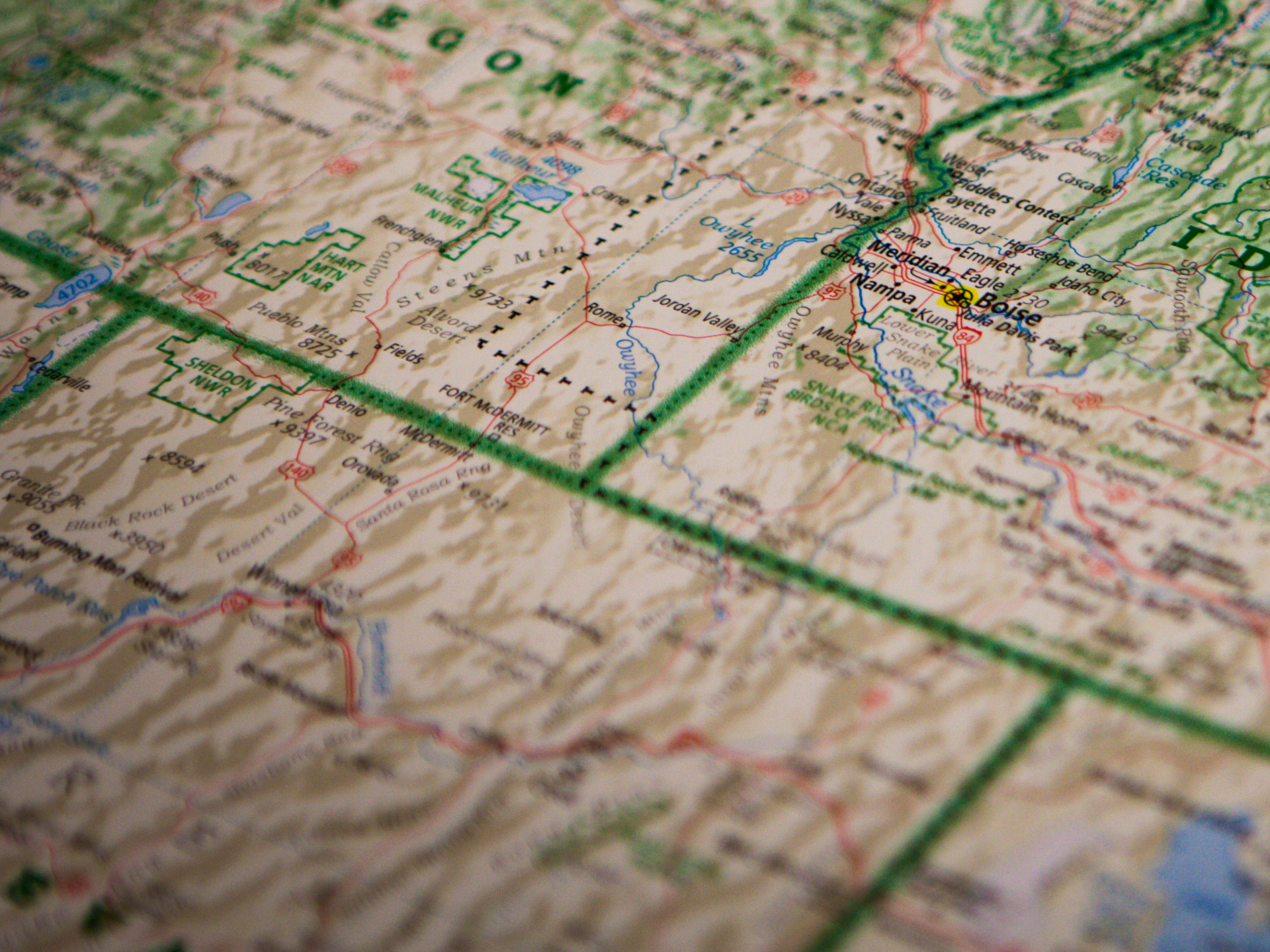 Local Success
WebFX has partnered with numerous local businesses in New York to help them grow with digital marketing. We've helped to implement campaigns including SEO, PPC, email marketing, and beyond.
Our PPC services
Let's take a look at what PPC is and how our PPC plans can help your NYC business attract and convert more customers.
What is pay-per-click (PPC) advertising?
PPC is a form of advertising where marketers pay each time someone clicks their ads. In other words, PPC allows you to buy visits to your site rather than attempting to earn them organically.
One of the most popular forms of PPC is search engine advertising, and it allows marketers to bid for ad placement in a search engine's sponsored links. This allows you to choose which keywords and phrases you want to trigger your advertisements. For example, if you're a plumber, you can set your PPC ads to display when people search for "plumbers in [your area]."
You can also run PPC ads on popular social media platforms, such as Facebook and Twitter, and pay on a per-click basis. And you can use precise targeting to reach your ideal customers.
Our digital marketing campaigns impact the metrics that improve your bottom line.
See More Results

WebFX has driven the following results for clients:

$3 billion
In client revenue

7.8 million
Leads for our clients

5.2 million
Client phone calls
Benefits of PPC advertising
No matter your industry, PPC advertising has a number of benefits for New York businesses just like yours. Let's take a look at a few reasons why it's so important and how you can use PPC to attract and convert more qualified traffic.
Instant results
One of the main benefits of PPC advertising is that you don't have to wait for results. Unlike SEO campaigns, which can take weeks before you see results, PPC advertising can start driving relevant traffic the minute you launch them.
This means that if you're looking to quickly increase website traffic and revenue for your business, PPC is a great option.
Qualified traffic
Since PPC advertising allows you to choose the keywords and phrases that trigger your advertisements, the traffic you receive from PPC ads will be highly targeted. In other words, PPC helps you reach potential customers who are already searching for your products and services online.
You can also schedule PPC ads to run during peak sales periods and target specific geographic regions to deliver the most qualified traffic. Additional traffic can expand your reach online and position your business as a leader in your field.
Maximum ROI
Since you only pay when people click your advertisements, PPC allows you to carefully track conversions and adjust your campaigns to manage costs and maximize ROI.
You can also compare cost per conversions against other marketing tactics and adjust your spending accordingly to get the most out of your advertising dollars.
PPC is one of the most accountable forms of advertising, and you can set an exact budget and only pay when people click on your advertisements.
Testing ability
PPC also gives you the opportunity to test out keywords to determine which phrases lead to the most conversions.
Then, you can apply your findings to other marketing campaigns, such as search engine optimization (SEO). You can also use PPC campaigns to A/B test landing pages. This will allow you to determine which page results in the most conversions, and you can send more traffic to the highest converting pages on your site.
93% of WebFX customers are extremely satisfied with their digital marketing results.
"Working with WebFX, everything is very organized and strategic. We're only a year into our partnership, and our expectations have definitely been met."
View More Client Testimonials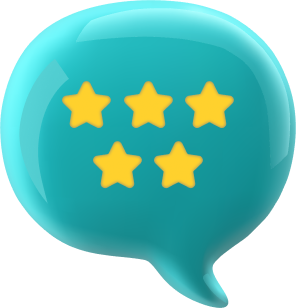 WebFX is a top New York City PPC company
With a location in the heart of New York City, WebFX is a top choice for your PPC advertising needs. We aren't your average PPC company in New York. Here are a few reasons why WebFX is different:
We achieve real results for our clients
Other agencies can't compete with the impressive results we earn for clients, and our performance record is the proof.
Whether you're looking to increase visibility in search results, boost website traffic, or improve conversion rates, PPC plans from WebFX can help. We work with clients in a number of industries, and our results speak for themselves.
Just take a look at our portfolio and testimonials to see what clients have to say!
Our team has years of experience
At WebFX, our talented team of PPC experts has years of experience in the industry. And we'll work to deliver PPC results that keep your business on the fast track to success.
While other agencies are working to keep up, we're busy creating PPC solutions that move the industry forward.
We've developed processes and resources that other agencies don't have, and we'll carefully manage your PPC campaigns to ensure you get the biggest bang for your buck.
Our dedication is unrivaled
There are plenty of PPC agencies in New York, but our commitment to your success is unrivaled.
Our business is built on getting our clients more business and conversions, and we've refined our process over the years to get you the best possible PPC results.
We're also dedicated to keeping up with industry trends and changing Internet technologies. At WebFX, we're dedicated to the success of our clients, and we'll do everything we can to keep your business on the cutting-edge in your field.
New York PPC plans from WebFX
Our affordable PPC plans allow you to get the most from your PPC budget.
When you partner with WebFX, you'll receive the opportunity to work with top PPC specialists and a dedicated account manager who will maximize your PPC search presence with pricing that fits your budget.
We even offer three different PPC management packages that allow you to choose an option that's right for your business. And our PPC campaigns include remarketing options and mobile ads, designed to take your business to the next level.
Learn more about NYC PPC services from WebFX
Want to learn more about how a custom plan from top NYC PPC company WebFX can help your business attract and convert more customers online? Whether you're looking for ecommerce PPC management or want to generate new leads for your B2B company, we can help.
Contact us today to speak with a strategist, and start driving more qualified traffic to your website today.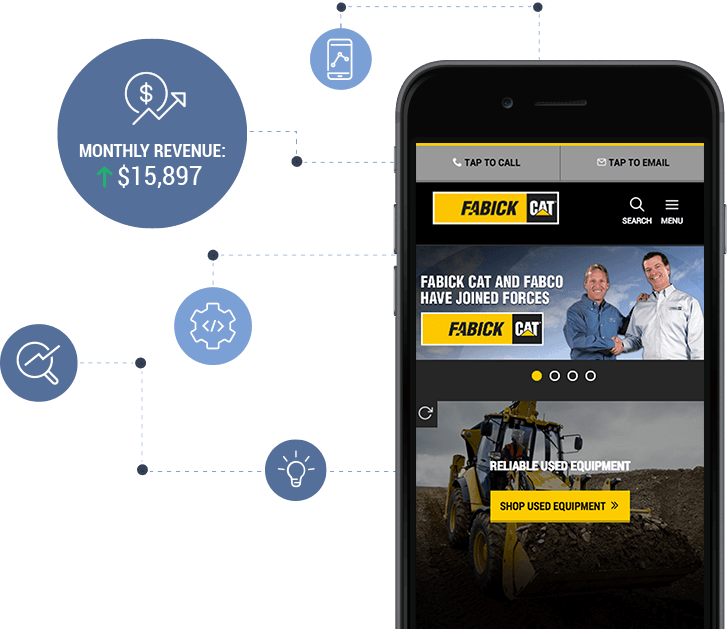 Are you interested in learning more about how your business can use Internet marketing to increase your sales and attract more customers?
Contact us today to speak with a strategist and hear about our custom plans.
Unlock revenue growth for your business with our world-class expertise.
Our team is made up of elite designers, developers, and marketers. For us, it's not just a job — it's a driving passion. And that passion has led to some of the best work on the web.
Don't take our word for it! We're proud of our many customer testimonials on Clutch. We've earned a 4.9 out of 5 with over 260+ ratings.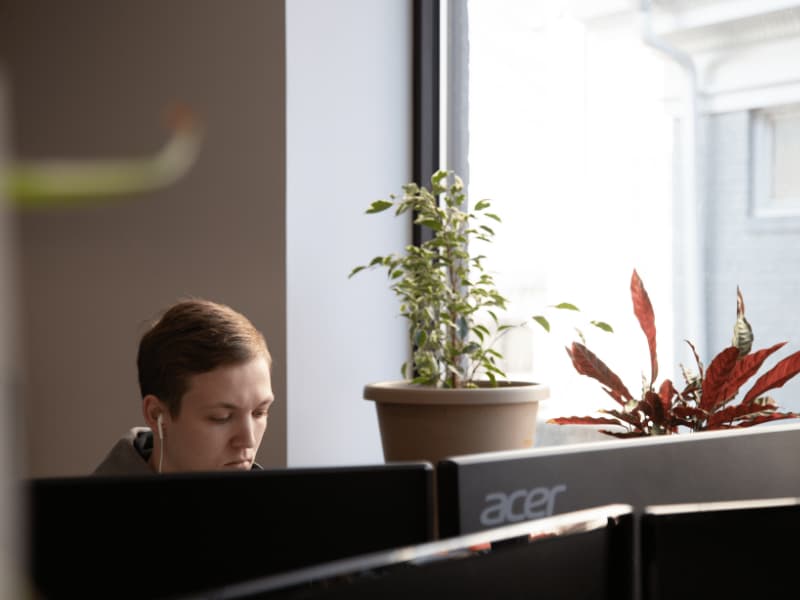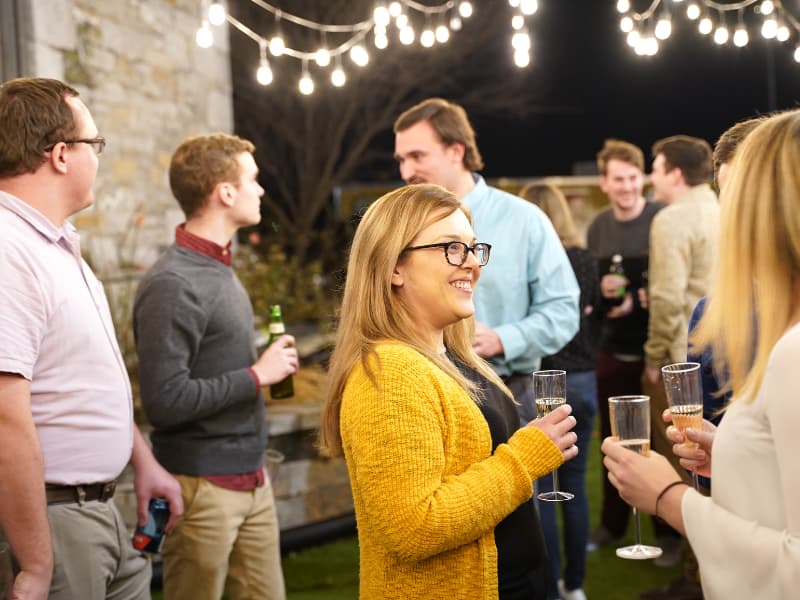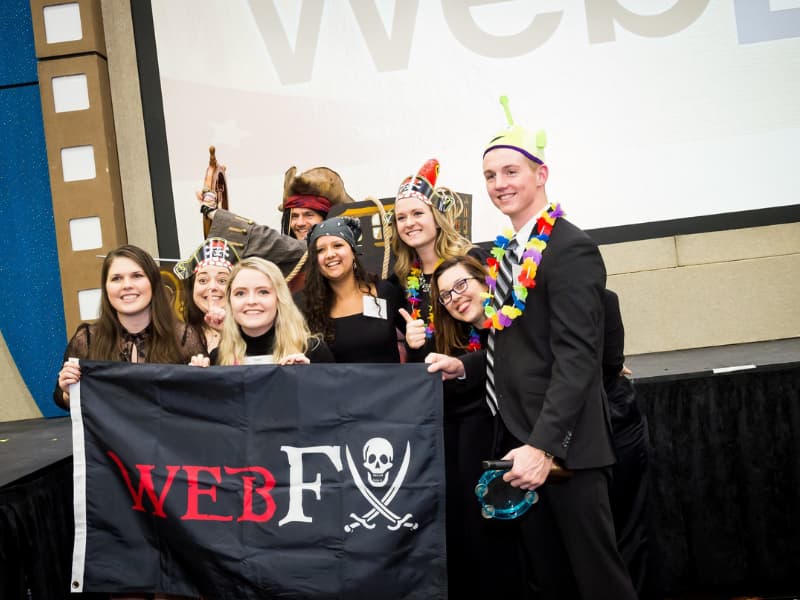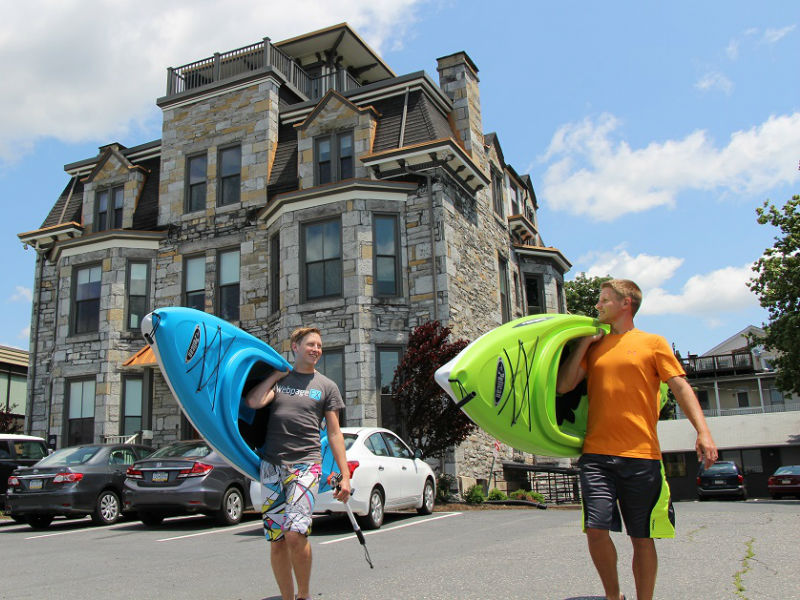 Driving Digital Revenue For Our 863+ Satisfied Customers