Want to jump-start your digital marketing career at the best place to work in PA?
WebFX is currently hiring ambitious full-time and intern candidates with a passion for Internet marketing! Keep reading for exclusive applicant FAQs and insider tips from the FX team.
Ready to apply? Check out our open positions — and submit your application today!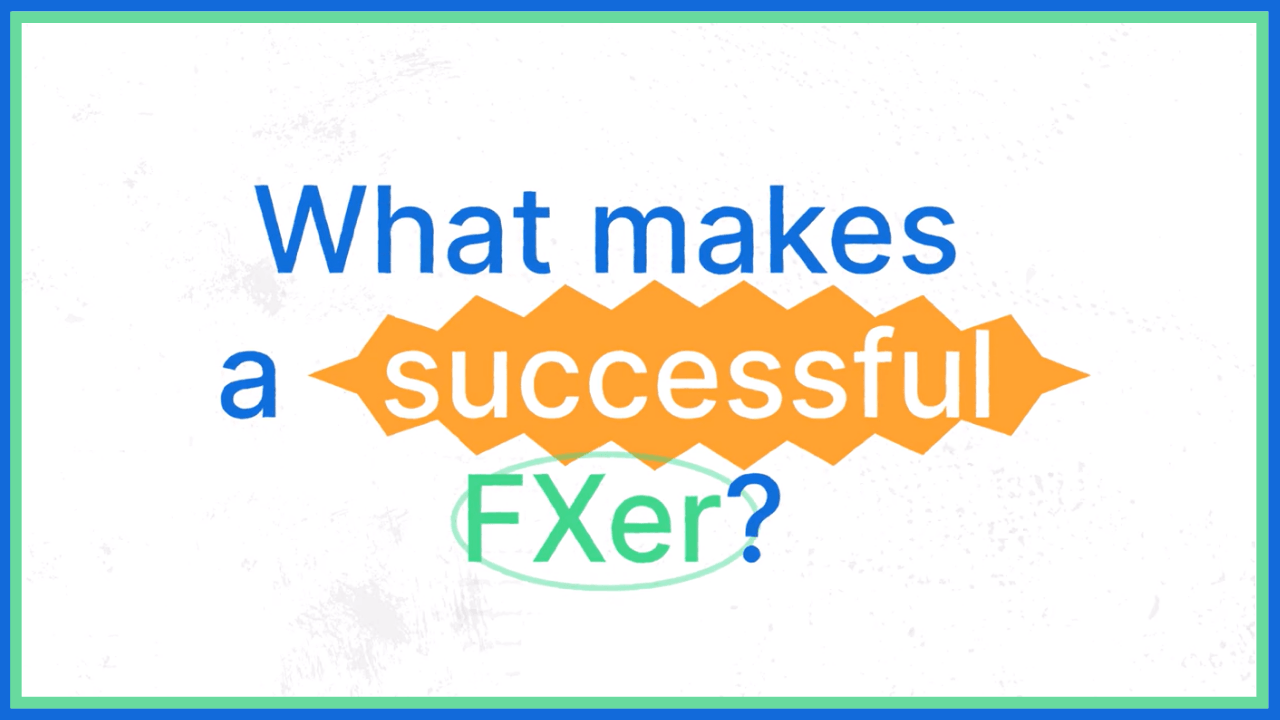 FAQs: Applying to WebFX
You asked, we answered. Get an inside look at what you need to know when applying to WebFX.
1. When should I apply?
It's never too early to apply! At WebFX, we conduct interviews and hiring on a rolling basis.
We don't mind waiting for the right candidates, so if graduation is several months away, we'd still love to chat with you.
2. What positions do you offer?
Our openings include positions in:
Internet Marketing
Social Media
Earned Media and Copy
Interactive and Project Management
Accounting and Operations
Sales
Visit our careers page to find out more about our open positions and job descriptions.
3. Do you offer internships?
You bet. Our intern positions are perfect for underclassmen looking to break into the Internet marketing industry.
4. What's the interview process like?
Our interview process consists of several steps, including:
Online application
Phone interview
Written interview
Office tour and face-to-face interview
Executive team interview and shadowing
For more info and a step-by-step overview, check out our hiring process.
5. Can I interview via Skype or Google Hangout?
Yes! We offer a Skype or Google Hangout for interview candidates at a first in-person interview only (not a second) if you have a long distance to travel.
6. What skills do I need to apply?
Skills like blogging, HTML, CSS, and Google Analytics are all great to include on your application! But if you don't have those skills, don't worry.
We have an awesome bootcamp training program to teach hard skills necessary for FXers to be happy and successful in their positions. For more info on what it takes to be an FXer, check out this post. You can also preview our job descriptions for a more in-depth look at the skills needed for each position.
7. What's the best part of working at WebFX?
Glad you asked. Get the 411 straight from three of our very own FXers!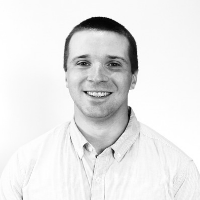 Peter Connors – Internet Marketing Specialist "My favorite part of working at WebFX is the relationships that we build with our clients.
Hearing from our clients how the work we are doing is impacting their business in a positive way is one of the most rewarding experiences."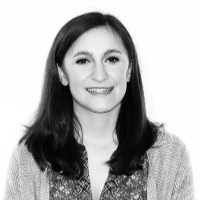 Jess Bonacci – Digital Video Specialist "I love the family environment. Everyone is rooting for you and will do anything they can to help you succeed. There's such a welcoming and supportive culture here and I wouldn't change a thing!"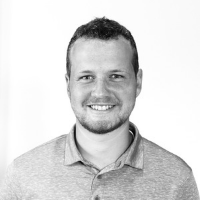 Rendell Weaver – Internet Marketing Specialist
The training and mentorship are incredible at WebFX.
Everyone empowers each other to excel and work towards clear goals."
8. What does it take to be a successful FXer?
Peter: "To be a successful FXer, you have to be able to adapt to a constantly changing environment. Our industry is continually changing, and ongoing learning is such an important part of staying up to date.
Learning is our passion, and we are always looking for ways to improve ourselves and our work."
Jess: "I think being a successful FXer means you're always looking for a way to challenge yourself. Even though you might be nervous to try something new, you do it anyway because that's how you grow as a marketer and as a person. It's so important to never stop learning."
Rendell: "Living out our POSITIVE code!
My personal favorite value from this acronym is 'embracing change, leading with solutions, and making the most of every opportunity,' because there are so many opportunities to learn, grow, and become a better person at WebFX."
9. What's the best piece of advice for applicants?
Peter: "Stay up to date by following a few industry blogs and read articles about the world of digital marketing. Google offers a variety of useful courses for free online which serve as a great starting point for someone interested in this field.
Most importantly be open to new experiences and learning new things."
Jess: "I would say just do it. Don't let your fear or your nerves talk you out of going for an amazing opportunity. Everyone brings a set of unique skills to the table, and you can, too."
Rendell: "Learn as much as you can about Internet marketing through industry blogs, books, and experimentation.
Digging into the industry is going to give you some really good exposure to build off of and help you gauge your interest level in the industry."
Apply to join the FX Fam!
Think you're a good fit to join the FX team? Check out our open positions, and apply today!
We'd love to hear from you!