Lives We Have Changed with
FX Builds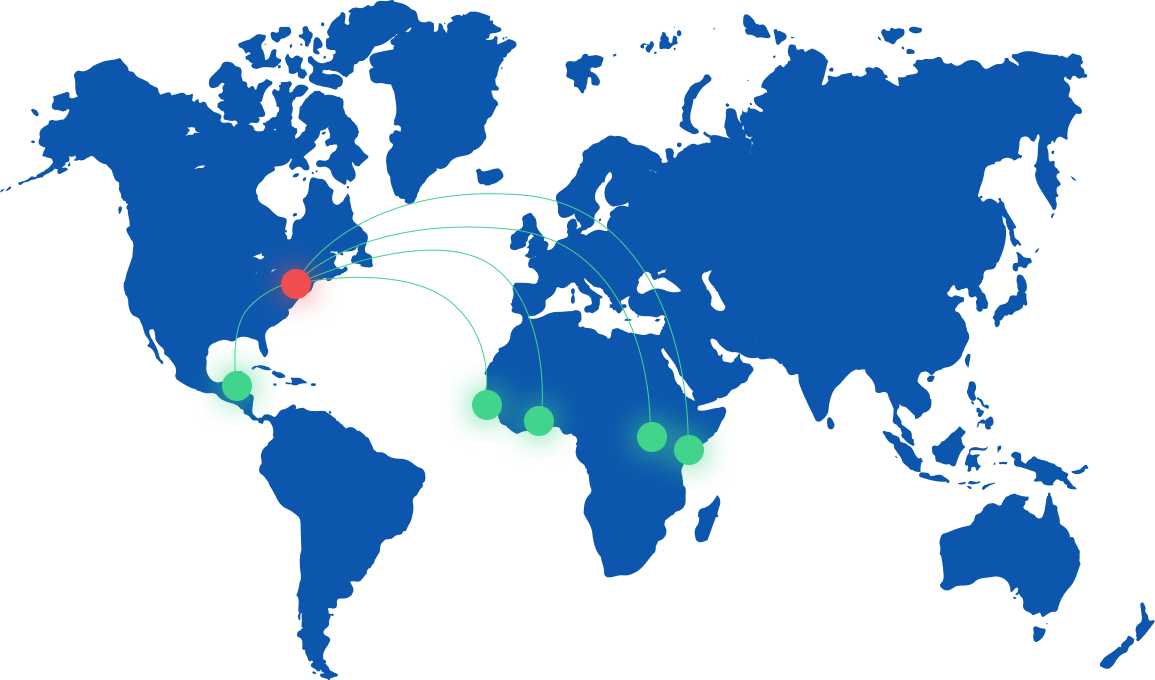 PENCILS OF PROMISE
Guatemala
543
Children Helped
PENCILS OF PROMISE
Ghana
676
Children Helped
The Water Project
Africa
1200
People Helped
The WebFX Positive Code
We treat fellow FXers like family and empower them to achieve their PERSONAL best.
We embrace change, lead with solutions, and make the most of every Opportunity.
We put ourselves in our client's shoes and measure Success by how much we "WOW" them.
We lead by example, work with Integrity, and aspire to leave the world a better place.
We are productive, Tenacious, and get it done.
We deliver tangible business Impact for our clients and the people who work there.
We Value continual improvement in all we do & strive to be 1% better every day.
We are avid ongoing learners and Embrace challenges with a growth mindset.