Have you ever looked at a product on a company's website and seen an ad for it shortly after while reading your favorite blog? Or received an email later reminding you that you looked at the product? If so, you've experienced email remarketing.
Remarketing emails are a powerful way for you to reach people who engaged with your business but haven't converted. They help you draw those users back and get them to convert. In this go-to guide, we'll answer all your burning questions like:
What is email remarketing?
Why should I use email remarketing?
What types of remarketing emails are there?
What are email retargeting best practices?
P.S. Want to get insider tips on marketing your business?
Join 200,000+ marketers by subscribing to our email newsletter!
Time to Level Up Your Sales
Our long list of services helps you grow every aspect of your business with marketing strategies that are proven to increase bottom-line metrics like revenue and conversions.

In the past 5 years, we've managed more than 12.9 MILLION transactions across our client base.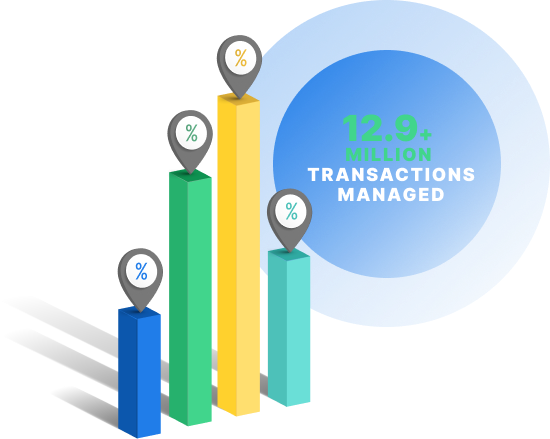 What is email remarketing?
Email remarketing is the practice of delivering emails or ads to people who previously engaged with your site. This practice involves reminding users of products they viewed or engaged with to get those leads to convert for your business.
Why should I use email remarketing?
Remarketing emails offer numerous benefits to your business.
Here are three big reasons you'll want to use email remarketing for your business:
1. Remarketing emails enable you to reengage prospects
People live busy lives. They get distracted easily and forget they were in the middle of something. That's why strategies like email remarketing were created.
With email remarketing, you can reengage prospects who got distracted. You draw them back to your business and get them to check out your products again. It's a great way to turn these prospects into clients.
For example, let's say someone was checking out one of your product pages. They spent a lot of time on this page and got to know your product, but they end up getting distracted and closing their browser. You know they're interested in your product, and you want to get them to think about it again.
You could send them an email reminding them of what they viewed previously, like in this example from Adidas's eBay store. You can draw people back to your product to get them to buy it.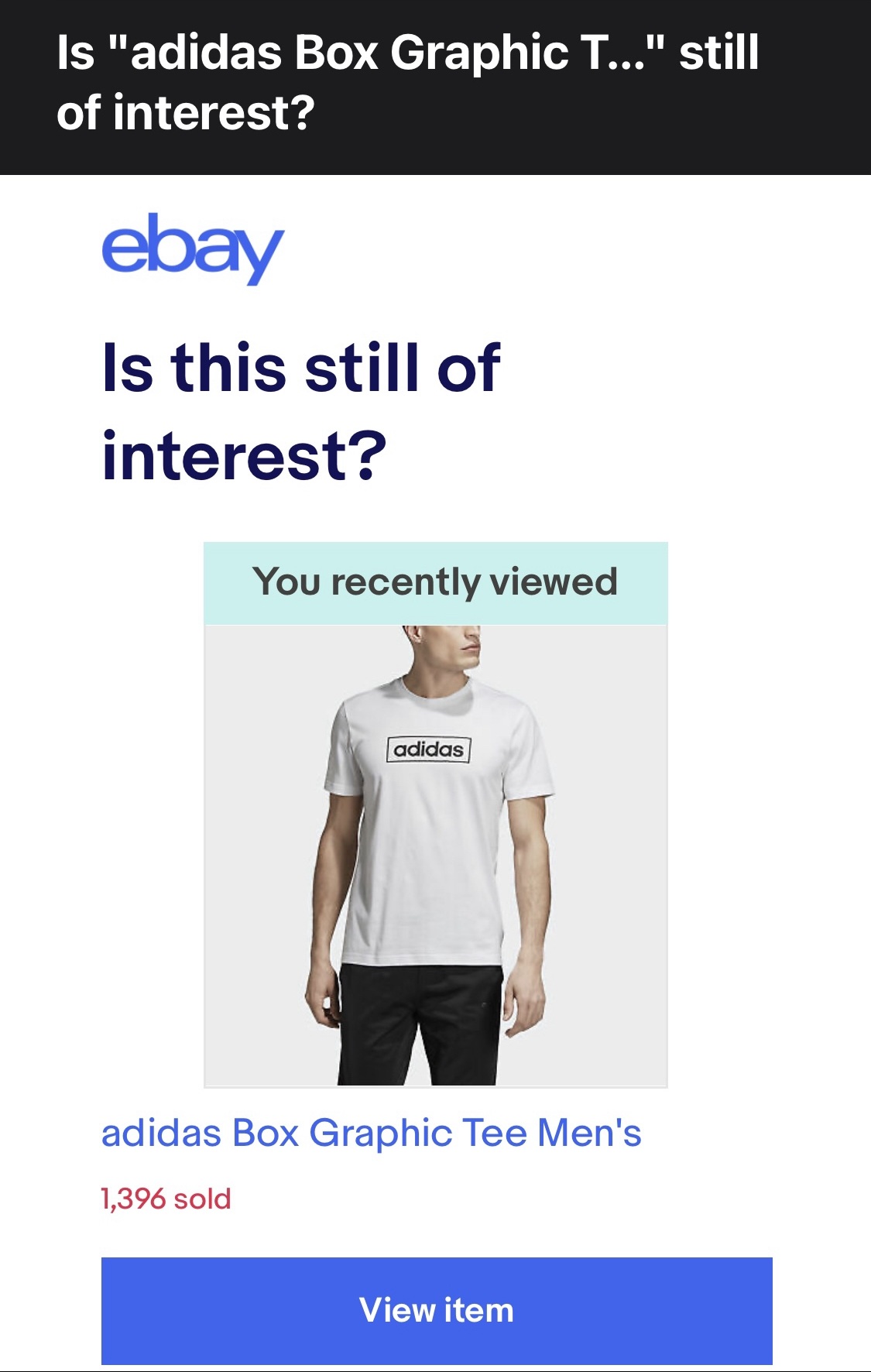 2. Remarketing emails enable you to reduce shopping cart abandonment
People will shop on your site and add things they like to their cart. They may get distracted or decide they aren't ready to buy yet. Shopping cart abandonment is a common problem businesses face, but you can reduce the number of lost carts with remarketing emails.
Email remarketing enables you to remind prospects of something they held in their cart and invite them to come back to it and consider purchasing it. In this example from Beardbrand, you can see that they invite their potential leads to reclaim their cart and buy the product they abandoned in it.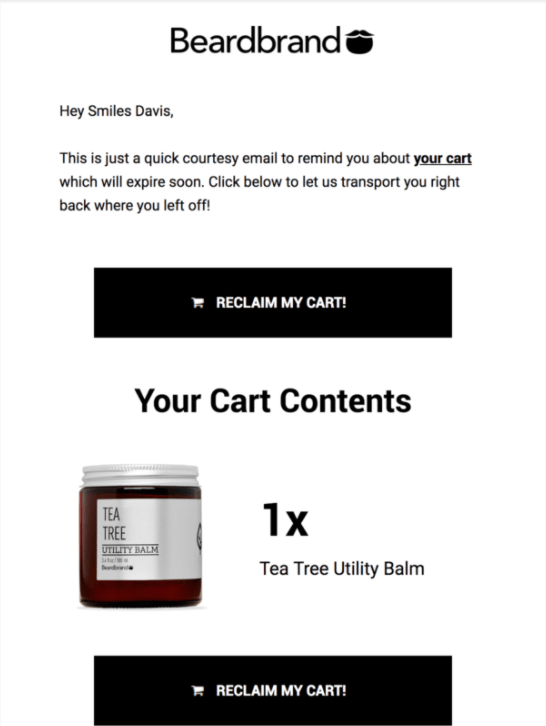 This strategy is great for getting prospects to reconsider purchasing your product.
3. Remarketing emails enable you to drive more sales
Remarketing through email allows you to drive more sales for your business. Whether you use ads or send messages to prospects directly in their inbox, you reengage prospects and get them interested in purchasing your product again. Since these prospects have already shown a serious interest in your product, you earn more sales.
Email retargeting enables you to remind them of the products they viewed previously and get them to purchase them. You can recover what would have been lost sales and help increase your company's revenue.
Types of email remarketing
When you look at remarketing email options, you'll find two routes:
Sending an email directly to prospects
Using Gmail ads
So, which one do you use and how do you get started? Let's break it down.
Sending emails directly to prospects
The first option is to send emails directly to your prospects.
With this option, people get emails directly in their inbox.

This option is great if you have an email marketing strategy in place. If you use a tool like MyEmailFX, you can automate remarketing emails, like abandoned cart emails, to trigger and send to your subscribers.
That way, if a subscriber abandons their cart or leaves a product page without buying, you can automatically follow up with an email inviting them to reconsider your product. To set up remarketing emails, use browser cookies. Browser cookies provide you with information about pages people visited and items they added to their cart but didn't buy.
You can use this information to send follow-up emails inviting visitors to finish their purchase. Alternatively, you can also use tracking pixels for emails. You can embed this code into the HTML code of an email to track your audience's behavior once they open your emails.
This code will help you send follow-up emails based on products they viewed, added to their cart, and more.
Using Gmail ads
The other remarketing email option is Gmail ads. Gmail ads are advertisements that appear in a user's inbox and look like a typical email. The most significant difference is they're tagged with the word "ad" to indicate paid content.

You can use Gmail retargeting ads if you don't have prospects on an email list and don't have contact information for them. Even if you do have contact information, you can use these ads as an opportunity for double exposure — remind them through an email and an ad.
How to set up remarketing emails in Google Ads
If you want to use Gmail ads for your business, here's how you can set up remarketing email ads through Gmail:
1. Log into your Google Ads account
2. Click "+" and then "New campaign"

3. Choose a campaign goal, like "Sales" or "Create a campaign without a goal's guidance"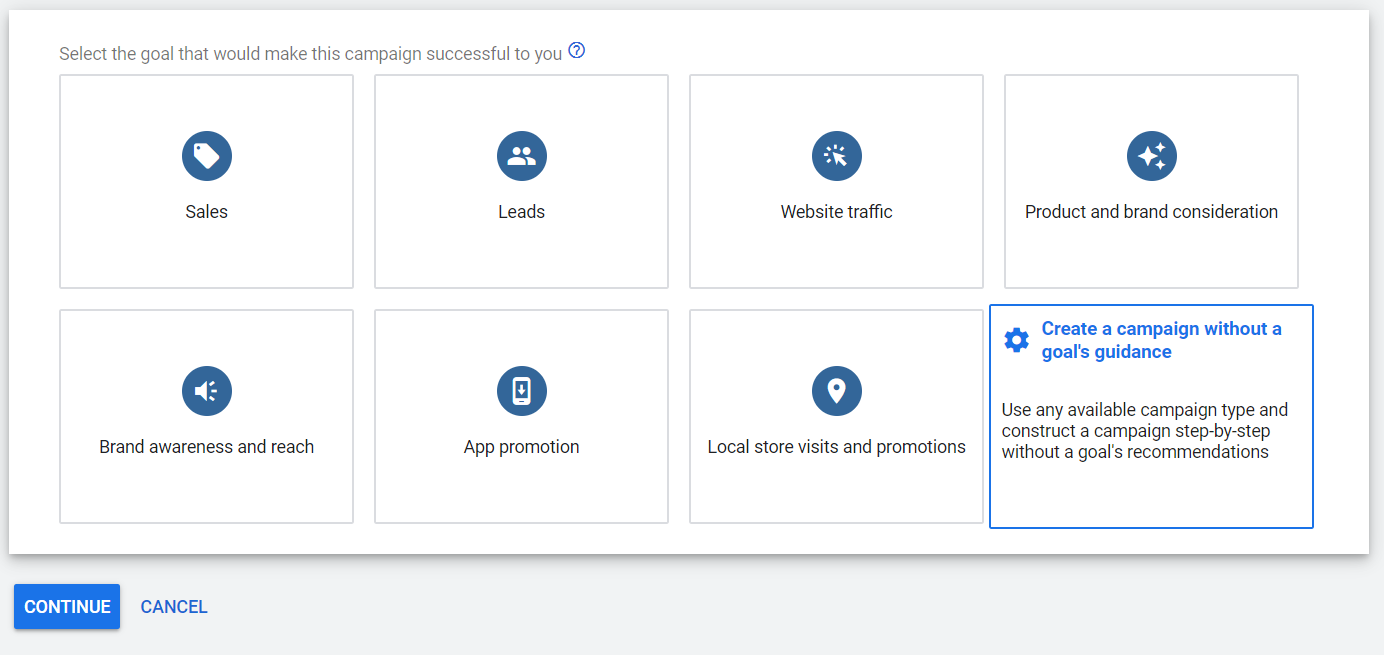 4. Select "Display" from the campaign type options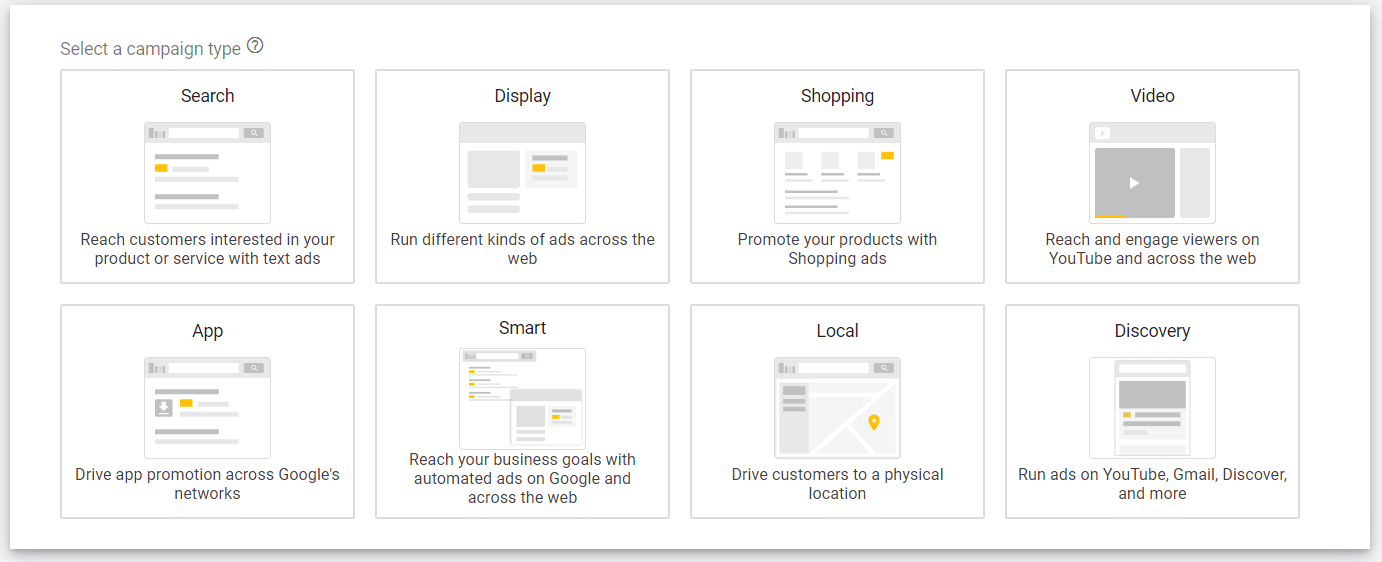 5. Choose "Gmail Campaign"

6. Click "Continue"

7. Add your campaign name

8. Set your campaign budget and bids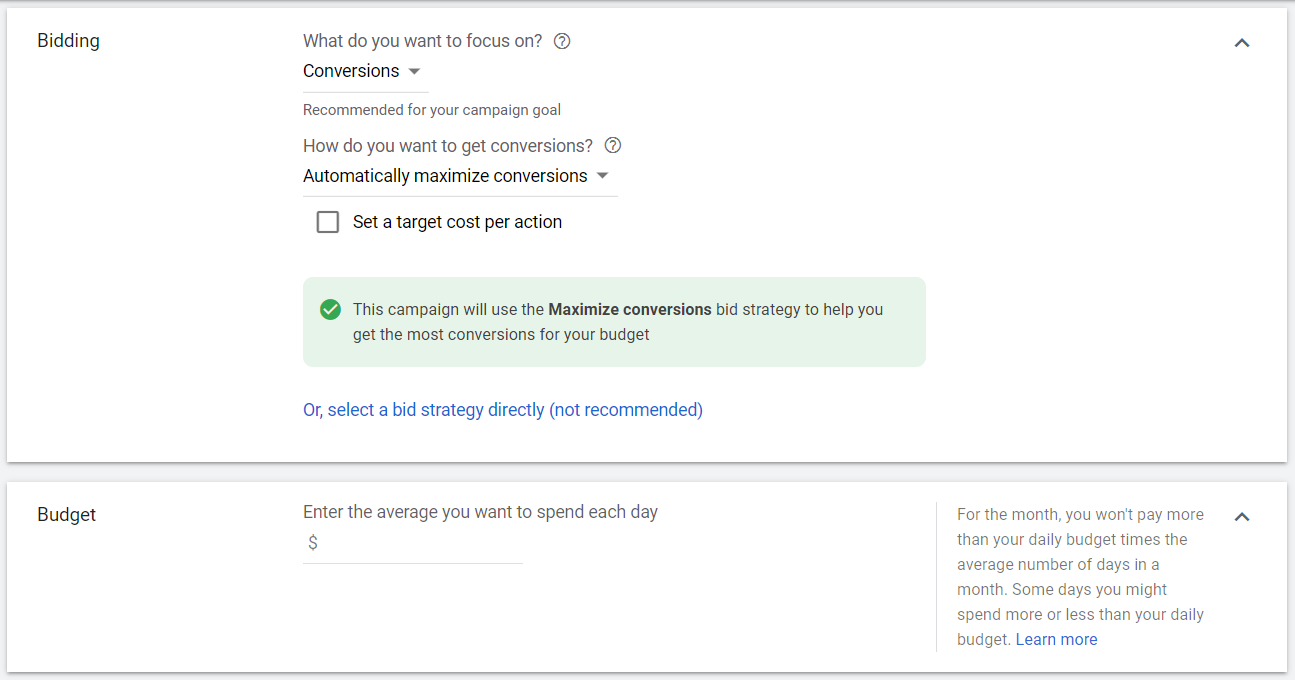 9. Choose your ad rotation and ad schedule settings

10. Name your ad group

11. Click "Audiences" and select "Browse"

12. Choose "How they have interacted with your business"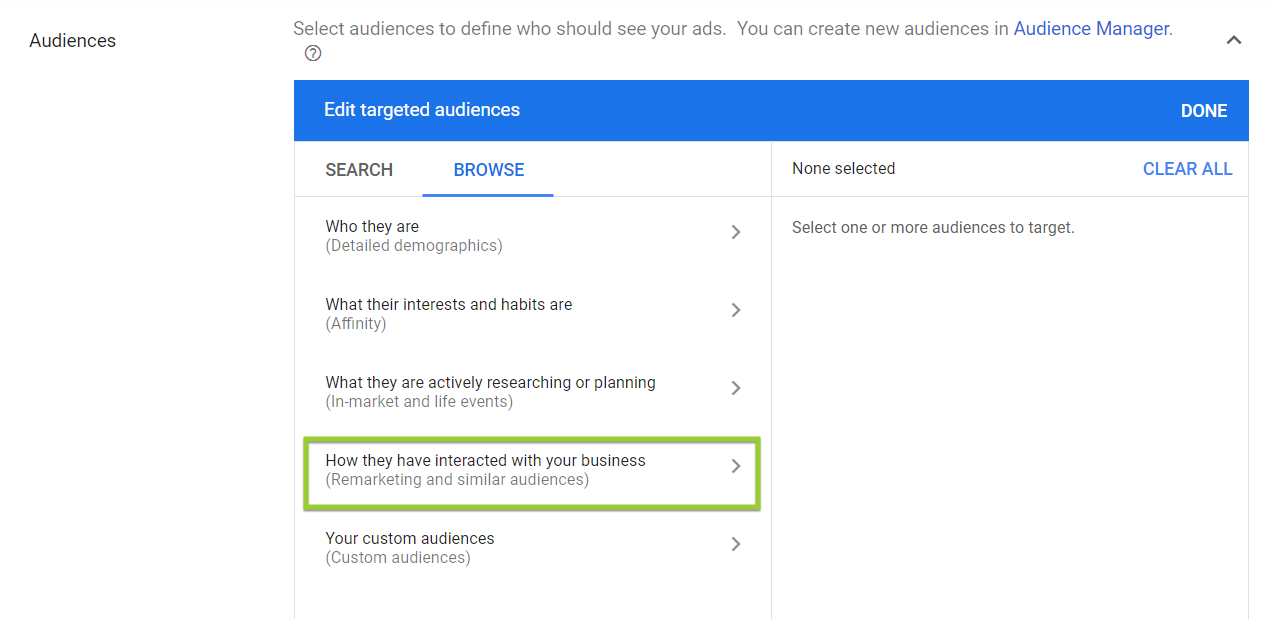 13. Select your audience list from your saved options or create a new audience in Google Analytics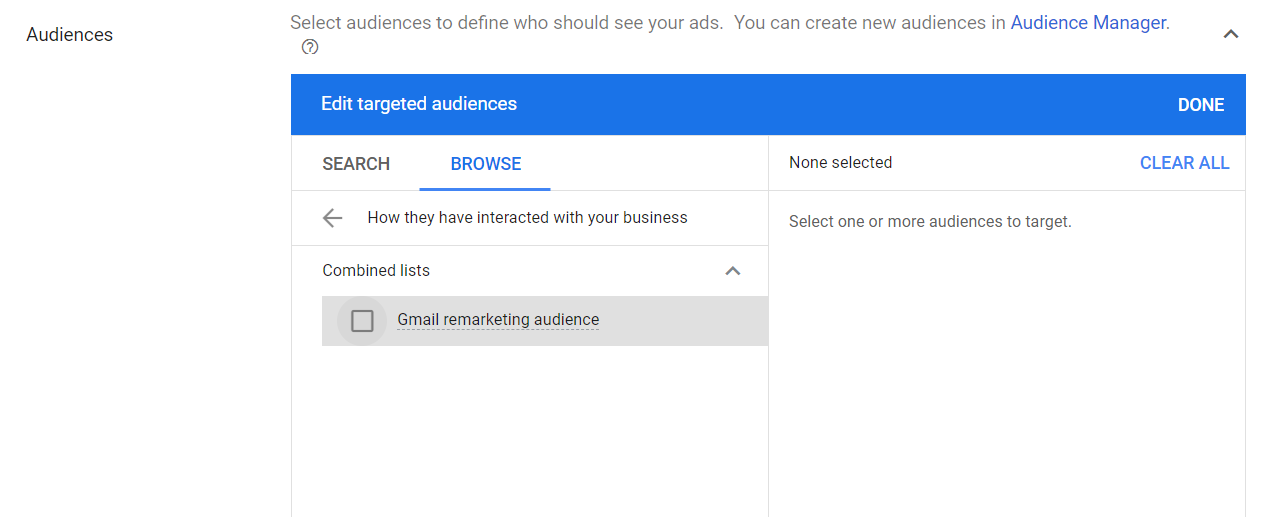 14. Click "Automated targeting"

15. Select "No automated targeting" to limit your remarketing emails to your remarketing audience

16. Click "+ NEW AD" to create your ad

17. Add your business name, headline, description, and landing page URL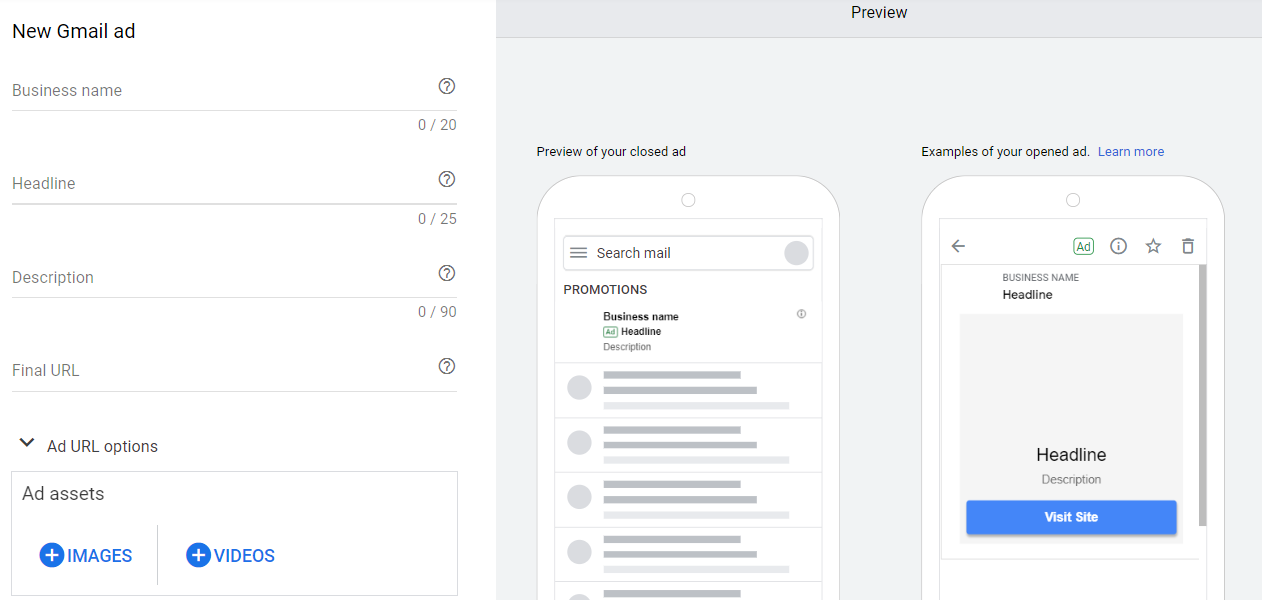 18. Upload your ad assets, like images and videos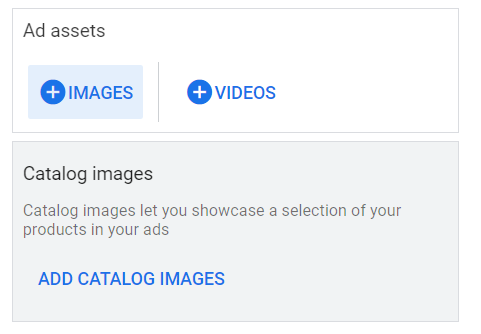 19. Customize your teaser, call to action, and button colors

20. Click "Create Campaign"

4 email remarketing best practices for success
Want to get started with doing email remarketing? Here are four tips to help you launch a successful email remarketing strategy:
1. Tailor your campaigns to your audience
If you want to succeed with email retargeting, you need to tailor your campaigns to your audience. If you deliver a generic, retargeted email for your brand, it won't interest prospects and get them to engage. When prospects see an email tailored to products they viewed or almost bought, they're more likely to engage with your message.
Take this remarketing email example from American Giant. They sent a remarketing email directly to a subscriber and included the product the person viewed previously.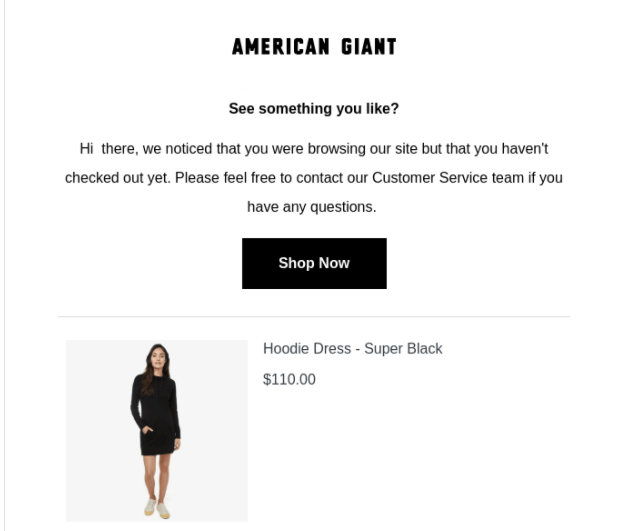 The email is specific to this shopper and the way they engaged with the brand's site.
The subscriber is more likely to engage with the email because the email content is personalized to them. Besides personalizing your email content, you can also create dedicated email marketing landing pages.
2. Make it urgent
When you use remarketing email ads or send remarketing emails, you want to create a sense of urgency. You want prospects to feel like they must buy your product immediately. Creating a sense of urgency makes people more likely to buy your products.
They're already interested in what you offer, so creating a feeling of urgency can help your audience pull the trigger. If we go back to the Beardbrand example, you can see that they create a sense of urgency by telling the prospect that their cart will expire soon. It makes the shopper more likely to buy because they don't want to lose their cart.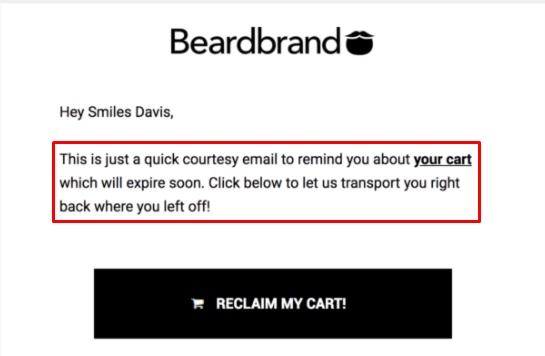 You can create a sense of urgency by adding a deadline or using urgent phrases like "act now" or "buy now." You could also add inventory statuses, like "only 3 left!" to really entice people to engage with your email content.
3. Use an eye-catching subject line
When you do email remarketing, you want to catch your audience's attention as soon as possible. Whether it's a remarketing ad or an email in their inbox, you need to catch their attention and get them to click. To encourage clicks, craft a compelling subject line that entices your audience to engage with your email or ad.
In this example from Capital One, they use the subject line, "Congrats, You're Invited." This subject line makes people want to click because they want to know what they're invited to do.

In another example from DoorDash, they used the subject line "This discount has your name on it!" to entice the subscriber to open their email and find the discount.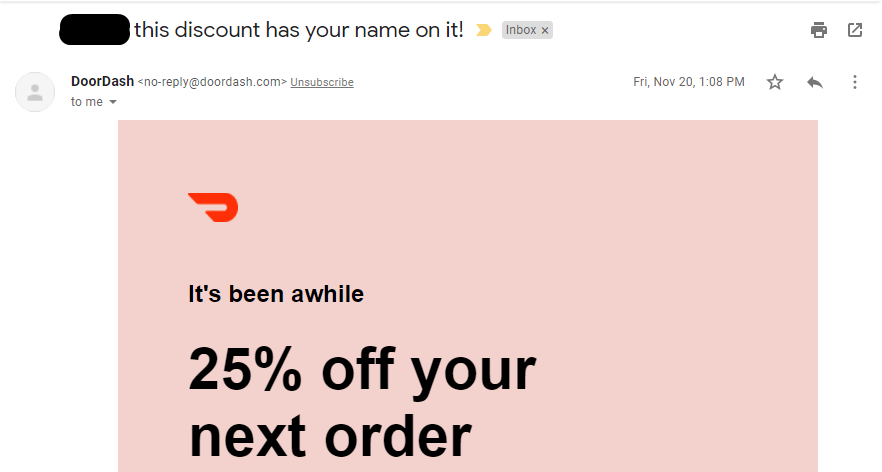 So, if you want to see success with your email retargeting, you need to entice people to open your remarketing content.
4. Remarket fast
The last of our email retargeting best practices cover how quickly you need to remarket your products to people interested in buying them. You don't want to wait too long because shoppers might lose interest in your products. Not to mention, when you remarket to leads sooner, they're more likely to buy because they were thinking about purchasing your product.
So, whether you use remarketing email ads or send messages to users' inboxes, you'll want to do it quickly. The time frame in which you do it, however, will depend on your audience. Some companies can send an abandoned cart email within a few hours of the prospect looking at the product.
For other businesses, it's better to wait until the next day to reengage prospects. You may need to do some experimenting to figure out what works best for your organization.
Partner with a team of ecommerce masters!
WebFX campaigns have delivered more than 12,936,451 ecommerce transactions in the last 5 years
Read the Case Studies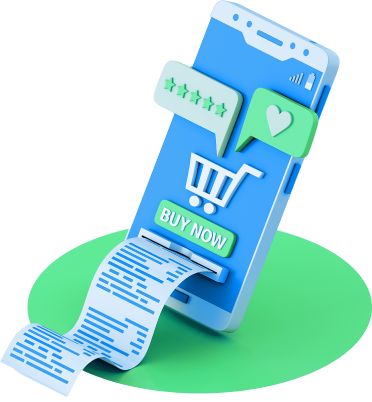 Get started with email remarketing today
Email remarketing is an excellent strategy for you to get prospects to consider buying your products again. If you're feeling overwhelmed with trying to figure out how to remarket through email, WebFX is here to help.
We have a team of over 500 email experts that can help you craft everything from compelling Gmail ads to engaging abandoned cart emails. We know how to do remarketing that drives results, too. In the past five years alone, we've driven over $3 billion in sales and over 7.8 million leads for our clients.
To get started with email retargeting, contact us online or call us today at 888-601-5359 to speak with a strategist about our email marketing and pay-per-click (PPC) advertising services!