At WebFX, we accept responsibility, work with integrity, and give back to others.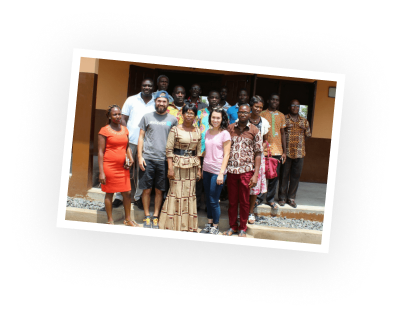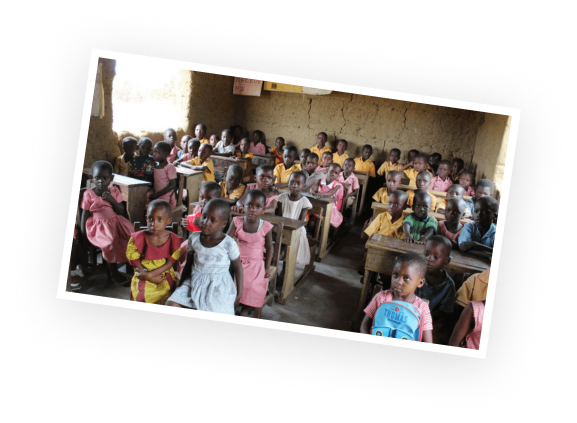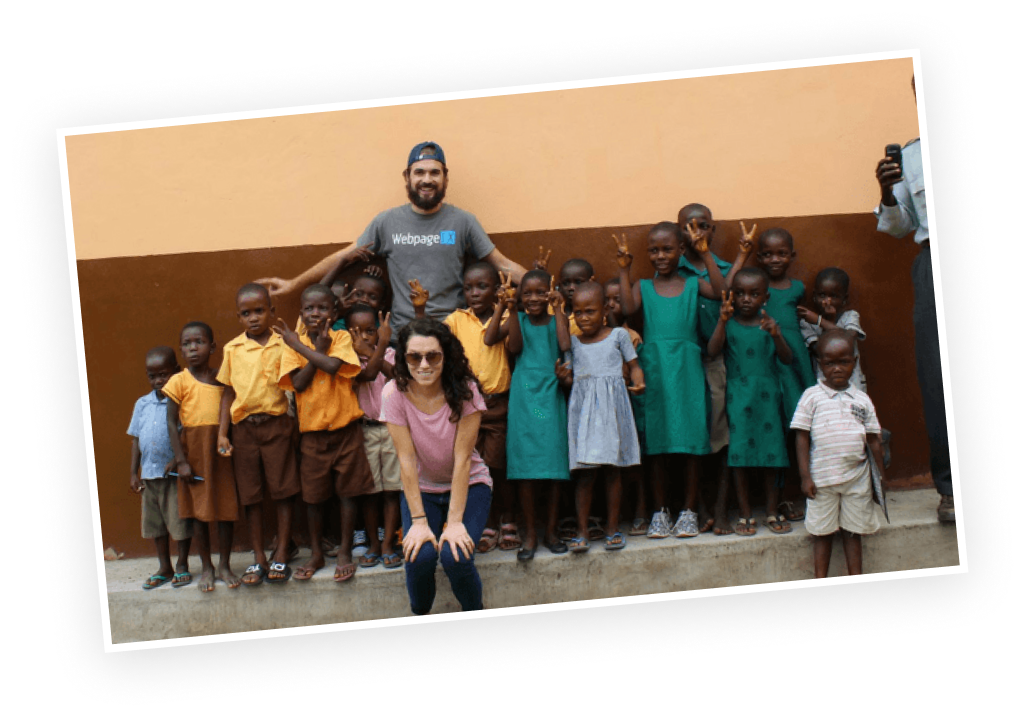 Our current project: Empower Playgrounds
In April of 2019, we set the new goal impacting 1,000+ lives by fighting poverty and improving education for children in Ghana by providing light and learning in new ways. Our FXBuilds donation goal is $25,000.
Empower Playgrounds helps light communities with playgrounds. When children play on the EPI merry-go-round equipment, it charges batteries in order to power personal lanterns for use during evening study time.
Our FXBuilds donation consists of 2 merry-go-round systems and battery powered lights for two villages in rural Ghana.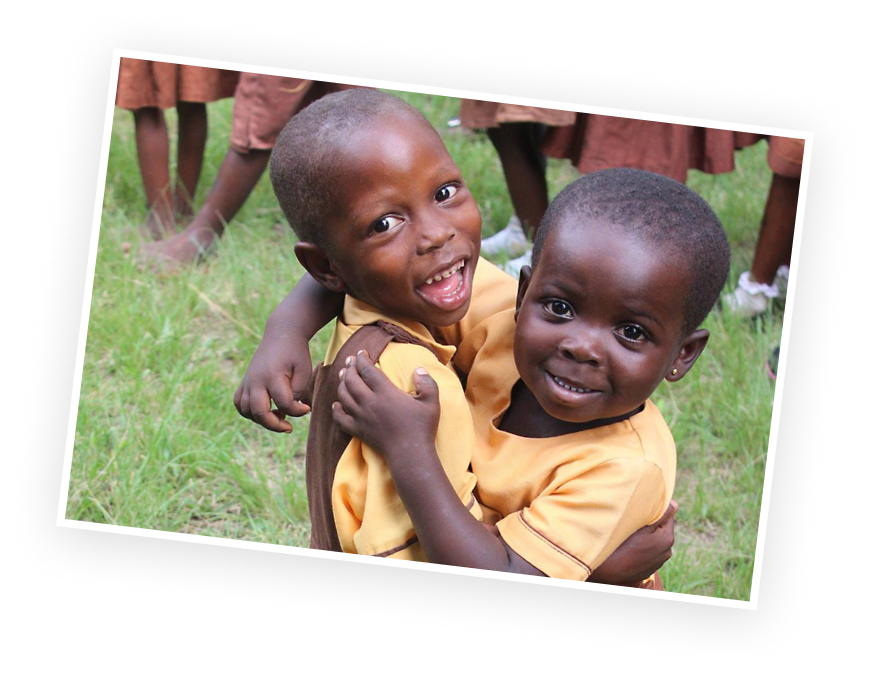 To donate over $400,000 to building and community improvements by 2024.
To improve the lives of 5,000 people across the globe by 2024.
What is FXBuilds?
#FXBuilds is a WebFX program, established in 2014, that allows us to give back to those in need. Powered by team successes, the program allows us to improve the lives of those around the world who may lack education, shelter, clean drinking water, vaccines, and other basic human privileges.
Our goal with #FXBuilds is two-fold, and our combined efforts will essentially allow each WebFX team member to have helped a total of approximately 50 people around the world in a 10 year period.
View FXBuilds Projects
Follow Our Progress
To follow the #FXBuilds program as it progresses, and to read the latest news about our goal completion efforts, search for the #FXBuilds hashtag on Twitter and Facebook. You can also follow us on the following Social Networks:
Past and current projects with complete details
Learn more about how WebFX changes the world one project at a time.
Swipe to the left or right on the slider above to view another projects.