Fix your marketing funnel and learn how to grow your online revenue in 30 seconds!
Your marketing funnel is leaking leads. At each stage of your inbound marketing process, you lose more and more potential customers. Sometimes you can't help it – things happen. But what would your funnel look like if you could attract more traffic, get more people to fill out contact forms, or convert more leads?
Take this inbound marketing funnel tool for a spin and find out! You may be surprised at how much a small change in contacts or conversion rate can affect your bottom line. Start by answering 7 simple questions about your sales process, and you could be well on your way to growing your business. View sample report.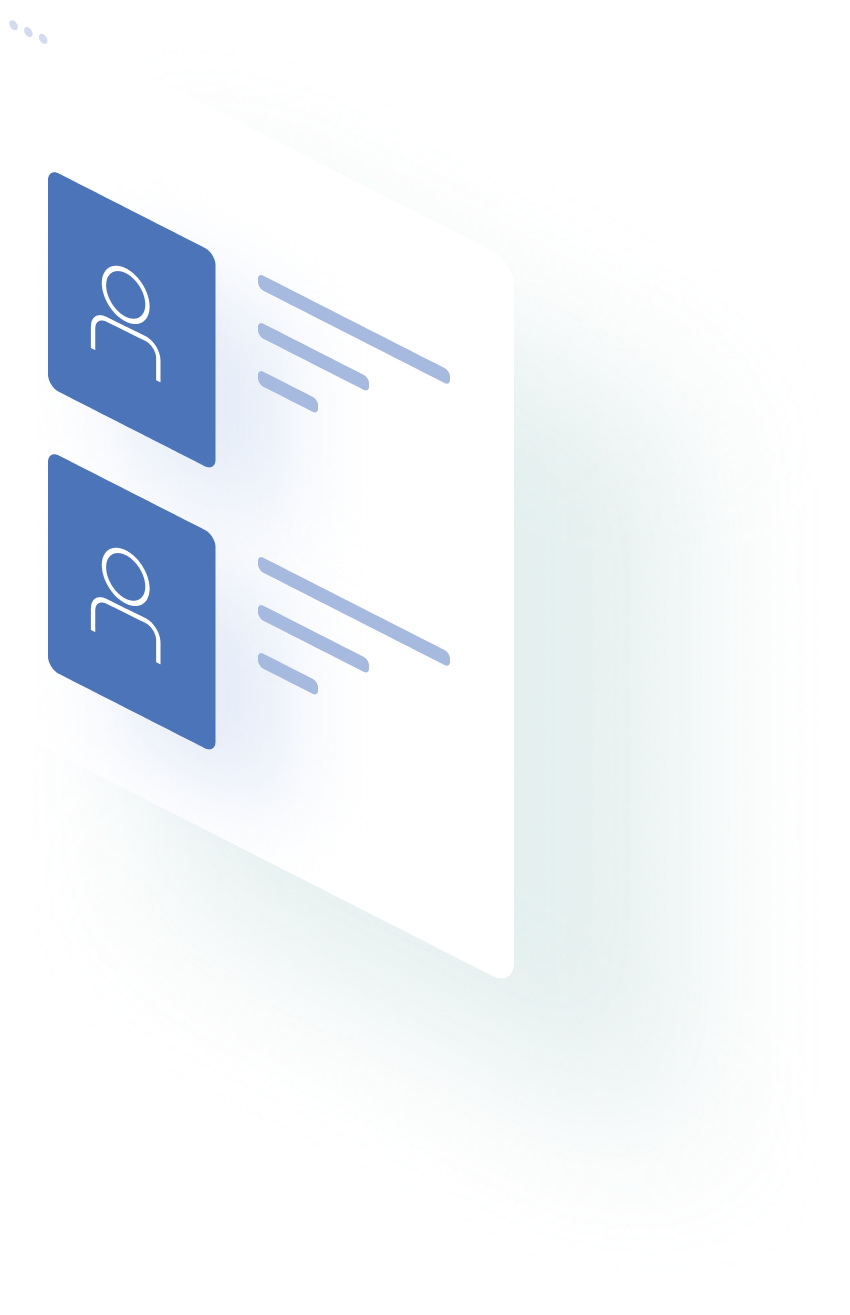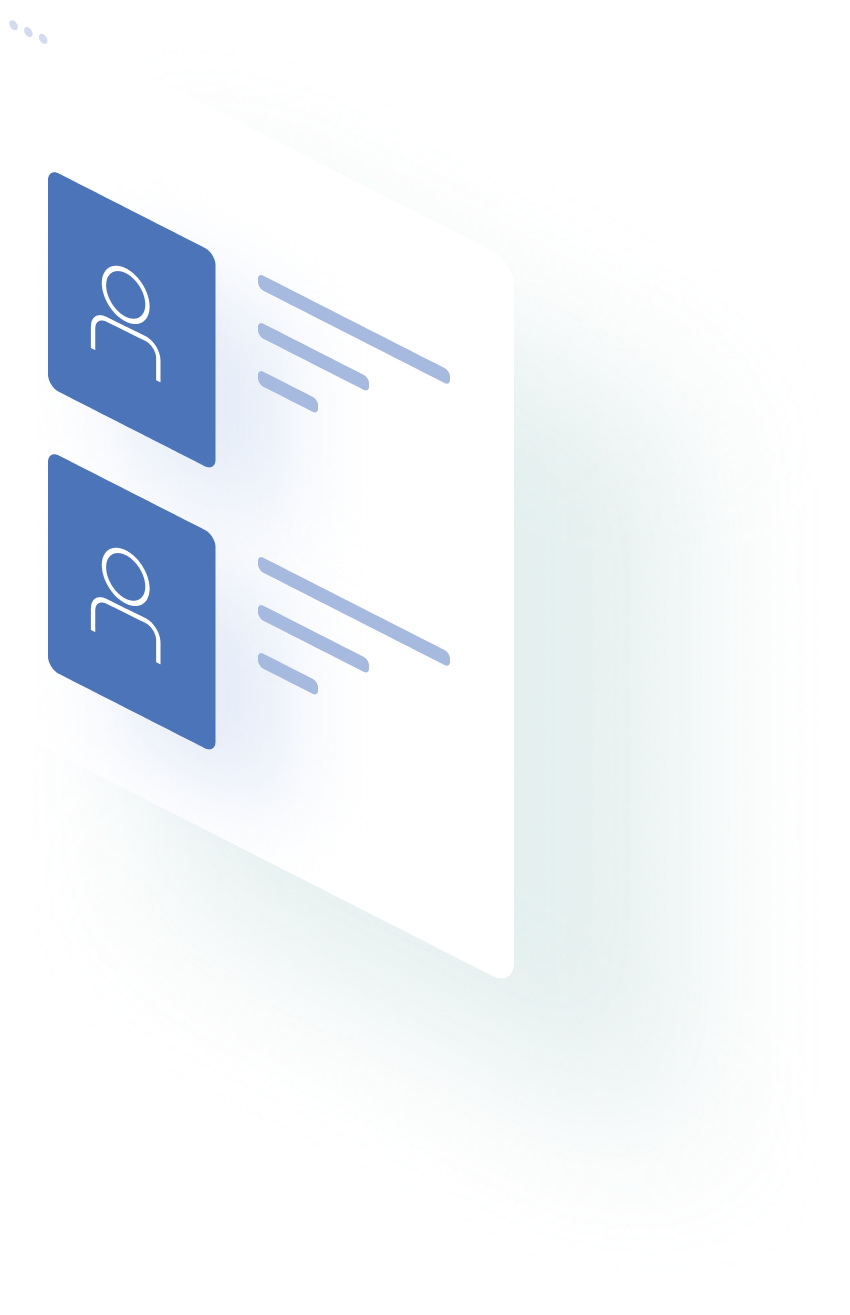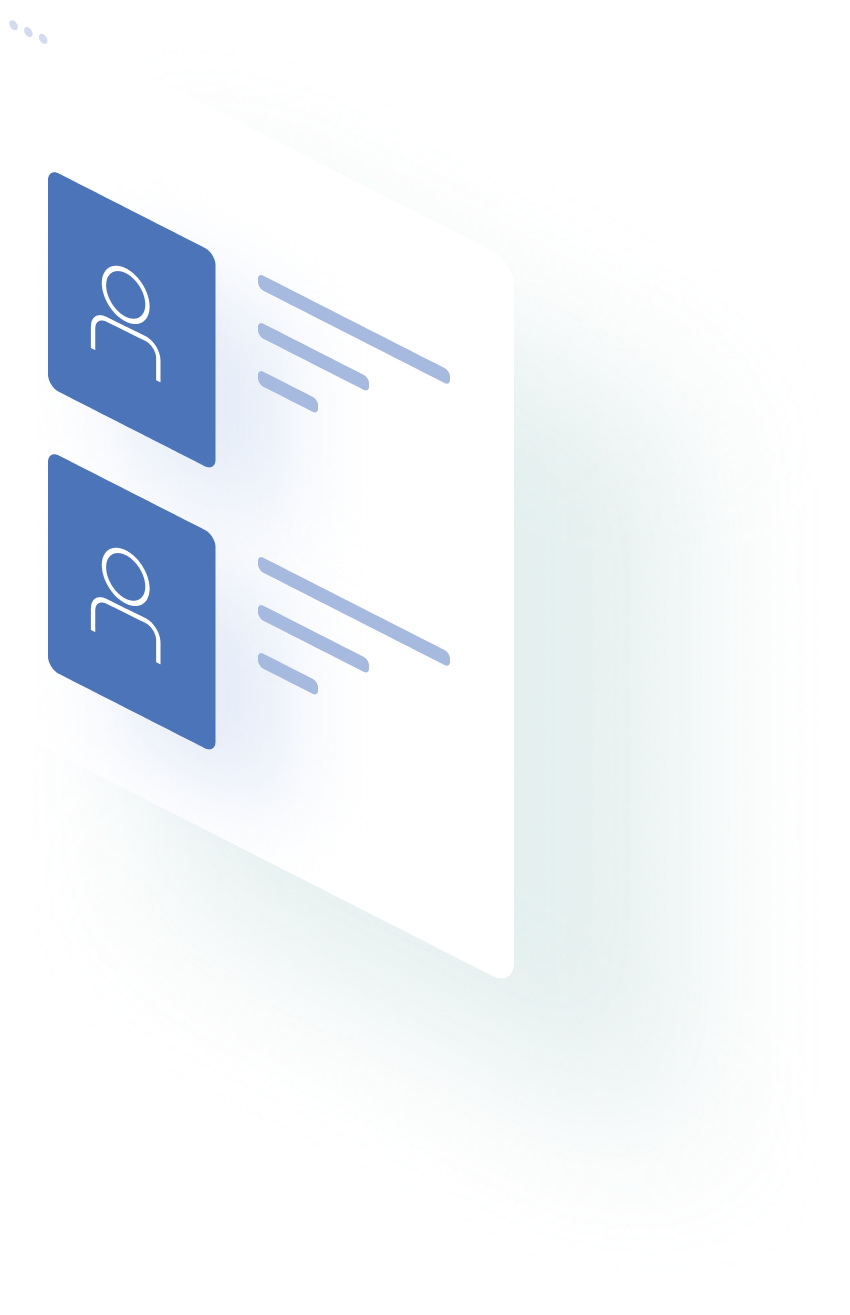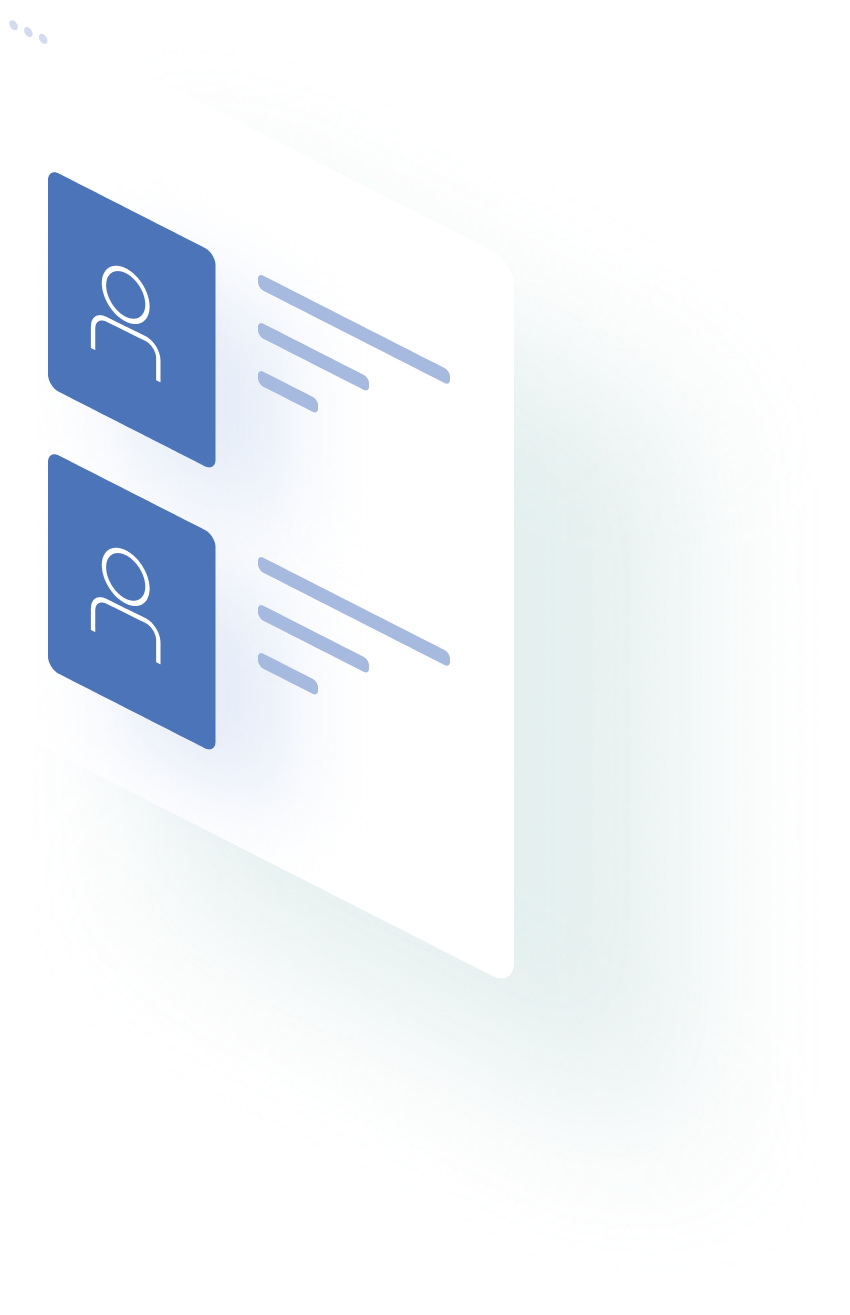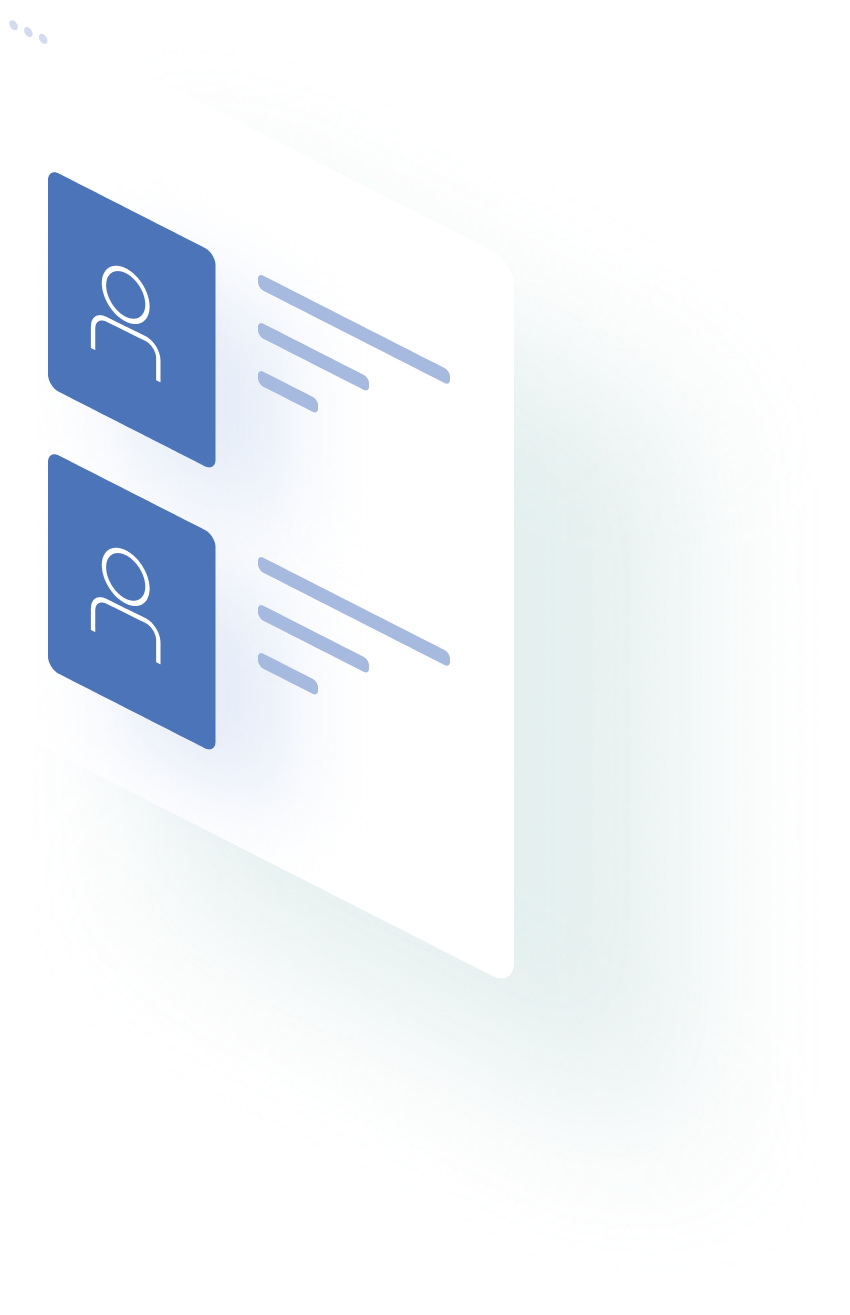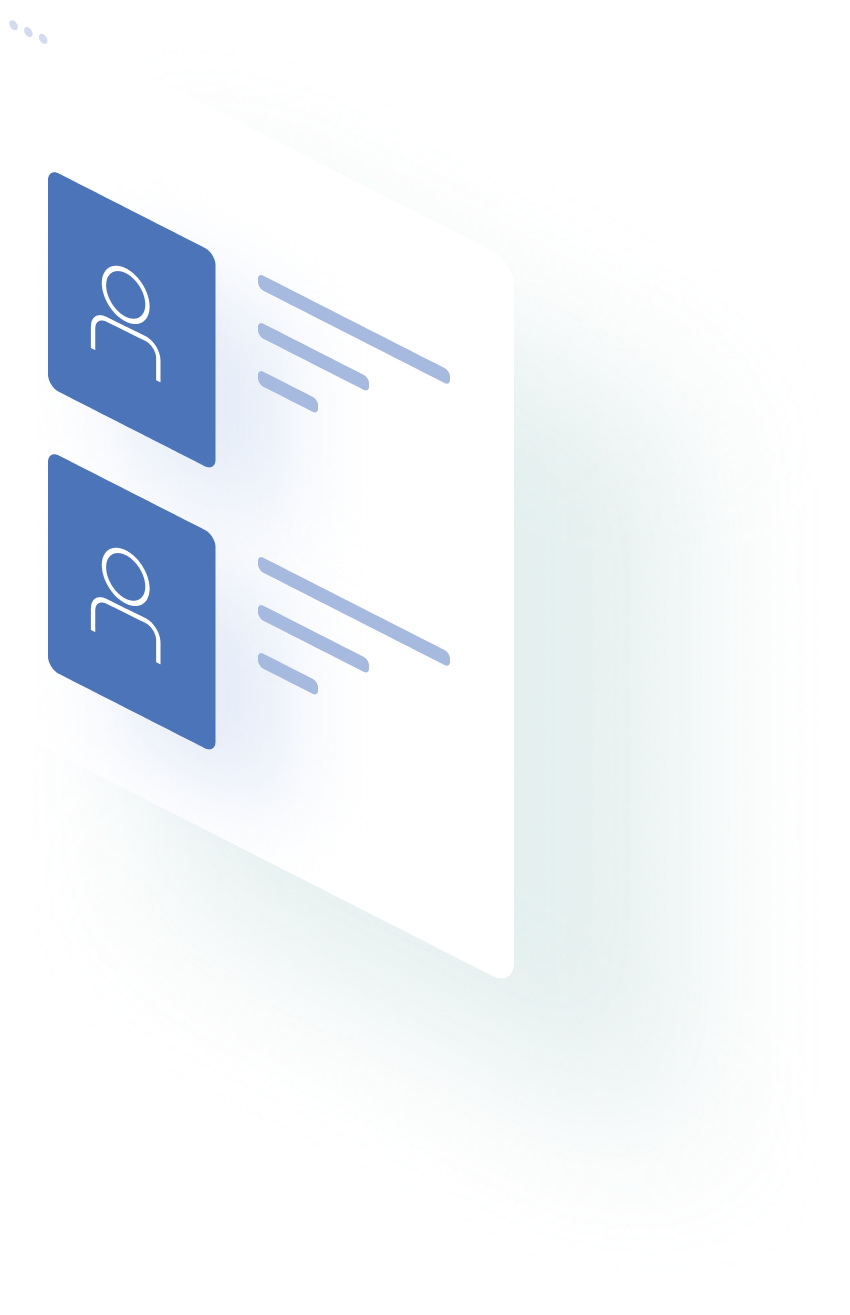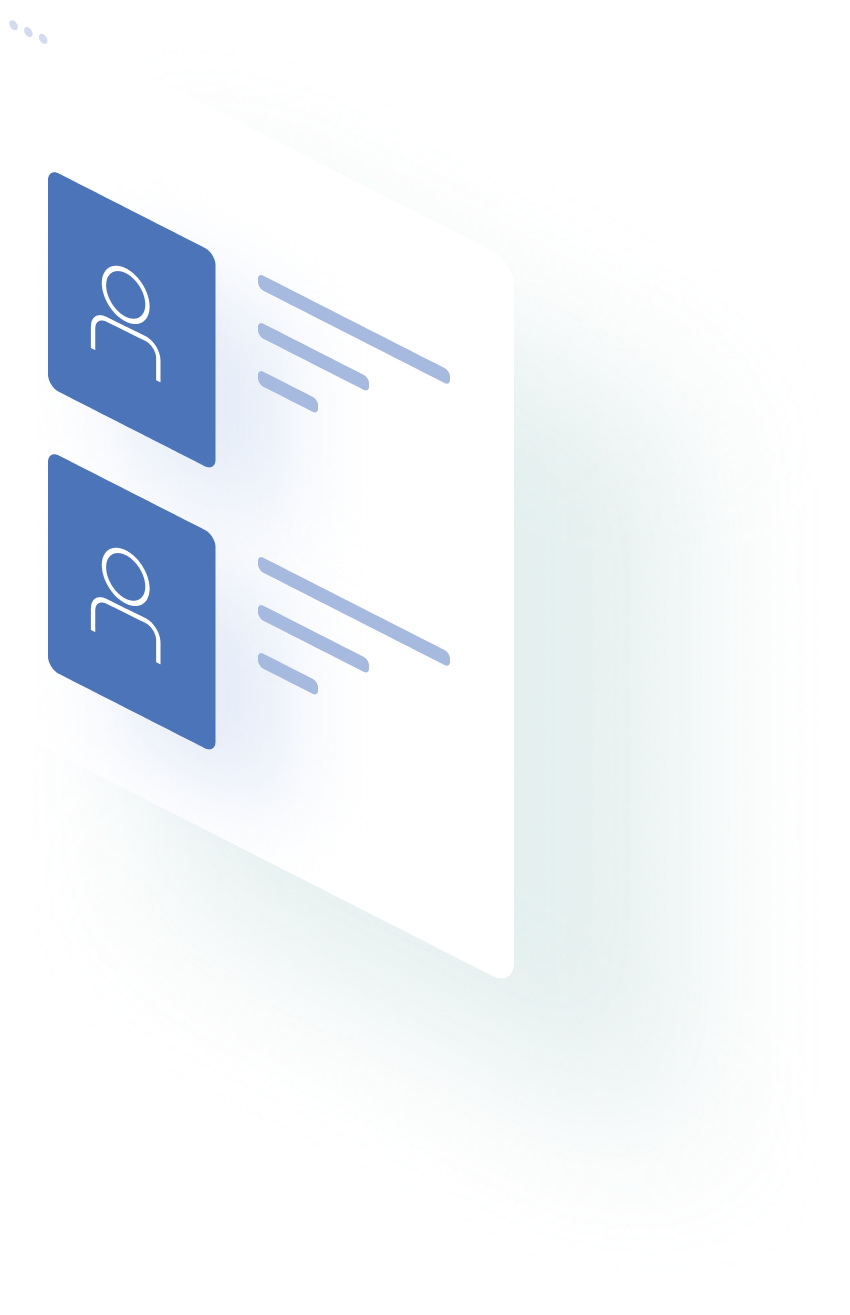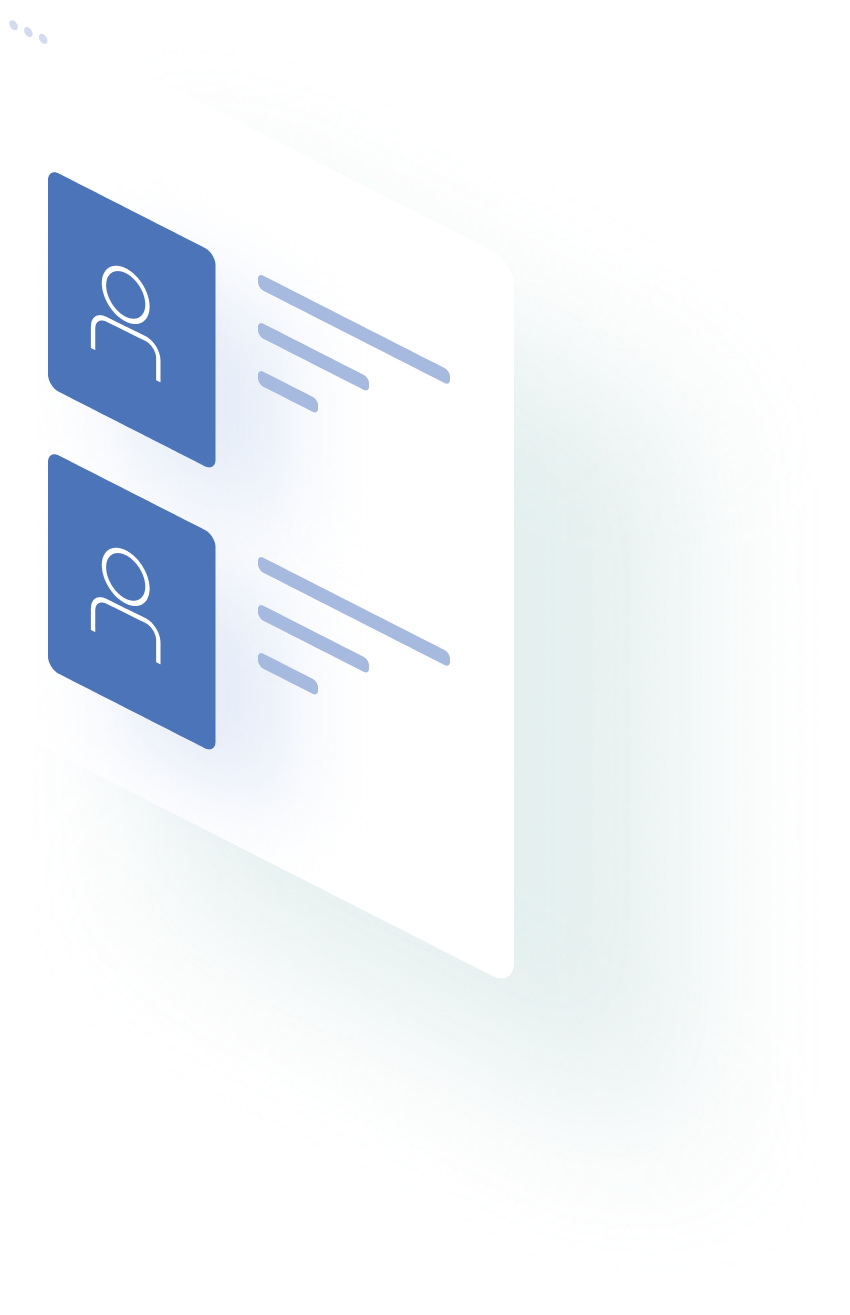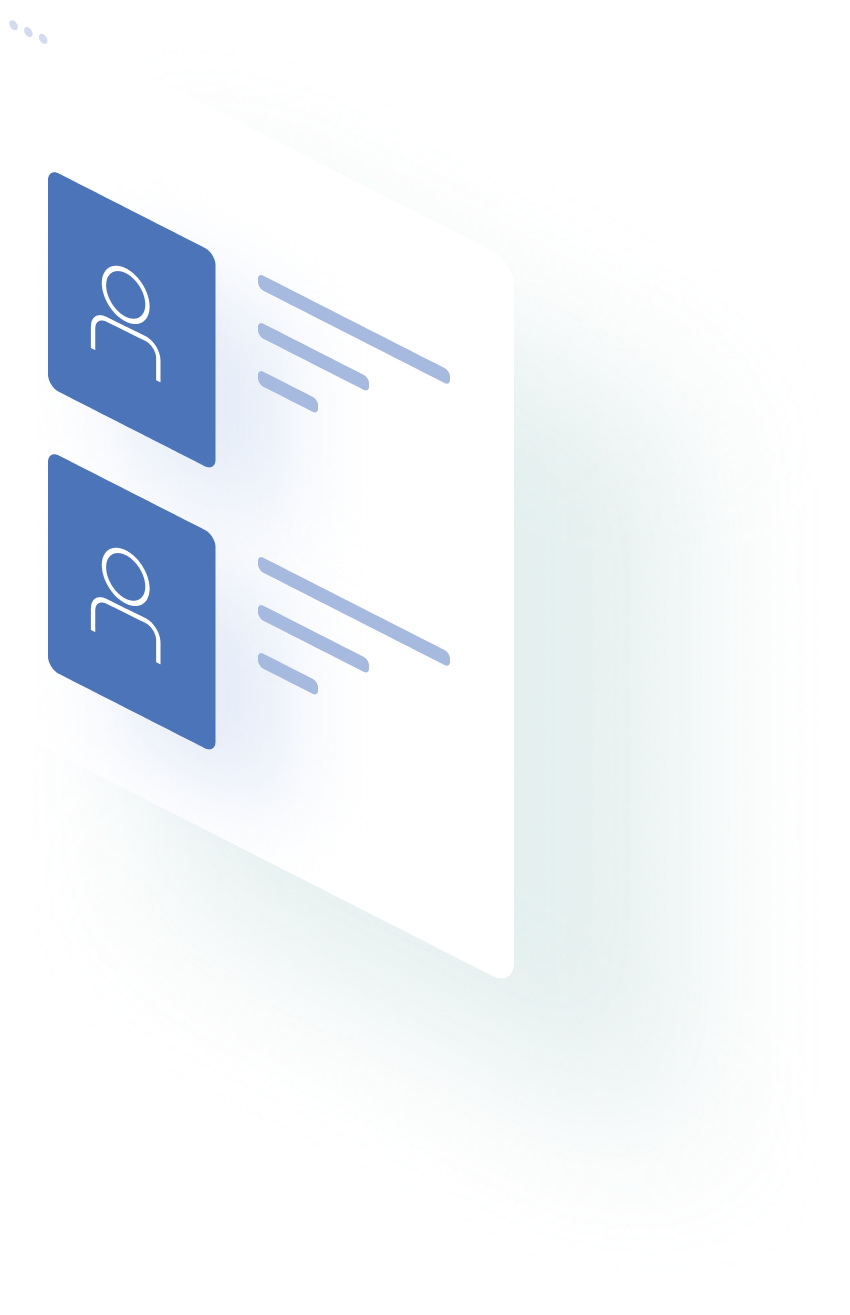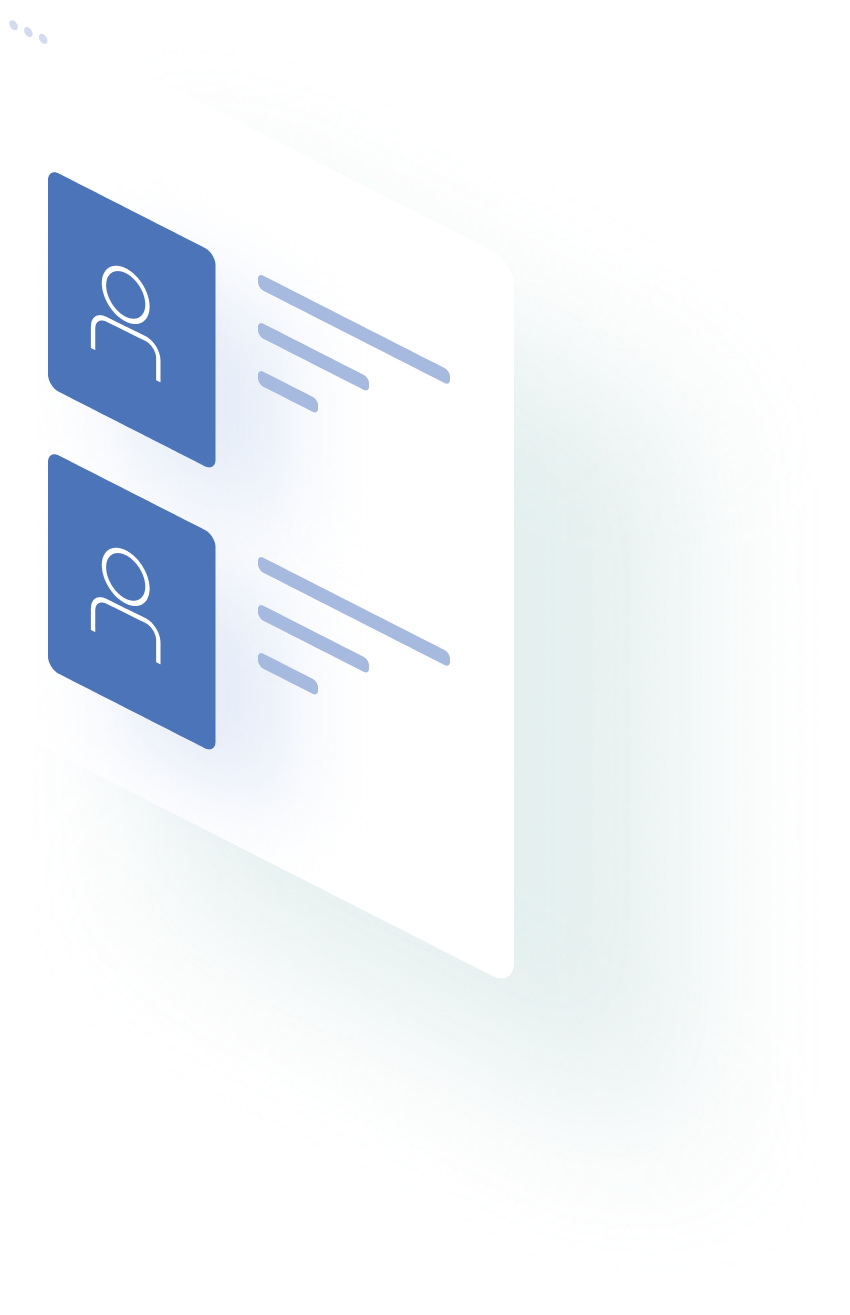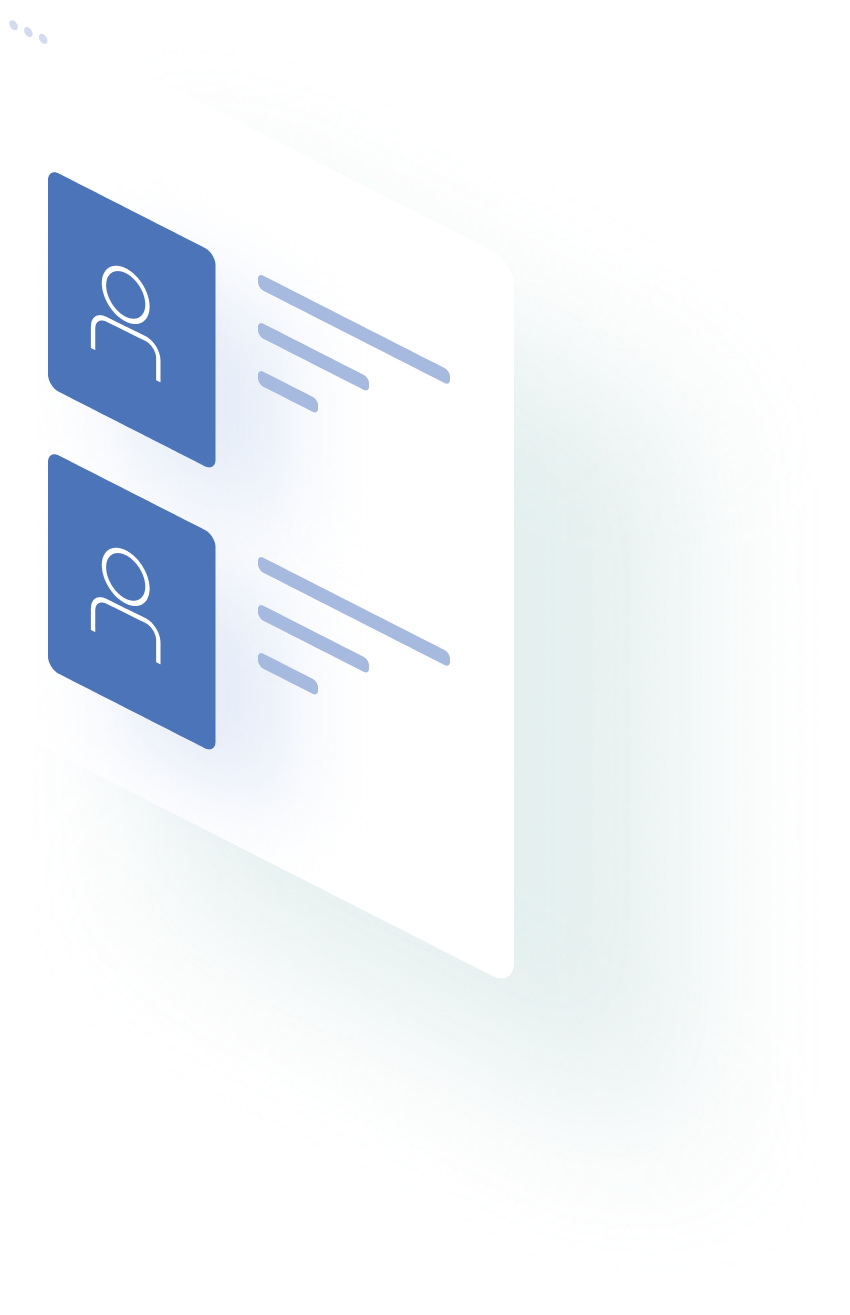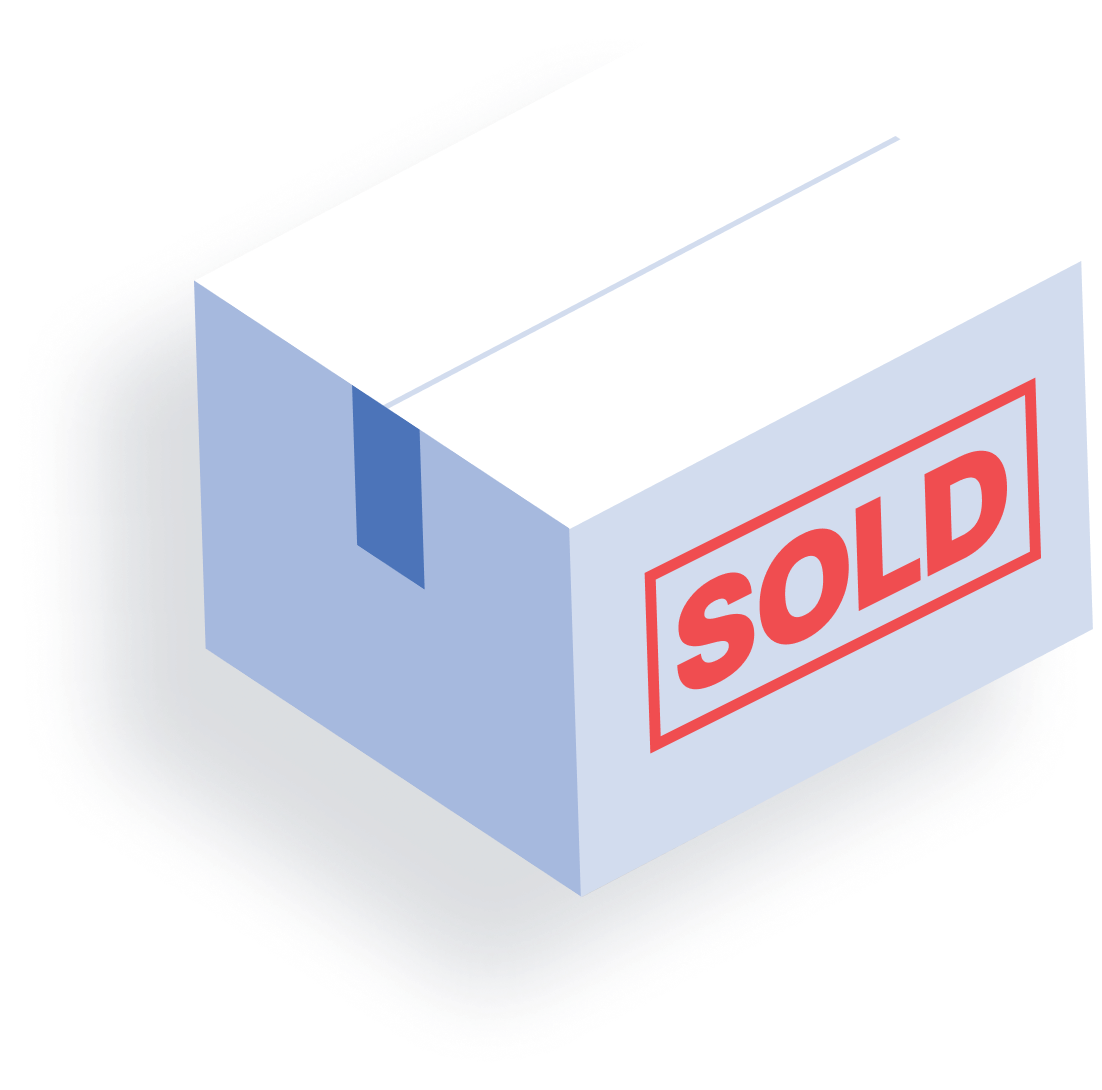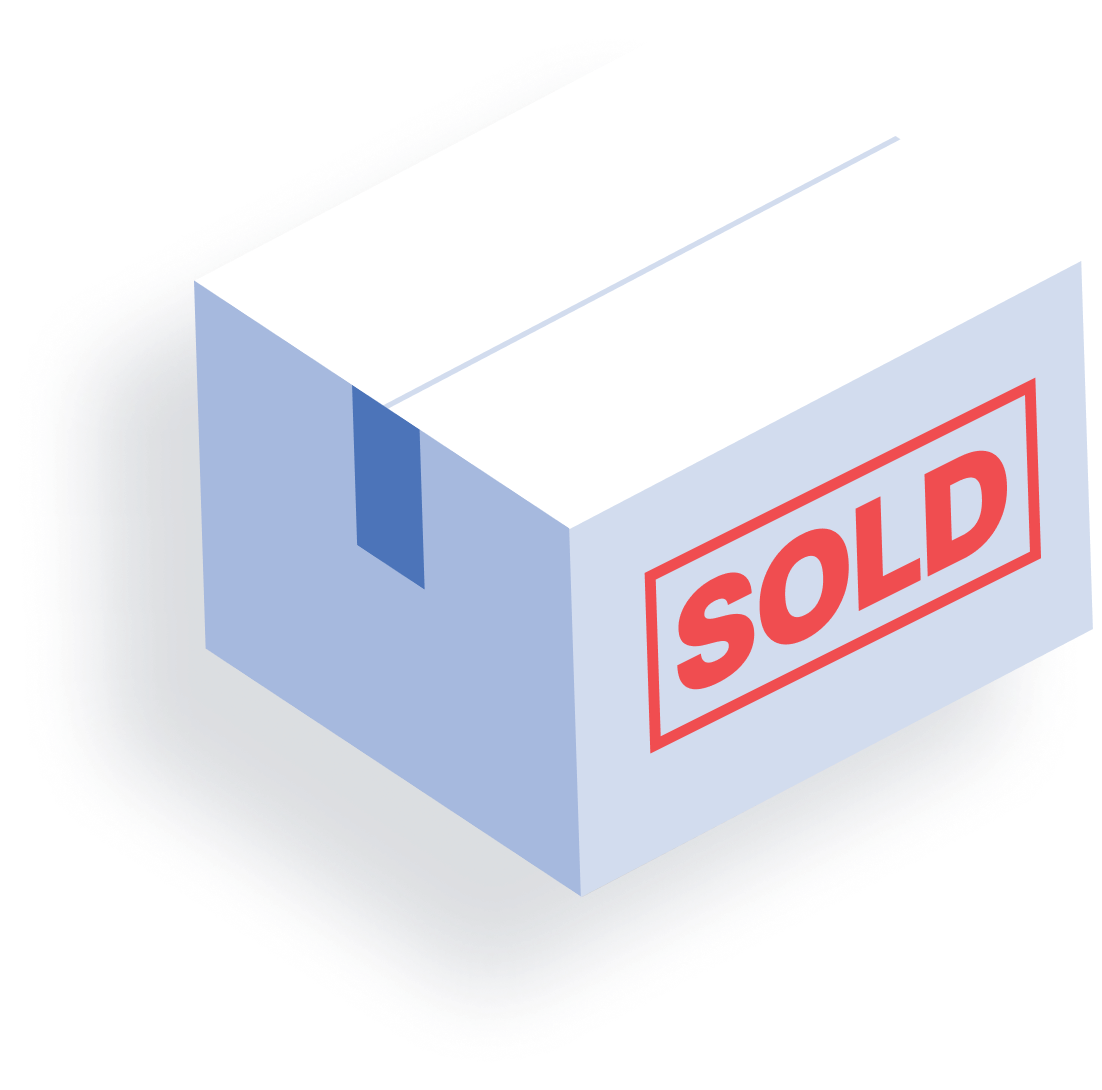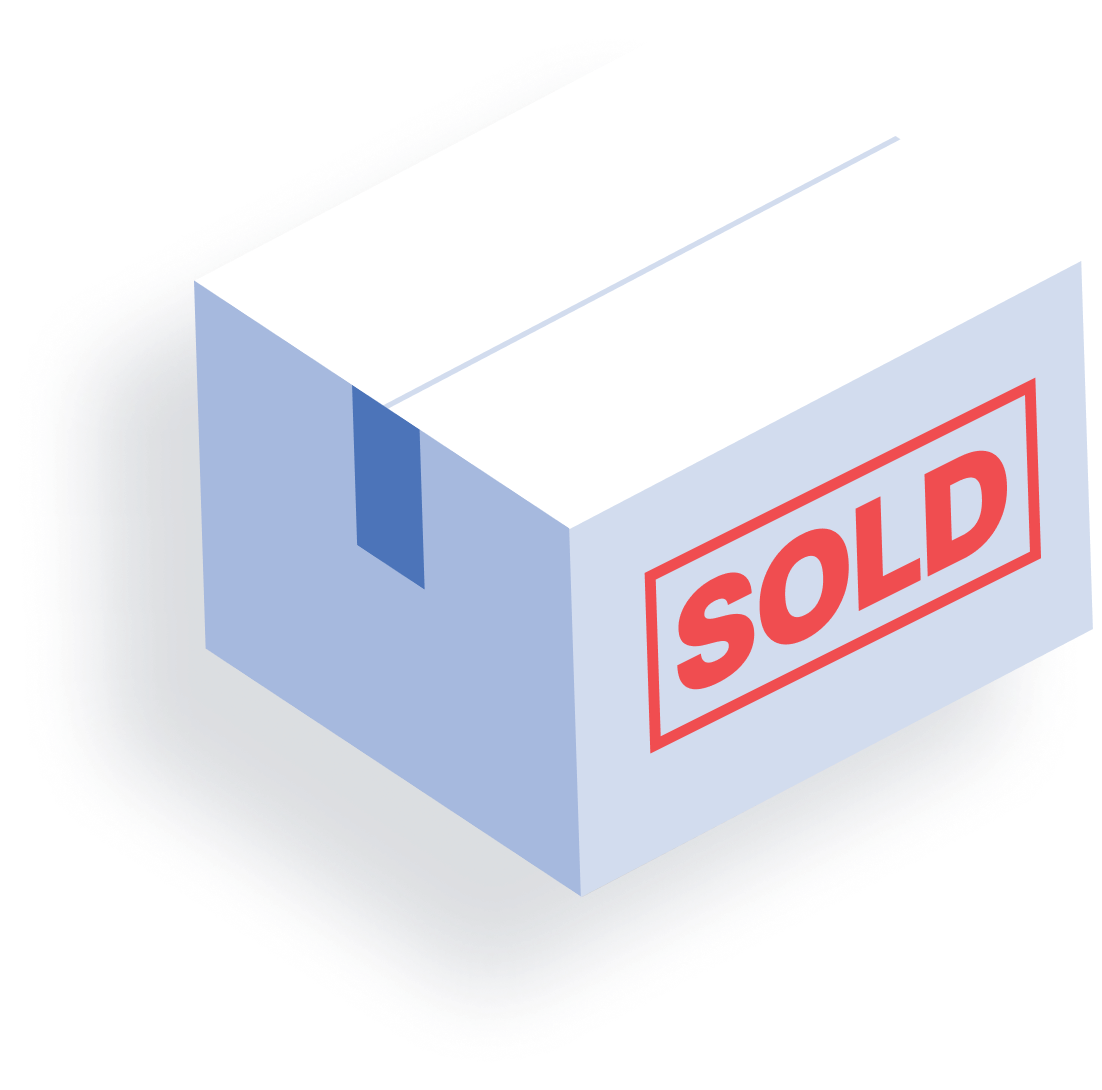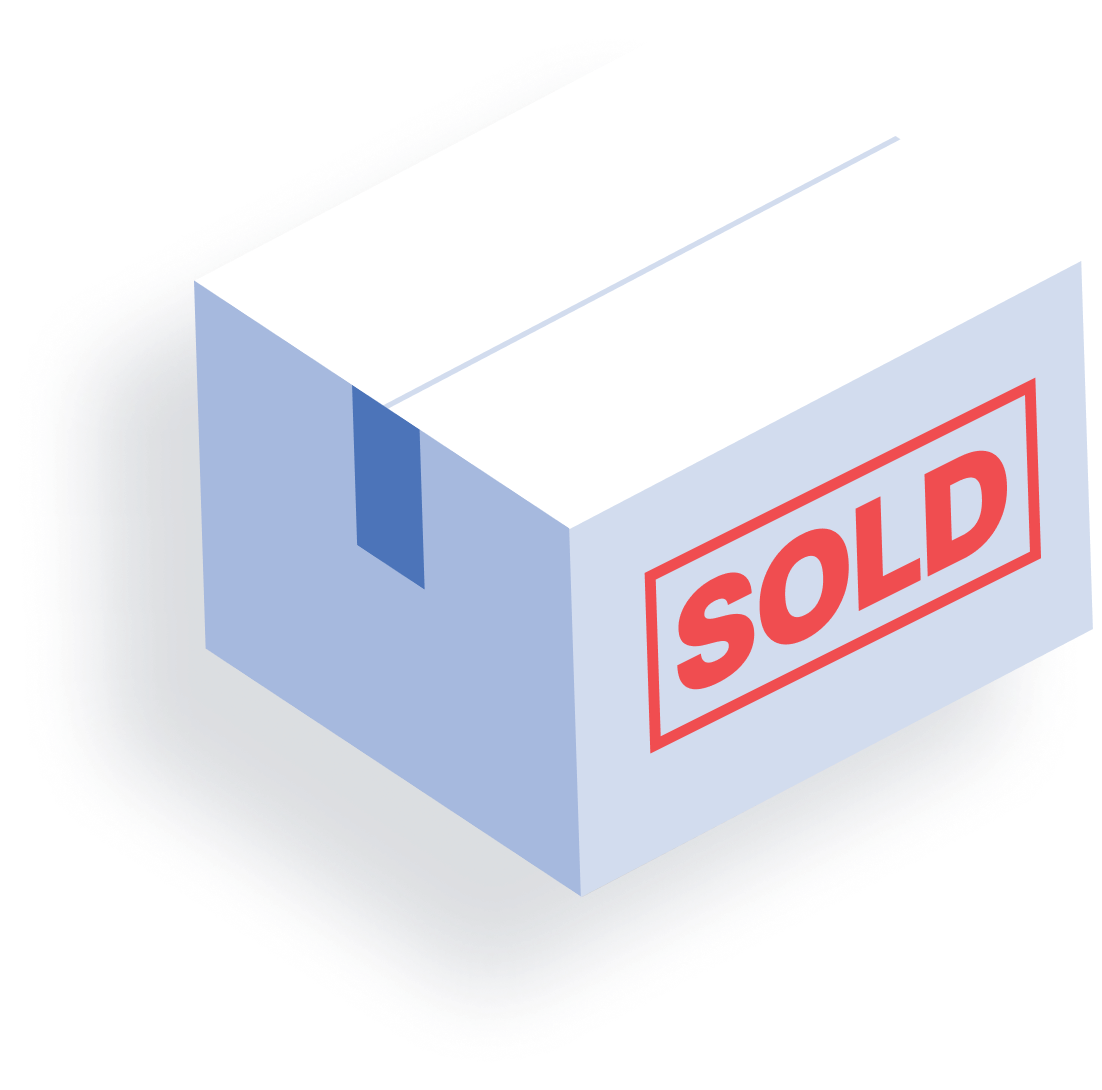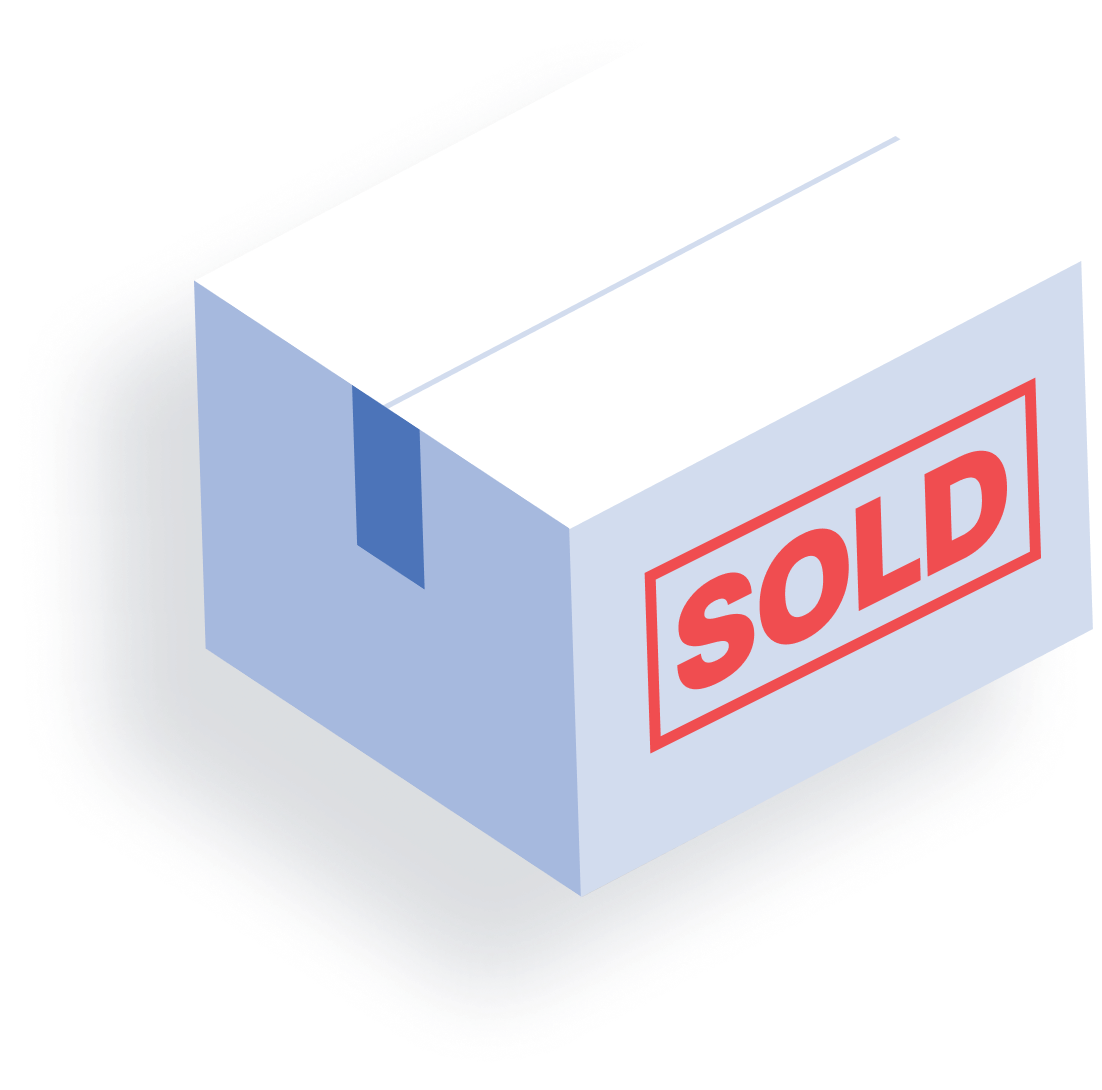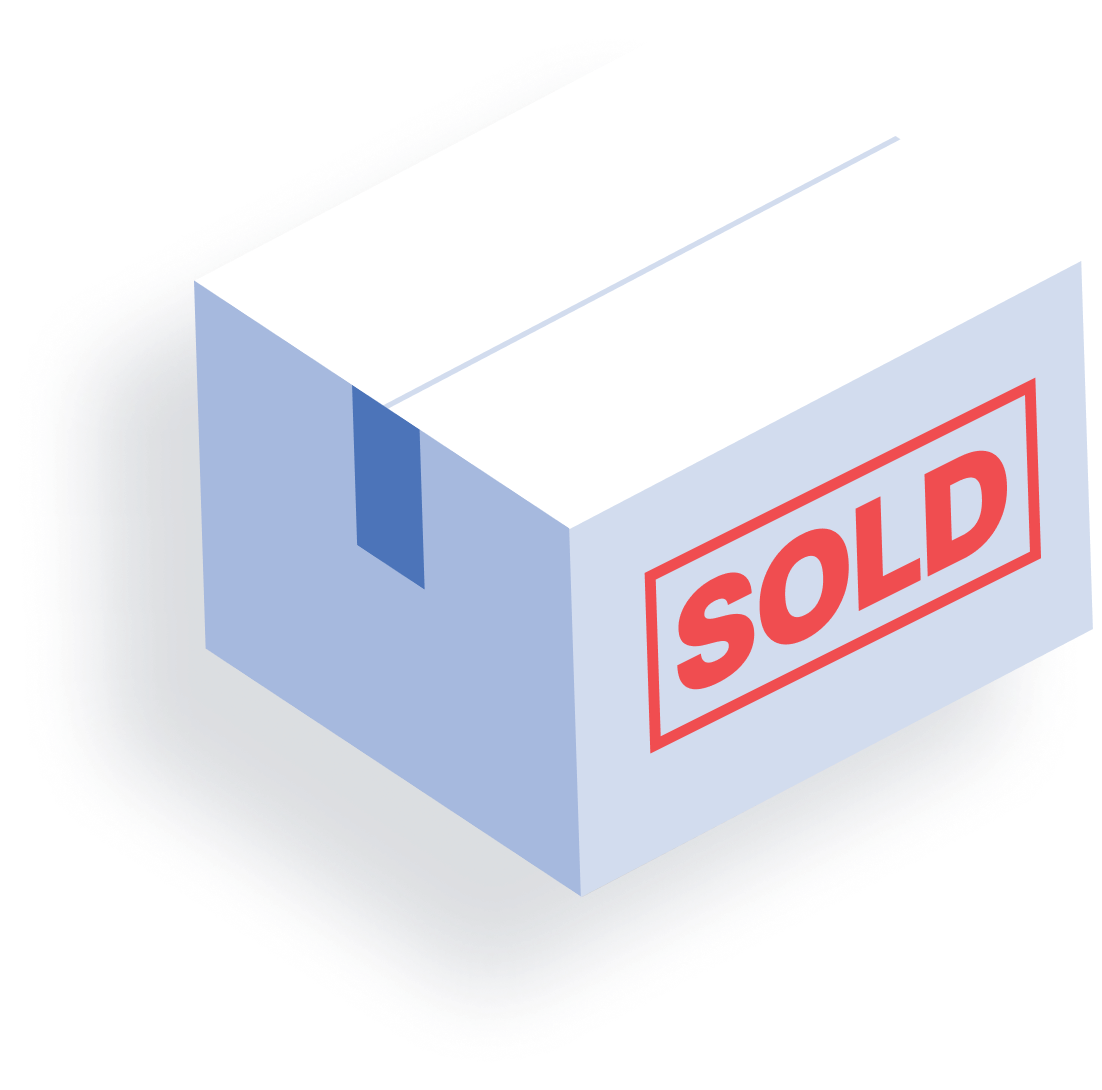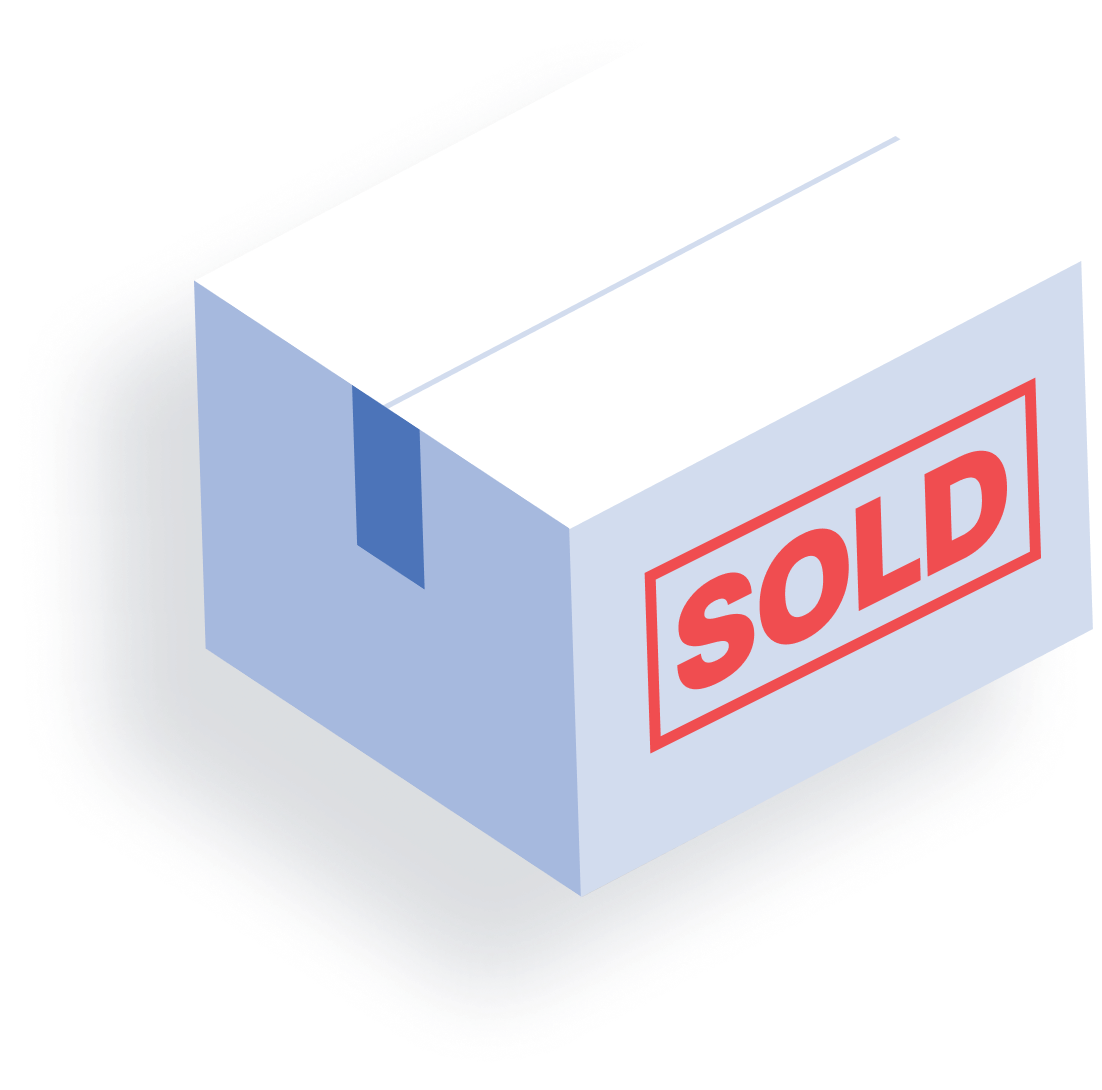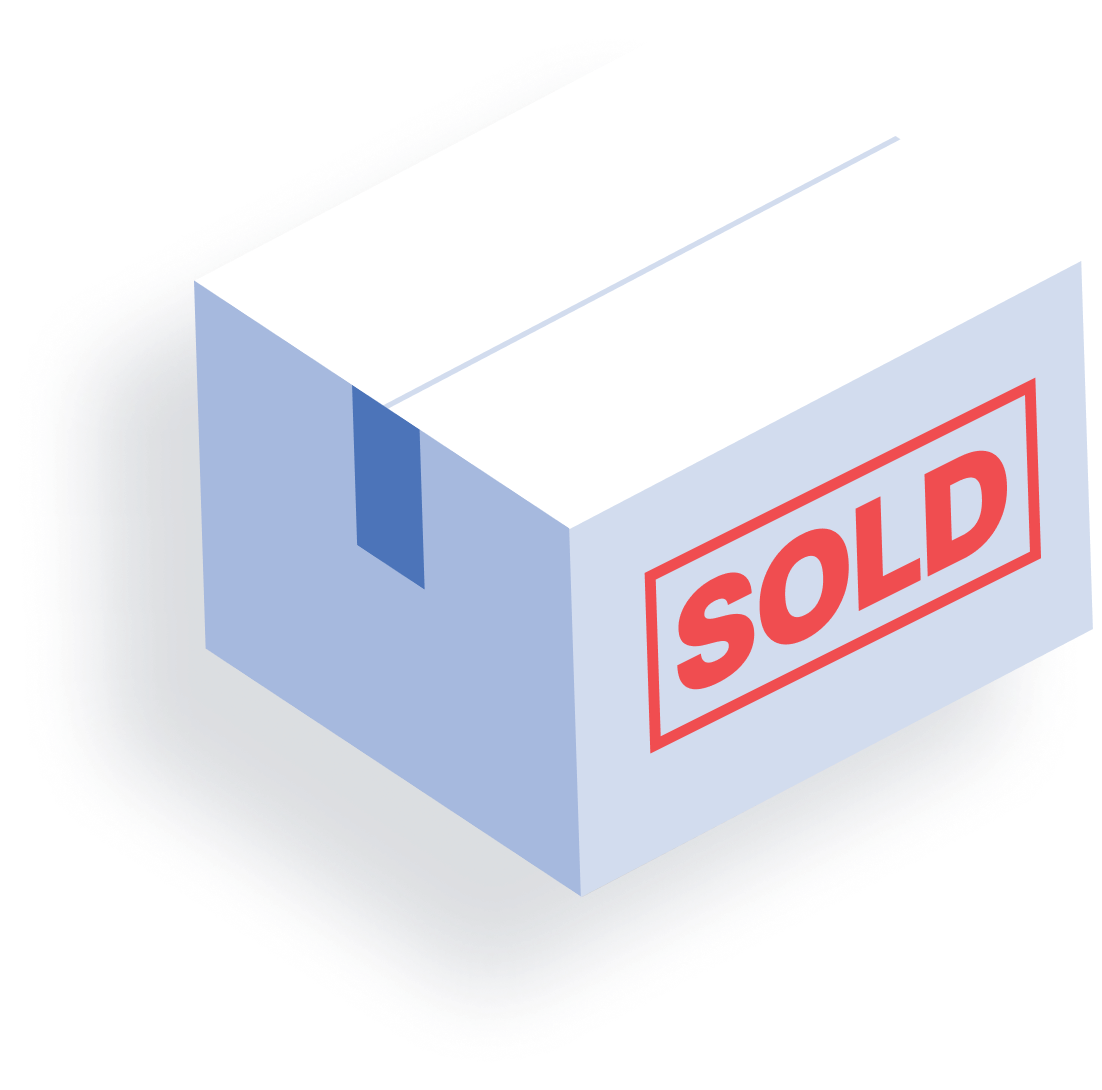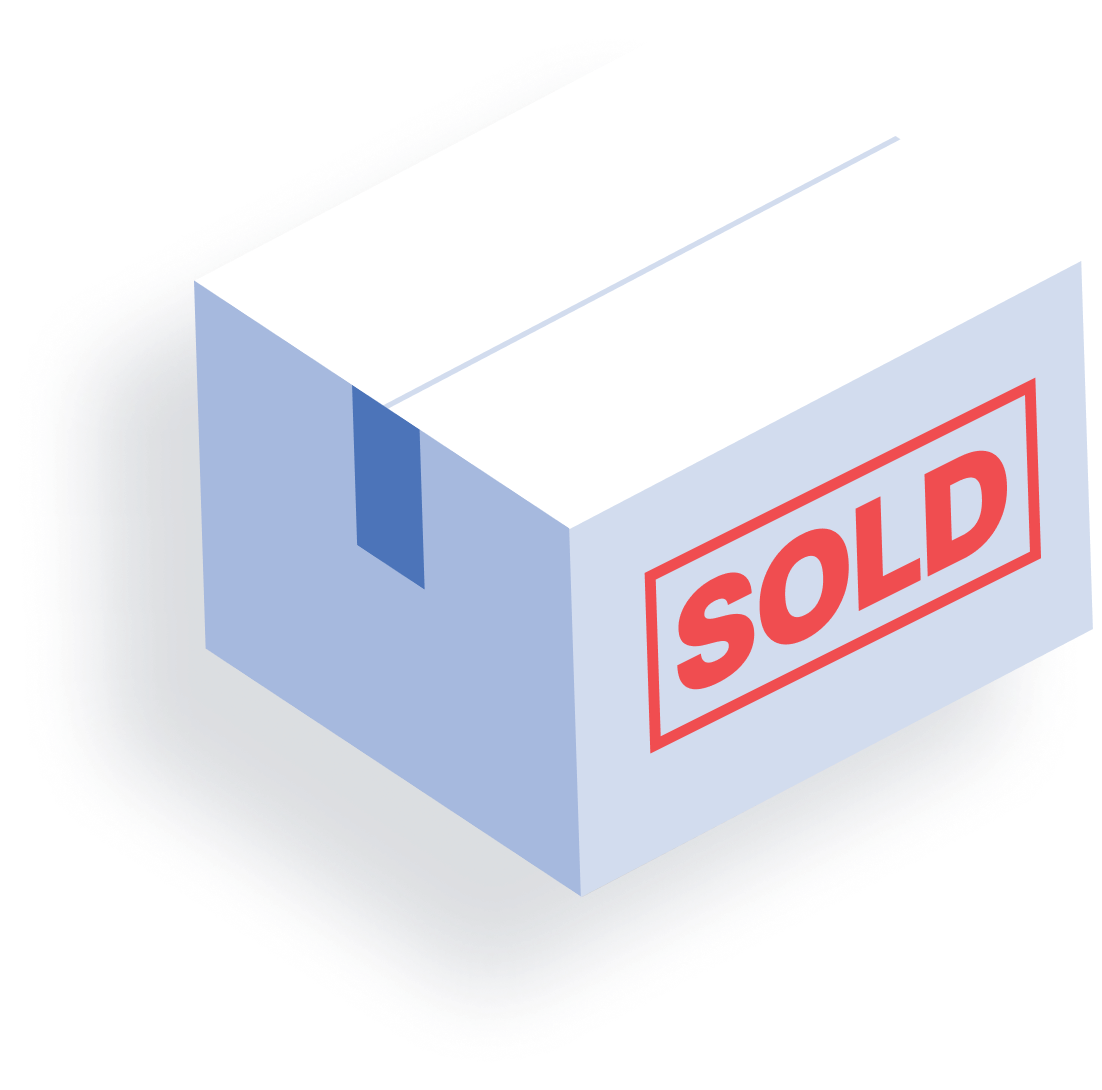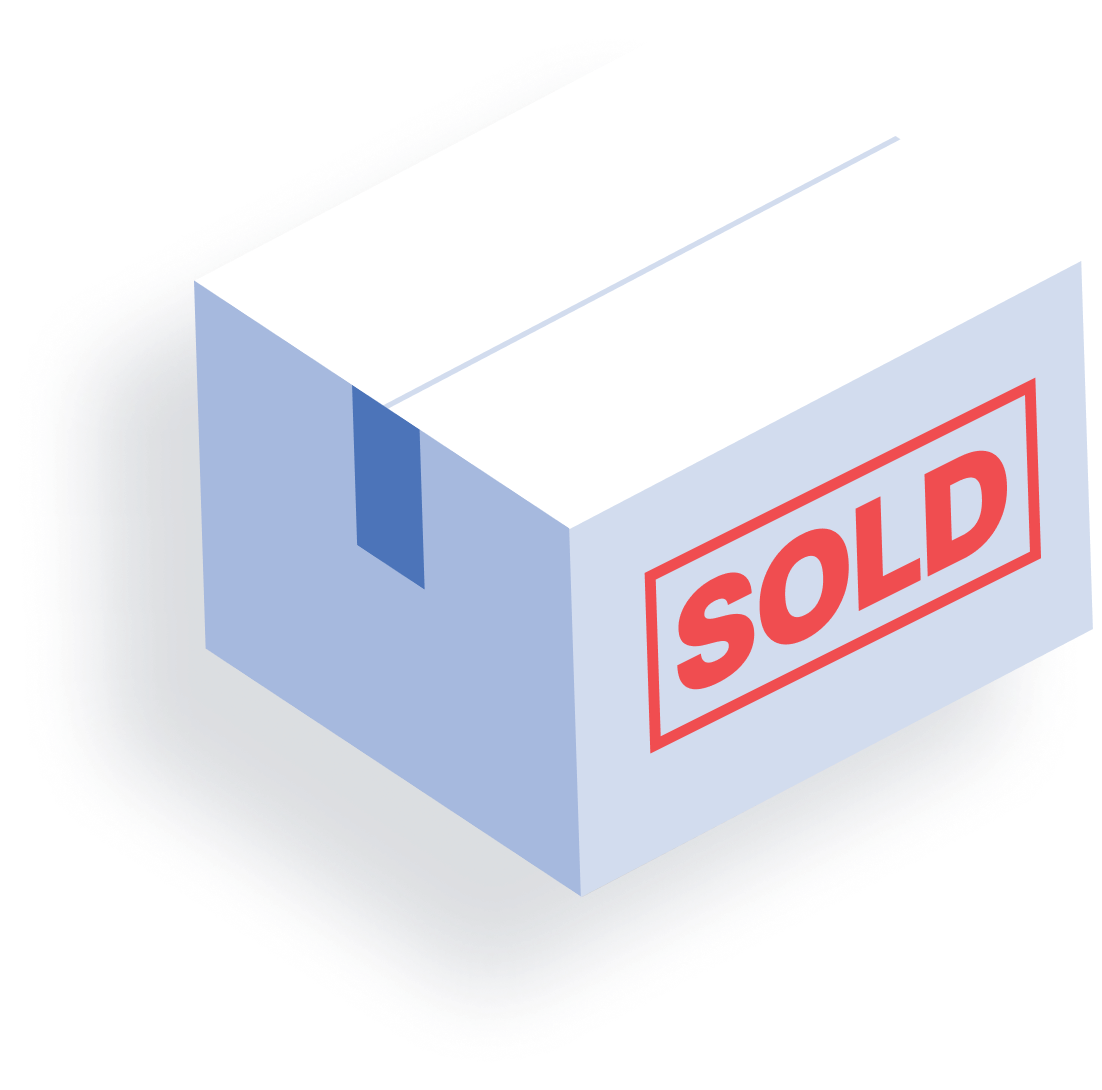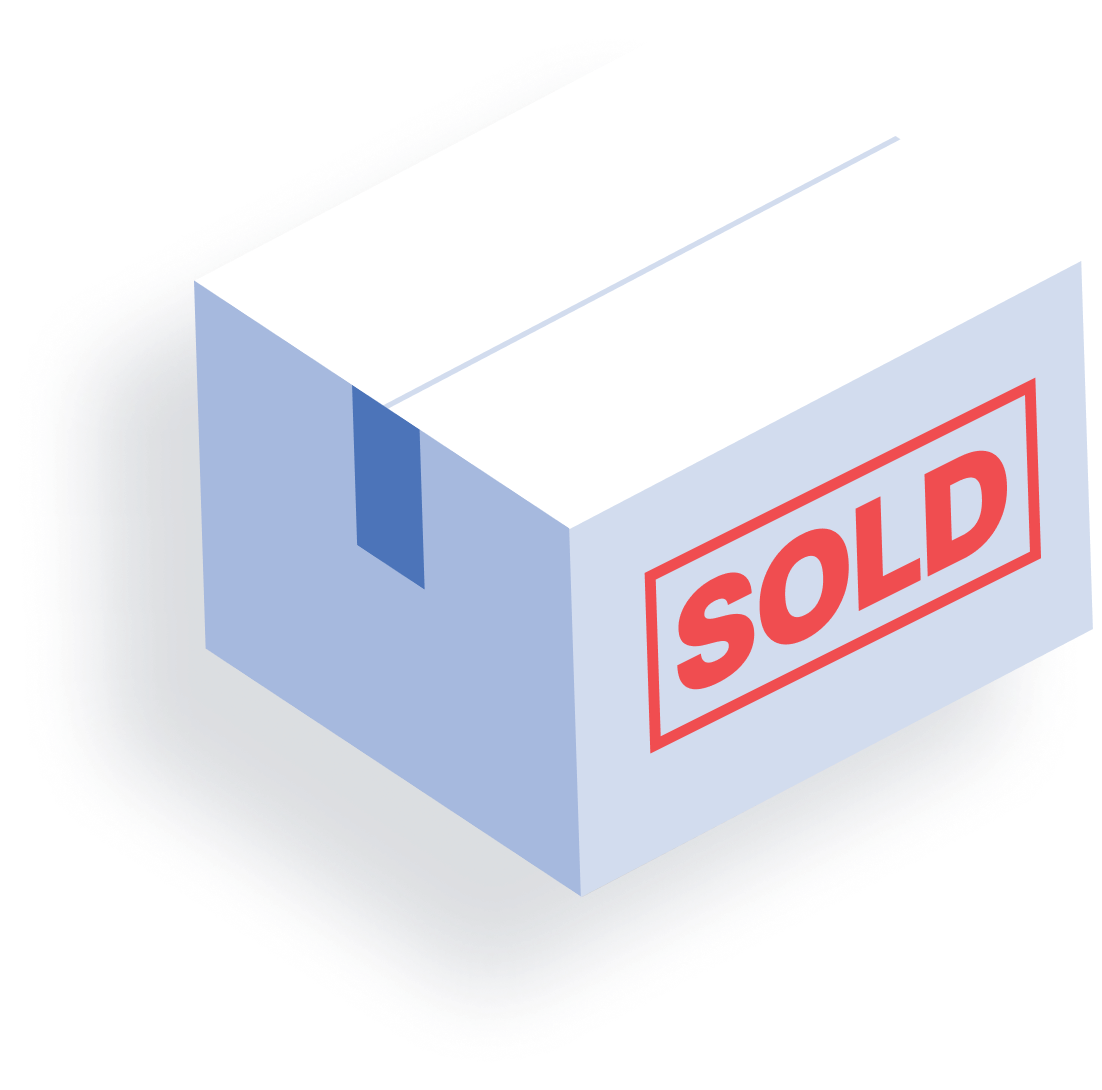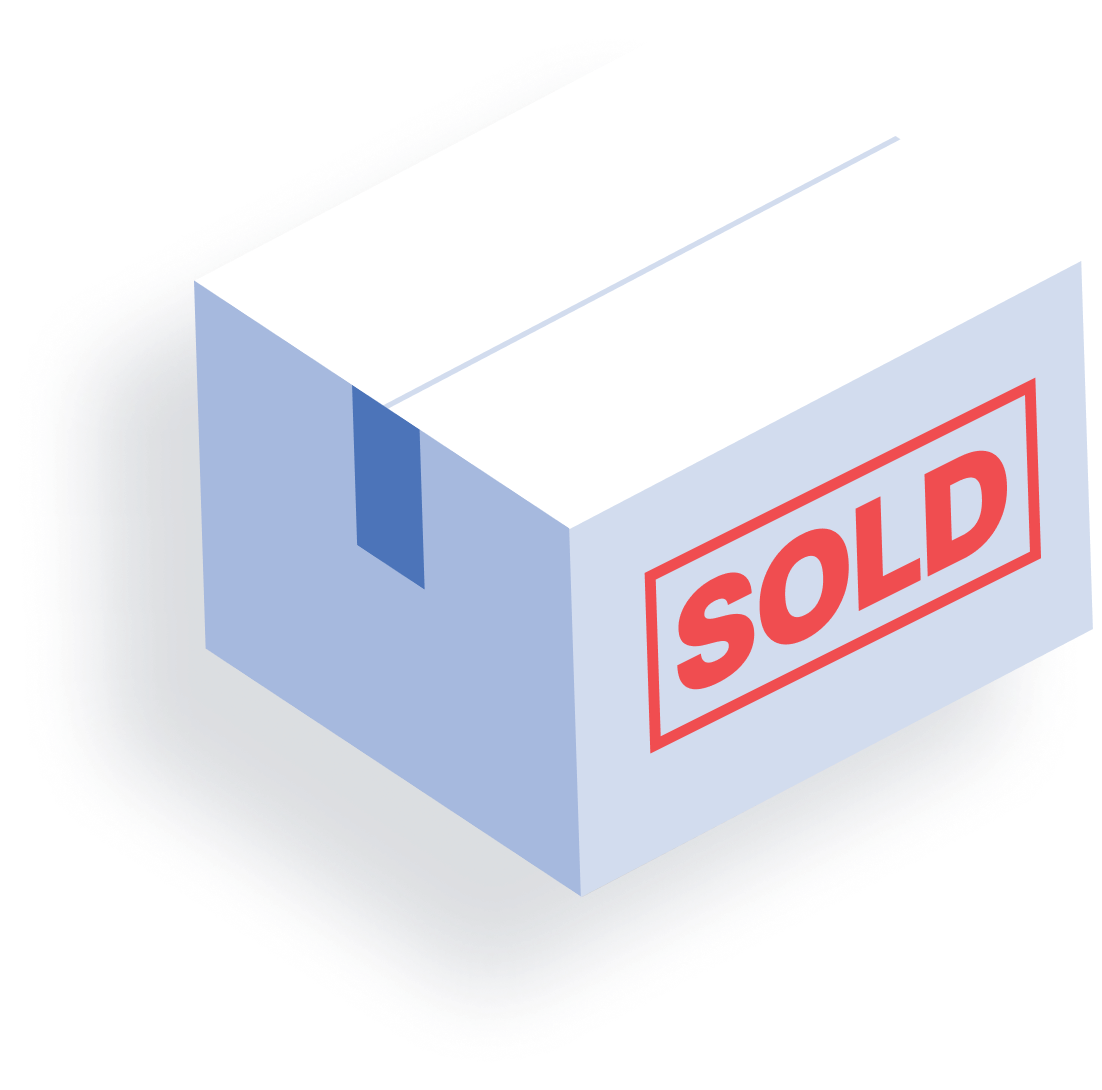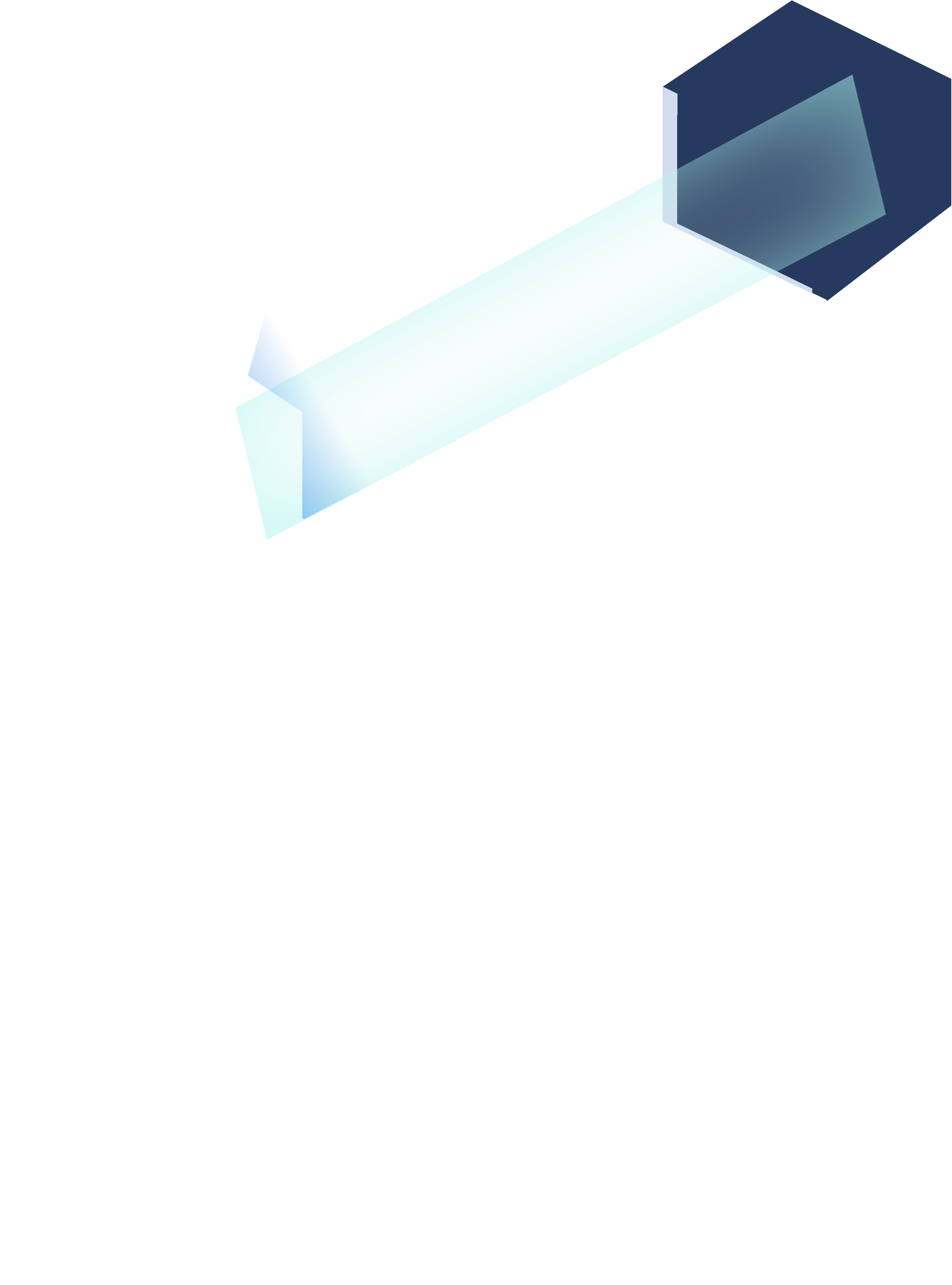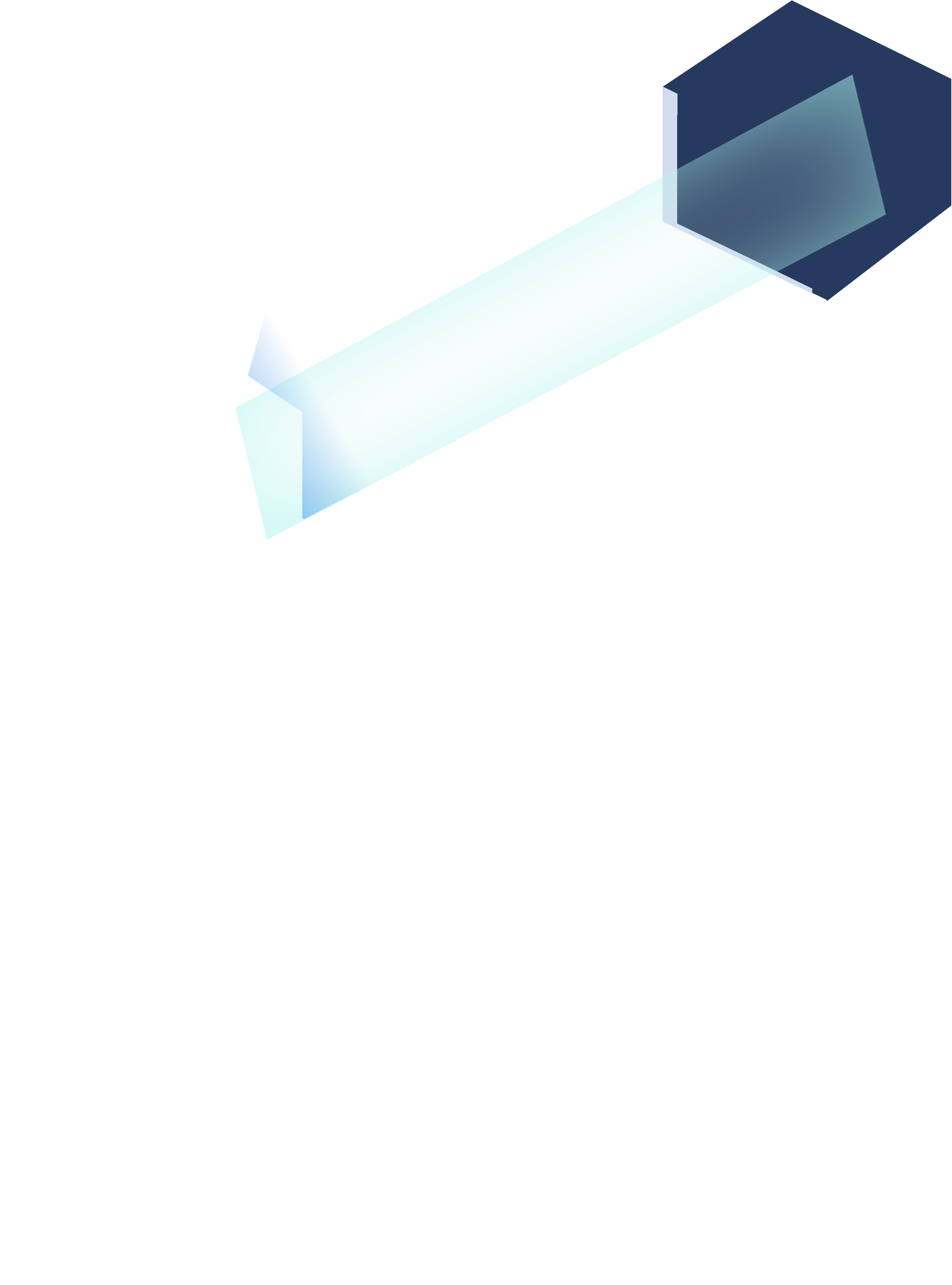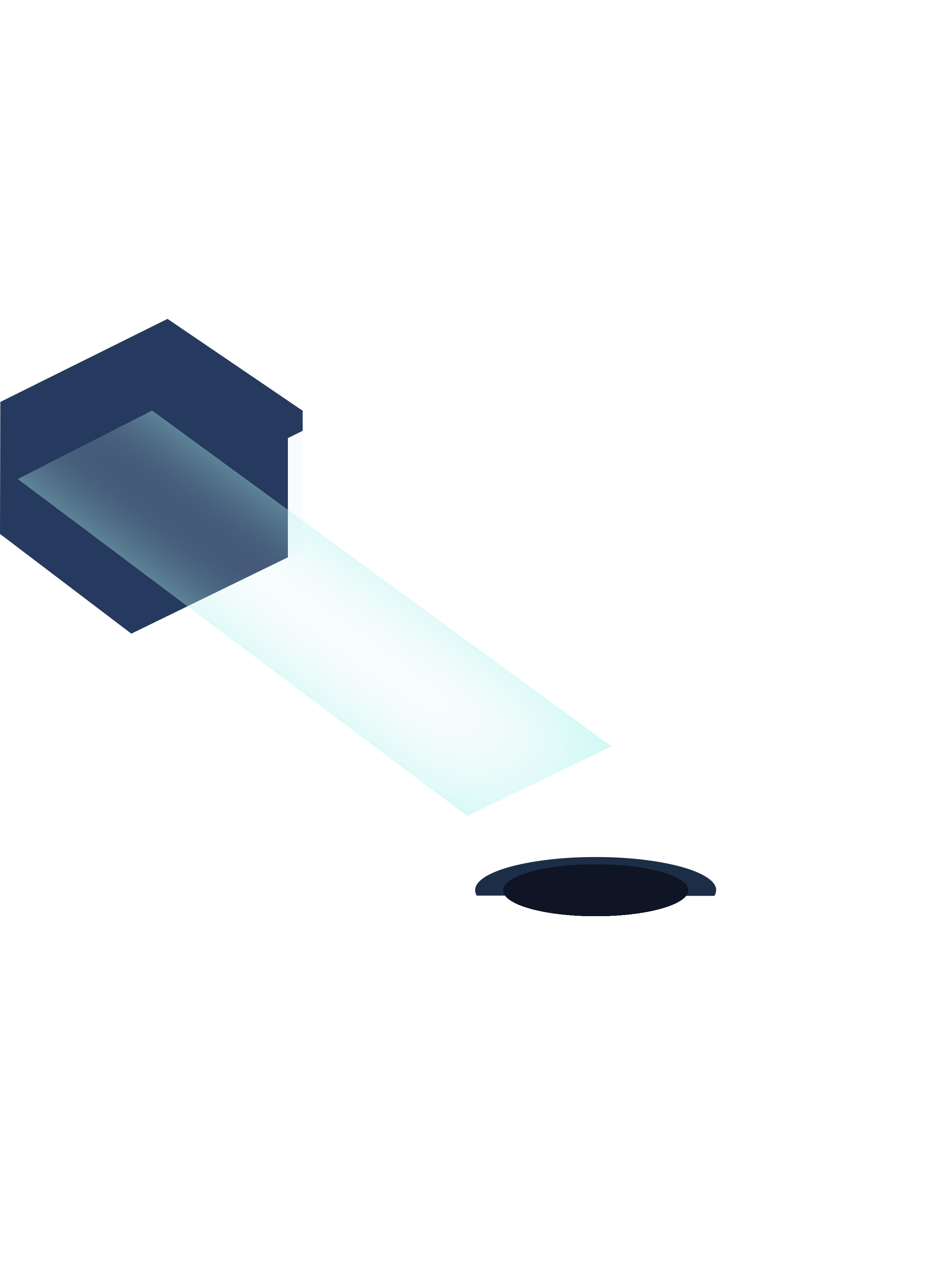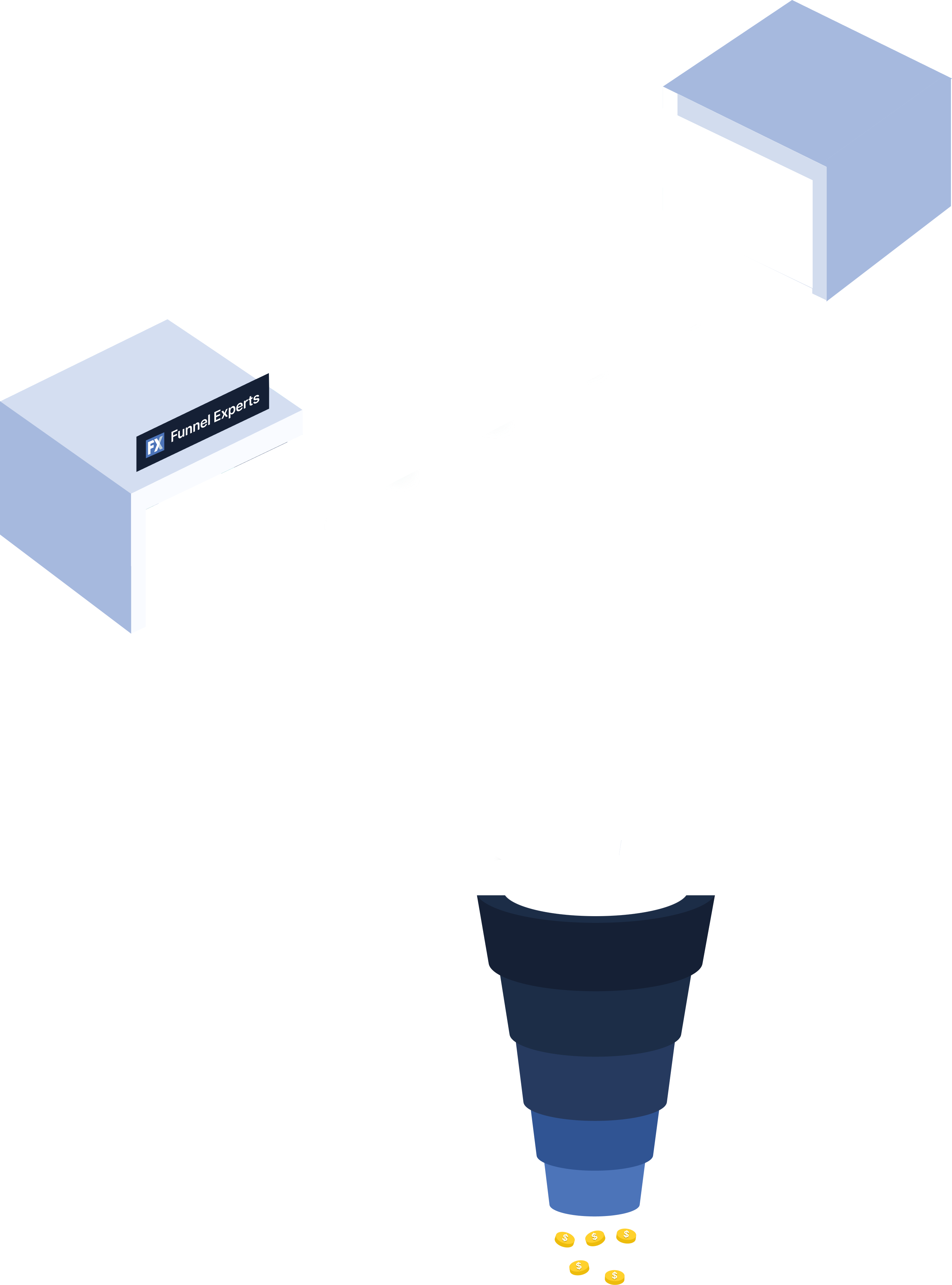 0
Visitors / Month
0
Contacts / Month
0
Leads / Month
Close Rate
0
Customers / Month
Your Revenue
Let's take a look at your current revenue, what your sales funnel looks like, and some potential improvements.
Currently, with a lifetime customer value of $600, the new customers you bring in this month have an earning potential of $600 over the course of their lifetime!
To see how your earning potential could increase, use the tools on the right side to update your funnel. The additional lifetime earning potential will be displayed below!
Improvements
Adjust the numbers below to see how plugging up the leaks in your funnel can bring in additional revenue!
| | VISITS | CONTACTS | LEADS | CUSTOMERS |
| --- | --- | --- | --- | --- |
| Before | 0 | 0 | 0 | 0 |
| After | 0 | 0 | 0 | 0 |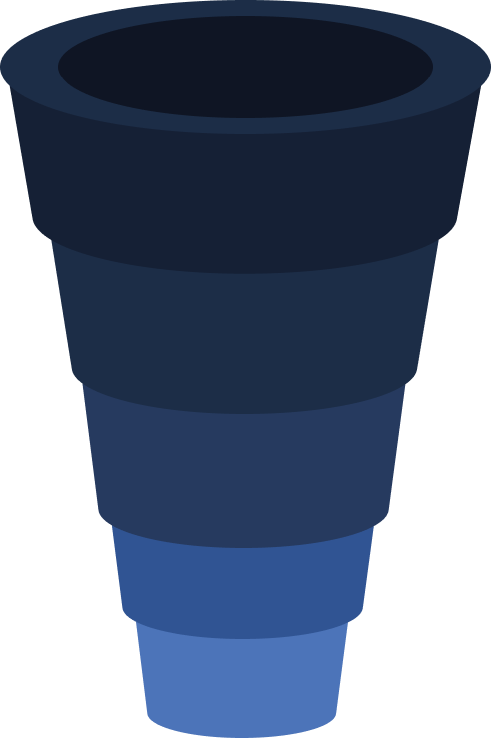 Additional Lifetime Revenue
Need more visitors? Higher conversions? Download one of our marketing guides or get a free quote today!
How to Get More from Your Marketing Funnel
Looking to close the gaps in your marketing funnel to earn more leads and revenue online? Check out these 7 tips.
Need Help Optimizing Your Marketing Funnel?
If you want to fix your marketing funnel to reach more leads and earn more revenue, WebFX can help! Check out our Internet marketing plans online, and contact us today to speak with a strategist.
We're excited to work with you!
Fix that leaky funnel