Earn More Sales with a Top Amazon Seller Agency
From creating product listings to fulfilling product orders, it's a massive undertaking to manage your presence on Amazon. If you're looking to ease your responsibilities and create more time for yourself — without losing your competitive edge — an Amazon seller agency like WebFX can help. Keep reading to learn more about our Amazon marketing and advertising services or contact us online today!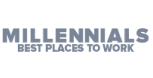 How to choose an Amazon agency
How do you find a trusted Amazon agency? Use these five tips:
Read the agency's reviews and testimonials to learn about the client experience
Review case studies (if possible) or ask the agency for case studies to view
Check if the agency guarantees #1 rankings (they shouldn't — it's often a sign of spammy practices)
Confirm the agency provides regular reporting
Get a proposal that outlines the agency's deliverables and pricing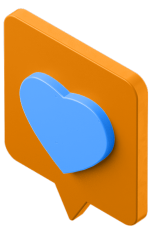 WebFX has helped us expand our digital footprint not only in Central PA and the mid-Atlantic, but also throughout the Continental U.S.
5 questions to ask every Amazon seller agency (and 5 questions they should ask you!)
You should also ask the following questions to narrow your list of agencies:
How do you track and measure success — what metrics do you use?
How do you approach a strategy that isn't working?
How long will it take to see results?
What will my team need to do to make this partnership work?
How much time will my team need to spend working with yours?
If you meet with an Amazon Seller Central agency, pay attention to questions they ask your team.
A trusted and respected agency will ask several questions about your business, including:
What do you want to accomplish with Amazon?
What are some pain points for your team?
Who is your ideal shopper?
What is your budget?
What is your experience with marketing and advertising?
When an agency takes an active interest in your company, it's obvious they want to work with you.
3+ advantages of partnering with an Amazon agency
Choosing to work with an Amazon agency helps your business:
1. Save time
Like any business owner, you have a busy schedule.
As an Amazon seller, your to-dos often include:
Responding to shopper reviews
Fulfilling product orders
Processing order returns
Overseeing product manufacturing or sourcing
Updating product listings
Adding new product listings
Managing product ad campaigns
And more
You have a lot to do and a limited amount of time to do it.
With an Amazon seller agency, you make more time for the tasks that demand your attention and that your agency can't do for you. For example, your agency can't help with sourcing your products. They can, however, launch and optimize the listings for those products, which saves you time.
If you want to re-focus your time on the tasks that only you can do, work with an Amazon agency.
2. Improve shopper experiences
Partnering with an Amazon Seller Central agency also helps you build a better customer experience.
When you sell on Amazon, you interact with customers in a few different ways, including:
Responding to reviews
Handling product returns or exchanges
Answering product questions
And more
While Fulfillment by Amazon (FBA) helps with some customer service tasks, like product returns, your company must handle the rest, like answering product questions. If you have a small team, these day-to-day tasks can become time-consuming and put your team behind on other critical tasks.
An Amazon agency helps you overcome this challenge.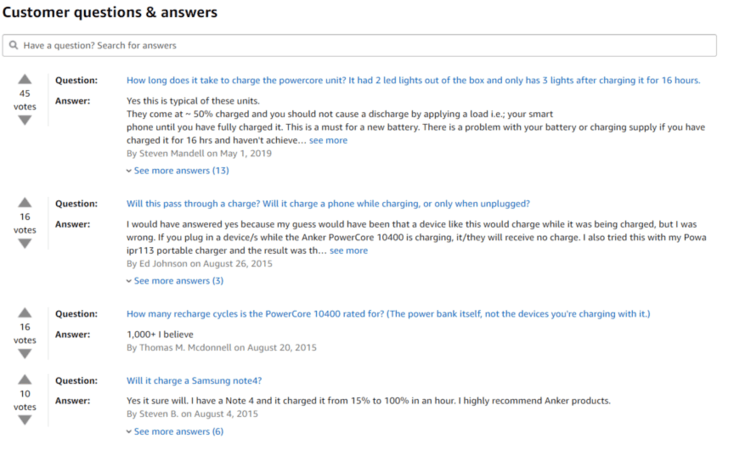 With Amazon review management services, for instance, your business can pass-on the responsibility to monitor and respond to product reviews. Educating your Amazon agency about your products also gives them the tools and resources to respond to customer questions.
Sharing your customer service responsibilities allows your business to improve the customer experience. You can respond to shopper questions fast, plus ensure every customer receives a seamless shopping experience, which can result in more positive reviews for your products and store.
3. Rank higher in Amazon search results
Around 70% of shoppers stick to the first page of Amazon search results.
This user behavior makes it vital for your company's products to rank on the first page of relevant search results. If you sell a cordless vacuum, for instance, you want to appear at the top of search results for the search, "cordless vacuum."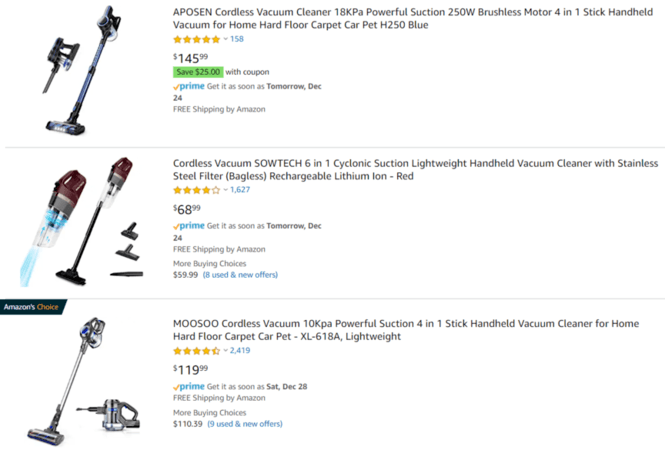 Earning a top spot in Amazon search results involves optimizing your listings, like by:
Using keywords in product titles, descriptions, and features
Selecting appropriate product categories and sub-categories
Uploading high-quality product photos
Encouraging product reviews
And more
If you have a significant inventory, product optimization becomes a full-time job fast.
Hiring an Amazon seller agency can help you pass off this task — without the cost of hiring a full-time team member. Your agency can use their expertise to research keywords, write compelling and informative product titles, and monitor competitor movements.
With better product optimization, your business can rank higher in Amazon search results. A higher ranking makes it easier for your company to build brand awareness and attract sales, which benefits your bottom line.
4. Grow your business beyond Amazon
When you partner with an Amazon seller agency, you source marketing and advertising talent specific to ecommerce and Amazon, which offers your company a competitive advantage without the high cost of building an in-house team.
With an agency partner, your business can grow beyond Amazon.com and start selling on your site.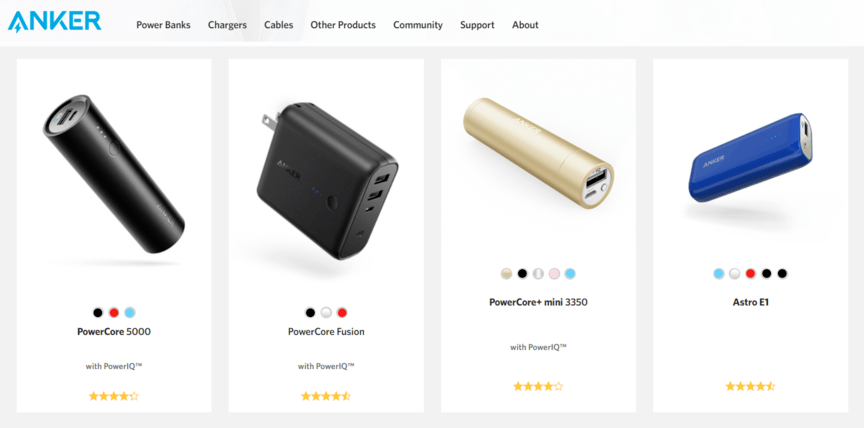 Brands like Anker, for example, used Amazon to build brand awareness and develop a customer base. While the company still sells on Amazon, they also maintain a website that allows online orders and eliminates the fees that come with selling on Amazon.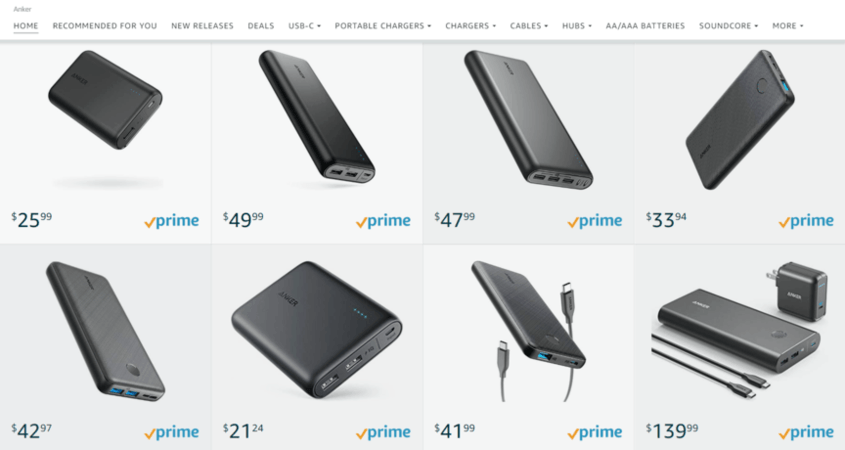 This strategy pays off because with multiple channels for selling, Anker can earn more sales. For example, in addition to securing sales from searches on Amazon, Anker can also attract customers by appearing in searches on Google and in ads on websites across the Internet.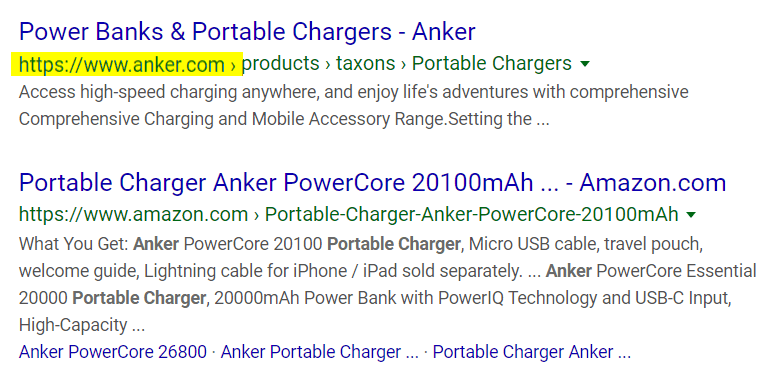 Why make our Amazon seller agency your partner?
If you're looking to work with an Amazon seller agency, WebFX is a trusted partner to SMBs across the globe. With over a decade of experience, as well as our impressive client retention rate of 91%, we're the choice for businesses that want a reliable partner that delivers real results.
Learn more about the advantages of working with our Amazon agency:
Transparent prices
Transparency matters to you and us.
That's why we publish our prices online. You can always view our rates and plans. Even if you request a custom plan, our team will break down every deliverable and its cost to provide you with a transparent price.
Custom strategies
Custom strategies, not cut-and-paste ones, succeed.
That's why we tailor your strategy to you. Using your brand, audience, products, and goals, our dedicated account managers can create custom plans. These plans help your business achieve its goals and receive a great return on investment (ROI).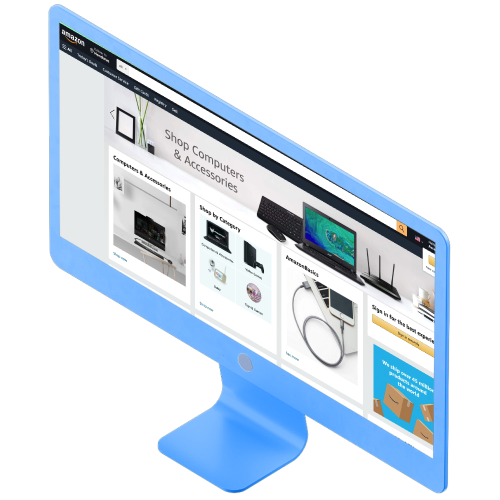 Increase your SMB's
Amazon

sales. See how with a free proposal.
Satisfied clients
Your satisfaction matters to us — and it shows.
Our client recommendation score beats the industry average by almost 500%. Even better, our client retention rate is more than 90%. It demonstrates that we drive real, measurable results for our clients and provide a client-focused experience that revolves around your goals and aspirations.
Transparent reporting
Results define your company's success and investment in Amazon marketing and advertising.
That's why we provide routine and transparent reports (generally every month) that summarizes your campaigns' performance. Whether you're curious about your Advertising Cost of Sale (ACoS) or your ROI, we provide it. Plus, we can customize your report to focus on your most valuable metrics.
Measurable ROI
A good ROI powers your continued investment in an Amazon agency, as well as marketing and advertising.
No matter the service or strategy, you can expect our team to provide you with a return on investment. That's because we aim to deliver real results to our clients. These are the kind of results that help you hire another team member, launch a new product, or expand your operations.