Check out the organizations that mean a lot to us!
We've made contributions to the following non-profit organizations. They are near and dear to our WebFX family!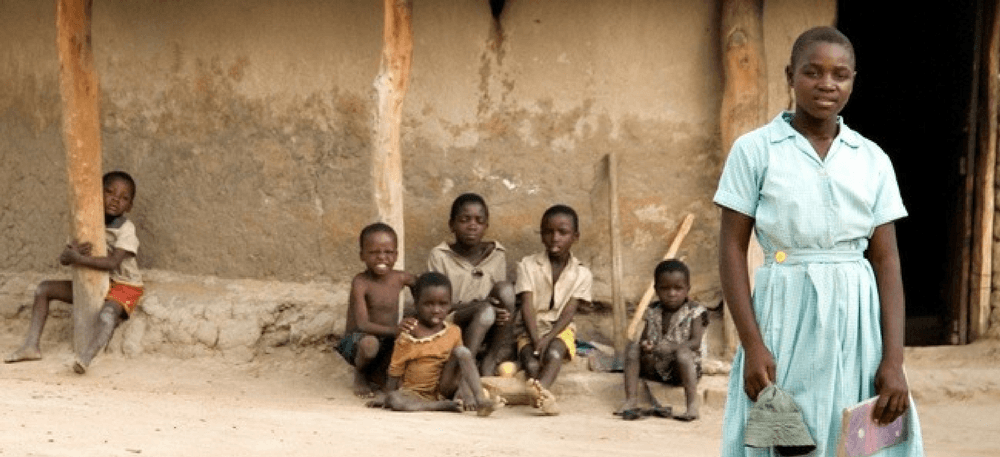 Check out

FXBuilds
We don't want to limit ourselves to just making a difference locally, we wanted to expand our efforts to help people around the world.
#FXBuilds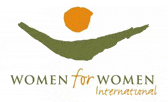 Women for Women
Serving women in 8 countries, Women for Women provides a sponsor the opportunity to provide financial and emotional support directly to an individual woman who has been left in a desperate situation. These women are often trying to rebuild their lives in the aftermath of a regional conflict or war. Karie Shearer, Executive Vice President & COO of WebFX, has been faithfully sponsoring 'sisters' in the W4W program since 2006 In Bosnia and Herzegovina and Afghanistan. Learn more about the organization at WomenForWomen.org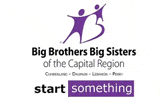 Capital Area Big Brothers, Big Sisters
Serving kids in the greater Harrisburg area, Capital Area Big Brothers, Big Sisters provides volunteers an opportunity to mentor a child between the ages of 6-18 years of age. Just a few hours of time spent with these local kids every month has been proven to make a tremendous impact for good in their lives. Bill Craig, President of WebFX, has been an active member of Big Brothers since 2004. His "little brother" graduated from high school in 2013 and now studies Computer Science at Shippensburg University. Learn more about the organization at CapBigs.org
Forgotten Voices International
Based out of Pennsylvania, Forgotten Voices works through local churches in Zimbabwe and Zambia to provide sustainable care for children orphaned by AIDS. Our team recently choose to contribute to Forgotten Voices in celebration of meeting our monthly goals for the month. WebFX also has a few team members who volunteer directly with this unique nonprofit organization. Learn more about them at ForgottenVoices.org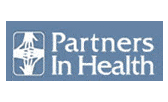 Partners in Health
Working in 12 different countries around the world, Partners in Health is focused on developing and bolstering public health care infrastructures. After the earthquake in Haiti, WebFX decided to support PIH after carefully researching the aid organizations involved with helping survivors. We've been supporting them ever since. Learn more about PIH on their website.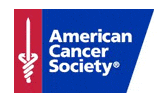 American Cancer Society
The American Cancer Society formed in 1913 and is a powerful force in the fight against cancer. The organization works to save lives through research, preventative education, and awareness. We have donated to American Cancer Society through participation in Daffodil Days. Every employee received a daffodil plant, many of which are still blooming each year. Learn more at Cancer.org.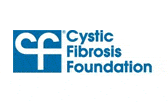 Cystic Fibrosis Foundation
The Cystic Fibrosis Foundation is a nonprofit organization focused on finding a cure for Cystic Fibrosis. WebFX is strongly committed to this organization, as one of our own team members has a child affected by the illness. We set a goal in 2012 to donate $1,000 to the organization (which was later doubled by another donor), and we donated another $3,000 in 2015. We've also been involved in a yearly fundraiser to raise additional support. Learn more about the organization at CFF.org.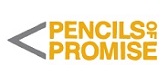 Pencils of Promise
Pencils of Promise is a nonprofit organization that builds schools and trains teachers in developing countries. 100% of all donations made to POP go to their programs, which is why we started our #FXBuilds program with a goal of raising $25,000 in 2014. This donation is now going towards building a school for 90 children in rural Guatemala, and in December 2015, we raised another $25,000 to build a school in Ghana. Learn more about the organization at PencilsofPromise.org.