Volunteering at Bethesda Mission
Volunteering at Bethesda Mission is one of our team's favorite activities. We typically head over after our work day and spend a few hours serving dinner to those who need it. We also help do the dishes so that everything is just as we found it for the daily volunteers! WebFX also donates meals each month. To date, we've donated over 420 meals.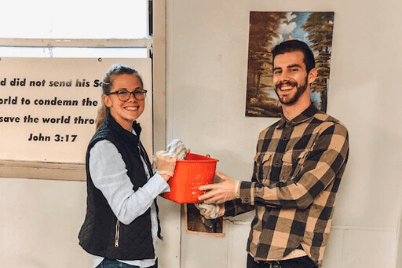 Cards for Caitlin's Smiles
Caitlin's Smiles is a local organization that donates cards to children with chronic and life-threatening illness. We love spending our work breaks crafting fun cards that bring light and hope to the children of Harrisburg and surrounding areas!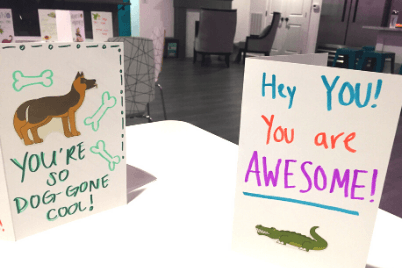 Planting Trees at Wildwood Park
As a prize for accomplishing a company-wide goal, WebFX donates one tree for every FXer at the end of every quarter! It's a great way to give back to one of our favorite local parks, Wildwood Park, and keep Harrisburg green and beautiful! To date, we've planted over 1,000 trees in the city of Harrisburg.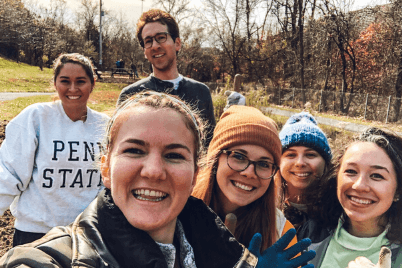 Volunteering at Central PA Food Bank
Central PA Food Bank has been a favorite volunteer spot for the WebFX team over the years. WebFX has volunteered to organize supplies and pack food for the local community.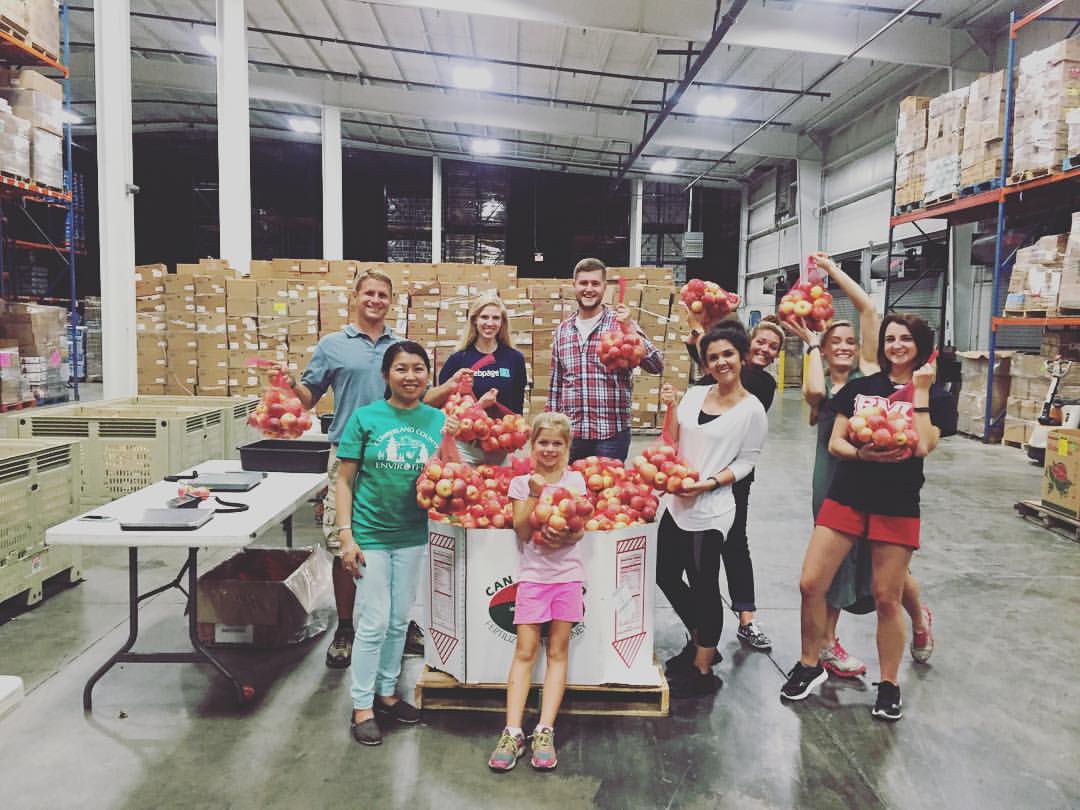 Partnering with local schools
WebFX team members regularly host high school and college classes at our office to discuss career and education tips. We've also sponsored class field trips and worked with local organizations to donate summer activity supplies for local kids.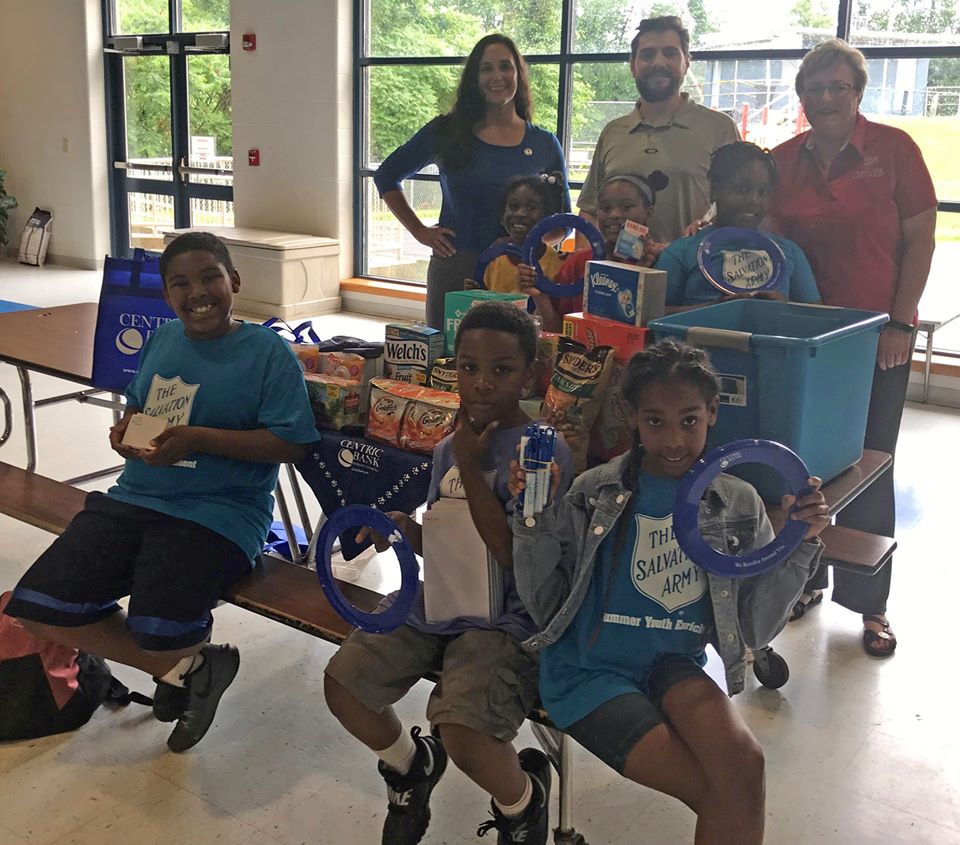 Historic Harrisburg Renovation
Built in 1895, the Mansion as it is now known was recently a dilapidated building that WebFX worked to dilligently restore to beautify Harrisburg's midtown neighborhood and create a home for the WebFX team. Our restoration efforts were awarded in 2015.