Connected TV Advertising Pricing: How Much Do CTV Ads Cost?
Connected TV, or CTV, ads enable you to expand your reach and capture your audience's attention on their favorite streaming platforms. But before you invest in CTV ads, you'll want to research connected TV advertising pricing to learn how much you can expect to pay. Keep reading to learn how much CTV ads cost in 2023!
Connected TV Advertising Pricing: Table of Contents
How much does connected TV advertising cost in 2023?
So, how much does connected TV advertising cost?
When it comes to CTV advertising costs, there is no set price you'll pay for your ads. Most CTV platforms enable you to set a maximum budget and choose how much you want to spend when a user clicks or sees your advertisement, so you don't exceed your budget.
But how much do businesses pay on average for connected TV ads? The cost varies depending on the ad type and platform. Check out some average CTV advertising costs for popular platforms below:
YouTube
Cost: $10 per day, or $0.10 – $0.30 per click or view
YouTube is one of the most popular CTV advertising platforms in the world. With YouTube, you can create anything from display ads to skippable and non-skippable video ads.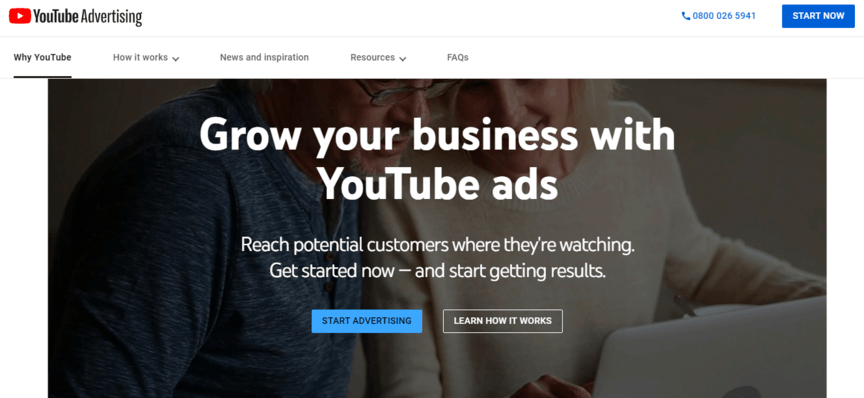 With YouTube ads, businesses spend an average of $10 or more a day to run an ad campaign. You can expect to pay around $0.10 to $0.30 each time a user clicks or views your ad.
Hulu
Cost: $0.02 – $0.04 per view
Hulu is another popular CTV advertising platform you can use to promote your brand, products, and services. On average, businesses spend around $0.02 to $0.04 each time a user clicks or views their advertisement.

With Hulu, you can create commercial ads that play before, during, or after TV shows and movies, pause ads that display when users pause their video, and more.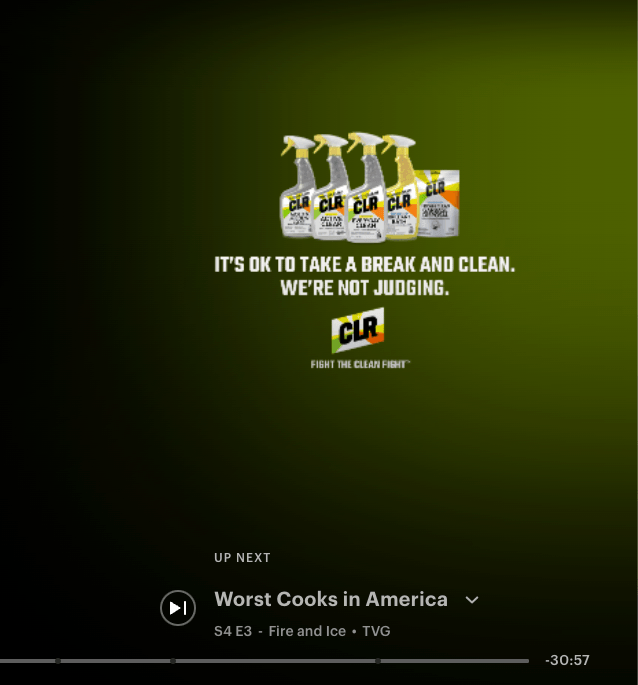 TikTok
Cost: $0.01 per view, plus a $500 minimum campaign spend
Another popular CTV advertising platform is TikTok. TikTok enables advertisers to promote their products and services with videos and images as their target audience scrolls through their video feed updates.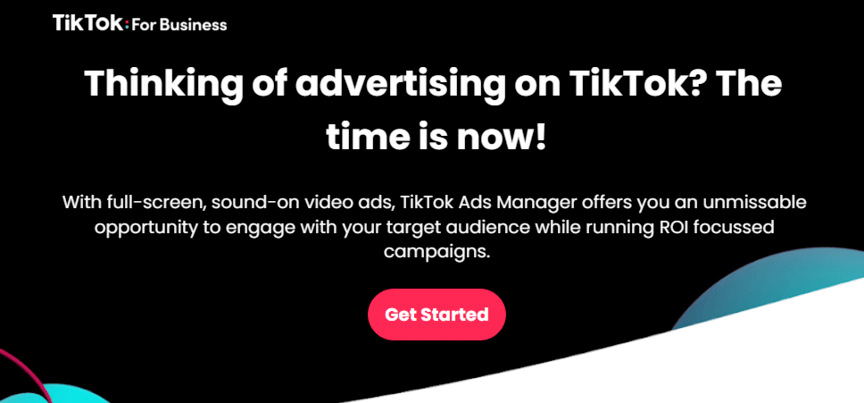 With TikTok ads, businesses can expect to spend an average of $0.01 or more when a user views their ad. TikTok also requires a minimum spend of $500 to run an ad campaign.
What determines pricing for CTV advertising?
The great thing about CTV ads is that they can fit perfectly into any marketing budget. That's because there's not one set price for connected TV advertising.
Here are some of the factors that can determine how much you'll spend on a CTV ad campaign:
Your maximum budget
The ad type
The CTV advertising platform
Your bidding selection
Your targeting options
How much you spend on CTV ads varies depending on the platform and ad type you choose and if you decide to use audience targeting features. By setting a maximum daily spend on your chosen platform, you ensure that you never go over your advertising budget.
What do CTV advertising pricing packages include?
Are you considering investing in connected TV advertising packages from an experienced agency? A CTV advertising agency can help you implement effective ad campaigns that maximize your results and earn a high return on investment (ROI).
If you choose to invest in connected TV advertising packages, expect your plan to include the following:
Advanced audience targeting options
Multiple ad types, including video and display ads
Advertising options on multiple CTV platforms
Ad campaign management and optimization
Audience behavior insights
Competitor analysis
Frequent reports
And more
You can expect your CTV advertising plan to include a variety of tools and features to help ensure your ads reach your ideal customers and increase your conversions and sales.
Ready to Grow? Get your FREE Quote Today!
"We measure our success by how much we WOW our clients."

Bill Craig
WebFX President
Why choose CTV advertising plans from WebFX?
Do you want to know why businesses choose WebFX as their dedicated CTV advertising company over other agencies? Learn what makes us stand out below:
We have a history of driving results
At WebFX, we have over 25 years of experience driving impressive results for our clients.
In just the past few years, we've helped clients achieve the following results:
Drive over $3 billion in revenue
Generate more than 7.8 million leads
Process over 12.9 million transactions
Receive over 5.2 million phone calls
Want to learn more about the results we've driven for clients? Then check out our case studies to see how we've helped companies achieve and exceed their business goals!
We have over 500 advertising experts
When you invest in CTV advertising services from WebFX, you'll have access to an award-winning team of over 500 advertising experts.
Our experts take time to get to know you, your team, and your business to develop custom campaigns designed to fit your company's unique needs and goals. You'll also have a dedicated account manager who is always available to help guide you through your campaign and answer any questions you have.
At WebFX, we'll take care of developing, implementing, and managing your CTV ad campaign to ensure that your ads drive the best results for your business. We'll always keep you informed of your campaign result with frequent, comprehensive reports.
We foster and form long-term partnerships so that your business has long-term results.
Over 90% of WebFX clients continue partnering with us into year 2 of their campaign.
Hear from Our Happy Customers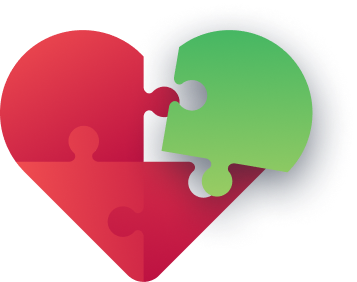 Expand your reach and boost your sales with an award-winning CTV advertising agency
WebFX is an award-winning connected TV advertising agency with over 1.6 million hours of expertise crafting revenue-driving advertising campaigns for clients.
If you're ready to get ahead of your competitors by creating attention-grabbing CTV ads that encourage your audience to convert into customers, our team of experts can help!
Our team will take care of developing, implementing, and managing your campaign so you can focus on your other business tasks.
Call us today at 888-601-5359 or contact us online to learn more about how our top-tier connected TV advertising services can drive more sales and revenue for your business.