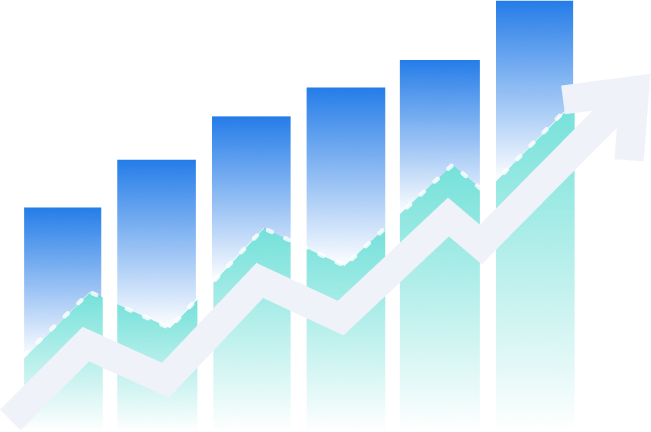 Securing Better Results Through Online Growth
A Microsoft Gold Partner, Net Friends provides world-class IT solutions. See how our partnership helped them secure better results!
96%
INCREASE IN ORGANIC SESSIONS YEAR-OVER-YEAR (YOY)
2X
INCREASE IN WEBSITE TRAFFIC AND LEADS
About Net Friends
For nearly 25 years, Net Friends has helped businesses secure their technology and leverage top tech to maximize productivity.
Net Friends provides everything from managed IT services to IT staffing to help companies manage their technology better.
To help more people find their world-class services, they turned to WebFX for help.
The challenge
Net Friends turned to WebFX to help them boost their presence in search engines to attract qualified traffic and leads for their business. They had three challenges:
Improving keyword optimization
Generating more backlinks
Optimizing for search engines
To help boost their visibility in search results, Net Friends invested in:
When deciding to choose WebFX, they said, "We assessed multiple potential digital marketing partners but settled on WebFX because of how comprehensive the solution was…just a terrific overall approach."

Business impact
Since partnering with WebFX, Net Friends has doubled website traffic and leads and seen a 96% increase in organic sessions YOY!
Through a keyword-focused strategy and prioritization of backlinks, we've helped Net Friends grow their operations and service more clients.
They shared, "Web traffic is up well over 100%, our reputation amongst our peers is rising, and our marketing qualified leads are more than double what they were before our WebFX engagement."
96%

INCREASE IN ORGANIC SESSIONS YEAR-OVER-YEAR (YOY)

2X

INCREASE IN WEBSITE TRAFFIC AND LEADS
93% of WebFX customers are extremely satisfied with their digital marketing results.
"Working with WebFX, everything is very organized and strategic. We're only a year into our partnership, and our expectations have definitely been met."
View More Client Testimonials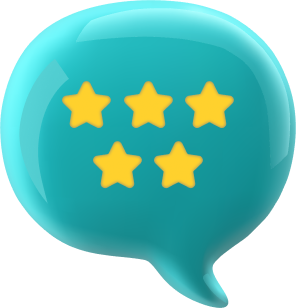 Solutions from WebFX
To help Net Friends grow their operations, we provided them with custom SEO and PPC strategies to optimize their presence in search results.
"[WebFX offered] customized proposals and discussions that showed we were being heard and that WebFX was eager to win our business," they said.
In their customized plan, we focused on targeting the tactics that mattered most to them, including:
Optimizing for keywords
Earning backlinks
Assessing buyer personas
Evaluating social media
And more
Net Friends is experiencing traffic and lead growth with a tailored strategy to propel their business forward and become the go-to provider for IT security solutions.
Capturing leads for growth
Speaking of our partnership, Net Friends said, "Partnering with WebFX was one of the best overall business decisions we've made and is absolutely contributing to our business growth on multiple fronts."
Want to expand your online growth like Net Friends? WebFX can help!
As a full-service digital marketing company, we offer dozens of marketing services to help you grow your business's online presence and reach more qualified traffic and leads.
In the past five years, we've helped our clients earn over $3 billion and drive over 7.8 million.
Check out our digital marketing services to learn more about what we offer or chat with a strategist to see what we can do for you!