Harrisburg SEO Services
Get more than better rankings with search engine optimization (SEO) services from our SEO company in Harrisburg, PA.
Just in the past five years, we've helped our clients use strategies like SEO to earn $3 billion in revenue and over 7.8 million leads — and we're ready to help your business do the same.
If you want to expand your online reach and earn more revenue, we can help. Contact us online or call 888-601-5359 to speak with one of our experts today!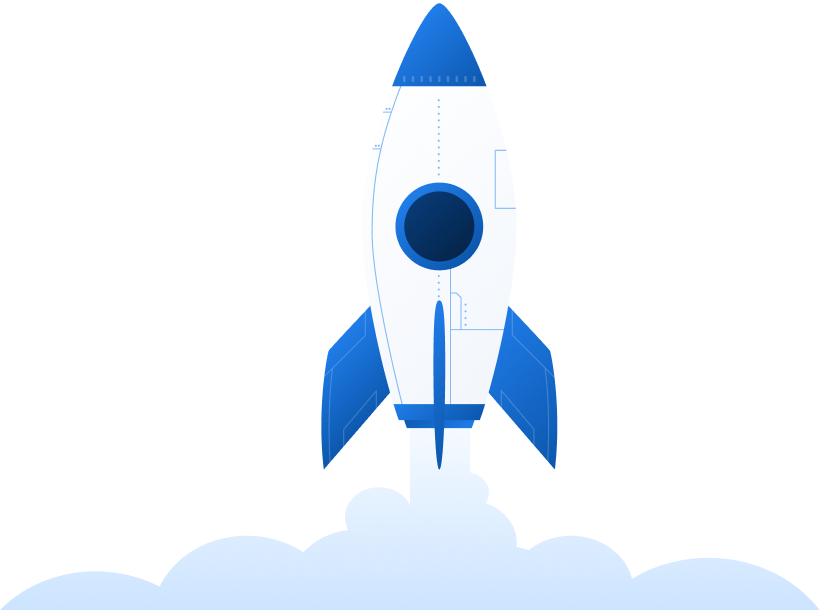 Make Harrisburg SEO a success with a top SEO company in Harrisburg, PA
Do you want to make your website more visible in search results to increase traffic and drive more conversions?
You've come to the right place. SEO services can help your business show up in relevant search results, so you can attract more customers and earn more revenue.
Better yet, WebFX is located in Harrisburg, just like you. Our team of Central PA's finest digital marketers, web designers, and developers is ready to help out with whatever SEO needs you may have.
Our Harrisburg roots run deep, and we have partnered with hundreds of businesses in Dauphin, Perry, and Cumberland counties. We spend our weekends taking in Senators games, jogging on the greenbelt, taste testing at Troegs, and kayaking on the mighty Susquehanna. We've even met some Harrisburg celebrities along the way.
To learn more about why SEO is important for your Harrisburg business and how our Harrisburg SEO company can help you achieve your goals with our custom SEO plans, read below.
If you'd like to talk with one of our SEO experts right away about our Harrisburg SEO services, you can call 888-601-5359 or contact us online. Keep reading to learn more!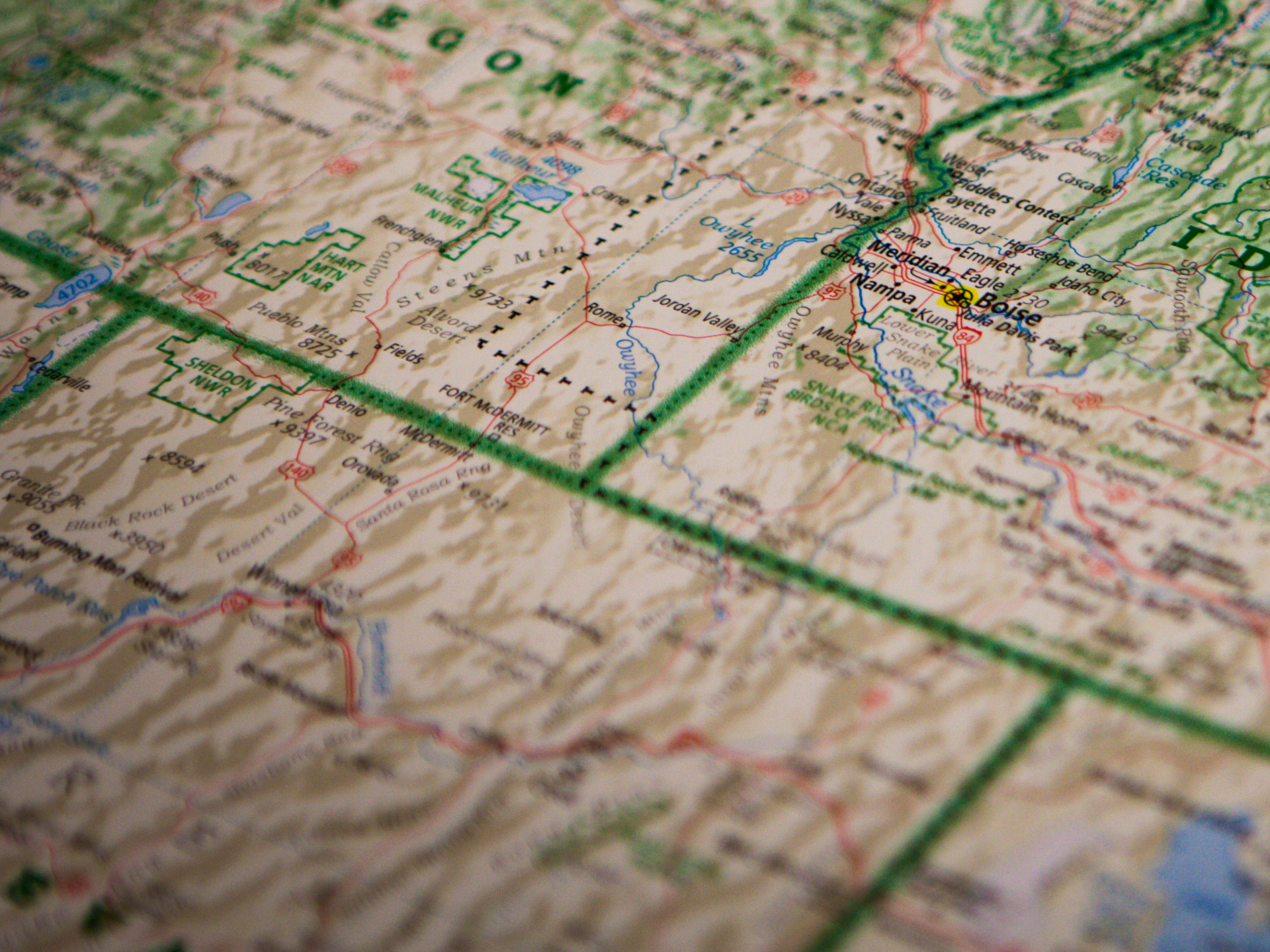 Local Success
WebFX has partnered with numerous local businesses in Pennsylvania to help them grow with digital marketing. We've helped to implement campaigns including SEO, PPC, email marketing, and beyond.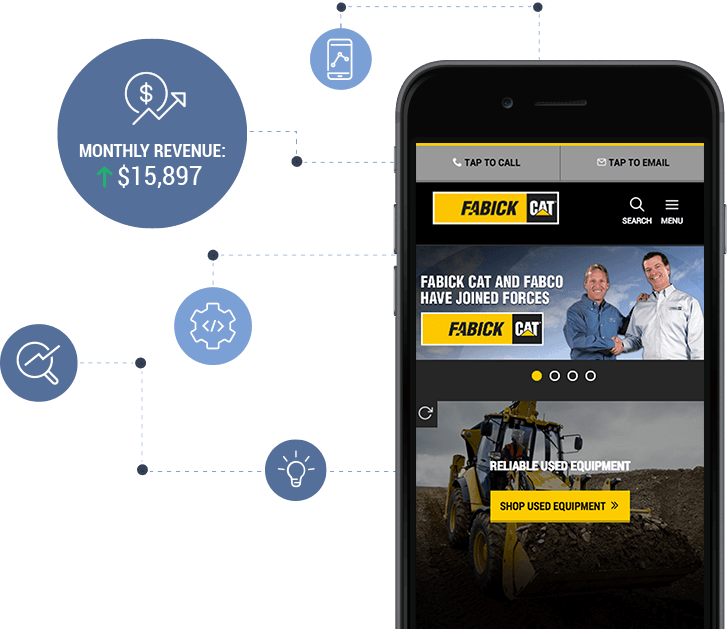 Are you interested in learning more about how your business can use Internet marketing to increase your sales and attract more customers?
Contact us today to speak with a strategist and hear about our custom plans.
WebFX is well-known in Harrisburg
And not just for our Harrisburg SEO services.
After work, you can find us serving food to those less fortunate at Bethesda Mission or writing cards for children in local hospitals. It's our mission to leave the world better than we found it, and although we donate to those less fortunate on a global scale through FXBuilds, we like to make a difference in our own back yard too.
In addition to community service, our Harrisburg SEO agency is also known for the local awards that we've won over the years. One of our favorites has to be winning the number one place to work in Pennsylvania for five years in a row! We're so proud of this award because it speaks to the happiness and quality of our FXFamily, who in turn, provides stellar results to clients.
Many of our family members are a part of HYP, or Harrisburg Young Professionals, who occasionally spend time together playing volleyball, kickball, and other sports. Not only is it a great way to have fun, but its a good way to get to know our Harrisburg neighbors.
See how WebFX created a YTD SEO conversion increase of 113% and a YTD SEO user increase of 46% for a client.
Read the Case Study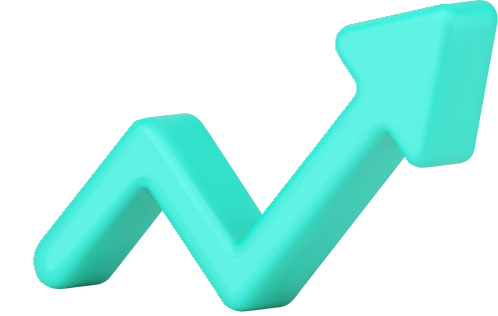 What do our Harrisburg SEO services include?
Custom SEO strategy
In-depth SEO audit
Dedicated account manager
Regular SEO reporting
Call, lead, rankings, and revenue tracking
Keyword research and optimization
Duplicate content analysis and repair
Industry-specific SEO content
And more!
WebFX is a top Harrisburg SEO company
WebFX isn't your typical SEO company. Based in the heart of Harrisburg, there are several factors that set our Harrisburg SEO company apart from other agencies.
We drive real results for our clients
WebFX gets results for clients that other agencies can't compete with. Whether your goal is to improve your ranking in search results, increase conversion rates, or boost overall traffic, we can help.
You don't have to take our word, though. You can hear from our clients and learn about their experience working with us.
We have the experience you need
Our team of 450+ Harrisburg SEO experts has experience working with clients in over a dozen different industries.
We're constantly implementing new, cutting-edge solutions in order to provide our clients with the best possible service. Our goal is to see your Harrisburg business succeed, and we'll work hard to make it happen.
Partnering with WebFX means you'll be assigned a dedicated account manager who will answer all your questions, ensure your SEO plan meets your goals, and optimizes your campaign for fantastic results.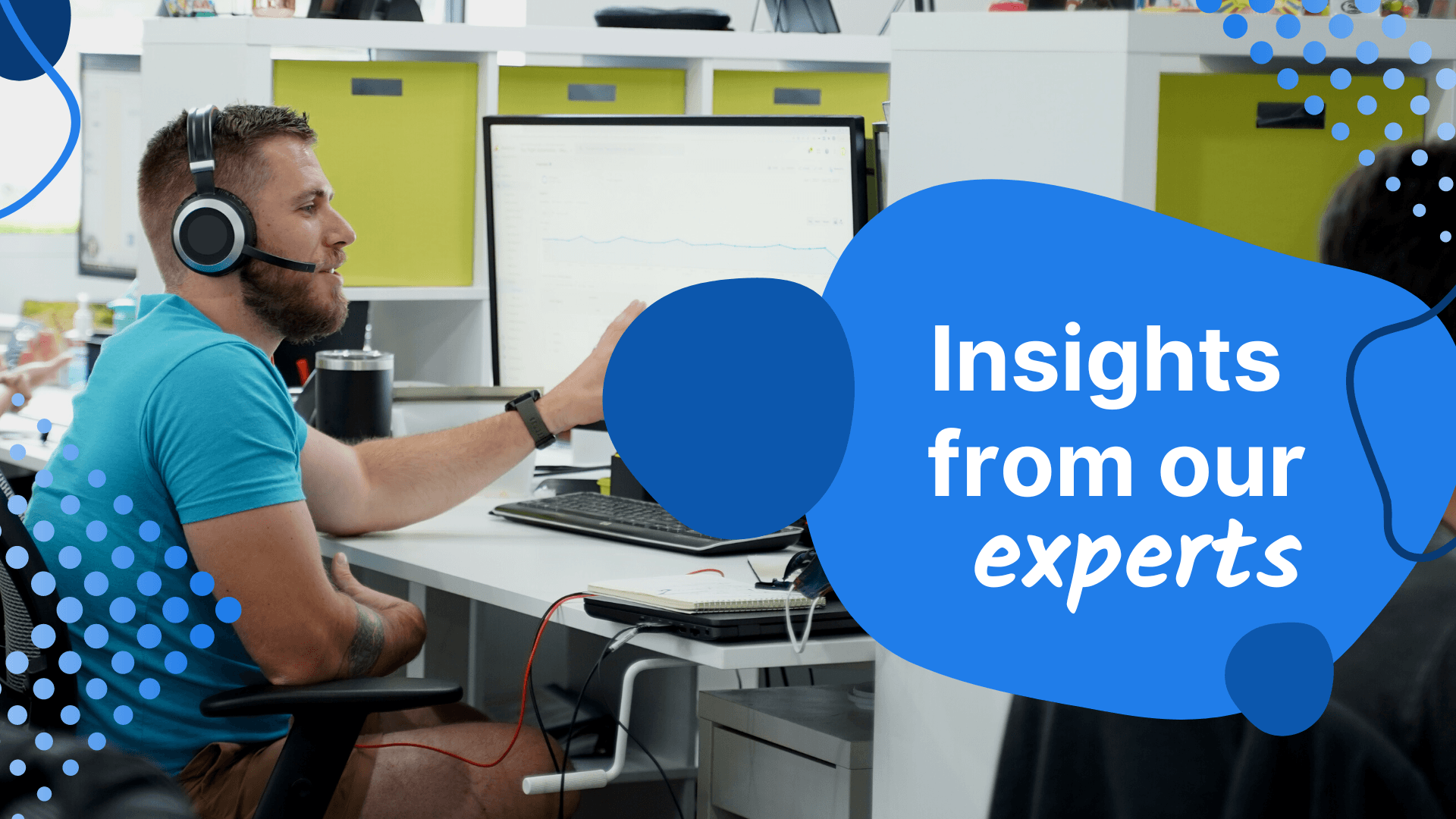 We are completely transparent about pricing
We want to make sure you get the most out of your SEO campaign. And we also know how frustrating it can be to feel blindsided by an unexpected cost. That's why our Harrisburg SEO company publishes its prices online.
Our pricing is 100% transparent so that you can choose the option best for your business, goals, and budget.
We believe that disclosing all information about our SEO pricing upfront builds trust, which is important to us. We're also confident that our pricing is fair. Even if another agency can beat our prices, they can't beat our team of expert knowledge and years of valuable experience.
We build custom — not cookie-cutter — SEO plans
We offer a variety of custom SEO plans in order to help your Harrisburg business earn the best possible rankings in search results.
We'll create a personalized strategy to help you attract more customers and earn a higher revenue. We're so confident in our SEO services that we offer guaranteed SEO services! If we don't meet your expectations for your campaign, we'll refund your entire initial SEO campaign investment.
Learn more about SEO services for your Harrisburg business
Are you interested in learning more about how your business can benefit from Harrisburg SEO services?
You can contact us online or call 888-601-5359 today to speak with a strategist and get your free quote.
We can't wait to work with you!
Unlock revenue growth for your business with our world-class expertise.
Our team is made up of elite designers, developers, and marketers. For us, it's not just a job — it's a driving passion. And that passion has led to some of the best work on the web.
Don't take our word for it! We're proud of our many customer testimonials on Clutch. We've earned a 4.9 out of 5 with over 260+ ratings.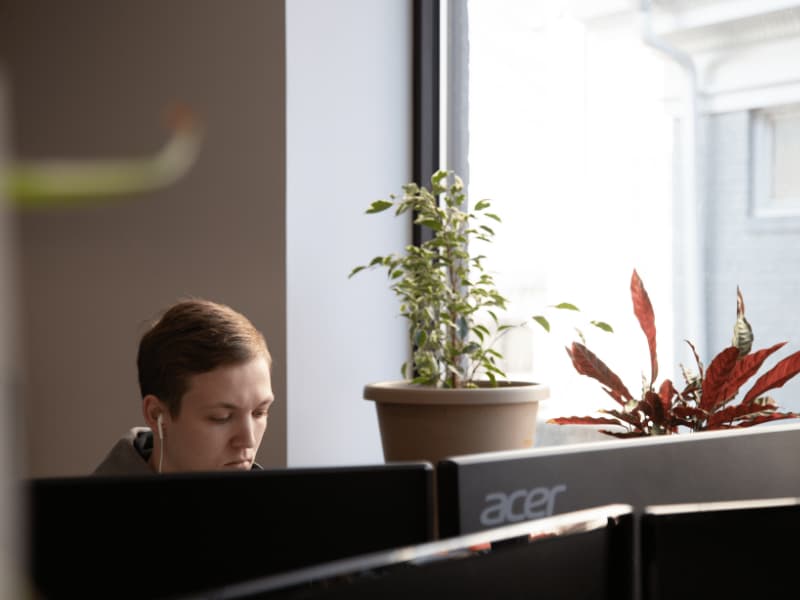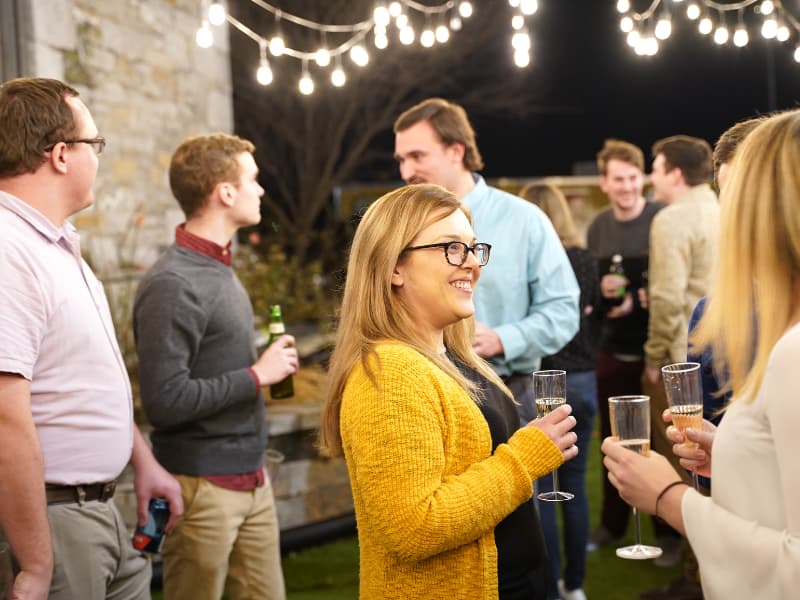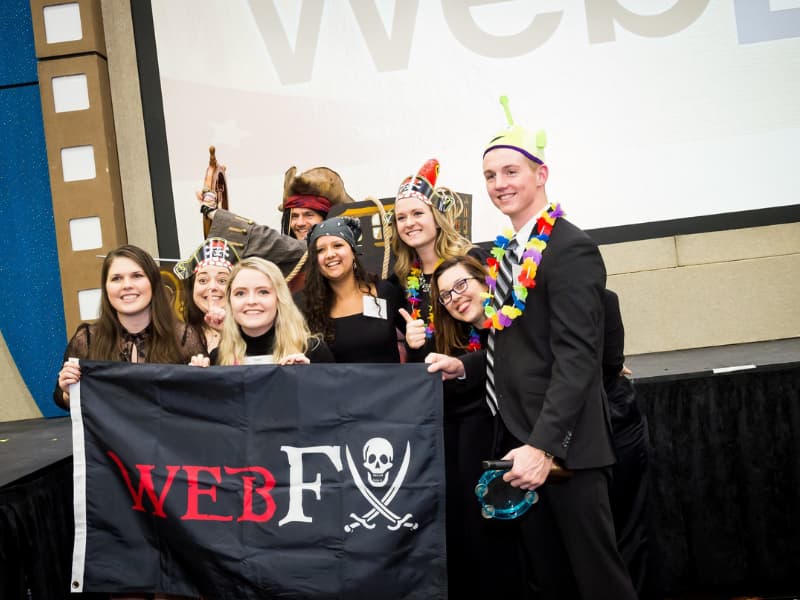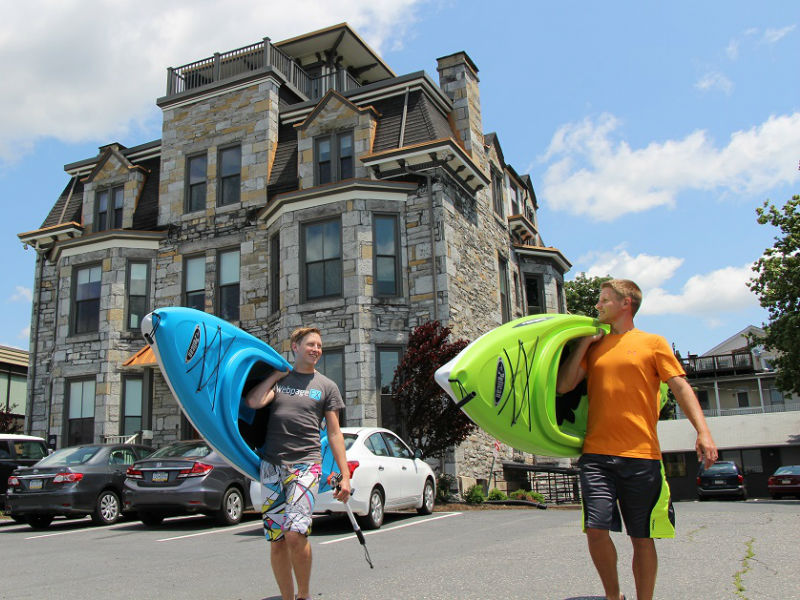 Driving Digital Revenue For Our 785+ Satisfied Customers