Harrisburg Internet Marketing Company
Get qualified leads and high-value sales with online marketing services from a digital marketing agency in Harrisburg, PA with 25+ years of experience.
At WebFX, we've helped our clients earn $3 billion in revenue over the past five years through custom strategies and AI-powered marketing tech.
Learn more about our services and approach now!
If you want to expand your online reach and earn more revenue, we can help. Contact us online or call 717-609-0360 to speak with one of our experts today!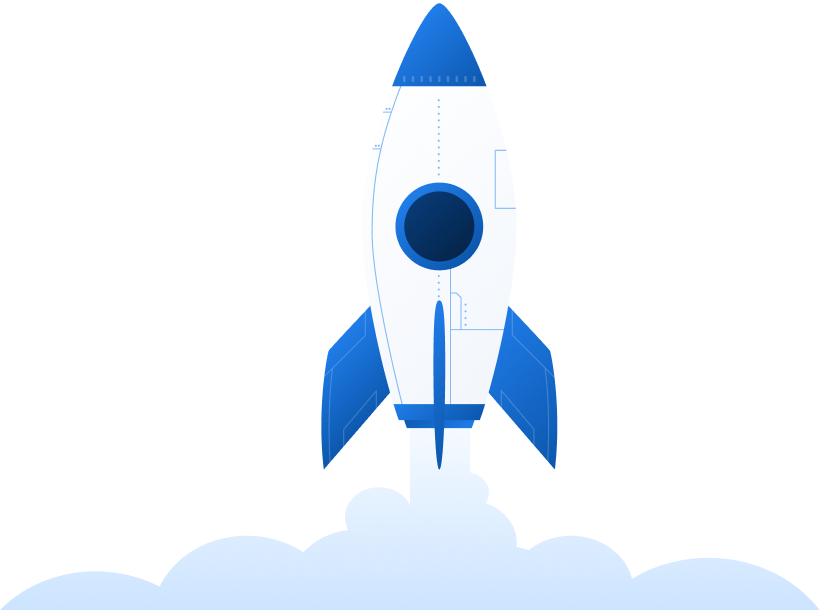 Get started with digital marketing in Harrisburg, PA
Are you in search of the most qualified Internet marketing company in Harrisburg?
WebFX is a full-service Internet marketing company based in the heart of Harrisburg along the flowing Susquehanna River. We have years of experience driving real results for our clients in over a dozen different industries, both local and around the globe.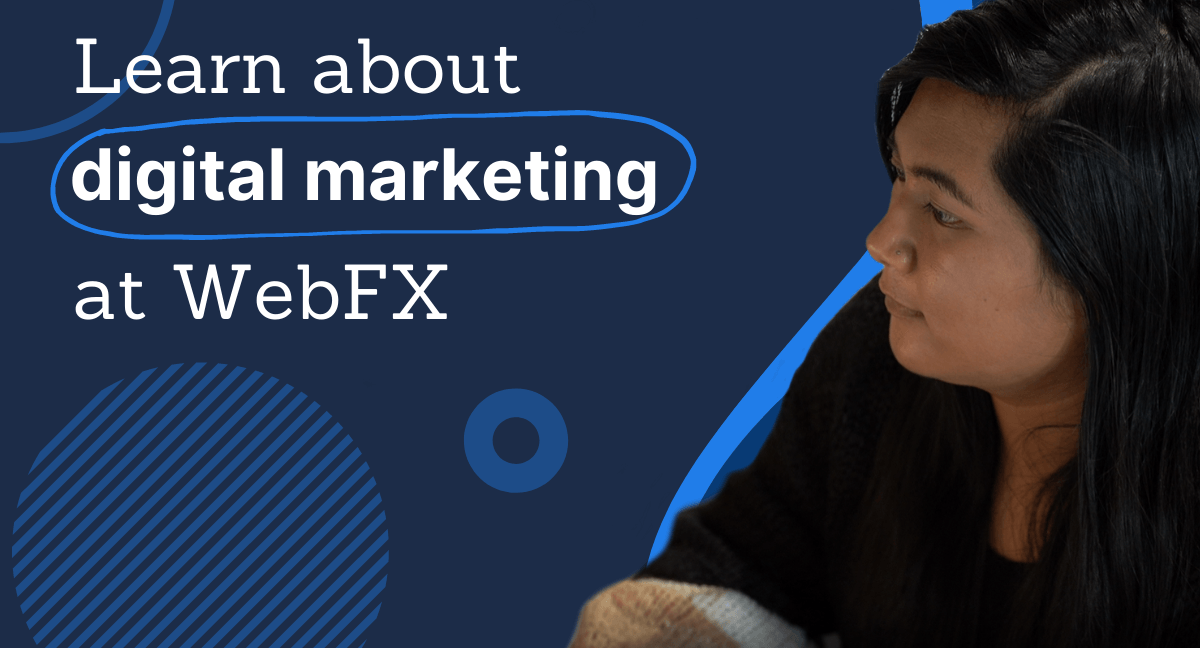 On this page, we'll take a look at some of our Internet marketing services and what makes us the best choice for your Harrisburg Internet marketing needs. Keep reading if you want to learn more, and feel free to give us a call at 717-609-0360.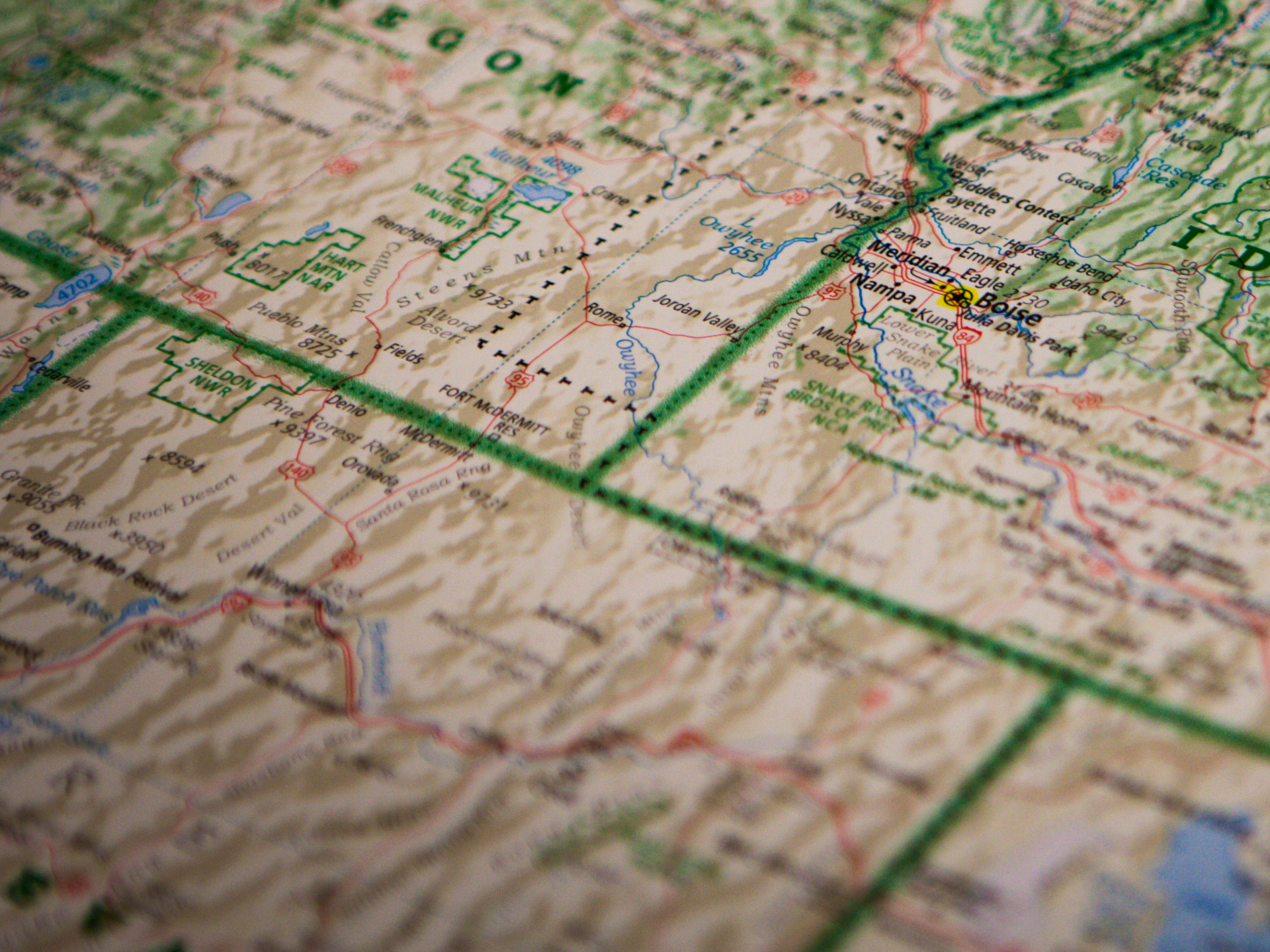 Local Success
WebFX has partnered with numerous local businesses in Pennsylvania to help them grow with digital marketing. We've helped to implement campaigns including SEO, PPC, email marketing, and beyond.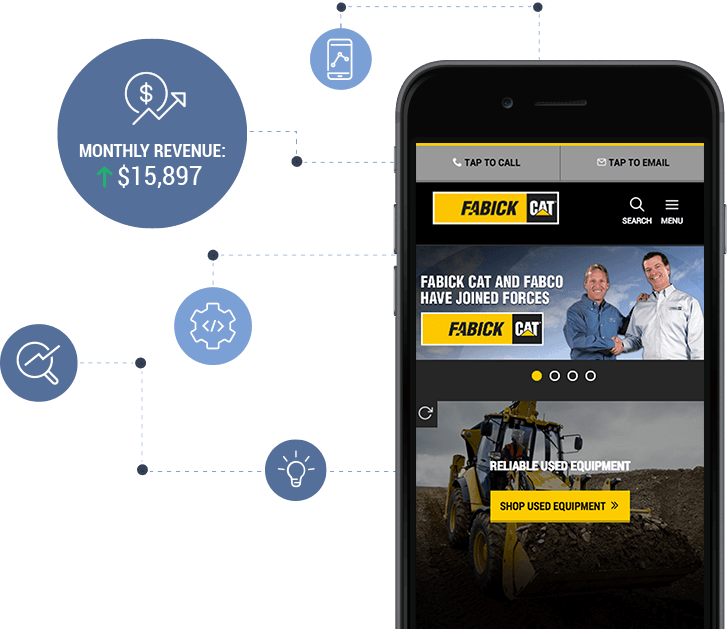 Are you interested in learning more about how your business can use Internet marketing to increase your sales and attract more customers?
Contact us today to speak with a strategist and hear about our custom plans.
Benefits of Internet marketing
Internet marketing has numerous benefits for your Harrisburg business.
It allows you to increase your reach online and maintain a presence where your top prospects are already searching. Internet marketing is the right choice for you if you're looking to increase website traffic, conversions, and revenue.
Internet marketing is also cost-effective, and it provides a great return on investment compared to traditional marketing channels.
See how WebFX created a YTD SEO conversion increase of 113% and a YTD SEO user increase of 46% for a client.
Read the Case Study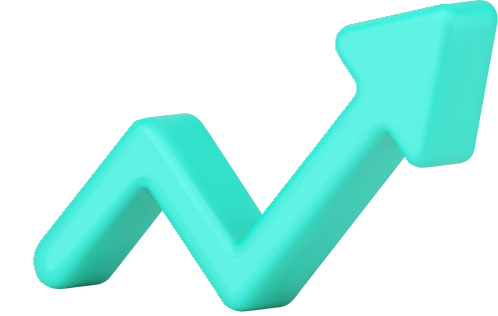 WebFX is a top Harrisburg Internet marketing company
WebFX isn't like other Harrisburg Internet marketing companies. In addition to the options listed above, we provide a number of custom Internet marketing plans designed to drive results for your business.
Here are a few reasons why we're different:
We provide transparent pricing
We publish all of our pricing plans online in order to help your business decide which plan is right for you. You can customize your Internet marketing plan to meet your company's budget and goals.
Our goal is to develop positive relationships with our clients, and we believe making our pricing plans translucent builds trust.
We are so confident that your investment in Internet marketing is worth it that we offer guaranteed SEO services. If we don't meet the goals we set for your campaign, we promise to refund your initial SEO campaign investment.
We have years of experience
At WebFX, we have a team of 450+ Internet marketing experts dedicated to your company's success.
When you decide to work with us, you'll be assigned an account manager who will ensure that all of your Internet marketing efforts come together for a successful campaign.
No matter which Internet marketing services you need, we have the experience and commitment necessary to drive impressive results.
We achieve real results
Not only have we been able to help clients across the country drive results, but we've helped so many that are local to Harrisburg. We've been able to help companies like Alder Health Services, TheBurg, and Dryden Group — all located in our backyard — with campaigns like SEO, email marketing, and more.
Whether you are looking to boost your rankings in search results, increase visibility, or close more sales, WebFX is the agency for the job. We've helped our clients rank for hundreds of keywords and improve conversion rates.
Our results speak for themselves. You can check out our client testimonials to hear what they have to say about working with us for their Internet marketing needs.
Ready to get started?
Are you interested in learning more about how your Harrisburg business can use Internet marketing to improve your online presence, attract more customers, and earn a higher revenue?
Contact us today to speak with a strategist and hear about our custom Internet marketing plans.
We can't wait to hear from you!
Unlock revenue growth for your business with our world-class expertise.
Our team is made up of elite designers, developers, and marketers. For us, it's not just a job — it's a driving passion. And that passion has led to some of the best work on the web.
Don't take our word for it! We're proud of our many customer testimonials on Clutch. We've earned a 4.9 out of 5 with over 260+ ratings.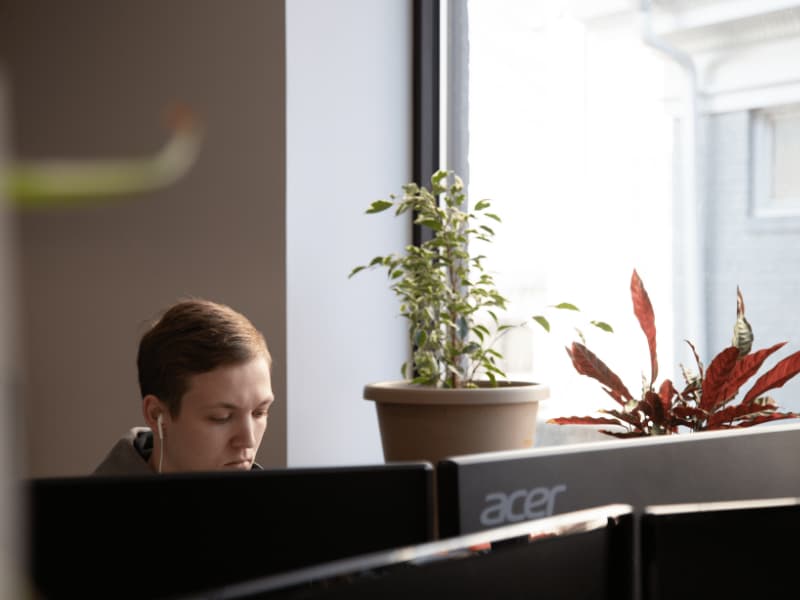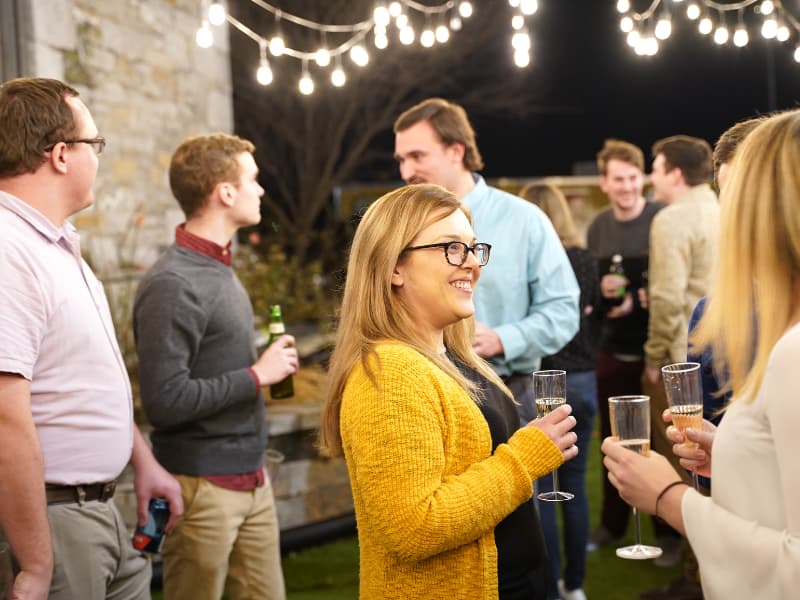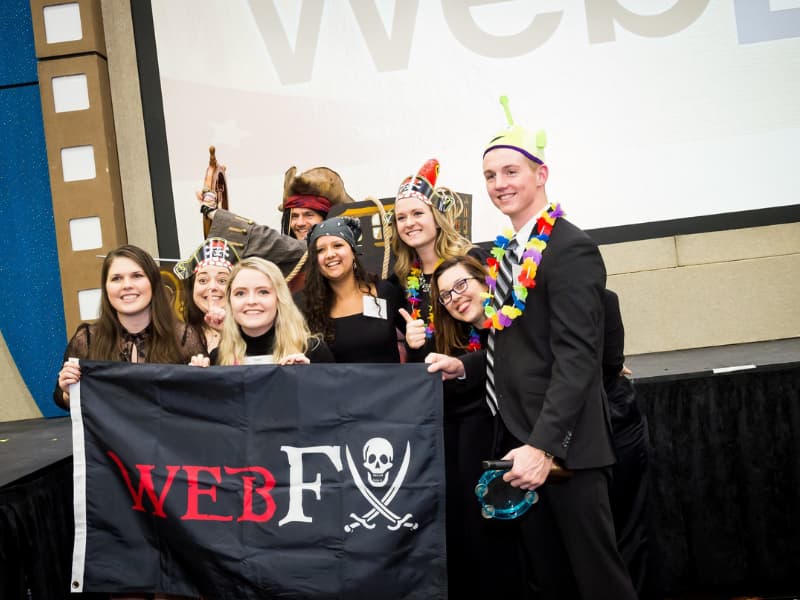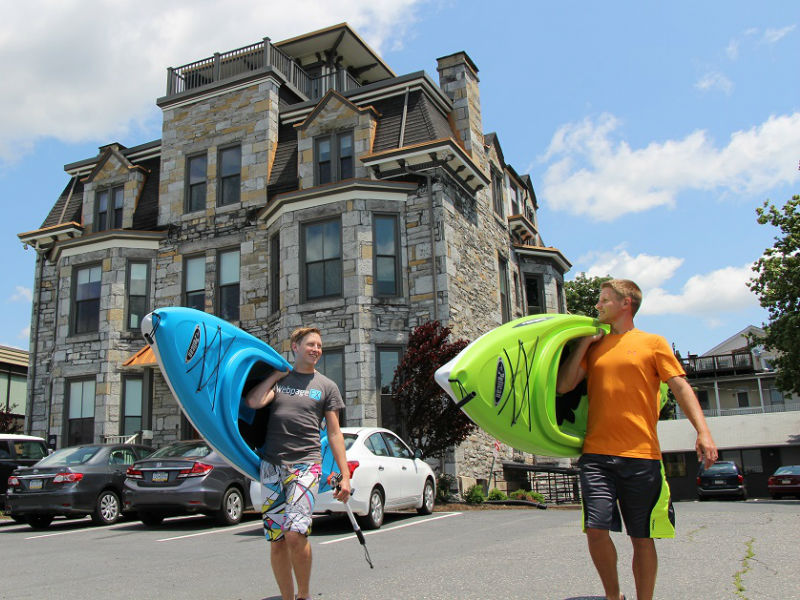 Driving Digital Revenue For Our 863+ Satisfied Customers