Washington D.C. Web Design Services
A website does a variety of things, from showcasing your products and services to housing your blog posts, article pages, and more. It's a valuable resource, yet many companies underuse their website and web design.
At WebFX, our DC web design company maximizes the potential of your website. With our professional and award-winning suite of web design services, we help your business impress users, drives sales, and achieve new growth milestones.
In the past five years alone, we've generated more than $3 billion in revenue for our clients, which demonstrates our commitment to not only create a beautiful site but a site that drives leads, sales, and revenue.
Don't worry, not only do we offer our web design services to businesses in DC, but we also provide web design solutions for customers in North Carolina, Florida, and beyond.
If you want to expand your online reach and earn more revenue, we can help. Contact us online or call 202-517-2237 to speak with one of our experts today!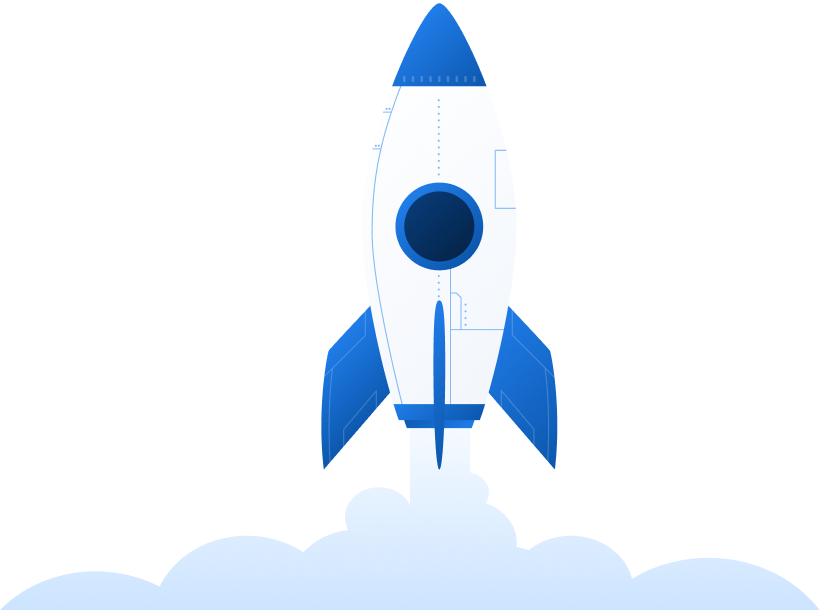 Explore our DC web design services
At WebFX, we offer a series of web design services for DC businesses, including:
If you're looking for a fast turnaround for your DC website design project, check out our RainmakerFX service. It's excellent if you need a simple, results-driven design in a short amount of time — such as 30 days. That lets you start driving results with minimal downtime too.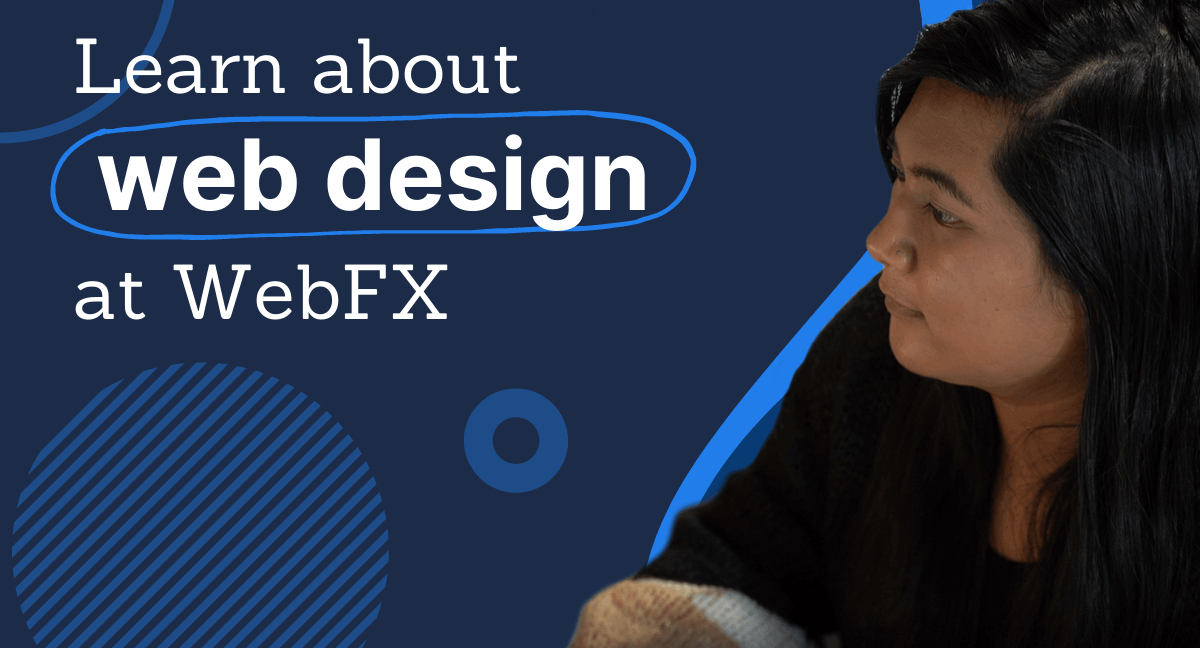 Ready to Grow? Get your FREE Quote Today!
We measure our success by how much we WOW our clients.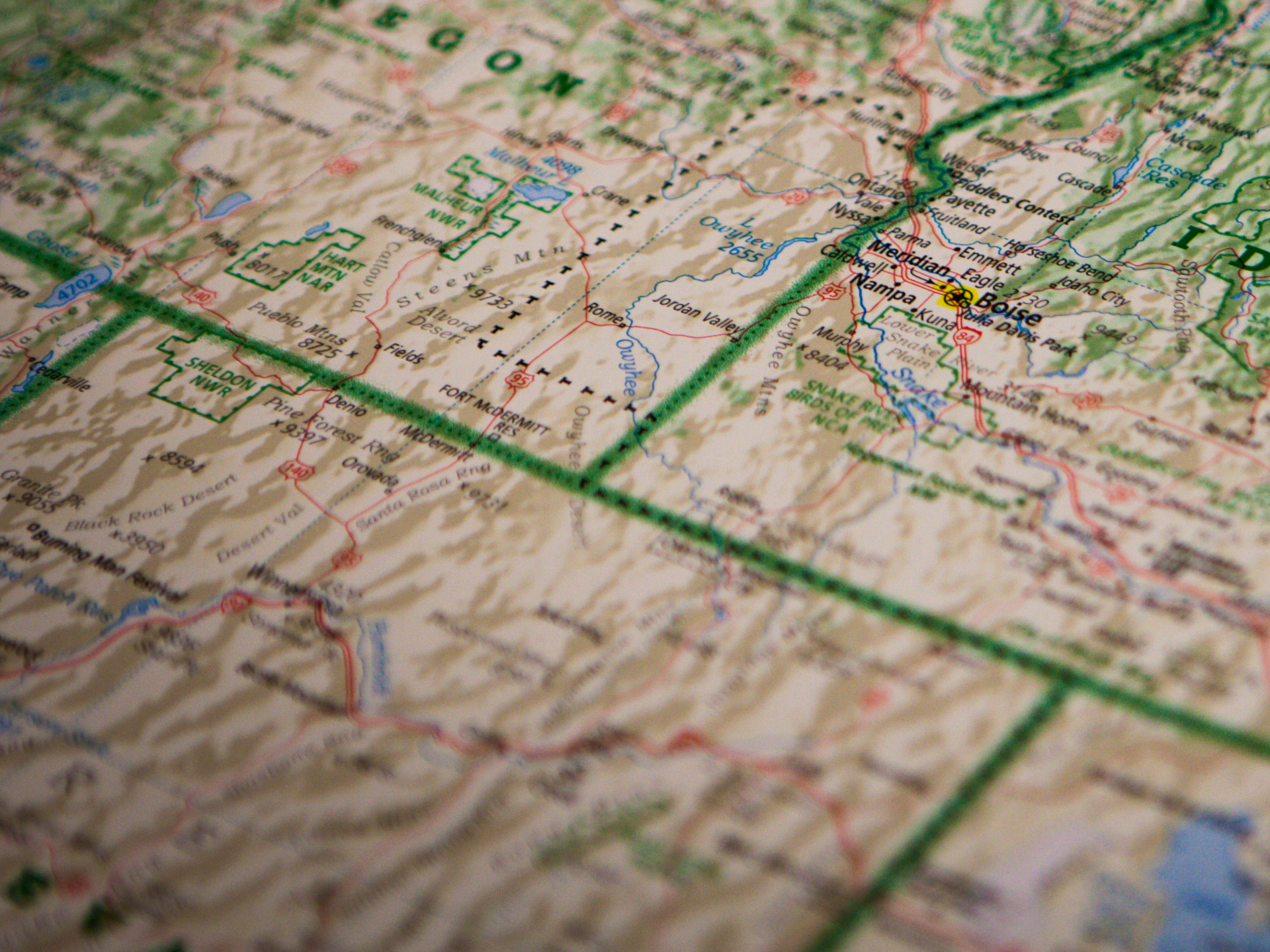 Local Success
WebFX has partnered with numerous local businesses in Washington D.C. to help them grow with digital marketing. We've helped to implement campaigns including SEO, PPC, email marketing, and beyond.
Calculate your DC website design costs instantly
Use our free calculator to estimate your DC website design costs instantly! If you have questions, feel free to contact us online or give us a call at 202-517-2237.
Why do businesses choose WebFX for DC web design?
WebFX isn't like other web design companies in Washington, DC Why? A few reasons: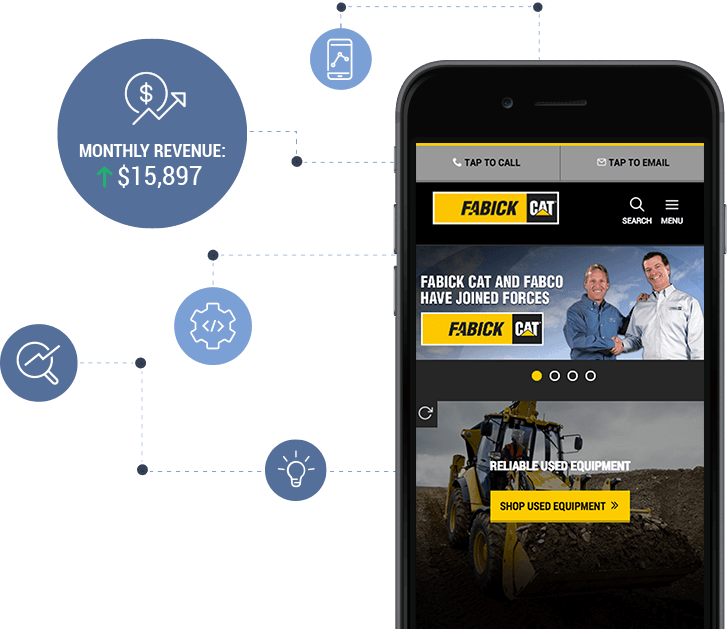 Are you interested in learning more about how your business can use Internet marketing to increase your sales and attract more customers?
Contact us today to speak with a strategist and hear about our custom plans.
Why hire our web design company in Washington, DC?
A partnership with our trusted DC web design firm helps you achieve the following perks:
Maximize your ROI
Whether you're investing in the research and development of new products and services or the user experience (UX) of your website, you want a return on your investment (ROI). The good news is that web design offers that.
In fact, a lot of businesses see their ROI reach 9,900 percent. In dollars, that's a $100 return for every dollar you invest. The reason you see such a substantial return is because users rely on websites for information, with 80 percent of consumers starting their product research online.
Now, 86 percent of consumers are willing to pay more for a better UX. What qualifies as a better UX? A variety of factors, from a navigation bar that's intuitive to a website optimized for speed to a checkout that's secure.
Decrease your bounce rate
If you want to minimize your bounce rate, you need to optimize your web design. While your team may wait for various pages on your website to load, potential consumers will abandon your website — and their shopping carts.
Even if consumers do complete a purchase, almost 80 percent will not shop with you again, and that hurts your client retention rates. For those that leave your website — without making a purchase — 89 percent will spend their money with a competitor.
That's why it's critical to reduce your bounce rate, which page speed optimization can help decrease. Additional changes, such as compressing images, modifying navigation bars, and implementing security features for online transactions can also help minimize your bounce rate.
As a top DC web design firm, we're familiar with each of these tactics — and more. We also walk you through our design choices, explaining their value and impact. Our hands-on approach, as well as our commitment to ensuring your understanding, is one reason why clients love working with our team.
Enhance your SEO strategy
Web design can also help boost your search engine optimization (SEO) efforts. If you're unfamiliar with SEO, it's an umbrella term. It references several strategies for improving your ranking in organic search results.
If someone searches for "financial advisor firm DC," for instance, you'd want your website and the appropriate page to show up in the search results — ideally on the first page in the first position. Unlike pay-per-click (PPC) advertising, SEO is a long-term investment.
So, how does your website improve your SEO? By featuring coding elements that support SEO, such as:
Title tags
URLs
Page speed
Image alt tags
We feature an award-winning team of developers and web designers. That leaves you without the stress of developing and implementing a website optimized for not only users but also search engines. Instead, you can focus on the tasks that matter to your internal team.
Support mobile users
Since 80 percent of Internet users own a smartphone, it's critical that you maintain a mobile-friendly website. Mobile-friendly web design offers a few benefits to your company, from improving the first impression of users to search engine rankings.
With so many people browsing the Internet on their smartphones, they've begun to form negative opinions of companies that don't offer a mobile-friendly website. In fact, more than 60 percent of consumers find that their opinion of a company improves if they have a mobile-friendly website.
In short, your target audience expects a mobile website.
Google also encourages companies to adopt a mobile-friendly website. That's why they offer a ranking boost to companies with them. That boost can help you outrank your competitors in search results, especially if their website doesn't support mobile devices.
If you're looking to create a mobile-friendly website, use responsive website design. It's ideal because it adapts to a user's screen size. That creates less work, plus makes it easy for users with various devices and device models, to access your website.
We don't want to tell you about the work we do, we want to SHOW you.
View Our Portfolio

We've built over
Websites
in a variety of industries.
Get started on your DC website design project
Ready to enhance your web design to attract and convert more customers?
Contact our DC website design company today! While you're welcomed to contact us online, we're also available to chat by phone.
Just call us at 202-517-2237, and we'll answer your questions and more!
Unlock revenue growth for your business with our world-class expertise.
Our team is made up of elite designers, developers, and marketers. For us, it's not just a job — it's a driving passion. And that passion has led to some of the best work on the web.
Don't take our word for it! We're proud of our many customer testimonials on Clutch. We've earned a 4.9 out of 5 with over 260+ ratings.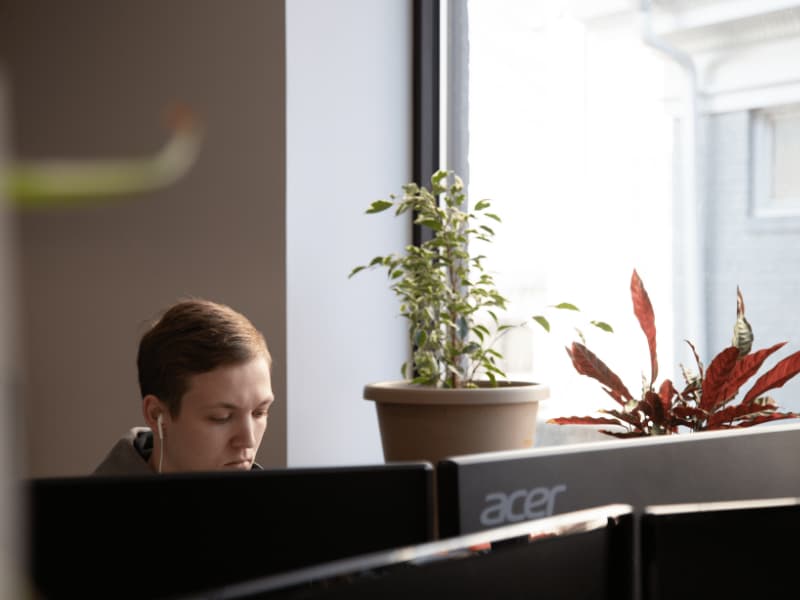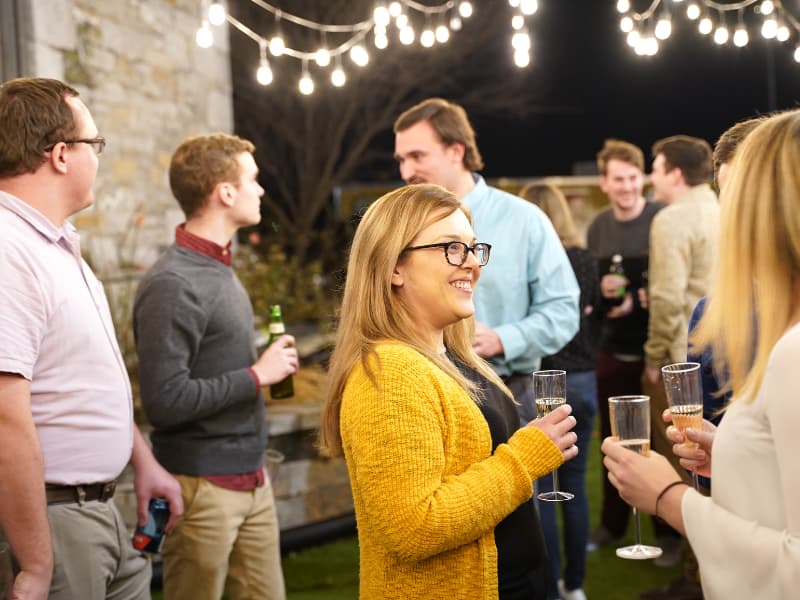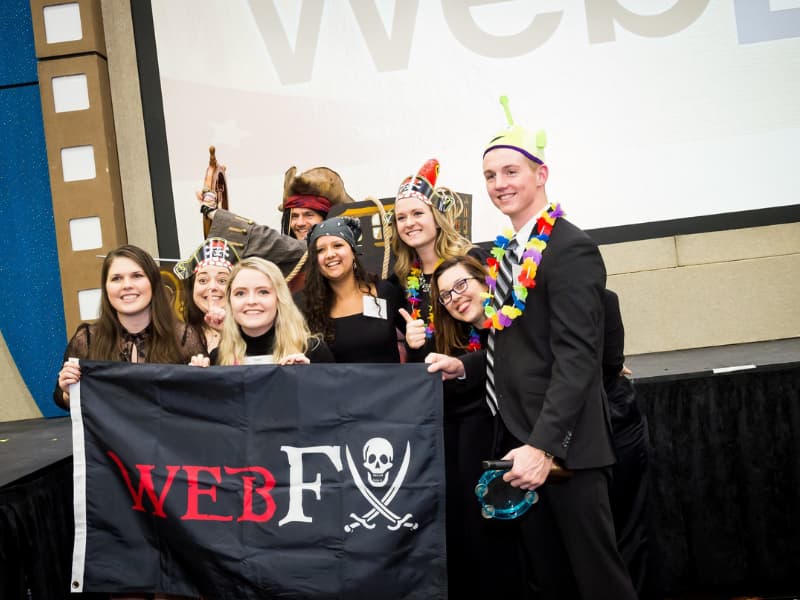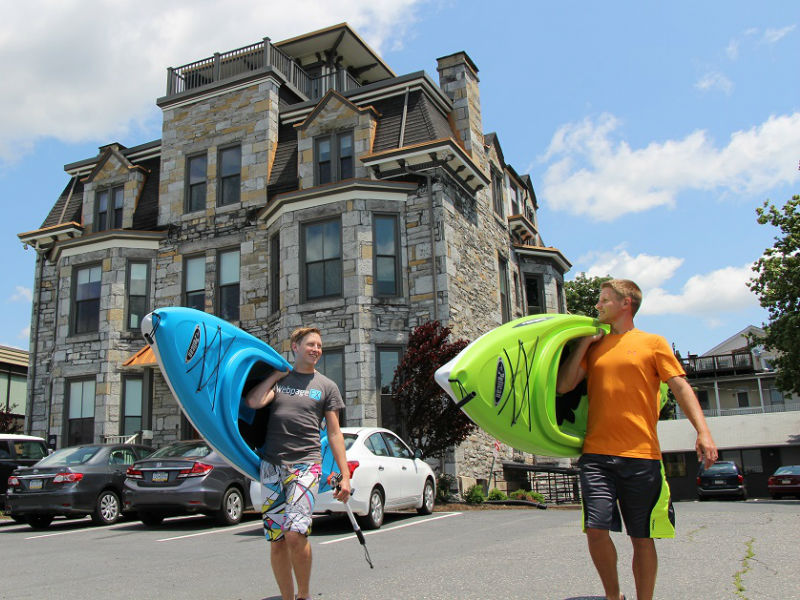 Driving Digital Revenue For Our 863+ Satisfied Customers