Washington D.C. PPC Services
Is your Washington, D.C. business ready to reach more qualified customers online? Pay-per-click (PPC) advertising is a great way for your Washington, D.C. business to obtain new leads. Whether you are just beginning to shape your digital marketing plan or have an established marketing plan, PPC is a great addition. This method helps you obtain many leads and conversions.
On this page, we'll discuss the benefits of PPC and how WebFX can help you create a PPC campaign that works for your Washington, D.C. business.
Looking for Columbus PPC, Texas PPC, or Detroit PPC? We've got you covered. WebFX offers PPC services to tons of locations all over the world.
If you want to expand your online reach and earn more revenue, we can help. Contact us online or call 202-517-2237 to speak with one of our experts today!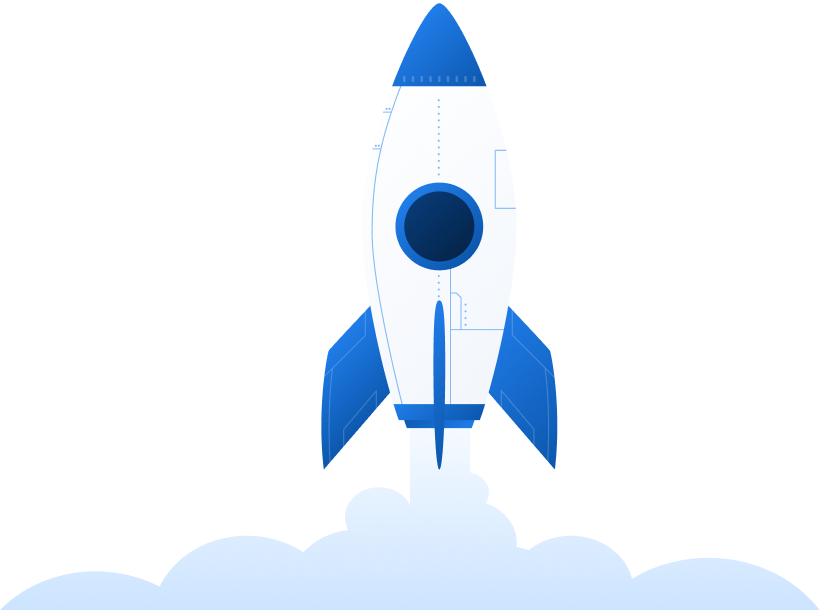 What is PPC?
If you've ever conducted a search online, there's a good chance you've seen a PPC ad in the results. These are paid advertisements that appear at the top of the search results. PPC ads are listed above the organic listings, and they are tagged with the word "ad" so you know they are paid ads.
PPC ads operate on keywords. When users conduct searches, they use keywords to trigger results that are the most related to their search. You want to choose keywords for your ad that will draw in more qualified leads for your Washington, D.C. business.
Once you select your keywords, you'll bid for your ad placement. Your ad's placement is where your ad appears in the search results with other PPC ads.
You need to set your maximum bid, which is the amount you are willing to pay each time someone clicks on your ad. This amount is flexible and can be changed at any time.
Your maximum bid and quality score will determine your ads placement.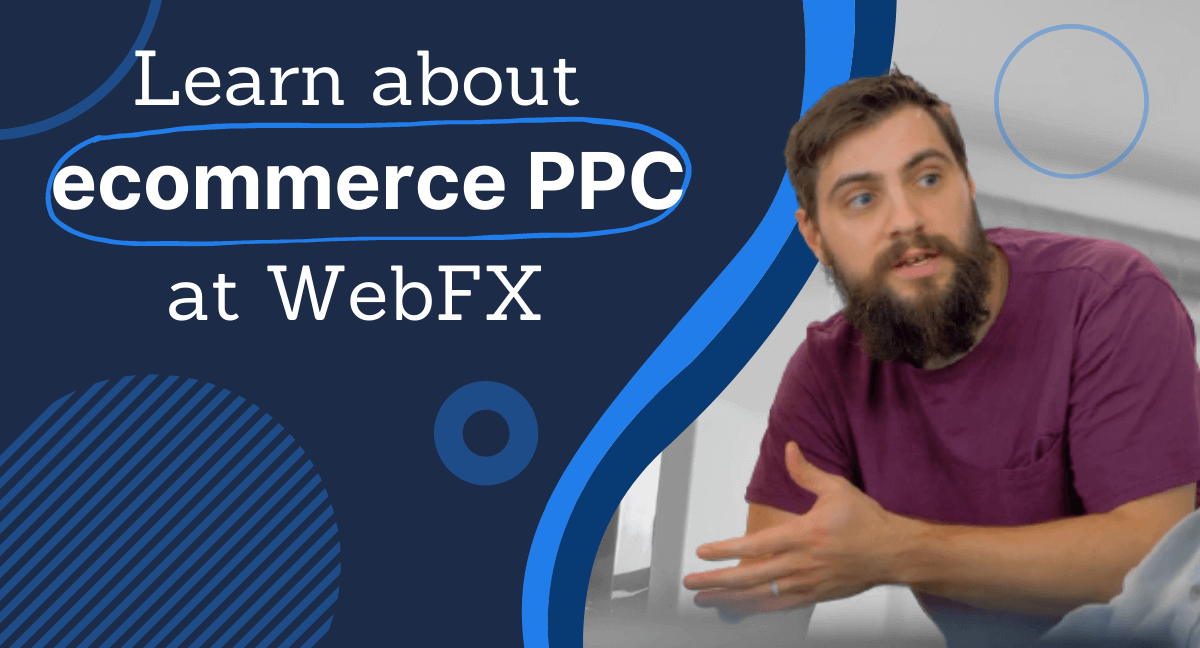 Ready to Grow? Get your FREE Quote Today!
We measure our success by how much we WOW our clients.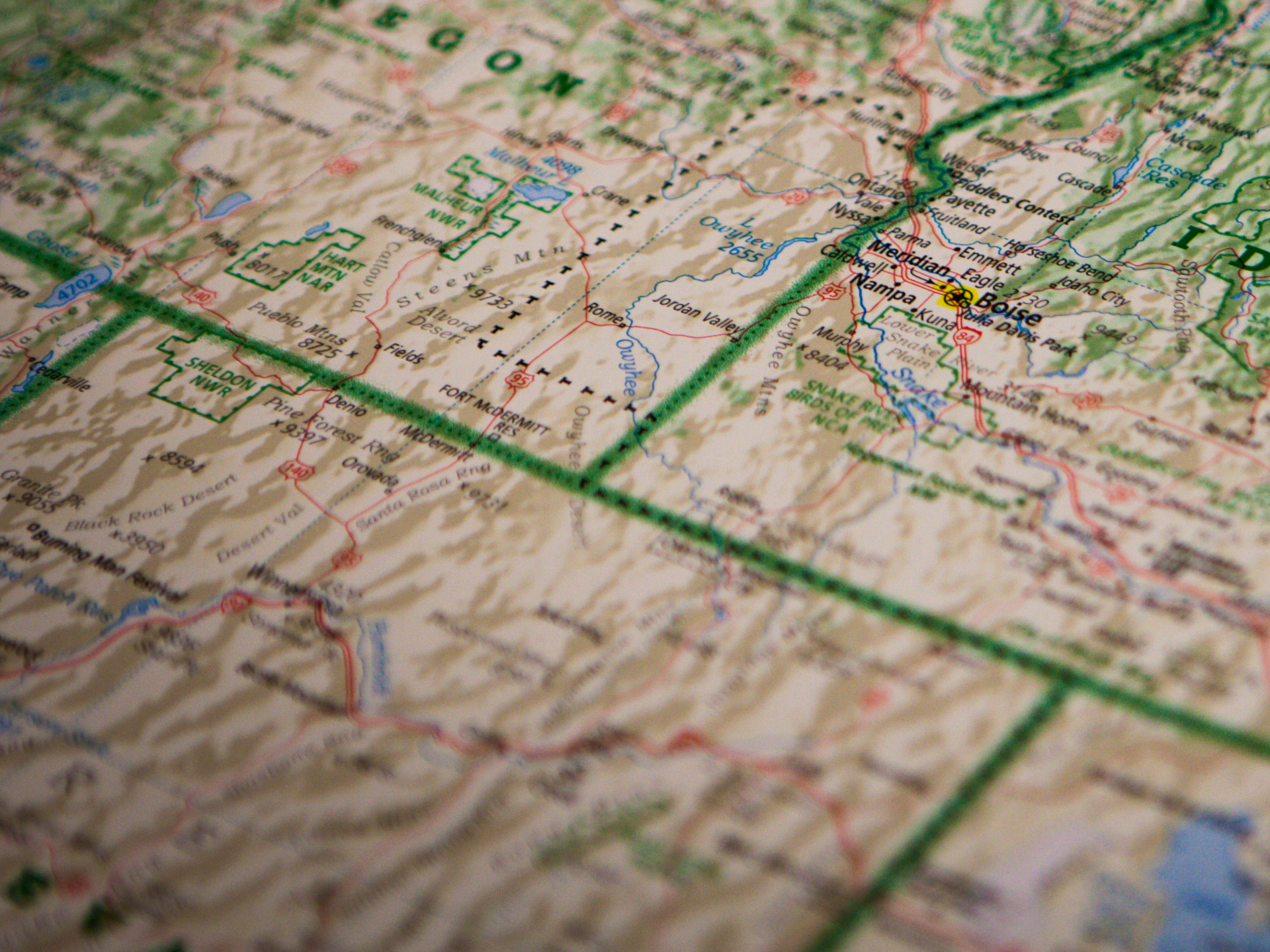 Local Success
WebFX has partnered with numerous local businesses in Washington D.C. to help them grow with digital marketing. We've helped to implement campaigns including SEO, PPC, email marketing, and beyond.
4 benefits of PPC
Now that you know the basics of PPC, it's important to understand the benefits of this method. There are numerous benefits you will experience by investing in PPC advertising.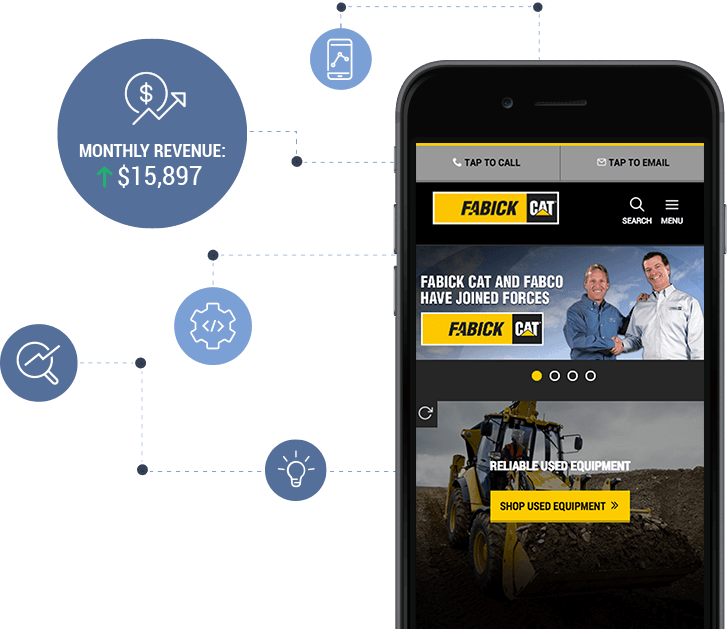 Are you interested in learning more about how your business can use Internet marketing to increase your sales and attract more customers?
Contact us today to speak with a strategist and hear about our custom plans.
WebFX is a top Washington, D.C. PPC management company
WebFX is an award-winning PPC agency with a location in Washington, D.C. Let's take a look at what makes us so great.
We have decades of experience
PPC offers numerous benefits for your Washington D.C. business. You can earn more leads and conversions by investing in this method. To get the most out of this method, you need to have an effective PPC campaign.
At WebFX, we have years of experience creating PPC campaigns that drive results. We have a team of 150+ experts that are dedicated to your campaign. Our award-winning team is Google Ads certified and knows how to structure campaigns that drive in more leads for your Washington D.C. business.
We drive measurable results
If you want a company that drives results, look no further. To date, we've driven over $3 billion in sales and over 7.8 million leads for our clients. We focus on putting your success first.
While you grow and develop your digital marketing plan, you may find you want to invest in additional services. As a full-service digital marketing company, we offer various other services, including email marketing, social media marketing, and SEO. If you decide you want to expand your campaign, you can do it all in one place with us.
We're offer transparent pricing
When you invest in digital marketing services, you want to know the cost to see if it fits within your budget. Many companies will hide their prices, which makes this a difficult task for your business. That's why we offer transparent pricing.
With WebFX, you'll always know how much things cost up front. We tell you our prices, so you can figure out what works best for your budget. Our company focuses on being upfront with our clients, so you never have to wonder where your money is going.
Our clients love the work we do for them. In fact, we have more than 860 client testimonials from a variety of industries. Check them out to see what it's like to partner with a top PPC company like WebFX!
93% of WebFX customers are extremely satisfied with their digital marketing results.
"Working with WebFX, everything is very organized and strategic. We're only a year into our partnership, and our expectations have definitely been met."
View More Client Testimonials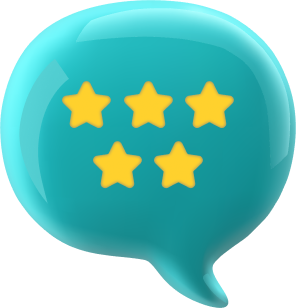 WebFX provides top D.C. PPC services
If you're looking to earn more valuable leads that turn into conversions, PPC is a great method for your Washington D.C. business.
Our team at WebFX can help you generate a PPC plan that drives more leads for your business. We have the knowledge to help you earn more leads that are more likely to convert.
Are you ready to see how we can help your Washington D.C. business reach new heights?
Contact us today to see how we can help you create a customized PPC campaign that drives results for your business.
We look forward to hearing from you!
Unlock revenue growth for your business with our world-class expertise.
Our team is made up of elite designers, developers, and marketers. For us, it's not just a job — it's a driving passion. And that passion has led to some of the best work on the web.
Don't take our word for it! We're proud of our many customer testimonials on Clutch. We've earned a 4.9 out of 5 with over 200+ ratings.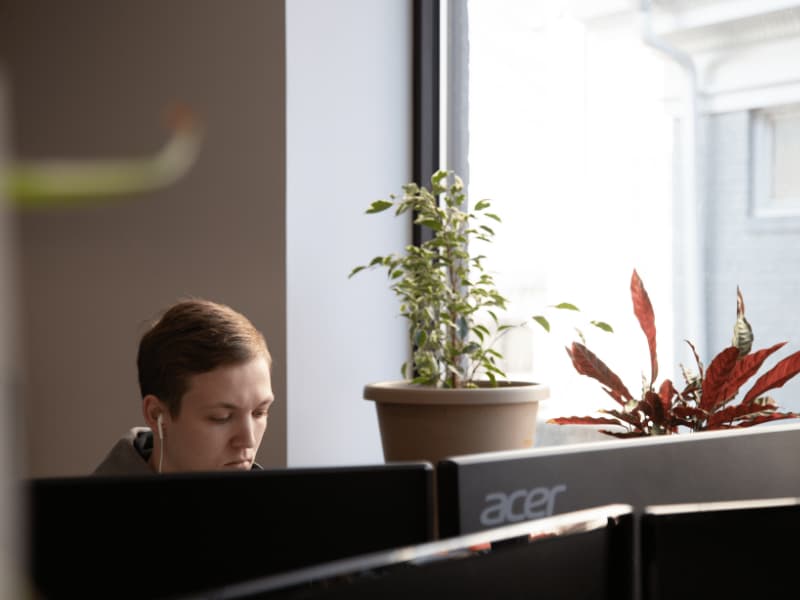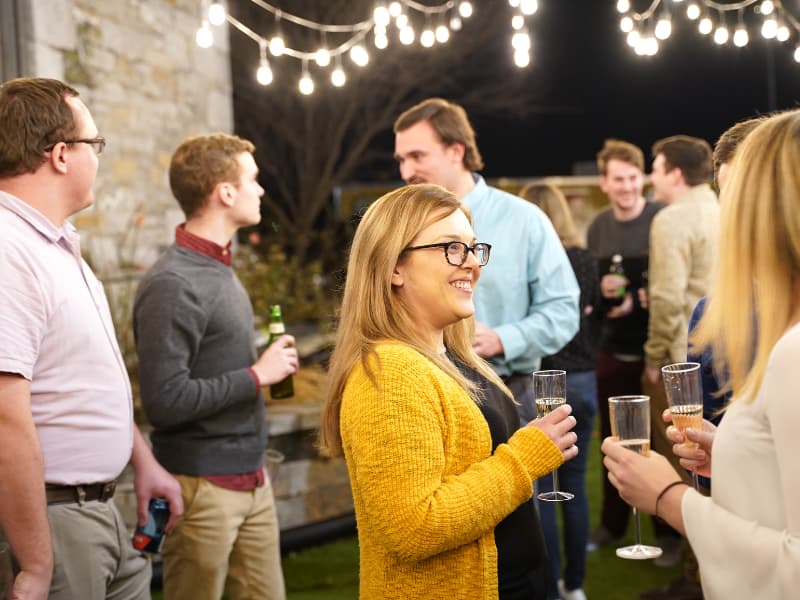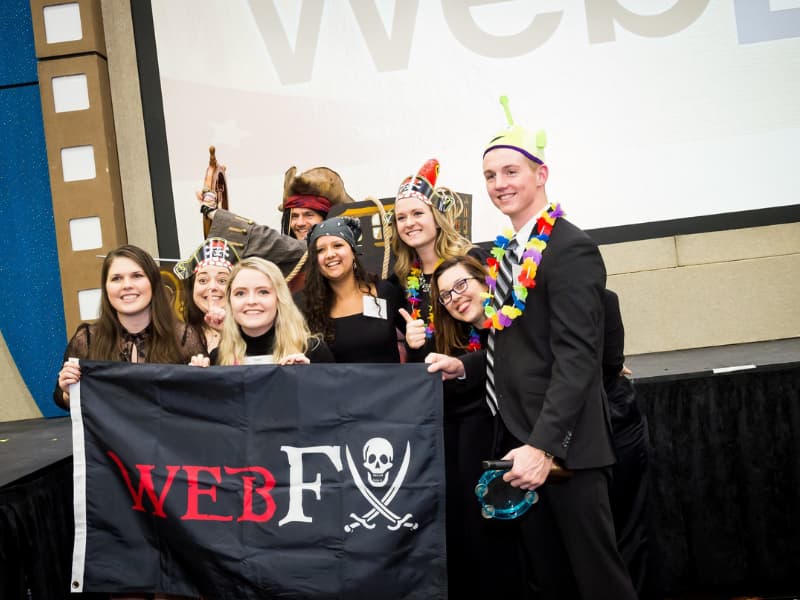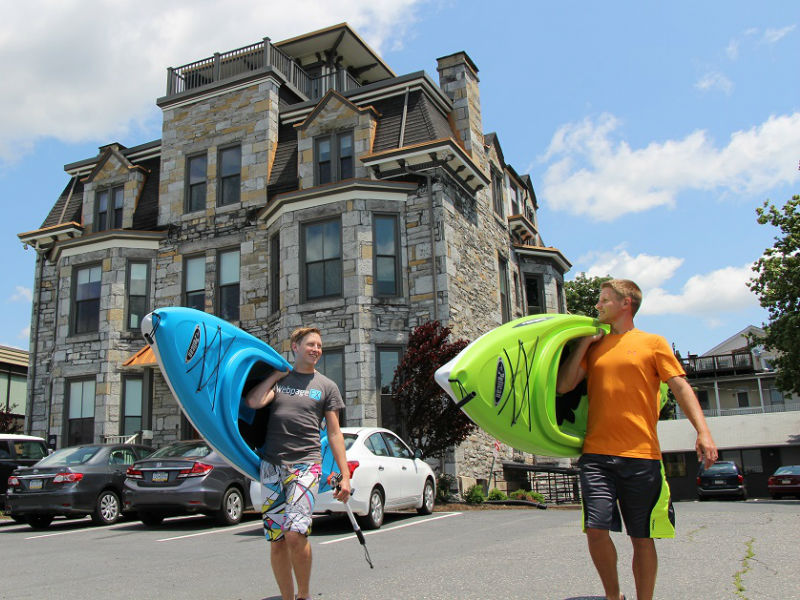 Driving Digital Revenue For Our 863+ Satisfied Customers