Washington D.C. SEO Services
Search engine optimization (SEO) is a proven digital marketing strategy for generating long-term revenue. When your business ranks at the top of search results, you can attract more traffic, leads, sales, and revenue because your target audience can find (and discover) you online.
Learn more about SEO services for your D.C. business from WebFX on this page!
If you want to expand your online reach and earn more revenue, we can help. Contact us online or call 202-517-2237 to speak with one of our experts today!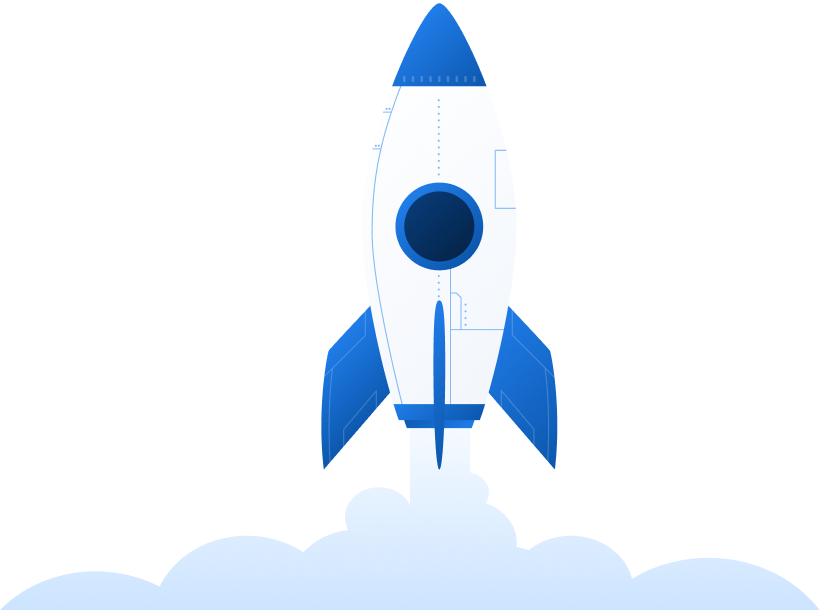 If you're searching for an SEO company in Washington, DC that can help your business not only rank higher in search results but also earn more revenue from the web, consider WebFX and our award-winning team of more than 450 SEO specialists.
We're a seasoned expert when it comes to DC SEO, having helped our clients' businesses (in just the past five years) earn more than 7.8 million leads and over $3 billion in revenue. As your partner, you can count on us to develop a custom strategy that works towards achieving your goals.
Learn more about working with our Washington DC SEO company by exploring our SEO services:
You can also contact us online or call us at 202-517-2237 to talk about your SEO needs!
Ready to Grow? Get your FREE Quote Today!
We measure our success by how much we WOW our clients.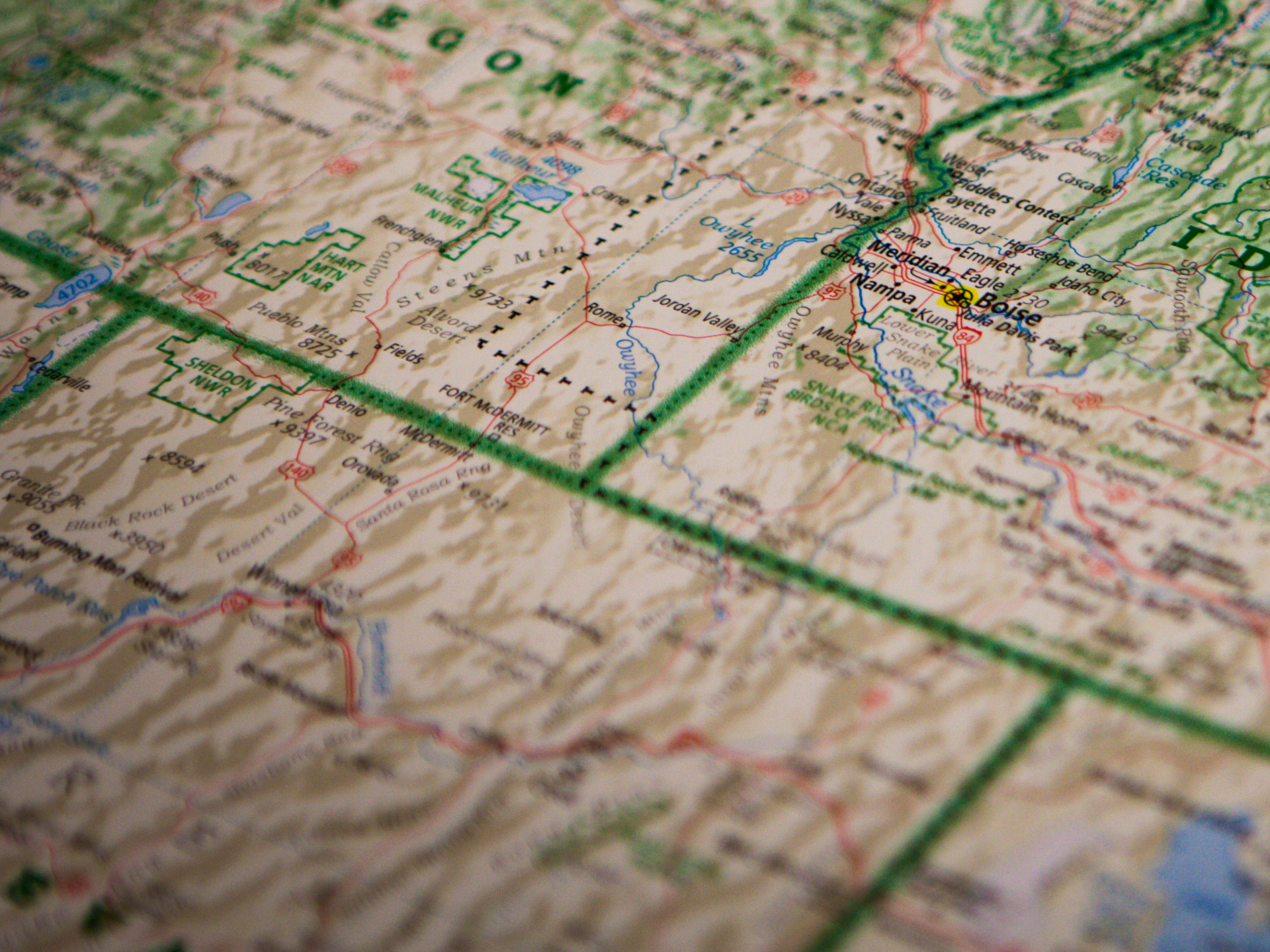 Local Success
WebFX has partnered with numerous local businesses in Washington D.C. to help them grow with digital marketing. We've helped to implement campaigns including SEO, PPC, email marketing, and beyond.
How can our Washington D.C. SEO company help your business?
There are many benefits, that your DC company can reap with an SEO campaign and our Washington DC SEO company. Here are some of our favorites: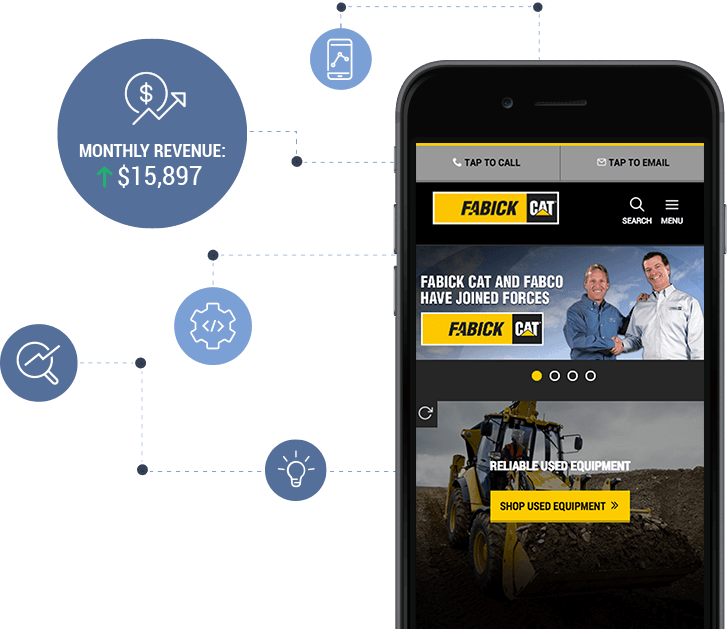 Are you interested in learning more about how your business can use Internet marketing to increase your sales and attract more customers?
Contact us today to speak with a strategist and hear about our custom plans.
What do our Washington DC SEO services include?
When it comes to Washington DC search engine optimization, WebFX provides your business with the complete package. Since we feature an in-house team of SEOs, designers, developers, copywriters, and outreach specialists, we can optimize your site for on-page SEO, off-page SEO, and technical SEO.
That's why all our Washington DC SEO services, from national to local, include the following:
Comprehensive SEO audit
Custom strategy
Keyword research and optimization
Dedicated account manager
Regular SEO reporting
Call, lead, and revenue tracking
Industry-specific content
And more
You can learn more about what our SEO services include by browsing our plans:
We also publish our prices online too, so when browsing plans, you can see the investment for each!
Our services are unmatched.
Net Promoter Score (NPS) is the leading metric for customer satisfaction.
WebFX clients score 394% higher than the industry average.
Why choose WebFX for Washington DC SEO?
Not only do we provide great search engine optimization for Washington DC businesses, but we're a full-service digital marketing agency, which means we provide tons of other marketing services that can support your SEO efforts.
We don't believe in cookie-cutter strategies, because every business is different. What works for a small bakery in a tiny town won't work for an enterprise ecommerce business — and we know that.
That's why when you work with us, you're guaranteed a custom solution that will help you reach your marketing goals. Since we make your goals our goals, you have a partner in the process.
We've created the number one ROI tracking technology platform in the industry, MarketingCloudFX and we provide it free to all of our clients, and we have over 860 client testimonials to speak to our superior services.
Speaking of services, we also offer:
And that's just the start!
When it comes to email marketing, we offer drip campaigns, personalized emails, and more with our custom email platform MyEmailFX.
Partnering with our SEO company in Washington DC provides your business with a complete solution to marketing yourself online. You don't have to worry about coordinating between multiple agencies or bothering in-house team members, like developers, with questions. We take care of everything for you because we see ourselves as a part of your team.
What is SEO, anyway, and what are some SEO strategies?
SEO is an umbrella term for numerous tactics that help your pages rank well in Google. Here are a few SEO strategies you can start using today:
1. Content creation
Without content, Google has nothing to rank — so creating plenty of high quality, beneficial content is crucial to an SEO campaign.
A blog is a great way to ensure that your site has a consistent flow of new information for Google to rank. Not to mention, blog posts are easy to share in email newsletters, on social media, and more.
When you write content, you should be sure to target keywords that are important to your audience. You can use tools like KeywordsFX to learn beneficial information about keywords that are important to your industry. This tool in particular provides information like questions with your keyword and modifiers.
You should strive to create content based on long tail keywords, which are more specific than general keywords. They are easier to rank for since fewer people search for extremely detailed phrases.
An example of a long tail keyword would be something like "fancy seafood restaurant in DC", or "kitten adoption centers in DC".
2. User experience
User experience is something else that Google considers when ranking your pages, and is a part of a great SEO campaign.
It refers to how easy a user navigates your website, how engaged they are with your pages, and overall, how they feel about their experience on your website.
This is part of SEO because if a user spends a lot of time on your website, clicking around from page to page and finding what they need easily, it sends good signals to Google. This allows your page to rank higher in search results.
3. Image alt text and title tags
On the more technical side of things, making sure that your images have alt text and that your title tags are descriptive are two other key SEO strategies.
Since Google can't look at an image and know exactly what it is and how it relates to your page, alt text is necessary to describe it to Google.
That way, Google can rank how beneficial and descriptive your page is based on what it knows about the images you provide.
Title tags are just as important because they help tell not only Google, but also readers what your page is going to be about.
This helps users decide what to click on in search results, so having an enticing title tag is extremely important.
Independent research from Clutch has named WebFX the
top SEO company

in the United States.

Clutch has personally interviewed more than 250 WebFX clients to discuss their experience partnering with us.

Read More Clutch Reviews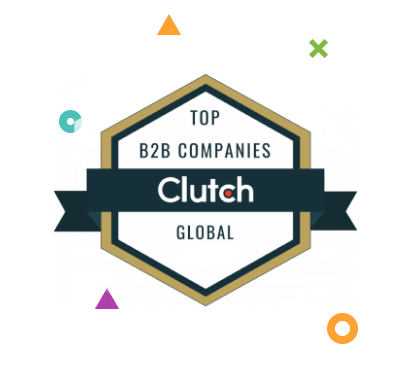 Earn more revenue from the web with DC SEO
If you're looking for a digital marketing partner for your DC company, WebFX is the perfect option. Whether you're looking for a custom SEO campaign, or looking for a full website revamp, we can help.
Contact us online today for a free quote, or contact us at 202-517-2237.
We can't wait to talk to you!
Unlock revenue growth for your business with our world-class expertise.
Our team is made up of elite designers, developers, and marketers. For us, it's not just a job — it's a driving passion. And that passion has led to some of the best work on the web.
Don't take our word for it! We're proud of our many customer testimonials on Clutch. We've earned a 4.9 out of 5 with over 260+ ratings.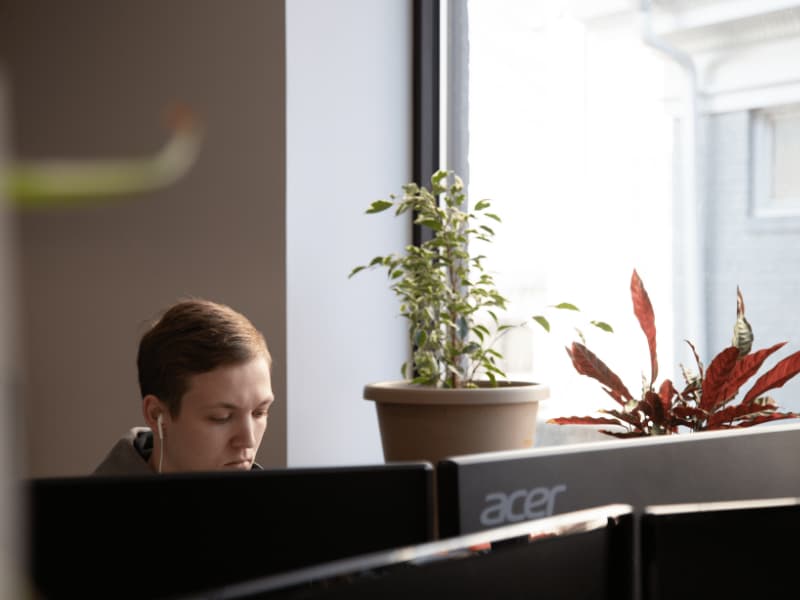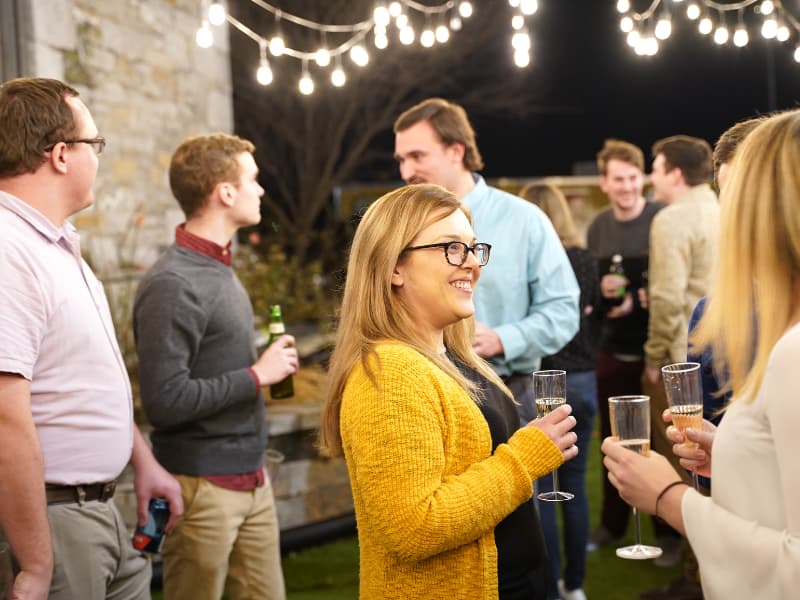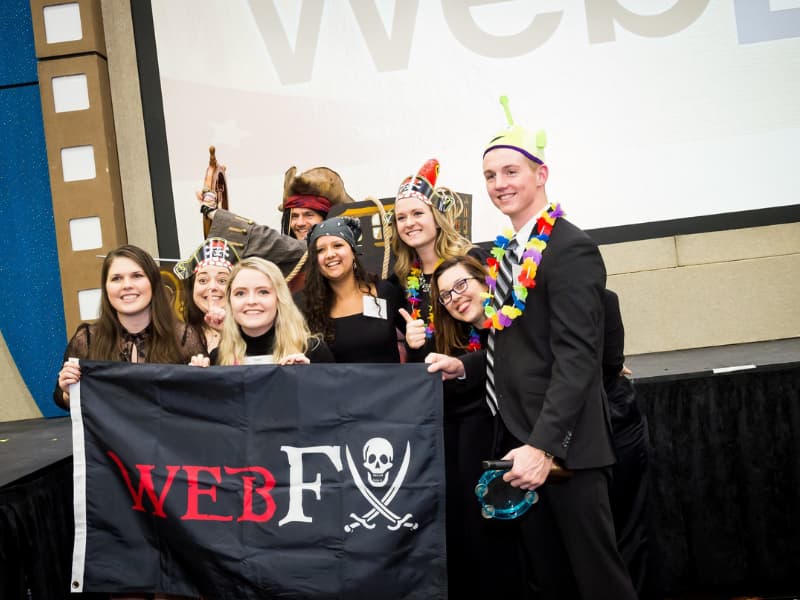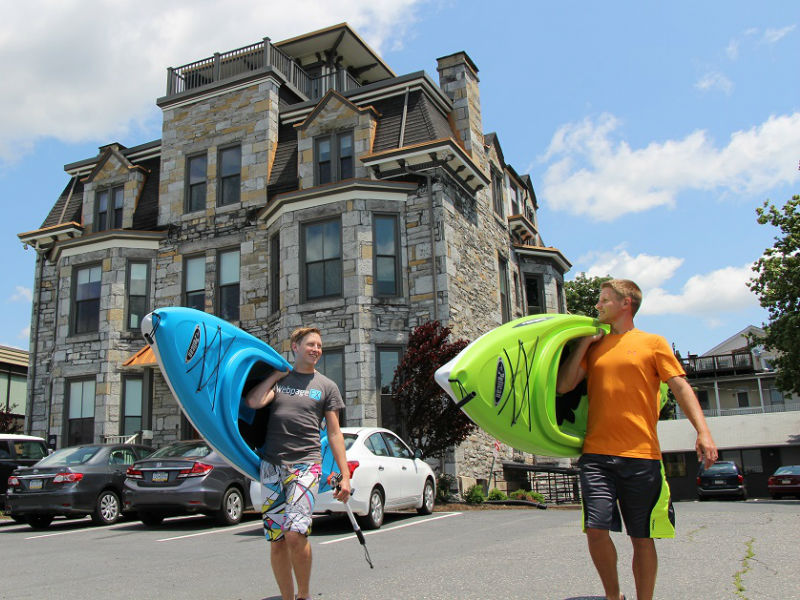 Driving Digital Revenue For Our 863+ Satisfied Customers