What is STEMFX?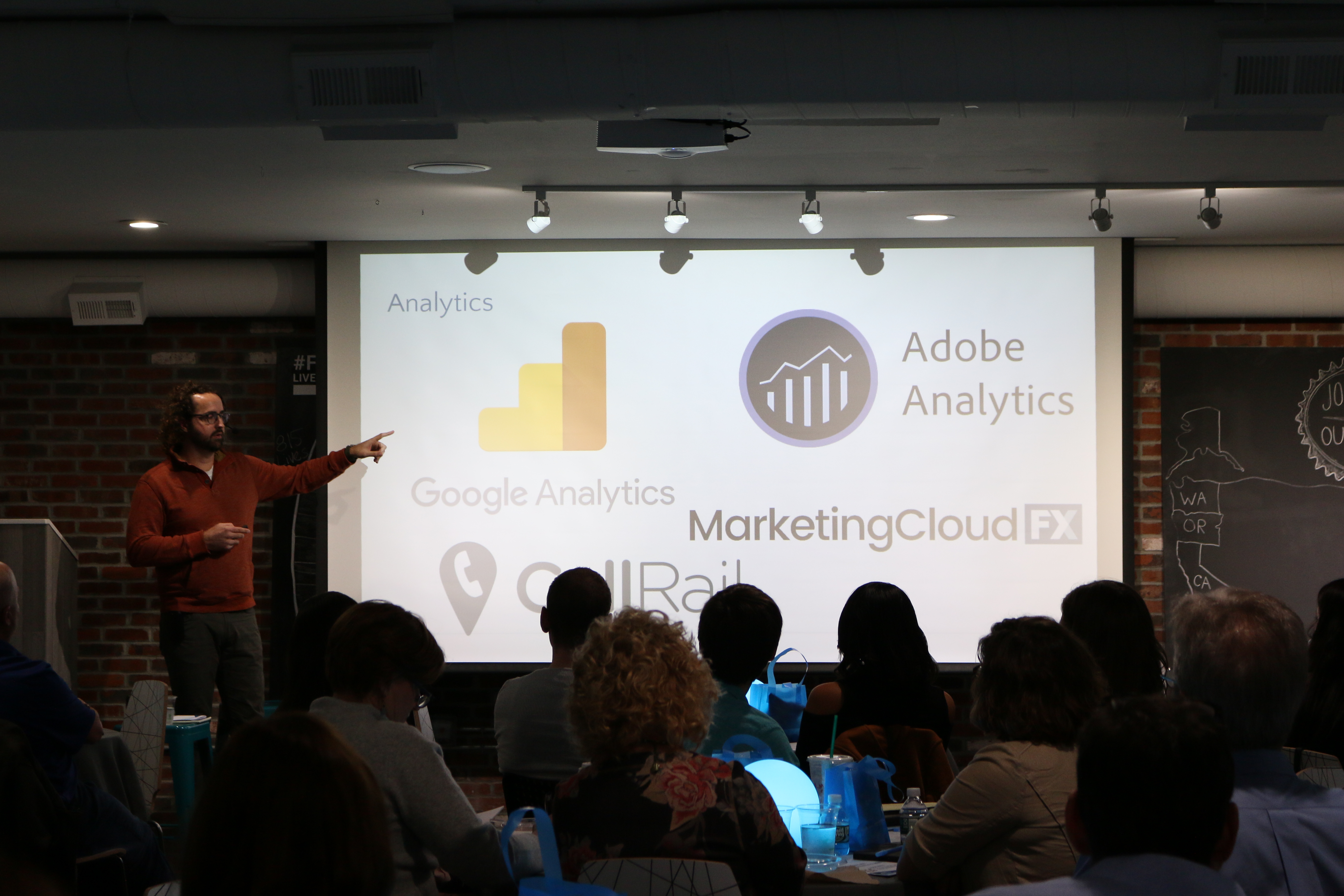 At WebFX, we accept responsibility, work with integrity, and give back to others. We believe in a diverse work environment that helps foster ongoing learning and a growth mindset within our company and our community. Our core values align with the impact we hope to continue making.
Through our #FXBuilds & #FXServes programs we have donated thousands of dollars within our local and global community, but we've since expanded our efforts to align with the future growth opportunities our industry provides. We created our STEMFX program to help build upon the skillsets of the future within our local community.
The Details
Twice a year we host a digital careers event after school for students to tour our office and learn about our industry. Attending students can choose from one of four industry-related learning paths to complete over the next 6 months at WebFX's expense, making them eligible for one of 12 $500 grants following completion.
Grants can be used for purchasing a computer, phone, tech device, or continued education opportunity. Our goal is to leave a lasting impact on 30 students in our community each year.
Interested in signing up? Click the button below to connect with our team.
Get more information on STEMFX