2020
MarketingCloudFX 5.0 and TeamworkFX launch
One of the things that makes WebFX stand out is that we have the ability to build our own tools and interfaces in-house.
This year, we brought to life MarketingCloudFX 5.0, which brings even more amazing features to our clients and beyond.
Not only that, but we reimagined our project management platform and launched TeamworkFX which is home to projects and communication across the team.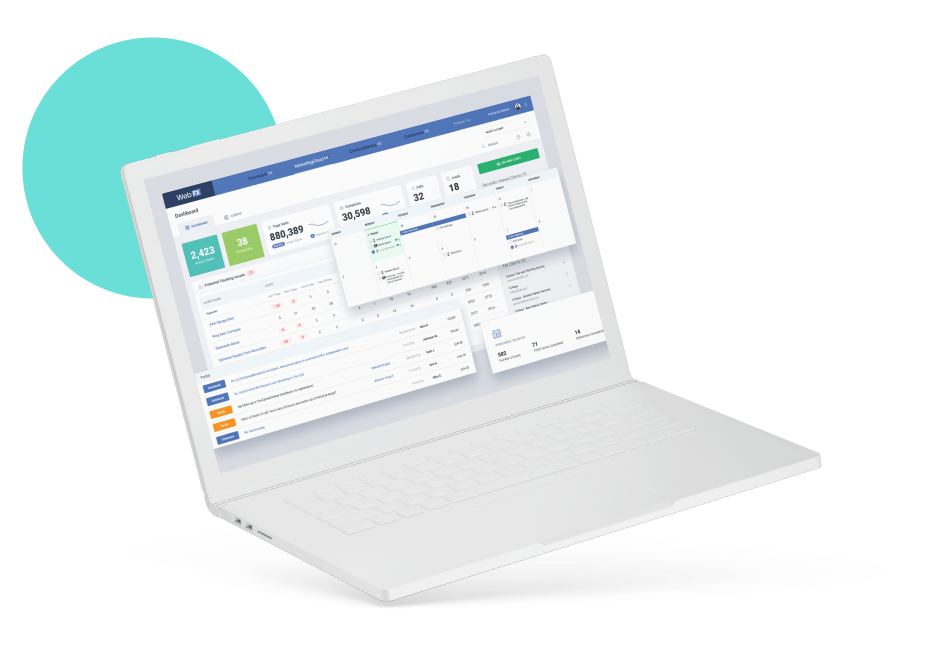 2019
Expanding the Campus! We Bought FX3!
We feel extremely fortunate for our growing team, and for that growing team, we needed to expand our office space! We bought FX3, which is located just behind FX2, to accomodate our growing team.
This amazing space was brought to life by general contractor Poole Anderson and architect Chris Dawson.
We love the modern, vibrant vibe, the Harrisburg mural, and the fishscale backdrop in our video recording studio! Did we mention we have a shuffleboard table, now?
What happened in between?
We earned a lot of major awards this year! We're humbled to make so many prestegious lists, and can't believe we've won the #1 best place to work in PA for the fifth year in a row!

2019
We won the #1 Best Place to Work in PA for the FIFTH time!

2019
Inc. 5000 list of Fastest Growing Companies
2019
Upcity Excellence award

2019
Made the list of Best Workplaces for Commuters

2019
Was named Good Firms Top Digital Marketing Agency
2017
Growing Again! We Bought FX2!
Bill's baby (WebFX) was growing quickly - almost too quickly for the mansion to contain us! We had no choice but to buy another building - one that is right next door to the mansion, and has become known as FX2!
This building is home to a giant basement kitchen and communal area, tons more meeting spaces, and our new coffee bar! The decor is as unique and fun as our team, and even has a pool table on the top floor!
FX2 and The Mansion are connected by a cozy little atrium, and we love to play golf on our private turf course between buildings! It's also a great place to have cookouts before Senators games, or kick back for lunch when there's a food truck!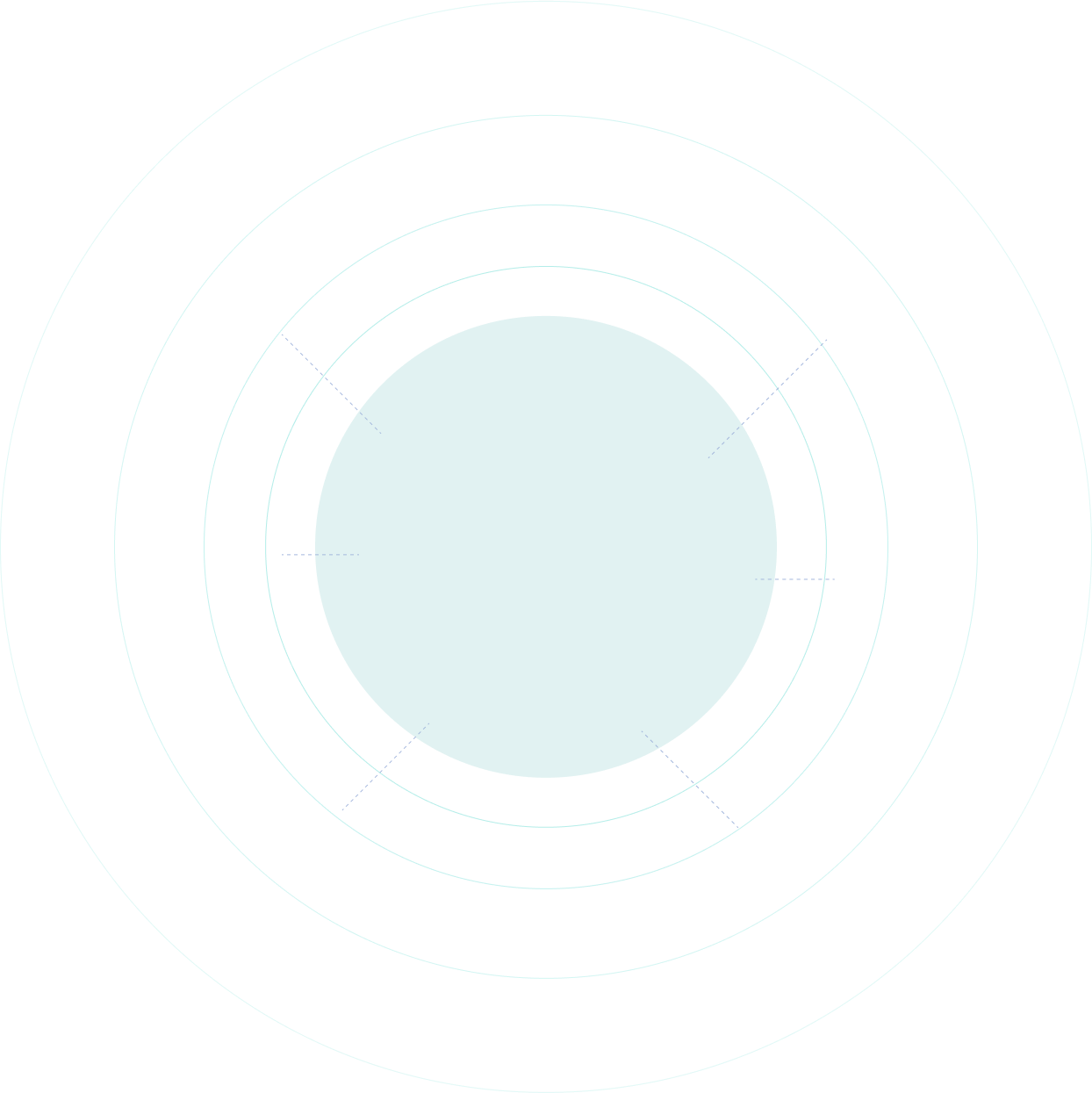 What happened in between?
These major milestones happened between 2014 and 2017!


2015
We won the #1 Best Place to Work in PA for the first time!


2016
We won the #1 Best Place to Work in PA for the second year in a row!

2017
We won the #1 Best Place to Work in PA for a third year running!

2017
We added a gym and pet-friendly desks!
2014
WebFX Bought a Mansion!
With our expanding team, it was time to think big. Our small office space in Carlisle shifted to a historic mansion on Front Street, which was built in 1895, with the space to accommodate our growing team. It has fondly become known as "The Mansion" or "MansionFX"!
The Mansion has tons of cool elements that we love - for example, on the first floor, one room has a mural of Harrisburg painted by a local artist! Another one of our favorite features of the mansion is the penthouse, along with our wrap-around, rooftop deck! It's perfect for watching the City Island fireworks on the Fourth of July, or a great place to kick back after a long day and watch the Susquehanna roll on by!
In the beginning, The Mansion wasn't quite habitable. But we changed that! We wasted no time with renovations - and there were a lot of them! The governor of PA even stopped by to check out WebFX. Check out some of the original photos of the mansion and see how much we've changed!
2012
WebFX is a fast-growing company!
2012 was the first year that we made the list of America's fastest-growing private companies! We were pretty excited, considering companies like Microsoft, Oracle, Zappos.com, and more were on the list! With over 7 million private, employer-based companies in the U.S., we were extremely proud to be among the top!
We would go on to make the list in 2014 and 2015, too!
2006
Tiny Little Office
WebFX got its humble beginnings in a small office space in Carlisle, called the Murata Business Center. The small team shared the office space with over 100 other workers that weren't a part of WebFX. It was the perfect office space for our small team of 24! Did you know that 10 of the original team members are still with us today? They've got to see the business grow from the ground up - that's pretty cool!
What do those team members remember about the old building? Take a look!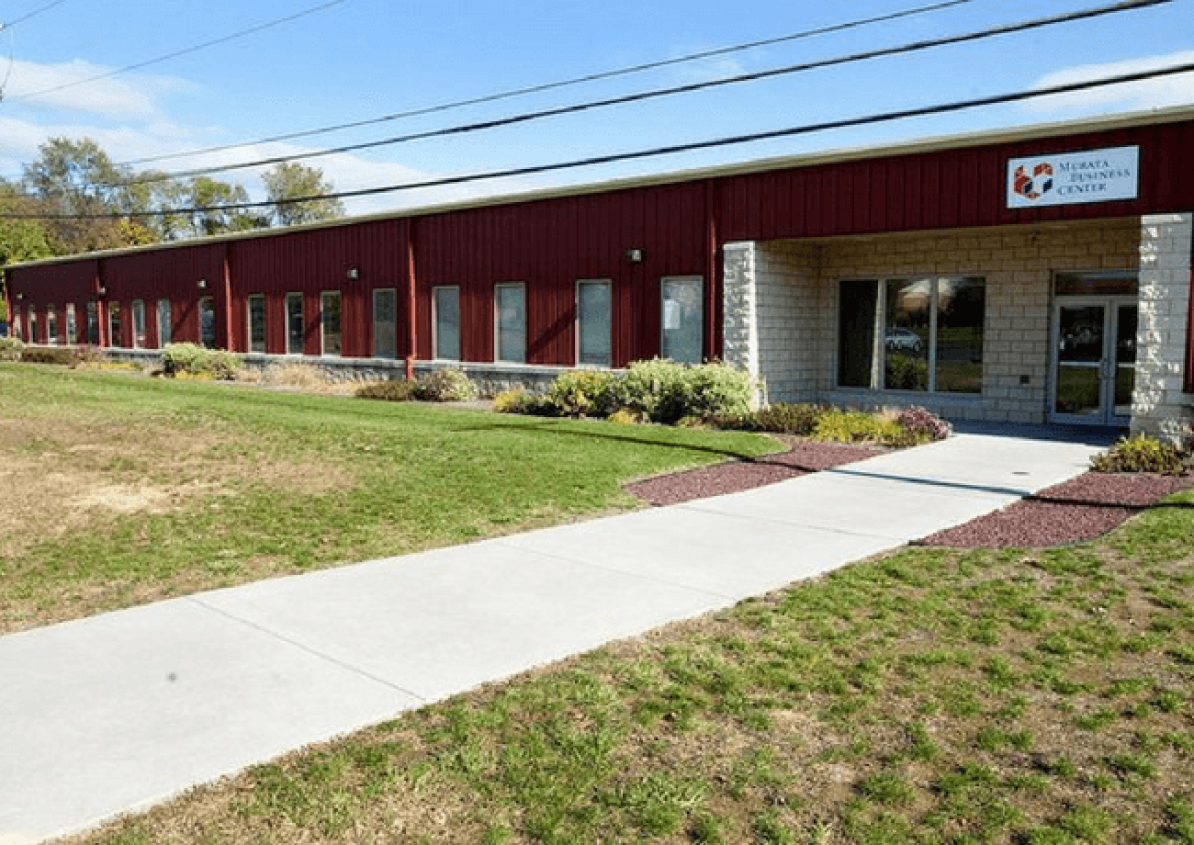 What happened in between?
These major milestones happened between 1995 and 2002!
1995
WebpageFX was trademarked and registered
2002
"Craig Webpage Design" becomes WebpageFX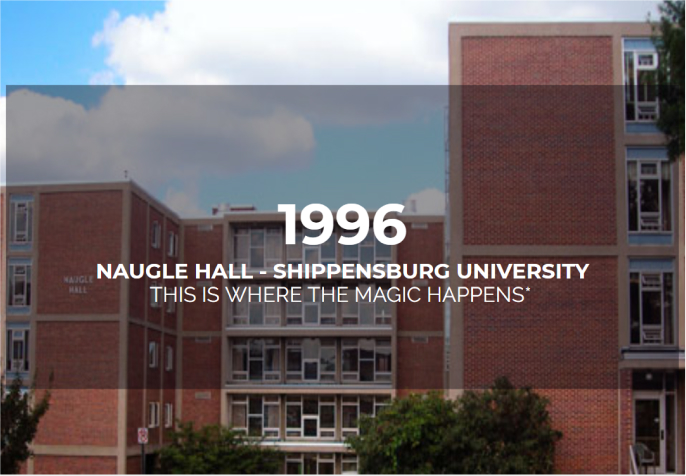 Where it all started
1996
Where did WebFX start?
Like all companies, we started small. As a matter of fact, WebFX started in 1996 with CEO Bill Craig making web pages for a modest $50 a pop (or a case of beer). He worked completely out of his college dorm, Naugle Hall, at Shippensburg University, and worked with dial-up Internet.
Talk about a major grow up!