In any medical or testing setting, compliance and assurance matter. However, how do these benefits translate to your marketing system? How can people trust your products or services if they can't find you?
Digital marketing for laboratories and lab equipment suppliers helps you build an online presence to serve your audience better. With the digital marketing services, you can push your services to healthcare clients in need while highlighting your industry experience.
If you want to see more revenue and conversions or improve your industry standing, digital marketing can help. Read on or call 888-601-5359 to learn more about how to advertise laboratory services with digital marketing!
WebFX helps clients in the healthcare industry grow their practices.
"My practice has grown quickly and improved our accessibility to those we serve or hope to serve within our community. WebFX is directly responsible for our growth and the fact that we have more than doubled our revenue in six months."
— Merrimack Valley Psychological Associates
See Case Study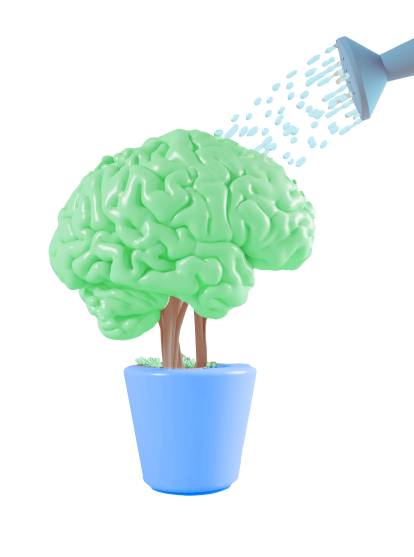 What is digital marketing for laboratories and lab equipment suppliers?
Digital marketing encompasses online techniques laboratories use to advertise their equipment and services. Unlike traditional marketing, Internet marketers focus on virtual methods to reach clients in the digital age.
These strategies can serve the following laboratory types:
Diagnostic laboratories
Hospital laboratories
National laboratories
Clinical laboratories
Research and university laboratories
Combination or shared laboratories
Many companies already use digital marketing strategies to advertise their products or services. You need a robust online presence if you want to stick out amongst competitors.
What you can accomplish with digital laboratory marketing
Various industries use digital marketing, but the benefits are the same. Laboratories can enjoy the following benefits from digital marketing services:
Improved exposure: Digital marketing helps customers find you by increasing your online presence. It also places your ads and services in front of the people who need them.
Targeted marketing materials: Instead of using a generalized approach, laboratory marketing professionals can help you speak directly to your target audience. This personalized approach will be more likely to appeal to users.
Higher conversions: As the effects of laboratory marketing services set in, you can expect more people to find and be interested in your laboratory equipment or services.
This video covers what digital marketing can offer your business in more detail.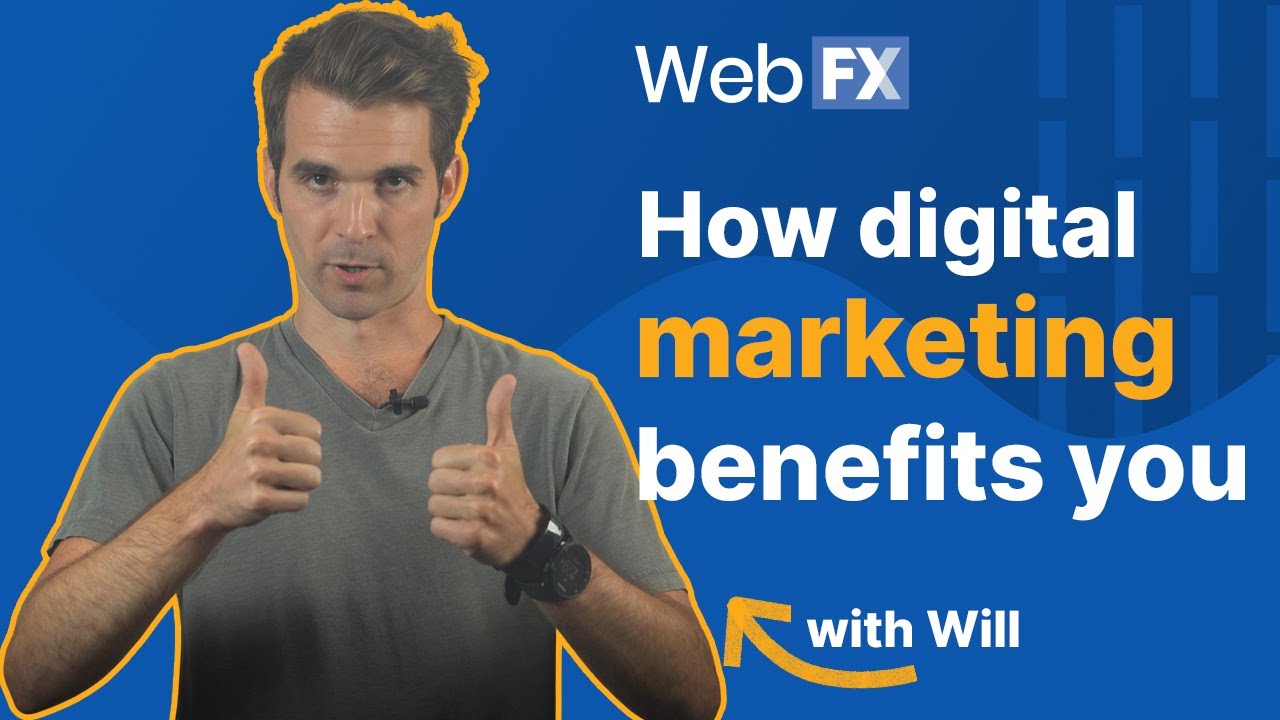 How to advertise laboratory services and equipment
Digital marketing is a broad term that encompasses multiple laboratory marketing ideas. Here is a breakdown of four proven digital marketing strategies.
Search engine optimization (SEO)
SEO focuses on making your website accessible to search engines and users. Over 40% of revenue is captured by organic traffic, so optimizing your site will help you rank higher on search engine results pages (SERPs).
SEO considers factors like:
Content
Title tags and meta descriptions
Backlinks and internal links
SEO is an ongoing process that leads to more consistent traffic over time. Your competitors are already implementing SEO — 89% of marketers from different industries say it's successful. If you implement these laboratory marketing tactics, you will rank alongside or above them.
Whether you are building a website from scratch or making changes to your existing one, SEO is a worthwhile investment for long-term success. Many SEO changes are easy to implement yourself, but having an agency can help you ensure you keep everything up to date.
Pay-per-click (PPC) ads
PPC ads are a paid form of advertising where you only pay when some clicks on your ads. These are the ads that you see at the top of the SERPs with a "Sponsored" tag above them: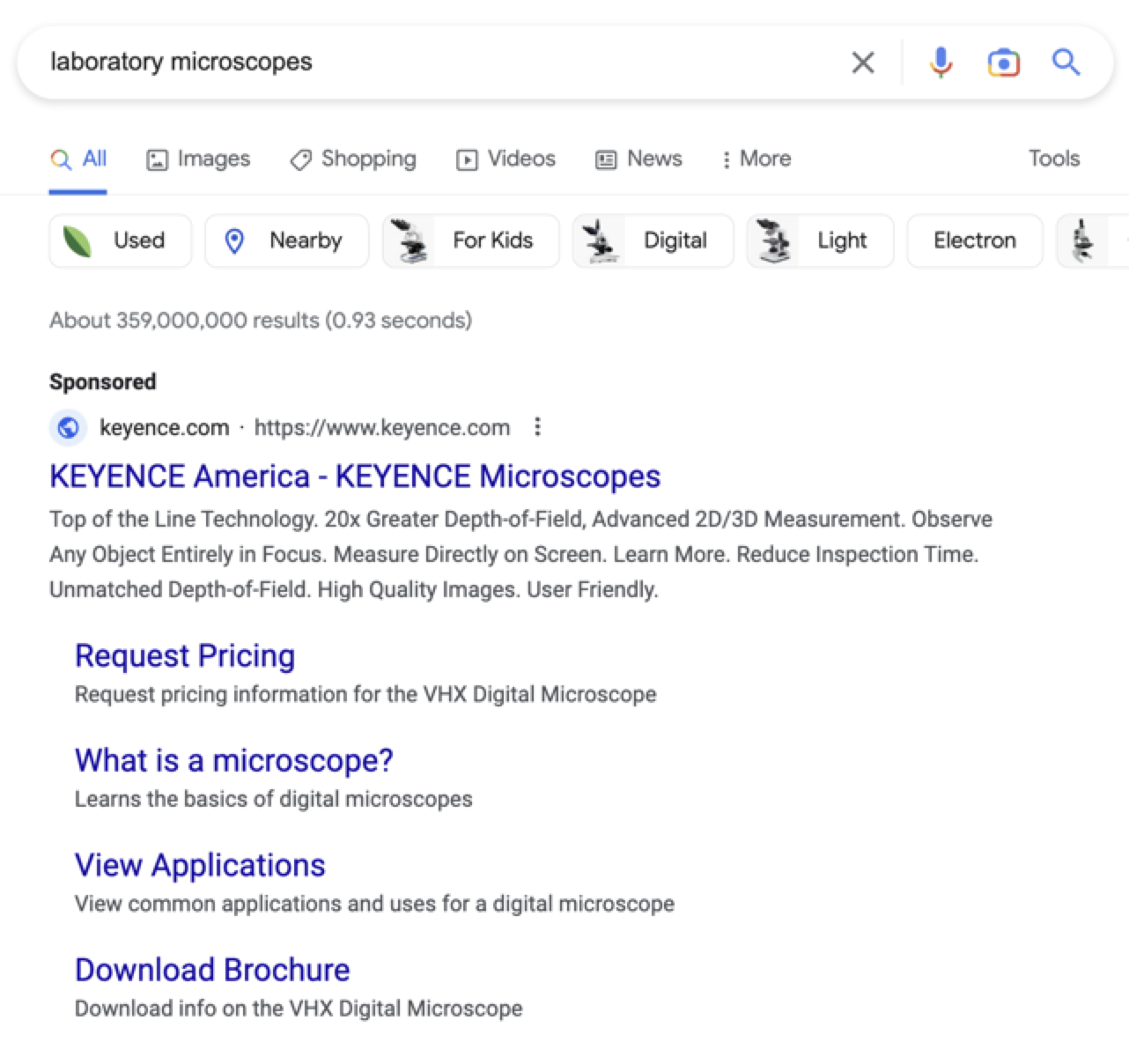 You can also use PPC ads on social channels, but they are most often seen in the SERPs to encourage clicks and ensure a top position. The process is as follows:
You create an ad targeting a keyword related to your product or service.
You establish a price you want to pay when someone clicks on your ad.
When someone searches for the keyword, Google pulls all related ads and determines which ones best fit the search.
Google will place your ads at the top of the SERPs. If someone clicks, you pay the preset price!
PPC ads are ideal when you need an instant boost in traffic to your site. For example, if you launch a new product or service and want people to see it, you could help it rank higher in the SERPs for a set period. You can also maximize your investment by only paying when people click.
Social media advertising
Social media is for more than sharing personal updates — companies can use social media advertising to find and connect with more customers. Plus, 91% of companies are already using social media, so your competitors are likely already active.
With social media, you can:
Post product videos outlining different laboratory supplies
Explain your services in more detail
Connect with potential and existing customers to learn more about their experience with your company
Post about industry topics and establish yourself as an information source
You can also use social media to share blog posts and direct users to your website. From there, they can browse your listings, learn more about your company, and become more likely to convert.
Web design
Though web design might not seem like a marketing strategy, it can drive revenue and conversions.
SEO, PPC, and even social media marketing are all about drawing people to your website to browse supplies or connect with you. This critical point is where web design has the most impact — 89% of customers will shop from a competitor if they have a bad experience.
A good web design will:
Include images and videos that break up text and white space
Only include important information with easy-to-read fonts
Use branded colors and logos that deliver a consistent message across pages
Your website should also be easy to navigate and encourage people to browse your site. Web design highlights simple, user-friendly features like navigation bars:

If you want to make the most out of your marketing strategies, you need to prioritize web design. Working with an experienced web designer can ensure you have an eye-catching website without taking too much effort from your team.
Meet WebFX:
Your world-class, tech-enabled marketing agency with over 1.6 million hours of combined expertise.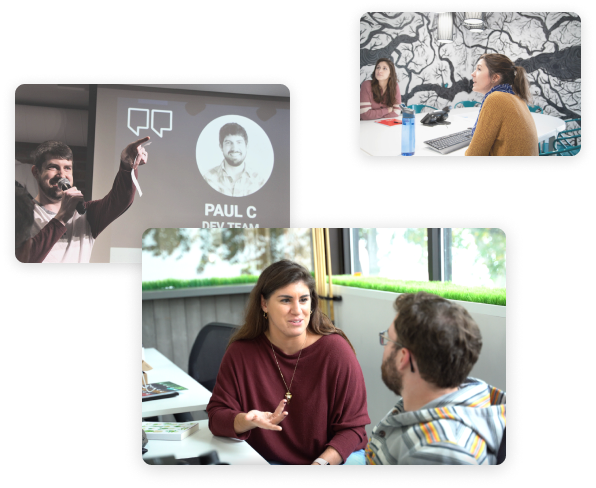 Reach more clinics with digital marketing solutions from WebFX
For your company to succeed, you need to market it online. Whether you want to push more laboratory equipment or make your services known to clinics, digital marketing solutions can help.
WebFX is a full-service laboratory digital marketing agency. We will focus on developing a cohesive strategy that best suits your goals. You can continue helping laboratories serve their community while we build your industry position.
Contact us online today for a free quote from our strategists!
Increase your leads, sales, and revenue with digital marketing