In this day and age, patients are turning to the Internet to find healthcare providers, and that includes medical imaging centers. But what if those patients can't find your practice online in the first place?
With search engine optimization (SEO) for medical imaging, you can increase your practice's online visibility and attract more patients to your practice. Read on to learn more about how SEO for medical imaging can help your practice.
Did you know WebFX has experience working with clients in the medical industry? Learn more about how we've helped previous partners in the healthcare field with medical SEO by giving us a call at 888-601-5359 or contacting us online today.
Independent research from Clutch has named WebFX the
top SEO company

in the United States.

Clutch has personally interviewed more than 250 WebFX clients to discuss their experience partnering with us.

Read More Clutch Reviews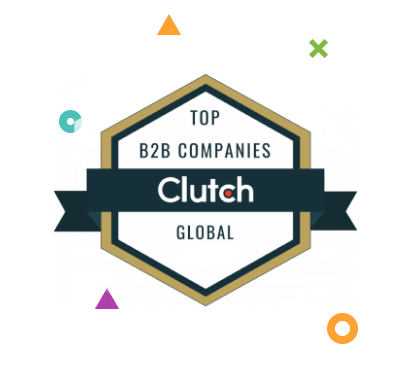 What is SEO for medical imaging?
SEO for medical imaging refers to the process of making your website visible and more accessible to users on search engines.
When a user enters a query into Google, the search engine quickly combs the Internet for any and all pages that relate to the keywords or phrases entered by the user. Google then ranks those websites based on a variety of different factors to create search engine results pages (SERPs).
The goal of SEO is the optimize your website in order to rank as high as possible on SERPs. Specifically, you want your site to rank on the first page of results because that's where the most user traffic (and visibility) will be. 95% of user search traffic goes to the first page of results alone.
5 medical SEO tips to attract patients
When doing SEO for medical imaging, here are five helpful tips to keep in mind that'll help you stay on top of SERPs.
1. Optimize for local SEO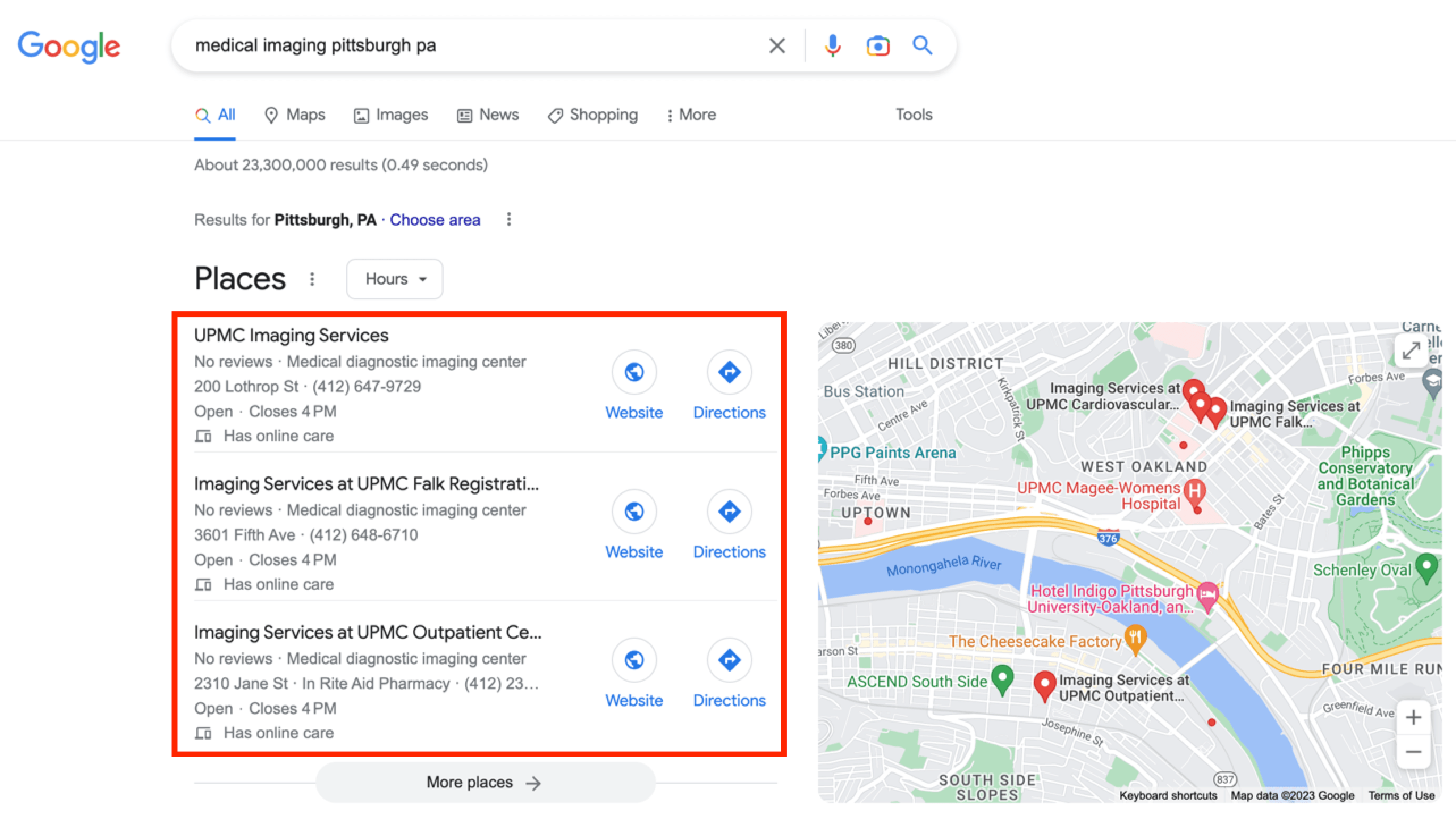 Local SEO for medical imaging is an offshoot of traditional SEO, focusing on getting your website to rank for local searches. For example, say someone in your town needed an MRI. Most likely, they're going to look for a medical imaging practice close to them by going online and searching something like "medical imaging near me," or "medical imaging in [location]."
When a user enters a query like that in Google, you want your business to rank at the top of those search results. Search results lists for local searches have some unique features, like the local SEO 3-pack, which showcases three local businesses by pulling information from their Google My Business (GMB) profile.
Local SEO 3-packs can draw a lot of visibility for your business, so it's essential that you optimize for local SEO and claim your GMB listing so you can try to claim one of those 3-pack spots.
2. Know what patients are searching for
Another way to optimize for medical and healthcare SEO is to think ahead about what kinds of words and phrases potential patients will use to search for medical imaging practices. This way, you can optimize your site for those keywords (more on that in a bit).
In order to do this, you need to know what keywords are and how to choose the right ones to target for SEO. Keywords are the words or phrases related to your practice that Google uses to identify and rank your site. They're also the words users are going to use to try and find your practice.
When trying to identify keywords you should optimize for, the most important thing you can do is put yourself in the mind of your patients. Think about what they're going to type into the search bar when looking for your practice. Knowing what patients are searching for is the first step in successfully optimizing your practice for medical imaging SEO.
3. Optimize for those keywords
Now that you've chosen the keywords you want to rank for, it's time to optimize.
You'll want to integrate your keywords into your website's URL, headings, page meta descriptions, copy, etc. Adding these keywords helps make your site more visible to website crawlers, which scan the Internet for sites related to keywords entered by a user.
By integrating keywords into your website, you make your practice more relevant in the eyes of Google and potentially increase your chances of ranking higher on SERPs.
When integrating keywords into your website's content, be sure to avoid keyword stuffing, or adding too many keywords to the point that it seems unnatural. Keyword stuffing can actually incur site penalties and hurt your SEO rankings. So, remember to integrate keywords naturally into your website content.
4. Build a strong link profile
Link building is the process of getting other websites to link to your own. Building quality links for your site is crucial to SEO because it helps users and search engine crawlers find your content.
Links to your site can help boost your SEO rankings in a few different ways — link building exposes your practice to a larger audience, therefore boosting domain authority. It also helps lend relevance and credibility to your website because someone chose to use your practice as a resource on their own site.
5. Pay attention to analytics and be flexible
SEO is an ongoing process — it doesn't end after you optimize your site for the first time. Search engines employ hundreds of ranking factors to properly place sites on SERPs, and those ranking factors are constantly changing.
This means that while you could see your site on page one of SERPs one week, there's no guarantee it'll still be in that same spot a week later. That's why it's important to monitor your SEO so you can adjust your website when search engine ranking factors and algorithms change to ensure you stay on top of SERPs.
Here are a few SEO metrics to monitor so you can keep an eye on how well your practice is going on SERPs:
Web traffic: By monitoring website traffic, you can gauge the visibility of your site on search engines.
Bounce rate: Bounce rate is the measure of how many people leave your site after only visiting one page. It's a great metric for inferring how enthralling your website is for viewers.
Conversion rate: Conversion rate refers to the number of customers who complete a desired action, whether it be to make a purchase or sign up for newsletters.
Click-through rate (CTR): Your CTR reflects the number of people who see your practice's site on a SERP and click on it. It's a great indicator of how enticing your headline and meta description is.
Keyword rankings: Keywords hold a lot of weight in SEO rankings if you have been able to tell already. That's why it's vital that you track where you're ranking for specific keywords.
WebFX helps clients in the healthcare industry grow their practices.
"My practice has grown quickly and improved our accessibility to those we serve or hope to serve within our community. WebFX is directly responsible for our growth and the fact that we have more than doubled our revenue in six months."
— Merrimack Valley Psychological Associates
See Case Study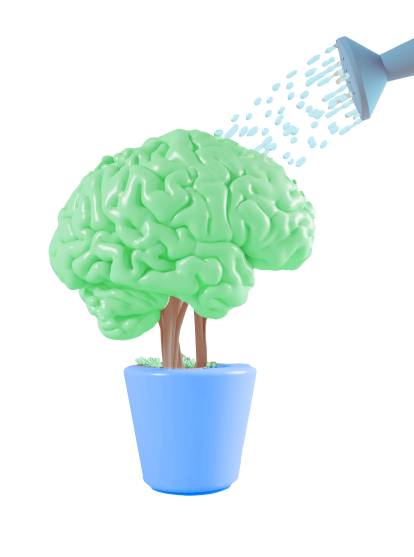 Increase your practice's online visibility with SEO help from WebFX
Just like a patient, the needs of every company and medical practice are different. That's why at WebFX's our partners receive custom SEO strategies that fit their precise needs. Whether you're looking to increase your practice's visibility on search engines or increase website conversion rates, our dedicated SEO experts will help you develop a plan that works for you.
Learn more about WebFX's SEO services for the medical industry by giving us a call at 888-601-5359 or contacting us online today!
Increase your leads, sales, and revenue with digital marketing