80 PPC Stats You Need to Know for 2023
If you want people to know about your products and services, you advertise online. Pay-per-click (PPC) advertising is one of the top strategies businesses use to reach qualified leads interested in their products and services. If you want to stay competitive in the online advertising market, you'll need to stay informed on the major PPC statistics for 2023.
Read on to discover 80 impactful PPC stats and subscribe to our newsletter, Revenue Weekly, to stay connected on the latest PPC trends!
Learn more: How Long Does it Take PPC to Work?
General pay-per-click statistics
Let's take a look at some general PPC statistics for 2023 that you need to know before diving into this strategy.
Search ads stats
What are search ads?
PPC ads in search appear with an "Ad" label, and look otherwise the same as organic search results in SERPs. Below, you can see an example of a PPC ad that you'd see in search results.

Let's take a look at how these PPC stats for 2023 showcase the relationship between search and paid ads.
Display PPC stats
What are display ads?
Display ads appear around the internet on various websites. They can appear in the headers of some websites, in sidebars, and even in text.

PPC is more than advertising in search results. These PPC statistics highlight another common PPC format, display ads, and how these ads impact businesses.
Shopping PPC stats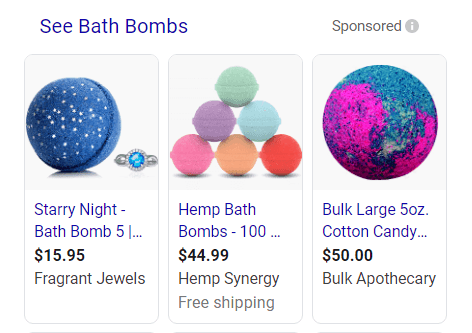 What are PPC shopping ads?
PPC shopping ads are ads that you can "click to shop" – making it easier than ever to purchase a product when you see an ad that interests you. These ads also work on a pay-per-click basis, and show up in search engine results pages.
Many companies use paid ads to advertise their products. Check out these pay-per-click statistics that focus on shopping ads!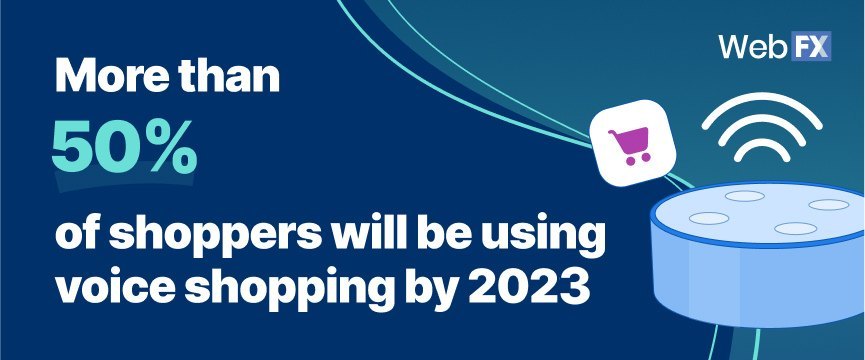 Google PPC stats
Google is the most common place to run PPC ads. Look at these PPC stats for 2023 that give you insight into advertising on Google!
Amazon PPC stats
You can also choose to advertise your products on Amazon. Similarly to Google Shopping Ads, Amazon PPC ads allow users to click the product and purchase easily.

If you have products you're selling on Amazon, check out these PPC statistics to get insight on advertising on Amazon!
Social media PPC stats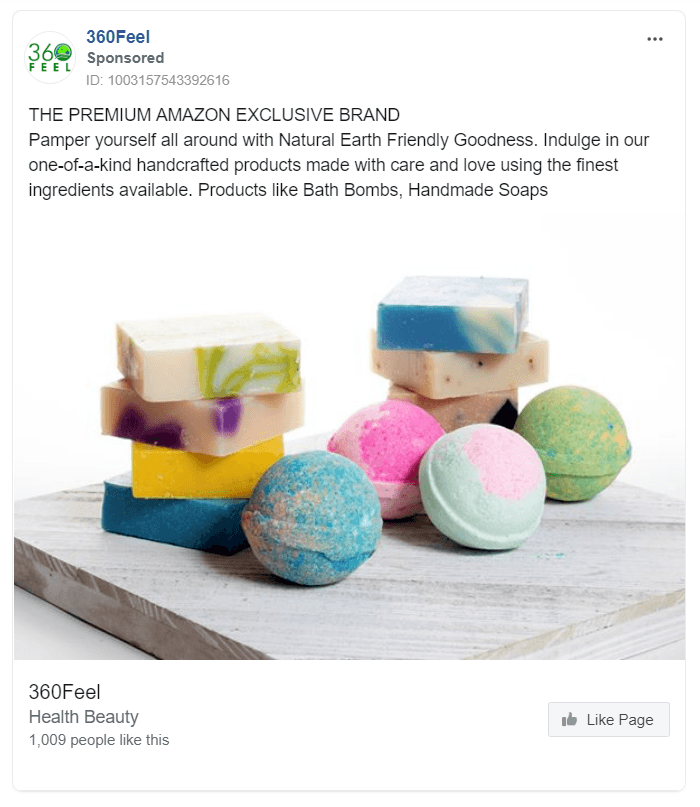 You can also advertise your products on social media platforms like Facebook, Twitter, Instagram, and more. Social media ads show up differently on each platform, and you can choose from a variety of locations to advertise — like stories, and feeds.
Social media platforms are a great place to reach new leads. Check out these PPC statistics that provide insight on advertising through social media!
Mobile PPC stats
As mobile becomes more popular, you must adapt your paid advertising strategy to reach mobile users. Check out these PPC stats that focus on advertising on mobile!
User behavior PPC stats
Are you curious to know how customers interact with your ads? Check out these PPC statistics to get insight into how users engage with PPC ads!
Get actionable PPC strategy advice with WebFX
Want help incorporating these stats into your PPC marketing strategy?
WebFX can give you the PPC management advice you need.
Bonus Read: Check out the answers to the most common PPC questions!
Our 500+ PPC advertising experts have generated over $3 billion in revenue for our clients in the past five years. We'll help you build the perfect PPC campaign.
Contact us online or call us at 888-601-5359 to learn more about WebFX's PPC management services!