When a website ranks at the top of the results of a search engine like Google, it's not an accident.
It's the result of constant monitoring and refining of the site's content, user experience, and other elements. This is known as search engine optimization, or SEO, and it can help your business be the first one that searchers in your area see when they look for funeral homes online.
SEO for funeral homes is essential because people turn to search when they need help, whether they're researching afterlife options or searching for immediate afterlife services. That's why many funeral homes invest in SEO services.
Keep reading to learn more about our funeral home SEO services. If you'd like to speak with a strategist now, feel free to give us a ring at 888-601-5359 or contact us online to talk about your business and goals!
Independent research from Clutch has named WebFX the
top SEO company

in the United States.

Clutch has personally interviewed more than 250 WebFX clients to discuss their experience partnering with us.

Read More Clutch Reviews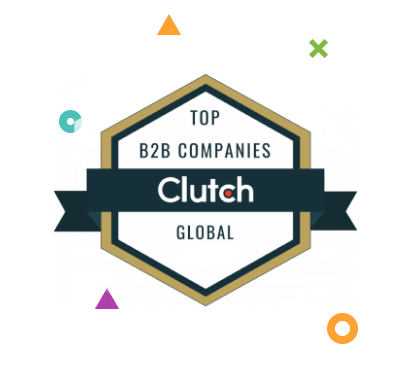 Grow your online presence with funeral home SEO services
SEO for funeral homes can help your business reach and help more families, as well as individuals planning their afterlife care. With our funeral home SEO services, your organization will receive a dedicated account manager, custom strategy, and complete solution to reaching your target market.
Learn more about our SEO services for funeral homes now:
SEO services
Reach and attract more potential clients with our SEO services, which include an SEO audit, content creation, content promotion, technical SEO optimizations, and more.
View SEO Plans
Local SEO services
Create and expand your presence in local search results with our local SEO services, which include local listing optimization and management, review management, and more.
View Local SEO Plans
Hear What It's Like to Work With WebFX!

"WebFX did amazing work creating a new website for us on a tight schedule. They have taken the time to learn about our business and give us ideas of how to make our digital marketing better. We still have work to do with WebFX but overall very pleased."
Professional Service
What do our funeral home SEO services include?
All our funeral home SEO services include the following:
Dedicated account manager
Complete SEO audit
Competitor research
Keyword research and optimization
Custom SEO strategy
Monthly and quarterly reporting
And more
As your partner, our SEO agency also provides your organization with a complete marketing team. In addition to your dedicated account manager, your business will have access to web developers, graphic designers, professional copywriters, and more.
Essentially, you receive an all-in-one solution to marketing your funeral home online.
How does SEO for funeral homes work?
When a web user searches for funeral homes or other related services using search engines, the search engine employs an algorithm that determines which sites to return based on relevance and similarity to the terms entered. It finds this information in page text, photo alt tags, headers, URLs, as well as many other on-page elements.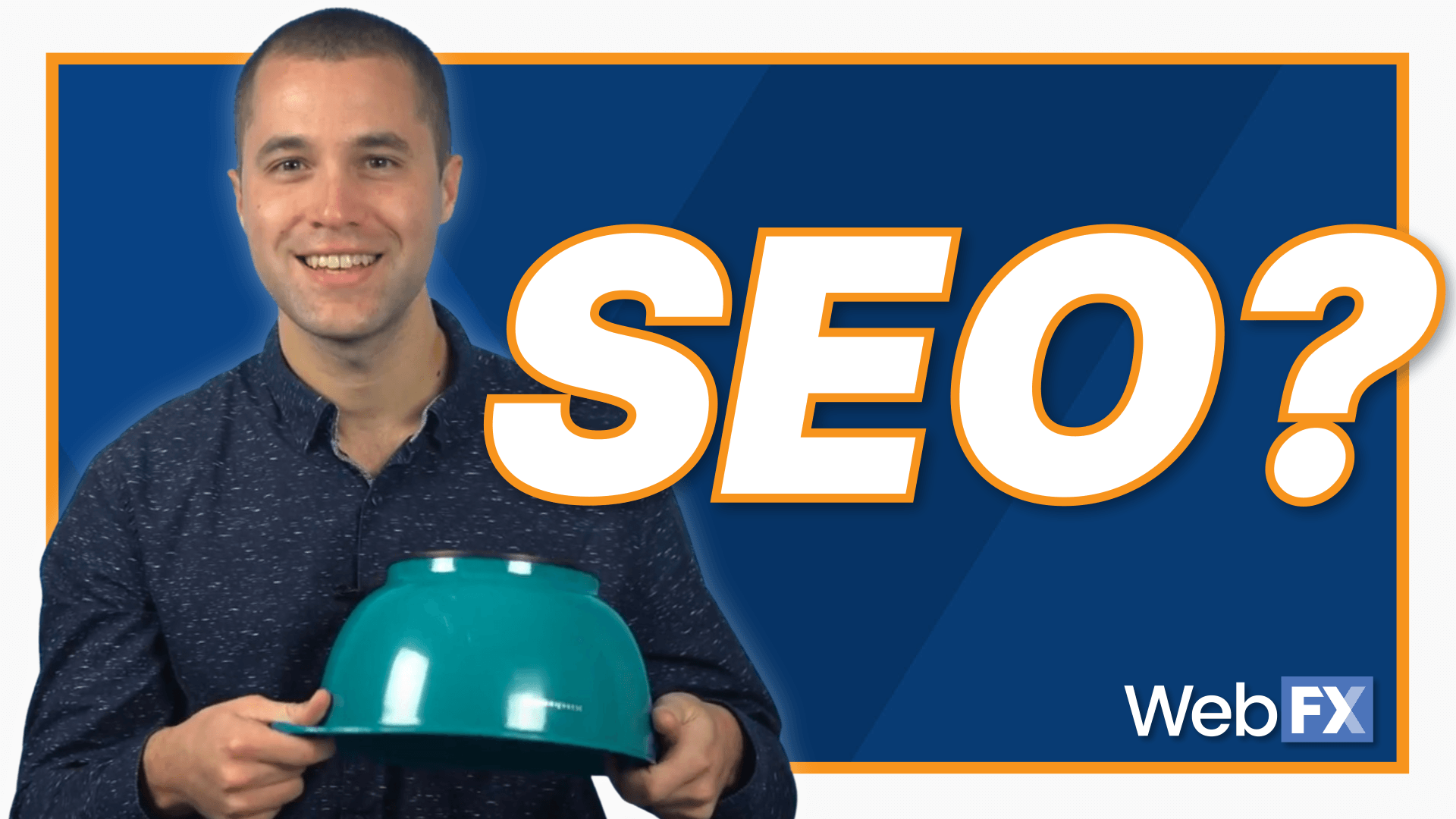 Funeral home SEO also considers off-page factors, like how many links each site has from credible sources.
It sounds simple enough, but no website owner can just assume a top ranking.
You likely have several competitors looking to reach the same target audience, and your sites are in competition for top spots in results. A top ranking doesn't happen by accident—it's the result of a diligent effort to measure and refine every page on your site.
Why invest in funeral home SEO?
The goal of funeral home SEO is to bring your website up in search engine rankings, hopefully to the very top. But why is this a big deal? What happens to a high-ranking site that doesn't happen to other sites? As it turns out, a lot:
A more targeted audience
Traditional marketing reaches broad audiences, but not everyone who sees your ad is likely to be interested in funeral home services at the exact moment they see it. On search engines, however, the only time your message reaches prospects is when they've already shown an interest in searching for terms like "funeral home in [your city name]".
More website traffic
Since people searching for your type of business are already in the market for your services, they're highly likely to click on your site. That likelihood goes up as your site rises on the results page—studies show the top result on a search page can generate up to 53 percent of all traffic on that particular search.
Higher conversion rates
While increased web traffic is a nice benefit, you want those new visitors to do something once they arrive at your site. SEO can achieve this. Conversions—meaning purchases, requests for information, or other actions—occur more often from search than from other marketing tactics.
Time to Level Up Your Sales
Our long list of services helps you grow every aspect of your business with marketing strategies that are proven to increase bottom-line metrics like revenue and conversions.
In the past 5 years, we've managed more than 12.9 MILLION transactions across our client base.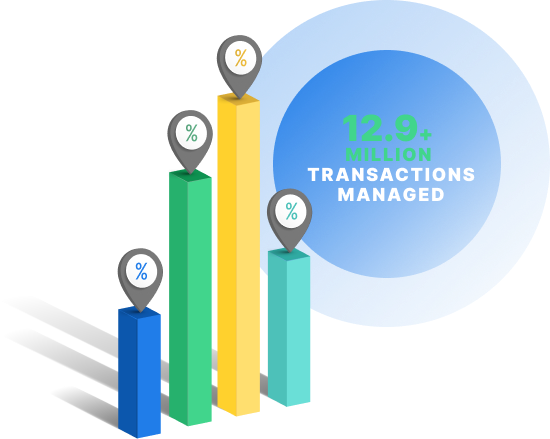 How to get started with funeral home SEO
Search has become an important part of funeral home marketing.
It plays a role in nearly every stage of the process, from choosing a service provider to requesting information. Your funeral home needs SEO if it's going to increase sales leads and revenues, so if your site's ranking isn't as high as you would like, consider these tips:
Optimize for local search
The search for a funeral home is almost always local. That means a typical search would include the term "funeral home" paired with the name of your town. Your exact address is likely already listed somewhere on your site, but it should also be incorporated into your SEO strategy.
Include your town name in long tail keywords, and incorporate it throughout your copy. And if you serve multiple towns, you may even consider creating unique pages for each.
Regularly produce content
Search engines rewards sites that add new content and new pages, so make sure your site is doing exactly that. Consider starting a blog and writing about topics that might be relevant to clients, such as funeral costs or information about grief support.
Monitor site performance
Web users don't stay on sites that load slowly or improperly. Search engines notice, and penalize the site with a lower ranking. Check your website and make sure it loads properly across a wide range of devices.
Remove links that go to error pages, resize photos if you notice they take more than a few seconds to load, and pay particular attention to the mobile experience. As more people search via mobile, website performance on smartphones and tablets is especially important to your rankings.
Engage with other sites
Your site becomes more authoritative as other site owners link to it, thus increasing your credibility and raising your search rank. Although building links can be challenging, building relationships with related businesses can be a great way to not only boost search engine credibility, but also help your customers.
Link to the vendors that may be of interest to clients, including florists and grief support groups, and they may return the favor.
Get started with funeral home SEO
There's a delicate balance involved with marketing a funeral home, and SEO can help you reach people in need of your services without the kinds of heavy-handed messages that accompany traditional marketing tactics.
If you'd like more information on how you can use funeral home SEO to grow your business, don't hesitate to contact us! Our dedicated team of Internet marketers is more than happy to assist you in attracting more clients with the web and SEO.
Earn a 20% greater ROI with WebFX