Pittsburgh Digital Marketing Company
Looking for an experienced and trusted Pittsburgh Internet marketing company to drive your company forward?
WebFX is an award-winning, full-service Internet marketing company with the team and resources to drive measurable results for your business and industry, providing you the means to achieve your goals for growth, revenue, and more.
Learn more about the advantages of digital marketing, as well as how our Pittsburgh marketing agency's comprehensive services help your company succeed in today's competitive online marketplace.
If you want to expand your online reach and earn more revenue, we can help. Contact us online or call 412-218-3179 to speak with one of our experts today!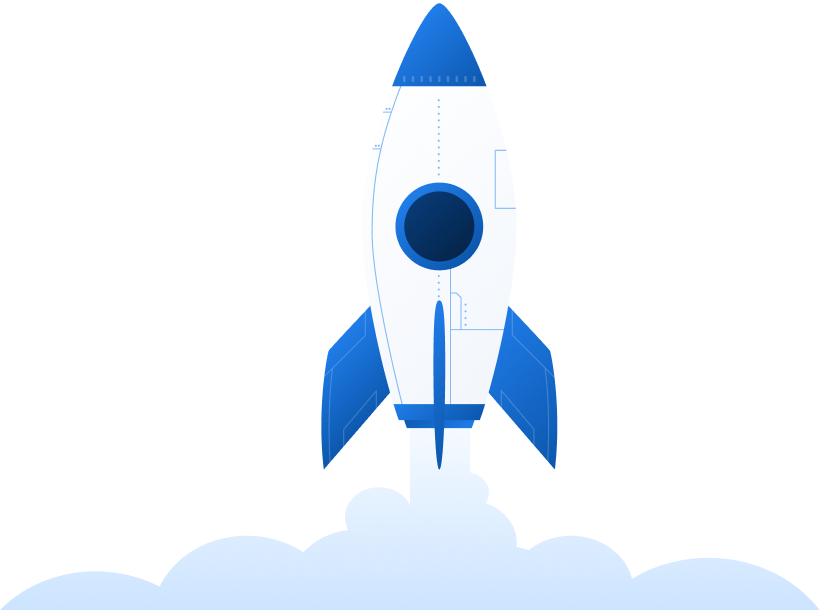 Pittsburgh digital marketing services, customized to your business
At WebFX, our Pittsburgh digital marketing agency offers several digital marketing services for your Pittsburgh business, which we customize to your company's unique needs. A few of the services you can take advantage of to boost your revenue include: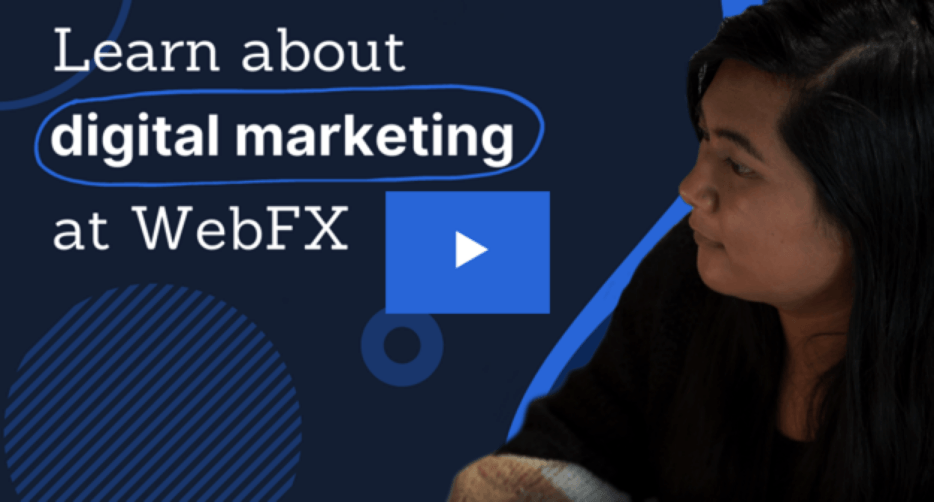 Ready to Grow? Get your FREE Quote Today!
We measure our success by how much we WOW our clients.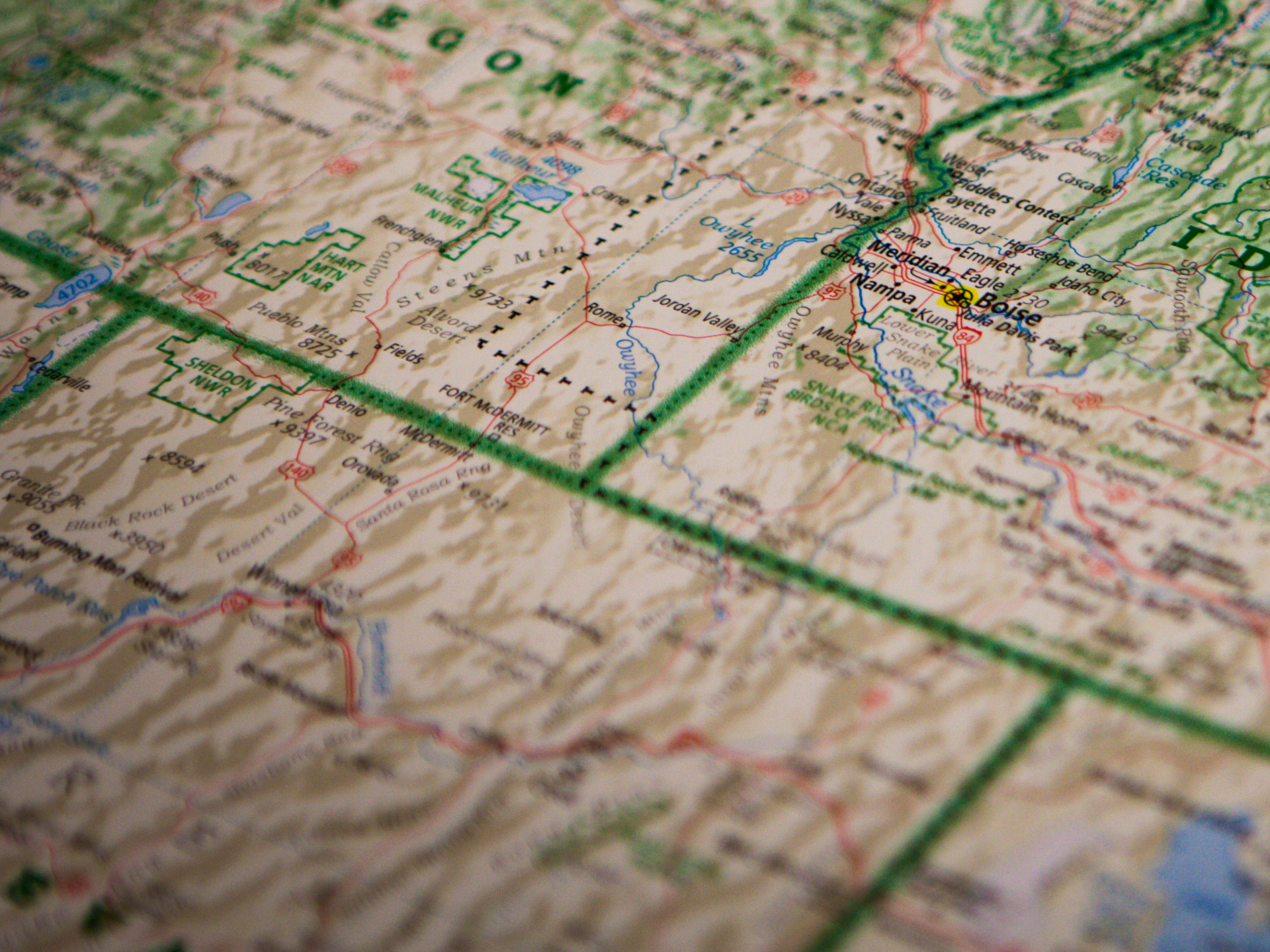 Local Success
WebFX has partnered with numerous local businesses in Georgia to help them grow with digital marketing. We've helped to implement campaigns including SEO, PPC, email marketing, and beyond.
We're a leading Pittsburgh digital marketing agency
At WebFX, we're not like other digital marketing agencies in Pittsburgh. Our client retention rate is almost 100 percent, emphasizing our hands-on approach to Internet marketing, as well as investment in your success.
A few other reasons why we stand out from other marketing firms in Pittsburgh include: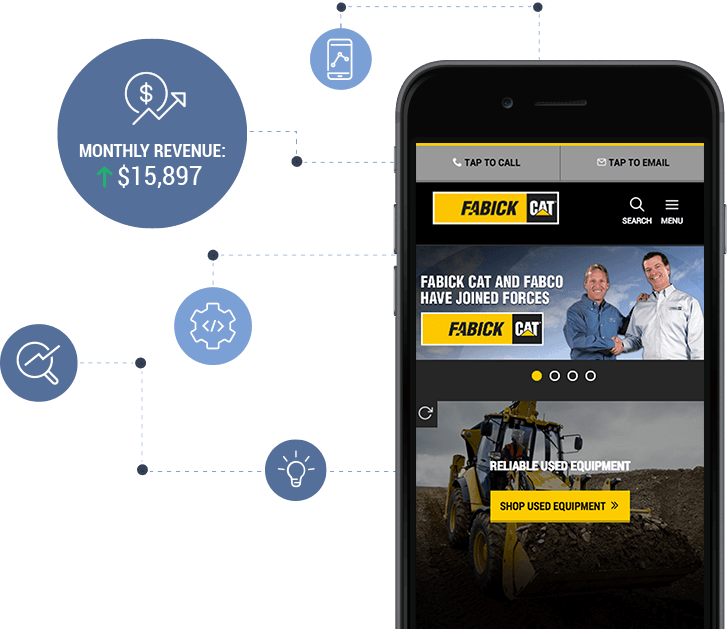 Are you interested in learning more about how your business can use Internet marketing to increase your sales and attract more customers?
Contact us today to speak with a strategist and hear about our custom plans.
Why use digital marketing for your Pittsburgh business?
Incorporating digital marketing into your business offers several benefits, including:
Increase your online reach
Maintain your online presence to reach new prospects
Improve your website or in-store traffic
Boost your conversions and revenue
Compared to your traditional marketing channels, digital marketing provides an excellent return on investment (ROI), plus it's cost-effective, which lets you optimize your spending and maximize your revenue.
In the past 12 months, we've generated more than $3 billion in revenue for our clients. As well, our innovative strategies and one-of-a-kind drive have provided more than 7.8 million qualified leads and 5.2 million calls to our clients — and we're ready to help you get the same kind of return.
Get more leads, sales, and revenue with our Pittsburgh marketing agency
Excited to learn more about how our Pittsburgh online marketing agency can help your company accomplish its revenue goals, plus push past the competition?
Contact us today to speak with one of our knowledgeable strategists, who can answer your questions about custom plans for SEO, PPC, and more. Or, call us at 412-218-3179 to chat one-on-one.
We're looking forward to hearing from you!
Unlock revenue growth for your business with our world-class expertise.
Our team is made up of elite designers, developers, and marketers. For us, it's not just a job — it's a driving passion. And that passion has led to some of the best work on the web.
Don't take our word for it! We're proud of our many customer testimonials on Clutch. We've earned a 4.9 out of 5 with over 260+ratings.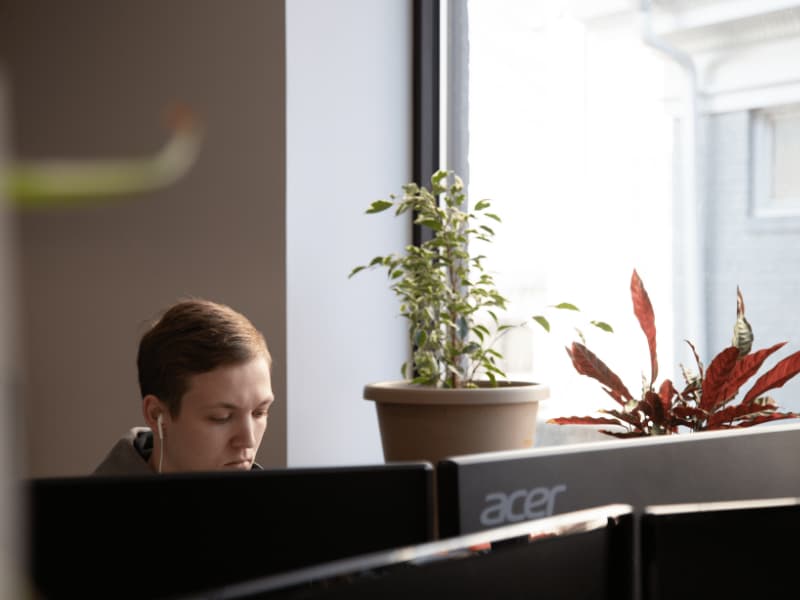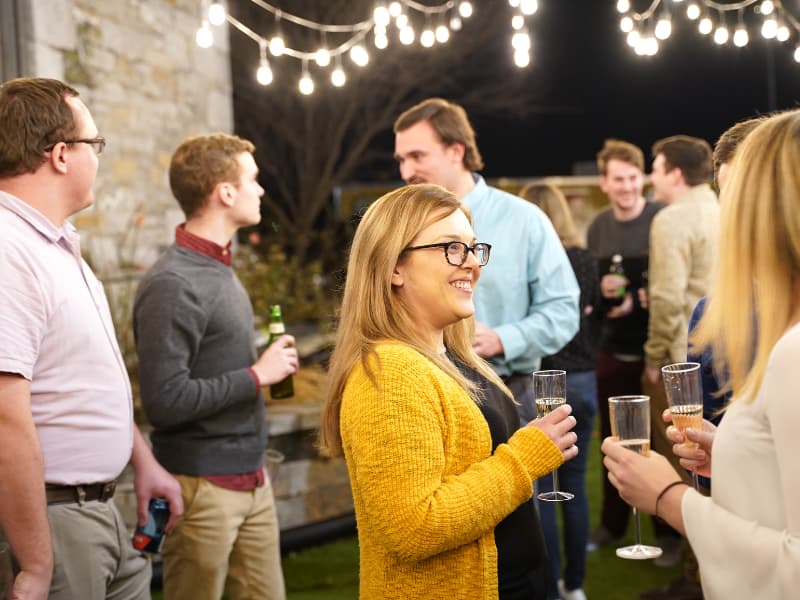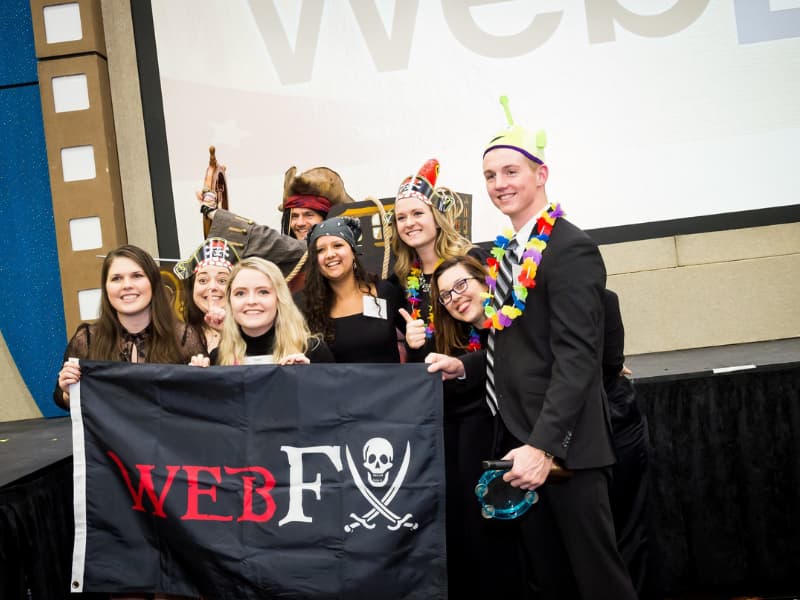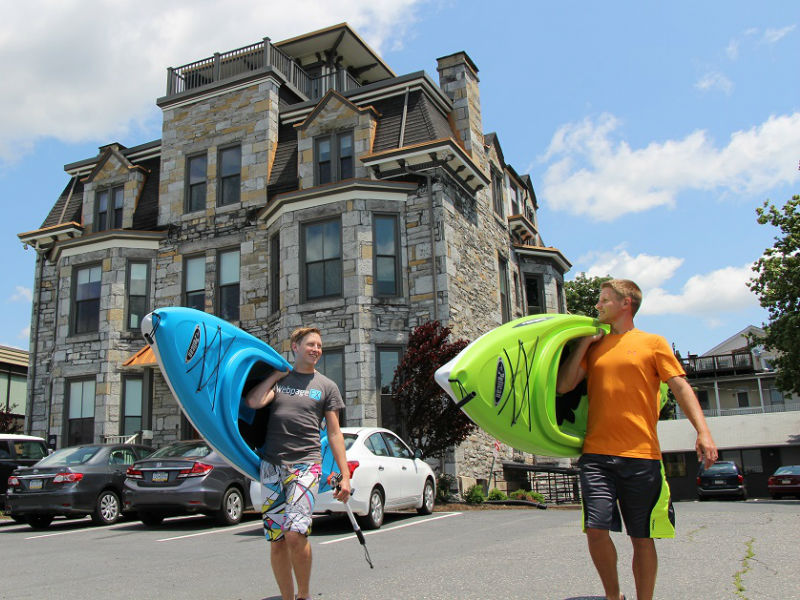 Driving Digital Revenue For Our 863+ Satisfied Customers