Does SEO Work for Small Businesses?
As a small business owner, you know that making a noticeable entrance onto the digital scene is an intimidating endeavor. With so many other brands vying for attention, how will your business stand out? Will customers find your brand when searching for a solution, or will larger companies win the search engine war?
Although it can be intimidating to compete with the many corporations that already have a developed web presence, it is entirely possible to attract new customers online. With the help of search engine optimization, or SEO, you can improve your chances of appearing in the search engine results when potential clients look for products and services exactly like yours.
If you'd like to speak with a specialist and learn more about our small business SEO services, you can contact us online or at 888-601-5359.
Don't forget, WebFX is your Harrisburg SEO specialist!
We foster and form long-term partnerships so that your business has long-term results.
Over 90% of WebFX clients continue partnering with us into year 2 of their campaign.
Hear from Our Happy Customers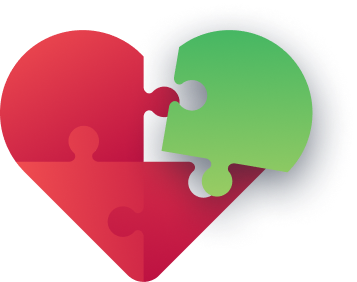 Using SEO to compete with big business
Being found online isn't as straightforward as you might think. In fact, even established companies struggle to gain the top position on the search engine results page, despite having more resources than the average small business.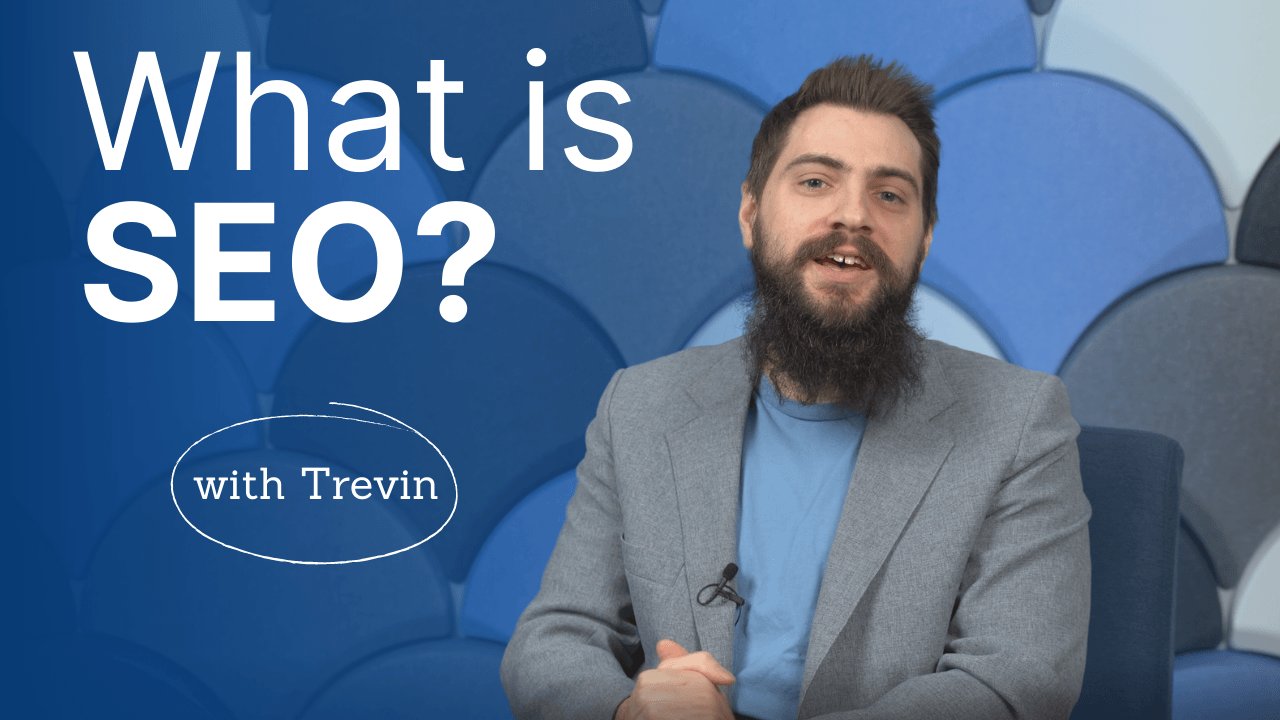 This is because search engine rankings cannot be bought. There is no way to pay to rank for keywords organically, and this is a good thing for small business websites. With SEO, you have the same chance at ranking well as companies with budgets ten times the size of yours.
SEO essentials for small businesses
Both on-page and off-page elements factor into your search engine rankings, and should both be considered when creating an SEO strategy with or without a small business SEO company.
On-page SEO
On-page SEO refers to the elements directly on your site, like title tags, meta descriptions, and body content. These components are easier to work with, because you have direct control over them.
If you haven't already, take some time to optimize these elements and include keywords where relevant. This is one of the best ways to improve your chances of ranking for specific words and phrases in search engines.
Off-page SEO
Off-page SEO refers to all the elements outside your site that influence its ability to rank well in search engines. The most important off-page elements are links, which essentially operate like "votes" from other sites. This is a bit more complicated than on-page SEO, but the easiest way to understand it is that the more links your site has from high-quality websites, the better your chances are of ranking well.
Link-building takes time, but the best way to do it is by creating quality content on your site. If you post information that other people find useful or entertaining, there's a chance they'll want to share it with other people.
8 advantages of SEO for small businesses
SEO is one of the best ways for small businesses to generate brand awareness and site traffic. But beyond that, good SEO can help you build a community and establish a strong digital presence. Here are just a few of the ways SEO can help your business grow:
1. Gain a competitive edge
More than three billion people use the Internet for everything from finding information to shopping for goods and services. As a small business owner, cutting through the noise might seem like an impossible task. Using SEO to maneuver your brand's position in search engine rankings is a cost-effective way to increase exposure and gain a competitive edge in your industry.
2. Reach your target audience efficiently
Instead of going to customers, SEO allows customers to quickly come to you. Both on and off-page SEO strategies are designed to target specific segments of your audience and inspire them to act. Proper management of SEO helps your small business make meaningful connections with customers.
3. Provide relevant information
Have you ever searched for information online without finding an answer on the first, second, or third result page? It's a frustrating experience—and the culprit is not a lack of information, but an abundance of poorly executed SEO techniques. Your website's SEO and position in search engine rankings are the keys to answering a common question, solving a problem, or meeting a need.
4. Expand your brand's presence
If you've ever read about a brand while scanning the news, a guest post, or your Twitter feed, you've already experienced what can happen when a brand invests in off-page SEO. Off-page SEO techniques have the potential to take your brand's presence far on the web.
5. Educate prospective clients
Producing compelling content is very much a part of SEO. In addition to helping you rank higher for a variety of topics, content is an educational tool that helps establish your brand as an authority. Develop content in different formats, like presentations, video, and infographics, to both educate and entertain your audience.
6. Build lasting relationships
From developing an on-site community of brand advocates to staying in touch on social media, SEO helps build lasting relationships with your customer base. SEO makes it easy for customers to find your business online, make an instant connection, and stay engaged with your brand.
7. Maximize your mobile reach
The future of digital is mobile. After Google's announcement that a website's mobile-friendliness will become a ranking factor, it's clear that optimizing websites for mobile devices is an absolute necessity. Because mobile users are generally searching for specific information, your small business can employ SEO to increase the rankings of specialized content. The resulting flow of interested leads has a measurable impact on your business outcomes.
8. Gain access to valuable data
Imagine launching a direct mail campaign that brought back granular results about the recipient's interaction with the material. Did they immediately throw it away, examine it for a moment, or save the number to their phone? Unfortunately, a direct mail campaign doesn't produce data at this level. SEO does. Segmenting your audience and tailoring SEO practices to each persona allows you to accrue data that offers insight into your customers' behavior.
So — does SEO work for small business?
It should come as no surprise that the answer to this question is yes. Search engines use complex algorithms to deliver the exact results people need, which means that if you provide useful content, you can compete with both other small businesses and huge corporations.
Although the exact factors are constantly changing, and SEO can require a serious time investment, it can take your brand's online visibility to new levels—and lead to more sales. When SEO is managed properly, the payoff for your small business website is long-term value and staying power.
If you're interested in creating an SEO strategy for your small business but aren't sure how to get started, don't hesitate to contact us about our SEO packages for small businesses! We have plenty of experience working with businesses just like yours and are confident that we can deliver the results you need.
How Is Your Website's SEO?
Use our free tool to get your score calculated in under 60 seconds.