There's no way to replace the sight of a perfect dish, the smell of fragrant spices, or the taste of a succulent piece of meat. However, that doesn't mean your website shouldn't whet your customer's appetite for a delicious meal. That requires a beautiful website design.
Consumers are more likely to visit sites that make them feel engaged and informed. Your website should exist not just to raise awareness of your restaurant, but also to give prospective diners a sense of what they would experience if they stopped by for a meal.
By reading this article, you'll get an overview of why web design for restaurants is so important, as well as learn a few useful restaurant website designs tips for you to consider.
If you'd like to speak with a specialist before reading on, you can contact us at 888-601-5359.
Why do restaurants need to worry about web design?
When most people think of web design, they think of the colors and photos on any given page. However, good web design requires more than a keen eye. It calls for an understanding of how people use websites.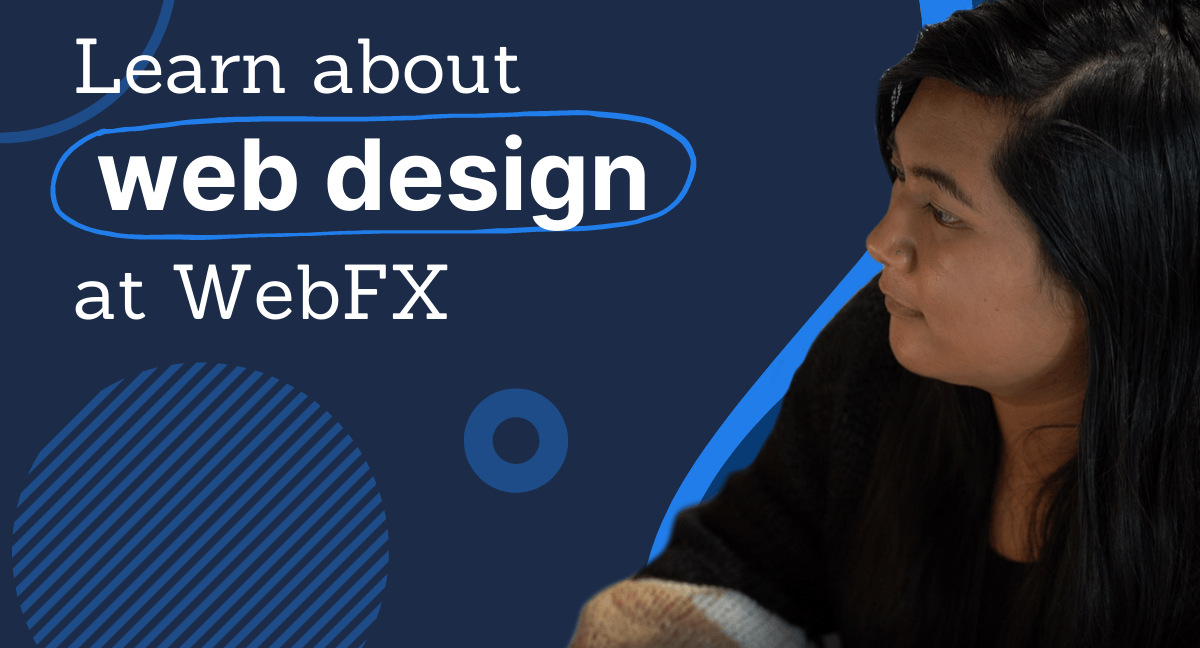 In order to create the best web design possible, you'll have to anticipate the needs of your users. How will they navigate your pages? Where will they look for information?
Your staff needs to coordinate their efforts in order to deliver a superior experience at your restaurant. Your website needs to do the same thing.
Web design for restaurants matters because it impacts several performance metrics, which we'll detail below.
Navigation and usability
A poorly-designed website affects how easy it is for visitors to find useful information. If key details about your location, menu, or hours are buried in a footer or sub-menu, visitors will get frustrated because they can't find what they need to make a decision.
Site speed plays a role in this, too. If certain images or pages are very large, they can slow your site load times. Visitors are approximately twice as likely to leave a page if it takes longer than four seconds to load, which is why it's so important to create a fast, streamlined website that delivers information quickly.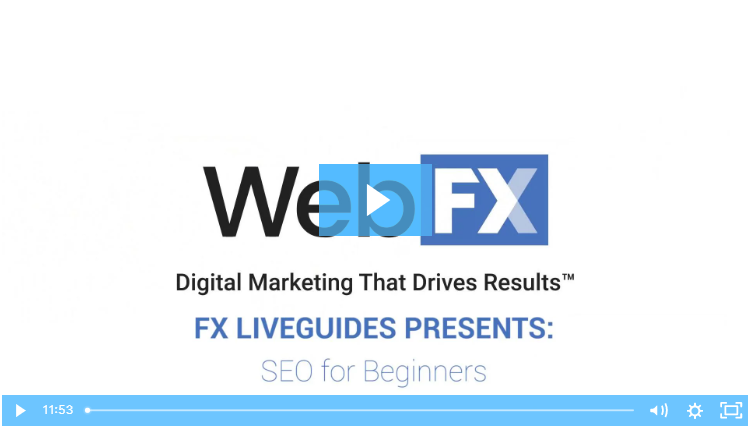 Consumer trust
Your website is the first impression many consumers have of your restaurant, so it needs to be a good one. According to one study, 94 percent of users find websites with good designs more trustworthy. If users have a bad experience on your site, 88 percent won't come back.
In other words, your restaurant's reputation depends on how your website performs. If your website is well-designed, consumers are likely to trust it—and you, by extension. But if the site is unprofessional or out-of-date, consumers may assume that your restaurant is the same way!
Search engine rankings
How well your website ranks in searches is affected by a number of factors. The keywords you use, the number of links pointing to your site, and the way visitors interact with your website can affect your ranking. But your design can have an impact on it, too!
Google made mobile-friendliness a ranking factor in early 2015. This means that the search engine gives preference to websites that are designed to display properly on devices like smartphones and tablets. If your website requires scrolling and zooming to properly display its content on mobile devices, your rankings may be affected as a result.
The higher your site ranks, the more visitors—and potential customers—you attract. So it's important to utilize web design best practices that can help your rankings improve.
Since web design plays such an important role in business performance, you must give it the time and attention it needs. The following section provides some basic building blocks of a website design that ensures consistent branding, credibility and a steady stream of customers.

Hear What It's Like to Work With WebFX!

"I work with a couple other companies across our portfolio and I certainly have the best working relationship and success with WebFX. I appreciate the collaboration, patience and always prompt response with our last minute requests. The WebFX team always presents "guinea pig" ideas that we can test on the properties, some of which come from completely different types of establishments. I truly appreciate the ability to pivot and think outside of the box, especially during these most challenging year!"
Restaurant
What are some helpful restaurant website design tips?
Whatever design elements you choose for your website, they need to sit on a strong foundation. Visitors will be attracted to a beautiful design, but it's the ease of use and ability to navigate each page that will determine how they react to it.
Whether you want to design your restaurant's website by yourself or hire someone to do it for you, consider every element of the process. You should think about not just what visitors see, but also the architecture underneath. You can do that by following these restaurant website design tips.
1. Design with search in mind
As we mentioned, the way your website looks can definitely affect its performance in search engines. To ensure that you rank as highly as possible in searches for restaurants in your area, your design must be created with the preference of search engines in mind.
For example, your site should be responsive, which we'll explain in further detail next. Google gives preference to responsive sites in searches, so this can be a huge benefit. You should also plan your design around pages that are keyword-rich and designed to attract searchers looking for something specific—like the cuisine you serve or even a specific dish.
2. Use responsive design
People are accessing your website on desktops, laptops and mobile phones. Your website has to look good and work properly on all of these screens if it's going to get a good response.
Responsive design will scale the elements of your site up and down to automatically fit both large and small screens. In addition to the boost in rankings it can bring, responsiveness also gives the people who are looking for restaurants on the go a way to reliably find your menu, location, hours, and contact information—without digging around in a menu for several minutes or zooming in on large pages to get the details they need.
Also, avoid elements that don't translate well to other devices. Data tables don't move well to smaller screens, even with responsive design, and some mobile browsers don't have plugins like Flash or JavaScript. So try to keep your pages simple and mobile-friendly to please everyone.
3. Incorporate intuitive navigation
The basic rule for any website layout is to make important elements easy to find. In what position would the "Place Order" button generate the most clicks? Do diners respond more often to menus on the top, bottom or side? Or do they prefer search tools? Where are people most likely to notice social media and sign-up buttons?
Create a design that mirrors the natural viewing habits of your visitors, and you'll see better responses to—and more positive opinions about—to your site. Not sure what your visitors really prefer? Consider putting together a website focus group to look at your current design and give you some feedback.
A great restaurant web design is crucial
Presentation is crucial to every part of the restaurant business, including online marketing. Your website is your introduction to prospective diners, so it needs all the tools and expertise necessary to present a fantastic dining experience. Make sure you know how to put this together—or find someone who can put these restaurant website design tips into practice for you.
Do you need help creating a website for your restaurant? Or do you think that your current website might be in need of some work? Reach out to the design experts here at WebFX for some guidance. We've helped more than 1000+ clients find success online, and we'd be happy to help you, too!
Earn a 20% greater ROI with WebFX