Minneapolis Web Design Company
Get a website that drives traffic and delivers revenue with website design services from our web design company in Minneapolis, MN.
With more than 1600+ sites designed, our in-house design and development team is ready to create a fast, custom website that works for your business.
If you want to expand your online reach and earn more revenue, we can help. Contact us online or call 612-360-2815 to speak with one of our experts today!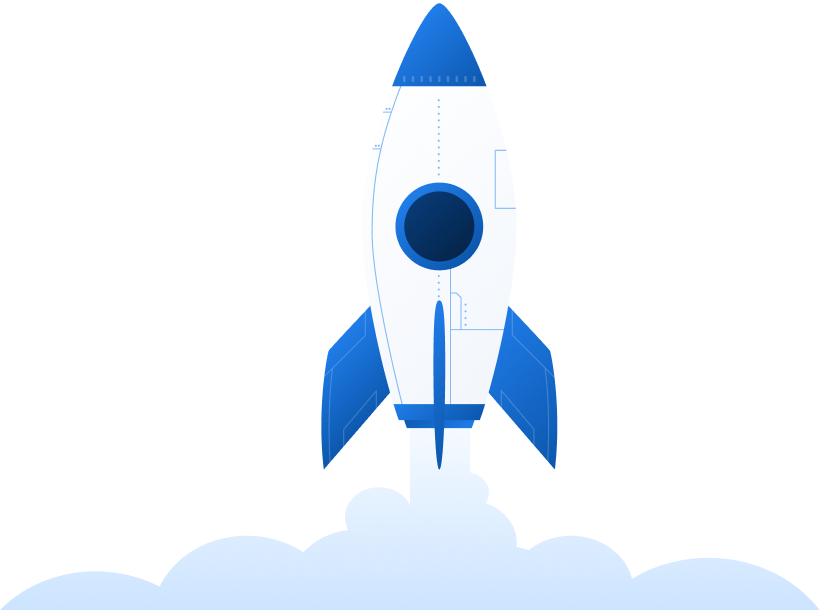 Get started with your website design project
Your audience will get their first impression of your business from your website's design. If you want to make a positive impact on your audience, you must invest in your web design.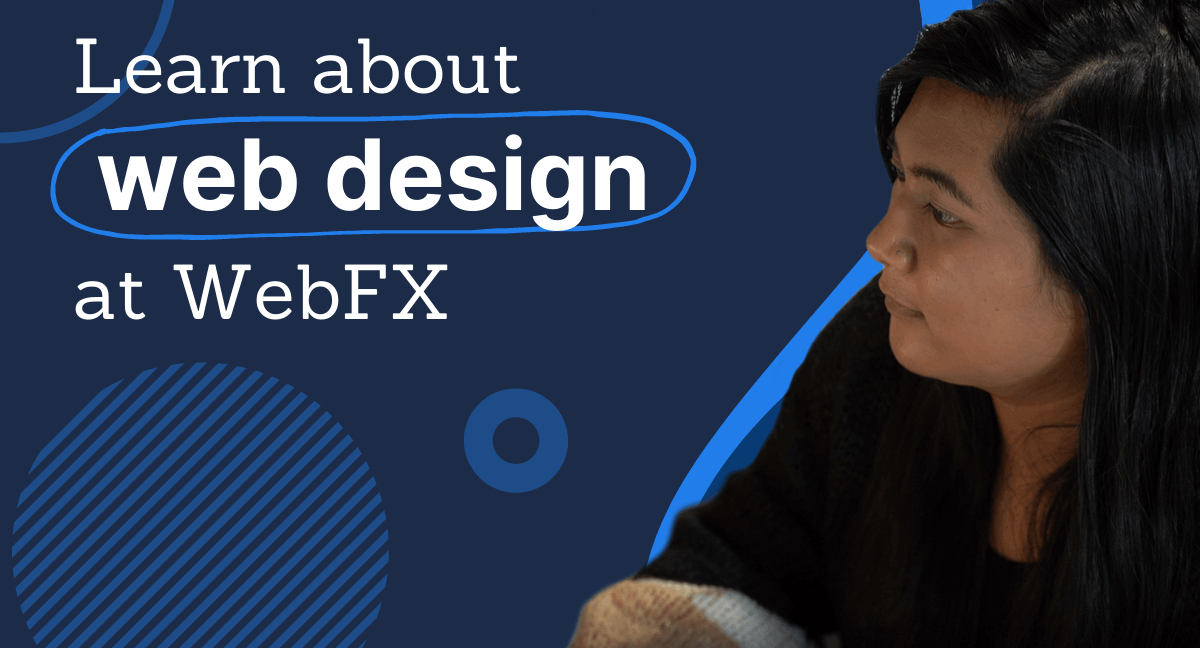 Working with a top Minneapolis web design company like WebFX can help you get more value from your website. At WebFX, we have over 25 years of experience designing websites our clients love. We can help you create the website of your dreams!
On this page, we'll discuss three important elements to include in your website's design and why you should choose WebFX to build your customized website.
Keep reading to learn more and call us today at 1-612-360-2815 to speak with a strategist about creating your website.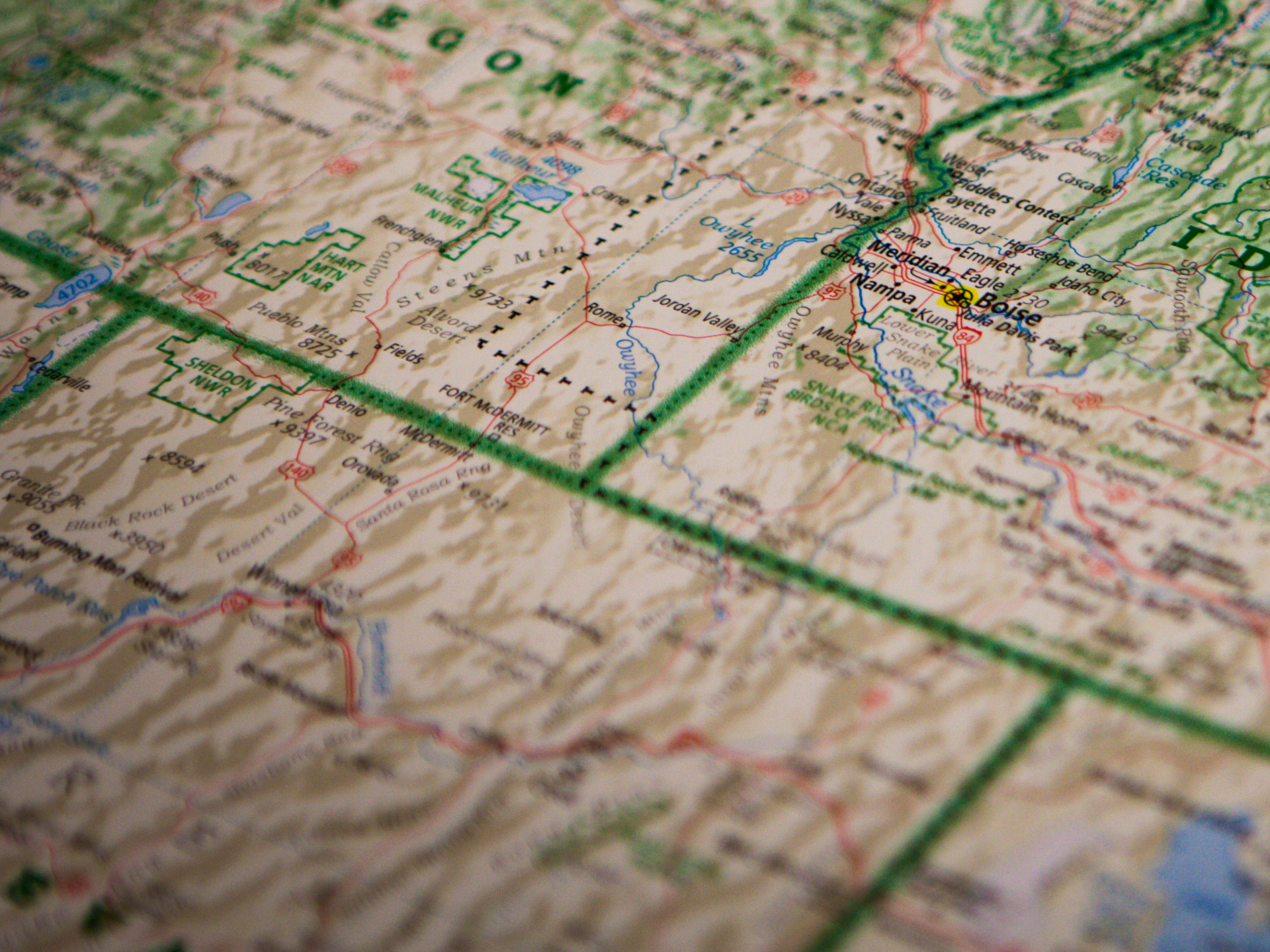 Local Success
WebFX has partnered with numerous local businesses in Minnesota to help them grow with digital marketing. We've helped to implement campaigns including SEO, PPC, email marketing, and beyond.
Our web design services
Minneapolis businesses have some of the best websites out of any other US city. Thankfully, at WebFX, we offer a wide range of web design services, from new website design to user experience testing, to stand above the rest of your competitors in the area.
As a full-service digital marketing agency, we also offer a wide range of other Internet marketing services, including search engine optimization (SEO), content creation, and pay-per-click (PPC) advertising management. We're a one-stop shop for your web design and digital marketing needs!
Learn more about our web design services:
Website design
Our award-winning web design team can create a new, mobile-friendly website for your business that's customized according to your goals, needs, and style preferences. We can integrate various features into your website and provide additional services alongside our design services, such as SEO and copywriting.
Website redesign
Want to give your current website a makeover? With our website redesign services, you can update your website to make it mobile-friendly, add new features, or refresh your site's style.
Rapid web design
With our rapid web design services, you can have a new website for your business in just 30 days. Choose one of our template options, and we'll customize it to match your business's needs and get your site ready fast.
Section 508 compliance
Our Americans with Disabilities Act (ADA) and Section 508 compliance services help ensure your website is accessible to everyone. We use artificial intelligence-powered technology to scan your site and ensure it's accessible.
Landing page design
If you need a landing page for a new marketing campaign, our website designers are here to help. We can create an optimized landing page that's customized to your goals.
User experience testing
Our user experience testing services involve auditing your website to ensure it provides a good experience for your users. We can then provide recommendations for improvement and implement updates to improve your site's user experience.
Conversion rate optimization (CRO)
Is your website converting as well as you'd like? Our Minneapolis web design company can assess your website, offer recommendations for increasing conversions, and implement updates to help you get more value from your site.
We also offer a full suite of digital marketing services, including SEO, PPC advertising, content marketing, email marketing, social media marketing, and more.
We don't want to tell you about the work we do, we want to SHOW you.
View Our Portfolio

We've built over
Websites
in a variety of industries.
Why should I choose WebFX as my Minneapolis web design company?
When you're ready to invest in web design services, you'll want to hire a Minneapolis web design company to help you create your dream site. So, how do you find a web design company that works for your business?
If you want a Minnesota web design company that will deliver a unique website that drives results for your business, look no further than WebFX. With over 25 years of experience, you can count on us to create a website you'll love.
So, what makes WebFX uniquely qualified to create your site?
We have tools to help you create your website
It takes time and effort to build your dream website. You may not have all the tools necessary to build it. At WebFX, we have the resources and tools to help you create an awesome website.
Our team of 200+ experts will help you create a website that you love. With tools like RainmakerFX, we can create an awesome website for your business in 30 days.
We create customized sites
Many web design companies will offer cookie-cutter designs to your business. These sites look like dozens of other sites on the web. They don't help your business stand out or showcase your business's uniqueness.
You'll never see a cookie-cutter site from us. WebFX creates customized web designs that are made for your business. We create unique designs for each of our clients to ensure that your website reflects your business and stands out from the competition.
We drive results
If you're looking for a Minnesota web design company that can help you drive valuable results with your new site, look no further than WebFX. Over the last five years, we've driven over $3 billion in sales and more than 7.8 million leads for our clients. You can count on our team of experts to help you achieve real results with your new website.
Don't believe us? Just ask our clients! Check out our 860+ client testimonials that attest to the great work we do!
Why is web design important for my Minneapolis business?
You want to invest in your website's design because it impacts how your audience perceives your business. Many leads will discover your business for the first time through your website.
Their first impression should be a positive one that keeps them on your site. If you want to encourage a positive first impression, you must invest in updating your website's design.
Your audience doesn't want to see a site that is unappealing or outdated. An unappealing site will cause your audience to leave the page. If your site appears outdated, your audience will assume your information is outdated too and go to a competitor's site instead.
Web design has a big impact on your audiences' perception of your business, so it's important that you invest time and money into improving your site. When you have a more modern and updated site, you will keep leads on your page longer. They'll learn more about your business and become valuable leads for you. An experienced Minneapolis web design agency like WebFX can help you ensure your website leaves your visitors with a positive first impression of your business.
3 important elements for good web design
There are many moving parts with web design. From the typeface to the layout, you must decide how you want your site to look. Here are three important elements to focus on with your website's design.
1. Appearance
Appearance has the largest impact on your audience. Your visitors will immediately judge your site based on how it looks. You must invest in your website's appearance to ensure that your audience gets the right impression of your Minneapolis business.
This includes things like the design, structure, and colors on your website. These features will positively impact your audience when they are done correctly.
Besides these design elements, other design elements also impact your audiences's experience on your site. One of these important elements is responsive design.
Responsive design ensures that your website adapts to whatever device a visitor is using. Your audience will access your site through mobile phones, tablets, and desktop computers. It's crucial that your website looks its best on all these devices.
2. Visual elements
Your color choices and structure will help catch your audience's attention, but how do you keep visitors engaged on your page? The easiest way to create engagement is to include visual elements on your site.
Users don't want to see a page full of text when they enter your site. It will overwhelm them and make them want to leave your site. To keep leads engaged, you'll want to break up text with visual elements.
Visual elements include photos, videos, and infographics. These elements create interest on your page and get your audience to engage. It's a great way to provide some relief from all the text on your site.
3. Navigation
Your design and visual elements will get your audience engaged on your page. This engagement will lead your audience to visit different pages on your site and learn more about your Minneapolis business.
If you want your leads to remain on your page, you must make your navigation simple and easy to use. When your audience can't find information due to poor navigation, they will leave your site.
To make your navigation effective, keep things simple and organized. Don't make your audience have to dig deep to find information. Your visitors shouldn't have to go more than three pages deep to find information they need.
Ready to build your dream website?
If you're ready to start creating your unique, customized website that will drive better results for your Minneapolis business, contact us online or call us today at 1-612-360-2815 to speak with a strategist. Whether you need a new site from scratch or want to redesign your current site, WebFX is here for you!
We look forward to helping your business reach new heights!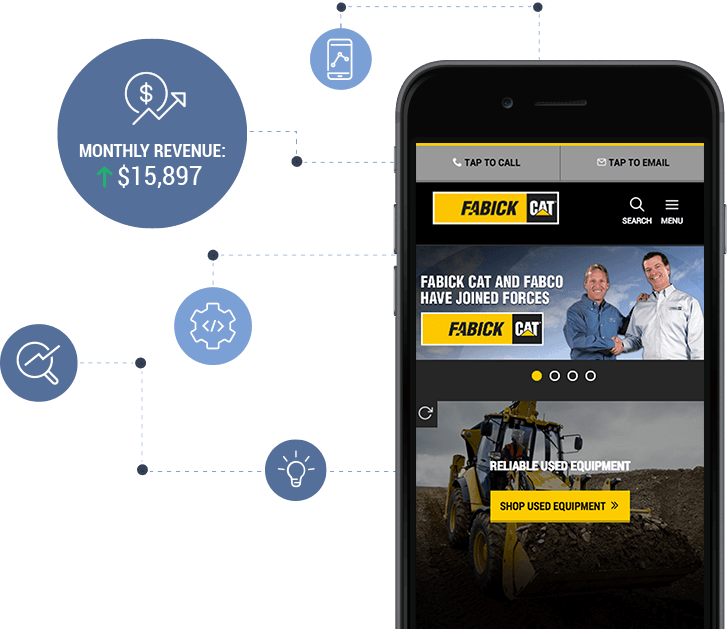 Are you interested in learning more about how your business can use Internet marketing to increase your sales and attract more customers?
Contact us today to speak with a strategist and hear about our custom plans.
Unlock revenue growth for your business with our world-class expertise.
Our team is made up of elite designers, developers, and marketers. For us, it's not just a job — it's a driving passion. And that passion has led to some of the best work on the web.
Don't take our word for it! We're proud of our many customer testimonials on Clutch. We've earned a 4.9 out of 5 with 260+ ratings.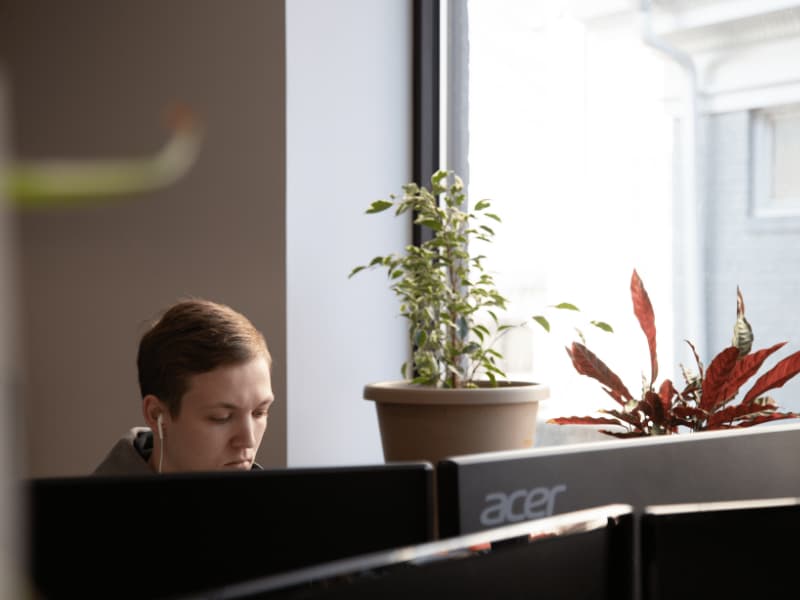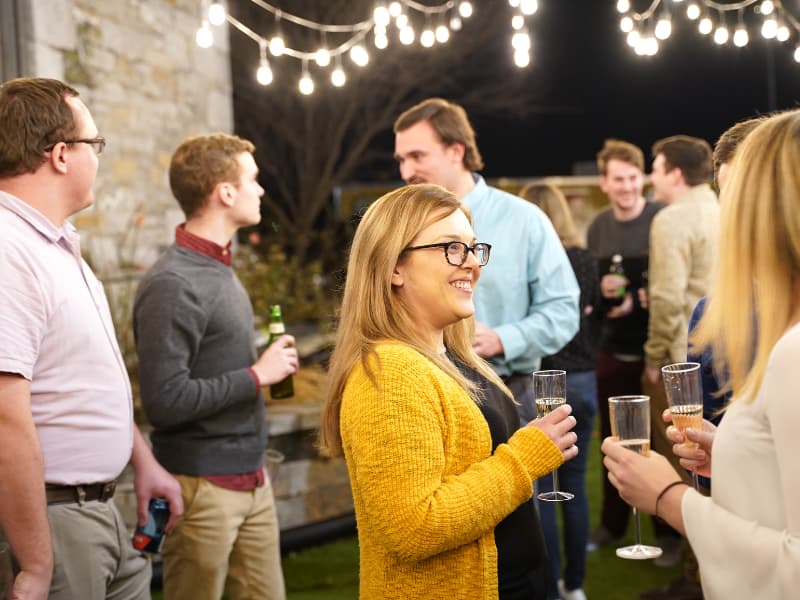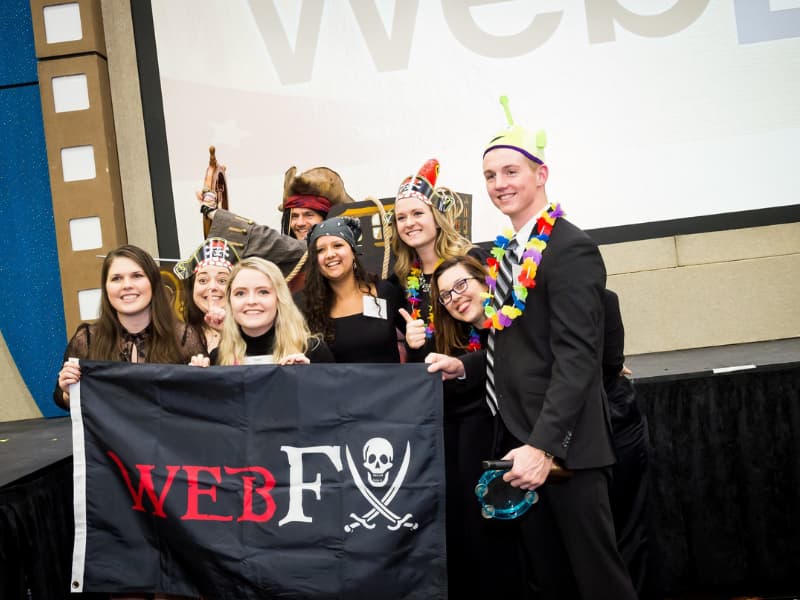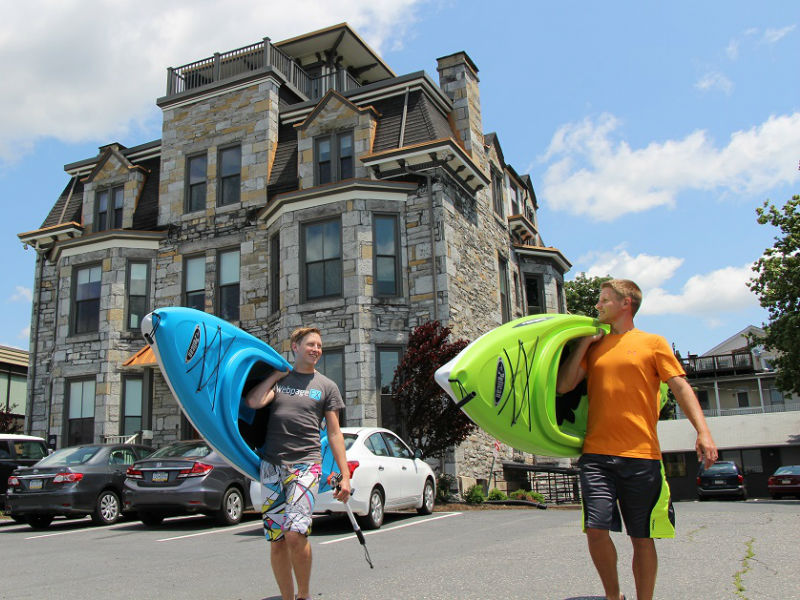 Driving Digital Revenue For Our 863+ Satisfied Customers