Allison is out shopping when she passes a pair of pants displayed in a store window. The pants look amazing, and a few minutes later she's leaving the store with a few bags in hand. Clearly, the clothing store's strategy — inbound marketing — was the more effective of the two.
The above example illustrates why inbound marketing is such an effective way to expand your audience, particularly online.
But what is inbound marketing, and how you implement it into your company's digital marketing? Below, we'll cover inbound marketing examples your business can try.
Read on to learn more, and then consider partnering with WebFX's team of over 500 experts for our inbound marketing services. Just call 888-601-5359 or contact us online today!
We're masters of our craft.
WebFX is a marketing and design industry leader.
Meta, Amazon, and Google Partner
4,000+
blog posts written
300+
Google Certified team members
Contact Us

What is inbound marketing?
Inbound marketing is a type of marketing that focuses on drawing users to you of their own volition.
Its counterpart is outbound marketing, where you take your marketing to them and insert it into their lives.
What is the difference between inbound marketing vs. outbound marketing?
An example of outbound marketing would be television or radio ads. You're watching your favorite show or listening to your favorite station, but you're consistently interrupted by a flow of commercials. Inbound marketing, on the other hand, tries to provide marketing materials that you'll voluntarily seek.
For example, a product displayed in a store window isn't intrusive.
It's placed where you can see it in the hopes that it will spark your interest in the company.
Is inbound marketing more effective than outbound marketing?
Generally speaking, inbound marketing tends to be much more effective than outbound marketing.
That's not surprising — most people will respond better to marketing they voluntarily sought out than to marketing that interrupts their preferred content. That doesn't mean outbound marketing doesn't have its place, of course. It can be an effective tool.
Still, inbound marketing is a great way for your business to reach new audiences and get better results from your marketing as a whole.
6 high-quality examples of inbound marketing
If you're wondering how you might be able to integrate inbound marketing into your business plan, don't worry — you have plenty of options. Here are six inbound marketing examples to give your advertising a boost!
1. Blogs
One of the best examples of inbound marketing is to start a company blog. On your website, you can write blog posts about topics related to what you sell. When people look up those topics online, your blog posts end up drawing them to your website.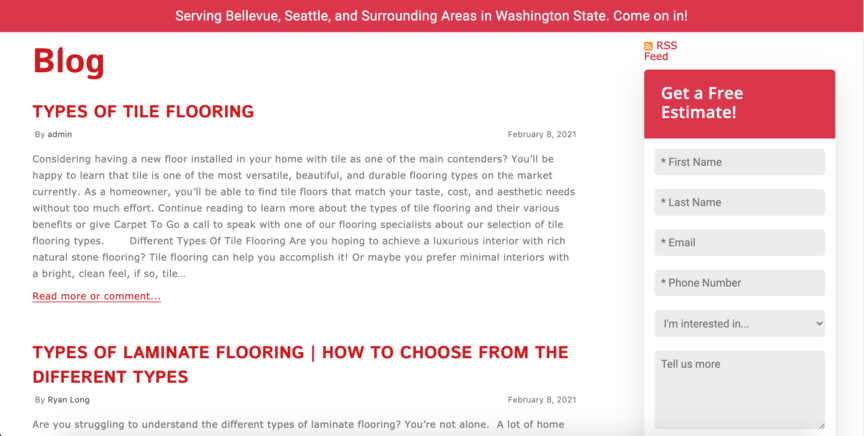 Each blog post you write should be centered around a particular keyword, or search term. If you sell garage doors, for instance, you could write a piece centered around the keyword "what do to if your garage door won't open." When users visit your site to read the blog, they may end up sticking around to become customers.
2. Social media
You want to advertise to users where you'll have the best chance of reaching them, and there are few spots better suited to that than social media. The average user spends 28% of their online time there, so it's a great place to draw people in. When you launch a social media account for your business, it lets you post marketing content on a regular basis without being intrusive.
People can encounter you organically, and if they find your posts interesting, they can follow you.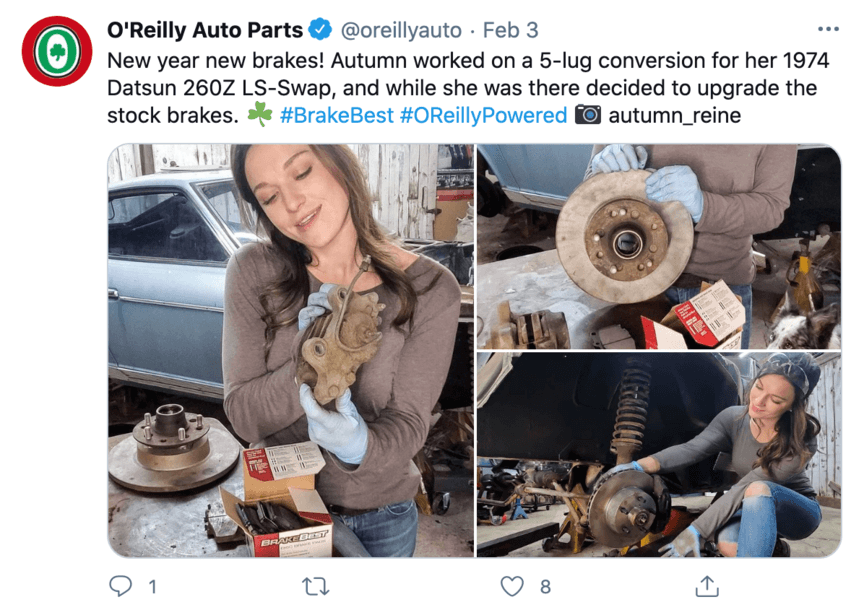 Your posts can contain all sorts of content, from contests to blog post links. Whatever you post, make sure it all serves the purpose of attracting new followers.
3. Infographics
Another inbound marketing strategy worth pursuing is to create infographics. Infographics combine simple, visually appealing designs with useful information, making them an excellent tool for attracting potential customers.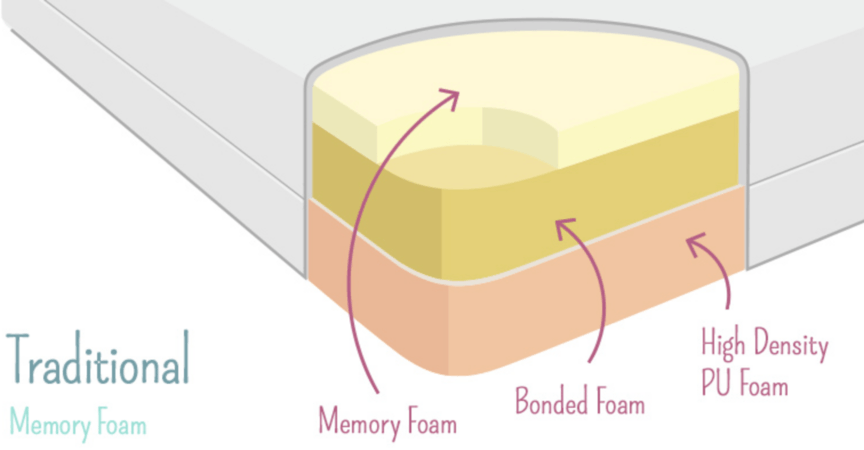 You can use infographics in your website content, in blog posts, or even share them on social media.
Wherever you choose to display them, the goal is to capture the user's attention. Not everyone will want to read long blocks of text, but an infographic keeps things simple and scannable. Most people will be willing to at least glance over an infographic to learn some new information, and that can be all it takes to draw them in deeper.
4. Search engine optimization (SEO)
Search engine optimization (SEO) is one of the most prominent and effective marketing strategies available — and it's also one of the best examples of inbound marketing. SEO can help put your web content right where users look for it. SEO involves optimizing pages on your website to rank in Google search results for specific keywords.
That means when users search for something in Google, you can provide exactly what they're looking for with a page on your website.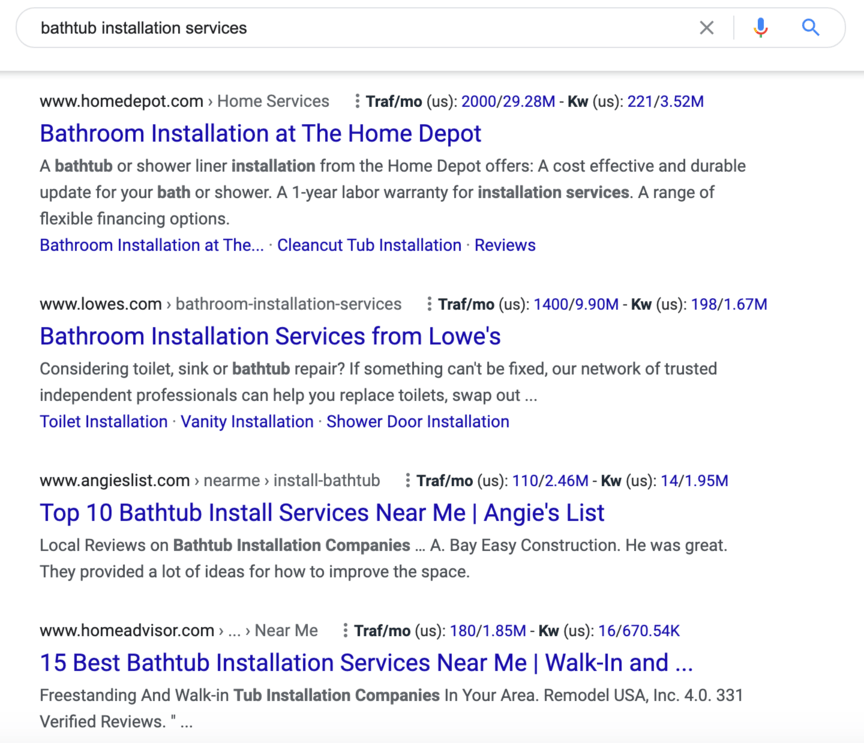 To be successful with SEO, though, you have to do it properly. Some of the most important strategies to follow to see success with SEO include:
Since your content will be turning up in a context where people are already actively looking for it, it's a fantastic method of inbound marketing.
5. Video series
If there's one medium that's good at capturing people's attention, it's video. It's easy enough to ignore paragraphs of text or even images, but something about the moving visuals of a video makes it hard to ignore. You can create videos to post on your website, and even post them on social media or share them in email newsletters.
Make videos about your products or services, or about other topics in your industry.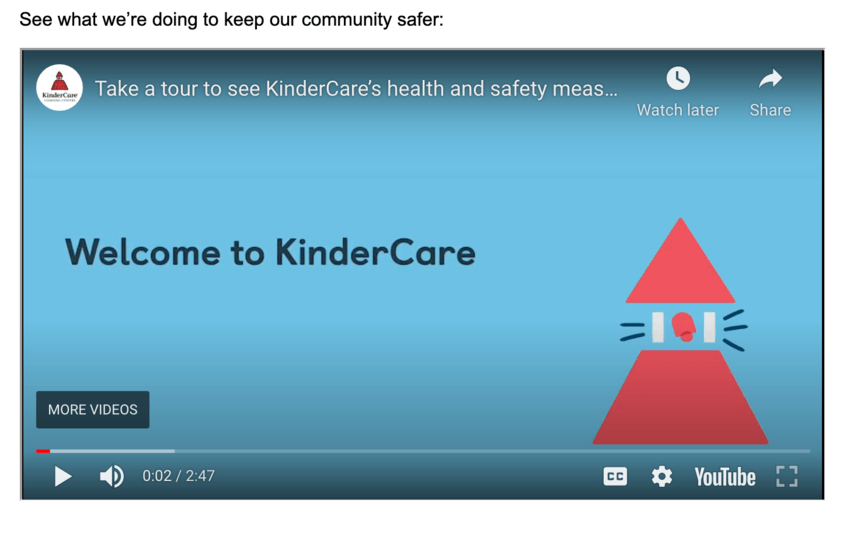 When people get hooked by your videos, they may become interested in seeking out more information, setting them on a path toward conversion.
6. Pay-per-click (PPC) advertising
In many cases, pay-per-click (PPC) ads lean more toward outbound marketing than inbound. But when done well, Google PPC advertising can be a valuable inbound marketing strategy. That's because, similar to SEO, it can reach users who are already searching for it.
When you use Google Ads to target your PPC toward specific, highly relevant keywords, you can reach audiences who are searching for whatever the ads contain. If someone searches for "electronic repair services," you can reach them with an ad for your electronic services.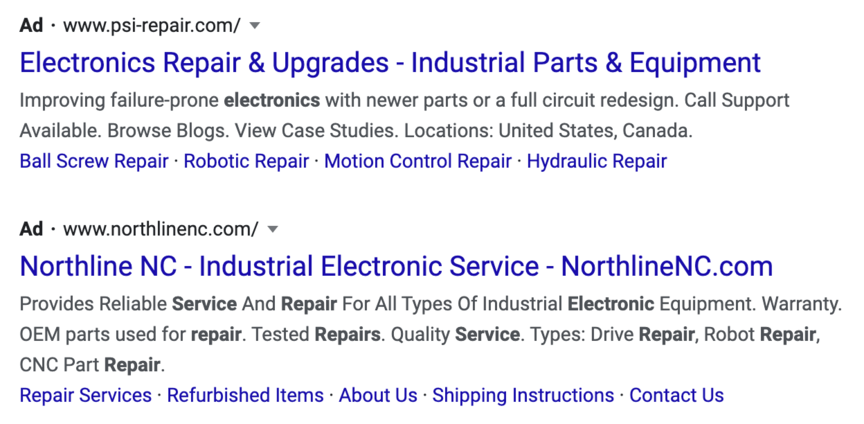 By giving people ads for things they're already searching for, you can make PPC a viable inbound marketing strategy.
Time to Level Up Your Sales
Our long list of services helps you grow every aspect of your business with marketing strategies that are proven to increase bottom-line metrics like revenue and conversions.

In the past 5 years, we've managed more than 12.9 MILLION transactions across our client base.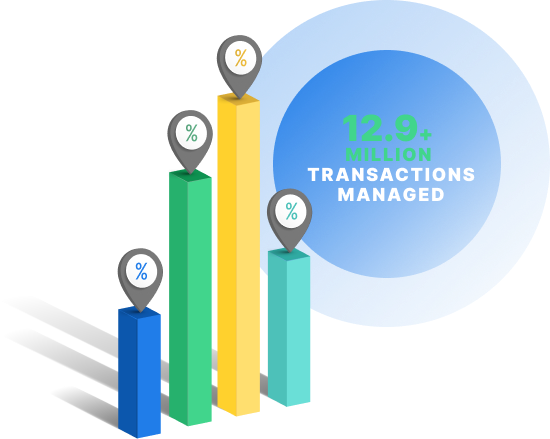 Give your marketing a boost with WebFX's inbound marketing services
Want to drive up your business's revenue with some inbound marketing examples listed above? WebFX would love to help! We've been driving results through digital marketing for over 25 years, and we're not about to stop now.
With our inbound marketing services, you'll receive help implementing and optimizing a variety of strategies for your business. You'll also receive a dedicated account representative to keep you up to date on everything we do. Just give us a call at 888-601-5359 or contact us online to get started today!
WebFX Careers
Join our mission to provide industry-leading digital marketing services to businesses around the globe - all while building your personal knowledge and growing as an individual.