30+ Creative Typography Art
Typography is the ultimate form of science meeting art. Space, size, type treatment/effects, contrast, color selection – and much more – go into every piece of design that involves the use of type.
In this showcase, you'll be able to feast your eyes on over 30 stunning and amazing artwork centered on typography with the aim of jumpstarting your creative juices.
mos def lyric portrait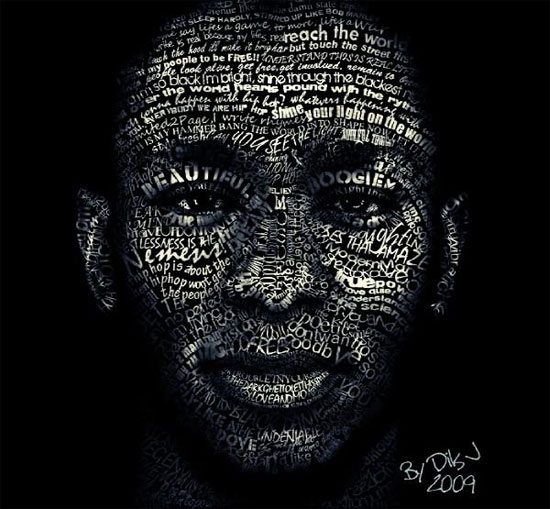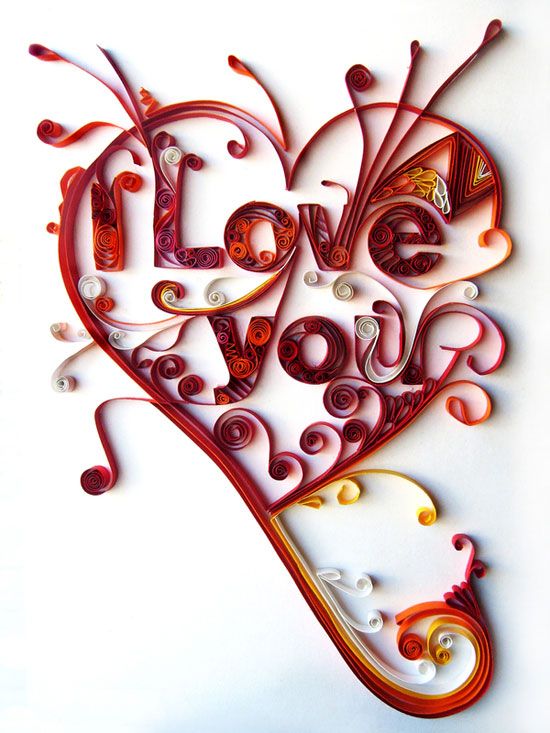 Fact Magazine (cover typography)
Bad Typography is Everywhere
Soft type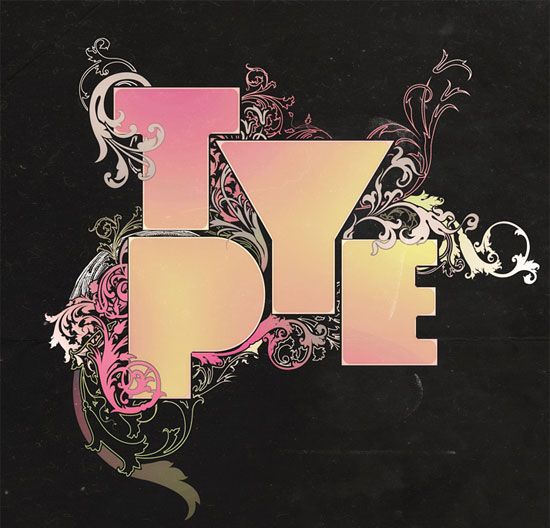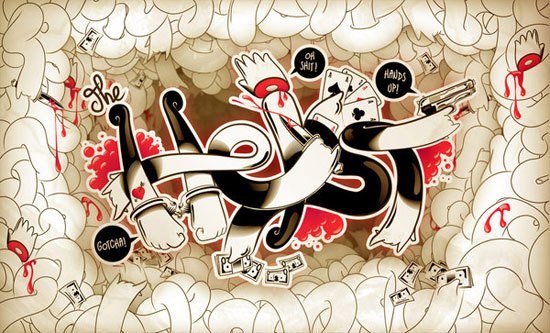 Ink and Water Don't Mix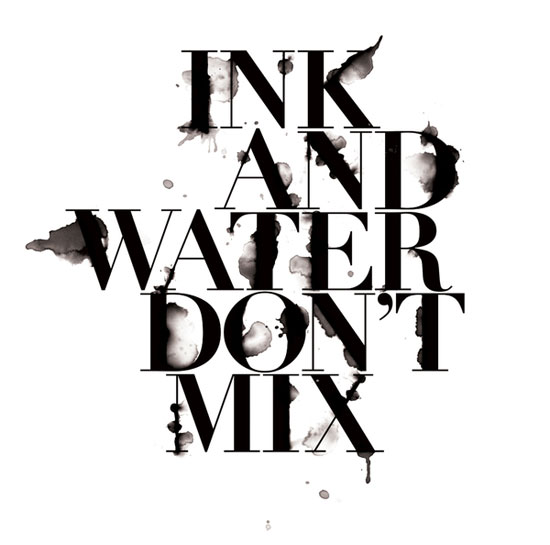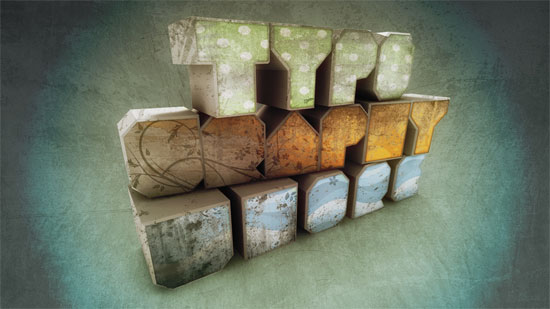 Love your body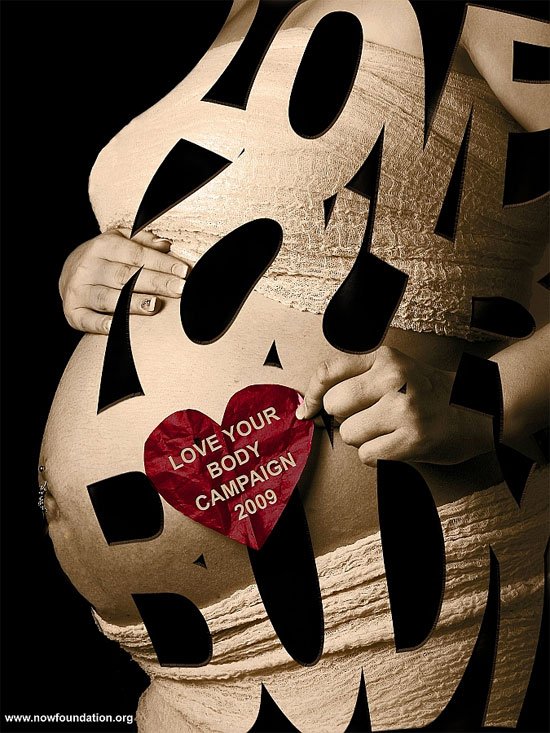 BLACKOUT POSTER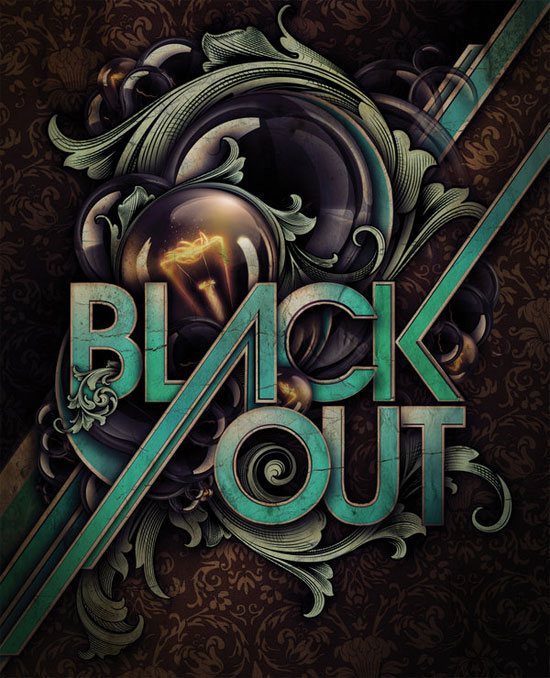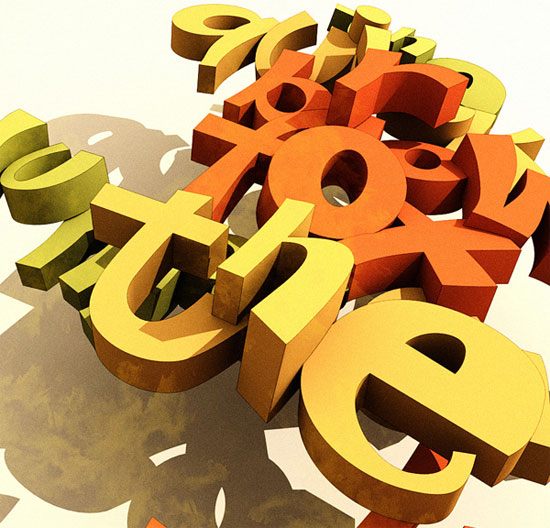 PINK PARTY FLYER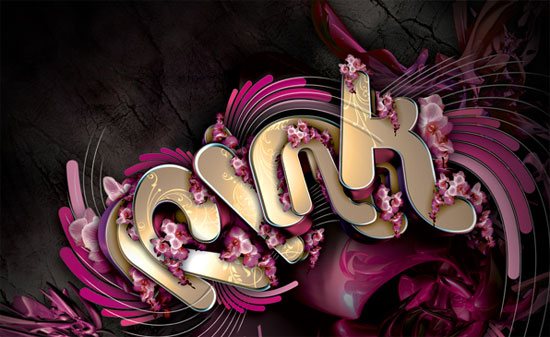 Things beginning with T
The world on a plate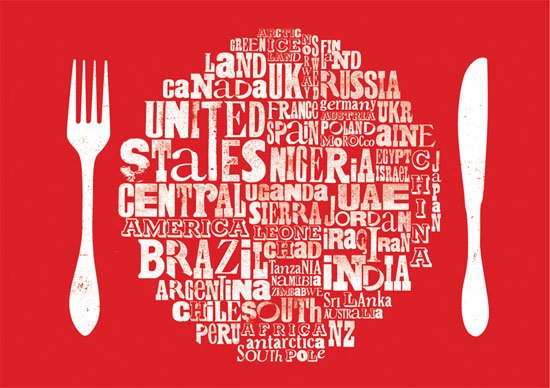 Legotype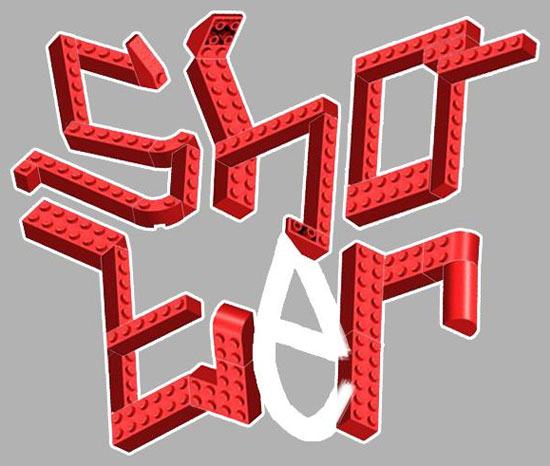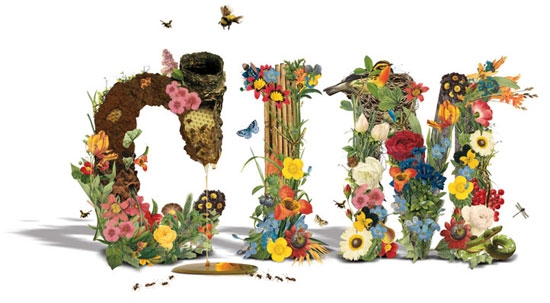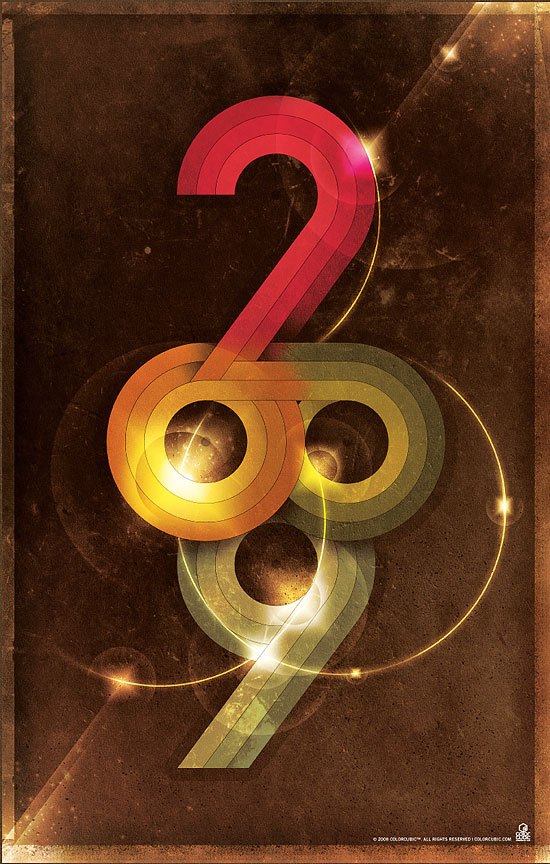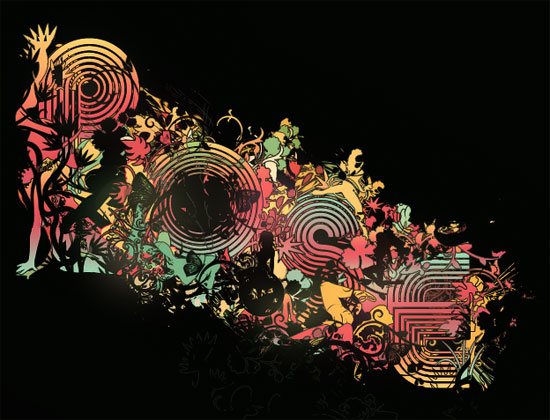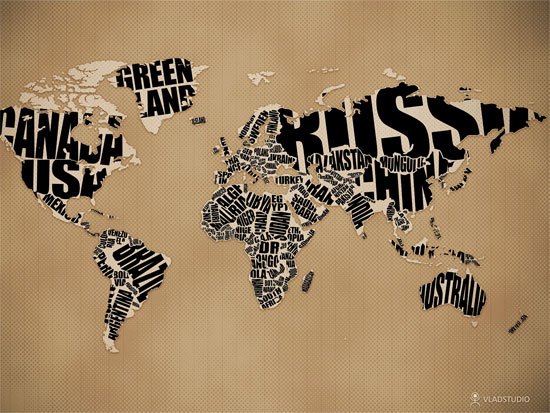 50 Motion Graphics Essentials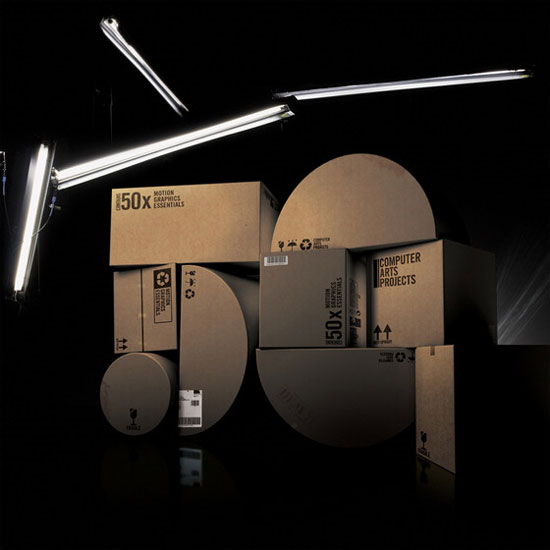 Type tips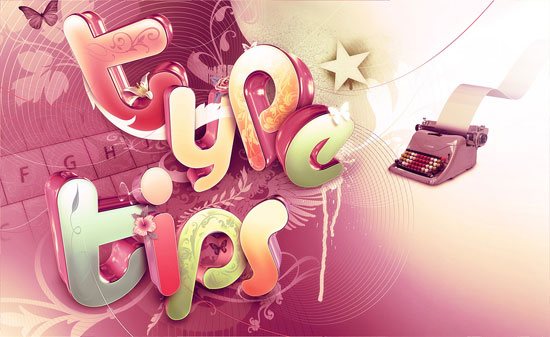 ed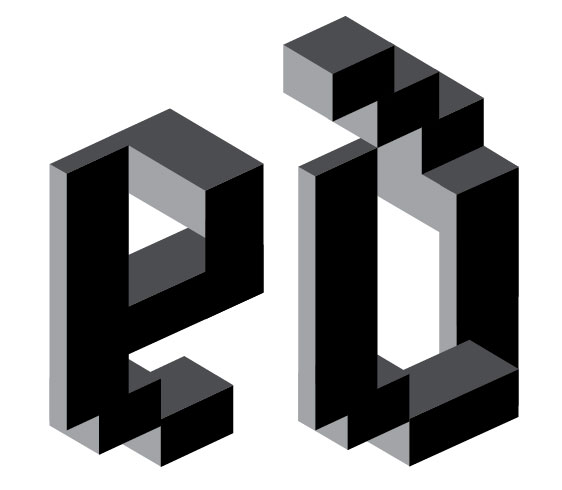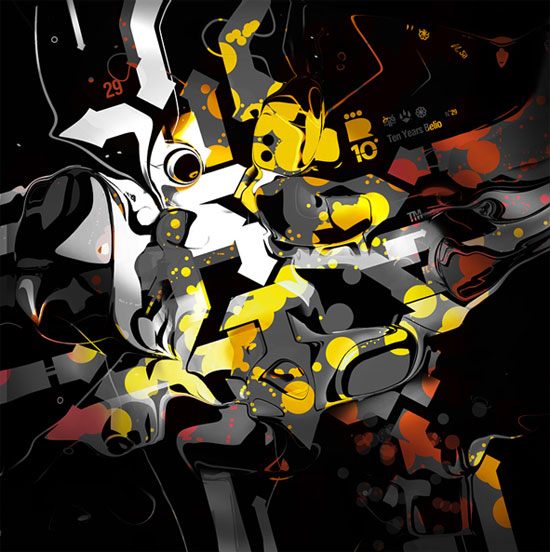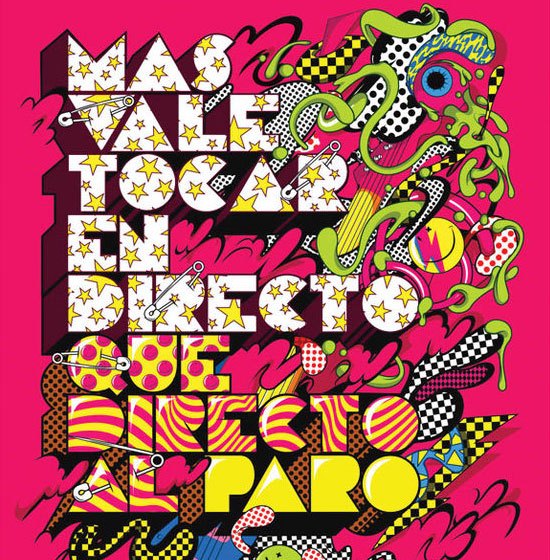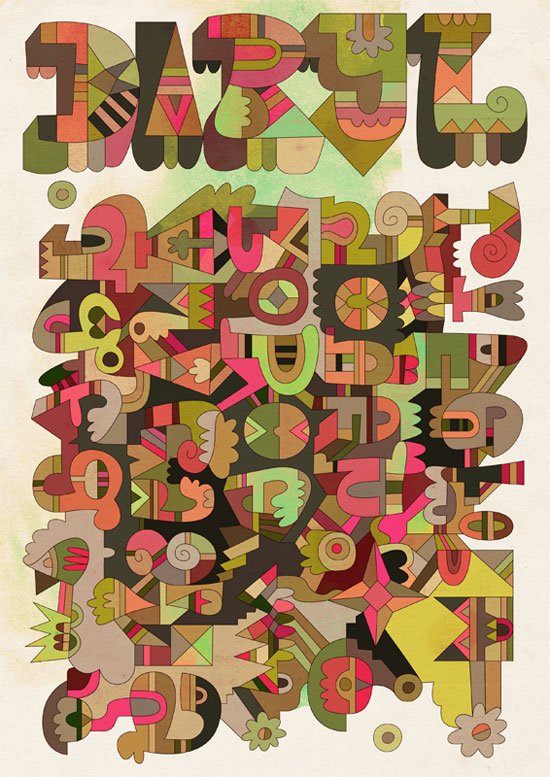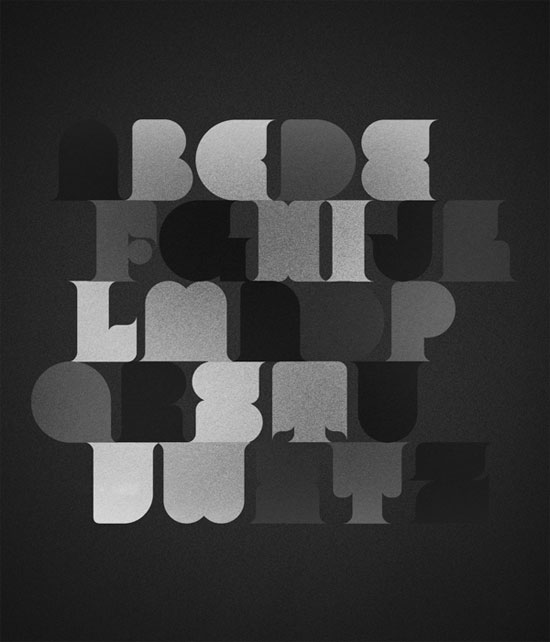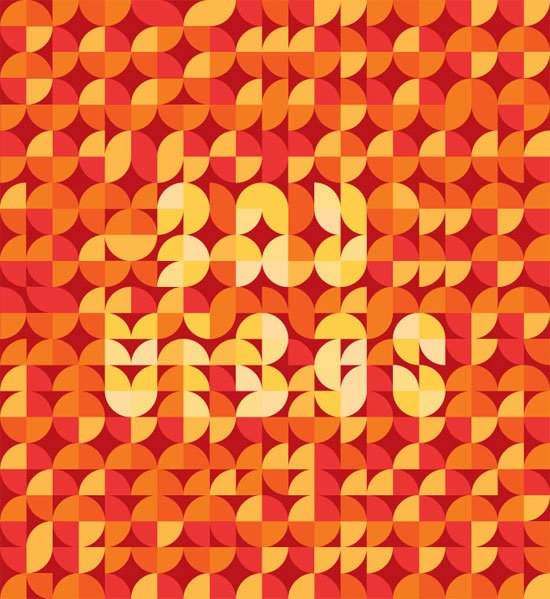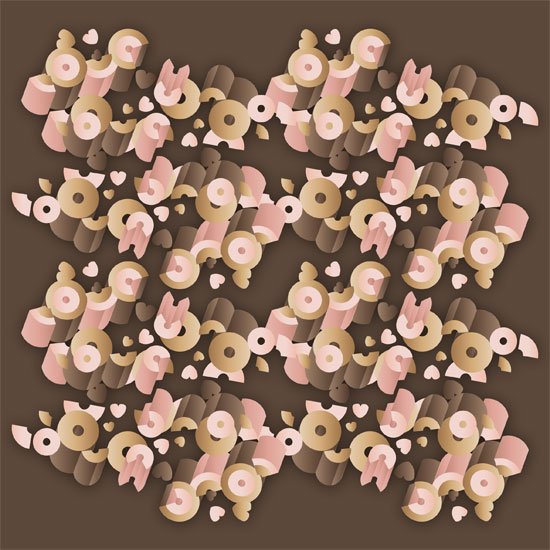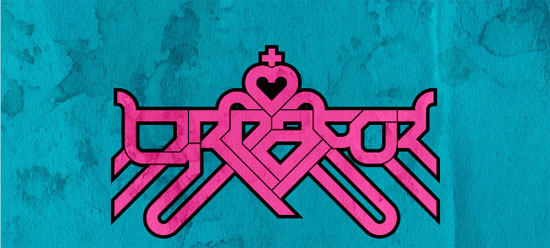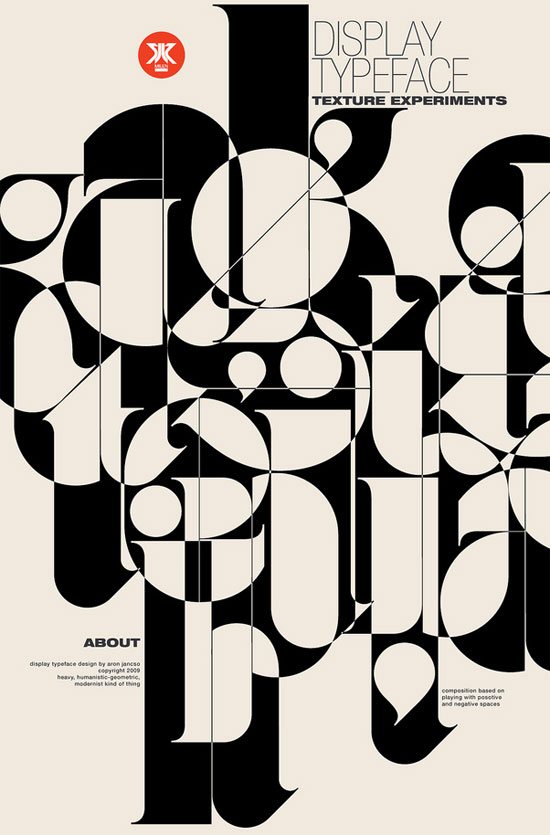 Empire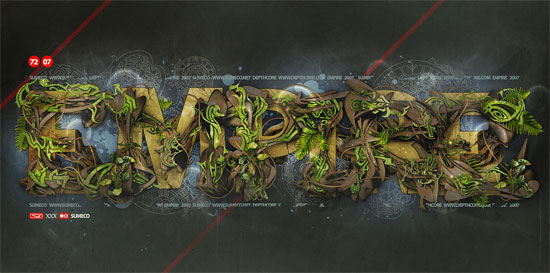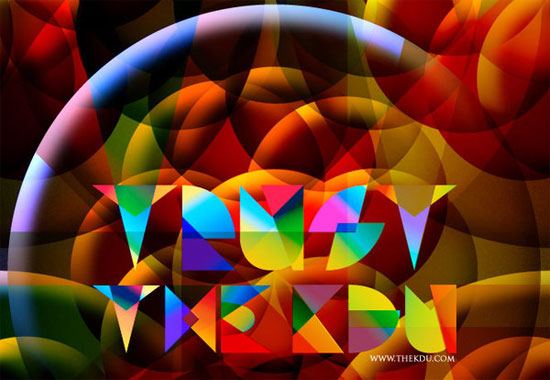 Smashing Pumpkins Poster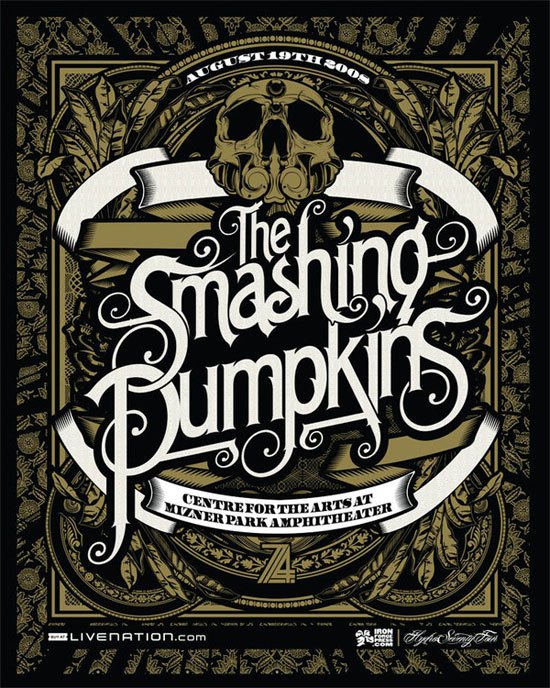 Related content