Imagine for a moment that you've just spilled a container of salt on your kitchen floor. What will you do to clean it up? Will you get down on hands and knees and manually pick up each grain of salt? Of course not — you'll use tools like a vacuum or a broom.
Though it might seem like a strange comparison, the example above is similar to your healthcare practice marketing. A strong marketing campaign needs tools to help you do the job more efficiently.
That's why there's marketing automation for healthcare. Healthcare marketing automation is a fantastic tool for helping you manage your marketing without needing to do everything manually. Keep reading to learn more about marketing automation for medical practices.
Then partner with WebFX for our marketing automation services. Just call 888-601-5359 or contact us online to get started today!
We foster and form long-term partnerships so that your business has long-term results.
Over 90% of WebFX clients continue partnering with us into year 2 of their campaign.
Hear from Our Happy Customers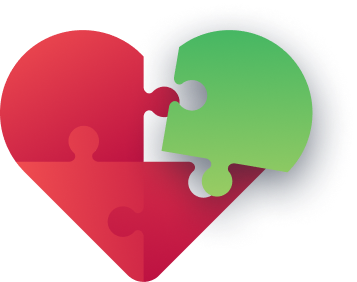 What is marketing automation for medical practices?
Healthcare marketing automation refers to any type of marketing technology — or martech — used to help medical practices manage their online promotions automatically.
In other words, marketing automation stems from digital tools that can handle marketing tasks for you. Instead of sending out emails on your own, you can set up a tool to send them out automatically.
That's not to say that healthcare marketing automation can do all your marketing. You'll still need to do much of it yourself if you want quality results. But you can still automate some of the simpler and more mundane tasks, freeing you up to focus on other aspects of your practice.

Hear What It's Like to Work With WebFX!

"WebFX has completely transformed my practice. With their support, I have expanded my practice significantly and grown exponentially. I could not have expanded to this degree, nor this quickly had it not been for the incredible efforts provided by WebFX and my team."
Healthcare
What can medical practice marketing automation do for you?
Marketing automation for medical practices can help you carry out numerous tasks. Here are some of the main functions it can perform!
1. Gather audience data
It's fairly difficult to market to your target audience if you don't know who that target audience is. Before you start marketing, it's vital to gather data about your potential patients so you know who to target with your services.
One of the best uses for medical practice marketing automation is gathering data, starting with some basic information about your target audience. You can use different tools, like customer relationship management (CRM) platforms. You can use a CRM for healthcare to automatically pull in valuable info, from demographics to user behavior on your website.
2. Run your campaigns
Medical marketing automation isn't limited to helping you plan your campaigns — it can also help you run them. There are many ways to market yourself online, and you can automate several of those processes.
For example, one common digital marketing strategy is email marketing. You can send emails out to potential patients to help educate them on various medical topics in your field of study. But rather than sending out every email individually, you can simply automate them.
The same goes for many other marketing functions, from paid ads to social media scheduling. You'll still manually set them up, but the routine processes can be handled by your automated tools.
3. Conduct marketing analytics
It's not just initial patient data you can gather with your healthcare marketing automation. You can also collect data about your marketing campaigns. This step is a crucial because you need analytics to improve your campaigns.
It would be a nightmare trying to manually gather all the necessary metrics related to your marketing. That's why you should automate the process by having a digital platform automatically pull in your data so you can analyze it.
You can then apply what you learn from your analytics, using it to reoptimize your marketing efforts and improve results.
Medical practice marketing automation platforms
You might wonder which tools you should use to automate your marketing. There's no simple answer, as there are countless options available online, especially when you start looking at more niche areas of your marketing.
That said, there are a few platforms that stand out for their all-around automation capabilities. Here are three of the best medical practice marketing automation tools to try!
1. Marketo
Price: $895+ per month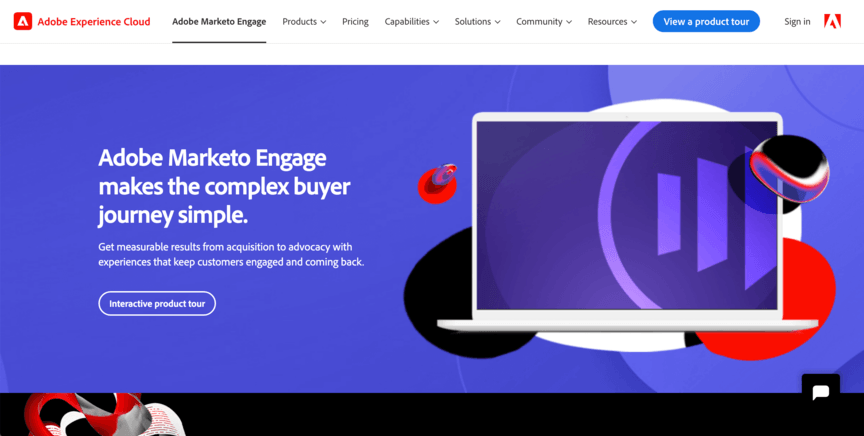 One of the most reliable marketing automation platforms is Marketo. At its core, Marketo is an email automation platform, but its features have expanded over the years to encompass other types of automation.
Marketo offers features for tracking and managing leads. That means it's a valuable tool throughout the marketing process, which is part of why it's so well-liked within the marketing community.
One thing to keep in mind is that Marketo starts at $95 per month, so you'll have to consider this option based on your budget. However, if it is something you're open to, it can be well worth the price.
2. EngageBay
Price: $11.99+ per month (Free plan available)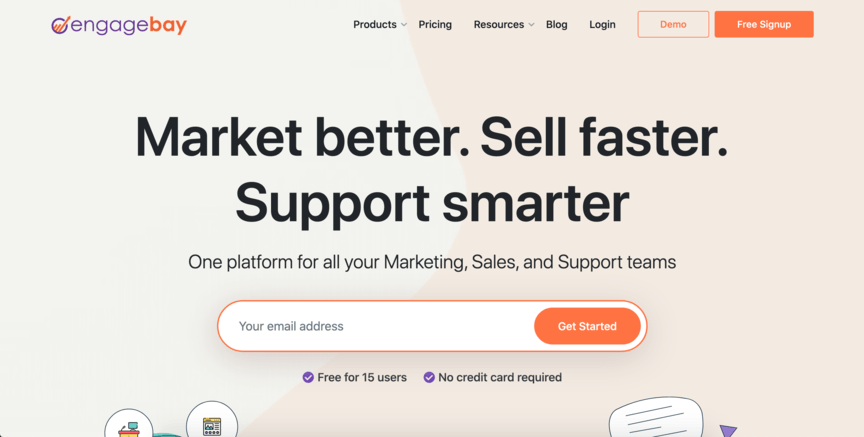 EngageBay is another fantastic medical marketing automation tool. EngageBay is all about omnichannel marketing. That means it's optimized to help you automate marketing functions across a variety of marketing channels.
The advantage of EngageBay is that ordinarily, you'd have to use different tools to cover all your marketing strategies. However, EngageBay lets you automate them all from one place, lowering your effort and spending.
EngageBay does offer a free version, but it's significantly less extensive than the paid version. The paid version is a great option if you have a small budget for marketing automation but want to automate some of your processes.
3. MarketingCloudFX
Price: $750+ per month
MarketingCloudFX (MCFX) is WebFX's proprietary marketing software. It helps you manage your marketing efforts in numerous ways, and marketing automation is one of its foremost features.
MCFX is designed specifically for small- to medium-sized organizations like your medical practice. It can help you optimize several different strategies, including:
Best of all, we aren't just handing you a platform and leaving you to your own devices — our team of experts will work with you to get the best results from it!
Meet MarketingCloudFX:
One platform tracking countless metrics and driving stellar results.
Learn More About Our Proprietary Software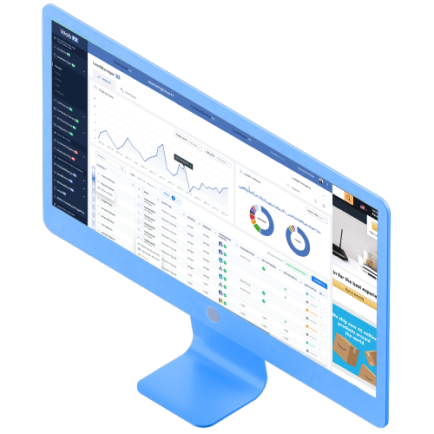 WebFX knows marketing automation for medical practices
You don't have to handle your marketing on your own. WebFX would love to partner with you and put our vast advertising knowledge to use to boost the quality of your campaigns. We have over 25 years of experience, so you can rest assured we know marketing automation for healthcare.
With our marketing automation services, you'll get help optimizing and automating many different marketing strategies. You'll get the final say on everything, but we'll do the work of setting everything up for your practice.
To get started with us, just call 888-601-5359 or contact us online today!
Earn a 20% greater ROI with WebFX