Washington D.C. Digital Marketing Company
Start attracting more clients and earning more revenue for your Washington, D.C. business with the help of WebFX, a digital marketing agency in D.C. with more than 25 years of history and more than 450 award-winning online marketers, web designers, copywriters, and social media specialists.
If you want to expand your online reach and earn more revenue, we can help. Contact us online or call 202-517-2237 to speak with one of our experts today!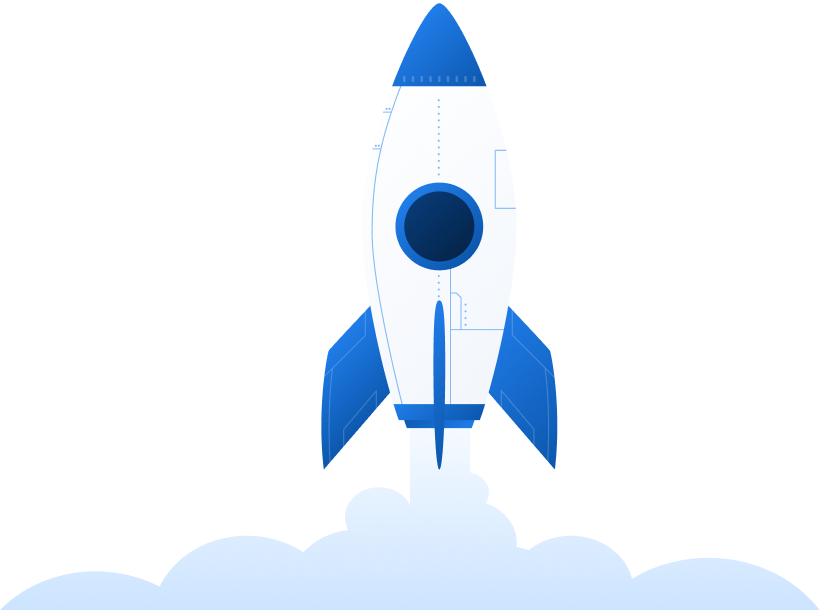 As your partner, our agency will provide your business with an all-in-one solution to marketing, plus a:
Custom strategy
Dedicated account manager
Regular reporting schedule
Suite of digital marketing services, including search engine optimization (SEO) and web design
With more than 863 testimonials, plus a client recommendation score that beats the nationwide average by 488%, you can count on our digital marketing company in D.C. to help your business achieve its marketing goals — and measure their performance.
Just in the past five years, we've helped our clients earn more than $3 billion in revenue, as well as more than 7.8 million leads. Learn more about how we can support your D.C. business by contacting us online or giving us a ring at 202-517-2237 today!
What services does our Washington, D.C. digital marketing agency offer?
At WebFX, we're a full-service digital marketing agency in Washington, D.C., which means your business gets to manage all its online marketing campaigns under a single roof, versus trying to coordinate and keep up with multiple agencies.
Some online marketing services we offer to the D.C. area include:
All our services offer access to MarketingCloudFX, which is our proprietary, client-exclusive software for syncing and analyzing your marketing analytics. It also features IBM Watson, one of the industry's most advanced artificial intelligence systems, so that you can get more value from your marketing data faster.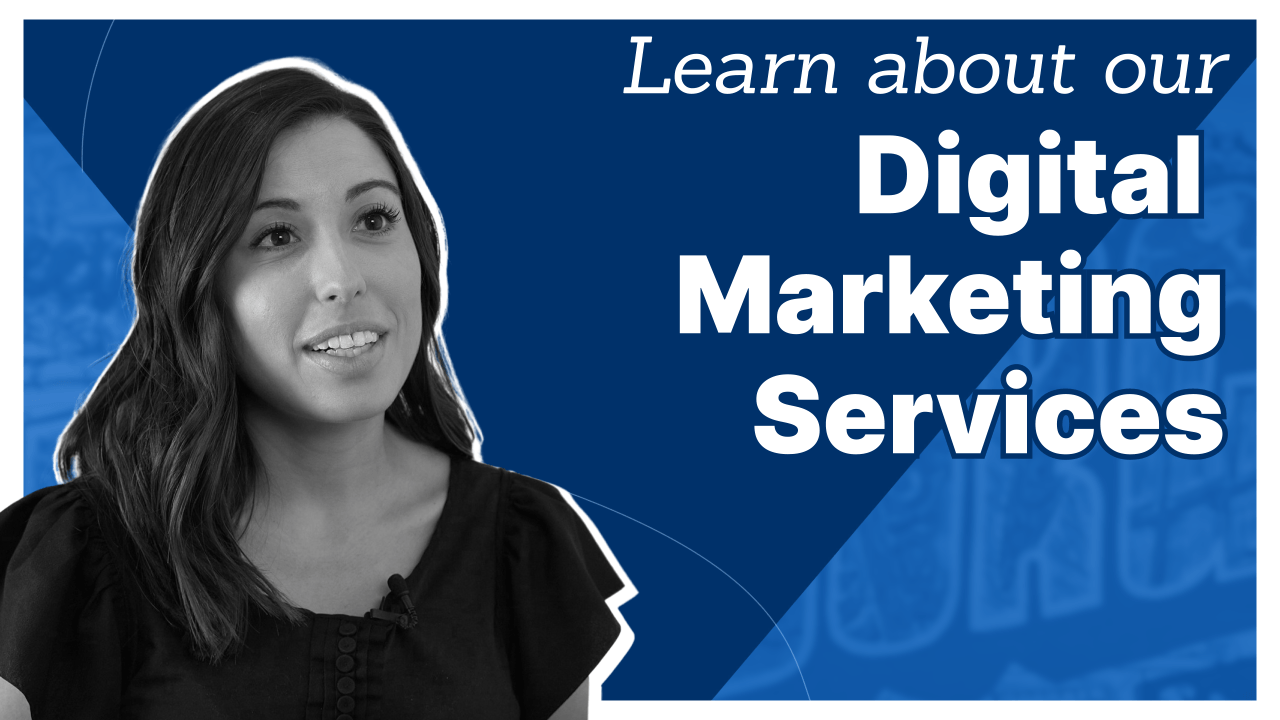 Ready to Grow? Get your FREE Quote Today!
We measure our success by how much we WOW our clients.
What digital marketing strategies should my D.C. business use?
There are a lot of different Internet marketing strategies out there, and your D.C. digital marketing company should be able to provide guidance on the ones that offer your business the most value. Some of the most beneficial, however, include:
Search engine optimization (SEO) for D.C. businesses
SEO, or search engine optimization is one of the most popular Internet marketing strategies out there. Why? Because it works.
SEO is the process of improving your website so that you rank highly for your target keywords. SEO itself is a collection of smaller strategies that work together to drive results. Let's take a look at a few.
Content creation: One of the most important parts of an SEO campaign, if not the most important, is content creation. Content itself is what ranks in search pages, and without high-quality page content, you won't rank at all.The best content targets your industry's most important keywords so that you can rank highly for that term – however, it won't be easy if it's a short, general keyword that is popular in your specific industry.

That's because it's likely that everyone else in your industry is also trying to target that keyword, which makes it harder for you to win over a top spot. That being said, the keywords that are the easiest to target are long-tail keywords, which are far more detailed, and read as more of a phrase than a single keyword.

For example, if your business sells running shoes, it will be extremely difficult to rank for just "running shoes." Instead, it'll be much easier to rank for a keyword like "size 7 black Nike running shoes in D.C.," because far fewer people target that specific of a keyword.

User-friendliness: Another SEO tactic to help your pages rank is the user-friendliness of your site. This means that your website should be responsive on all devices, no matter the screen size, the buttons should be easy to press, and forms should be easy to fill out. This also means that you have great navigation on your website that helps people find exactly what they're looking for, and you provide multimedia on your pages so that users don't get bored with long walls of text.
Internal linking: In order to keep users on your site for longer, ensuring that your pages have links to other pages on your site is crucial. This is called internal linking. This allows users to bounce around your site with the use of hyperlinks, and it also helps Google to find new pages on your site when you link to one from an old page.
Pay-per-click Advertising (PPC) for D.C. businesses
PPC advertising is another great Internet marketing strategy for your D.C. company.
If you're looking to see immediate results, PPC is the strategy for you — and there are many other benefits as well.
Unlike SEO, PPC works almost immediately. Here's how it works.
Choose a keyword that you want to target with your ad
Decide how much you're willing to pay every time someone clicks your ad (you only pay for an ad when it's clicked, not for ad space)
Bid on your keyword with your selected value
If you win the bid, your ad will appear on search engine results pages when your target keyword is in the search query
PPC is extremely cost-effective since you essentially choose how much you pay for each keyword, and you don't ever pay for ad space — you only pay when your ad is clicked.
These ads send users to your site when they click on your ad, which increases website traffic. Since PPC ads take users to a landing page, they also make it extremely easy to make a purchase on the spot.
A landing page shows the product that was on the ad, along with a form for more information, or the option to purchase the product.
Social media marketing for D.C. businesses
A Social media is one of the fastest growing channels within Internet marketing. It allows you to interact with your followers, provide a level of customer service, tease new products, and keep users up-to-date with changes within your company.
You can use many different social media platforms to advertise your D.C. company including Facebook, Instagram, Twitter, Pinterest, and LinkedIn.
Each of these platforms allows you to post pictures, videos, links, and content that can be easily shared.
Email marketing for D.C. businesses
Email marketing is an Internet marketing strategy with an extremely high ROI — $44 profit for every $1 you spend to be exact.
Email marketing allows you to meet target customers where they're already looking — in their inbox.
You can segment emails to reach customers in different time zones at different times, personalize subject lines, and more.
You can also link to blog posts on your site to direct recipients to your website, keep your audience updated with new employees, provide coupons, and more.
The opportunities are endless with email marketing!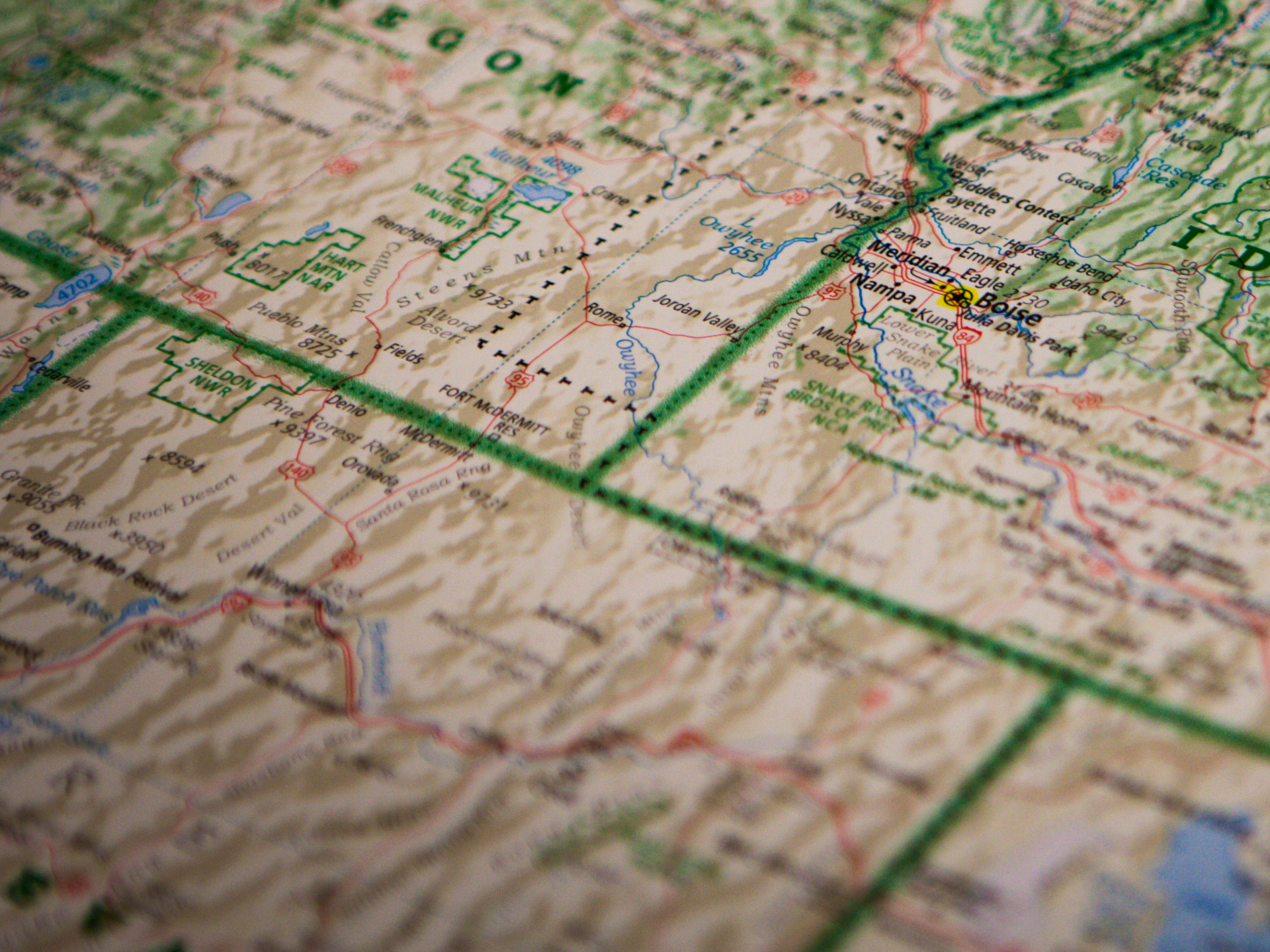 Local Success
WebFX has partnered with numerous local businesses in Washington D.C. to help them grow with digital marketing. We've helped to implement campaigns including SEO, PPC, email marketing, and beyond.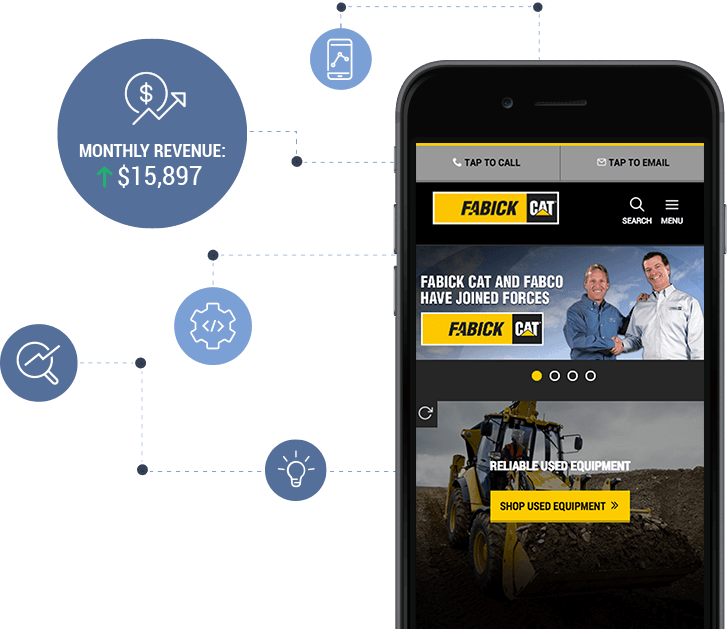 Are you interested in learning more about how your business can use Internet marketing to increase your sales and attract more customers?
Contact us today to speak with a strategist and hear about our custom plans.
Why does your company need D.C. digital marketing services?
The goal of Internet marketing is to make it easy for your target audience to find you online so that they visit your website, learn about your products, and eventually become a loyal, paying customer.
Without the help of Internet marketing, you'll find it extremely difficult to top results pages so that users can find you, and you likely won't see the same amount of website traffic as you would if you implemented an Internet marketing campaign. Results pages refer to the pages that you see when you type a query into a search engine like Google.
As we mentioned, the long-term goal of Internet marketing is to increase conversions on your website.
In order to do so, you'll have to snag one of the top spots in search engine results pages for the keywords you're trying to target.
Did you know that over 67% of all clicks on a results page go to the top five results? That means that if you don't rank highly, your customers likely won't even see your website as a search result, and will never make it to your site.
That being said, the goal of Internet marketing for your D.C. company is to use a wide variety of strategies to ensure that your business ranks highly, so that you can get those clicks, increase traffic to your website, and cement more conversions.
Our digital marketing campaigns impact the metrics that improve your bottom line.
See More Results

WebFX has driven the following results for clients:

$3 billion
In client revenue

7.8 million
Leads for our clients

5.2 million
Client phone calls
Learn more about partnering with our digital marketing agency in D.C.
If you're looking to jump start an Internet marketing campaign for your D.C. company, WebFX is here to help.
We serve clients in an array of industries, from manufacturing to retail, and we can't wait to help your company grow and flourish, too!
Contact us online for a free quote, or call us at 202-517-2237 to speak with an Internet marketing specialist about partnering with our digital marketing agency in D.C.!
We can't wait to hear from you!
Unlock revenue growth for your business with our world-class expertise.
Our team is made up of elite designers, developers, and marketers. For us, it's not just a job — it's a driving passion. And that passion has led to some of the best work on the web.
Don't take our word for it! We're proud of our many customer testimonials on Clutch. We've earned a 4.9 out of 5 with over 260+ ratings.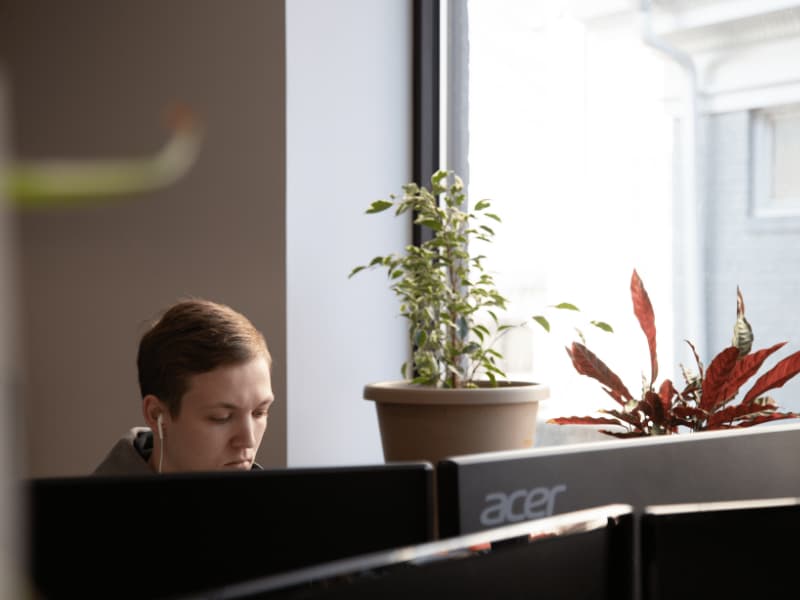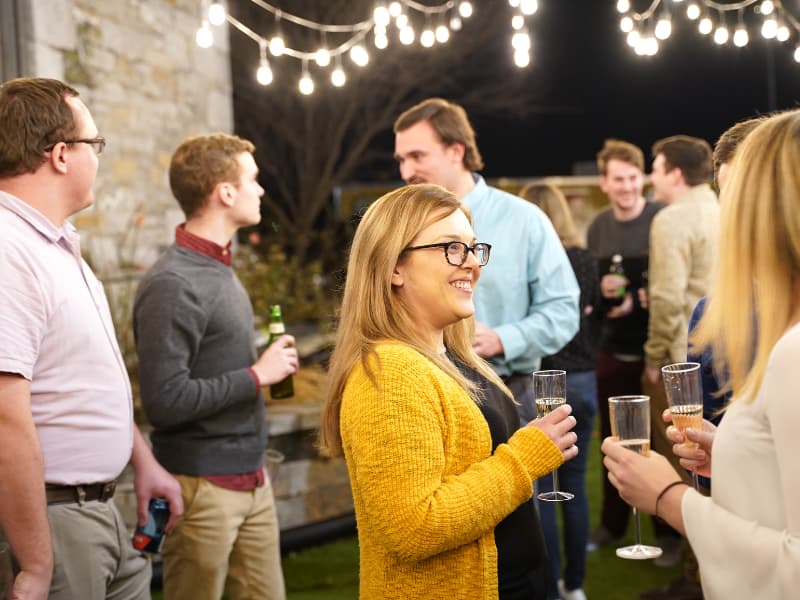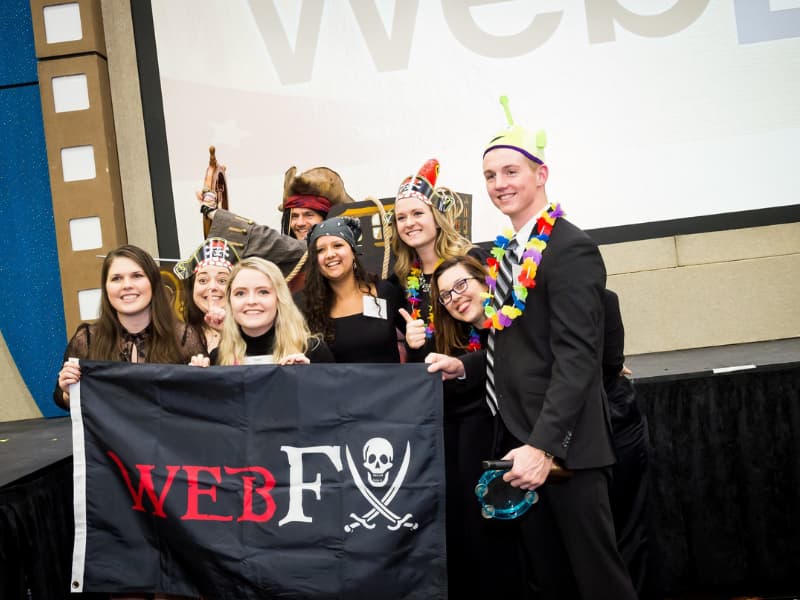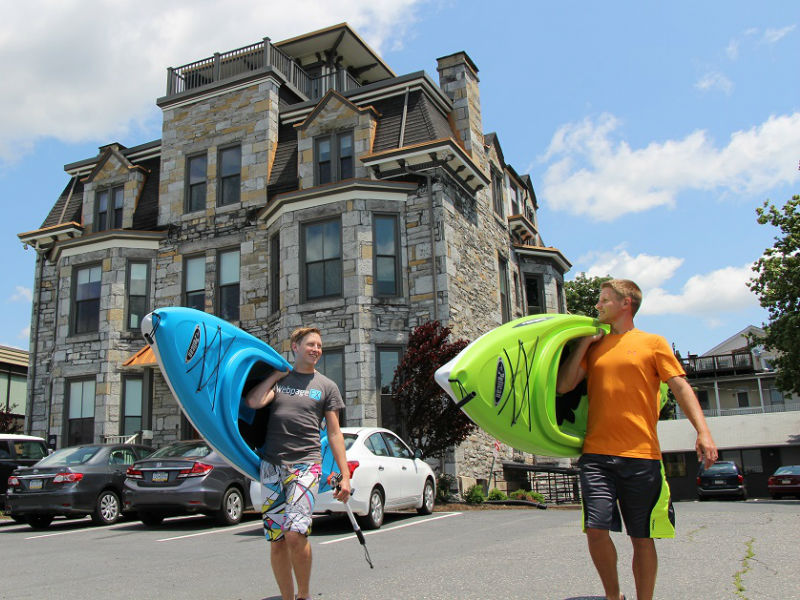 Driving Digital Revenue For Our 863 Satisfied Customers