20 Free Sans Serif Fonts Every Designer Should Have
Some well-known examples of sans serifs are Arial, Helvetica, and Franklin Gothic. But using run-of-the-mill sans serif fonts (such as the ones mentioned) can lead to dull, unimaginative, and boring results.
If you need to refresh or beef up your font library, this carefully hand-picked collection of free sans serif fonts are awesome to have on hand.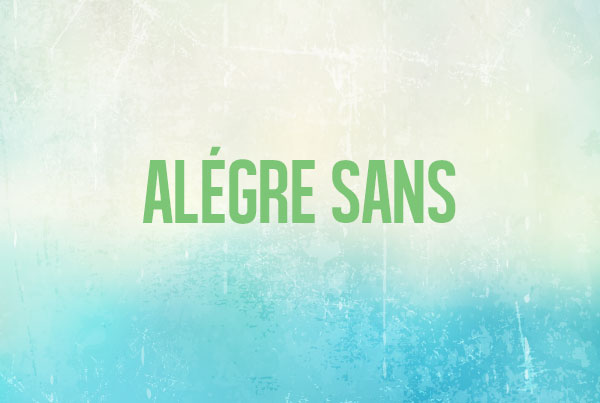 2. Basic Title Font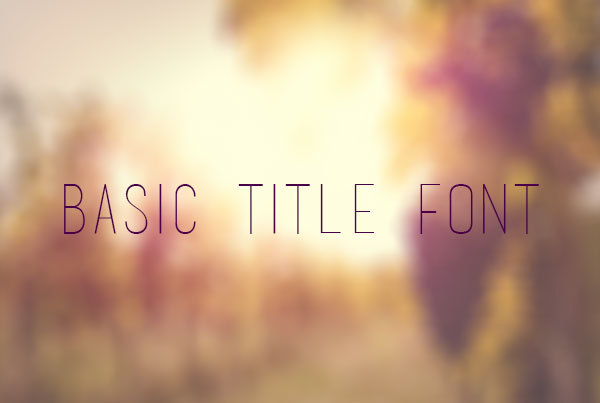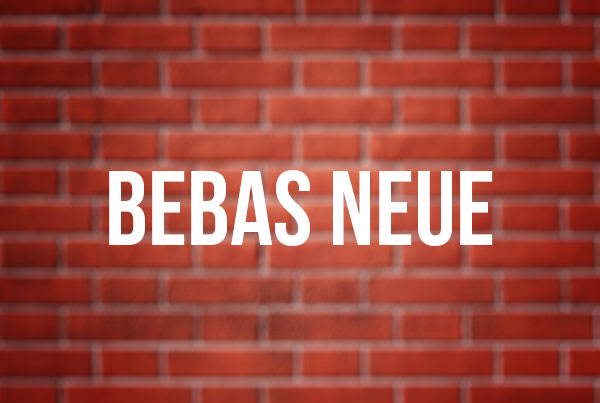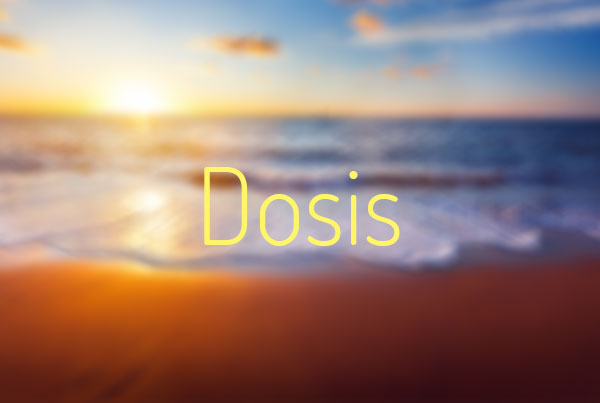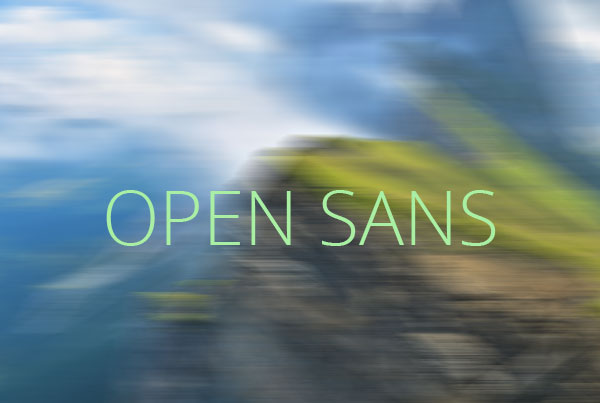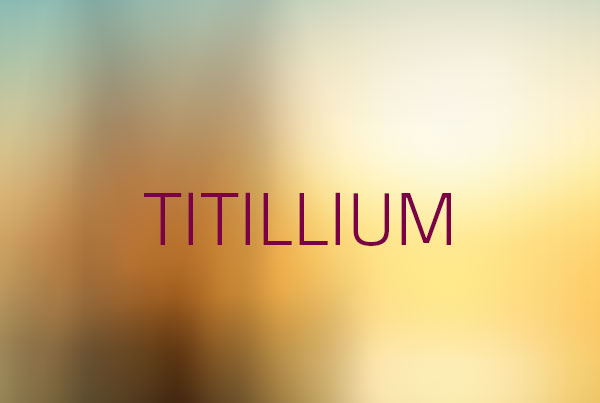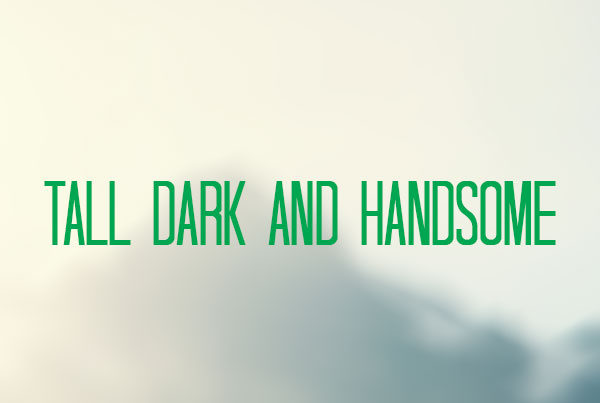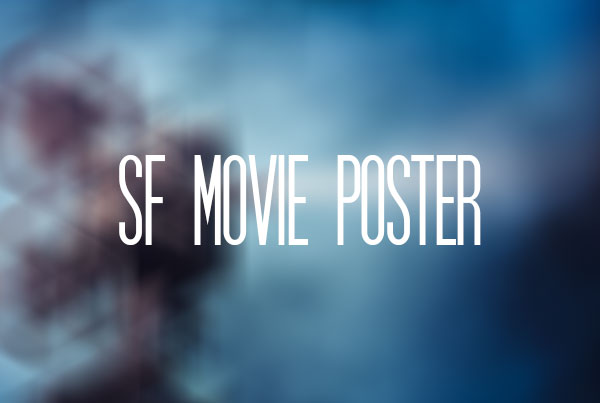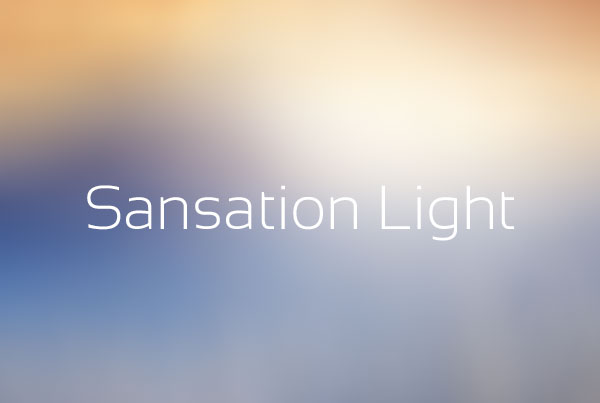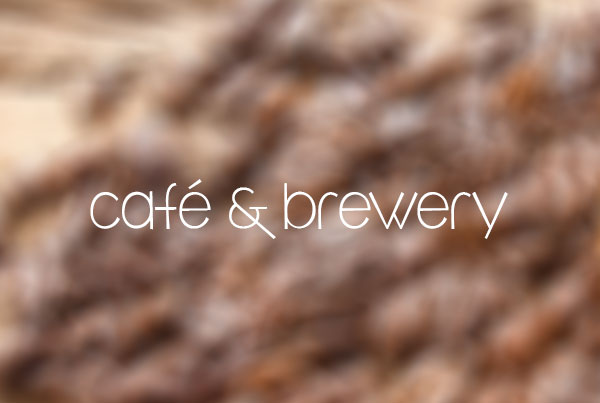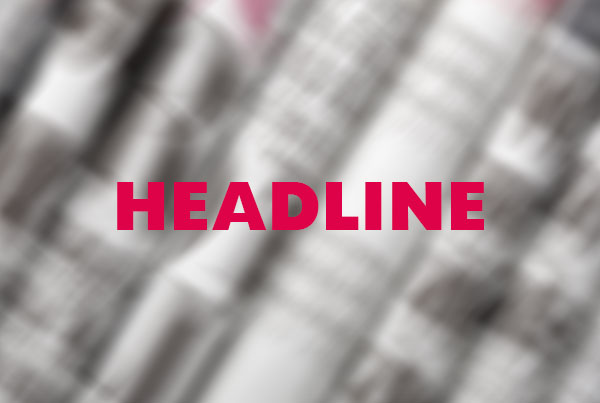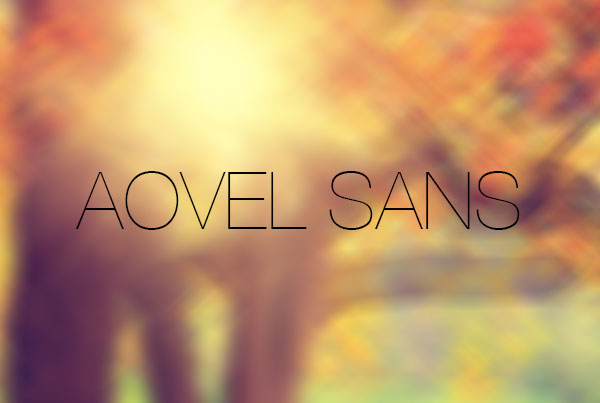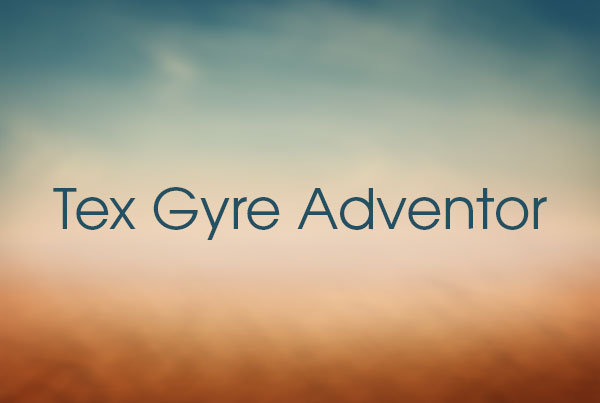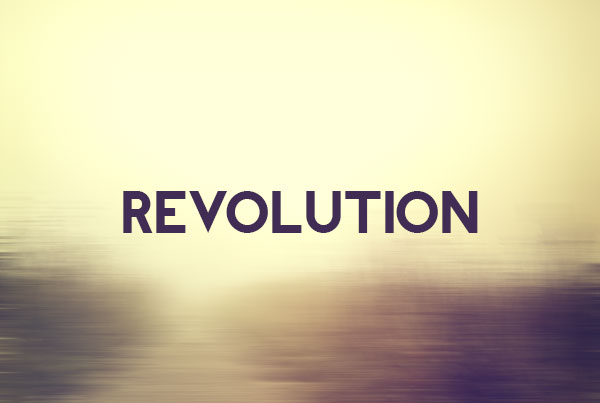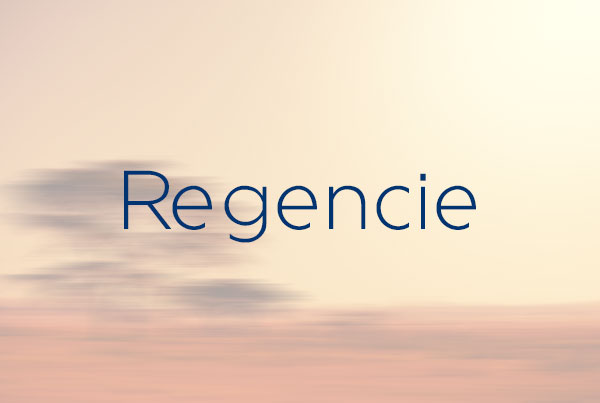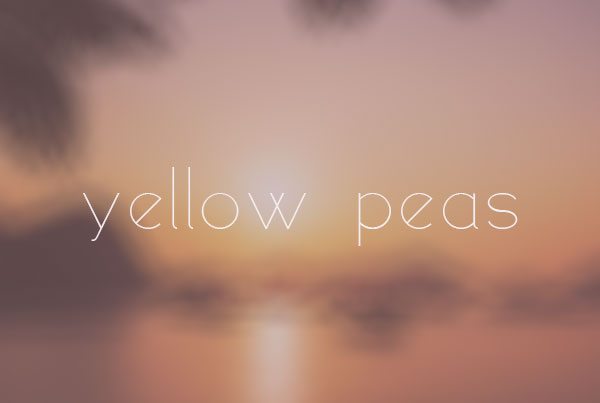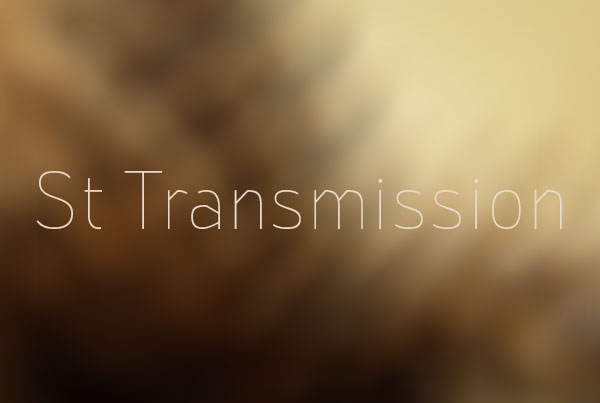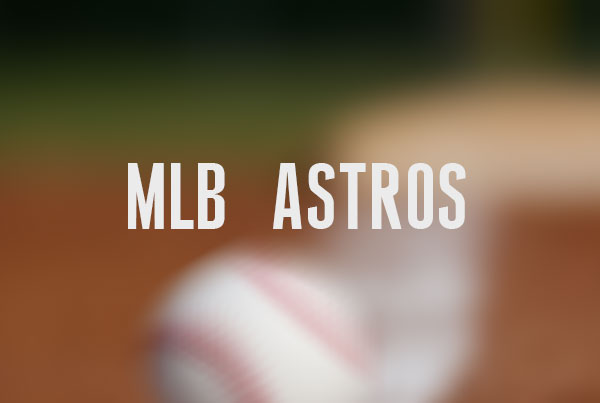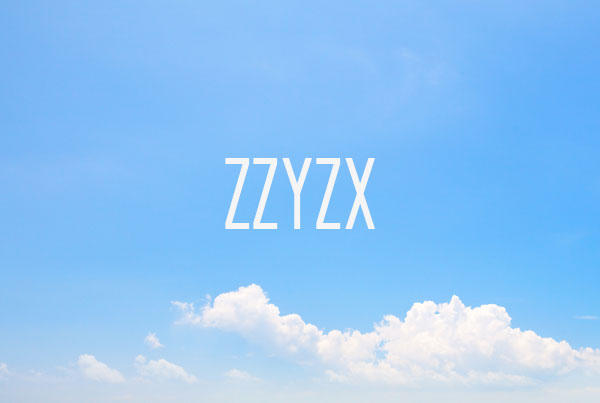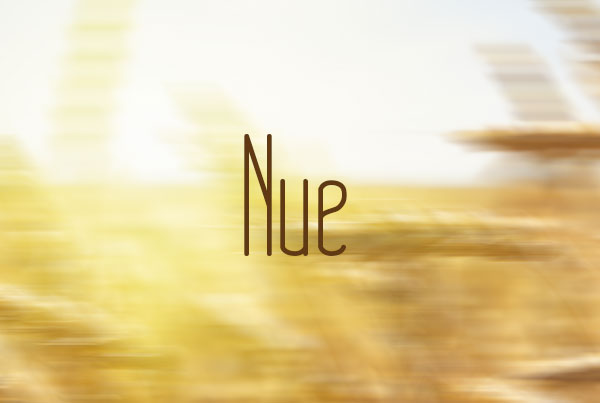 Friendly reminder: Before using any font, please read its license to discover any usage restrictions you may have.
READ THESE NEXT