Web design is one of the most important factors in having a successful business. Most businesses today already have some form of a website, but ultimately, you can't expect it to help you reach your goals if it doesn't convince people to convert.
There are many elements that are crucial to a website that promotes conversion. Many of these elements are related to aesthetic, but there are a few technical aspects to consider as well. With the combination of both of these elements, your website will be ready for conversions.
If you'd like to speak with a specialist before reading on, you can reach us at 888-601-5359.
Creating a swoon-worthy website for your franchise
Creating the best website for your franchise won't happen overnight. There are many steps that go into creating a website that is clean, professional, and functional. In order to reach your web-design goals, these tips are crucial to remember.
1. Include your franchise's branding and logo
As a franchise, you can take advantage of established branding and name recognition. Though the individual marketing tactics you use can change and evolve over time, it is important to keep recognizable elements like logo and colors consistent. Even if you make some small changes, chances are, your loyal customers will notice the change and wonder if your product changed as well.
Brand awareness won't help your business if you don't use these elements, which could be detrimental to the growth and continuation of your franchise.
It isn't unheard of to customize other details, but for the most part, you should stay as consistent as possible.
2. Make it easy for customers to find the correct location
When potential customers look a franchise up online, they're most likely interested in finding the location nearest to them. This means you want to make sure that it's easy for them to find your address and contact information.
If a customer enters your site with hopes of finding the closest location and has difficulty, this could potentially lose you a customer. You can also use tools like Google My Business to get your correct location details listed in places like Google Maps.
3. Include clear calls to action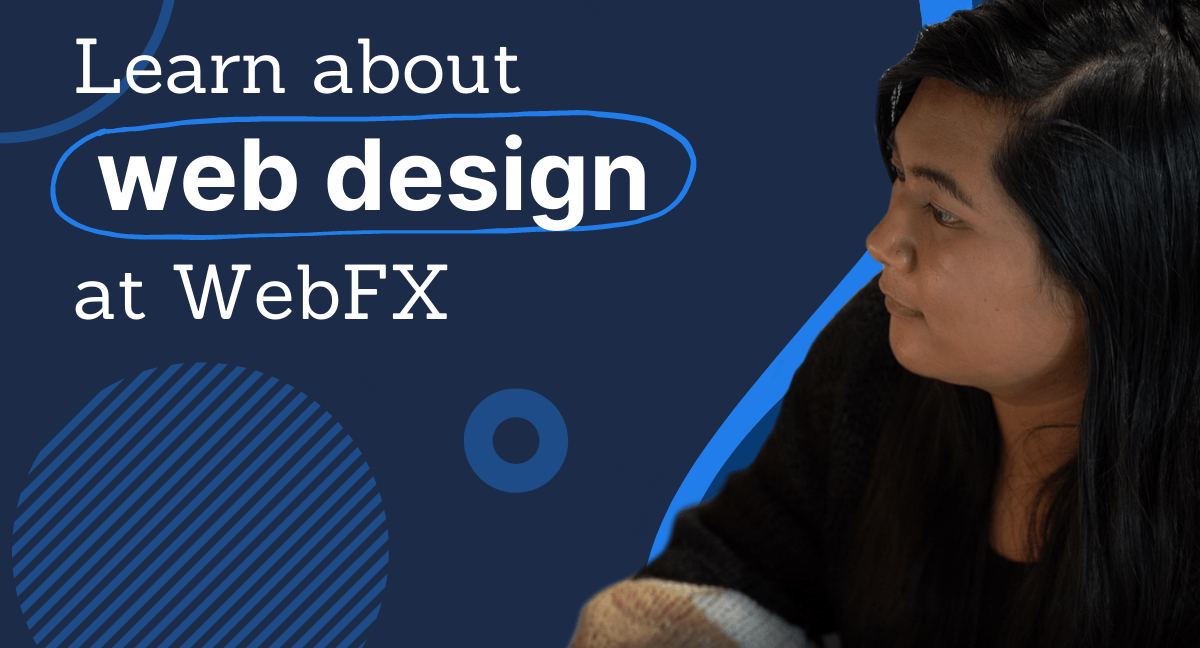 Your site should be designed to convert customers, meaning that you need to have clear calls to action. Each of your pages should include prompts for the visitor to enter contact information or visit another page that offers further resources.
These calls to action should stand out and make customers want to take steps towards becoming a customer. Once you've added calls to action to your site, you can also perform A/B tests on a few options to see which one yields the most results.
4. Collect emails
Collecting visitors' email addresses is a great way to stay in contact with them even after they leave your site. You can do this by prompting visitors to sign up for a newsletter or special offer, for which you need their email address.
This tactic allows for you to collect email addresses while also offering something in return – a much more convincing offer for your visitors.
5. Use responsive design
Now that many consumers browse the Internet on the go, it's essential that they can access your site on both desktop computers and mobile devices. Since mobile conversions are on the rise, it's even more important for your website to be accessible on a smartphone.
The best way to ensure this is with responsive design. Designing a site responsively ensures that it's accessible on any screen size or browser, meaning that you never have to worry about missing out on customers just because they're using a device your site does not support.
6. Don't discount the importance of your navigation bar
A navigation bar is something that all visitors look for when entering a new website. Not only does it give them a sense of what they can find on your website, but also how to get there with ease.
Make sure that your site's navigation is organized logically that makes it easy for visitors to find what they're looking for. In addition to a navigation bar, you may also consider adding a search bar to make it even faster for visitors to find specific products or information.
7. Use your site to set your local franchise branch apart
If you're marketing a specific location or region of your franchise, you have the opportunity to create a separate website for your branch and use it to reach new customers. This allows you to market to your local target audience instead of the broad target audience of your brand as a whole.
Here are a few best practices for tailoring your web design to your local franchise branch.
8. Know your local market
One of the easiest ways to draw customers to your local franchise branch is by providing content that is interesting and useful to your specific region.
Customers love a company that caters to them. If you can show your customers that you have the information and products they need for their specific demographic, they will be all the more excited to partner with your franchise.
9. Offer deals based on your local market
Everyone likes to save money. As a result, everyone loves a great deal. If you can offer your audience a special offer based on location, they will feel like they are a part of something special.
Special offers for your branch are great for drawing in customers, especially if they know the offer is available in just their location.
10. Remember the basics
Just because you are creating a specific site for a certain branch of your franchise doesn't mean you're marketing a totally different company. It's important that even when customers see your branch website, it is designed similarly to your broad franchise website.
Use the same color scheme and basic layout with only a few unique elements. In this way, you create brand loyalty and are helping your brand to be recognizable.
11. Connect via social media
Customers often avoid following franchises on social media simply because a lot of the content general and doesn't apply to their specific location. Creating individual social media accounts for your branch or locations shows your customers that though you are a part of a bigger franchise, you are there to answer any questions they may have.
Social media also allows you to engage your customers in a less formal setting. Link to your profiles from your main site, and let your customers see your brand differently.
We'll help you create a website that stands out.
"WebFX has been instrumental in helping us develop a new website, allowing us to be a leader in our industry."
Learn More About Our Web Design Services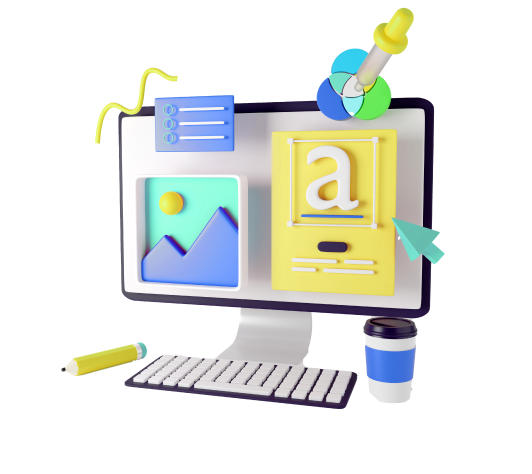 Do you want the perfect web design for your franchise and branches?
Web design can make or break your online success as a franchise branch. It is important that you implement the steps and best practices necessary to create brand loyalty and recognition across your franchise.
At WebFX, we have all the tools to help you gain the traffic you are looking for with our creative web design for franchises.
Additionally, we offer industry-leading customer relationship management (CRM) software to help you form strong relationships with prospects and customers that turn into revenue. Nutshell, our CRM for franchises, helps you track and management leads, access detailed sales and marketing reports, and more so you can optimize your website for more leads and revenue.
If you're ready to get started with your campaign, contact us now for more information!
Earn a 20% greater ROI with WebFX