Martech Resources: Learn the Basics of Martech
With the Internet shaping so many of today's consumer decisions, marketing technology — or martech — has proven a vital tool in assessing user preferences and nurturing potential customers through the sales funnel, as well as providing comprehensive demographic data for strategic planning.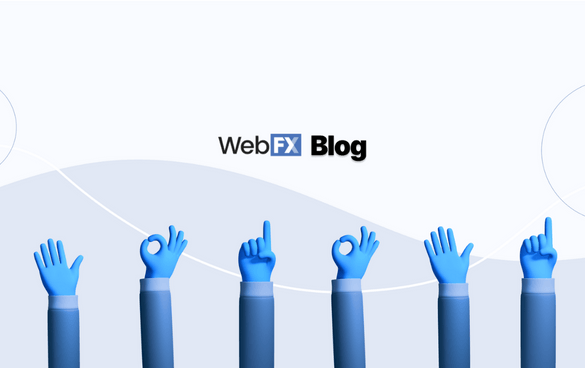 Services
As technology continues to push the boundaries of what we thought possible, it's become increasingly evident that artificial intelligence (AI) is the next helpful step in the evolution of successful marketing campaigns. Companies that invest in AI and GPT integration […]

Learn
What Is a Cloud Data Warehouse and How Does It Work? Your company's ability to manage and effectively analyze campaign and customer data is critical for maximizing your digital marketing results. That's where a cloud data warehouse can help. Learn […]
Learn more about the basics of martech
Learn more about the importance of martech
Learn more about martech stacks
Learn more about martech tools
Wondering what tools you should include in your martech stack? Check out the following resources to learn about your many martech tool options and get the information you need to choose the right ones for your business's needs.
Learn more about martech services