4 Questions that Will Prove that Your SEO Plan is Making You Money
As the Internet becomes more important as a marketing tool for businesses, there has been a lot of discussion surrounding search engine optimization, or SEO. There is not much dispute over the fact that it is one of the most effective ways to attract more traffic to a website, but the more important question is this: Does SEO increase sales?
No matter how well your site ranks for specific keywords, the ultimate goal is to boost sales and generate revenue. Even the most visible site isn't valuable from a marketing perspective if it doesn't accomplish that. This is the main difference between a strong SEO strategy and a weak one.
So, does SEO increase sales? The honest answer is that it depends on your SEO strategy. Simply throwing a few high-traffic keywords into your title tags and headers probably won't do a whole lot for your business, but a SEO strategy designed to generate qualified leads and direct them to the right information can be extremely profitable for your business.
p.s. We answer even more SEO questions in the video below.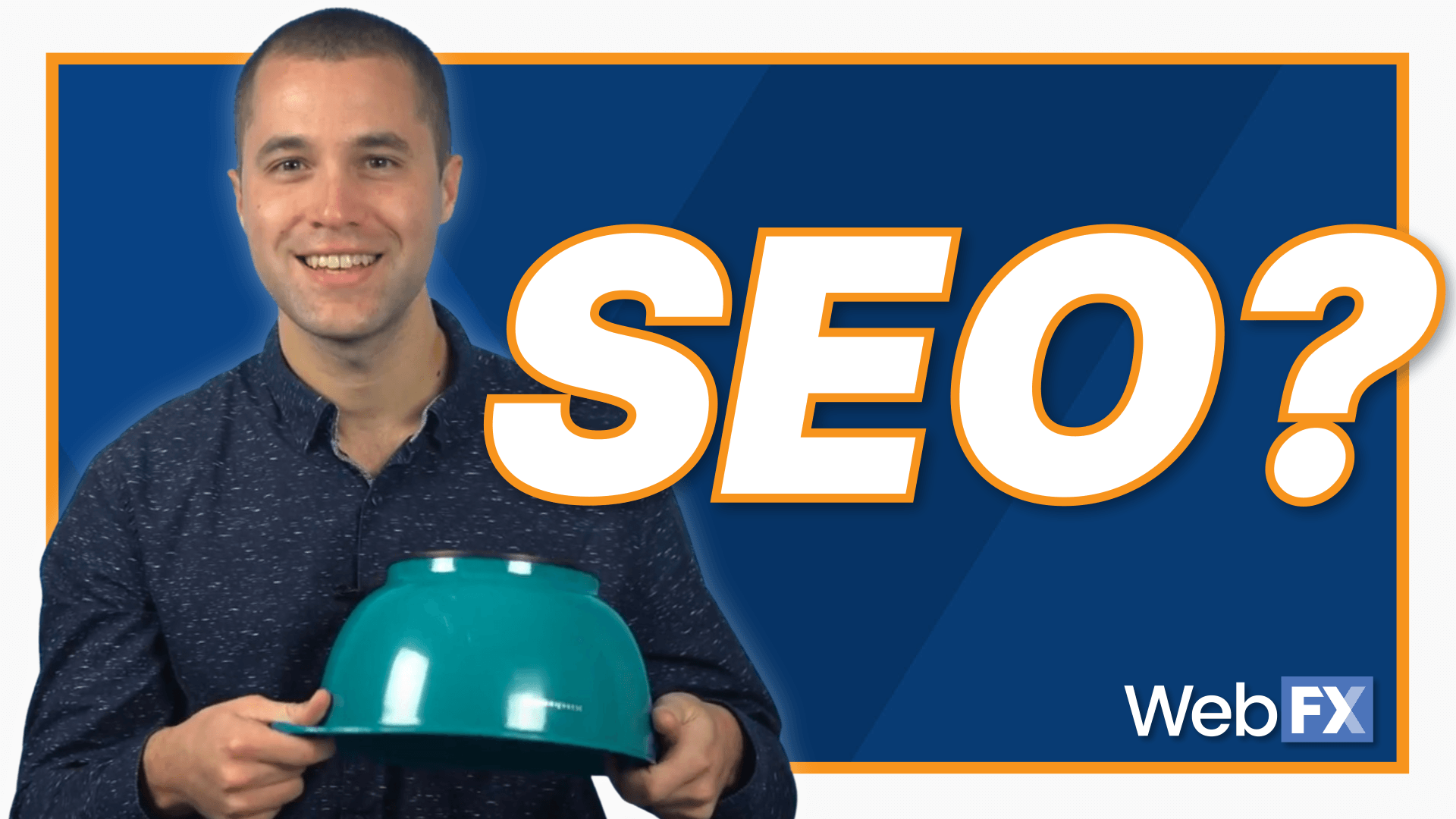 Keep reading to learn what questions to ask yourself when creating an SEO strategy, and how to effectively optimize your site for increased sales.
If you'd rather speak directly to a specialist, you can reach us at 888-601-5359.
Don't forget, WebFX is here for you whether you're a local that needs SEO services, or you need our SEO services in Cleveland!
1. Does your SEO strategy generate qualified leads?
Today's consumers have more control over the marketing process than ever before thanks to search engines. They have the power to find exactly what they want, and SEO is the best way to make sure that your business has a chance of getting on their radar when they search for products or services like yours.
A targeted SEO strategy involves doing extensive keyword research to find out what words and phrases related to your industry people are searching for. While some marketers may try to rank for broad terms, and some may even succeed, this is not the best strategy. Instead, focus your efforts on long-tail keywords.
Although there may be less search volume for phrases like, "women's shoes in Harrisburg" than a phrase like "shoes," think about the difference in audience. One is a broad term that could attract a wide variety of searchers with all kinds of intents, while the other is likely going to only attract a small target demographic.
While there's no guarantee that all of the traffic you receive from long-tail keywords will convert, there's a much higher chance than with general keywords. Think about your site traffic in terms of both quantity and quality, and you'll understand that qualified leads are much more important.
2. Does your site traffic convert?
Once you know that the traffic to your site is qualified, you need to make sure that they convert. Conversion can mean different things based on your industry and business, but basically, it means looking at whether or not your site visitors take steps towards becoming customers or clients.
If you run an ecommerce site, are your visitors making purchases? If you are a B2B company, are your visitors filling out contact forms? One of the biggest challenges with SEO is making sure that once potential customers reach your site, they take the actions you want them to. An increase in clicks and traffic is great, but the ultimate goal is to generate revenue.
Set up goals for your site, and monitor them periodically. If you are receiving tons of traffic, but not very many leads, it's time to revise the landing pages visitors are finding.
3. Is your SEO strategy cost-effective?
Whether you are a business owner or a marketing manager, you know that it's important to evaluate any marketing tactic's return on investment, or ROI. No matter how many leads or sales a strategy generates, it's only worthwhile if the revenue outweighs what you spent to gain them.
Given that the cost of an inbound lead is, on average, 57% less than the cost of an outbound lead, it it's definitely possible to create a cost-effective SEO strategy. That being said, if your strategy isn't effective at generating leads and sales, it isn't worth your time and money.
So how can you evaluate the cost-effectiveness of your SEO strategy? It's fairly easy, thanks to the advanced analytics available to Internet marketers. There are many tools for looking at online marketing data, but one of the best is Google Analytics. Take a look at how many of your leads come from search, and how much each visitor typically spends (or how many of them contact you, depending on the nature of your business), and compare those numbers with what you spend on SEO.
This may be difficult to do on your own, but any experienced SEO agency will be able to provide these numbers on a regular basis. By monitoring them, and adapting your strategy accordingly, you should easily be able to create a strategy that is cost-effective.
4. Does your SEO increase sales?
If you came to this page wondering if SEO increases sales, you may be disappointed by the fact that it doesn't have a concrete answer. The truth is that that SEO has the potential to generate qualified leads, attract traffic that will convert, and be extremely cost effective—but it's up to you to create a strategy that does those things.
This may be frustrating, but ultimately, SEO is one of the best ways to create and maintain a strong web presence. It might take a while for your business to see results, but it can increase sales and help your business grow.
It can also be a one of the best long-term strategies from a marketing perspective. Think about what happens to print and TV ads. You pay to have them shown to viewers for specific periods of time, but once you stop paying, the ads stop being printed and played.
That's not the case with your website. Although it takes ongoing maintenance, nothing ever disappears unless you delete it. This means that as you continue doing SEO, you continue building upon your existing pages and improving your chances of reaching more Internet users. With the advanced analytics available to you, your chances to improve are virtually endless.
93% of WebFX customers are extremely satisfied with their digital marketing results.
"Working with WebFX, everything is very organized and strategic. We're only a year into our partnership, and our expectations have definitely been met."
View More Client Testimonials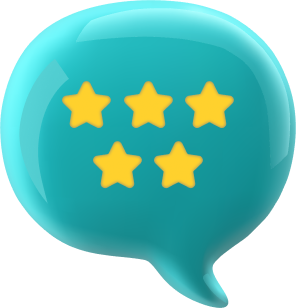 Do you need help with your SEO plan?
Now that you know what questions you should be asking yourself about your SEO strategy, it's time to evaluate. Does your SEO attract qualified leads? Do they convert? And are you spending a reasonable amount?
Maybe after reading this article, you've been able to see just how successful your SEO campaign is! And that's great!
On the other hand, if reading this article made you realize that your SEO plan is not successful at earning your company money, WebFX can help. We have a full, in-house team of SEO specialists who are used to earning their clients revenue. They'll work with your company to learn about your goals and desires, and create an SEO plan to match.
We can't wait to hear from you! Contact ustoday!
How Is Your Website's SEO?
Use our free tool to get your score calculated in under 60 seconds.