Atlanta SEO Company
Get a trusted partner for search engine optimization (SEO) with WebFX, an Atlanta SEO company with more than 25+ years of experience across industries and an unmatched client retention rate: 91%.
If you want to expand your online reach and earn more revenue, we can help. Contact us online or call 404-531-2286 to speak with one of our experts today!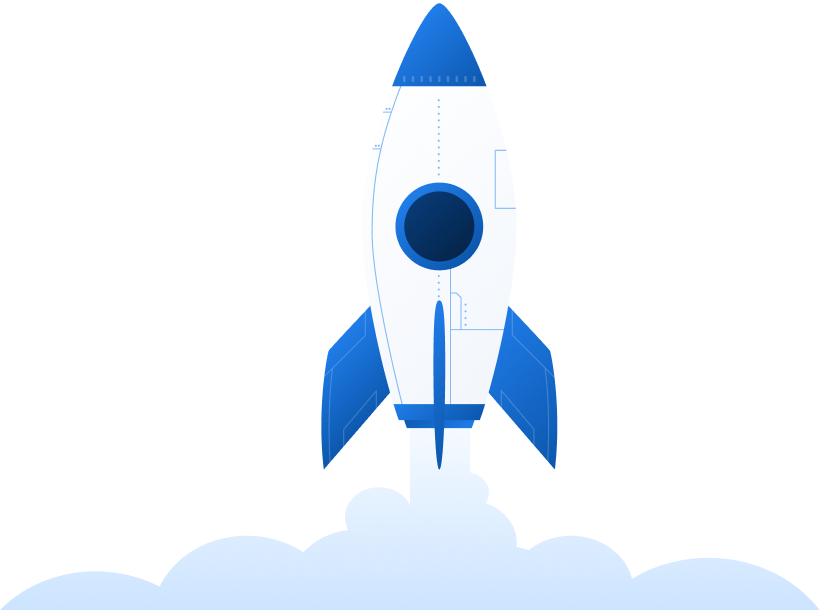 Explore our Atlanta SEO services
Partnering with an experienced SEO company in Atlanta, like WebFX, can help you get the best return on investment (ROI) and results from SEO. Just in the past five years, our custom strategies and in-house marketing tech have helped our clients earn more than $3 billion in revenue and over 7.8 million leads.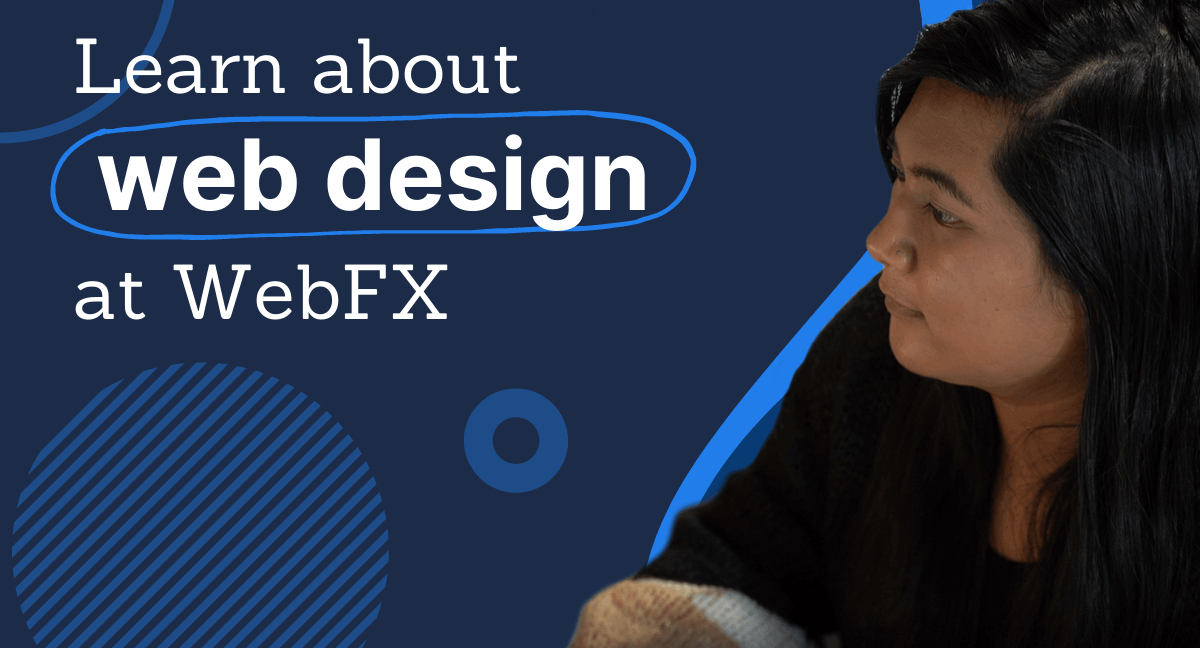 Whether you're looking for national SEO services or local SEO services, our Atlanta SEO agency provides your business with the solutions it needs. Since we feature an in-house team of more than 450+ SEO experts, we can offer specialized SEO services, like local SEO, ecommerce SEO, and enterprise SEO.
Learn more about our Atlanta SEO services now:
Atlanta National SEO
Reach business buyers and shoppers across the country with our national SEO services, which include technical SEO, on-page SEO, and off-page SEO so you can rank higher in search results and earn more revenue from the web.
Atlanta Local SEO
Reach more customers in your area with our local SEO services. Whether you operate in Atlanta, Savannah, Augusta, or another city in Georgia, local SEO will help you reach the people looking for your business.
Atlanta Ecommerce SEO
Generate more online orders for your products or services with ecommerce SEO. With an optimized website, plus product pages, your company will get more shoppers on its site and more orders in its queue.
Atlanta Enterprise SEO
Compete against top competitors with our enterprise-level SEO services. Rank for competitive searches with a dedicated SEO team to generate brand awareness, high-value leads, sales, and more.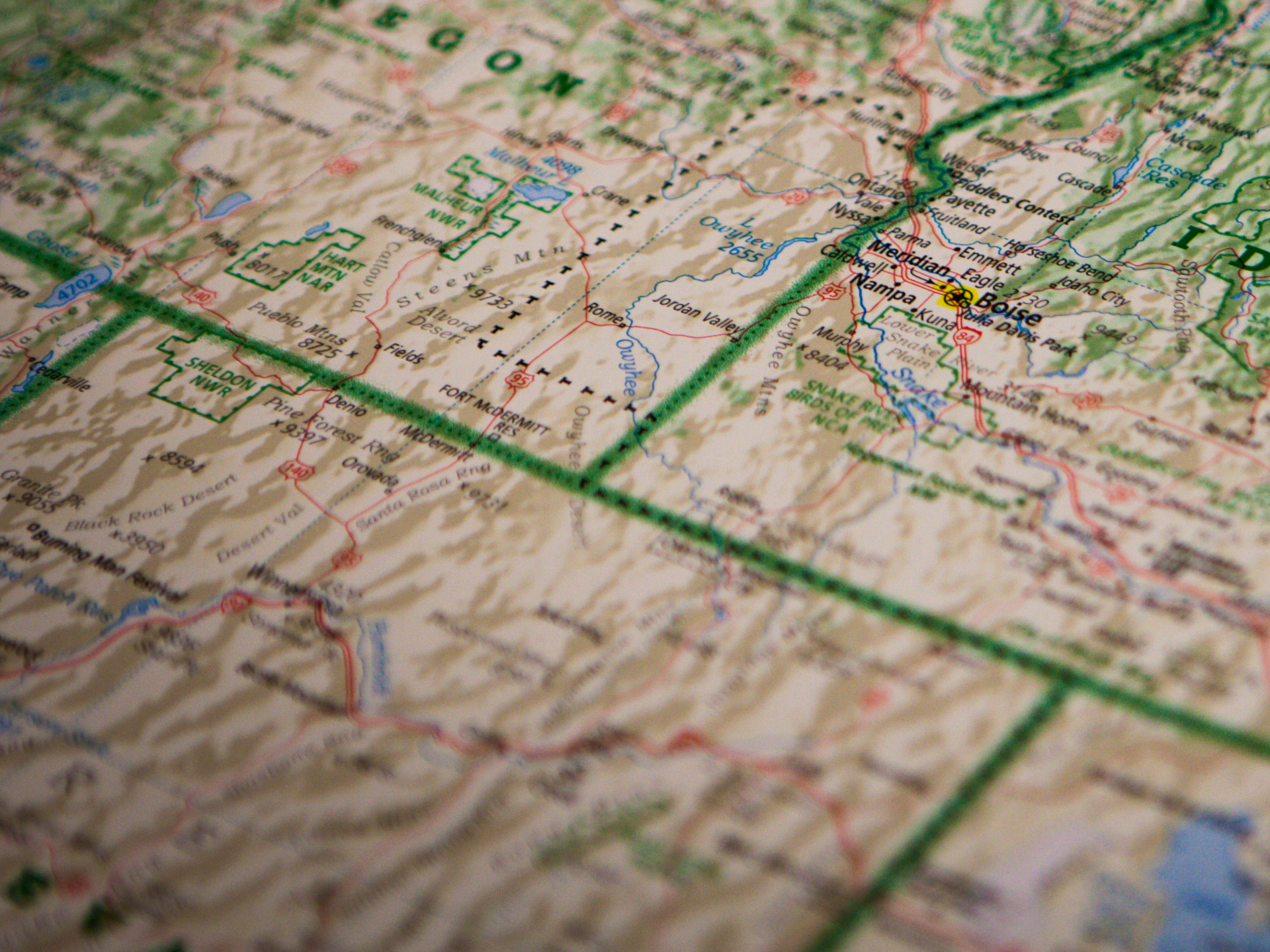 Local Success
WebFX has partnered with numerous local businesses in Georgia to help them grow with digital marketing. We've helped to implement campaigns including SEO, PPC, email marketing, and beyond.
What do our Atlanta SEO services include?
When you work with our Atlanta SEO agency, we work to make your life as easy as possible.
That's why our Atlanta SEO services include everything your business needs to optimize its site for SEO, like content writing, technical SEO, and content promotion. With WebFX, you don't have to worry about finding someone to write a blog post, bothering your web developer, or researching keywords.
We take care of everything for you, so you can focus on the day-to-day tasks that need your attention.
That's why all our SEO services for Atlanta, GA businesses include:
Custom SEO strategy
Comprehensive SEO audit
Dedicated account manager
Complete SEO team, including SEO specialists, web developers, copywriters, and more
Call, lead, and revenue tracking
Regular SEO reporting
Keyword research and keyword integration
Content writing and content promotion
Google My Business optimization
And more
Learn what each of our SEO services includes by browsing our different SEO plans:
How much do our Atlanta SEO services cost?
Transparency matters to your business and ours, which is why we publish our prices online.
For the most up-to-date information about our Atlanta SEO services and rates, visit our service pages:
You can also contact us online or call us at 404-531-2286 for more information or custom pricing!
What is our Atlanta SEO company's process for SEO?
When it comes to our SEO process, our Atlanta SEO company focuses on driving real, measurable results for your business through white-hat, ethical SEO tactics. As a part of this process, we follow the R.O.C.K.E.T methodology.
Learn more about R.O.C.K.E.T. now:
Research: Understanding your company, industry, audience, and goals is a critical part of SEO. That's why your dedicated account manager takes the time to learn about your business, as well as conduct an SEO audit of your site and your top competitors' site.
Optimize: Optimizations, like title tag updates and page speed improvements, power SEO. As your partner for Atlanta SEO marketing, we'll take the lead in optimizing your website, focusing on the highest-impact updates first.
Content: From blog posts to online guides to product pages, your site's content plays a pivotal role in moving people from website visitors to paying customers. That's why our Atlanta SEO services include brainstorming content ideas and turning them into a reality.
Keywords: In-depth keyword research by your dedicated Atlanta SEO expert is one reason why WebFX is one of the best SEO companies in Atlanta. Through keyword research, your SEO expert discovers high-value, low-competition keywords to target so you can start driving results.
Earned media and links: Backlinks, which search engines see as an endorsement or "thumbs up" from other sites, are critical to SEO. They're difficult to earn, though. That's why we feature an in-house outreach team that works to promote your content and build your backlink profile.
Testing: Beyond on-page, technical, and off-page optimizations, our Atlanta SEO agency goes a step further. With continuous testing, like of your contact form or calls-to-action (CTAs), we can help your business get more leads and sales from its existing traffic.
You can learn more about our process, as well as ask plenty of questions, by speaking with a seasoned SEO strategist — just contact us online or call us at 404-531-2286 to chat!
Learn how we increased traffic by over 40%, and conversions by over 100% for an ecommerce client.
Read the Case Study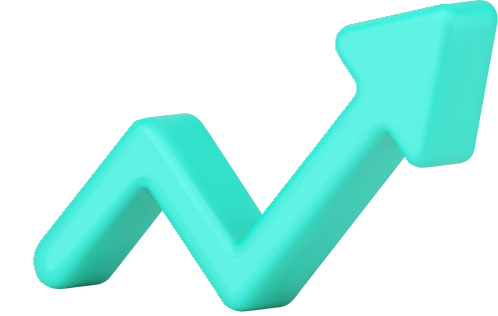 Why make WebFX your Atlanta SEO agency?
You want to work with the best SEO company in Atlanta because you want to get results.
That's why it's essential to research your options, to ensure you're partnering with an Atlanta SEO agency that understands your goals and shares your vision of using SEO to drive real results, like leads or sales.
So, why is WebFX one of the best options for your business? A few reasons, including:
We focus on real, measurable results
Whether your business works to generate leads or online sales, you can count on WebFX to focus on the metrics that matter to your organization. You can also trust us to track, measure, and monitor your progress, as well as adapt your strategy to help it achieve your goals.
That's because we measure our success by your success.
With our proprietary ROI-tracking software, MarketingCloudFX, it's easy for your Atlanta business to track your success too. In MarketingCloudFX, for instance, you view the number of phone calls, leads, and sales generated from your SEO strategy.
We build custom strategies
The success of your SEO depends on the strategy behind it.
That's why our Atlanta SEO agency focuses on creating custom strategies for our clients. As your partner for Atlanta SEO marketing, we'll build a strategy tailored to your business, audience, and goals so you can get the best results from SEO.
With our personal approach to SEO, we've helped our clients earn (in the past five years) more than:
$3 billion in revenue
7.8 million leads
5.2 million phone calls
You can learn more about the effectiveness of our custom SEO strategies by browsing our case studies!
We provide complete marketing teams
No matter the size of your business, you can struggle with not having the skills and resources you need to get tasks done. With SEO, for example, you could wait weeks to have a developer do some backend work to improve your page speed or mobile-friendliness.
With our Atlanta SEO agency, you don't have to worry about not having what you need.
When you partner with us, you gain an entire marketing team that includes:
SEO specialists
Professional copywriters
Web designers
Web developers
Social media specialists
And more
That means you can count on us, your extended marketing team, to take care of the tasks that impact your overall marketing strategy. Whether that's tasks related to SEO, pay-per-click (PPC) advertising, or web design, you can always rely on your WebFX team.
The commitment of our Atlanta SEO company to your business is why we maintain such a high client retention rate and client recommendation score. Our client recommendation score, for instance, is 488% while our client retention rate is higher than 90%.
Just read some of our testimonials to see what clients say about working with WebFX!
We empower SEO strategies with AI
Artificial intelligence is a powerful tool in digital marketing, especially for SEO.
That's why our SEO agency in Atlanta uses AI, specifically IBM Watson, to empower your SEO strategy with data. Instead of guesses, for example, your dedicated account manager uses data to make decisions about your SEO.
This data-backed approach makes all the difference in your strategy's performance and ROI.
We foster and form long-term partnerships so that your business has long-term results.
Over 90% of WebFX clients continue partnering with us into year 2 of their campaign.
Hear from Our Happy Customers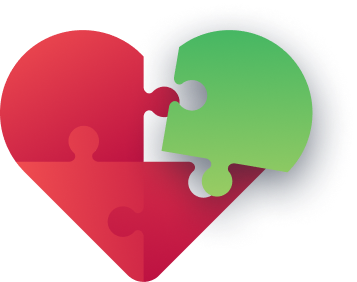 What is SEO?
It's important to understand some SEO basics before investing in SEO for your Atlanta business.
SEO is a combination of smaller tactics that work together to increase traffic to your website. In short, it works to drive your website to the top of search engine results pages, which will increase the number of clicks to your website, and eventually, increase conversions.
It's important to be on top of search results pages because the first five results alone receives over 67% of clicks. That doesn't leave much room to rank anywhere below the fifth position, and even ranking number five is pushing the limit.
But how does SEO work to get your website to the top? There are a few micro tactics within SEO that do the trick.
How does SEO work for my Atlanta business?
Let's take a look at how SEO can work for your Atlanta business.
Content creation
Creating beneficial, informative content is key. After all, content is what ranks in search engines, and without it, you won't have anything to rank.
Google's job is to serve users with the best possible results for any given query. That being said, you should write content about what you know best — your industry and your services.
Before doing so, it's necessary to do keyword research to determine what keywords your audience searches for most often. That way, when they use it as a query in Google, it will be able to show up as one of the results since you've written on that topic.
Google loves fresh content, and creating a blog for your Atlanta business is a great way to ensure that Google trusts and recommends your site.
You could create a blog on pretty much anything that has to do with your products and services. You could have an employee spotlight format, a new product format, or even a day-in-the-life format.
No matter what you choose, creating a lot of new, fresh content is key.
Keyword targeting
As we mentioned, it's super important to do keyword research before writing content.
Why? Because it allows you to target users by the keywords that they're searching.
You can use tools like KeywordsFX to find the most beneficial keywords in your industry, and write pages based on those keywords.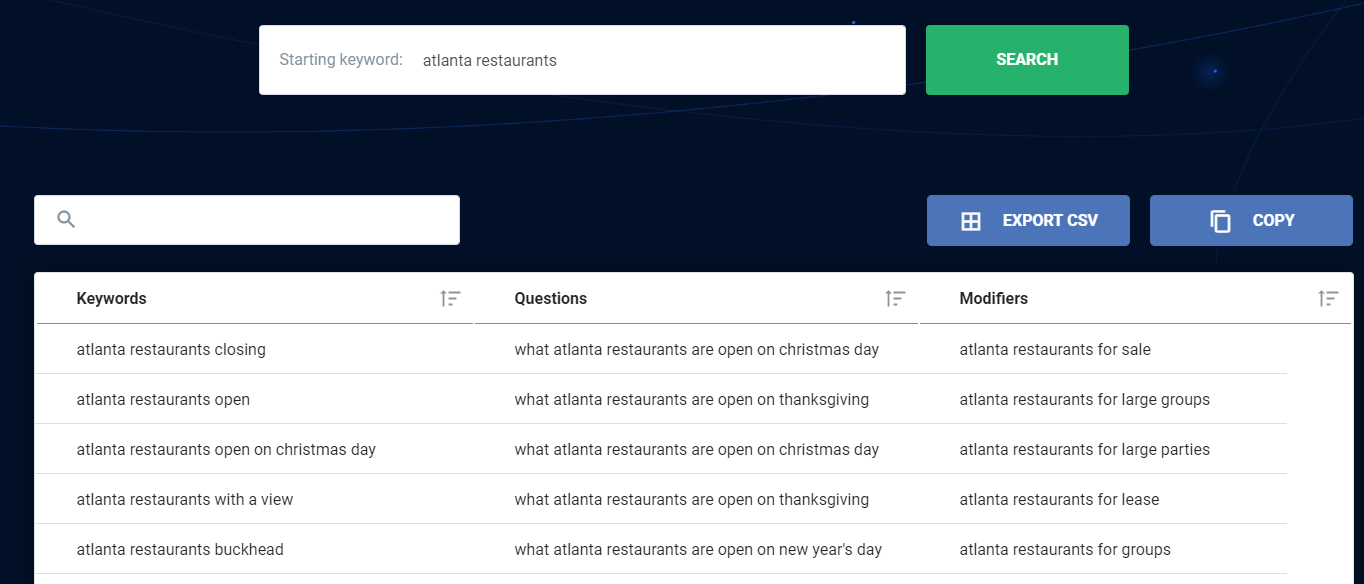 Keep in mind that the more popular a keyword, the harder it'll be to rank for it. That's why it's extremely beneficial to target keywords that are more like phrases. We call these long tail keywords.
They're far more specific than a general keyword, and less people search for them, which makes them easy to rank for in search results. We call these keywords low-hanging fruit.
In order to rank highly in search results, try targeting keywords with "Atlanta" in the phrase. Not only will this help users in your geographical area find you, but it'll set you apart because you're using a long tail keyword.
For example, if you sell prom dresses in Atlanta, you could write a page specifically targeting "Atlanta prom dresses," or to go even further, "tulle prom dresses Atlanta."
This is a hyper-specific page that targets a unique audience — and chances are, once users land on this page, they're ready to convert. Since they searched something so specific, we know they already know what they want.
User experience
User experience is another micro tactic that helps propel your website to the top of search results.
Google not only wants to serve users with the most informative content, but they also want to make sure that the websites they provide offer a great user experience to site visitors.
This includes things like an effective navigation bar so that users can quickly and efficiently find what they need on your website, images throughout the text, videos, infographics, and more.
When you create a great user experience for site visitors, Google notices, and you'll be rewarded.
Need more than SEO services in Atlanta?
If you're looking for a dedicated SEO company to serve your Atlanta business, you've hit the jackpot. Not only does WebFX provide SEO services, but we're a full-service digital agency, which means we provide other Internet marketing strategies including:
When implementing an SEO campaign, it's often helpful to consider a second or third Internet marketing strategy, since they nearly all work in conjunction with each other. For example, SEO and PPC are a match made in heaven, and if you want to increase traffic to your website, you should have a fantastic web presence.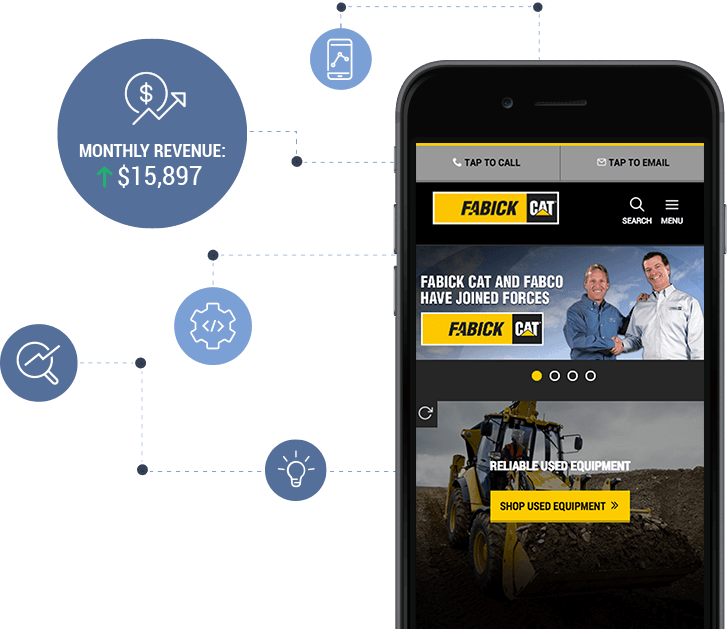 Are you interested in learning more about how your business can use Internet marketing to increase your sales and attract more customers?
Contact us today to speak with a strategist and hear about our custom plans.
Unlock revenue growth for your business with our world-class expertise.
Our team is made up of elite designers, developers, and marketers. For us, it's not just a job — it's a driving passion. And that passion has led to some of the best work on the web.
Don't take our word for it! We're proud of our many customer testimonials on Clutch. We've earned a 4.9 out of 5 with over 260+ ratings.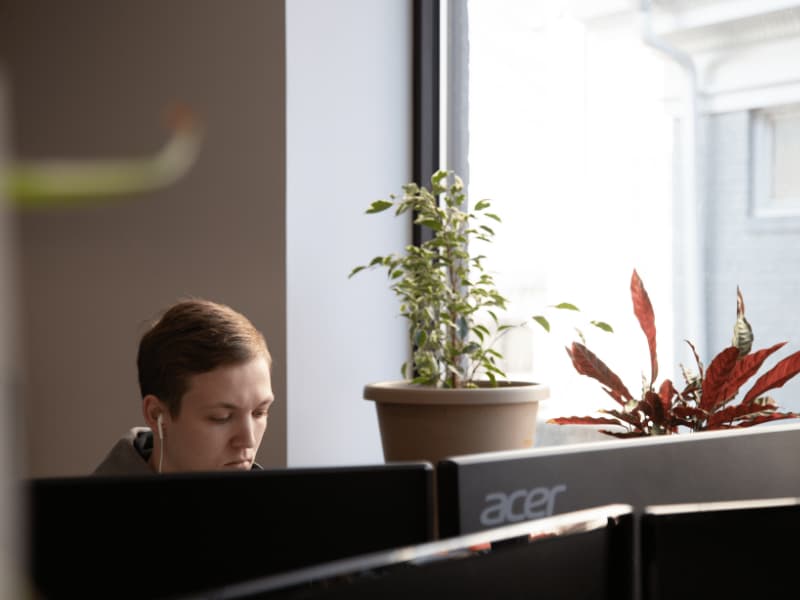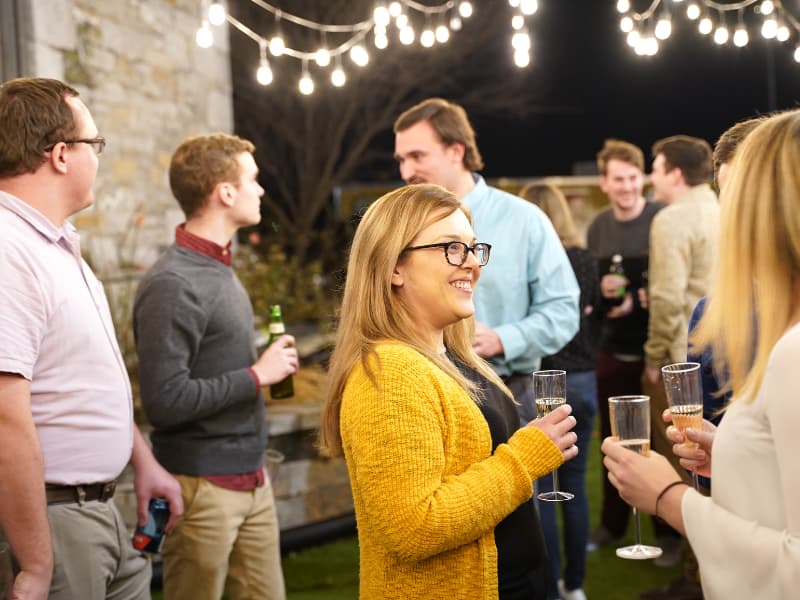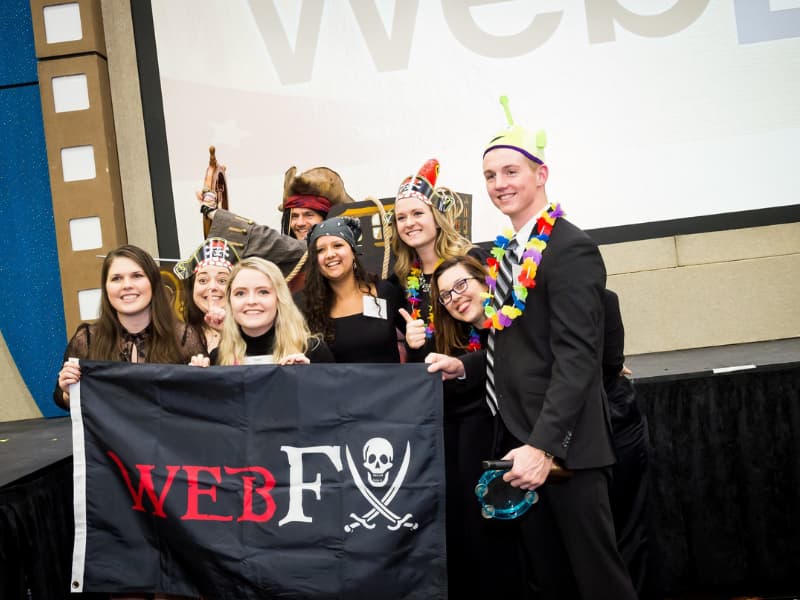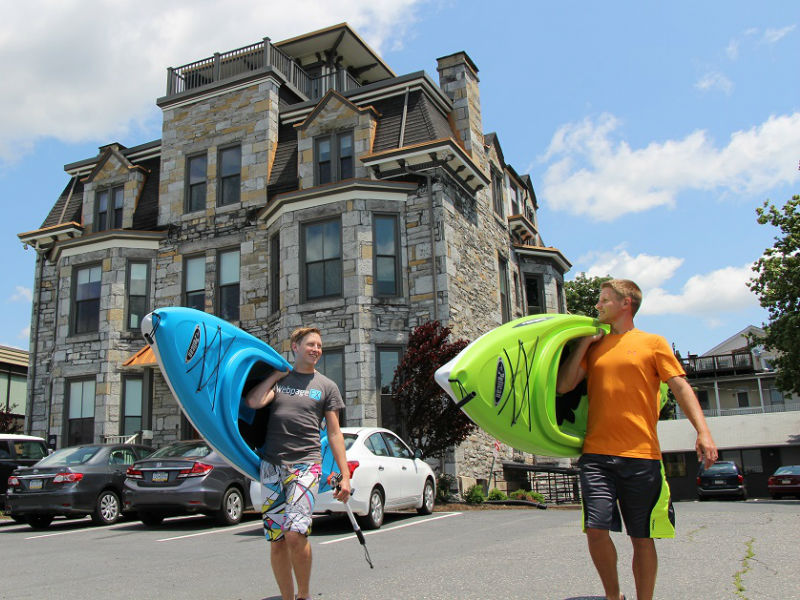 Driving Digital Revenue For Our 1,020+ Satisfied Customers