Cleveland SEO Company
Boost your website's traffic and earn more valuable leads with search engine optimization (SEO), a proven strategy for businesses in and outside Cleveland, OH.
At WebFX, we have over 25 years of experience creating SEO campaigns that drive results — which is why our client retention rate is 91%.
As your Cleveland SEO company, we will help you boost your website's traffic to earn more revenue for your business.
If you want to expand your online reach and earn more revenue, we can help. Contact us online or call 216-208-4449 to speak with one of our experts today!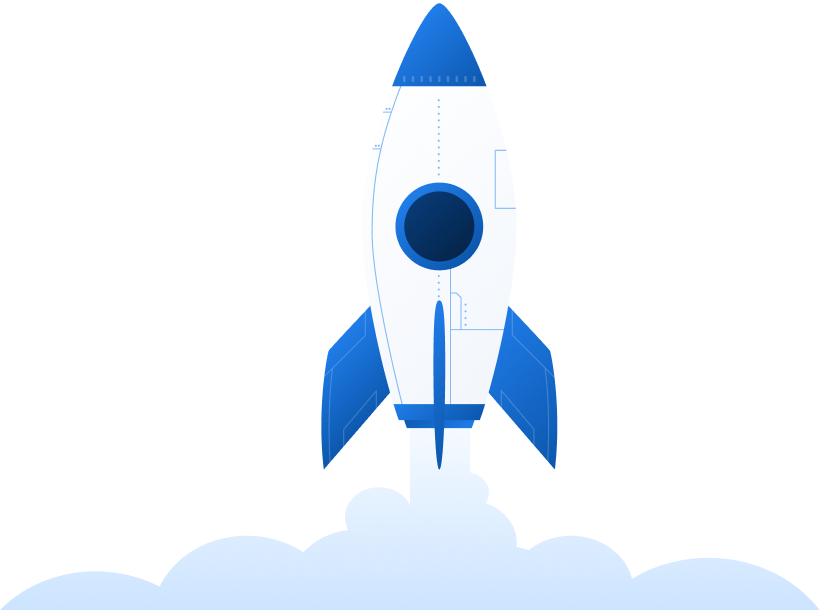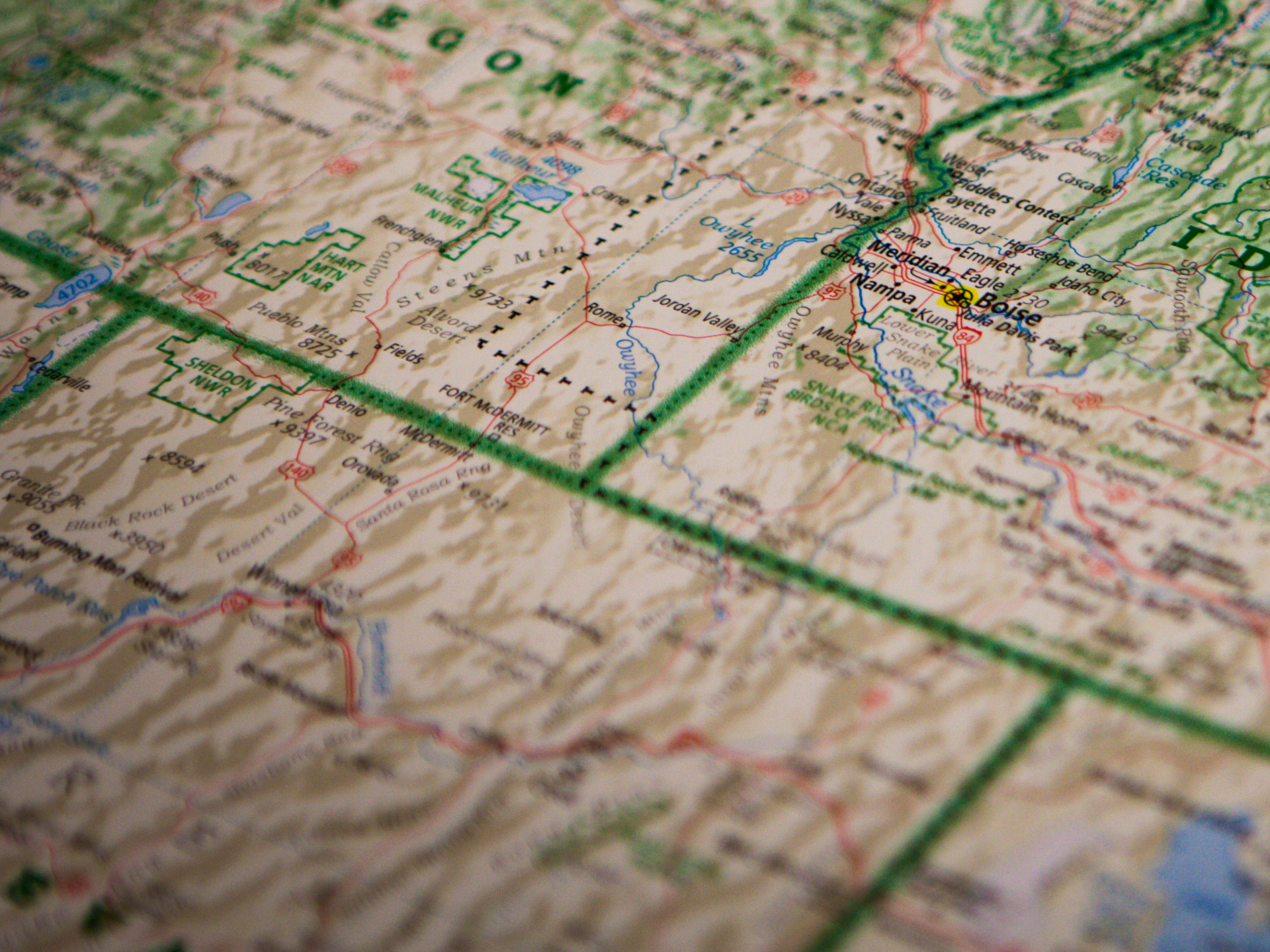 Local Success
WebFX has partnered with numerous local businesses in Ohio to help them grow with digital marketing. We've helped to implement campaigns including SEO, PPC, email marketing, and beyond.
What do our Cleveland SEO services include?
With our Cleveland SEO services, your business gets a complete SEO package.
From developing your SEO strategy to implementing it, our team takes care of everything. Our Cleveland SEO agency can handle every aspect of your SEO plan because we feature a 450+ team that includes SEOs, web developers, copywriters, web designers, and more.
A few examples of what comes with our SEO services include:
Dedicated account manager
Custom SEO strategy
Regular SEO reporting
Call, revenue, lead, and ranking tracking
Access to in-house web developers, web designers, copywriters, and more
And more
View our SEO plans to see all our service deliverables!
Independent research from Clutch has named WebFX the
top SEO company

in the United States.

Clutch has personally interviewed more than 250 WebFX clients to discuss their experience partnering with us.

Read More Clutch Reviews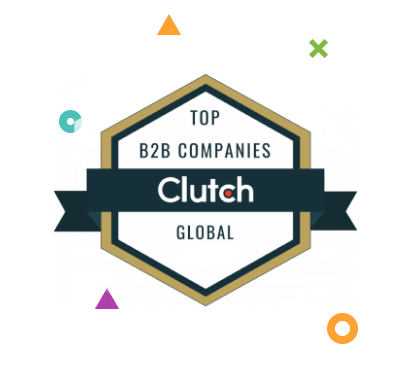 Why choose WebFX for Cleveland SEO?
You're ready to start using SEO, but how do you find the right Cleveland SEO company? If you want a company that will help you optimize your campaign to achieve results, look no further than WebFX.
We are uniquely qualified to help your business boost your website's ranking with Cleveland SEO. Here are three reasons why WebFX is a great SEO company for your Cleveland business.
Our team gets to know your business
We know you're proud of the work you do and take pride in the customers you serve. That's why we take the time to get to know your business.
We'll learn about your business, history, and goals. Our team makes sure that we understand your business and industry thoroughly before creating your campaign. Your business is unique, and you deserve a unique SEO campaign to go with it.
We create custom plans
After we take the time to get to know your business, we create a customized plan to fit your business. Many companies offer cookie-cutter solutions to their clients. They have a one-size-fits-all mantra, which doesn't help you get the most out of search engine marketing for your Cleveland business.
You will never see a cookie-cutter campaign from us. We get to know your business and make recommendations for your SEO campaign. From those recommendations, we'll form your ideal SEO campaign that will drive results for your business.
We drive results
SEO takes time to show results, so you want to make sure you partner with a company that can get you results. At WebFX, we have a proven track record of success for our clients.
Our clients love the work we do, too. In fact, we have over 863 client testimonials that attest to our great work. Check them out to see what it's like to partner with us!
What is SEO?
SEO is the process of boosting your website's ranking in the search results. You want to appear on the first page of results to reach valuable leads. Through optimizations on your site, you can help your business improve your ranking.
The first step of SEO is choosing the right keywords. When users conduct searches, they use keywords to find relevant listings. If you want your Cleveland business to appear in front of interested leads, you must choose the right keywords. We will discuss this in more detail later.
Once you have your keywords selected, you'll integrate them into your site. Google crawls your site to understand the context of your page. Integrating keywords will help Google properly index your page to appear in the right search results.
Aside from keyword optimization, there are numerous other factors that influence your SEO ranking.
One factor is your page speed. Page speed plays a strong role in affecting whether leads remain on your page because they probably won't stay for long if your site isn't loading quickly. If you want to keep leads on your page, you must improve your page speed.
This involves tasks such as cleaning up code, reducing redirects, and enabling browser caching. With these optimizations, you'll improve your page speed and keep leads on your page longer. It will positively impact your SEO ranking.
Another factor is content creation. Creating quality content is a great way to increase your SEO ranking. Content drives leads to your page and keeps them engaged on your page longer.
Content comes in numerous forms, including blogs, infographics, videos, and ebooks. All of these forms allow you to share your knowledge with your audience, which builds trust with your Cleveland business. It's a great way to earn leads for your business.
How will SEO help my Cleveland business?
SEO offers numerous benefits for your company. Here are a few ways SEO will help your Cleveland business.
You'll obtain more qualified traffic
SEO helps you earn more qualified traffic for your business. This is due to keyword usage, as your keyword selection helps you drive better leads to your site.
When you run your SEO campaign, you typically use long-tail keywords. These are keywords that contain three or more words. These keywords are specific, so they attract leads that are specifically interested in your Cleveland business.
When you obtain more qualified traffic, you earn more leads for your business. These qualified leads turn into conversions that help your Cleveland business grow.
You build your business's trust and authority
Users rely on Google to deliver them the best results for their query. If your page is ranking on the top page of results for certain keywords, it signals to your audience that your site is trustworthy.
Improving your SEO ranking helps you build trust with your audience. They will believe that your site has the answers they need because it appears higher in the search results. This also helps you establish yourself as an authority because of your improved ranking.
See how WebFX created a YTD SEO conversion increase of 113% and a YTD SEO user increase of 46% for a client.
Read the Case Study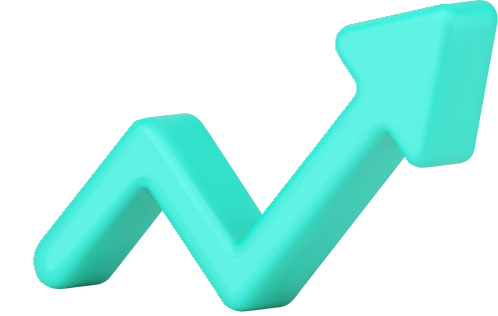 Cleveland SEO plans from WebFX
At WebFX, we offer numerous packages to fit your business's needs. You can customize packages to help you get the services you need. With our transparent pricing, you'll always know what services you're getting and how much they cost.
SEO for Cleveland businesses is an investment that takes time to show results. That's why we offer guaranteed SEO services.
Earn more revenue with SEO for your Cleveland business
If you're ready to boost your website's traffic and earn valuable leads on your page, contact us online or call us today at 216-208-4449 to speak with a strategist about using SEO for your Cleveland business.
We look forward to helping your business grow!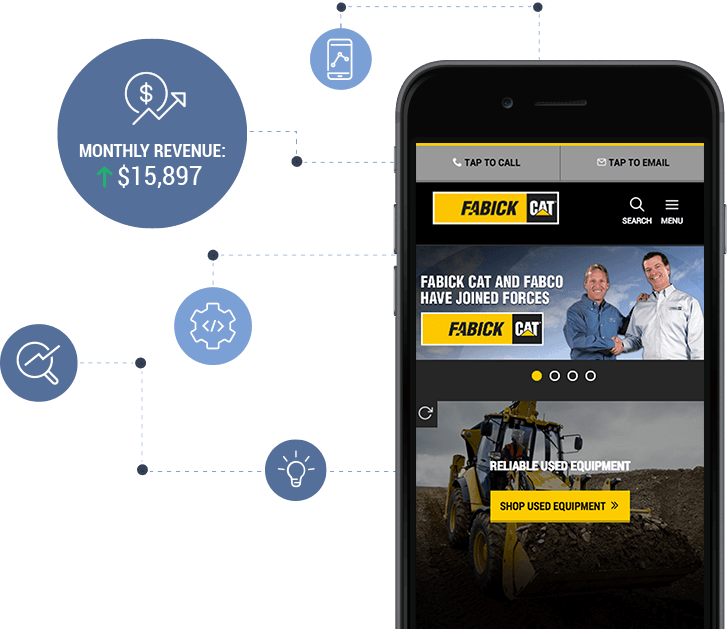 Are you interested in learning more about how your business can use Internet marketing to increase your sales and attract more customers?
Contact us today to speak with a strategist and hear about our custom plans.
Unlock revenue growth for your business with our world-class expertise.
Our team is made up of elite designers, developers, and marketers. For us, it's not just a job — it's a driving passion. And that passion has led to some of the best work on the web.
Don't take our word for it! We're proud of our many customer testimonials on Clutch. We've earned a 4.9 out of 5 with over 260+ ratings.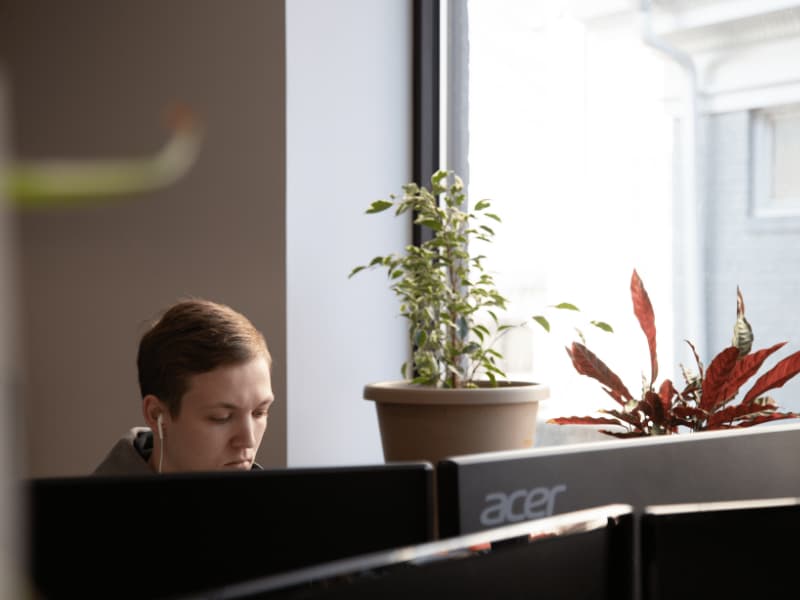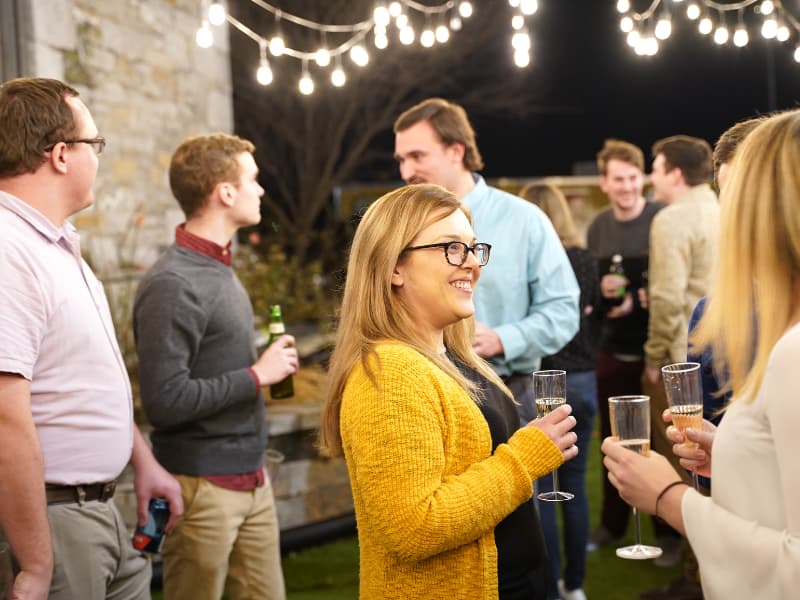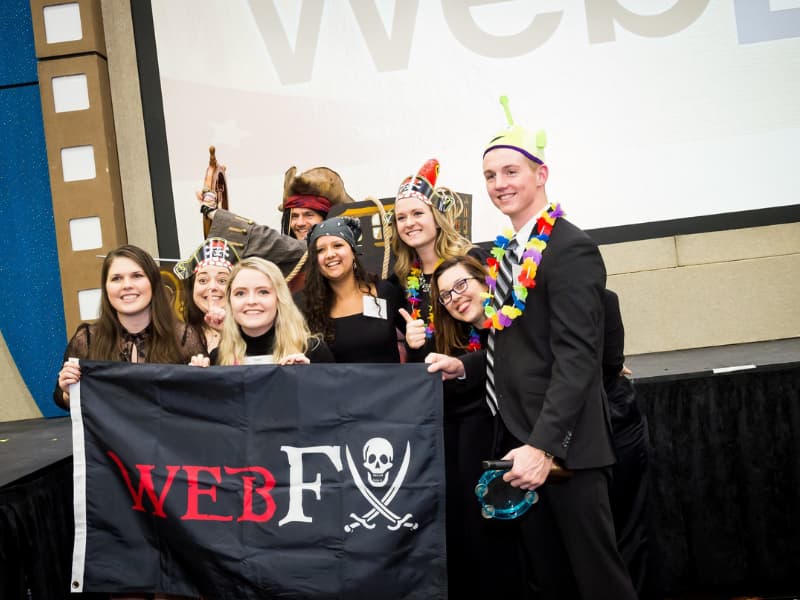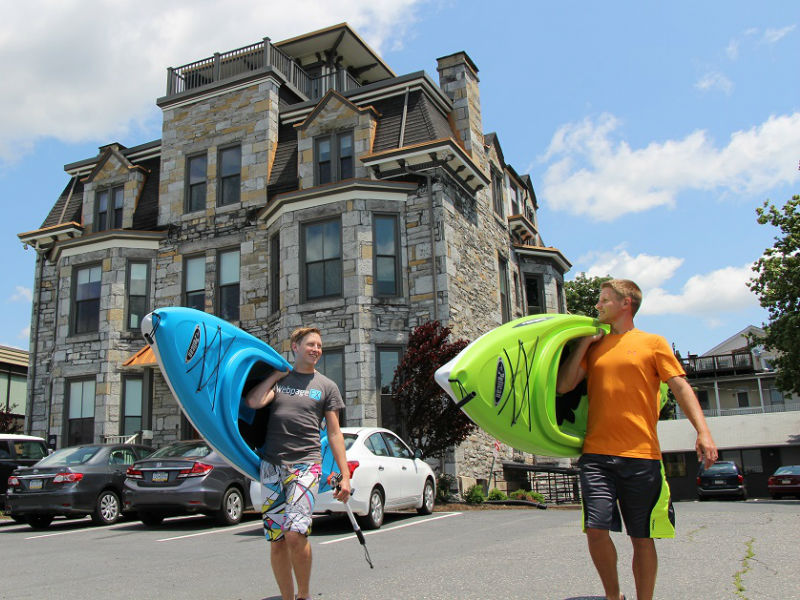 Driving Digital Revenue For Our 863+ Satisfied Customers