Boston SEO Company
Search engine optimization (SEO) is a smart investment for any business in the Boston area because it helps your company reach the buyers and shoppers you want as customers.
At WebFX, our Boston SEO company helps your organization get the most value and return from SEO.
Just in the past five years, we've helped our clients (from manufacturers to restaurants) earn more than 7.8 million leads and over $3 billion in revenue.
If you want to expand your online reach and earn more revenue, we can help. Contact us online or call 617-539-7560 to speak with one of our experts today!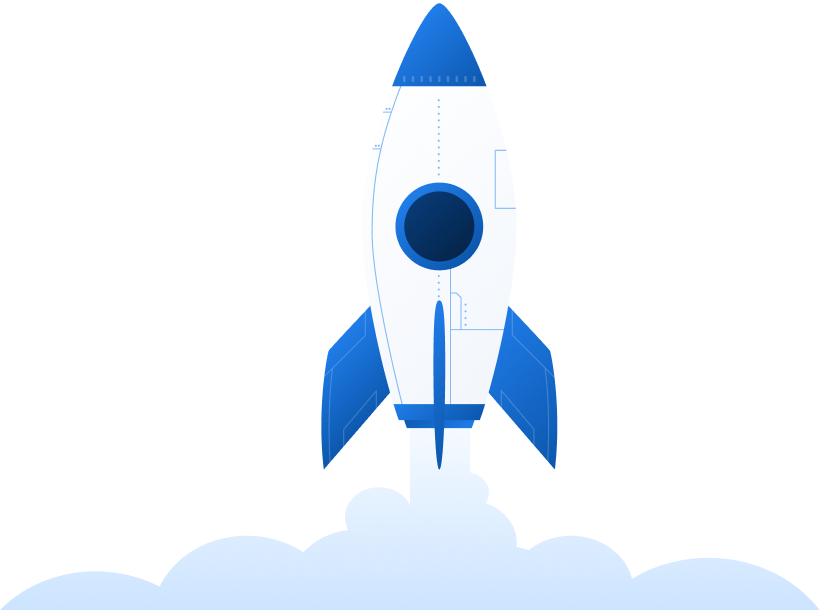 Get real results from Boston SEO services
As your partner for search engine optimization in Boston, MA, you can count on our award-winning team of more than 450+ experts to help your business get similar results from SEO. Even better, you can expect a turnkey solution that optimizes your off-page, on-page, and technical SEO.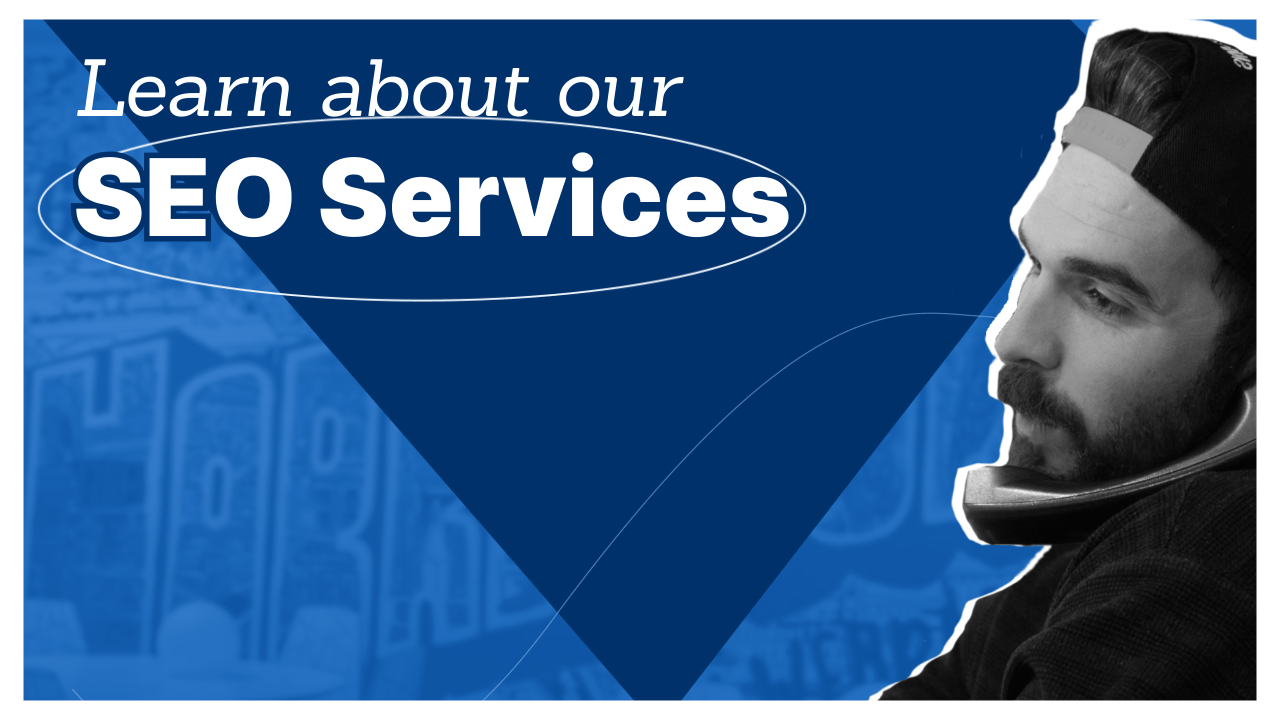 Learn more about working with our SEO agency in Boston by contacting us online or calling us at 617-539-7560 to speak with an experienced strategist about your business and SEO goals!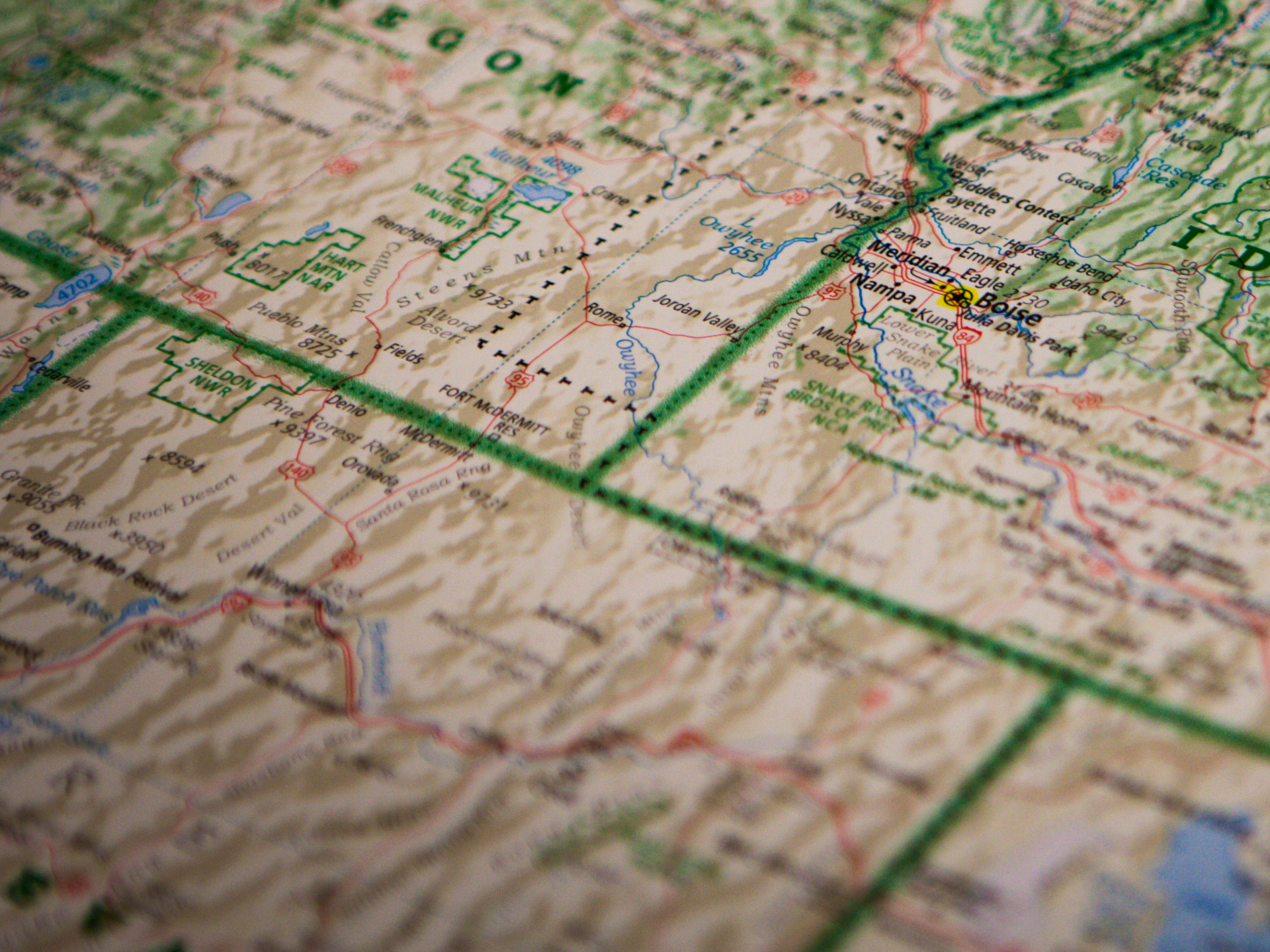 Local Success
WebFX has partnered with numerous local businesses in Georgia to help them grow with digital marketing. We've helped to implement campaigns including SEO, PPC, email marketing, and beyond.
Boston SEO services
At WebFX, we offer several Boston SEO services, providing your business with an answer for all your SEO needs. From local to ecommerce to traditional, you'll find everything you need when partnering with our digital marketing agency.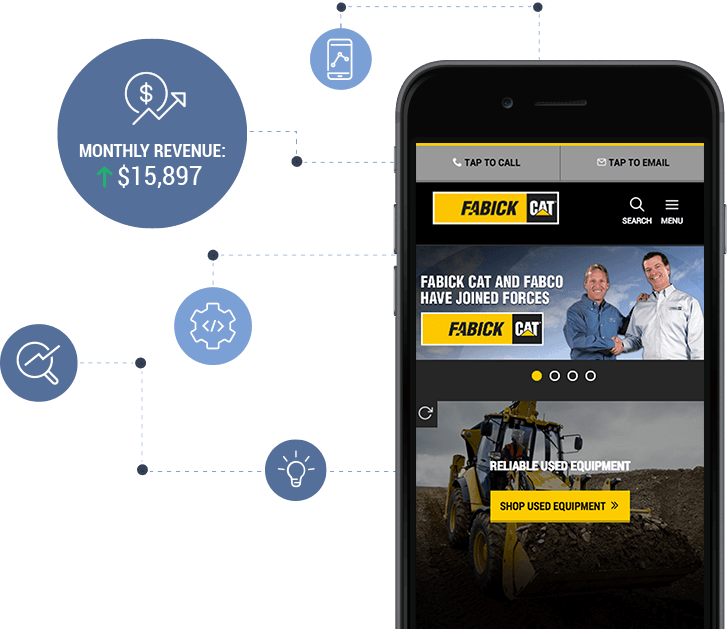 Are you interested in learning more about how your business can use Internet marketing to increase your sales and attract more customers?
Contact us today to speak with a strategist and hear about our custom plans.
What do our Boston SEO services include?
When you partner with our Boston SEO company, you get a turnkey solution to SEO. You don't have to worry about including keywords on your site, writing new pages, or making backend website updates.
Our team will take care of those tasks for you because our Boston SEO firm features:
SEOs
Web developers
Web designers
Copywriters
Outreach specialists
And more
Besides having access to our in-house team, your SEO plan will also include:
Custom SEO strategy
Comprehensive SEO audit
Regular reporting
Dedicated account manager
Google My Business optimization
Keyword research, integration, and tracking
Call, lead, and revenue tracking
Content development, creation, and promotion
And more
You can learn more about what our Boston SEO services by viewing our available SEO plans:
If you have questions or require a custom SEO plan for your Boston business, feel free to reach out to our team. You can contact us online or give us a ring at 617-539-7560!
Why make WebFX your Boston SEO company?
SEO is a great opportunity for your Boston business to boost your website's traffic and obtain more valuable leads. This method helps you improve your website's ranking, so you can continue to earn more leads and conversions. If you want to take advantage of all the benefits SEO offers, you need a strong SEO plan and a trusted company.
At WebFX, we have years of experience creating SEO plans that drive results. We're a full-service digital marketing company that specializes in customized plans. Our award-winning team of 450+ Boston SEO experts will help you create a campaign that works for your Boston business.
If you're looking for an agency that drives results, look no further. To date, we've driven over $3 billion in sales and over 7.8 million leads for our clients. We focus on driving success for our clients first.
Our clients love the work we do for them. In fact, we have over 863 client testimonials from a variety of industries. Check them out to see what it's like to partner with a top Boston SEO agency like WebFX!
What is Boston SEO?
SEO is the process of boosting your website's rankings in search results. When users conduct searches, they use keywords to generate a list of results that best fit their query. From there, they click to visit a website listed in the results.
Why invest in SEO for your Boston business?
When you invest in SEO, you help your Boston business rank higher in the search results. Considering that 93% of all online experiences begin with a search engine, it is crucial that you invest in helping your website's ranking improve. You want to improve your ranking, so more leads will find your site.
93% of WebFX customers are extremely satisfied with their digital marketing results.
"Working with WebFX, everything is very organized and strategic. We're only a year into our partnership, and our expectations have definitely been met."
View More Client Testimonials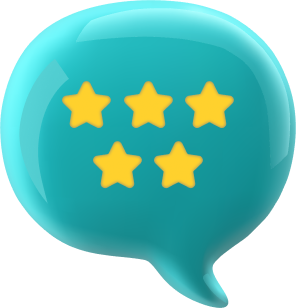 What does SEO for Boston businesses involve?
No matter your company operates, whether in Boston or outside Massachusetts, you can expect your SEO strategy to focus on the following areas:
Keyword selection
Keyword selection is extremely important to your SEO campaign. When users conduct searches, they use keywords to generate specific results that fit their query best. If you want to appear in the right search results, you need to use pertinent keywords that will attract valuable traffic.
To find the right keywords for your campaign, you'll need to conduct keyword research. This will help you figure out which keywords will work best for your site.
As you conduct keyword research, it is imperative that you focus on long-tail keywords. These are keywords that contain three or more words. Long-tail keywords generate better results for your business because they attract more qualified traffic for your Boston business.
Keyword integration
Once you select your keywords, you'll need to integrate them on your site. When Google bots crawl through your site, they look for keywords to understand the context of your pages. You want to integrate keywords into your page to ensure that you rank in the right results.
There are numerous places you'll want to integrate keywords. This includes the title, heading, body text, and meta description of your page. These are key places that Google will look for keywords.
As you integrate keywords, be careful that you do not overuse them. This leads to keyword stuffing, which negatively impacts your site's ranking. You should only use keywords where they flow naturally, and refrain from forcing yourself to integrate them into too many places.
How Boston SEO helps your business
SEO offers numerous benefits to your Boston business. By investing in this method (and a trusted Boston SEO provider), you will reap these benefits and help your business grow.
1. Reach more qualified traffic
SEO helps you reach more qualified traffic since it targets people who are already searching keywords related to your business.
Users conduct searches with long-tail keywords because they want to generate results that fit their query best. If they see your Boston business in the search results, they will know that your business is a good fit for their search query.
By targeting the right keywords with your SEO campaigns, your Boston business will drive in more qualified leads.
2. Outrank competitors
When you invest in SEO, you help your business outrank competitors in search results. If your competitors already use SEO, they're reaping the benefits of SEO and garnering valuable traffic for their businesses.
By investing in SEO, you keep your business in the running. You will help your business continue to drive in leads and earn new conversions. It will help you grow your business to remain in competition with other businesses in your area.
3. Build trust and authority
SEO is a great method for helping you build your audience's trust and authority. A big part of SEO is earning backlinks. These are links from authority sites that link back to your page.
Backlinks are important because they improve your website's trust and authority. When Google sees an authority site linking to your page, they trust that your business has reliable information. They will rank your site higher, so more people can find your page.
People trust high ranking pages. In fact, 75% of people don't go past the first page of results. They trust that Google will rank the best pages first.
When you improve your site's ranking, you build trust with your audience. You establish your Boston business as an authority in your field. This helps you garner more traffic to your site, which leads to more conversions down the line.
By investing in SEO, you will improve your site's trust and authority with your audience. This will help you build your reputation in a positive light to earn more valuable leads.
Get more traffic and sales with a top Boston SEO firm
When you invest in SEO, you invest in helping your business grow. The right SEO plan will help your business boost traffic, earn more valuable leads, and garner conversions. Our team at WebFX knows how to drive results for your Boston business.
If you're ready to start reaping the rewards of SEO with our SEO company in Boston, contact us online to see how we can help you create a customized SEO plan.
Unlock revenue growth for your business with our world-class expertise.
Our team is made up of elite designers, developers, and marketers. For us, it's not just a job — it's a driving passion. And that passion has led to some of the best work on the web.
Don't take our word for it! We're proud of our many customer testimonials on Clutch. We've earned a 4.9 out of 5 with over 260+ ratings.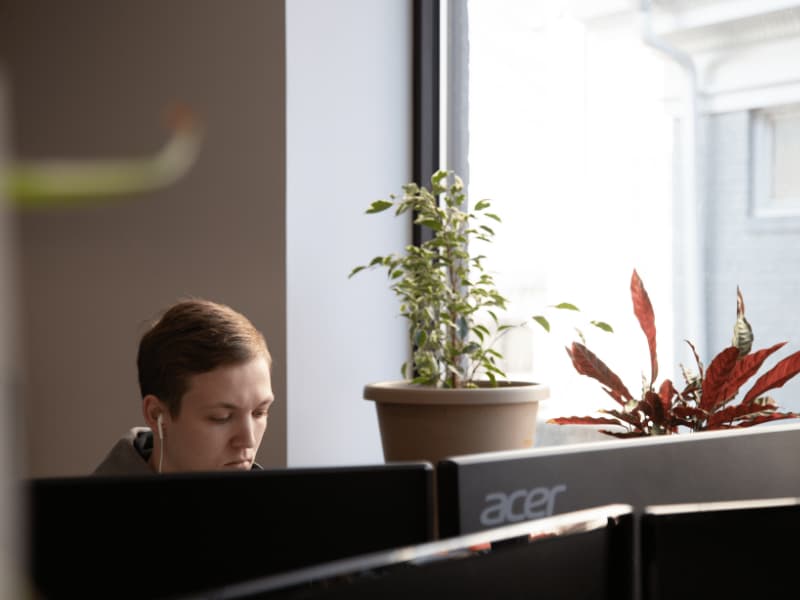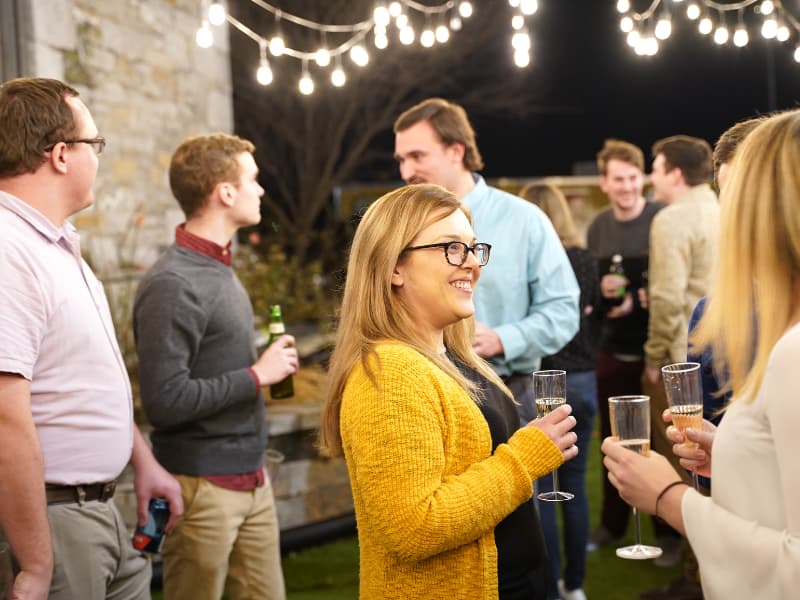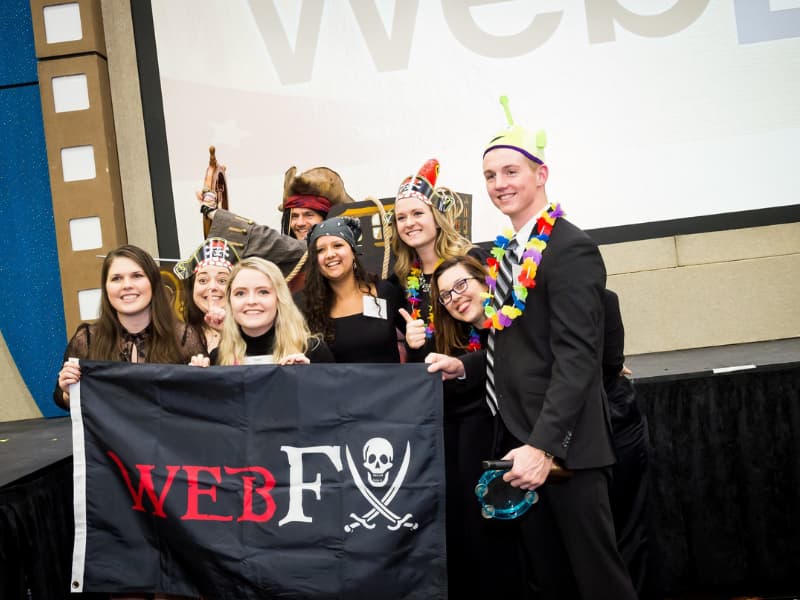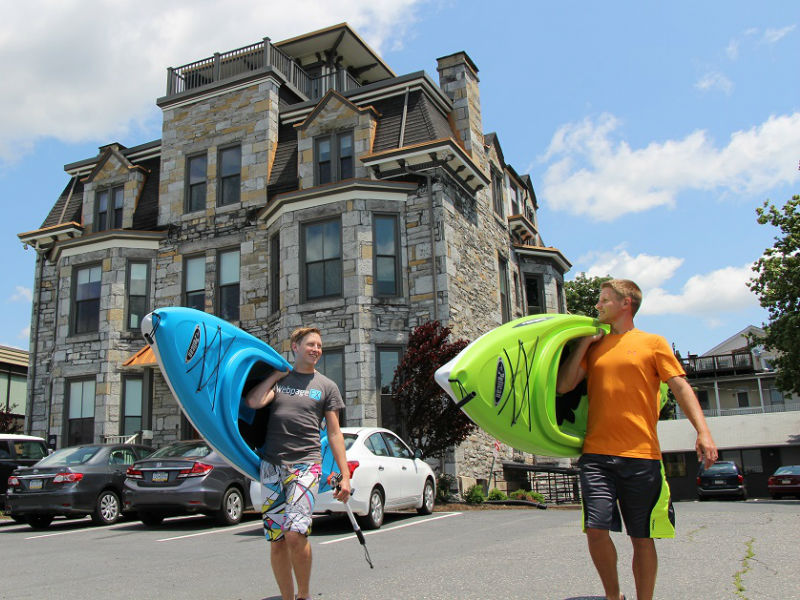 Driving Digital Revenue For Our 863+ Satisfied Customers