Social Media Promotion: 4 Steps for Promoting on Social Media
Do you have a social media account that's not performing as well as you'd like?
If so, you may be missing social media promotion from your social media strategy.
We'll answer why you should promote your business on social media and how to go about it. We'll also provide four social media promotion ideas.
If you're ready to get started with your next social media promotion campaign, we can help with that, too! Contact us online or call us at 888-601-5359 to get a free quote!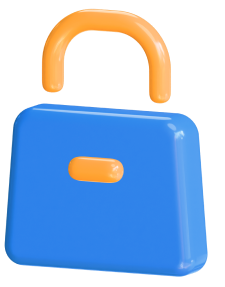 74% of people use social media when making a purchasing decision
Make their decision easy with a stellar social media presence. See how your brand can make it happen by requesting a no-obligation proposal today.
Why promote your business on social media?
Social media is one of the best places to build awareness of your brand online. It's a major reason why businesses use social media promotion, but some other benefits of social media include that it can:
Target audiences with pin-point precision: Social media platforms know a lot about their users. If you promote your brand on social media, you can take advantage of that information to target your audience based on demographics such as age, location, preferences, behaviors, etc.
Reach new audiences similar to yours: Because of social media's targeting power, you can easily target potential customers that have similar demographics to your current audience.
Send qualified traffic to your site: With social media advertising, you can easily direct traffic interested in your brand to your site to boost conversion rates.
Boost sales and leads: Social media platforms let you advertise your products and services. Many platforms even allow you to set up landing pages and stores directly on the platform (think Facebook Marketplace) so people can easily convert or buy.
Help you better understand your audience: With advanced targeting and tracking provided by social media platforms, you can more easily analyze the data and optimize your social media promotions to match your audience.
Provide quality means of engagement with your audience: The social nature of social media platforms means people are eager to interact and engage with others. Considering that 74% of people follow brands on social media, you have ample opportunities to engage with your audience using social media.
Promoting on social media helps work towards gaining a substantial presence on social media so long as you're willing to make consistency an integral part of your social media presence.
How to promote on social media
Are you ready to start promoting on social media? Follow these eight steps for promoting your brand!
1. Choose your social media platform
The first step to promoting on social media is choosing the right social media platform. It takes some research to find where your audience likes to hang out, as well as some willingness to experiment and try different platforms.
There's a wide variety of social media platforms to choose from, including:
Facebook: Facebook is the most widely used social media platform. With a massive user base of more than a billion users a day, there's a high chance that you'll be able to hit your target audience spot on when promoting. Use it to boost your brand awareness and encourage positive word-of-mouth about your brand.
Instagram: Instagram is a visually-based social media platform. This platform is great for using photos and videos to promote your products and brand. With 60% of users checking in daily, you can build up a fear of missing out (FOMO) with your promotions. With Instagram, you can make good use of appealing to the visual side of people.
Twitter: Twitter is an excellent platform for keeping your audience informed and engaged with your brand. Used by more than 20% of Americans, Twitter's the best place for conversation-engaging posts and showing off your brand's personality.
YouTube: Videos are valuable to increasing engagement and building brand awareness. YouTube is a great platform to create videos that you can share on other social platforms. By creating YouTube videos, you can increase brand association by as much as 139%.
Pinterest: Pinterest is the place to inspire your audience. Businesses use Pinterest to promote products and shopping experiences because 48% of American social media users use Pinterest to research products. Use Pinterest to drive traffic and sales.
LinkedIn: This platform is a networking platform that allows professionals to connect with other professionals and businesses. LinkedIn is great if you're a B2B company (80% of B2B social media leads come from LinkedIn) or want to promote products and services that appeal to people working in a particular industry, position, and more.
TikTok: This video platform is popular among Gen Z audiences. TikTok uses short-form videos that can be set to music. You can use this platform if you're targeting a younger demographic and want to reach them where they're likely to engage.
2. Build up your brand on social media
The simplest way to promote your business on social media is to start building your brand on your platform of choice.
The idea is to have a place on social media that provides enough information about you and your brand. When you promote on social media, people will want to know more about your brand's personality and identity.
You can build your brand by following the steps to follow.
3. Complete your profile
Your profile contains information about your business, and it's where users will go when they want to know more details about your business. To do social media promotion successfully, you need to have your business information readily available on your profile.
The type of information you can add will vary with the platform, but generally, you should include:
Your brand name
A branded profile picture
Your company's location
A link to your website
A link to your website
A short description of what your business does
Links to any other social media accounts you may have
4. Integrate your logo
Your logo is what your audience will use to identify you on social media. Think about Target's logo, the red bullseye (along with their cute terrier mascot, Bullseye), people can recognize it anywhere.

On social media, your profile picture will stand out more than your profile name, so it's essential to have a well-branded logo.
Your logo helps you improve brand identity. It helps give your brand a personality, making it much easier for people to form a connection with your brand. It can also provide you with a source for the social media promotional material that people are excited to follow and engage with.
5. Use hashtags with your content
Hashtags are a lot like keywords in search engine optimization (SEO). Users on social media use hashtags to find content that they find interesting. Using an industry-appropriate hashtag like #UrbanOutfitters or #coldbrewcoffee can help your audience find your brand on social media.
Additionally, if you're running a social media promotion campaign, use brand hashtags so users can easily find your promotional content. You also get free advertising whenever anyone else uses your branded hashtags.
For example, If Urban Outfitters was running a contest as promotional content, they could use hashtags like #UOGiveaway and #UOContest to promote it.
Hashtags are most active on platforms like Twitter and Instagram. If you're using either of those networks, you'll want to ensure you use the right hashtags to promote your business.
6. Post content on your social profiles
If you want to gain followers on social media, you must post content frequently and consistently. Consistency ensures your content reaches your audience, while high-quality, relevant, and authentic content gets your audience to engage.
Every social media promotion campaign needs content. From text posts to videos, your content is a reflection of your business and brand. The content you post on social media showcases your brand personality, so make sure that everything you post has a consistent look and feel.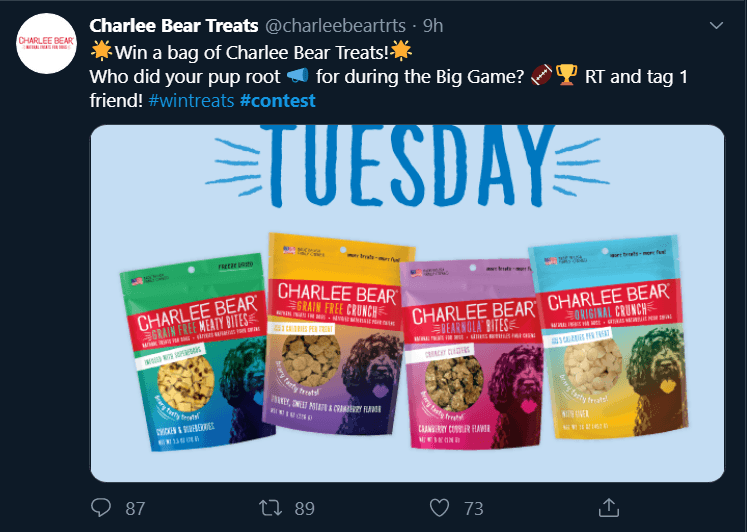 7. Use social media buttons to promote your profiles
Social media buttons are a great way to promote your social media presence outside of social media.
You can add buttons for your social media networks to a wide variety of places. Some great areas for social media buttons include:
Emails
Blog posts
Website footer or sidebar
About pages
You'll want to keep the size of your social media links in mind. In most cases, you want your social media links to be small but identifiable so people can easily navigate to the social page of interest.

8. Cross-promote on other channels
If you want to maximize results with your social media promotion strategy, use cross-channel marketing to help you reach a wider audience.
Email marketing is one strategy you can use to help you promote content from social media. Having a solid email marketing campaign can help keep your audience informed of when you host social media promotional campaigns. Take a look at this email from Postable for a free holiday card voting contest on Instagram: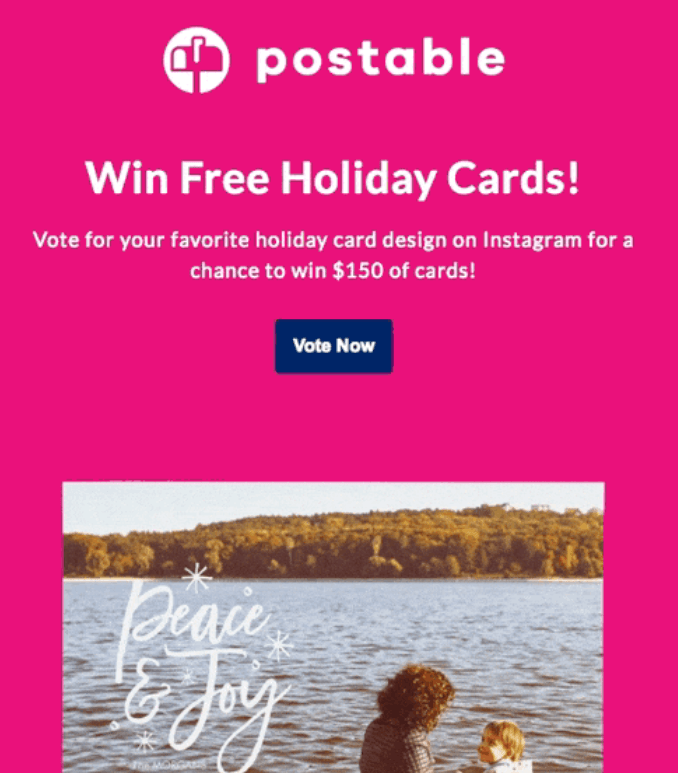 Need help with your cross-channel strategy? Our team of over 200 experts is ready to help! Contact us online to speak to a social media specialist about how to develop a cross-channel marketing strategy to promote your social media content.
6 social media promotion ideas to help you get started
Need some ideas on how to get started with social media promotion? Take a look at these six social media promotion ideas!
1. Run a social ad campaign
One of the main reasons that social media is great for promotional campaigns is that it allows you to target your audience by their demographics, interests, and behaviors.
Advertising is a huge part of promotion on social media. It's perhaps the best strategy to use when promoting your business through social media.
If you want to use social media promotion to reach a wider audience with your products, you can create a social ad campaign. Social ads reach farther than your organic posts because you have access to more precise targeting, which allows you to reach people who haven't discovered your business yet.
ORGANIC OR PAID SOCIAL MEDIA MARKETING? SEE WHAT
THE EXPERTS SAY
1. Run a social ad campaign
One of the main reasons that social media is great for promotional campaigns is that it allows you to target your audience by their demographics, interests, and behaviors.
Advertising is a huge part of promotion on social media. It's perhaps the best strategy to use when promoting your business through social media.
If you want to use social media promotion to reach a wider audience with your products, you can create a social ad campaign. Social ads reach farther than your organic posts because you have access to more precise targeting, which allows you to reach people who haven't discovered your business yet.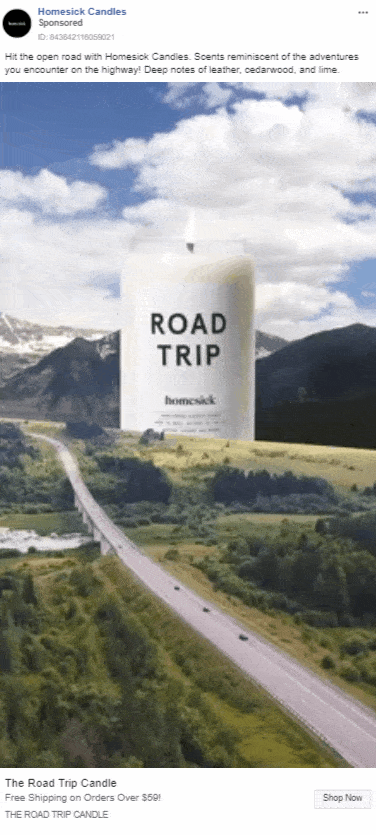 Social media ads allow you to target your audience based on unique targeting, like users' demographics, activity, and interests. With social media:
You can create ads for social media users who searched for similar brands or who have interacted with you before.
You're not limited to one platform. When you create ads for one special media platform, you can adapt them to display on other platforms as well.
You can remind people of your brand. Social media ads are especially useful for remarketing.
Social media campaigns allow you to create ads that generate:
High visibility and engagement: Your ads will have higher levels of engagement on social media. You can target more people, which helps you gain more brand exposure. Additionally, these ads appear in front of more interested leads, which increases engagement.
Boosted brand affinity: Social media ads can help generate great conversations with your audience. Most social media platforms allow people to interact with your ads in much the same way they can with organic posts. They can like, share, and comment on your ads, allowing you to spark conversation and build affinity with your brand. When people have a pleasant experience with a brand, they feel connected to it.
More traffic and leads: With social media ads, you create a natural means for your audience to convert. Your ads can let your audience fill out contact and subscription forms quickly or you can send your audience straight to your site or online store.
2. Make social-only discounts
Another way to promote your products and brand on social media is to provide social media exclusive discounts. Create hype on social media by delivering flash deals and limited-time or limited-quantity offers. These enticing offers will make your audience want to stay up-to-date on social media for the chance to get your merchandise.
Gift cards and coupons using promotional codes are also a great way of earning sales and promoting awareness of your business.
For example, Achy Smile, a business that sells merchandise for chronic migraine awareness, did a social media promotion on Instagram, where they gave 10% off their whole store exclusively for their Instagram followers.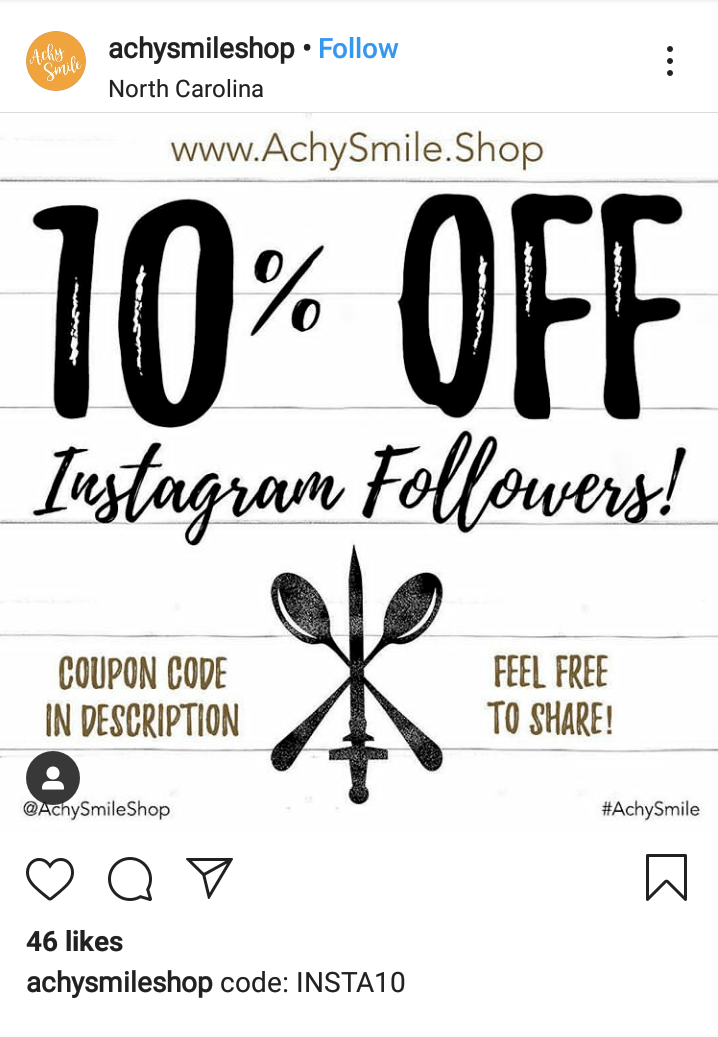 3. Use shoppable tags (Instagram only)
Shoppable tags is an Instagram feature for their shopping posts, and they're great for promoting your products on Instagram. With shoppable tags, you can show off multiple products and include the prices right on the picture.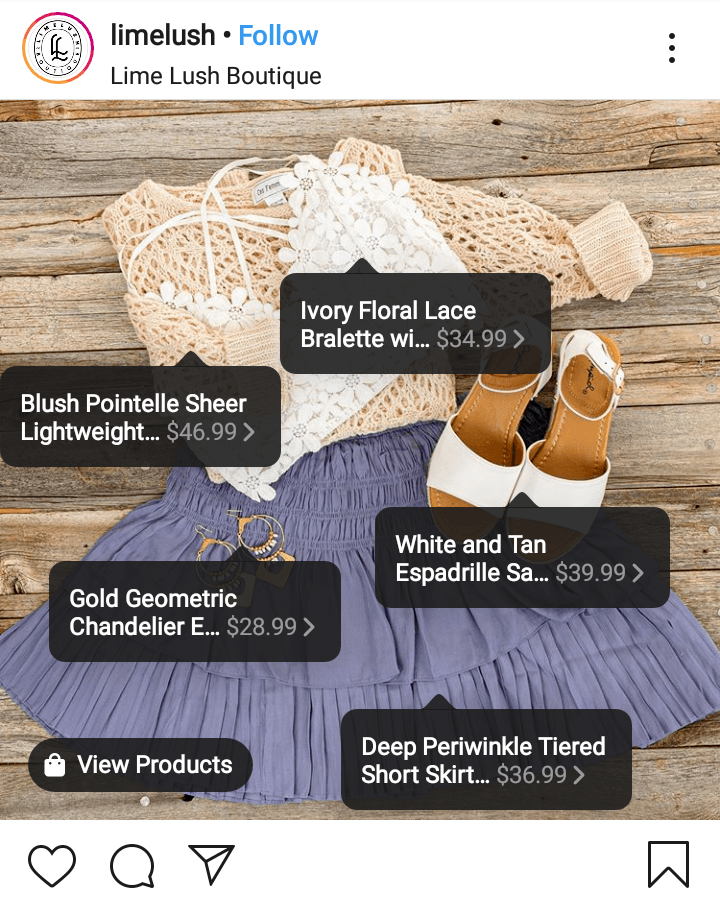 When someone clicks on the tags, it will bring them to a product page on Instagram with the option of heading to the retailer's website.
If you're a retail brand promoting on Instagram, shoppable tags are a must because they help you shorten your customer's buying journey and drive sales directly from Instagram.
4. Host contests and giveaways
Giveaways are a popular social media promotion idea. You can use them to build up your following on social media and allow people to discover your brand.
If you decide to create a contest, be clear about the rules and what you give as a prize. Common prizes include:
Gift cards
Free products
Service-oriented prizes like free year-long subscriptions
And more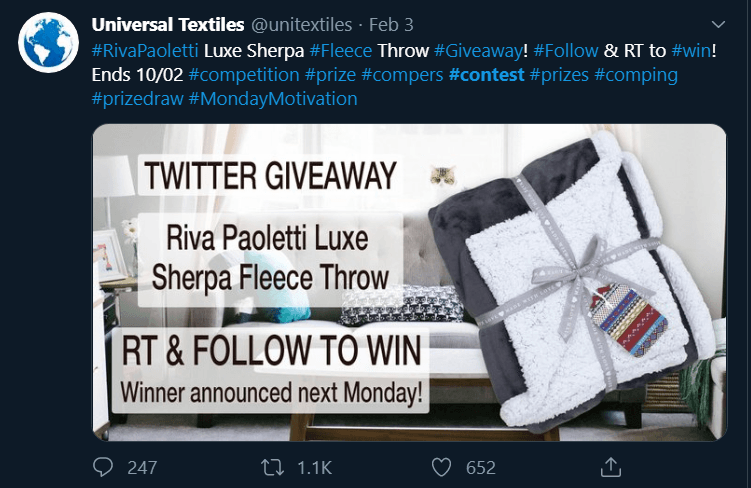 Decide what you want your audience to do (usually a like, follow, share, or a combination of those actions) to receive a chance at winning whatever you are offering.
Some brands get creative and offer their audience a chance to be a part of something such as getting their photo featured on the brand's website (or another place) or choosing the cover of a magazine in a voting contest.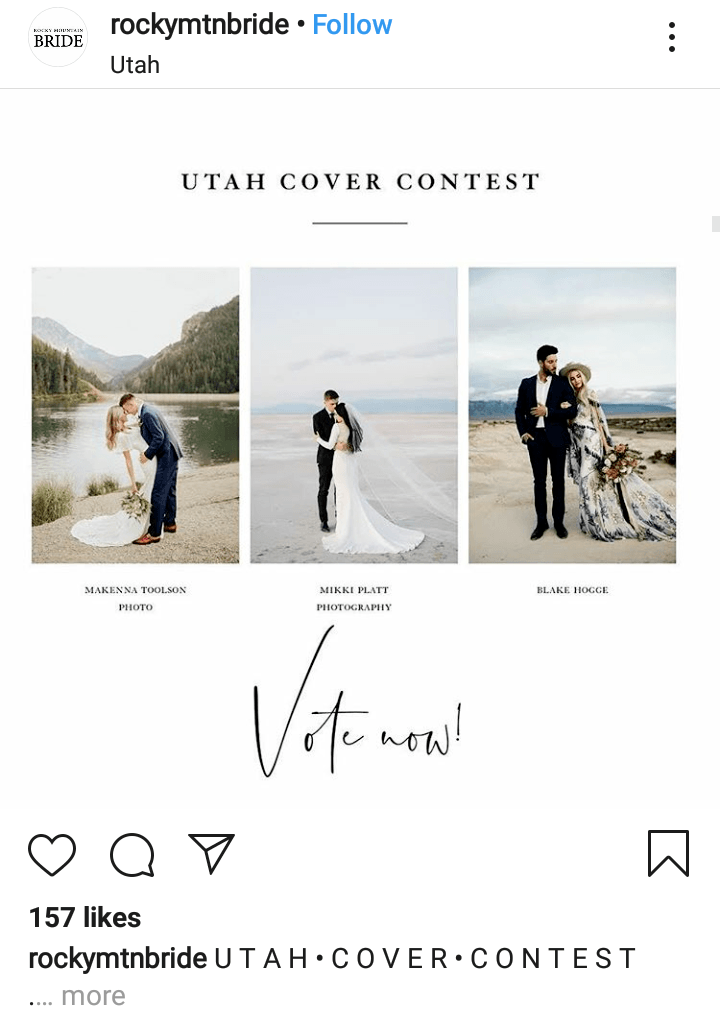 5. Referrals
You can also offer perks and prizes to your engaged audience when you promote referrals on social media. Referrals are a great way to reward your customers and build brand awareness.
Referrals are also a way to build trust in your brand and products. The people your customers refer are more likely to trust you because they believe people they know more than they trust information directly from you.
They're more likely to be confident in interacting with your brand when they know someone who has had a good experience previously with your brand.
Social media provides a visible way for your brand to showcase the perks of your referral program. You can earn more people who opt-in for your referral program when you promote it on social media.
Sahara Altcoins, for example, promoted the qtrade.io referral program on Twitter, which offered 10% of trade commission from your referral (in Bitcoins) for referring friends.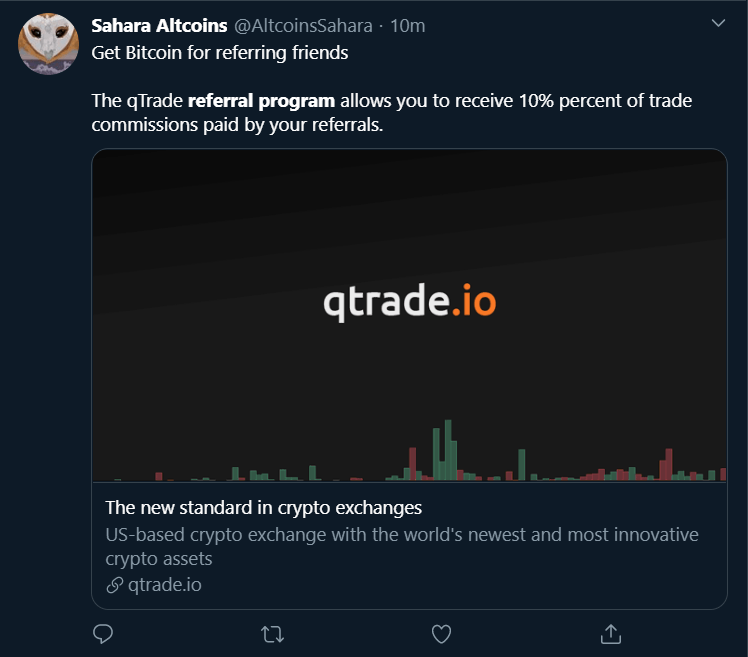 6. Create a loyalty program
Creating a loyalty program is another way to reward your current customer base. A loyalty program creates an exclusive club that you can use to spread awareness of your brand on social media. You can promote your loyalty program's benefits on social media.
People who are a part of that club are "in the know," and they enjoy benefits that others don't. Your social media promotion should highlight those points and show off why being a part of your loyalty program is fantastic.
When people join and experience those benefits for themselves, they'll become long-time fans of your brand.
For example, Jordan Winery promoted an offer for their loyalty program members on Twitter. They highlighted their special pricing on their cabernet vineyard tasting for VIP members.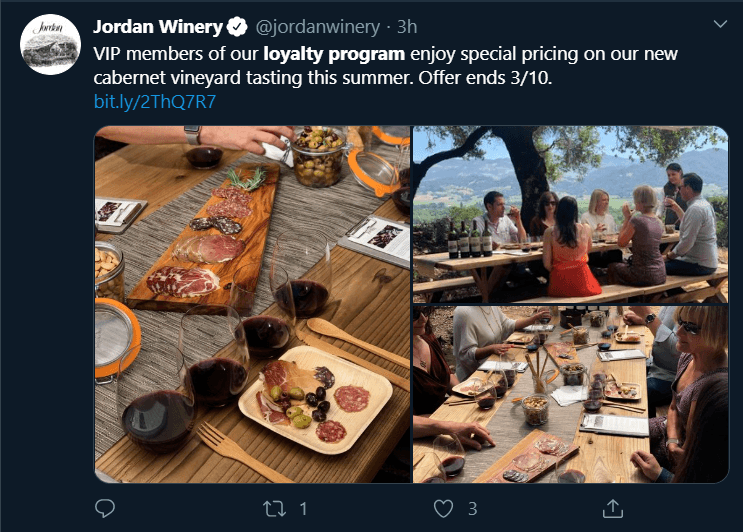 Promote your business on social media with WebFX!
Your social media promotion campaign's main goal should be more than just gathering interest in your promotional event. It should be reaching the people who are interested in building a relationship with your brand and becoming long-time followers and buyers.
You want people to stick around long after your social media promotion has finished. WebFX can help with that!
As one of the leading social media marketing agencies in the industry, WebFX has the experience and the skills needed to help you create and manage all your social media promotion efforts.
With more than 165,000 client social posts published under our belt, our qualified team of over 450 social media experts will drive you the results you crave.
Partner with WebFX for your next social media promotion campaign!
Contact us online or call us at 888-601-5359 to learn more about what WebFX can do for your next social media promotion!