23 Inspiringly Beautiful Portfolio Designs
It's therefore essential that your portfolio design is rock-solid so that your future clients will have a great first-impression of you.
But that's easier said than done. It's hard to come up with a good design for our personal portfolio because we're our own worst clients.
If you need inspiration and motivation to finally get started designing (or redesigning) your online portfolio, check out the beautiful personal portfolio sites in this post.
Oh, and this is a follow-up to a post called 18 Beautiful Online Portfolios for Your Inspiration — you should definitely look at it too so you can discover even more excellent portfolio designs!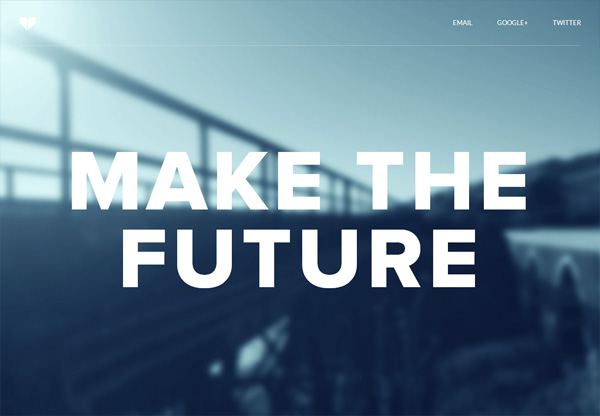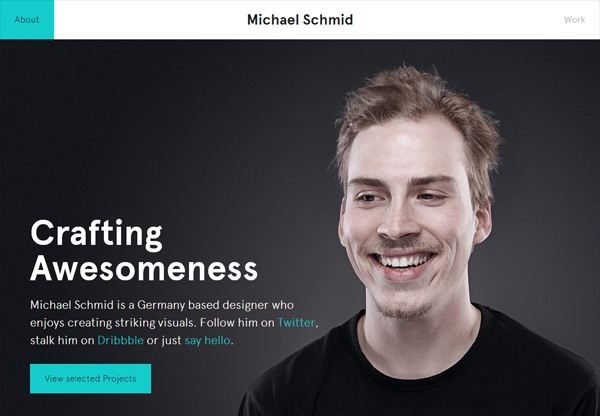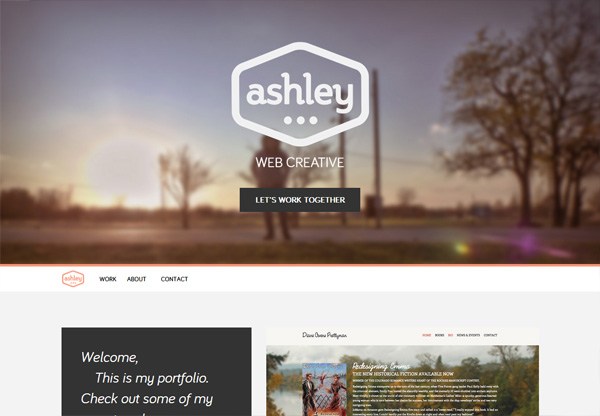 Chris Davis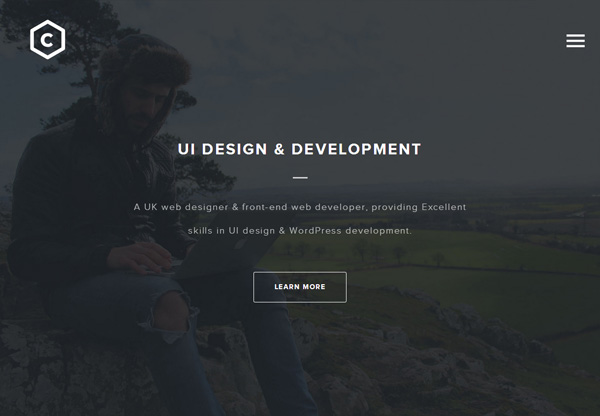 Linda Dong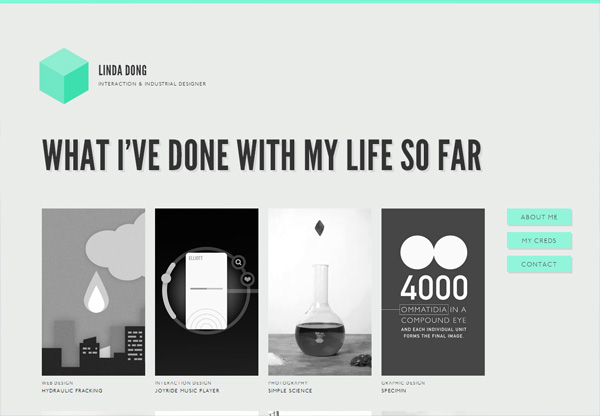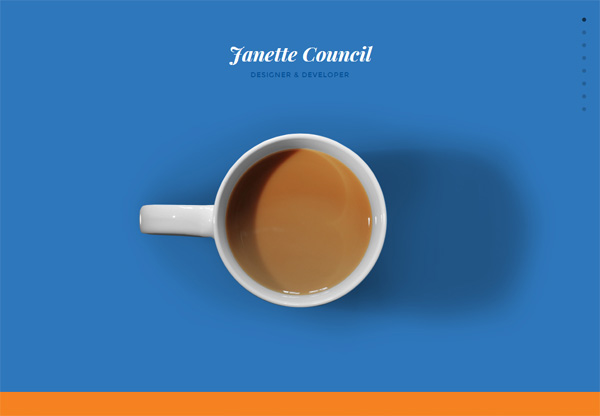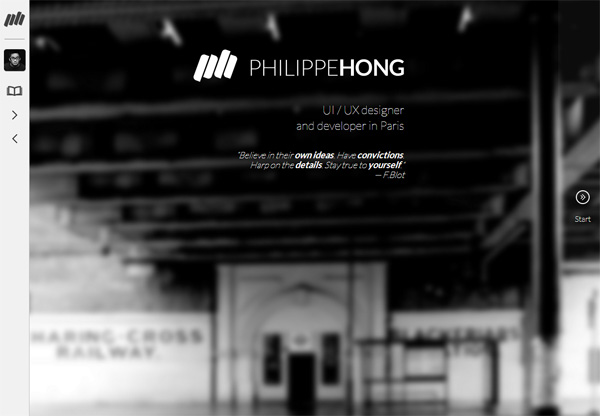 Nate Navasca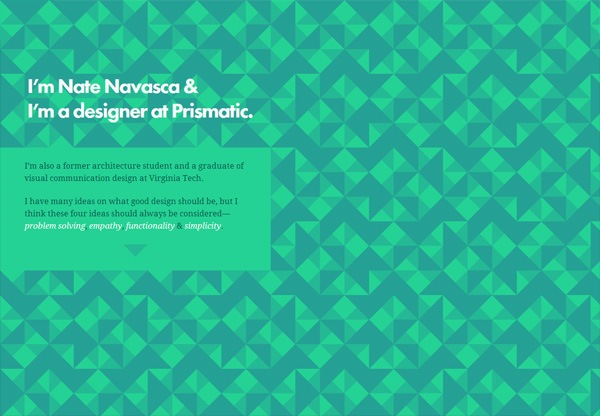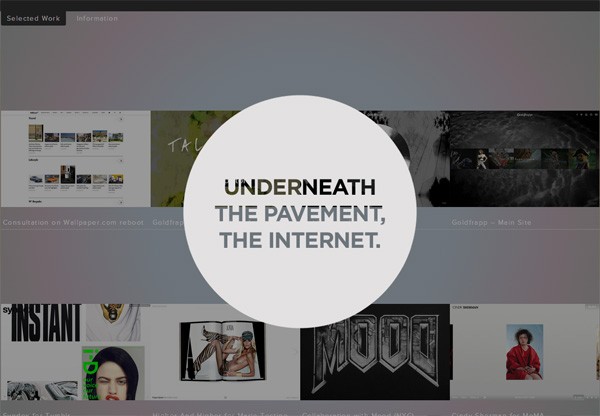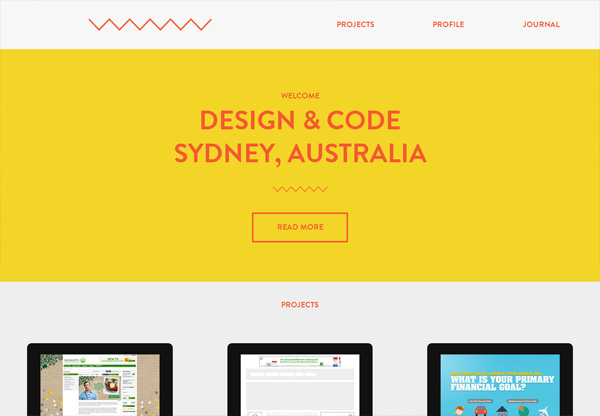 Adam Rudzki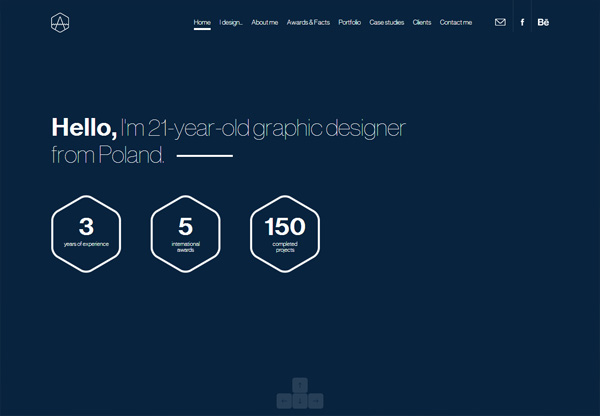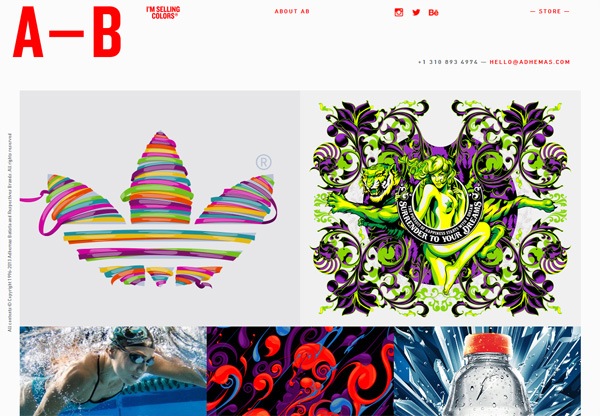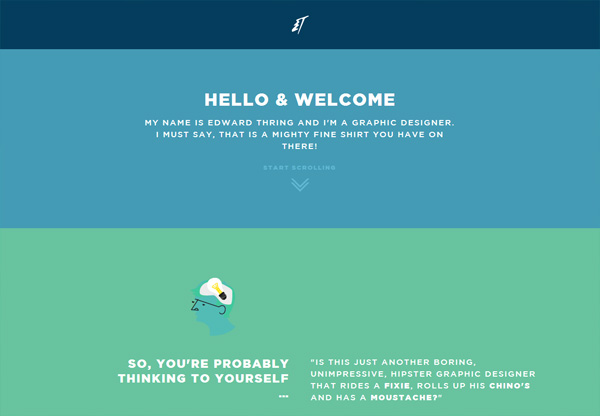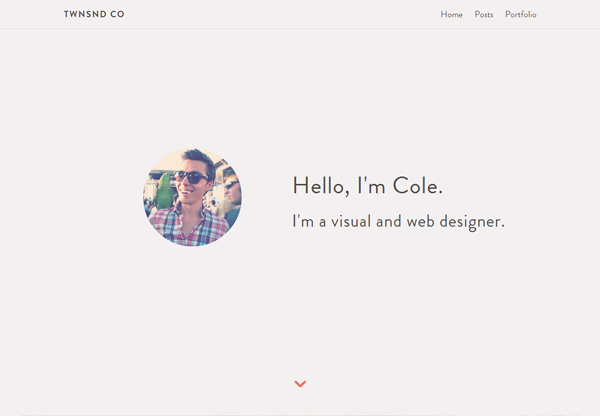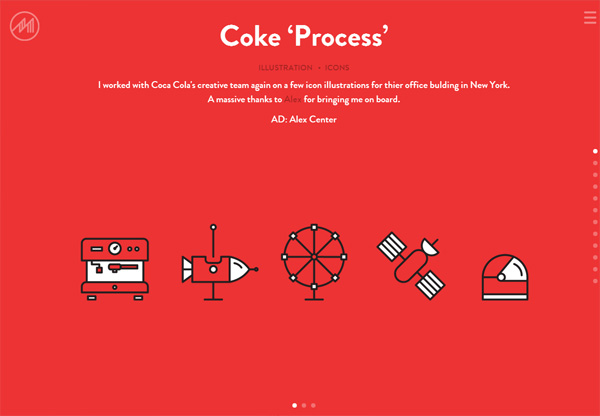 Tyler Copeland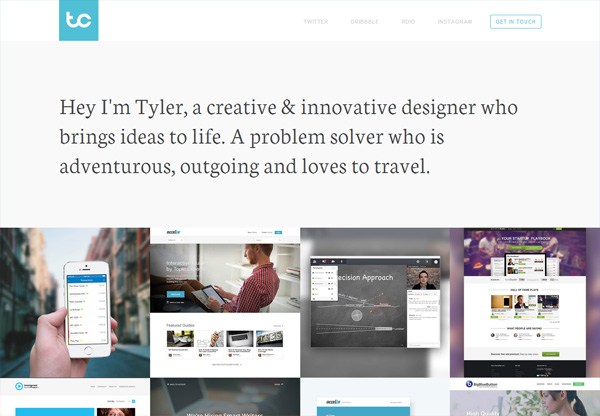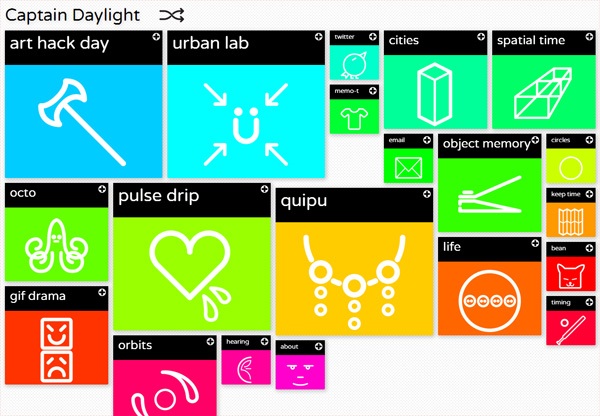 Christophe Bouche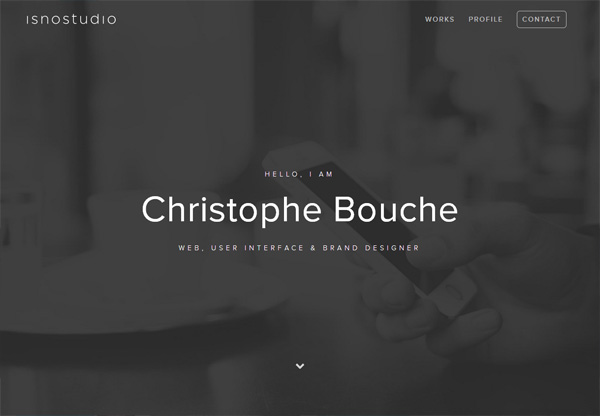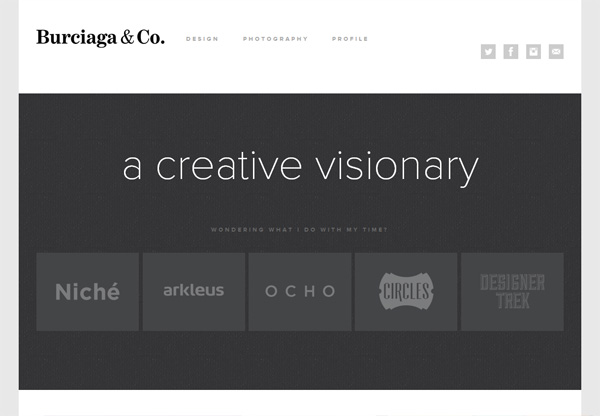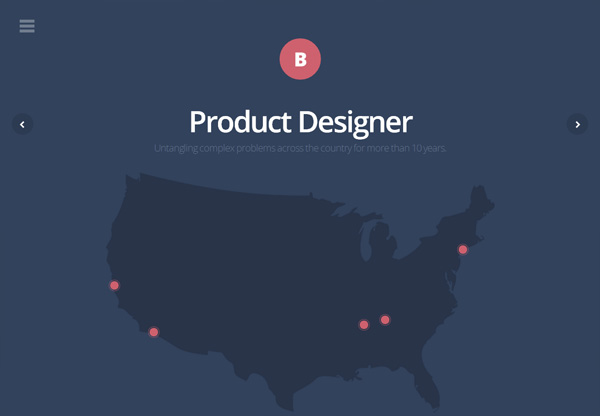 Phil Stringfellow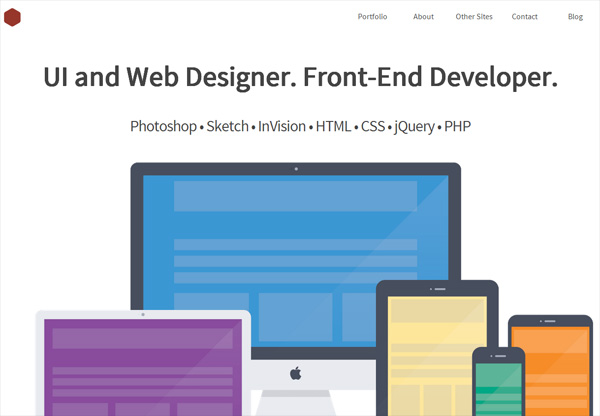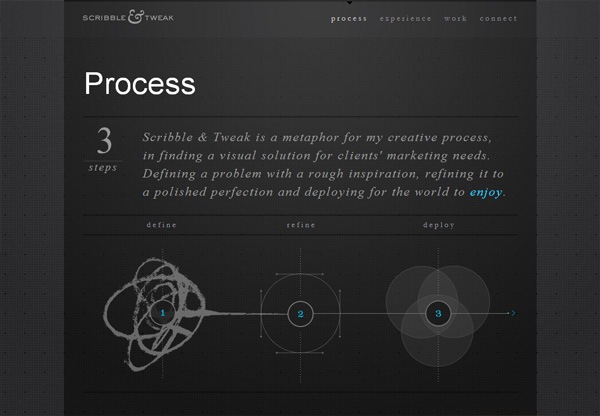 Read Also