When a web application or web service has several prices, they'll often have a pricing page that displays the different plans or subscriptions you can get, typically laid out in a pricing table so that you can easily compare between the differences of each item.
For inspiration, check out this collection of pricing tables from various websites.
1. Freshdesk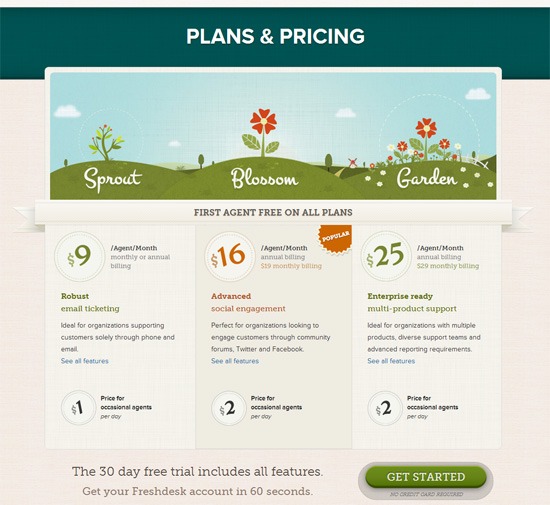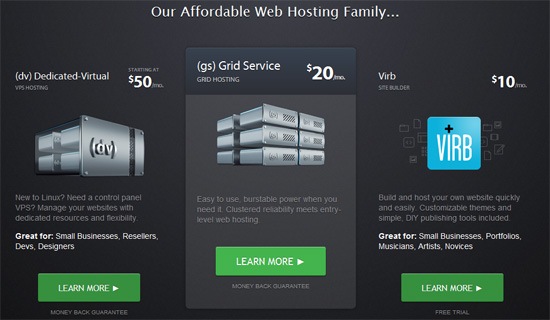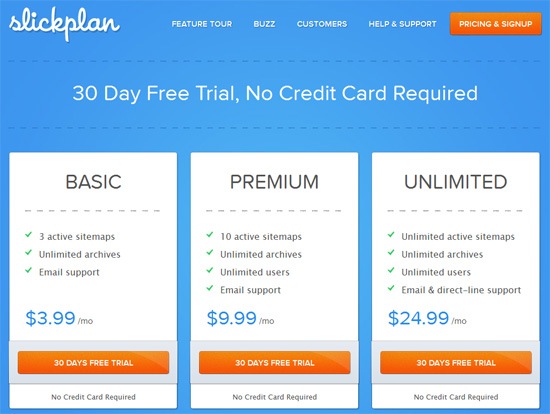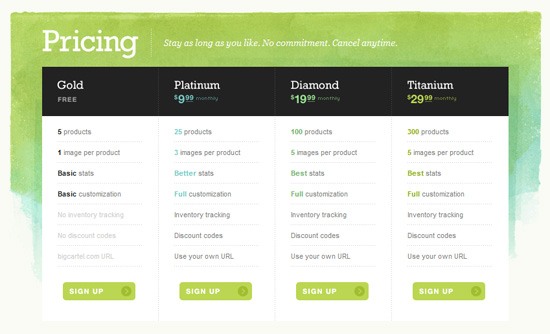 5. Pulse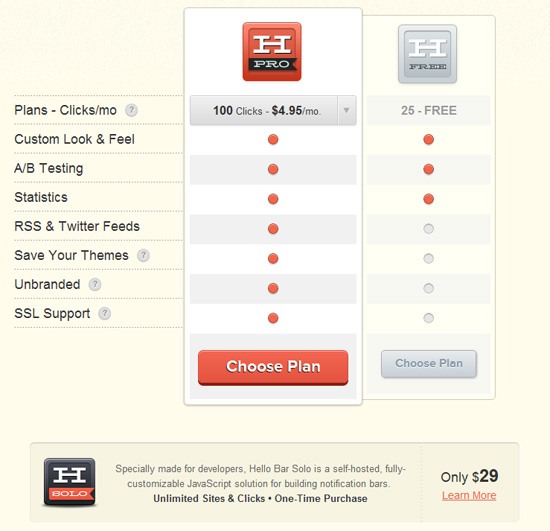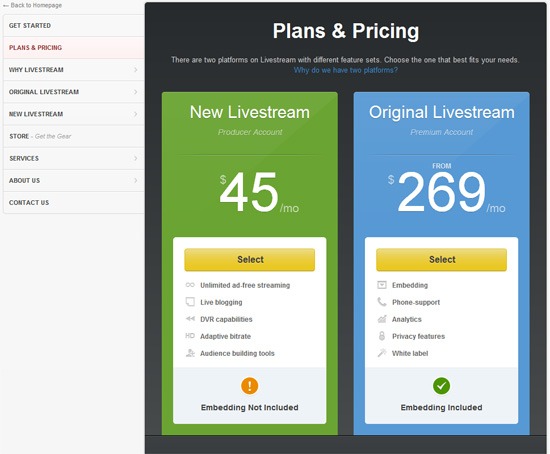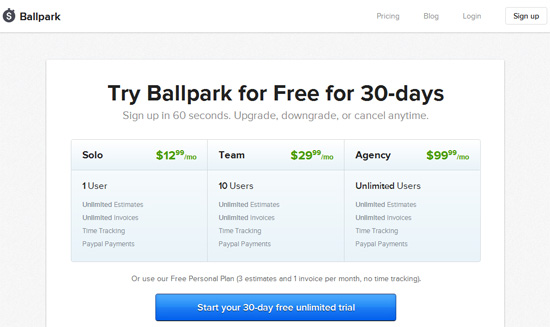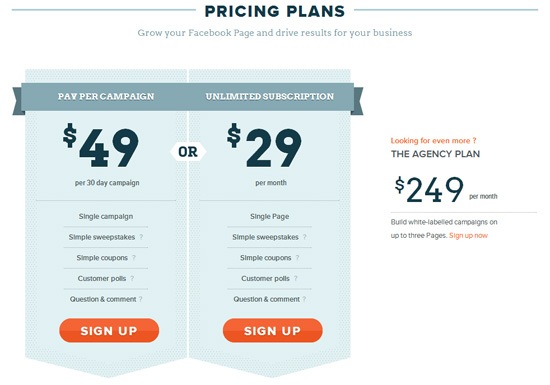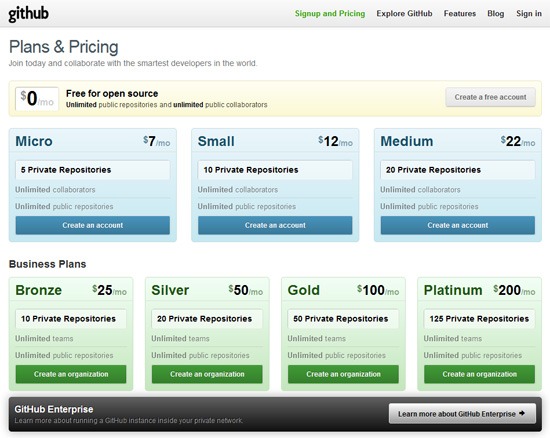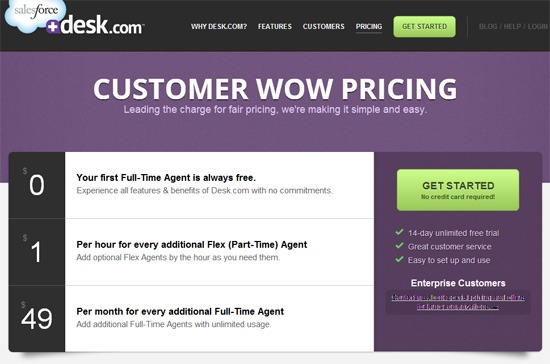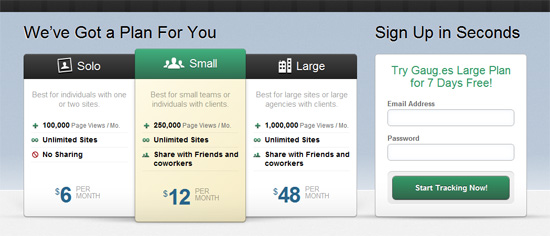 13. Skyclerk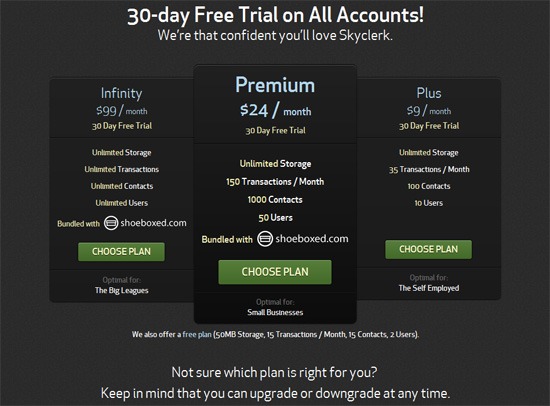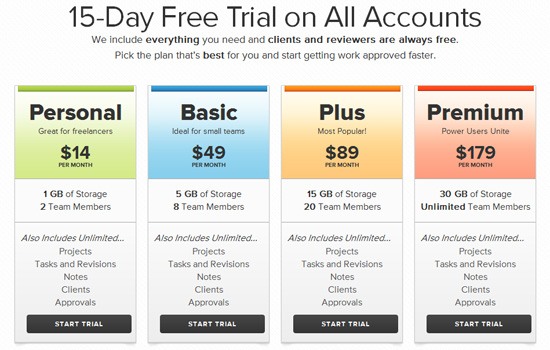 15. Projecturf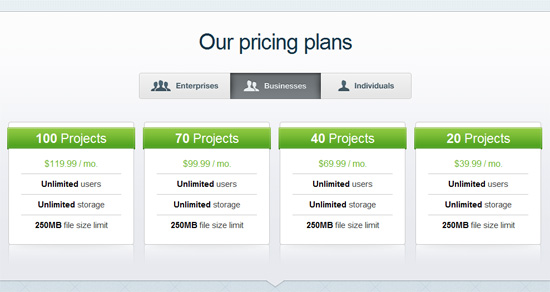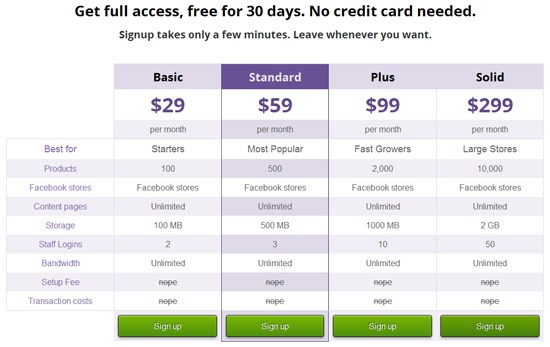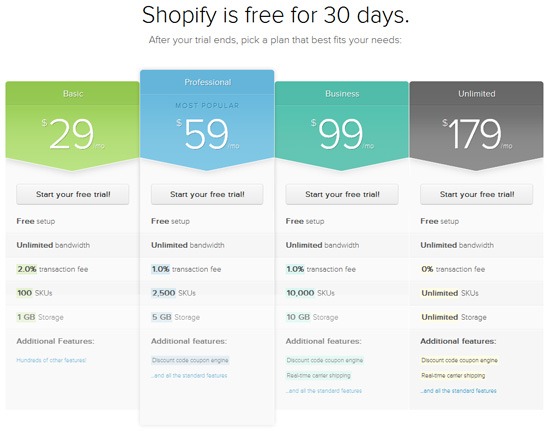 18. Merosys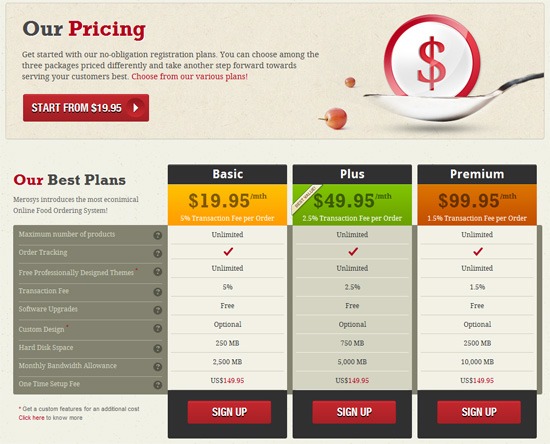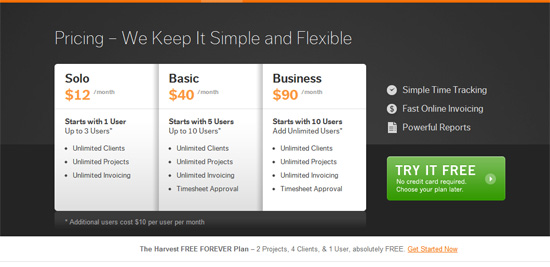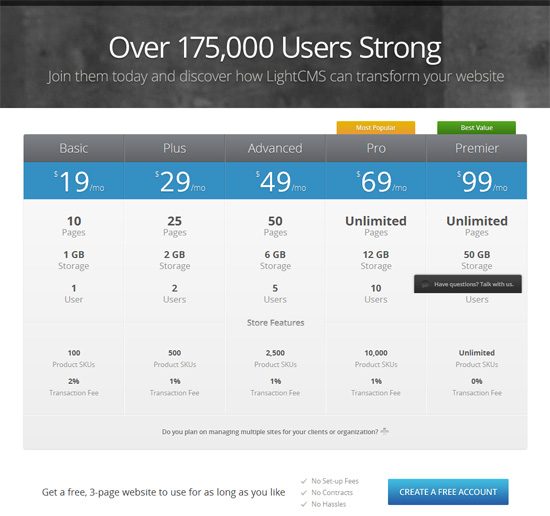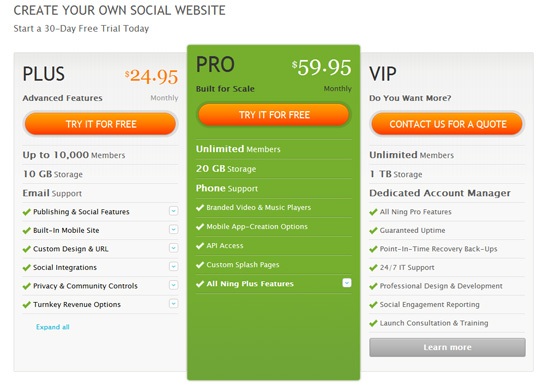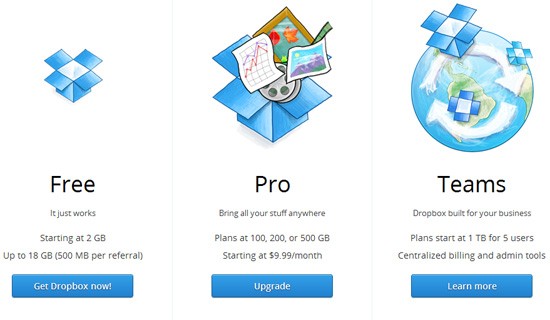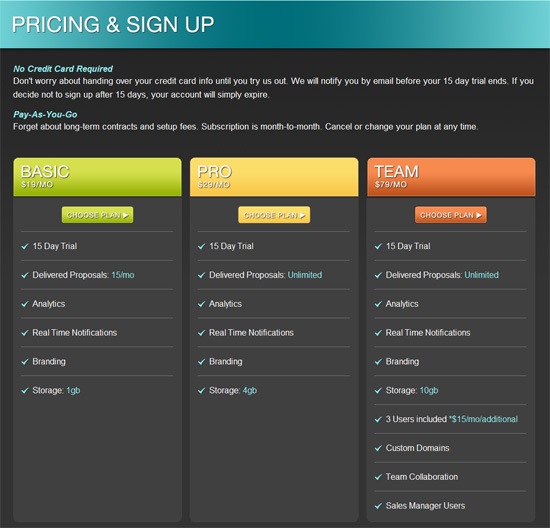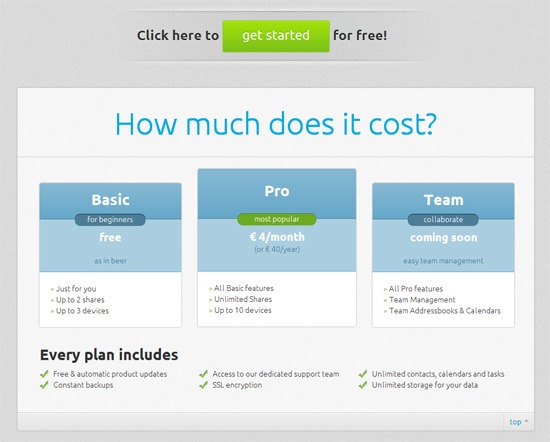 Related Content
Get posts by email
Be the first to know when we publish a new blog post!